With the stress of traveling and the hassle of packing beforehand, it's not surprising that something is almost always forgotten at home. We've got a list of the 23 things people always forget when they travel, including necessary items and pre-travel arrangements. How do you pack? Do you make a checklist, or just spontaneously throw things in a bag?
1. Phone Charger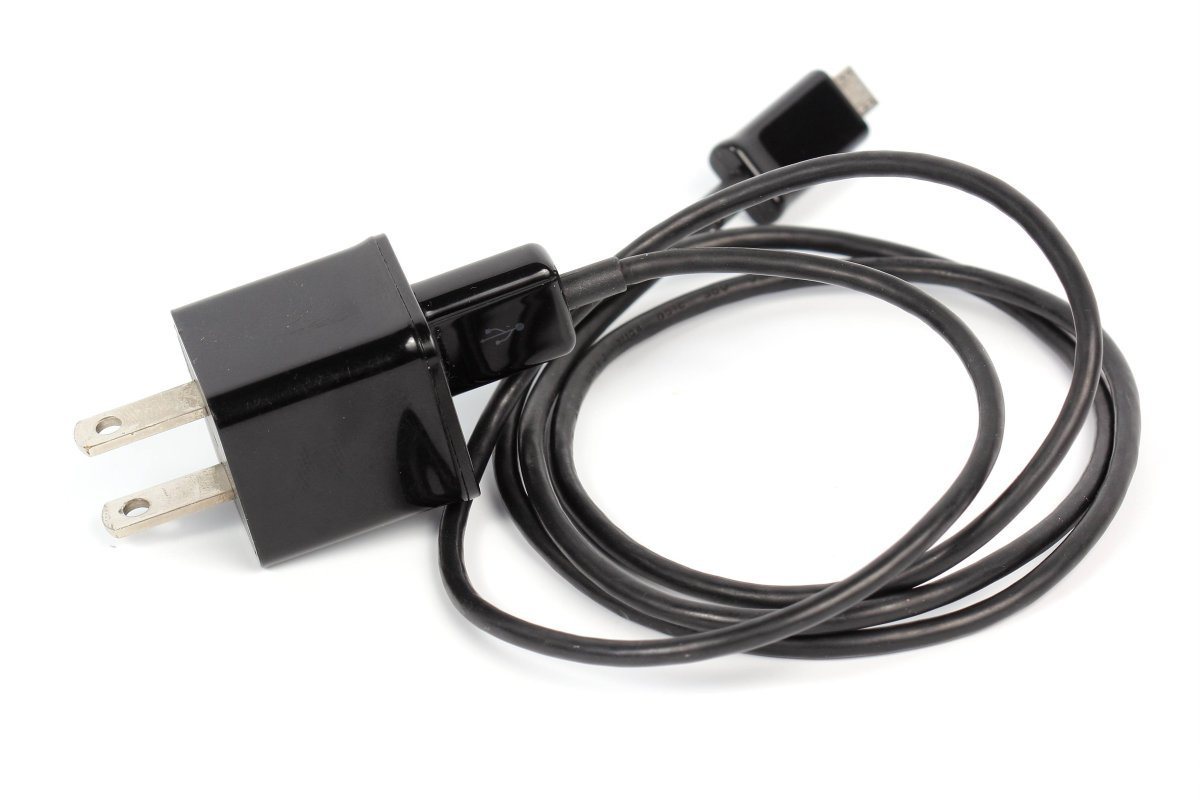 In today's technologically obsessed world, this item may be considered the most important thing missing from your baggage. While many phone chargers can be purchased at the airport, it'll probably set you back $20 or more. So it's best to double-check that your charger is packed with your phone next time you travel.
2. An Extra Memory Card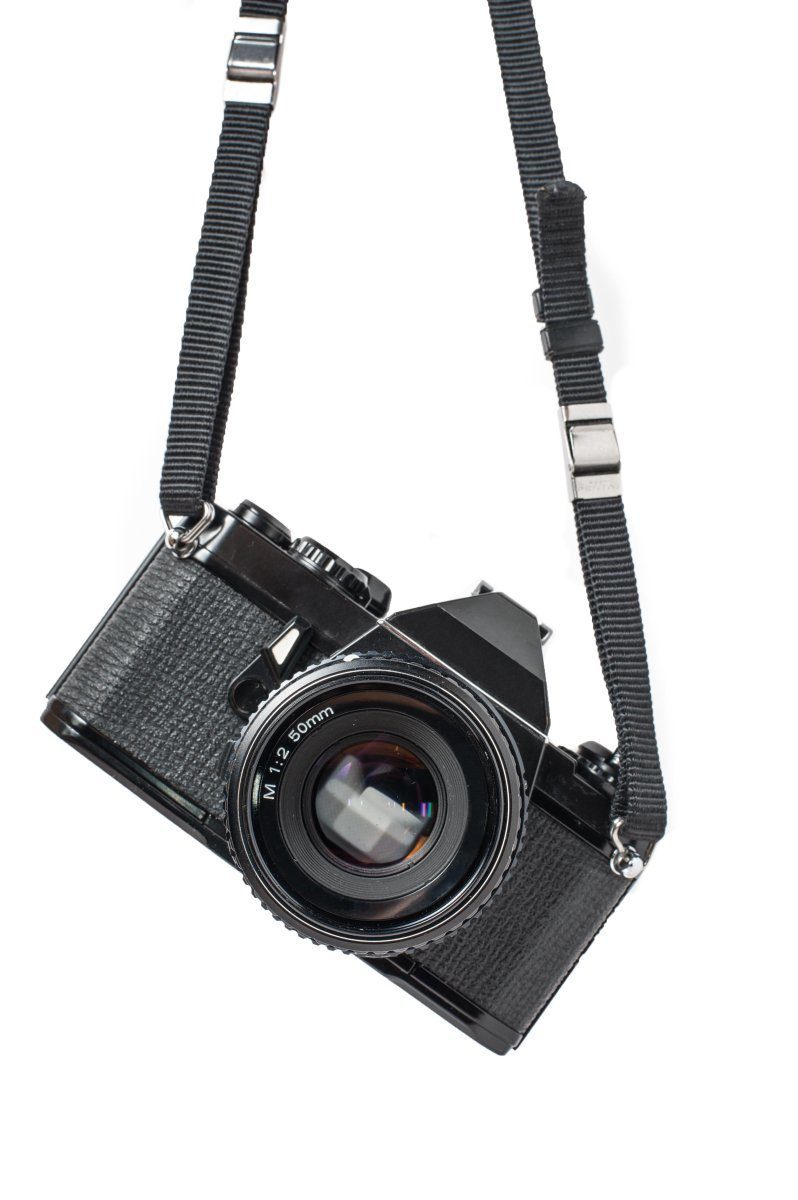 Whether you're visiting somewhere for the first time or traveling to see family in a familiar place, an extra memory card is always a smart item to pack. You'll definitely want to document your trip and all of the memories made along the way and having limited space on your camera will be disappointing. So before you go, stop by the nearest electronic store and pick up an extra memory card.
3. Copies of Your Travel Documents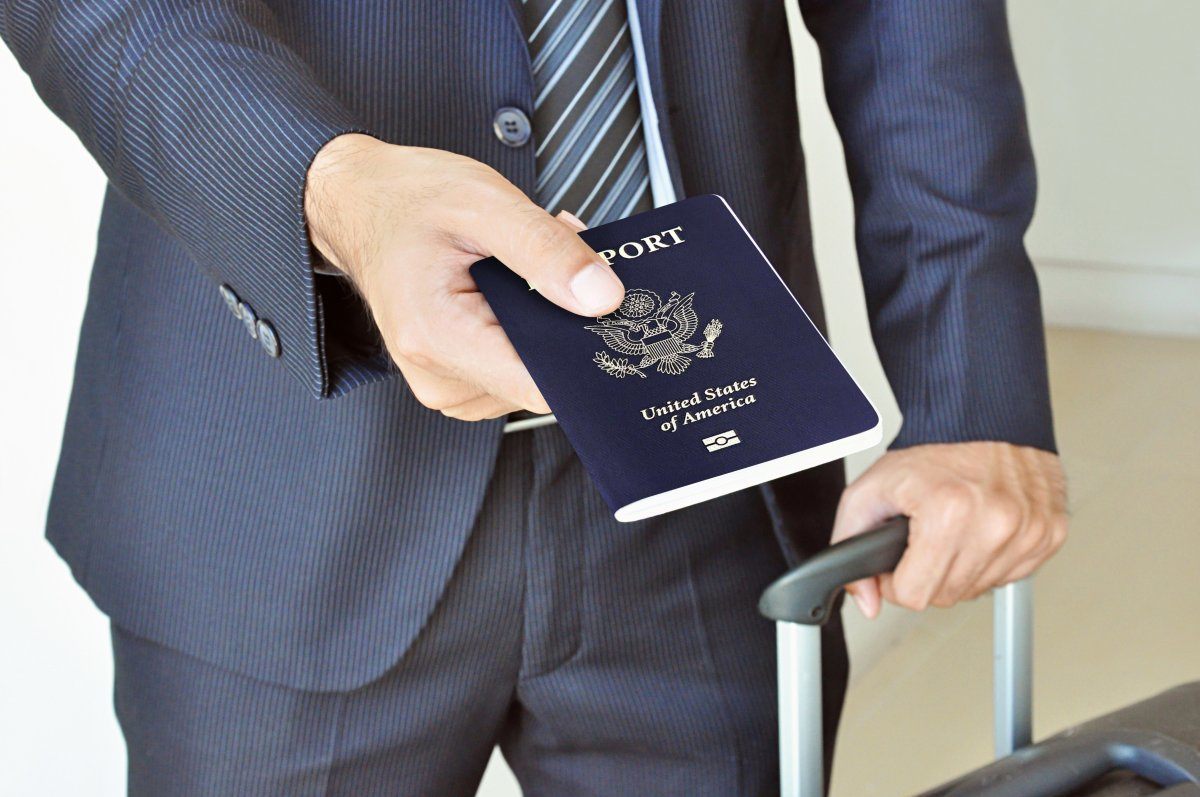 Of course, no one goes on a trip expecting to lose their passport. But it certainly can happen. It's important to make copies of your passport, license and credit cards. That way, in an event that your passport is lost or stolen, you can easily go to your nearest embassy and have one re-issued.
4. Flip-flops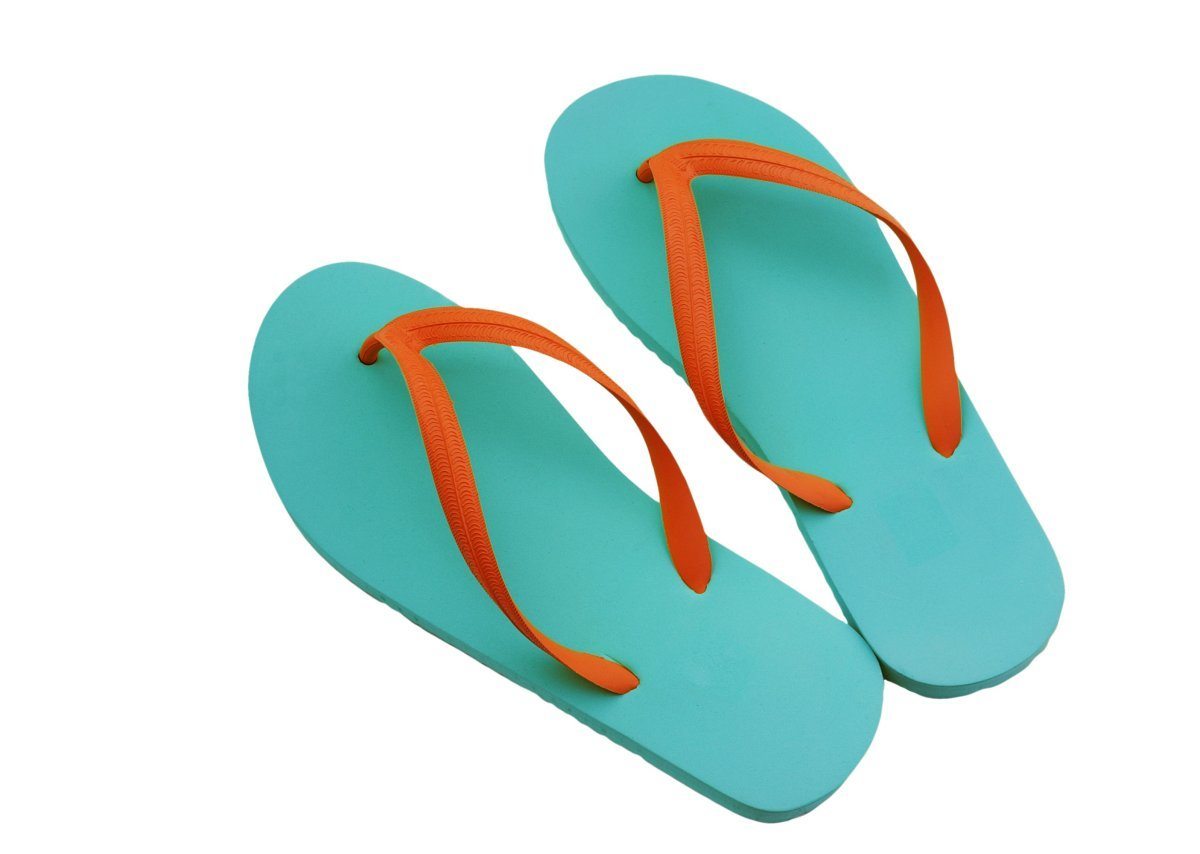 This item is essential for the budget traveler. Whether you'll be staying on campgrounds, in hostels or at other questionable-quality lodging facilities, it's important that you pack one pair of cheap flip-flops for your trip. These sandals will protect your feet if you need to shower in dodgy places.
5. First-Aid Kit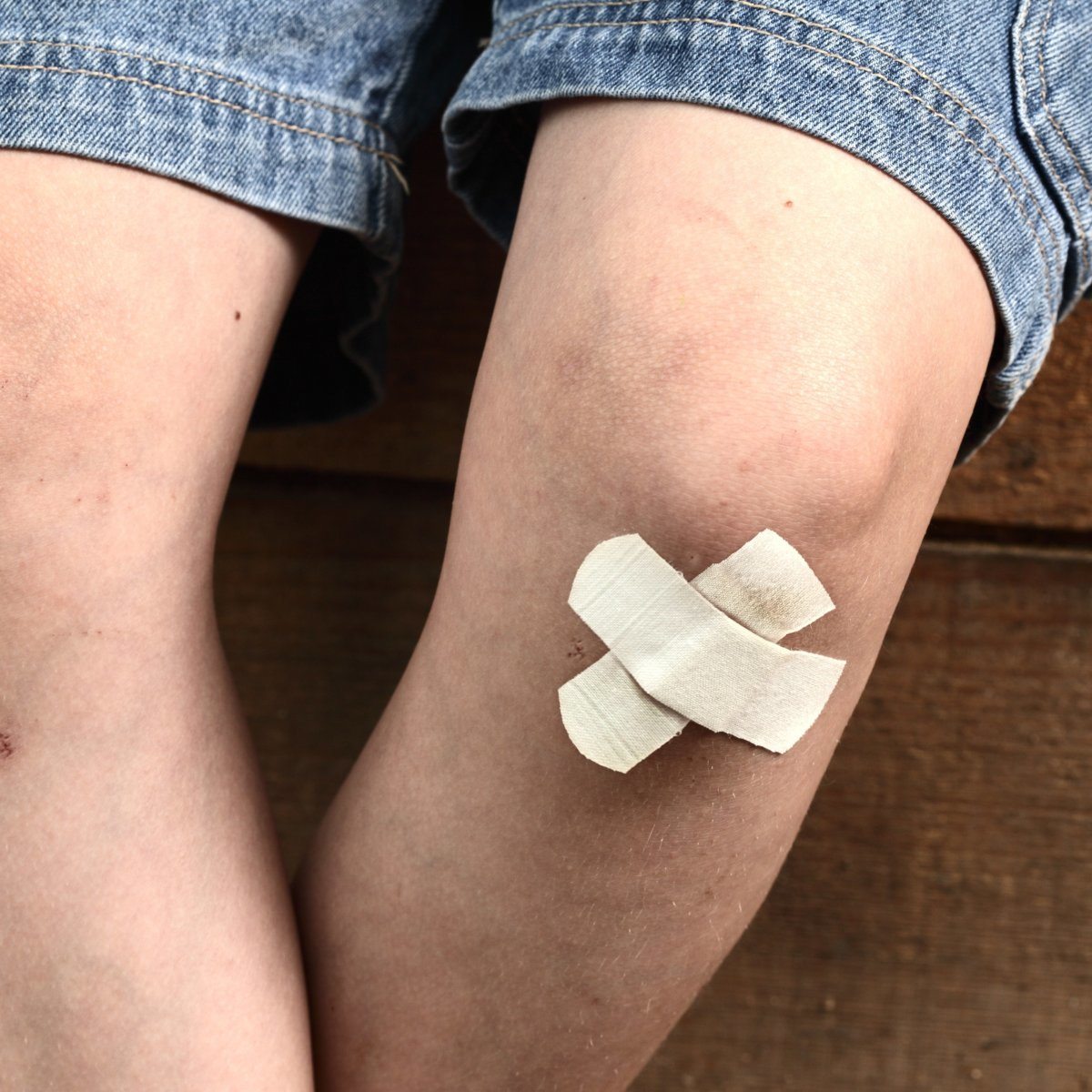 Not that you should be paranoid about becoming injured on your vacation, but it's always wise to pack a few band-aids and some antiseptic in your bag, especially if you're traveling with children. First aid supplies may be expensive and difficult to find in some places, so pack a few bandages in with your cosmetics and toiletries.
6. Swimsuit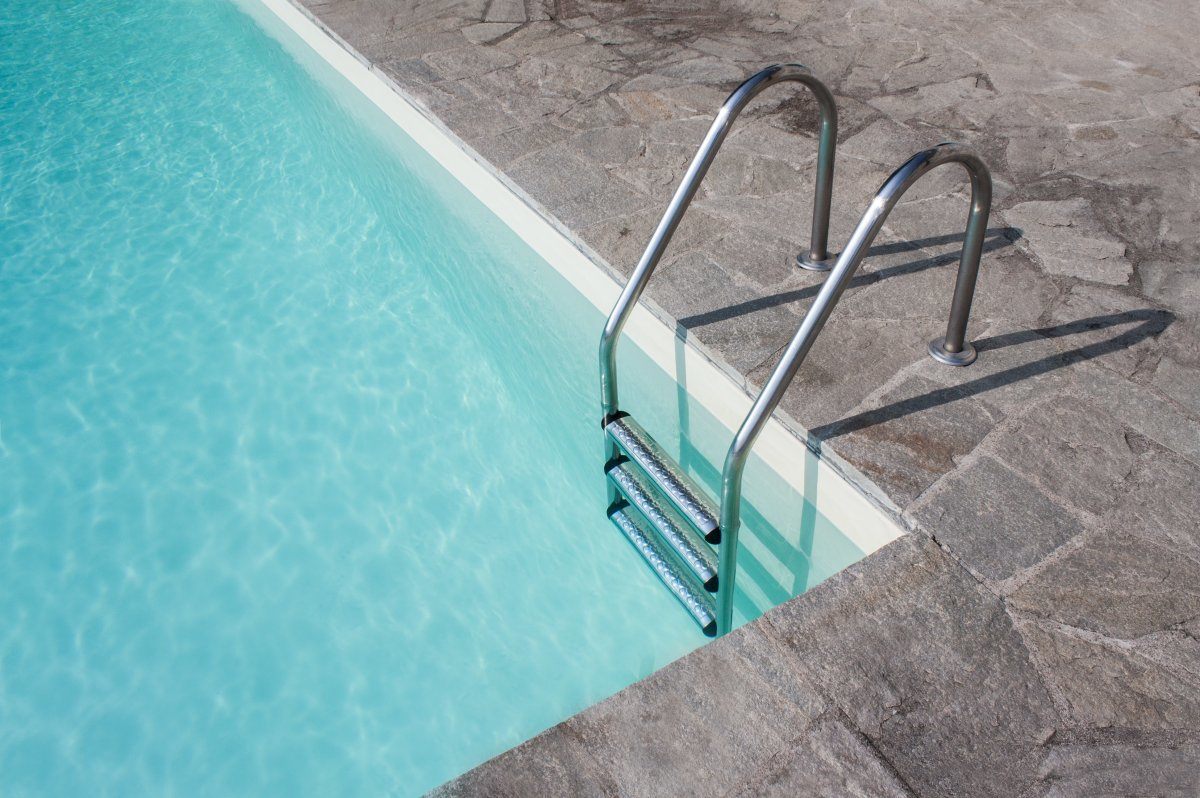 Depending on where you're traveling to or what the weather's scheduled to be like in your intended destination, you may not think you need a swimsuit. But it's always smart to pack one just in case. Who knows, you might miss out on a great pool party or hot springs soak.
7. A Lock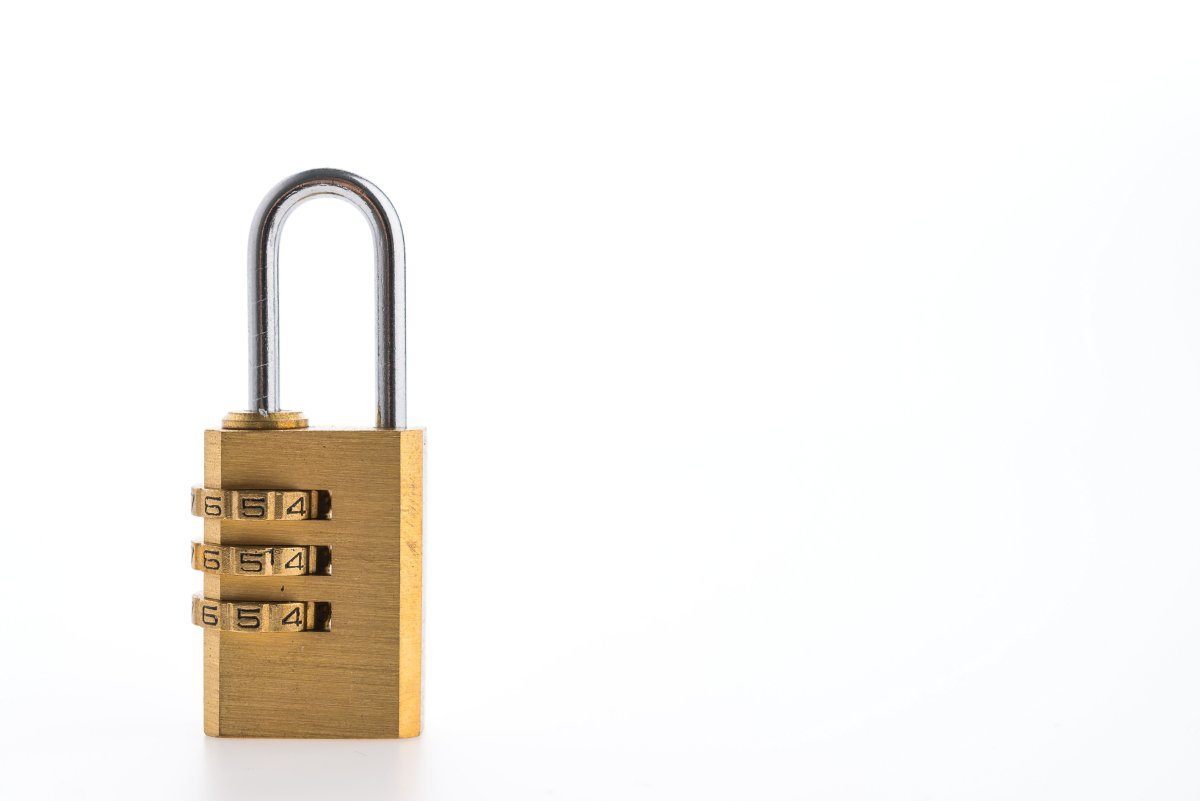 It doesn't matter what type of trip you're taking, from luxury to backpacking, it's a great idea to pack a small lock in your bag. Who knows you might need it for a hotel gym or keeping your belongings safe in unusual places. It's one of the things people always forget when they travel, but it can be very useful.
8. Hairbrush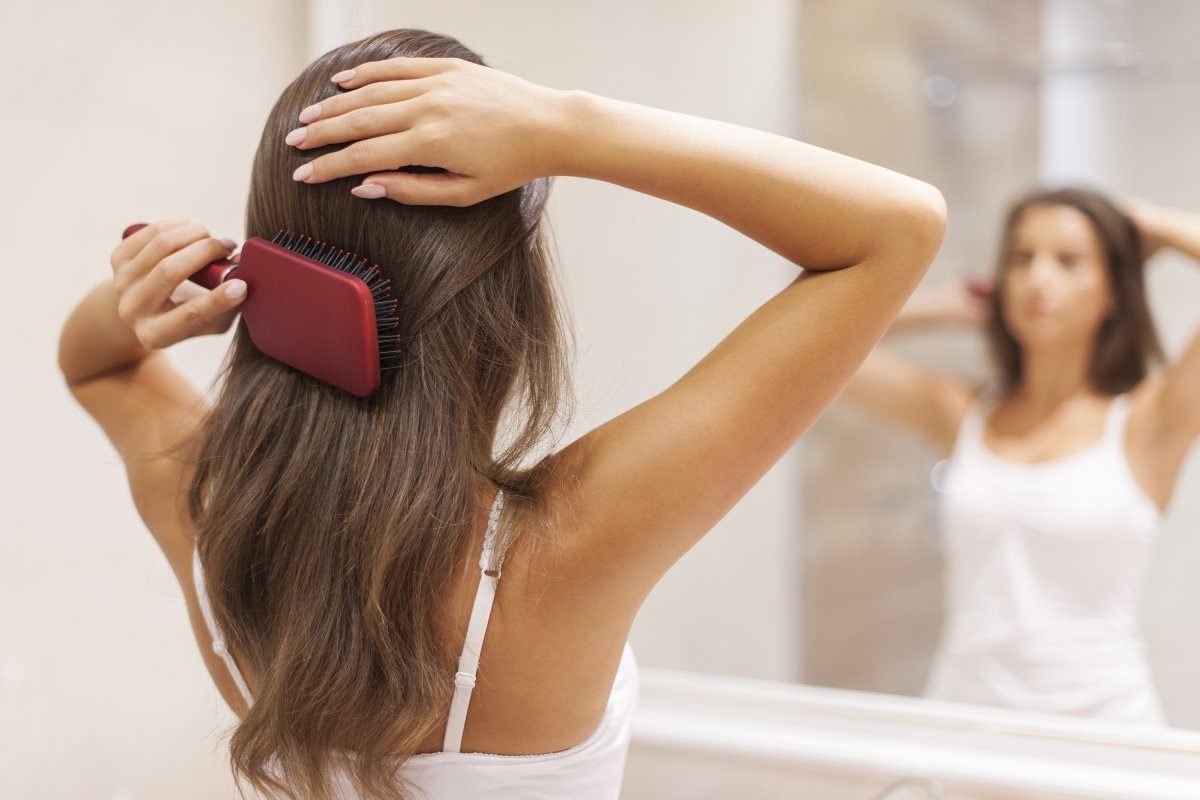 Often travelers remember all of their other hair products, but forget the one thing that truly matters – a hair brush or comb. Before you can even use your curling iron or hair dryer, you need to brush out your knots. So don't forget to pack your hair detangling tool the next time you're preparing for a trip.
9. Laundry Essentials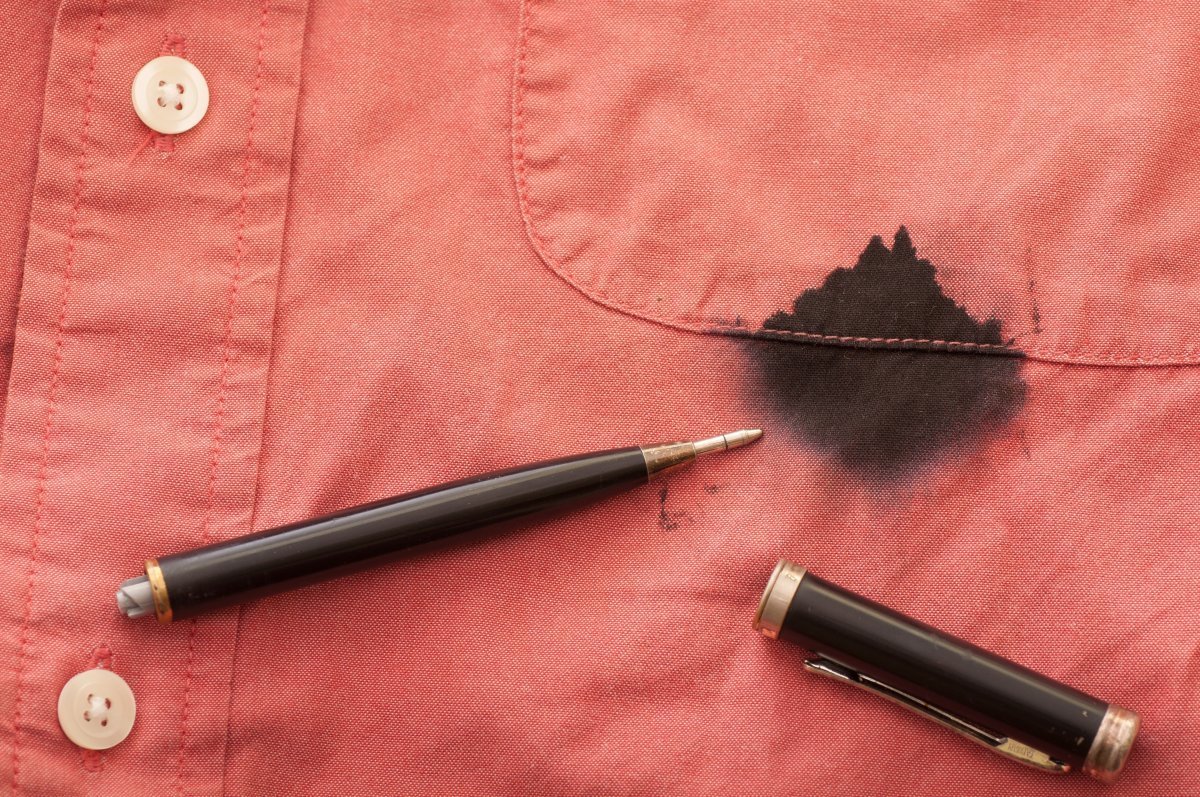 Don't forget to pack a laundry bag, otherwise how else will you be able to separate your dirty clothes from your unworn items? It may seem like a silly thing to pack, but just throw in an extra small bag to house your laundry throughout the trip. Also, packing a stain-remover pen and some laundry soap is wise. It's all too easy to get an ink or wine stain on your favorite shirt while on the road.
10. Sunscreen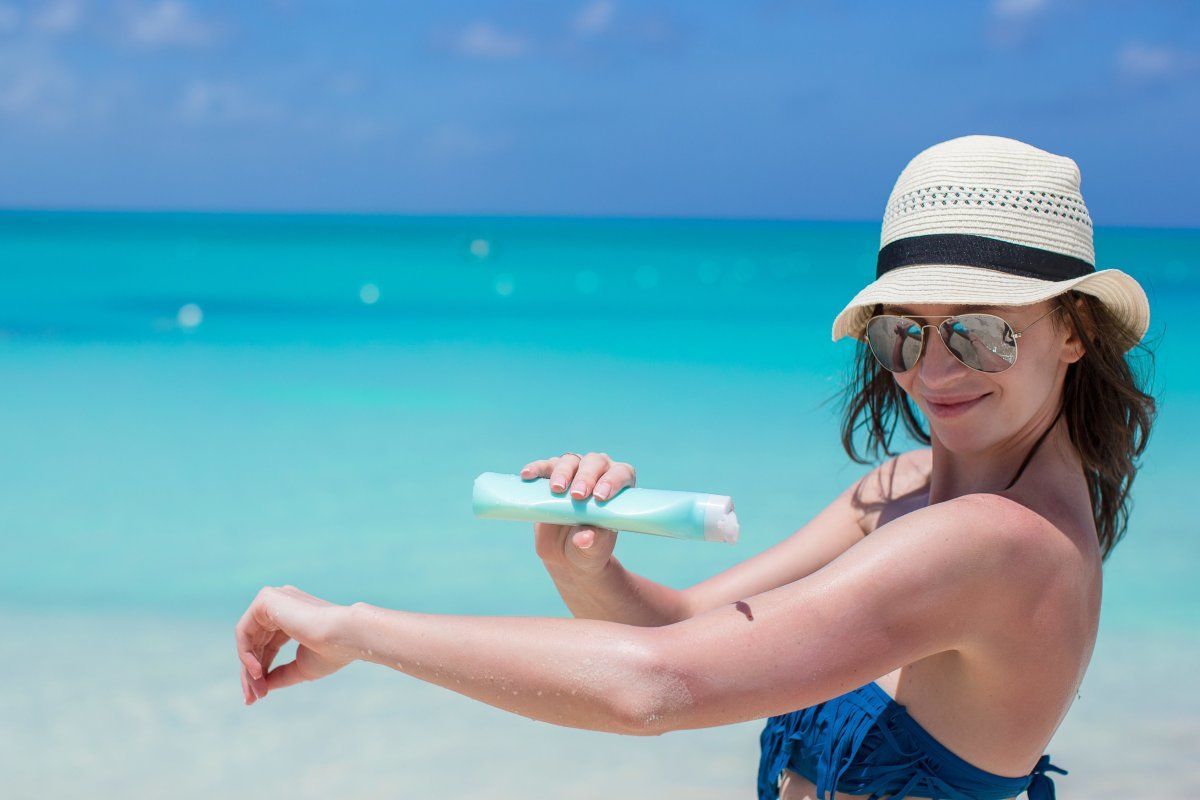 Whether you're traveling to an exotic destination or hitting up the slopes for a week, sunscreen should not be missing from your luggage. Yes, you can get a sun burn in the cold. Pack a bottle of sun block along with your cosmetics and toiletries and you'll be sure to save some money at your intended destination. Sunscreen is usually one of the most overpriced items sold in foreign places.
11. Headphones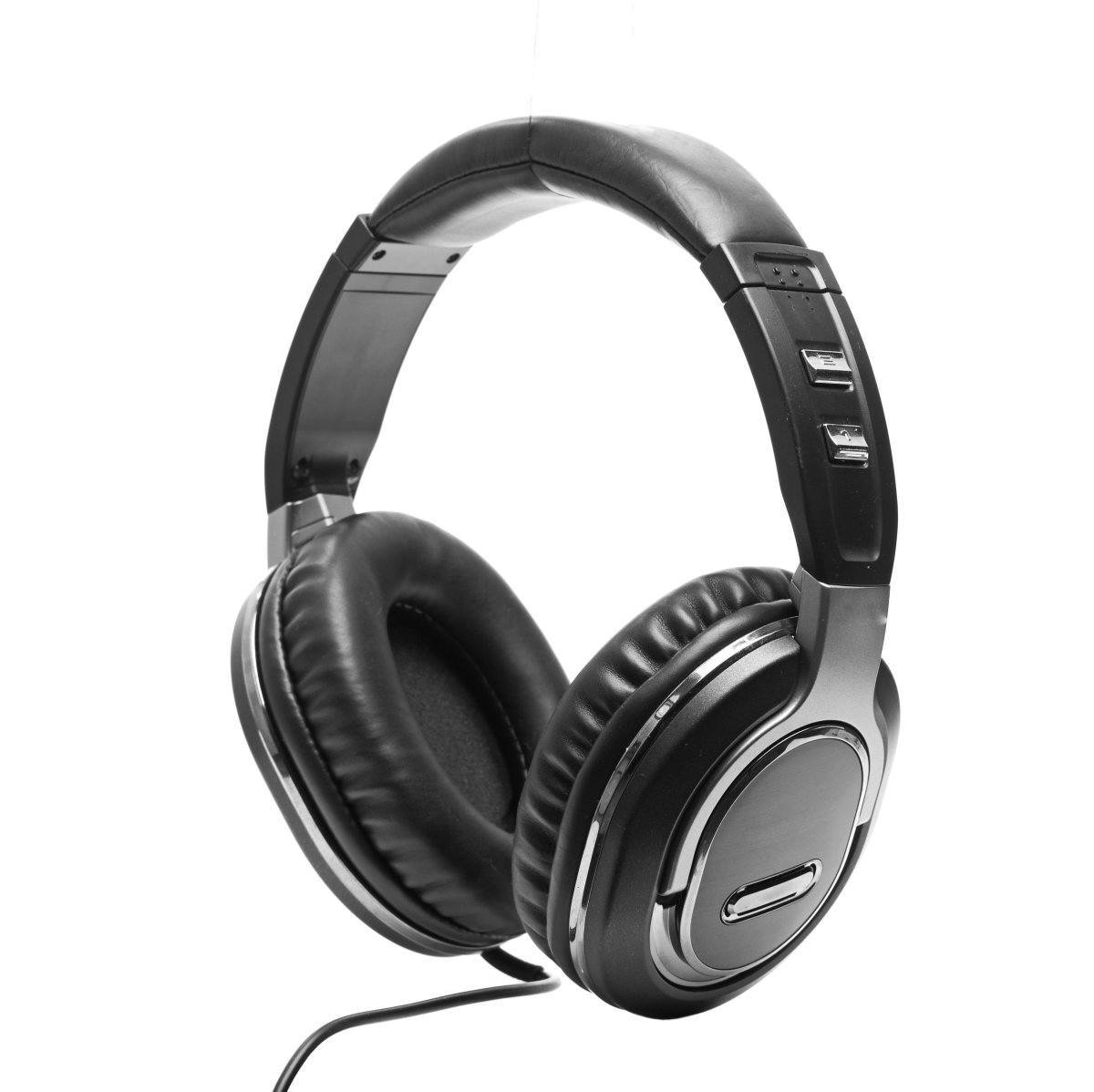 Headphones or ear buds are often forgotten while traveling. They are important for a long flight or train trip, so always keep your headphones close to your music device so you won't leave home without them. Otherwise, how else will you be able to drown out the incessant snoring of the large man next to you on the plane?
12. Cash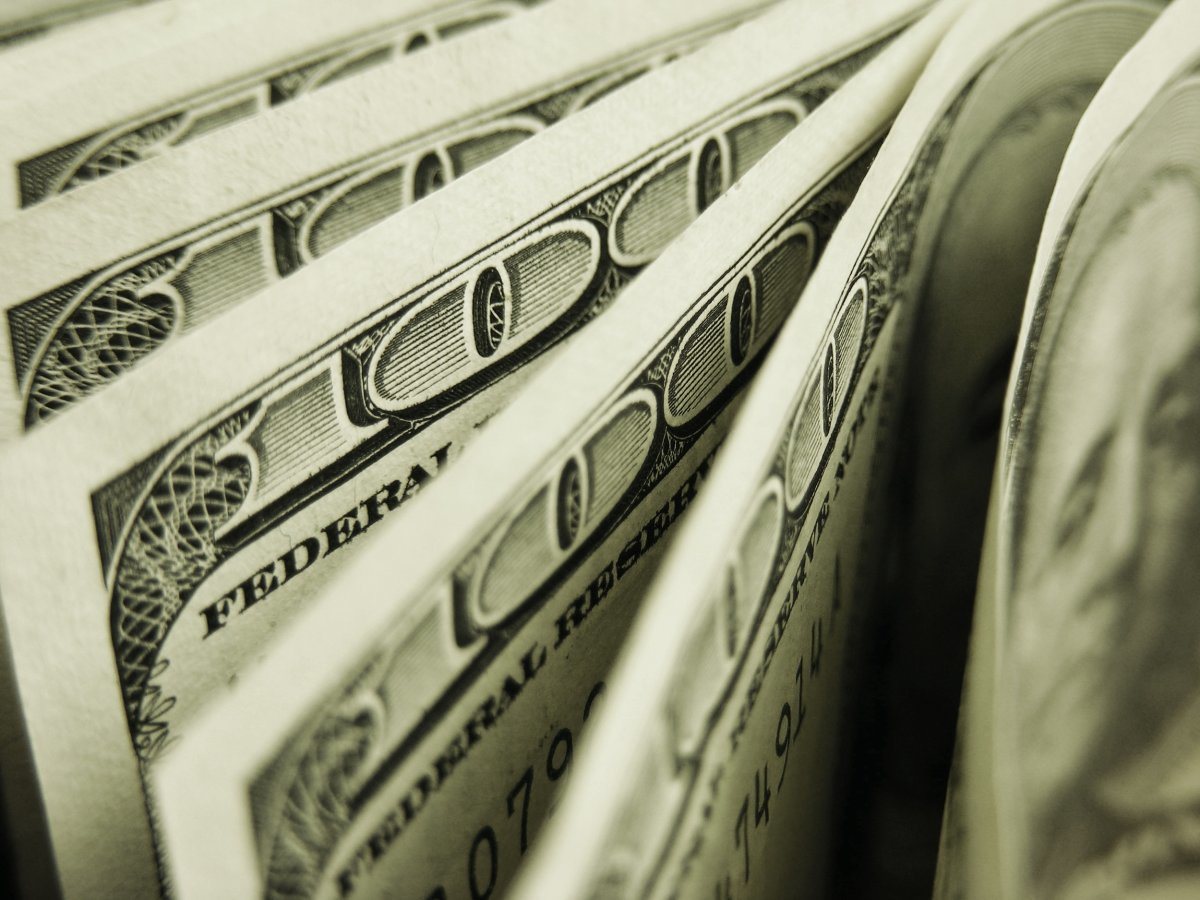 It may seem obvious enough as nowawdays most places will accept credit cards, but it's always smart to carry a bit of local currency with you when you're traveling. Some places will only take cash and to avoid the ridiculous ATM fees, it's best to have a little cash on hand before you leave home.
13. The Pets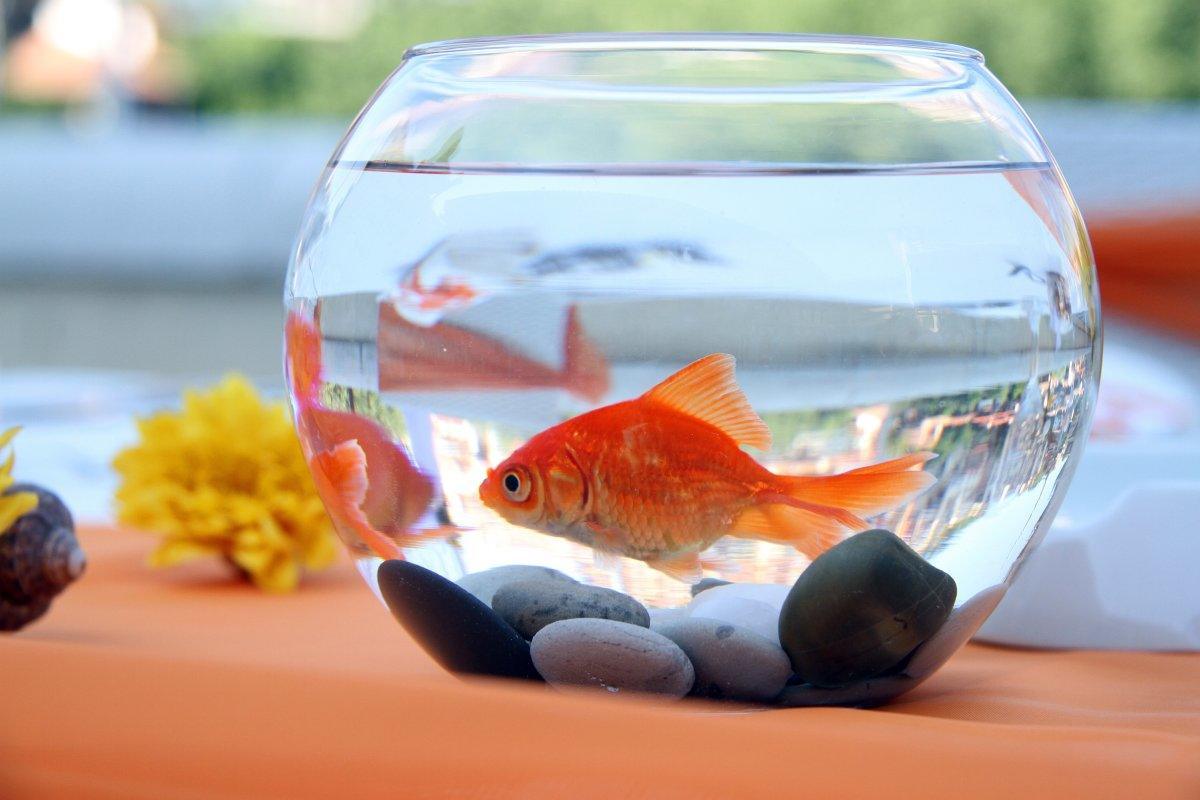 To some people pets are like children, so leaving them behind may be difficult for travelers. Don't forget to make arrangements for your animals before you go. Find a neighbor to look after them or bring your furry friends to the nearest kennel. Definitely don't forget about your daughter's favorite goldfish, Goldie, as even he needs something to eat after a few days.
14. Snacks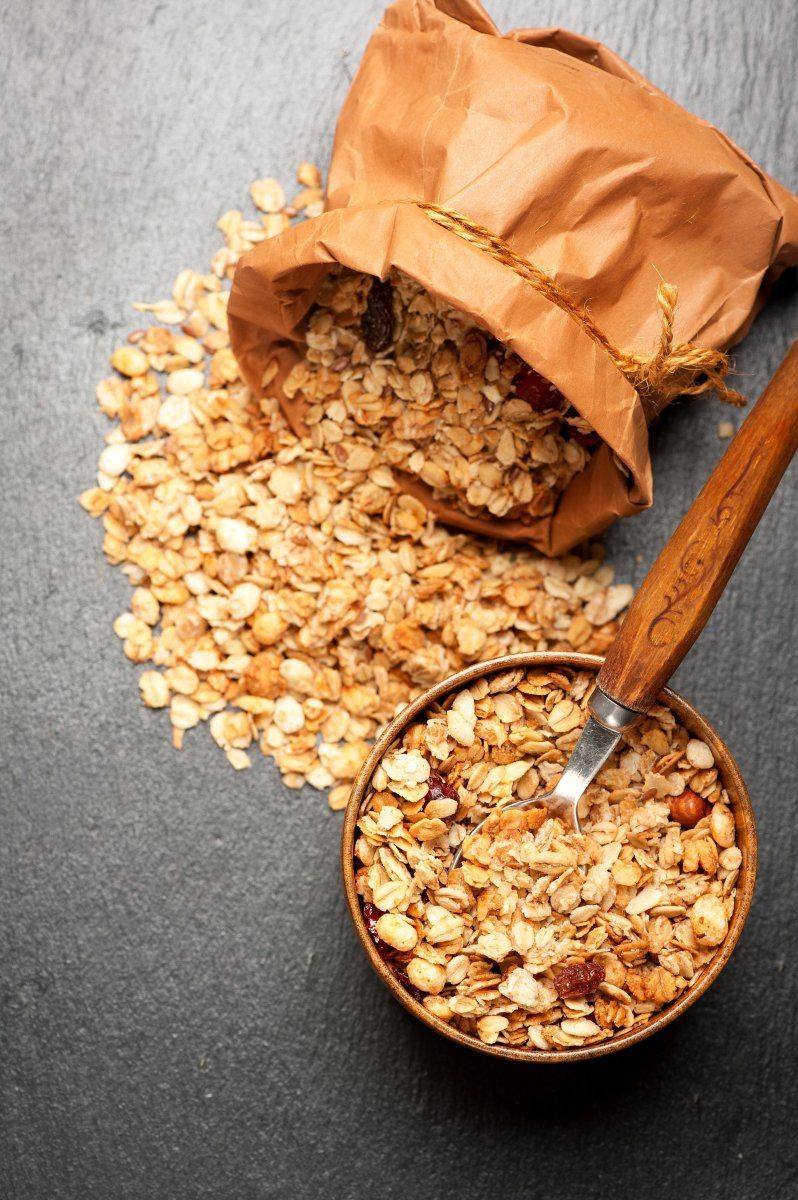 Let's be honest, most airlines still haven't figured out how to provide decent meals on board, so it's best to pack a few of your own snacks to hold you over. Even, if you're not traveling in the sky, non-perishable foods like granola bars, nuts and cereals are always handy while you're on the move. These are particularly helpful when unexpected delays arise.
15. An Umbrella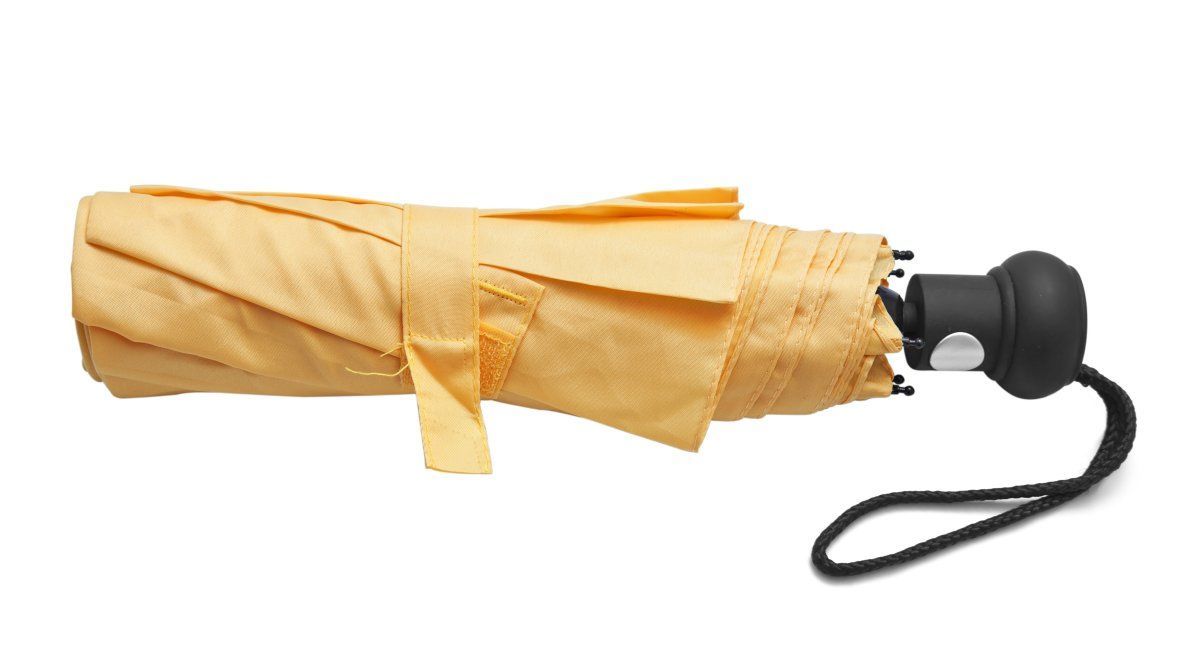 Of course, if you're traveling to an exotic location, the last thing you'd want to do is pack an umbrella and jinx the weather for your trip. But bringing along a collapsible brolly – just in case – is always a good idea.
16. Telling Your Boss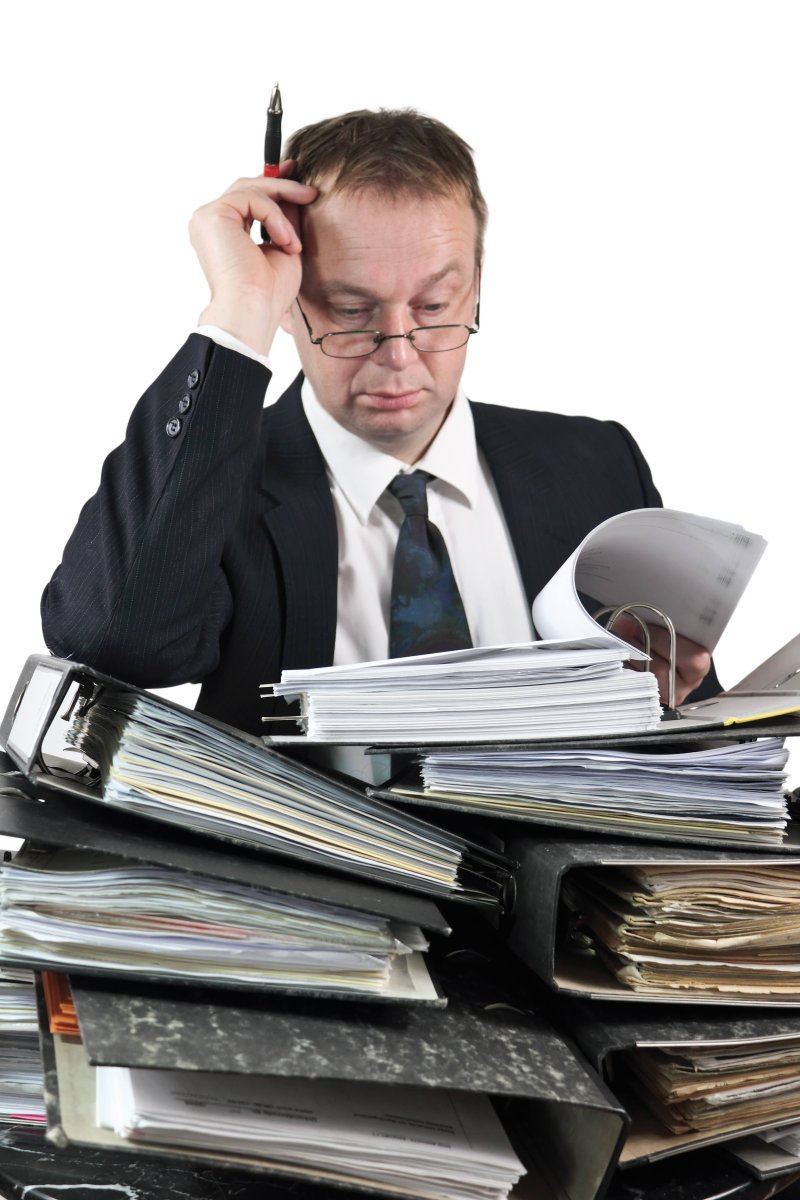 Yes, planning a trip is very exciting and sometimes travelers forget to do some of the most obvious things, like letting their employer know they're leaving. So make sure you give your boss and fellow colleagues enough notice before you depart. Also, don't forget to set-up an email notification letting others know how long you'll be out of the office.
17. Drugs
If you regularly take medication or suffer from severe allergies, don't forget to pack your prescription pills. It's always smart to pack an extra bottle of aspirin or ibuprofen too. Maybe you'll encounter a rough hangover or the kids will have your head pounding, but being without some pain killer will be a major headache, literally.
18. Telling the Bank/Credit Card Company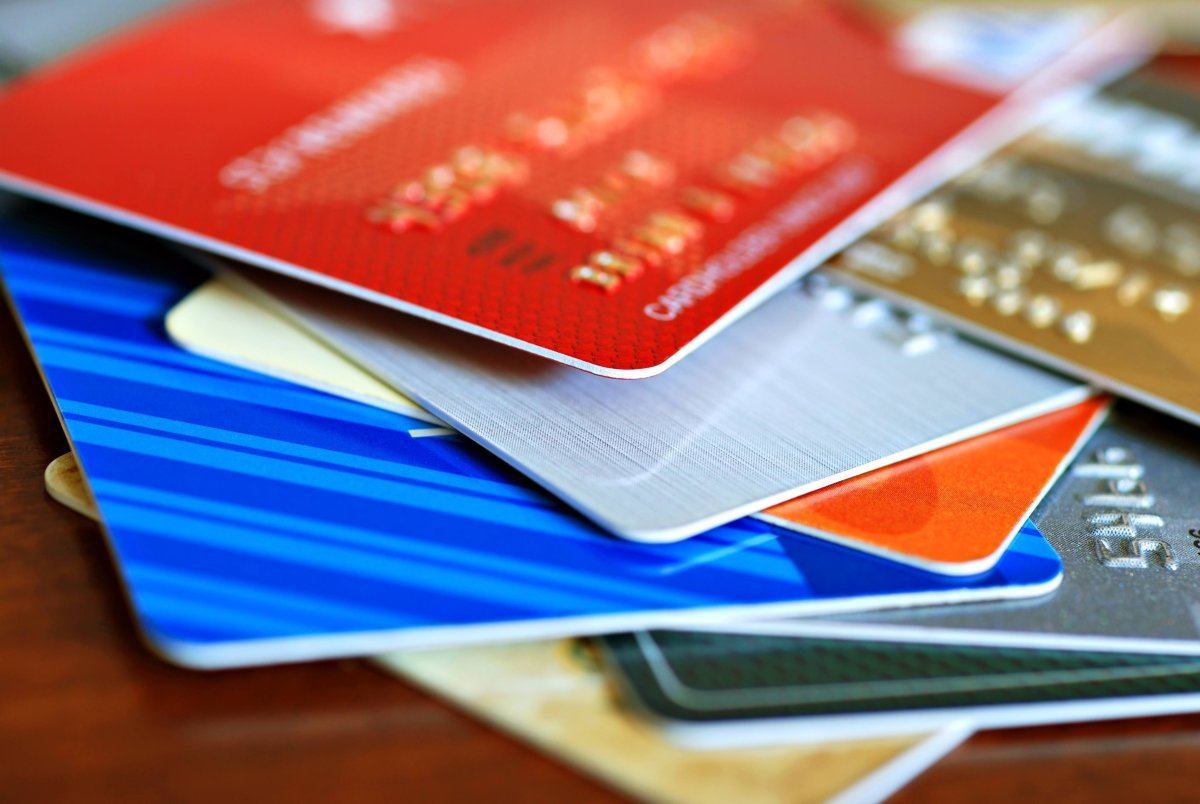 This is one of the common things people always forget when they travel, yet it's so important. Aside from letting your friends, family and co-workers know about your upcoming trip, you must inform your bank and credit card companies as well. It's no fun traveling for a number of hours and finally reaching your accommodation to find that your card gets declined.
19. Turning Off Lights/Programming Heat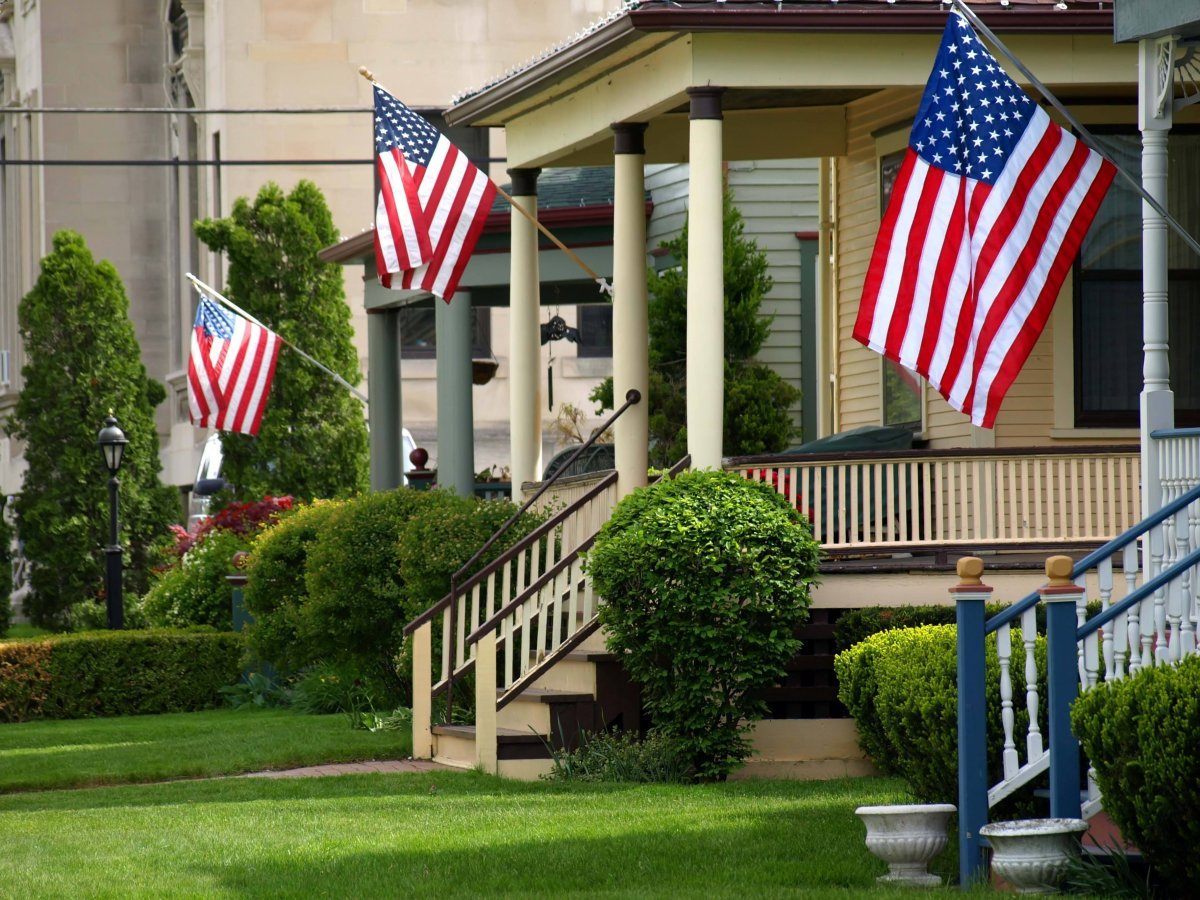 Don't forget to turn off the lights in your home and unplug all major appliances before you go. It's also smart to program your heating if you live in a cold-weather country. You wouldn't want to come home to frozen pipes that have burst.
20. Glasses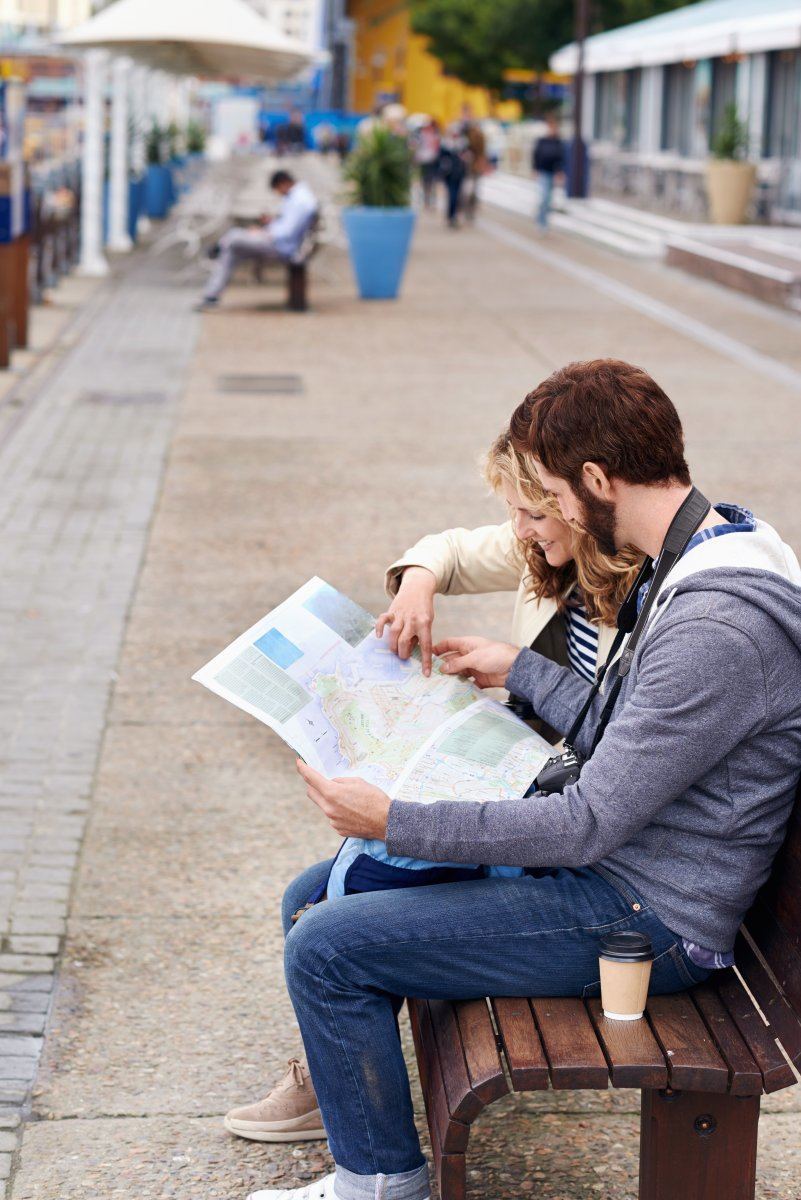 Reading glasses and sunglasses are necessities when traveling abroad, so don't leave home without them. It's also smart to pack a mini repair kit as well. You'll want to be able to read the map won't you?
21. A Light Jacket/Sweater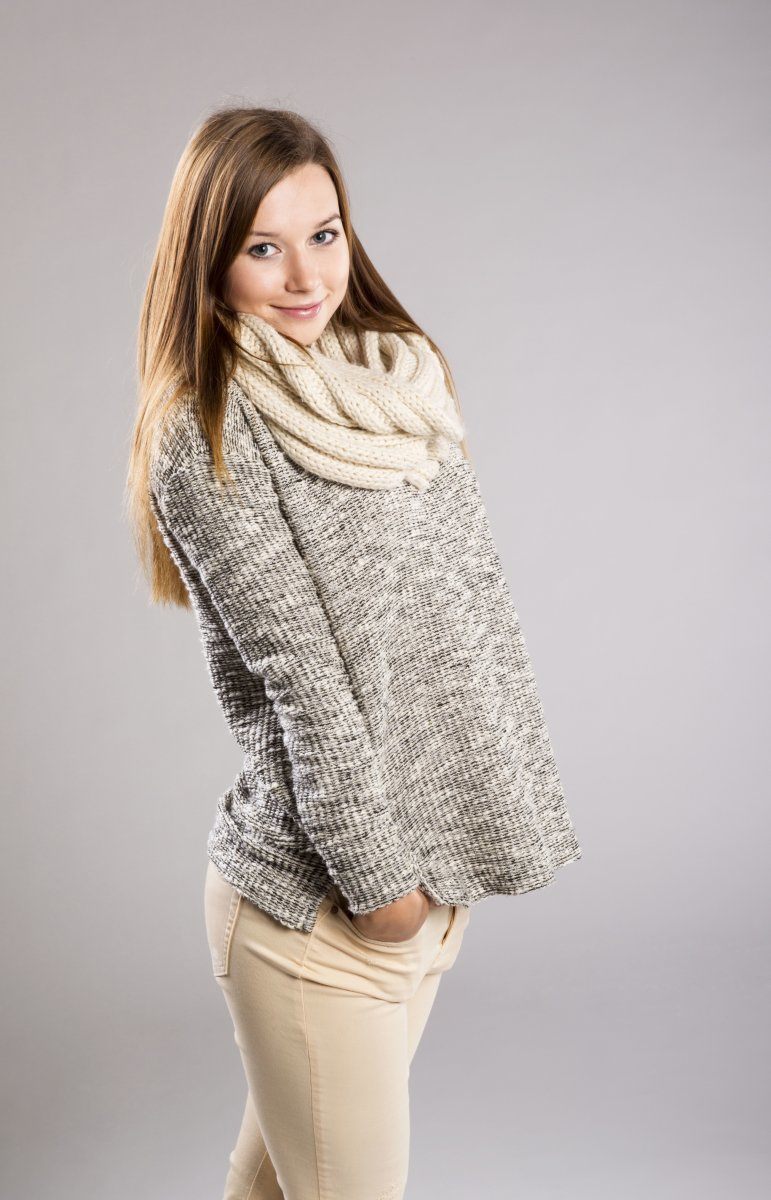 Whenever you're traveling the world it's best to pack a light rain jacket or sweater, even if you're visiting a warm-weather destination. The nights may still be cool, and you wouldn't want to have to wrap the hotel's blanket around you for a dinner out, would you?
22. Purell Hand Sanitizer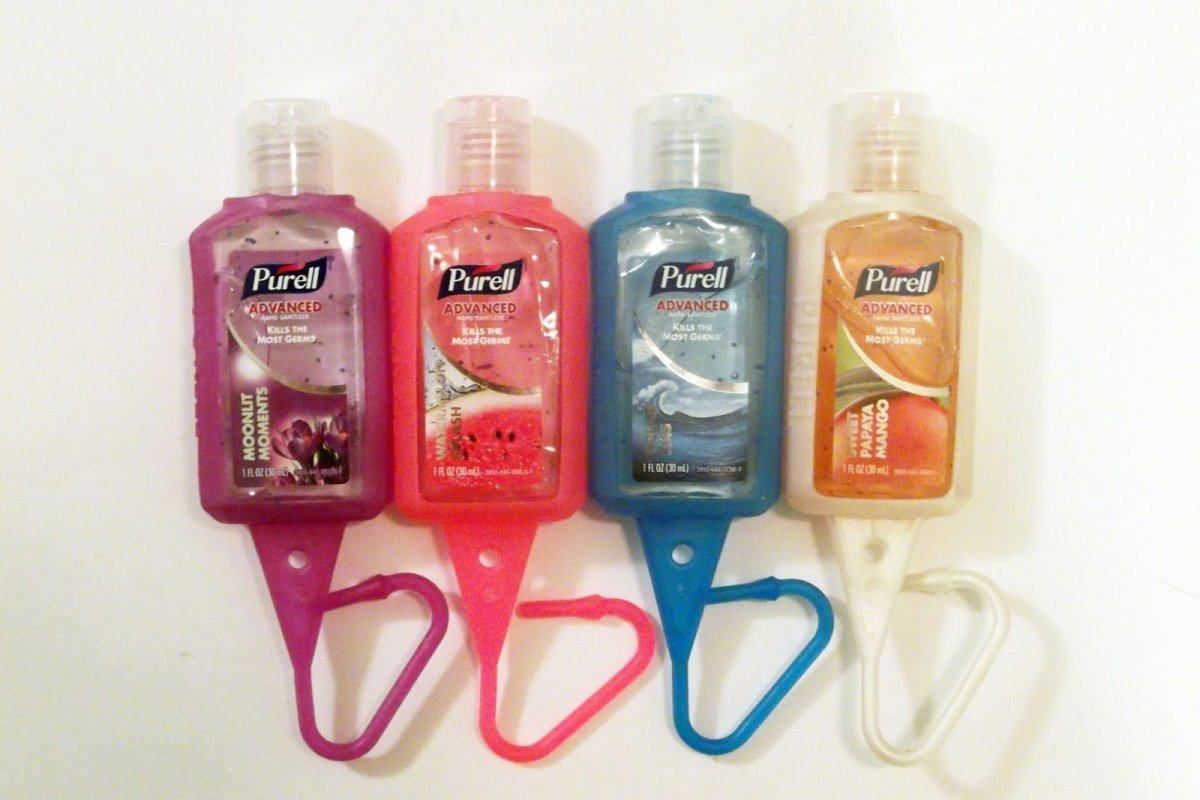 A travel-size bottle of Purell hand sanitizer will be very convenient while you're on the move. Just think of all the germs you're encountering en-route. Purell is also great to clean your hands with after a delicious stop at Paris McDonald's.
23. Lock the Front Door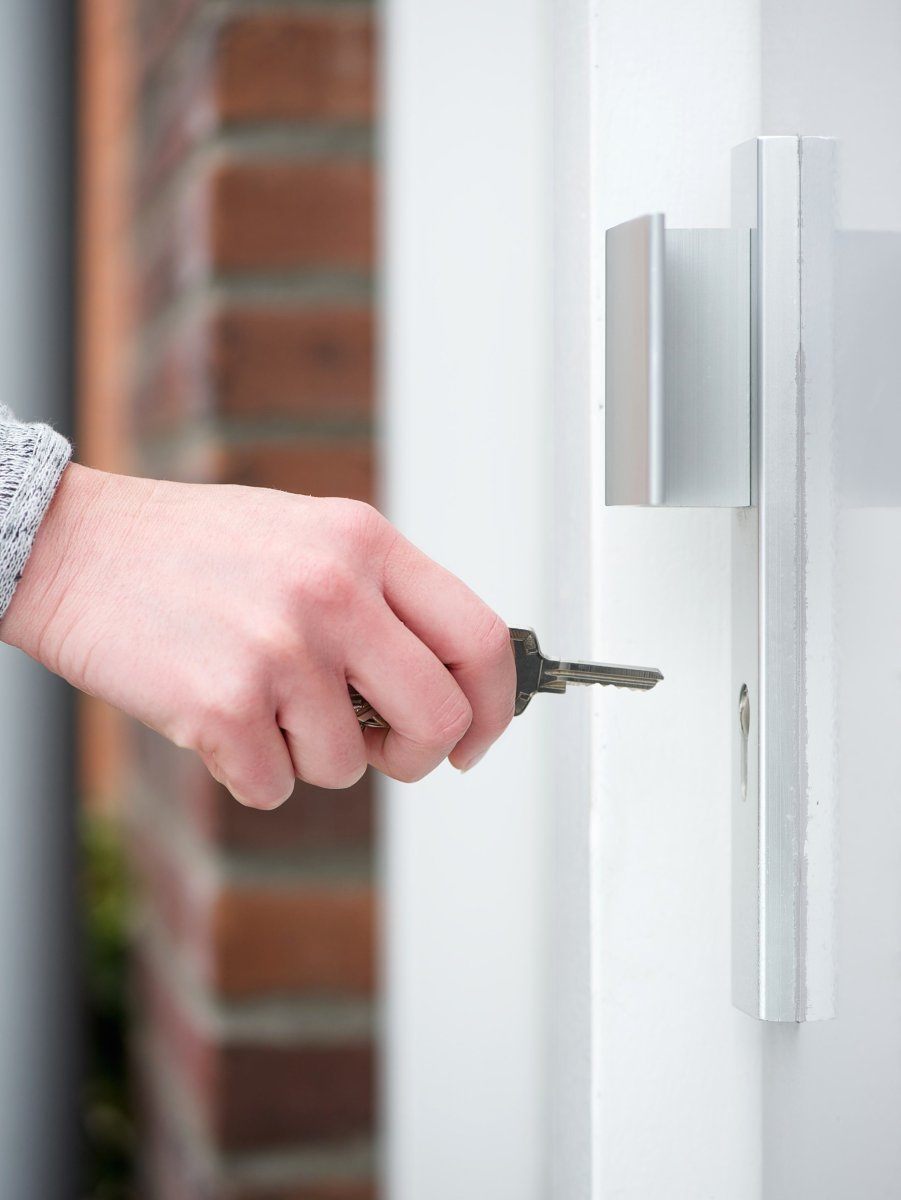 Finally, don't forget to lock up your home. Usually, everyone's in a panic as they're leaving the house, rolling out luggage and gathering last minute items, but you can't forget to secure your home. If you have an alarm system, don't forget to program that as well.
So what are other things people always forget when they travel?