In the City of Angels, an enterprising tourist can do just about anything if they're creative enough, though you have to know where to draw the line. You can get into pretty much anything in Los Angeles, so it's probably best to start any trip to the city with a decent list of activities and pastimes you should steer clear of. After all, you don't want to end up the subject of a Red Hot Chili Peppers song, (no one deserves that). With this in mind, here are a few things NOT to do when you're traveling to California's most famous town.
1. Avoid Hollywood and Highland
The intersection of Hollywood and Highland is like the Times Square of Los Angeles. There's very little here that's exciting or LA-specific. It's pretty much just a big, shiny, tourist trap. You can absolutely do better.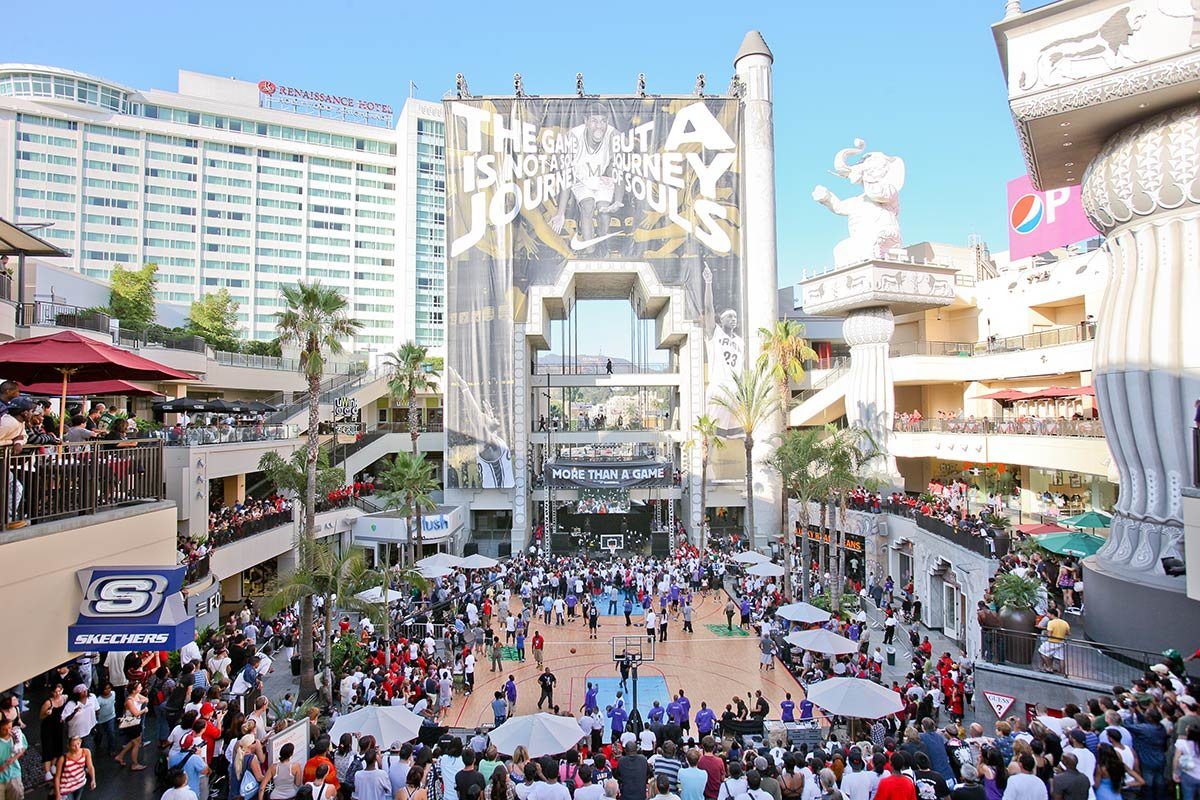 2. Definitely Go to Venice Beach, But Not on the Weekends
For an experience that's truly unique to Los Angeles, you should absolutely check out the Venice Beach Boardwalk. It's home to some of the kitschiest shops and restaurants you can find in the city. On the weekends however, it's a mob scene and it's best avoided.
3. Don't Take Public Transportation
Los Angeles is a driving city, which is to say that it was built from the ground up with cars in mind. And Los Angelenos have taken that concept to heart. In other words, everyone has a car and there's always traffic. Always. You really want to spend your travel time stuck in a smelly city bus? Rent a car or hire an Uber driver.
4. Avoid Pink's Hot Dogs
You might be attracted to Pink's because it's something of a tourist hot spot, but it's really not worth the trouble. The wait is long, the food is mediocre, and — straight up — you can get a hot dog literally anywhere in the world. Why go out of your way for something you can get anywhere else in the country.
5. Don't Skip the Beach
When you're in Los Angeles, make sure to take a few hours (preferably on a weekday) to spread a towel and hit the beach. It's great people-watching, and the Pacific Ocean is almost perpetually warm and inviting.
6. Don't Jaywalk
Usually, the traffic in the city is so dense that it's hard to cross the street even at a regular intersection. Be patient and stay within the law though, because LA police will absolutely hit you with a jaywalking ticket if you cross illegally. Even celebs aren't immune to this rule.
7. Don't Forget Flip Flops
Not only are flip flops absolutely necessary as beach gear (and no visit to Los Angeles is complete without a trip to the ocean), but you can wear flip flops pretty much anywhere and no one will bat an eye.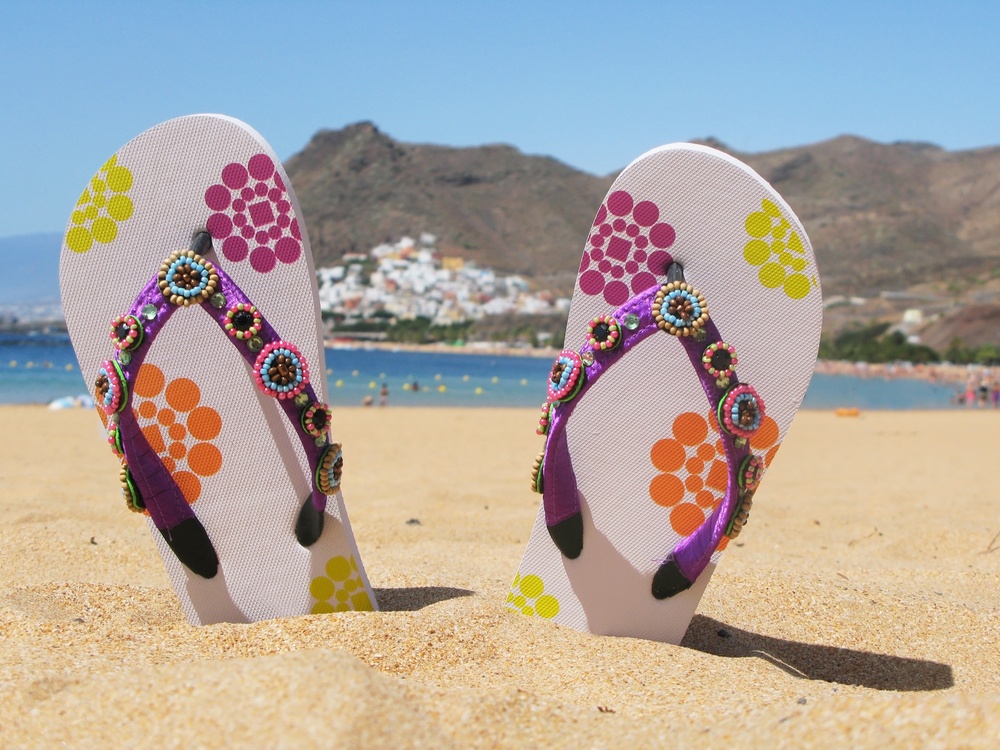 8. Don't Get a Medical Marijuana Card on Venice Beach
They'll lure you in with the promise of a $40 card, then stick you with a bill that's upwards of $200. Even then, the card you get will be extremely dubious-looking. If you're trying to get some weed in LA, there are better ways to do it.
9. Don't Forget to Put a 'The' in Front of All the Highway Names
It's "the Ten" and "the 101." They'll look at you funny if you don't get it right.
10. Don't Go to the Sunset Strip . . . During the Day
At night, the Strip is lit up like crazy. The lights and the neon lend the string of bars and restaurants an otherworldly feel that you'll certainly want to experience. During the day though, it's just another bland road with shops on it.
11. Don't Go in June
The weather in Los Angeles is gloomy, cold (for LA at least), and rainy in June. The best time to visit is actually October and January through April. That's when the weather is sunniest.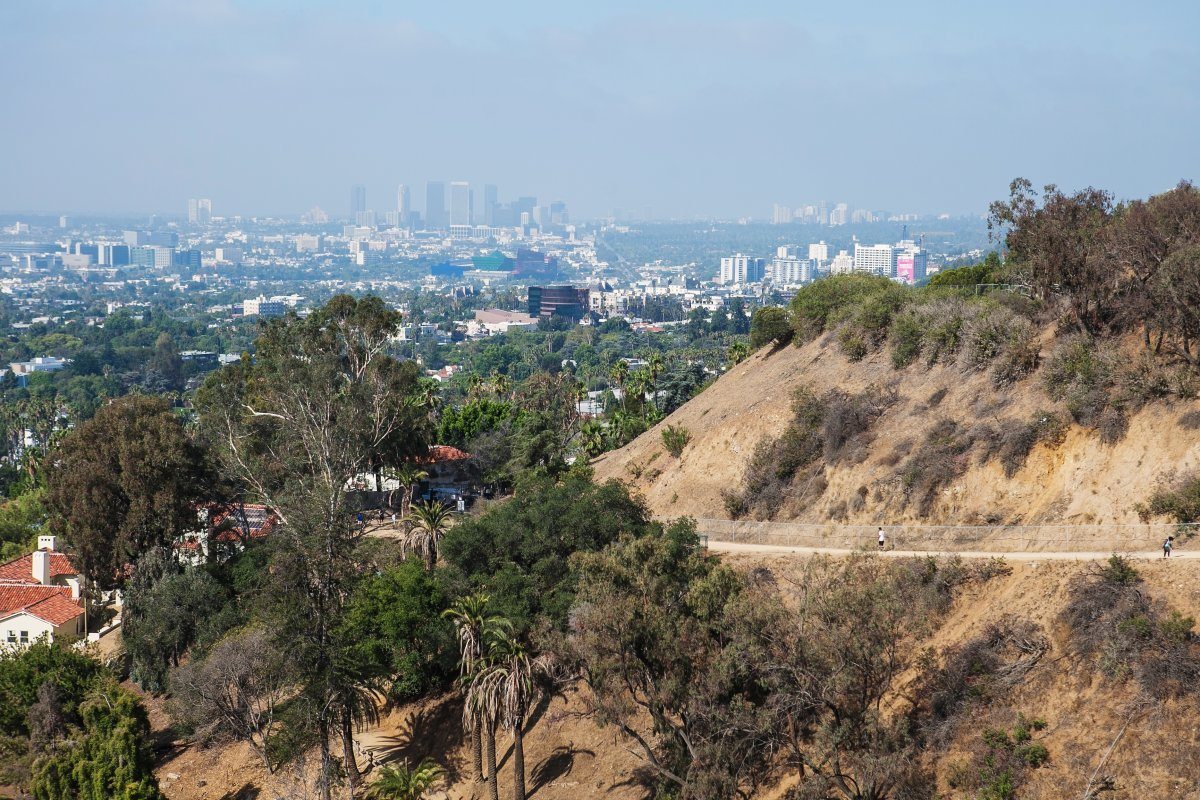 12. Don't Buy the Star Maps or Take Star Tours
Nine times out of ten, they're either outdated or totally fake. A-list stars don't make it super easy to find their homes folks. You know why? Because Anne Hathaway doesn't need to hear how much you love "The Princess Diaries" while she's out getting her mail.
13. Don't Go to Hollywood Expecting to See Anyone Famous
At least not anyone who's currently famous.
14. Don't Try Surfing For the First Time at Venice
That's what Hawaii is for. The locals at Venice can be . . . territorial. You don't want to be the noob on the beach.
15. Don't Expect to Get a Picture in Front of the Hollywood Sign
Idiots ruined that for you decades ago.
16. Don't Expect to Get In and Get Out of a Sitcom Taping Quickly
It may only be thirty minutes on TV, but it's a day of work to the actors and directors, which means it can take several hours to film. That also means you'll be stuck listening to the same jokes over and over.
17. Don't Shop On Rodeo Drive
If you're in the mood to go people-watching, then Rodeo Drive is a great spot. If you want good service, remotely affordable prices, and a shopping experience that doesn't force you to fight through tons of gawking lookie loos, then you're better off hitting one of the city's many, many, other high-end shopping opportunities.
18. Don't Try to See Everything
Los Angeles is a huge, sprawling city. It also takes a lot of time to get from point A to point B. So, unless you're moving to the city or you're there for a really extended stay, just try to see the parts you absolutely have to see. Otherwise, you'll just end up getting a glancing overview of a really wonderful city (and you'll spend most of your time in the car).