If you ever get the chance to travel to India — pretty much anywhere in India — you should take it. The massive Asian country has been called the cradle of the human race. Home to around one-seventh of the world's population, India is many things at once. It's a spiritual mecca, a political torchbearer, and a stunningly gorgeous stretch of land. It's home to the wettest inhabited place in the world, a village called Mawsynram. India was the place where shampoo was invented. They have a spa just for elephants. Truly, India is an incredible place filled with some of the friendliest people on the planet. All that being said, there are definitely some clear cut ways to ruin what could be a life-changing trip. So, if you're headed towards India, here are a few things to avoid to maximize your fun.
1. Don't Trust Strangers
India is a big country with a whole lot of people, and some of them would simply love to take advantage of a wandering tourist or two. In other words, don't buy stuff from people on the street unless you want to get wildly overcharged. Don't follow anyone claiming to know a good tourist spot. Just use your head.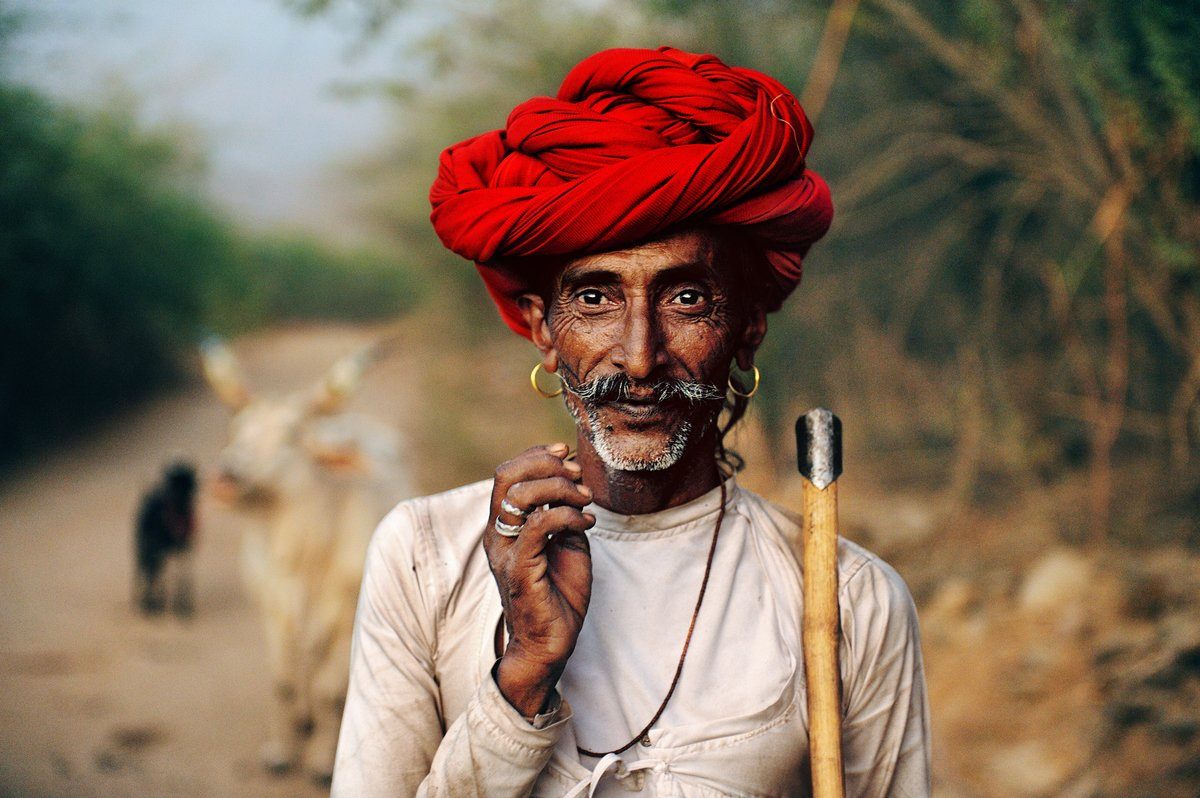 2. Don't Take Your Eyes off Your Money
Because poverty can be a bit of a problem in India, especially in densely packed urban areas. As a result, small-time crimes like pickpocketing are common. In other words, keep your cash and credit cards in a safe spot.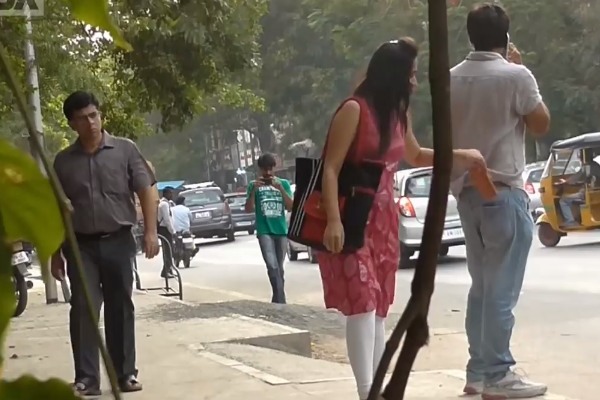 3. Don't Loudly Express Sympathy for the LGBT Movement
Or do. Whatever's good. But you should know that in India, they're not as progressive as other countries in terms of homosexual rights. Things are changing for the better, but it's a slow process and members of the LGBT community are still pretty taboo.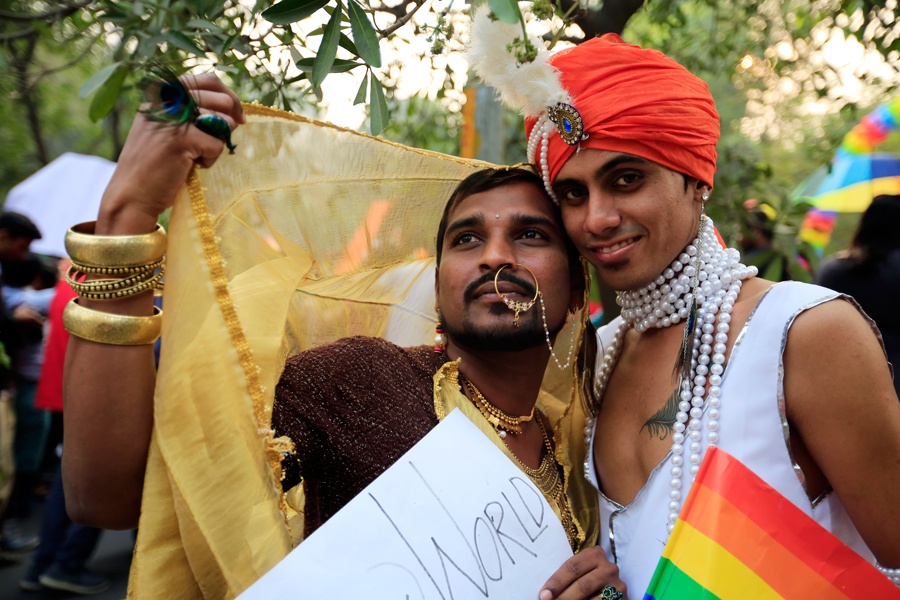 4. Don't Talk About Your Abiding Love of Hamburgers
India has the largest concentration of vegetarians in the world. Plus, cows are sacred to a significant portion of Indian people. That combination means that it's usually not a good idea to openly or actively talk about how you just love a nice, juicy steak.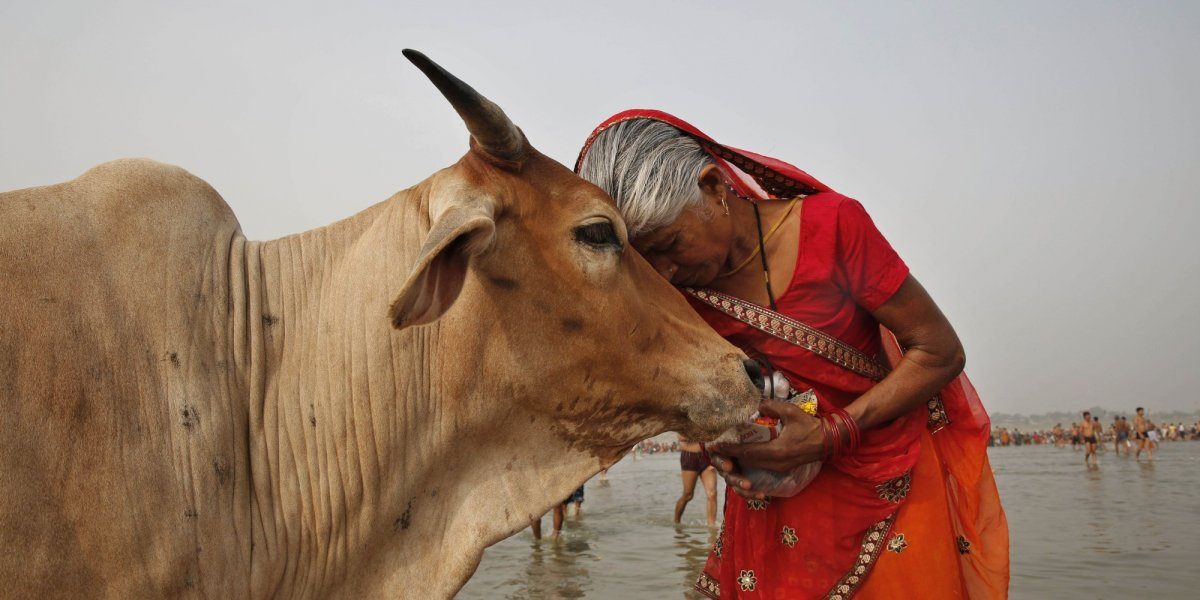 5. Don't Turn Down Food From a Host
It's considered rude to turn down food from a host when you're in India. They're extremely attentive hosts who will get their feelings hurt if you turn down anything they offer. When dinner is over, it's also a good idea to keep your seat and not offer to help with the cleanup.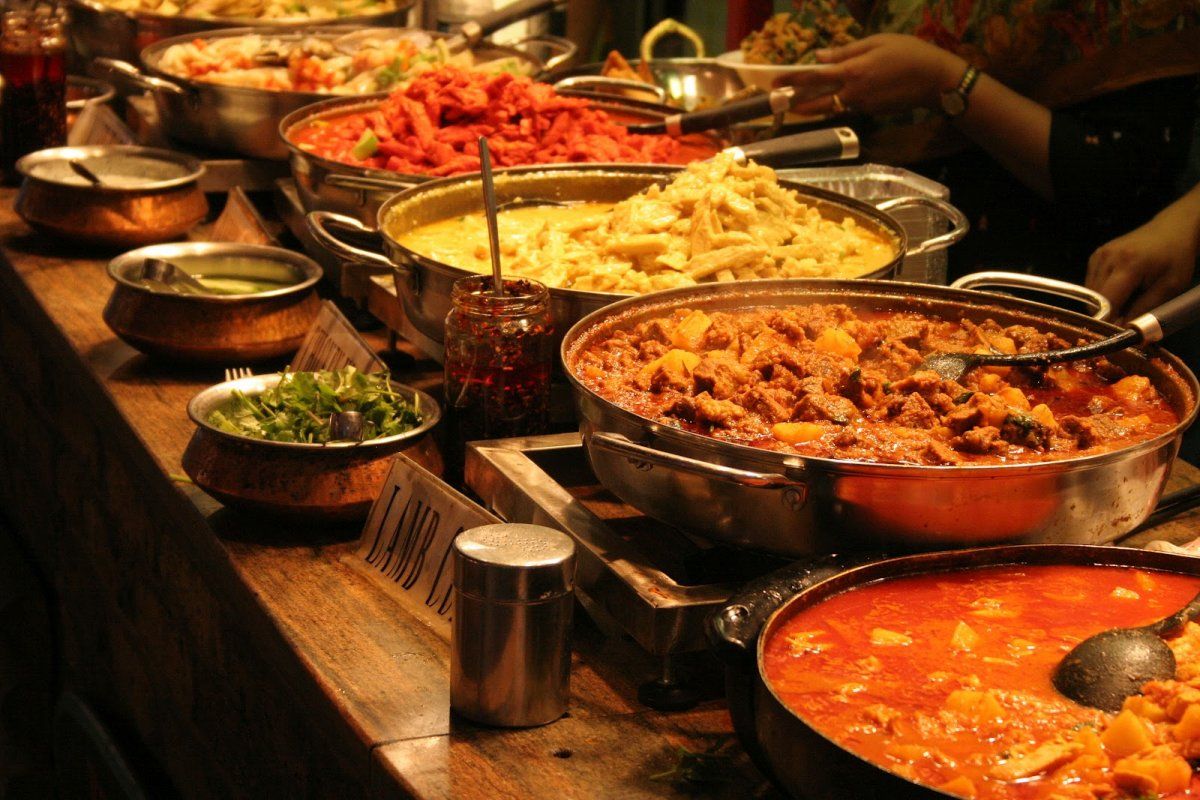 6. Don't Say Anything Bad About Cricket
We all know that cricket is both boring and inscrutable, but when you're in India you'd do well to do one of two things. Either admit that you don't know anything about cricket but claim you respect it immensely or smile and nod and hope nobody asks you who your favorite team is.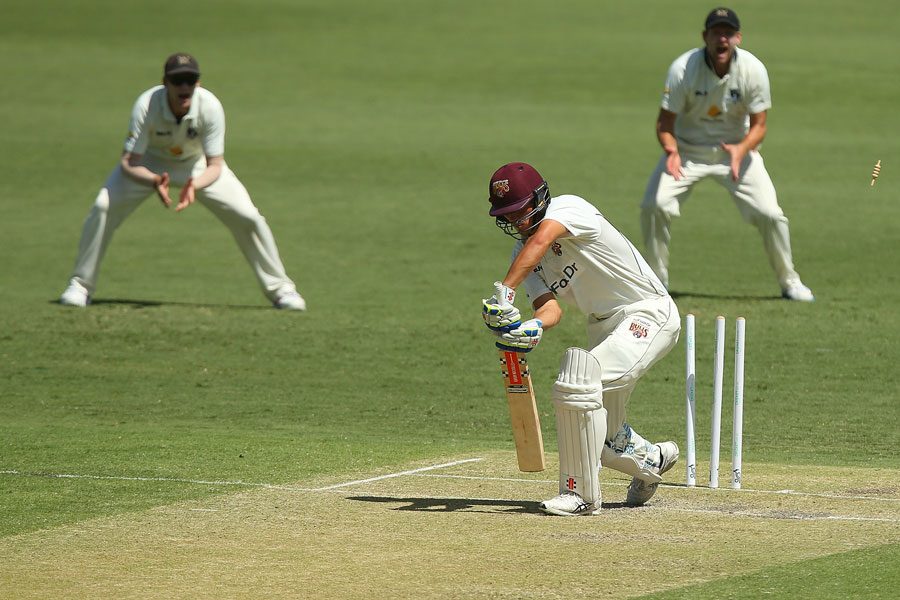 7. Don't Dress Provocatively
On average, the Indian people are much more conservative than the standard tourist from the United States. So, wear loose-fitting clothes that fully cover your body so you're not inadvertently running the risk of offending someone.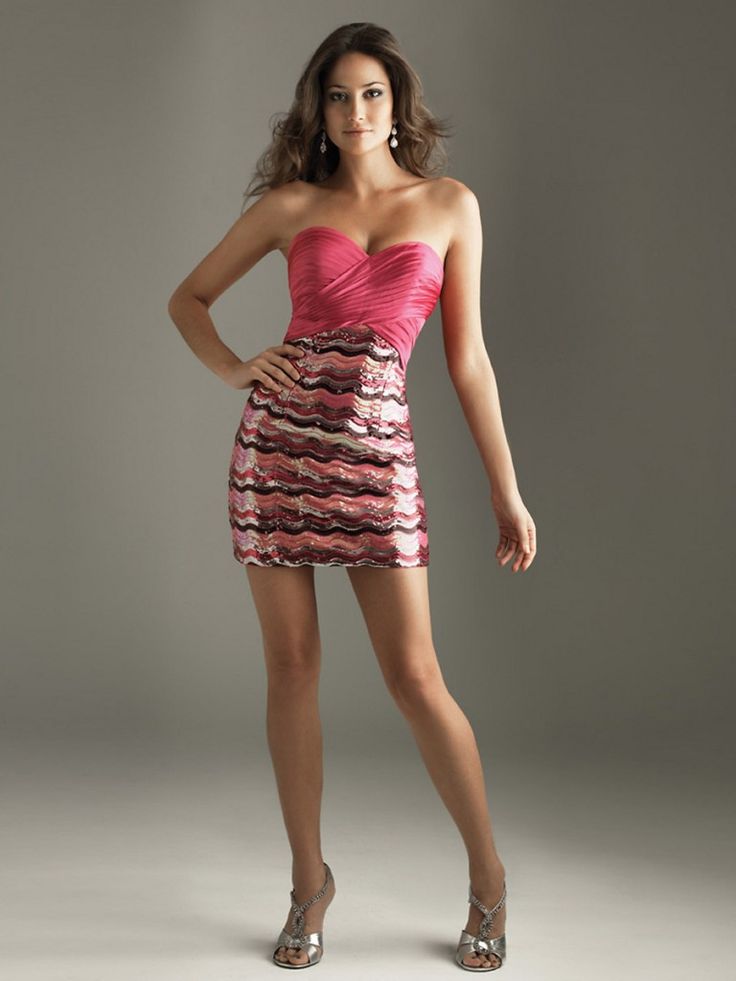 8. Don't Interact With Others Using Your Left Hand
The left hand is generally considered unclean in most parts of India. As a result, it's generally a good idea to be very conscious about using your right hand to greet people and give and receive stuff. This is especially important in religious ceremonies.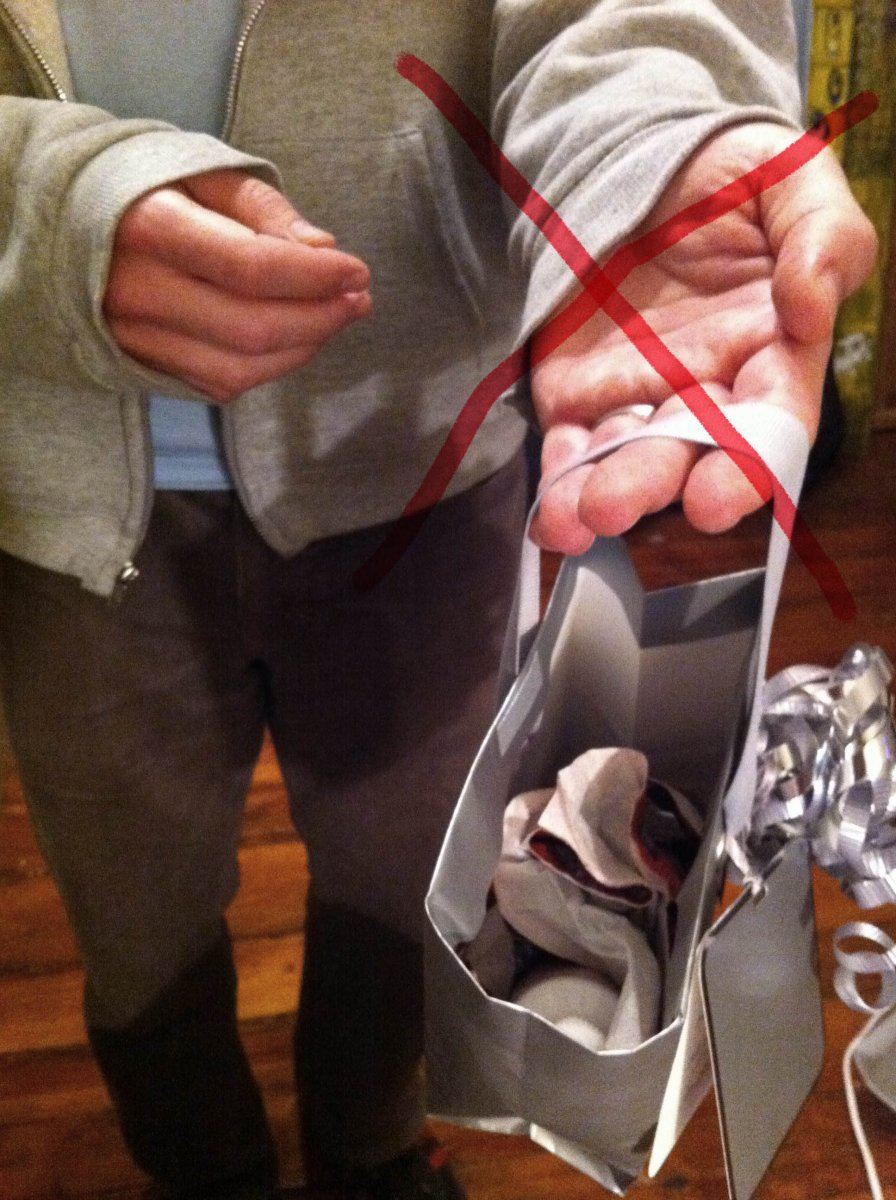 9. Don't Get Weirded Out If You See Two Dudes Holding Hands
It's perfectly normal for two straight men in India to walk around town holding hands. It's a sign of platonic friendship.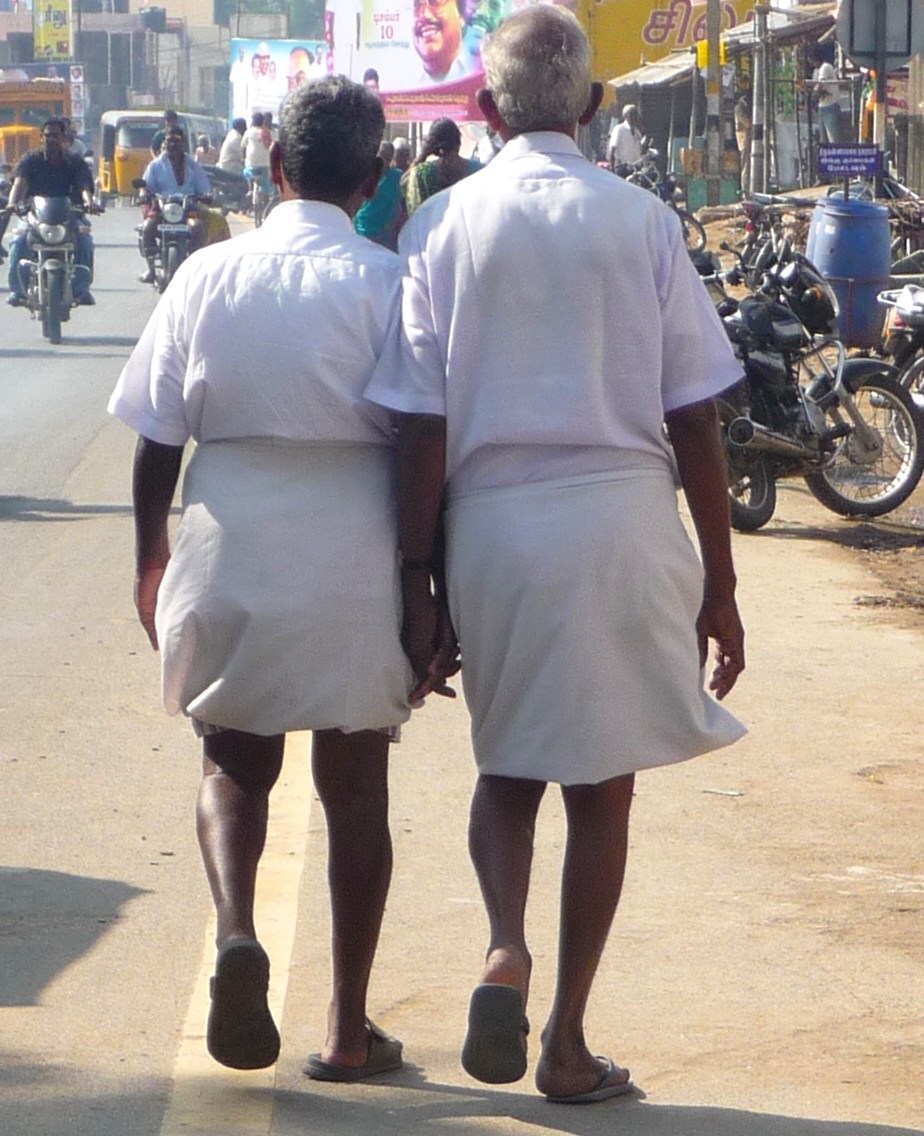 10. Don't Give Money to the Poor
People will ask for money while you're traveling the country, and you might even be tempted to give them some cash. Don't. If you feel the charitable spirit, give them food or water, but keep your money.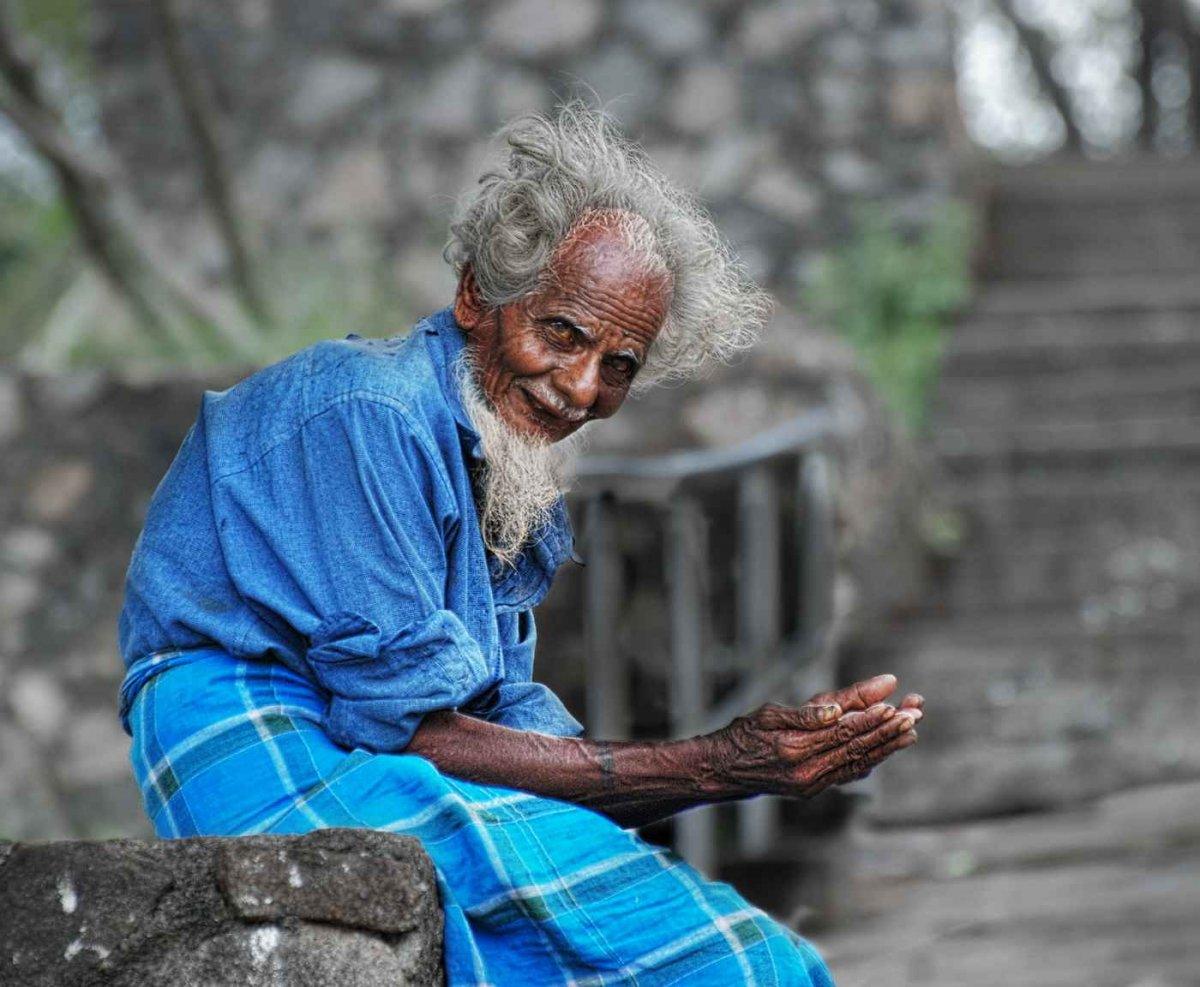 11. Don't Drink the Tap Water
If and when you happen to find yourself in India, just pretend that you're in Flint, Michigan because the water is not good to drink. Some locations provide clean tap water — if they do, they'll leave a sign up. Otherwise just assume that bottled water is the only safe option.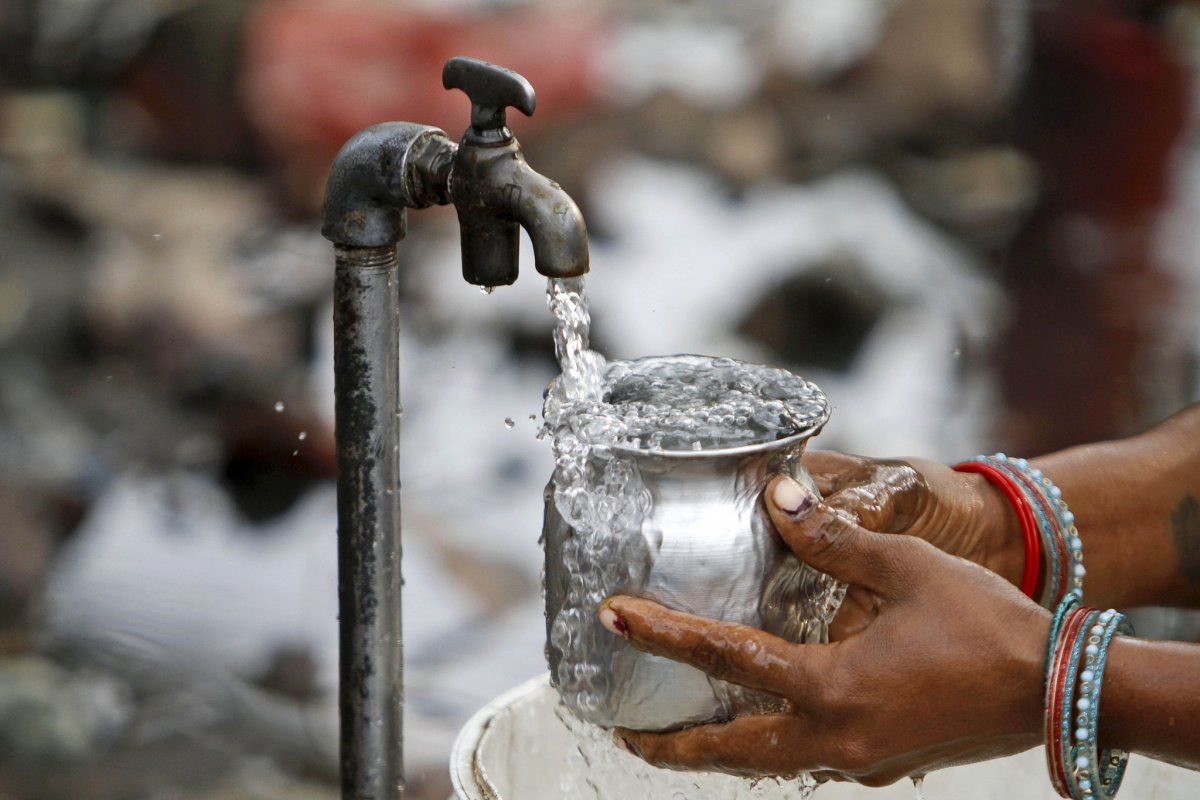 12. Don't Buy Off-Brand Water
Yes, people in India sell off-brand water. Do not buy it. Only buy bottled water from established stores, and then only buy water that's one of the nation's trusted brands like Aquafina, Kinley, and a few others.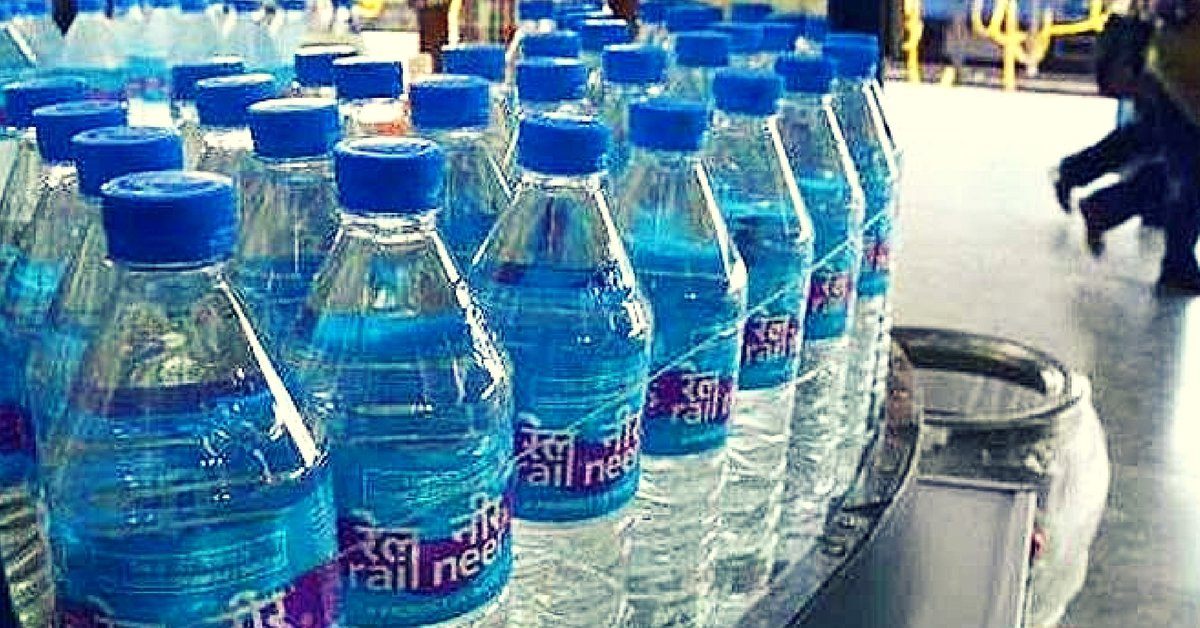 13. Don't Forget a Really Good Guidebook
Don't use your phone to navigate the country, use a guide book. And don't assume you know how to get from place to place without said guidebook. India is a big, crowded, loud place, and a quality guidebook can be really indispensable.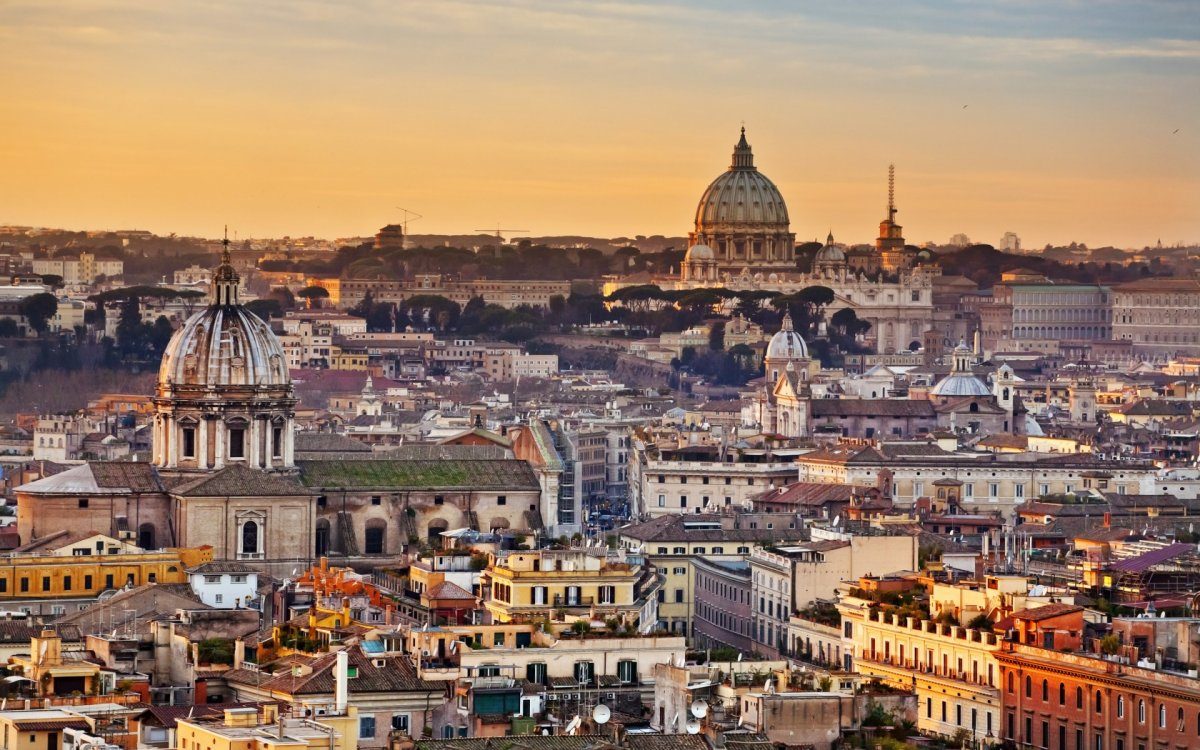 14. Don't Engage in Public Displays of Affection
Just remember that India is a socially conservative country. As a result, PDA is largely considered extremely lewd. If you don't want to incur the wrath of the locals, your best bet is to avoid kissing, hugging, and even holding your partner's hand in public.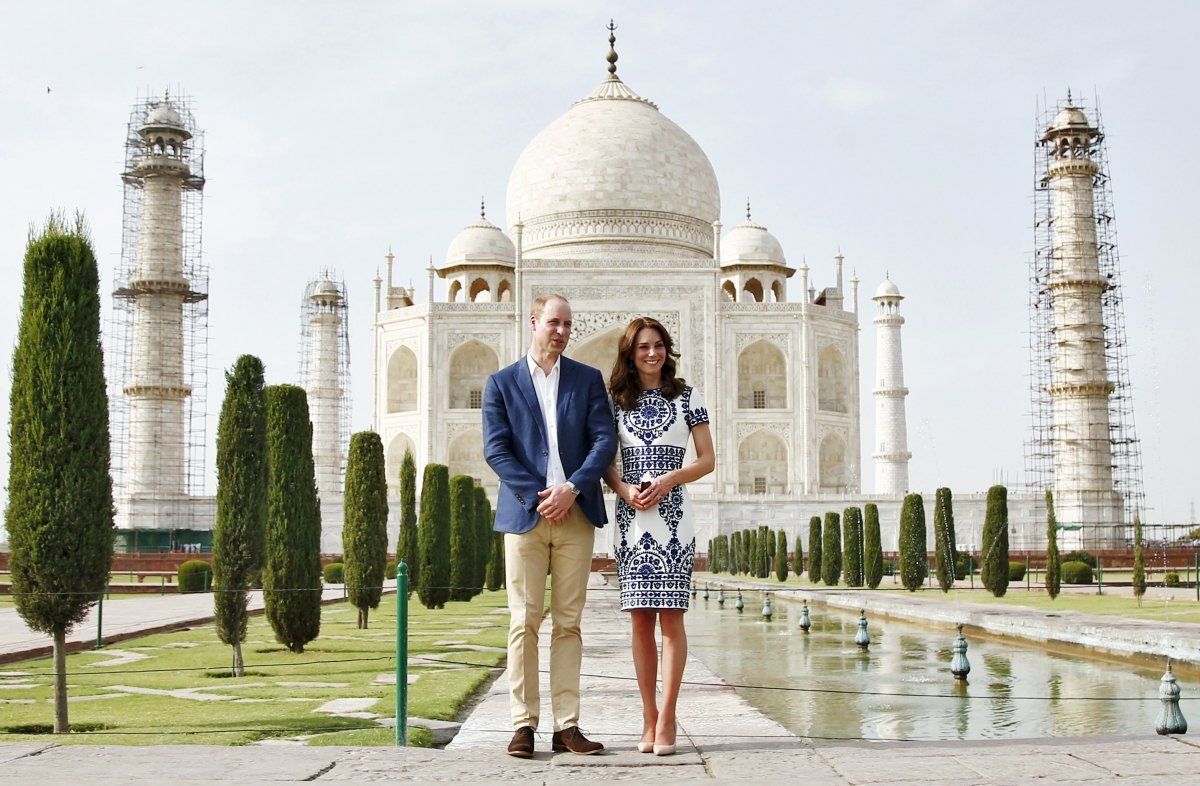 15. Don't Eat Street Food
Obviously, there's plenty of great cuisine in India (the food is one of the best reasons to visit), but unlike Paris where you can nab a crepe on the street it's best to avoid Indian street food. A lot of the time it's food poisoning waiting to happen.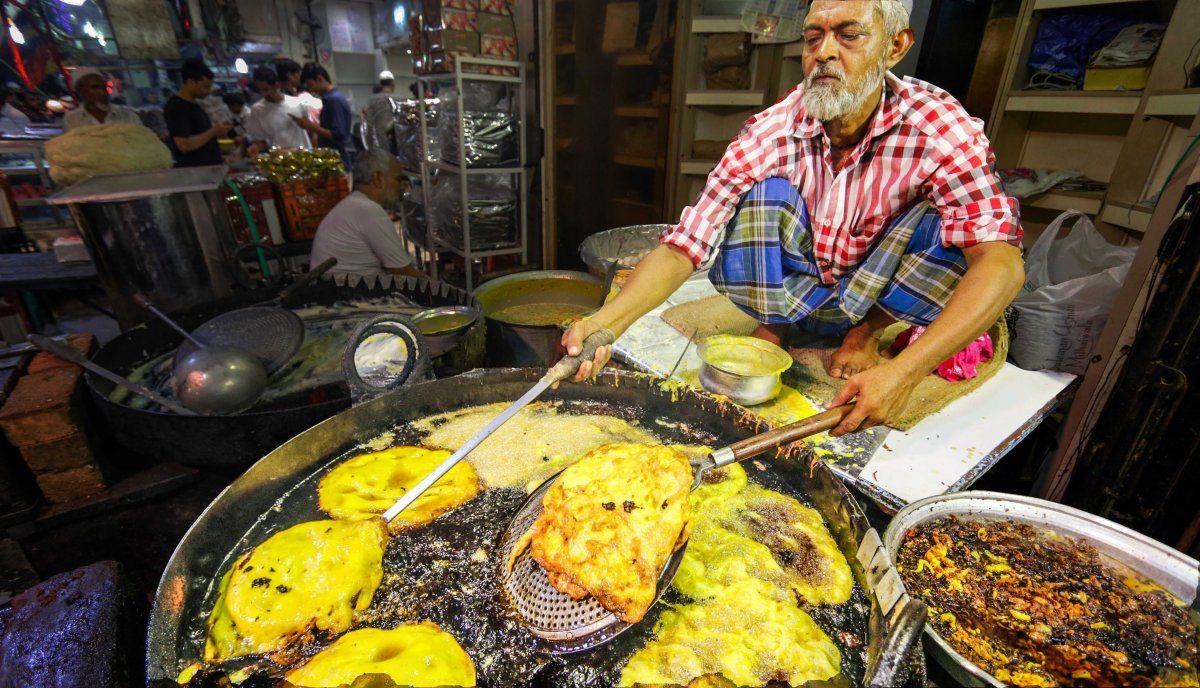 16. Don't Wear Your Shoes Indoors
Throughout the country, it's considered pretty rude to keep your shoes on when you're entering someone's home. As you head across the threshold, just keep an eye out for, say, a big group of shoes nearby. That's a good indication that you should follow suit and go forward on socked feet.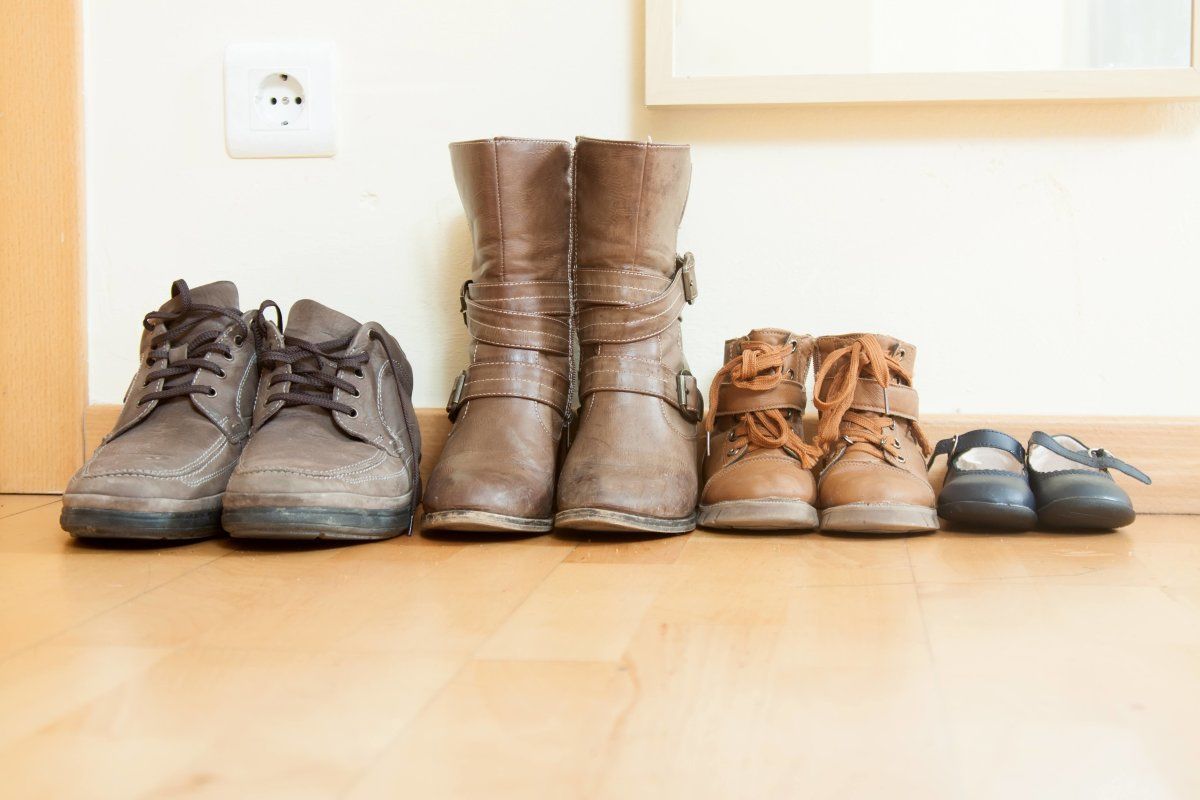 17. Don't Be Shy …
In India, it's commonplace for people to ask questions that would normally be out of bounds in the United States. If you're asked personal questions about your family, your job, or any other personal matters, simply roll with it and answer away.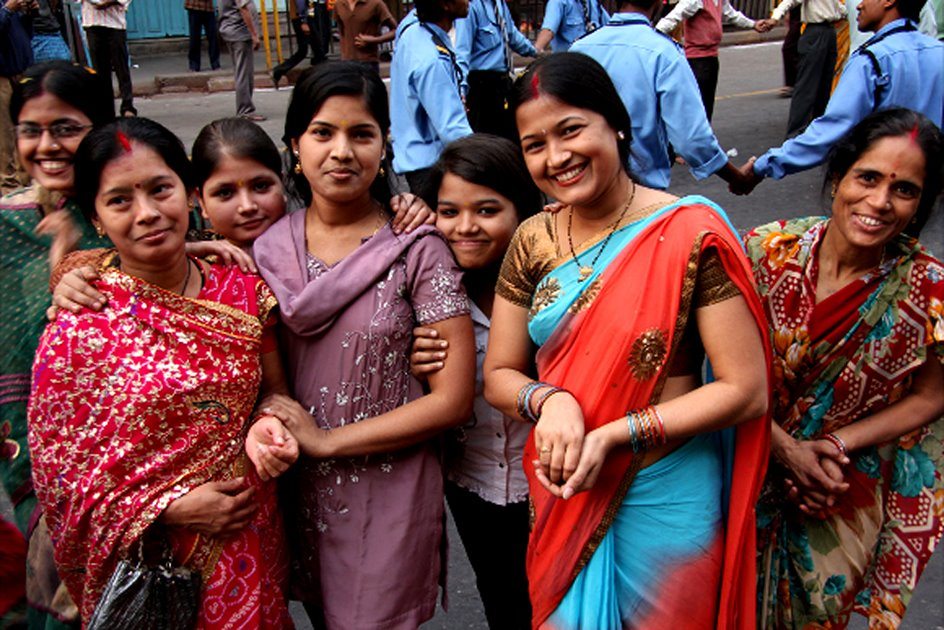 18. … But Don't Talk About Religion or Politics
In large part, you can take your cues from your conversational partner, but it's never a good idea to bring up politics or religion unprovoked. These are two very important subjects to a big portion of Indian people, and you running the risk of stepping on toes if you talk about them, so your best bet is to simply avoid bringing them up.