Multiple Sclerosis has many faces and symptoms can vary. Whether yours are mild or severe, traveling with this disease requires extra planning. Here are all the important tips that will help you manage your MS so you can have an enjoyable and memorable trip.
1. Make a List of Prescribed Meds
Before heading off for your trip, make sure to make a list of all the medications and injectables your doctor has prescribed you. Having this list on hand or obtaining an official letter from your doctor will make things less hectic if you're traveling by plane and will be subjected to TSA checks.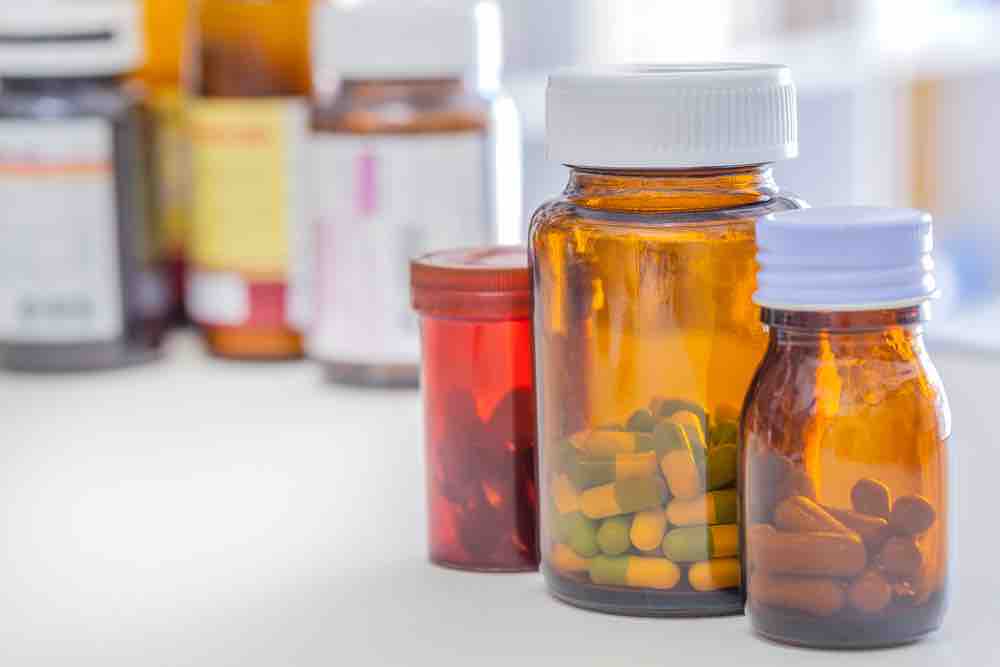 2. Work With a Travel Agent
You may want to handle all the planning yourself, but sometimes, it's best to seek help from a travel agent. Many agencies cater to those with disabilities, so they'll be able to ask the right questions to help coordinate your trip effectively. You can check out a list of National Multiple Sclerosis Society preferred travel agents here.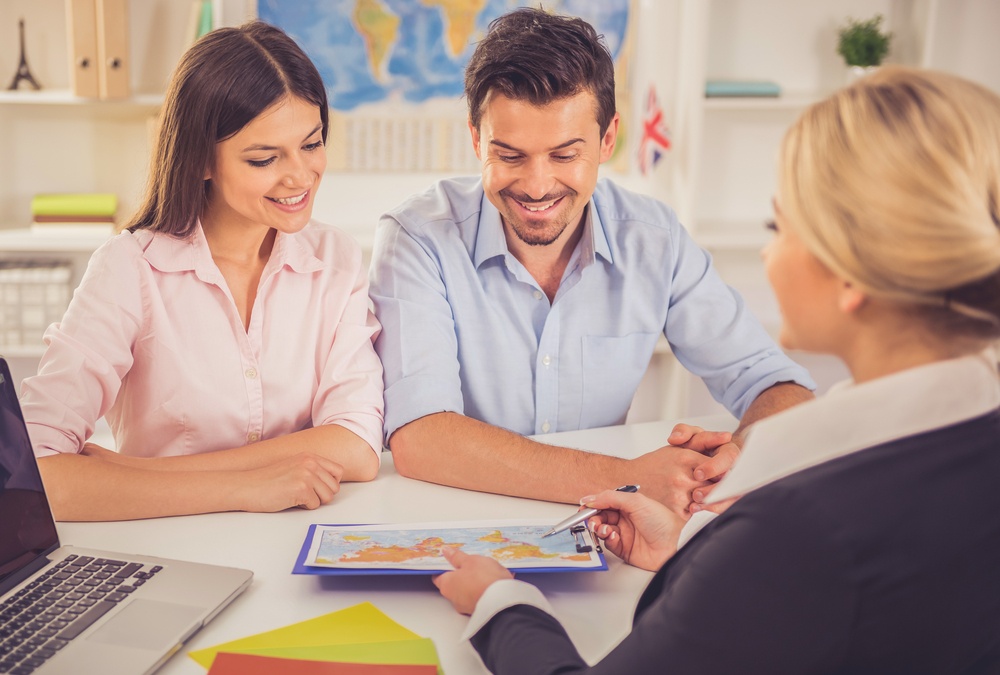 3. Get TSA Pre-Check
If you have enough time before your departure date, signing up for TSA Pre-Check is a wise investment. You simply fill out the information online and select a location, date, and time for your in-person interview. After paying a $85 fee, you'll be enrolled in the Pre-Check program for five years, which allows you to bypass the long regular entry lines at the airport. If you have mobility issues, the faster security line means you'll be in and out within five minutes or less, according to 93% of travelers. And best of all, you won't have to remove your jacket, shoes, or take your electronic devices out of your luggage.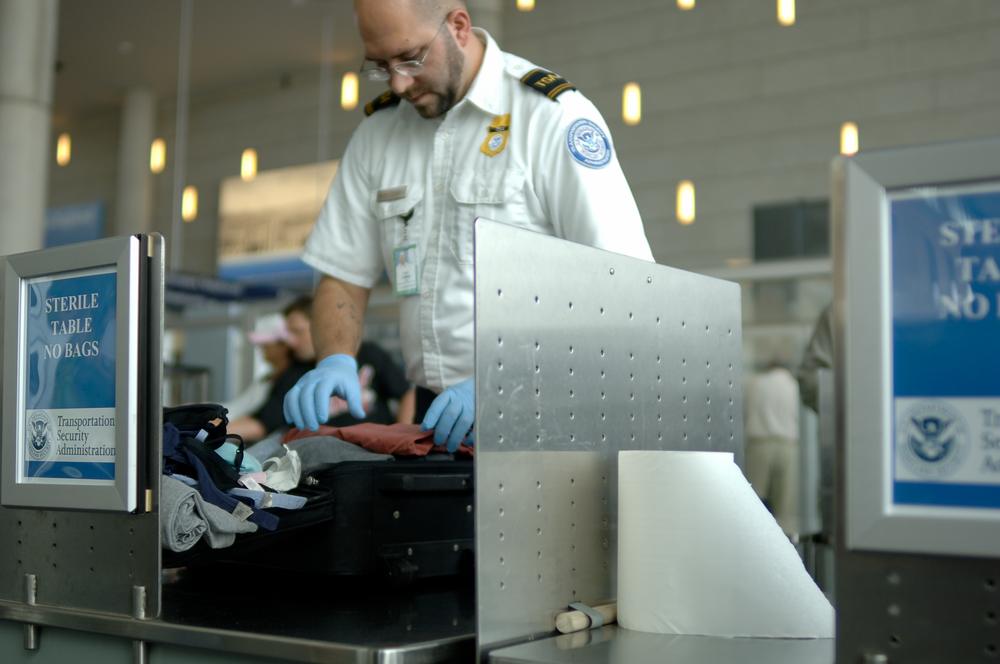 4. Tag Your Belongings
If you use a scooter to get around or any other handicap equipment, make sure to tag each individual part with your name, phone number, and your destination. Airline agents will likely dismantle your equipment prior to boarding, so having everything clearly labeled will ensure that you're able to locate all of the components when you land. You never know what might get lost while you're traveling, so although labeling your equipment will take you some extra time, it's worth the hassle.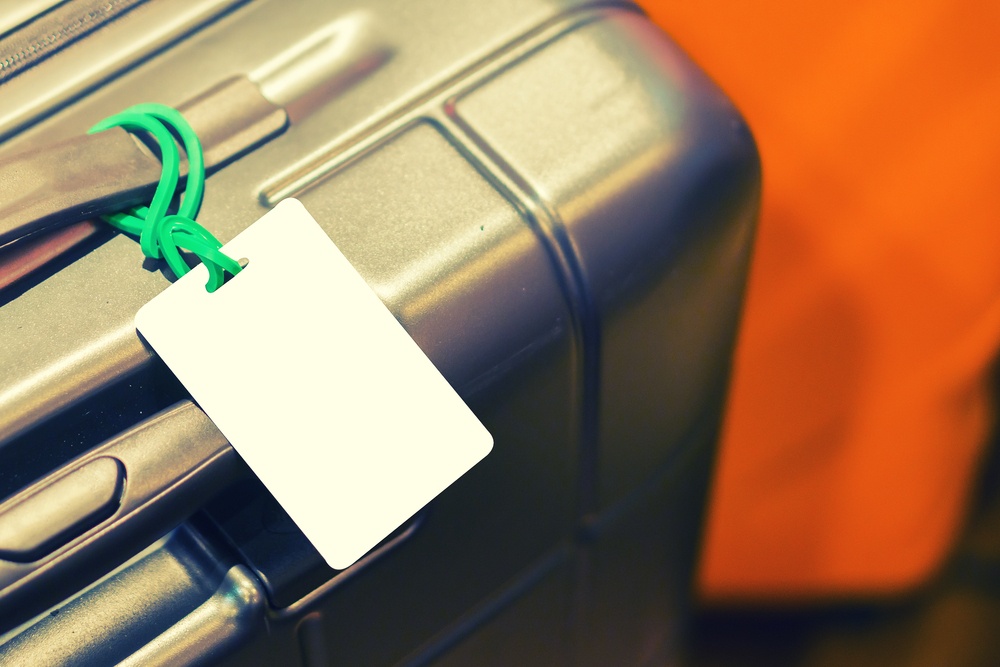 5. Pack a Variety of Clothes
No matter where you're venturing off too, you should definitely pack a variety of different outfits in your suitcase. If one of your MS ailments includes a worsening of symptoms in hot and humid climates, packing loose-fitting clothing that's made of breathable fabrics will really come in handy.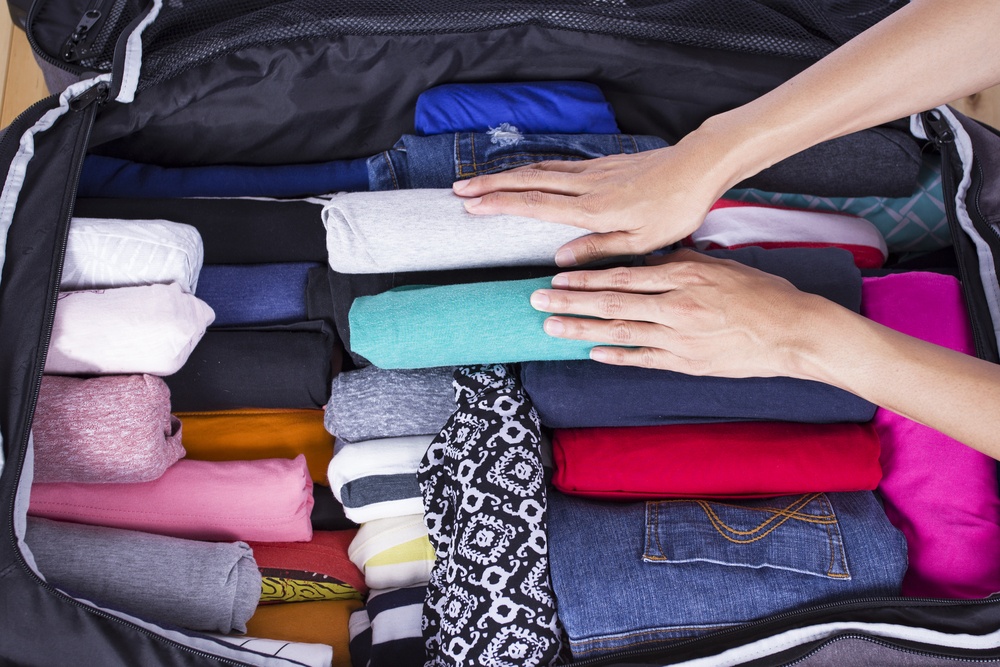 6. Plan Excursions Around the Heat
If you're sensitive to heat, that doesn't mean you shouldn't book that desert retreat this summer. Instead, you can manage your symptoms by scheduling activities and excursions around the hottest parts of the day. Early morning or late afternoon is the best time for you to plan your activities when the weather will be more bearable.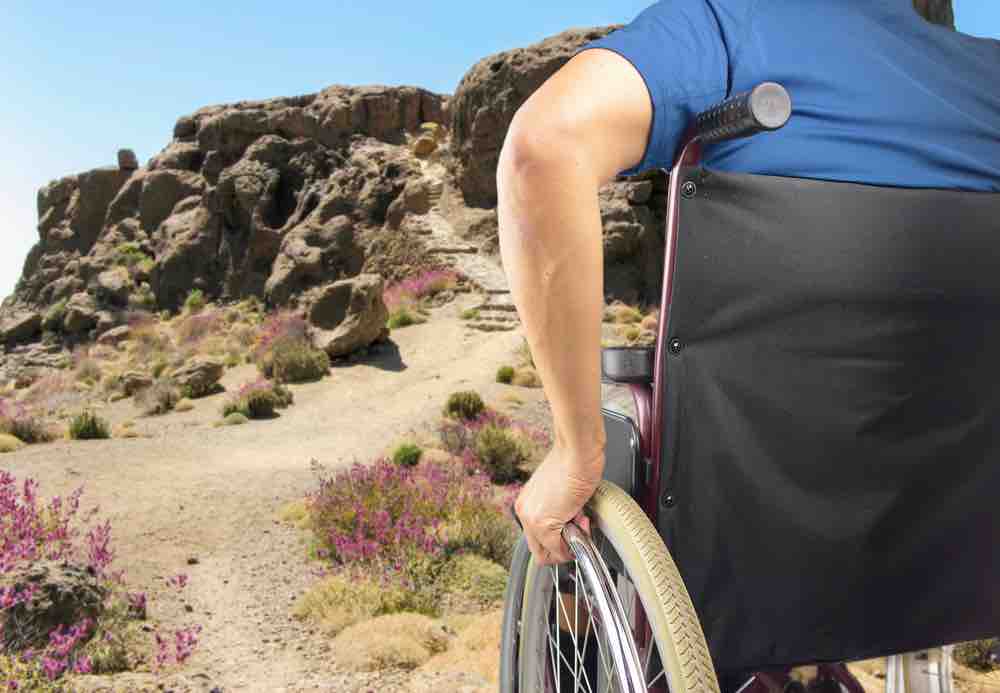 7. Arrive Early
Whether you're headed to the airport, have dinner reservations, or you have tickets to tour a historical museum, schedule your time wisely and be sure to arrive early. Rushing at the last minute to get where you need to go could cause your symptoms to flare up and put a damper on your entire trip.Getting to your destination with plenty of time to waste will allow you to take a restroom break, eat a snack, or just get in a little bit of relaxation.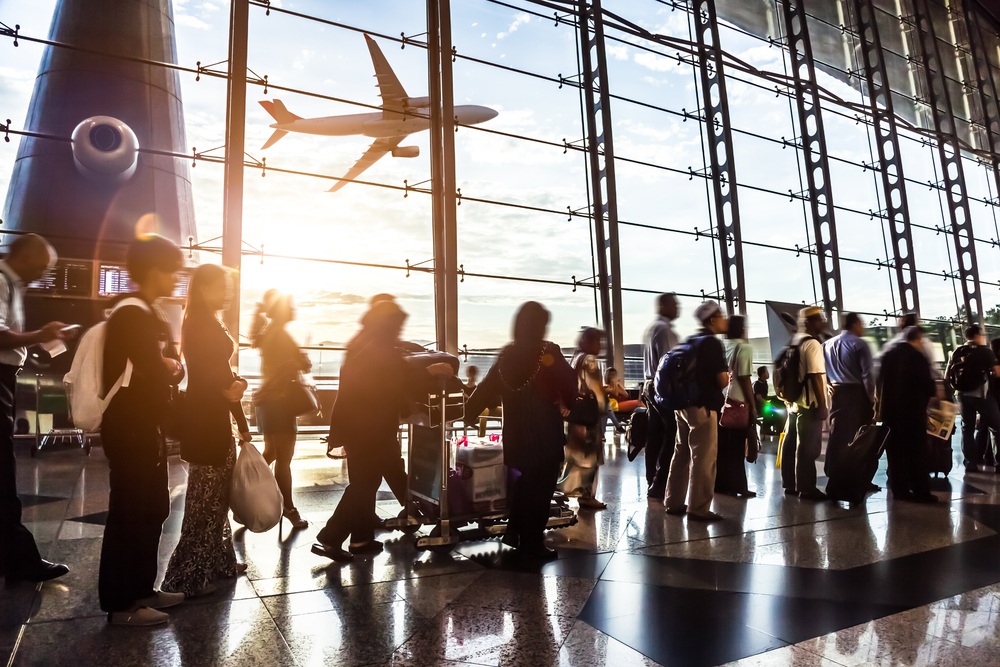 8. Make Arrangements Ahead of Time
Some hotels advertise themselves as being accessible-friendly, but you may need to call ahead of time to arrange more specific accommodations. While en route, you can call up to the front desk and ask them to turn on your AC so you're greeted by a nice and cool room. You can also request a mini-fridge for your medication and shower stools.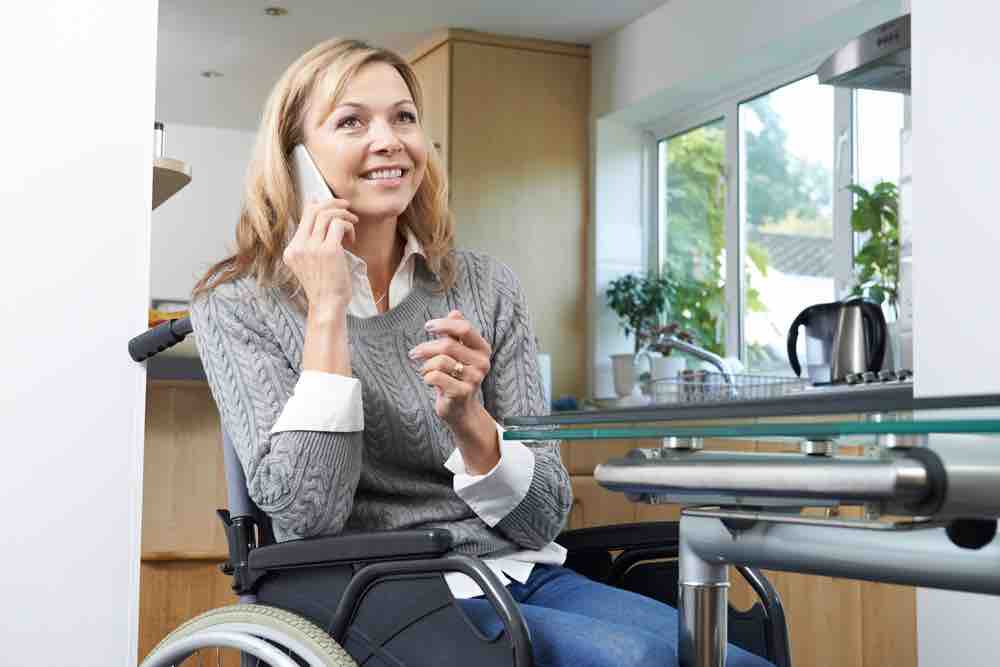 9. Stay Hydrated
We can't say this enough: stay hydrated by all means necessary! During your flight, train ride, or car trip, make sure to keep plenty of fluids on hand. You might think that refraining from drinking liquids will keep bladder issues at bay, but a lack of water can lead to fatigue, dehydration, and a host of other problems that will really inconvenience your trip.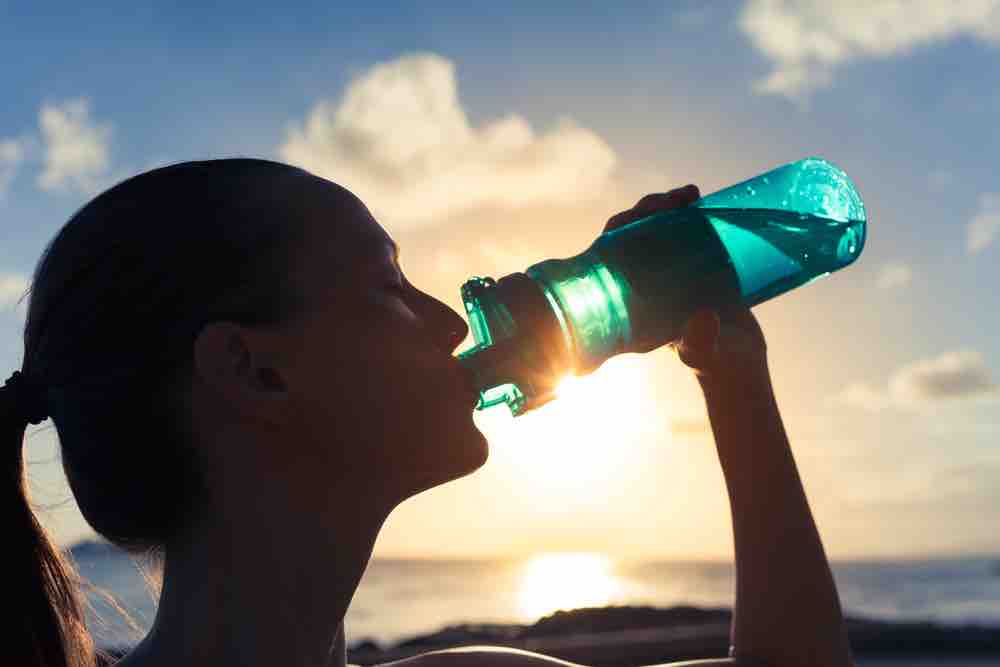 10. Sit in the Front
If you're able to choose your seats prior to departure, select a seat in the front of the plane. If you're flying with an airline that doesn't have assigned seats (like Southwest, for example) you'll be allowed to board first as long as you tell the flight attendants you require extra assistance. They'll be able to get you onto the aircraft before everyone else and get you settled into a comfortable seat in the front of the aircraft.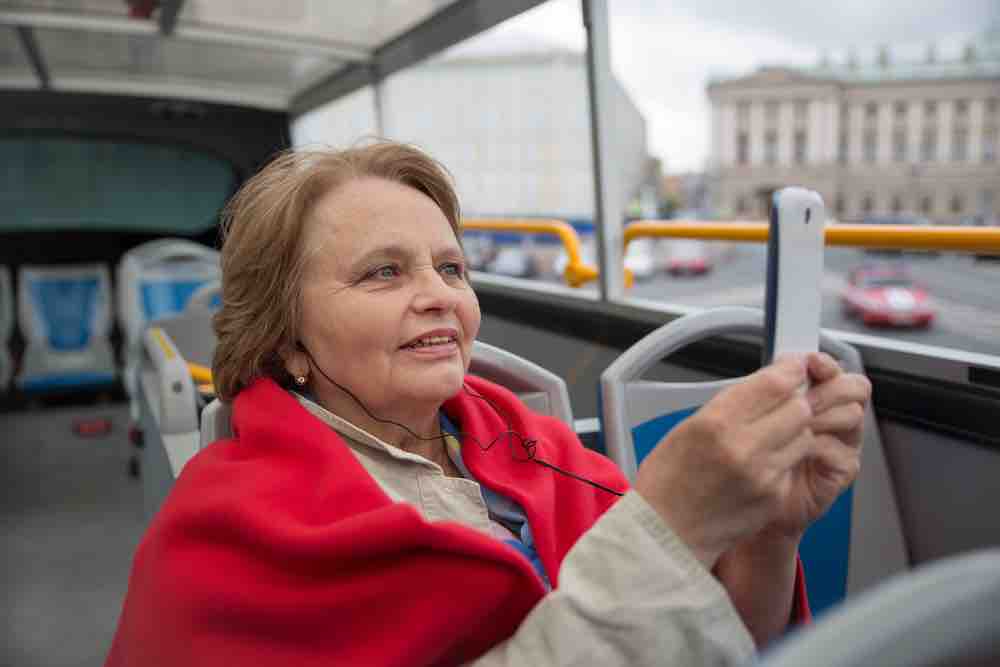 11. Wear Comfortable Shoes
There are many variations of MS, there are shoes available that suit every need. Sensory, balance, and motor issues are a few of the concerns people with MS have while traveling, and the best-recommended shoes are sturdy, flexible at the toe, good support in the arch, and a lot of traction.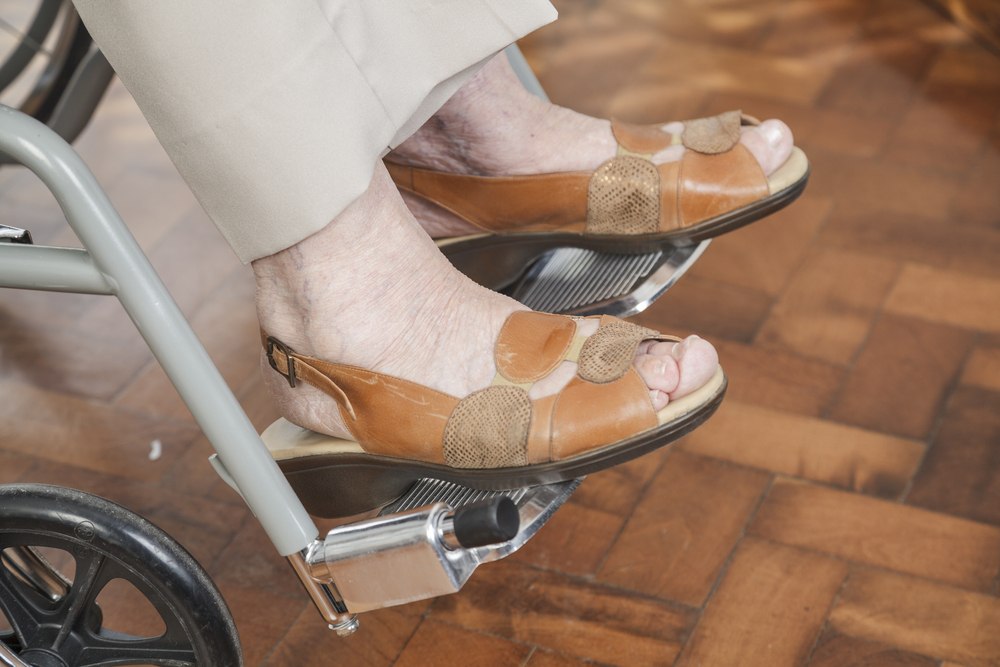 12. Stay Organized
Prior to leaving, make copies all of your travel documents, including your passport, ID, a printout of your plane or train tickets, and your hotel confirmation. Keep all of your documents in a nice folder or a pouch and put them in a place where they can easily be reached. Staying organized while traveling is a must for those with MS who suffer from cognitive issues such as memory loss.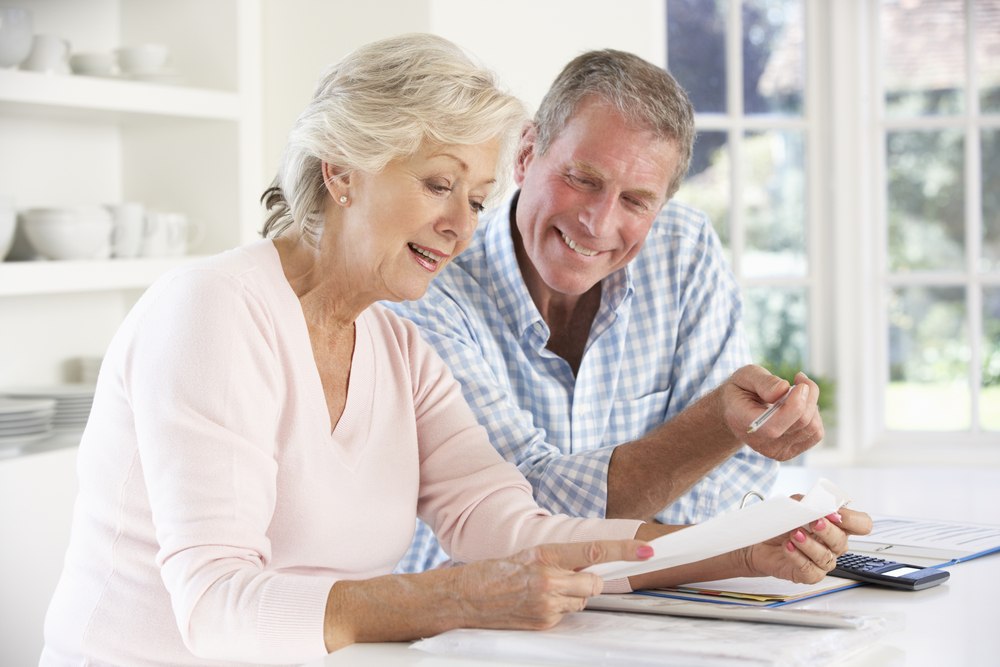 13. Rent a Wheelchair or Scooter Ahead of Time
Being in a new location is very exciting, and you'll probably want to jump right in and start exploring to see what your destination has to offer. But with MS, it's always best to take things easy. Many attractions will allow you to rent a motorized wheelchair or scooter so you can sightsee and peruse museums without wasting all of your energy.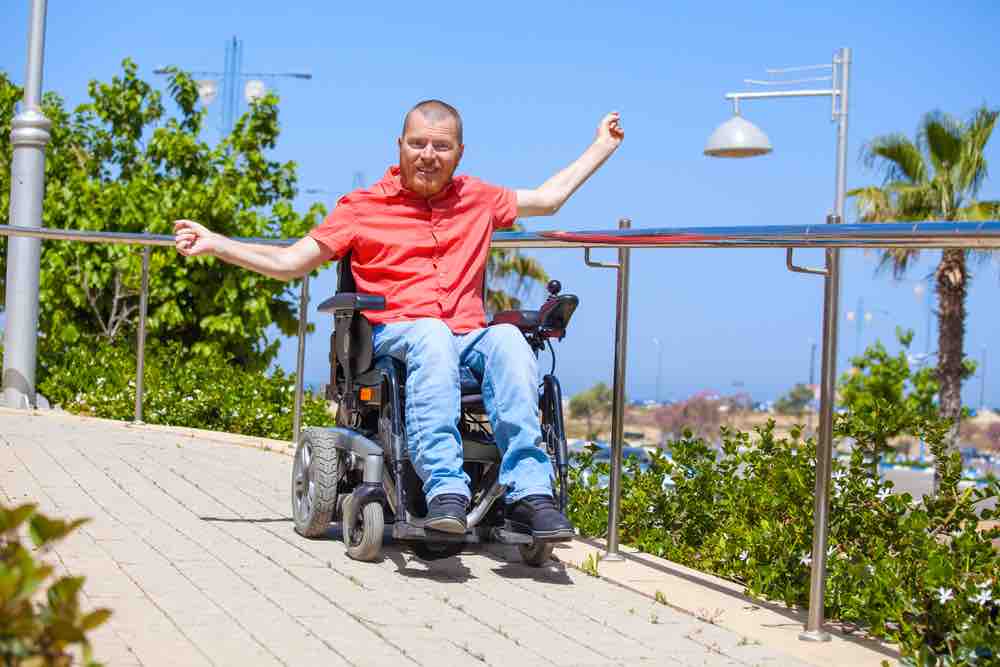 14. Don't Forget to Treat Stomach Issues
If you suffer from stomach issues such as diarrhea, make sure to pack as much over-the-counter medicine as you can. When you're traveling, you're more likely to experiment with your food choices, but your culinary adventures can wreak havoc on your digestive tract. Carrying Kaopectate, Imodium, or Pepto-Bismol can knock out stomach pain and get you back on your feet in no time.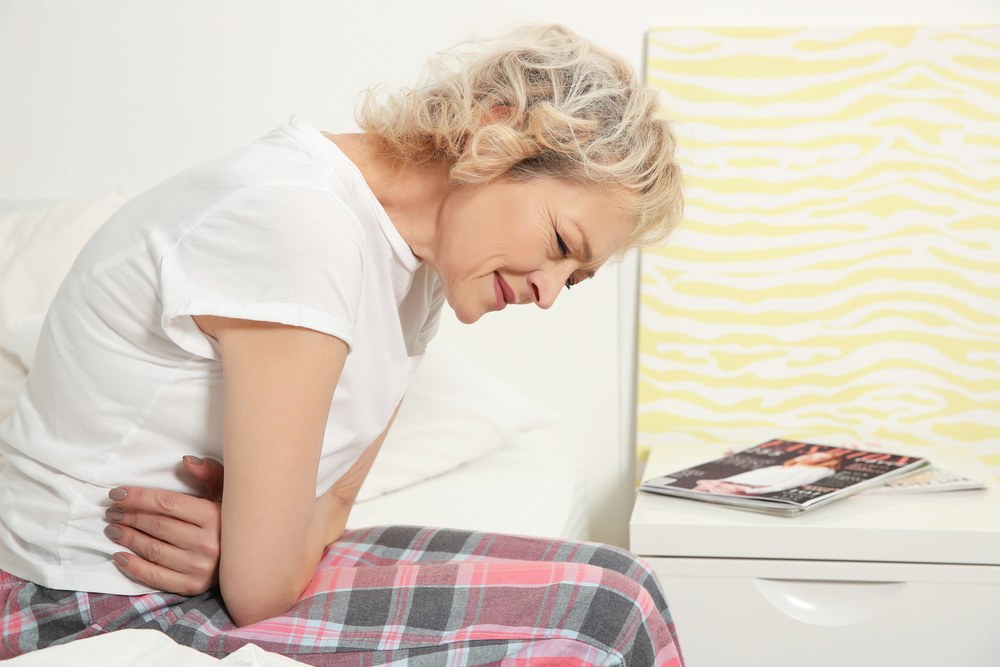 15. Schedule Time to Rest
To refrain from overexerting yourself, pre-planning time when you can take a breather is a necessity. Periodically take a moment to get up and stretch your legs on the plane, and when you make it to your destination, always carve out some time to rest in bed. Once you've recharged, you'll feel much more comfortable, energized, and ready to have some fun!
16. Take Lots of Photos
Lastly, one of the main symptoms of MS is memory loss, but thanks to the plethora of electronic devices, it's easier than ever to snap photos to capture everything that's important. Aside from taking pictures of all the beautiful sights you'll see, you can also snap photos of your hotel room number in case you forget it, your ID, your doctor's phone number, and any other information you may need to recall quickly.
Having a disease or an impairment shouldn't stop you from traveling. So keep these tips handy and get out there and explore the world!