Before heading out on an adventure, it's always a good idea to do some research beforehand. And if you just so happen to have a trip to Serbia on your travel itinerary, we have all the info you'll ever need to make your vacation enjoyable. To avoid committing a social faux pas and running the risk of offending the locals, here's a list of 15 do's and don'ts for your trip to this Balkan nation.
1. Do Book Your Stay at Any Time
One amazing perk is the various climates around this southeast European country. If you're looking for warm summers, the northern part of the country, such as the province of Vojvodina, is ideal. If you're looking for some snowfall so you can hit the slopes, look no further than the mountainous region of Zlatibor located in the Čajetina municipality during the months of December – March. And then, for year-round pleasant weather, you can't beat the capital of Belgrade's humid subtropical climate.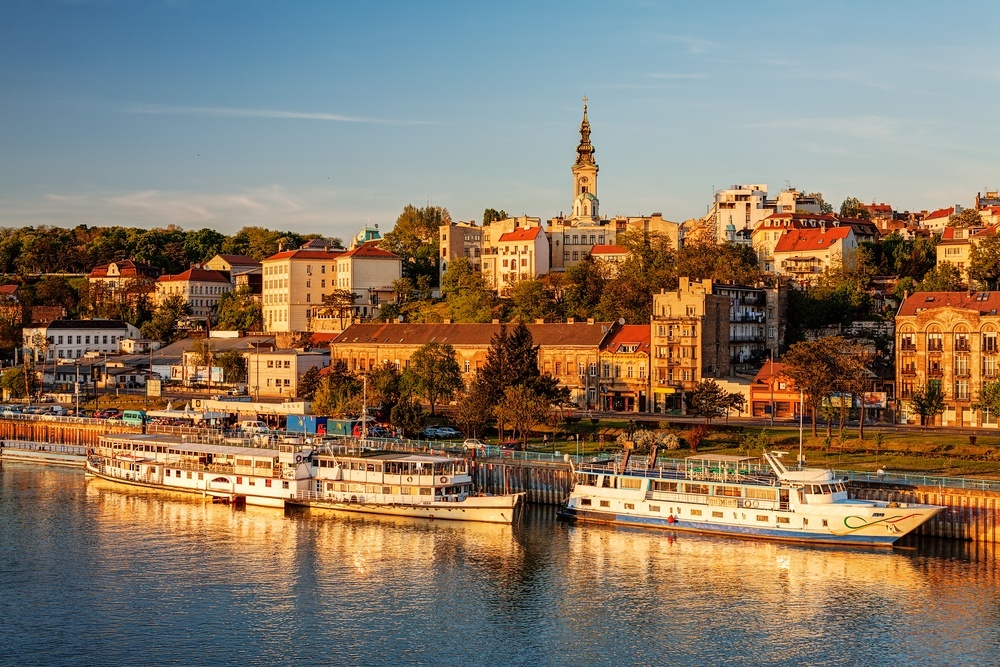 2. Do Make a Toast
Letting loose is a big thing in this country, but we'll get into that in a bit. For now, we need to discuss social etiquette. Serbs are big on looking each other directly in the eye while proclaiming, 'živeli!' (cheers!) before chugging their alcoholic beverage of choice. You don't want to come across as rude, so make sure you raise your glass and clink it with the locals.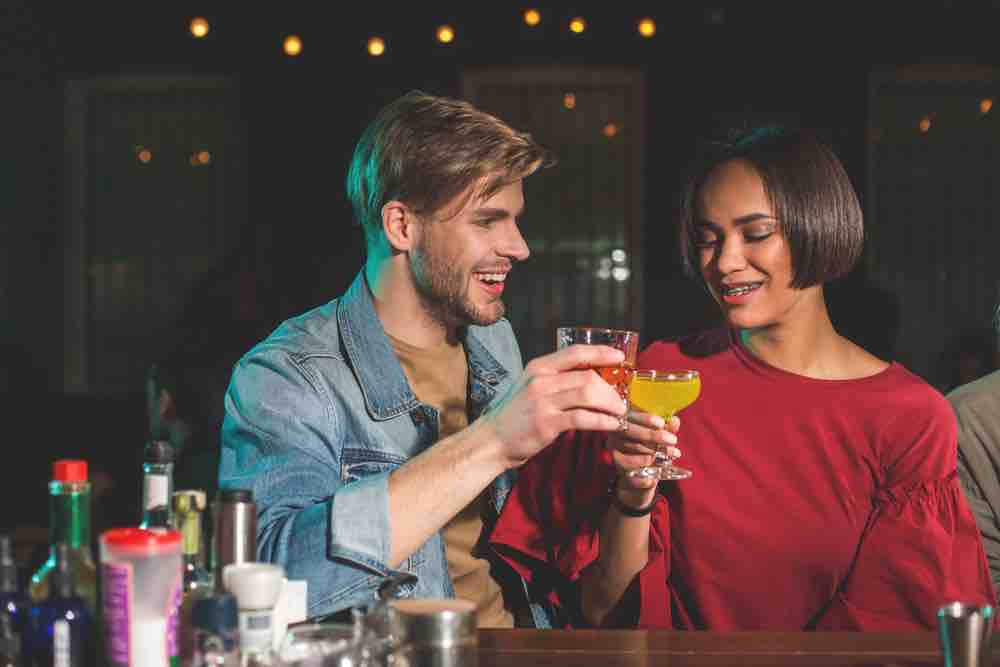 3. Don't Mention Politics or Wars
Serbia has a harrowing history full of political conflict and devastating wars, so try your best to avoid this subject at all costs. Many of the people you'll encounter likely lived through several conflicts, including the Bosnian War of 1992 and the NATO attack of 1999. Memories of these wars are painful, so be sensitive to their history and the utter destruction that's still fresh on their minds.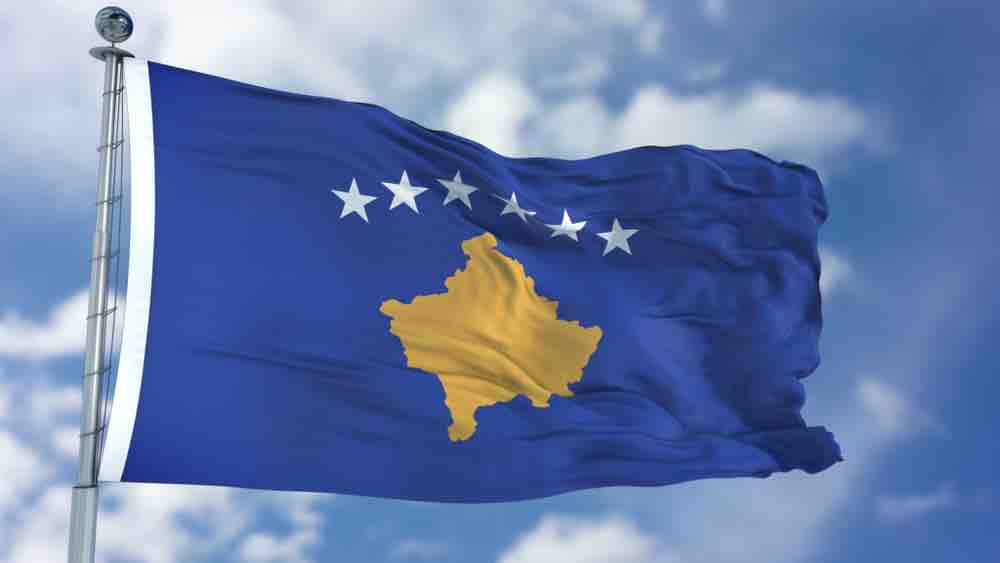 4. Do Make the Trek to Golubac
Less than two hours outside of Belgrade you'll find Golubac – a village that's home to a stunning fortress that's perched atop a rock overlooking the Danube river. Most of the fort that sits higher up on the hill is inaccessible, but the views from below are well worth the trip to this tourist attraction in the Braničevo District.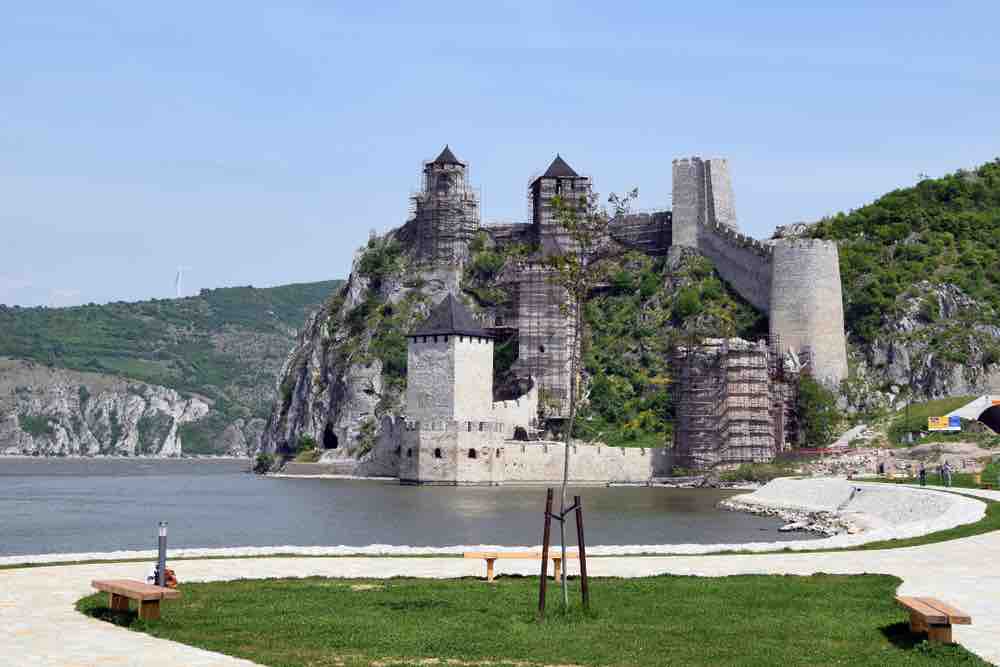 5. Don't Sit on the Corner of a Table
The Serbs are big on superstitions, and they take them seriously. One major faux pas that will get you more than a few stares is to sit on the edge of a table. In this Balkan nation, they believe it will bring you bad luck, and you run the risk of being alone forever. Whether this superstition is hogwash or not, you don't really want to run the risk of flying solo dolo for the rest of your life, do you?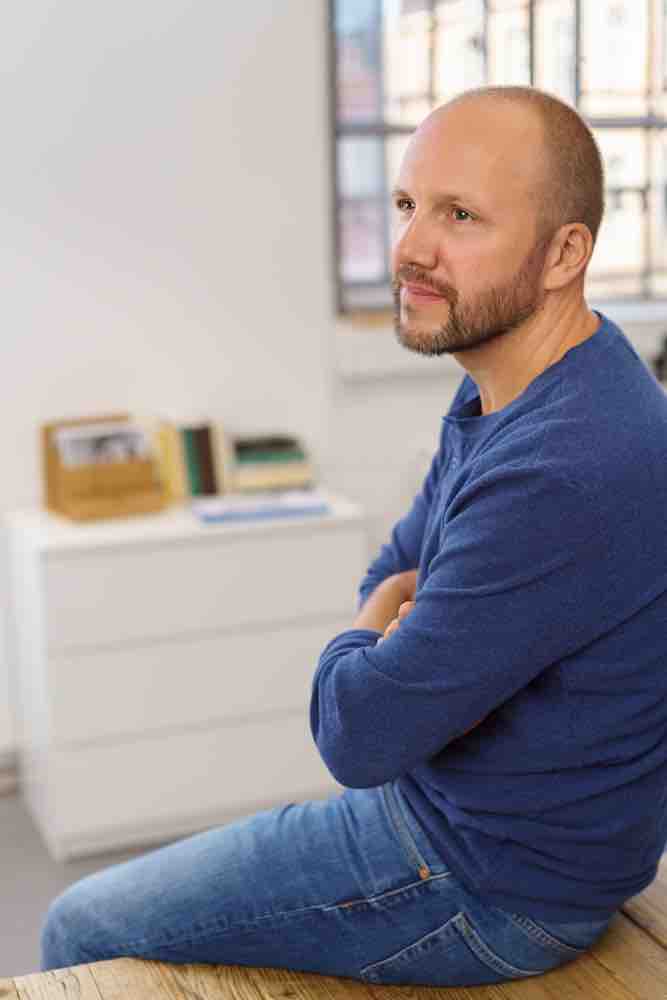 6. Don't Expect to Eat Vegetarian Dishes
Balkan cuisine is some of the most savory food you'll ever eat, and veggie lovers will be able to find vegetables here and there. However, the majority of this region's most popular dishes are chock-full of meat and potatoes. Even their breakfast – the flaky börek – is jammed with cheese, mushrooms, spinach…and, you guessed it, lots of meat!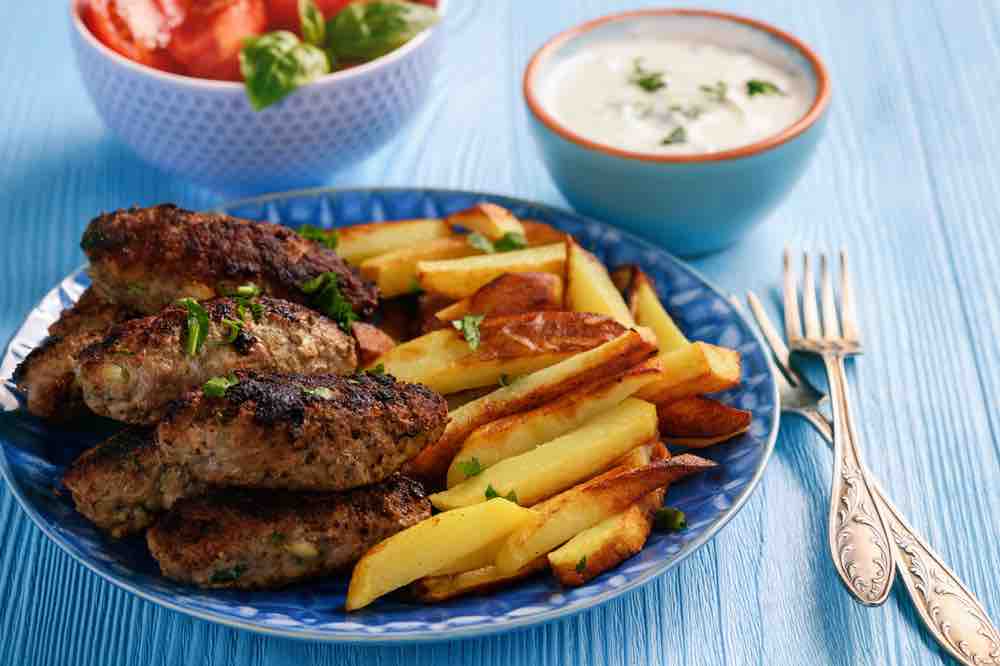 7. Do Party Like a Serb
OK, let's discuss partying like a local. In the capital of Belgrade, you'll find the yearly EXIT Festival in Novi Sad. Every July, the stages are full of some of the hottest musicians from across the globe, and the non-stop rage-fest is something every summertime tourist has to experience for themselves.
If moshing with sweaty concertgoers isn't your thing, Belgrade's nightlife is still quite impressive, and the streets are lined with bars with welcoming staff that will serve you an ice cold Jelen beer with a smile.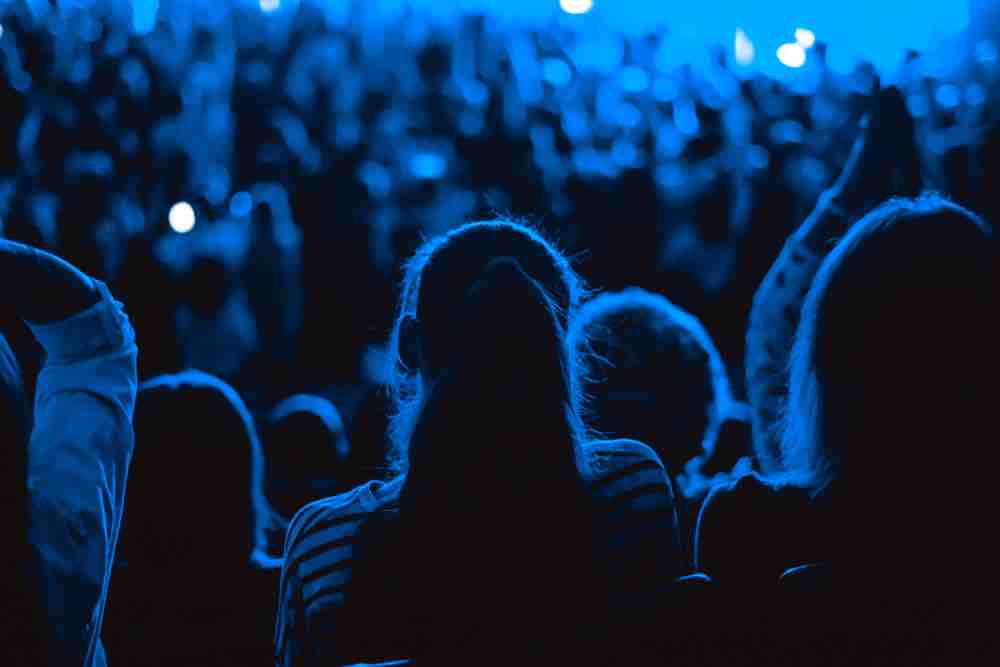 8. Do Take Your Shoes Off
If a Serb invites you into their home, one of the first things you should do is remove your shoes. In this country, it's rude to enter anyone's humble abode with your dirty sneakers on, so leave them by the door and let your little piggies hang loose.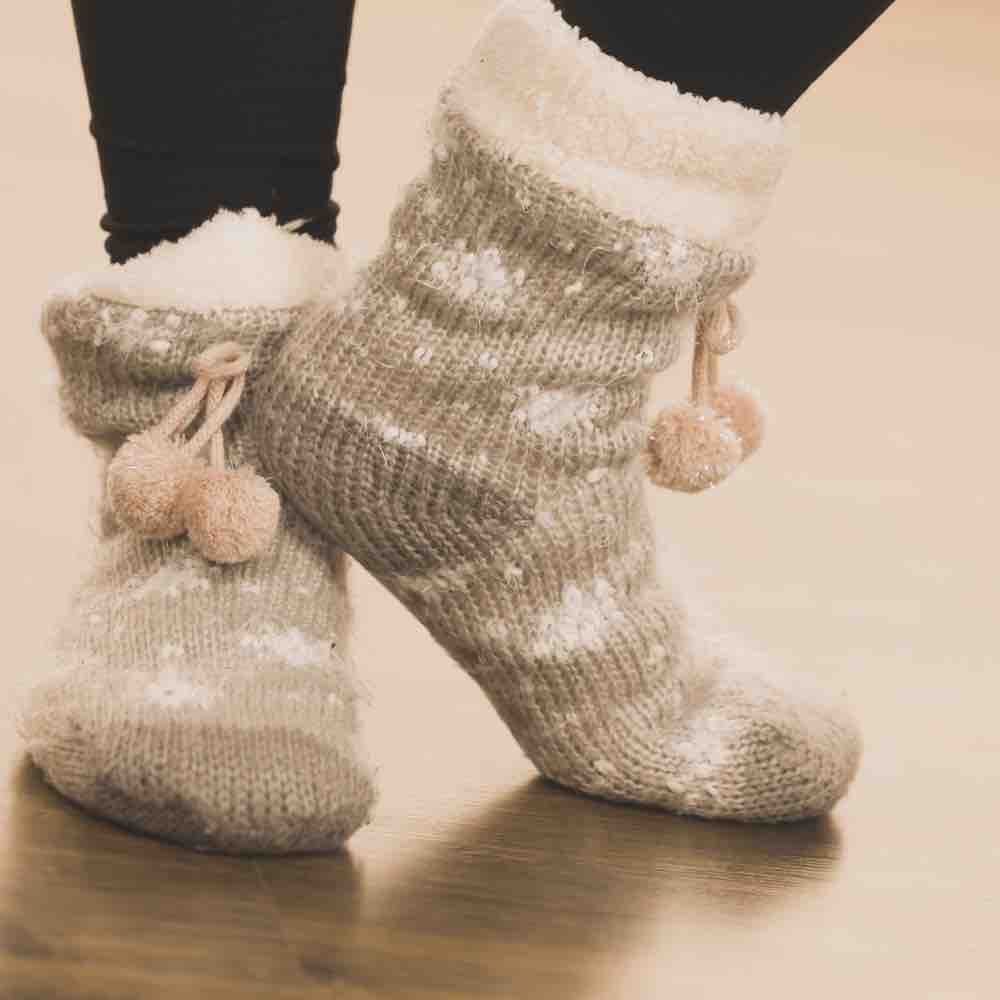 9. Don't Mention Kosovo
We've already mentioned how bringing up the wars is a big no-no, but you should also refrain from mentioning the territory of Kosovo and the 1989 war, as well. This touchy subject goes back centuries, but most recently in 2008, the landlocked country declared its independence from Serbia and is now considered a sovereign state…by some. Unless you want to get into an intense debate about Balkan history and Kosovo's past, don't bother touching this topic if you can avoid it.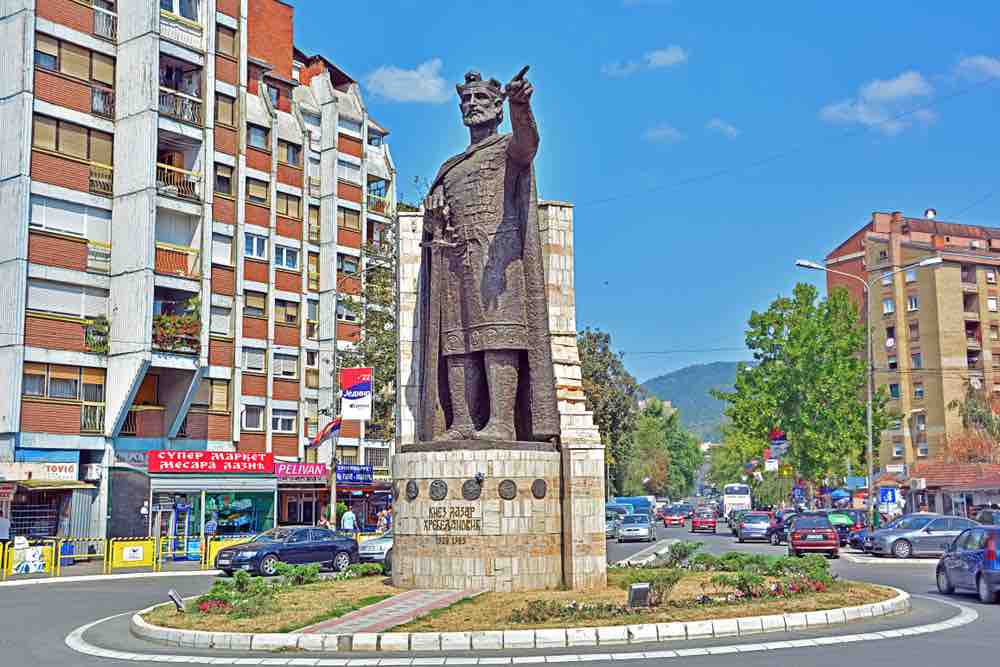 10. Don't Photograph the Ruins
Aside from the beautiful architectural designs you'll encounter, you'll also see many decimated structures throughout the country which are remnants from the past turmoil Serbia has experienced. Crumbling buildings that were destroyed during the 1999 NATO bombing still line the streets. Be sensitive to the pain and misery Serbs experienced and hold off on taking that selfie in front of the ruins.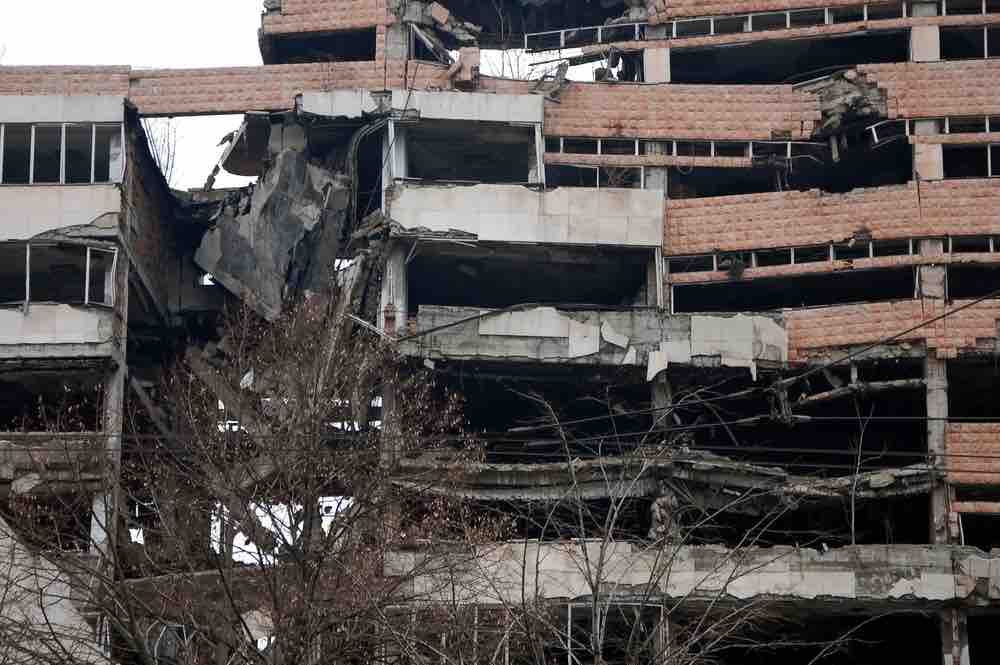 11. Do Check Out Historical Sites
Don't let the ruins deter you from checking out some of the other tourist sites the country has to offer. Traveling to Nis will bring you in contact with a monument dedicated to the Roman Emperor, Constantine the Great. Then there's Viminacium in Eastern Serbia right outside of Kostolac. This is where you'll find an archaeological park that contains temples, palaces, amphitheaters, and Roman baths.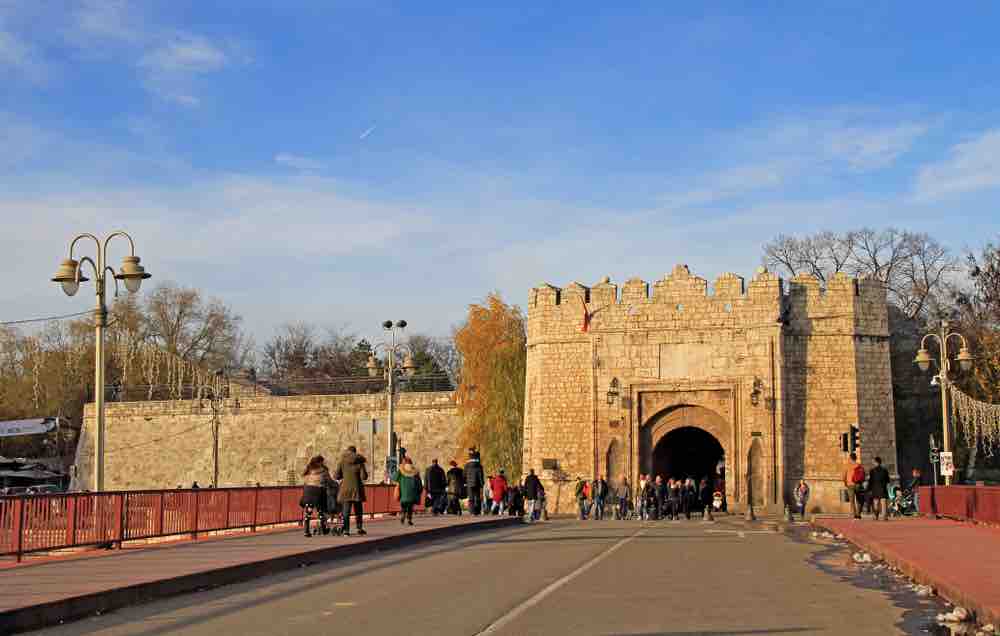 12. Don't Ask to Open a Window
Another superstition the Serbs are big on is the belief that leaving your window open can invite the dreaded promaja (also known as a draft) to enter a building. Superstition says any draft can cause an illness or even death. So if you find yourself stuck in a hot Serbian establishment and the workers refuse to open the doors or window, you'll know why.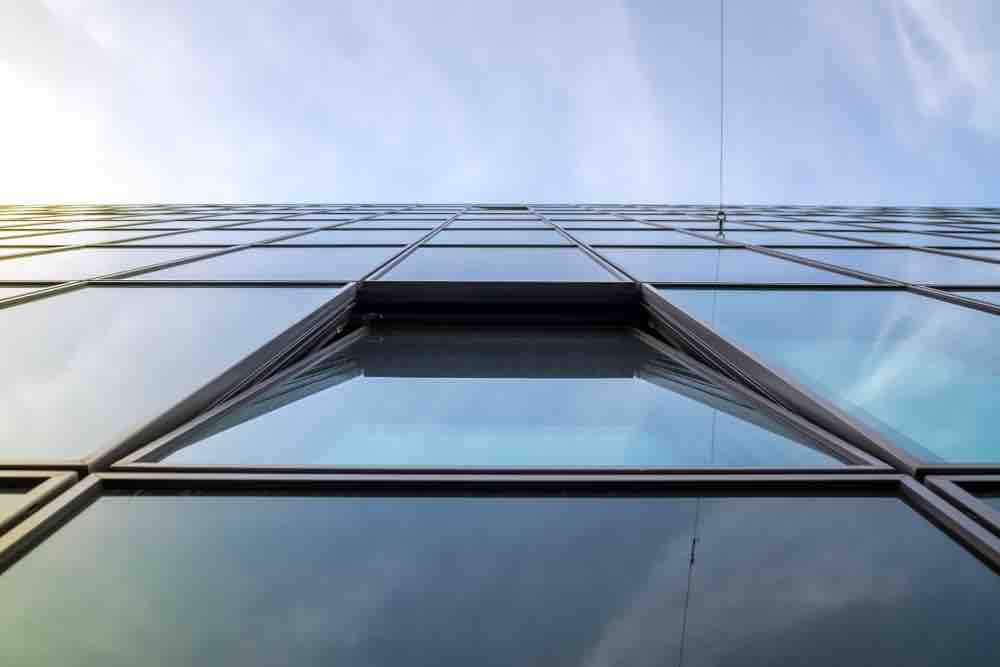 13. Don't Leave Your Bag on the Floor
OK, you're probably sick and tired of all the Serbian shibboleth's, but we have one more to add to the bunch: Don't leave your purse or bag on the floor. Why? Because you just might lose all of your money and end up poor and destitute. Don't believe us? Ask a Serb!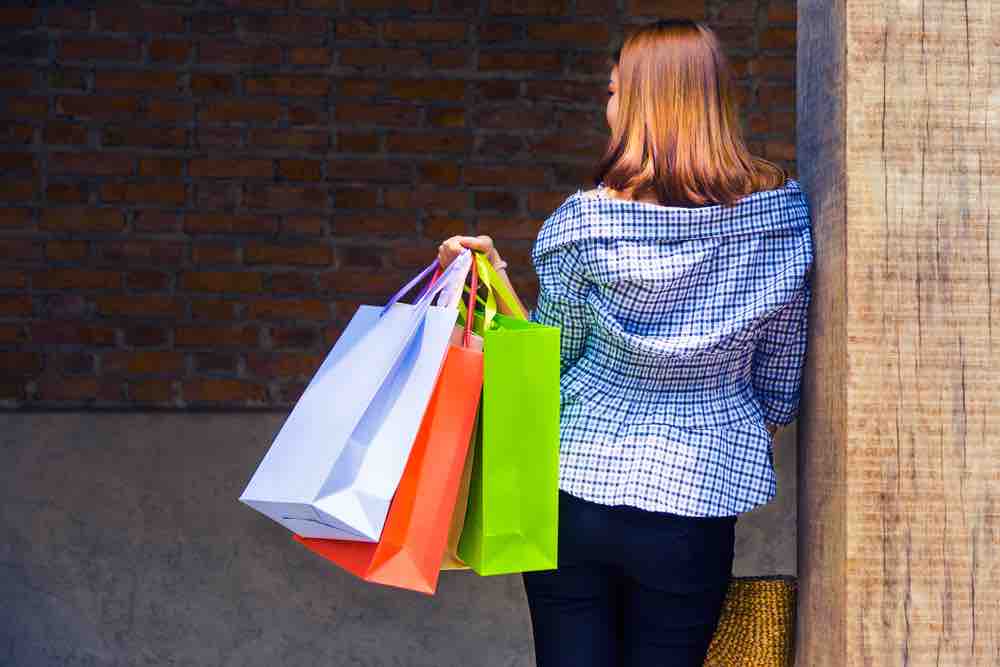 14. Do Indulge in Coffee
Coffee is a huge deal in Serbia – we're talking bigly popular at all hours of the day. After the Ottomans brought the caffeinated concoction to the Balkan region in the 16th century, it later infiltrated the capital city of Belgrade, and the Serbs have been hooked ever since. Kafana's – or local bistros – serve up liquor and coffee all throughout the country, so make sure to indulge in a cup or two (or three!).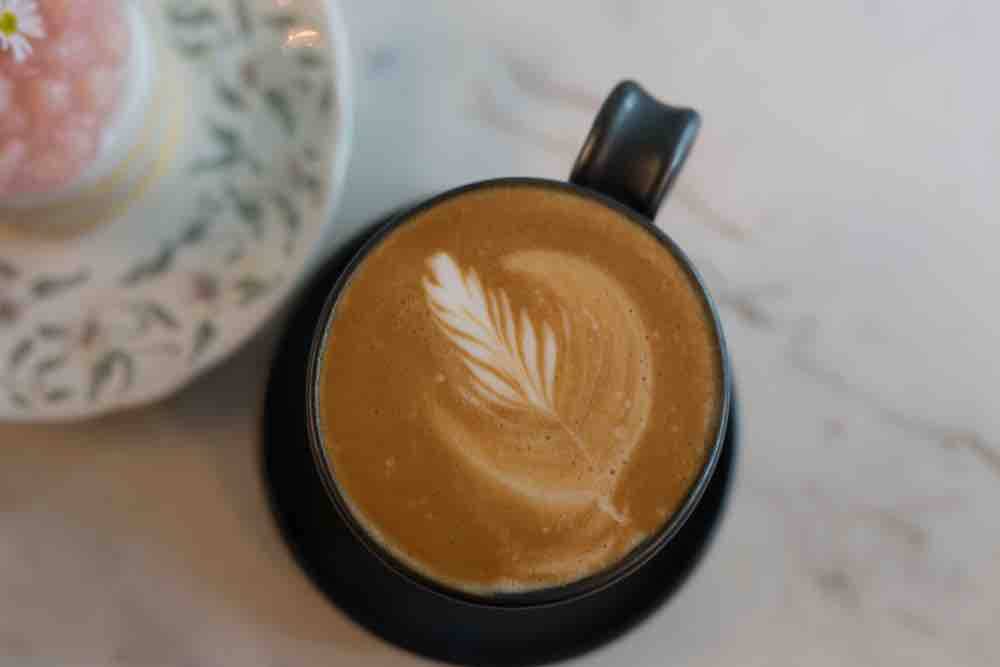 15. Don't Hail a Cab
Lastly, we have to leave you with some sage advice about transportation. While traveling in Serbia, it may be tempting to hop into the back of any vehicle that looks like a taxi cab, but beware. There are many crooks that will pretend to be legitimate drivers who will take you on a ride you'll never forget – and not in a good way. If you must hail a cab, make sure it has clear signage and is operated by a registered company. Once you're inside, buckle up, and get ready to explore one of the most fascinating and historical countries in Europe!