There's a little something for everyone in the Scandinavian wonderland of Sweden. The country is covered in forests and lakes and its coastline is dotted with more than 24,000 picturesque little islands. Every inch of that beautiful terrain is accessible to the public. For those people who aren't outdoorsmen, Sweden is home to a thriving urban culture that's produced some of the most notable brands in the world. If you get the chance to travel through this beautiful nation, however, you shouldn't go in ignorant. Here are a few suggestions on what not to do when you're in Sweden.
1. Don't Litter or Anything of the Kind
The first thing to know about Sweden is that they are extremely kind to their environs. They're world leaders in the movement to eliminate waste, and that commitment goes way down the line to every citizen. They take preserving the environment very seriously, so while you're in the country, be sure to show a similar level of respect.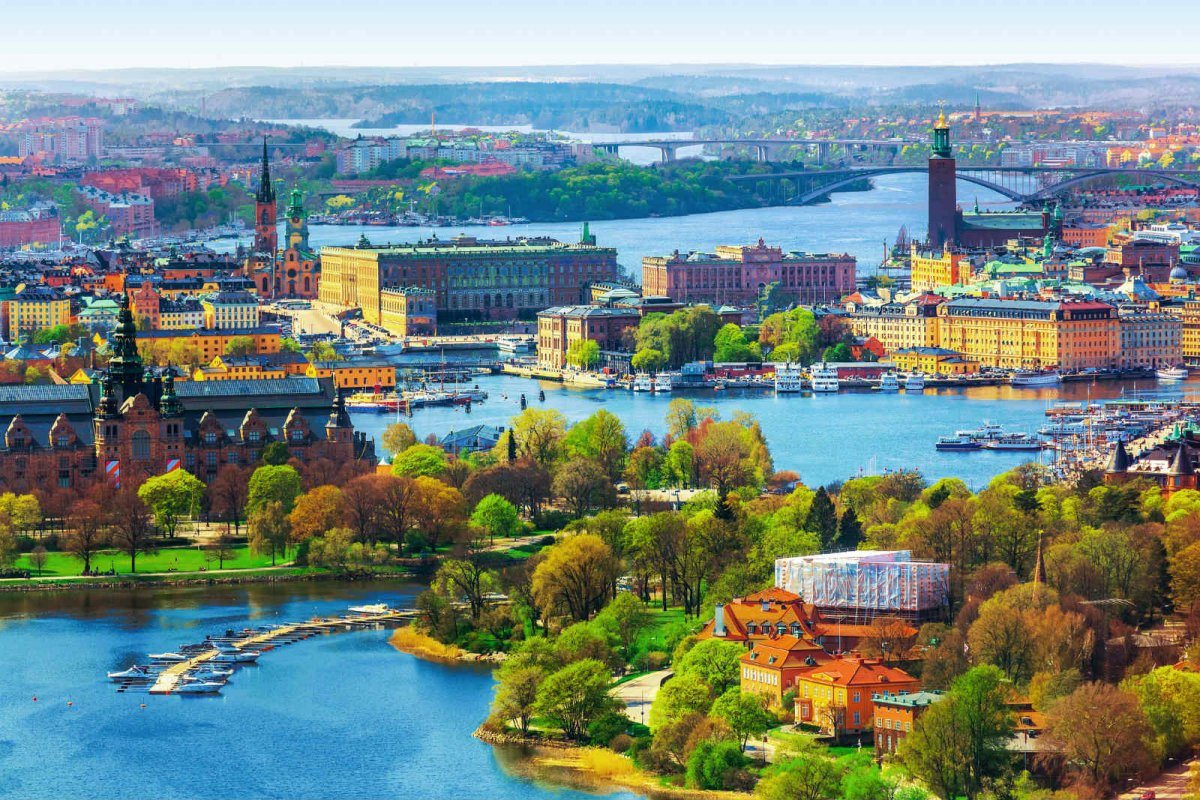 2. Don't Worry About the Tap Water
In a lot of places, the water might be a concern, but that's not the case in Sweden. Not only is the water delicious, but the Swedes are a pretty socially conscious bunch (i.e. environmentally unfriendly bottles of water are frowned upon).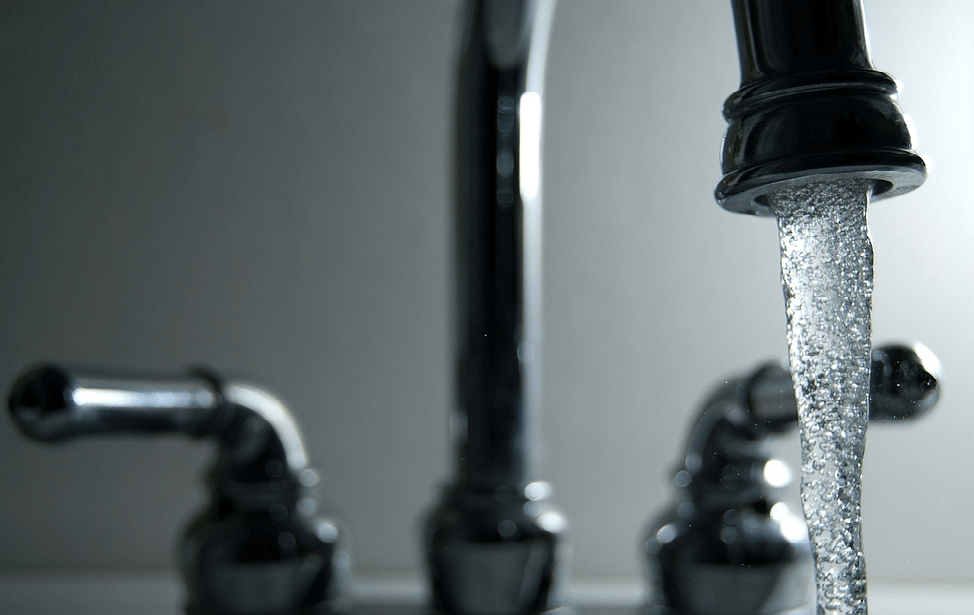 3. Don't Worry About Not Being Able to Pronounce the Town Names
Sure, Stockholm is easy, but what about Uppsala, Linköping, or Södertälje? Sweden's language is a minefield of punctuation and accents you never even knew existed. Fortunately, the locals are pretty understanding about this shortcoming, so don't lose too much sleep when you're trying to navigate; just ask a citizen.
4. Don't Ask For Decaf
Swedish people are universal fans of caffeine, which means that decaffeinated coffee comes in one of two varieties: awful and non-existent.
5. Don't Skip the Seafood
The cuisine in Sweden is truly one-of-a-kind, but they really shine when it comes to seafood. From cod to herring and everywhere in between, the Swedish people have elevated seafood to a new level. If you don't mind experimenting with what the country has to offer, you'll be pleasantly surprised.
6. Don't Skip Out On the Island Hopping
As the fourth largest country in Europe, Sweden has plenty of coastline. That coast overlooks a series of beautiful islands that are home to all manner of people and creatures. The country has made it pretty easy to access these islands, and a lot of them are something special, so don't miss out.
7. Don't Forget to Buy Booze Early in the Day
Sweden's alcohol market is run entirely through state-owned liquor stores. These places are the only location where someone can purchase take-home alcohol, but they also close as early as 6 pm. So, if you want some booze for your hotel room, it's best to grab it in the afternoon and stash it before you head out for the evening.
8. Don't Get Too Close to the Locals
Most Americans will find it comforting to know that — unlike a lot of Europeans — Swedes love their personal space. Just be mindful when you're there and observe the typical American rules regarding a buffer zone and you should be fine.
9. Don't Expect Everyone to Speak English
A lot of Swedish people speak English perfectly well, but it's important to realize that of the six official languages of Sweden, none is English. As a result, not everyone in the country speaks English, which means you may have to ask around if you're somewhat confused.
10. Keep Quiet and Shut Up
As a people, the Swedish tend to be a little bit on the stoic side. As a result, they're not prone to talking just to talk, and they're not given to wearing a lot of jewelry or flashy clothing. So, if you're trying to fit in while visiting, it's best to follow suit and avoid calling a lot of unnecessary attention to yourself.
11. Seriously, Use Your Indoor Voice
It's extremely important not to underestimate the extent to which Swedish people prefer to remain subdued in their personal manner. If you're carrying on a conversation and you get too excited, gesticulate too wildly, or speak too loudly, you might just find yourself gently chided.
12. Don't Worry About Silence
Where some people are inclined to talk and talk just to fill the silence, that's not the case in Sweden. Even in the midst of a conversation, a Swede might take a long break to consider your words and then consider their own response. It's nothing to be offended by, it's just their custom (and it's something a lot of Americans could stand learn).
13. Don't Talk Politics, Even International Politics
While you shouldn't hesitate to talk about your native country, it's best to avoid political topics when speaking to Swedes, especially if you're coming off as an authority. Understandably, Swedes don't like it when a tourist comes around and starts lecturing them about the ways of the world. So … don't.
14. Don't Talk Bad About Sweden
Here's a good rule that applies to any country you could possibly visit: don't travel somewhere and then talk about how much it sucks. You may be right, but none of the locals want to hear it. In Sweden, that policy of not complaining extends to hot-button topics like how much their beer sucks, how much better the Swedish national team is to Canada's hockey team, and how recycling is dumb.
15. Don't Talk About Finland
There's bad blood there. Just avoid the topic altogether. If you find yourself being asked about Finland's ice hockey team, just call them all jerks and move on. You do not want to find yourself on the receiving end of a passionate Swedish hockey fan's wrath.