Though the country has weathered its share of hardships in recent years, there are still dozens of reasons to visit Egypt as soon as you can. You might think of the nation and picture miles of sand and rock, but Egypt is home to much more than just pyramids (even though the pyramids are sensational). The country is also home to dozens of art galleries, museums, fantastic shopping opportunities, and so much more. There's a ton of stuff to do in Egypt, but there is also some danger lingering in the nation's corners. If you want to avoid trouble when you're visiting Egypt, here are some tips to help make sure your trip is nothing but great memories.
1. Don't Overlook the Terrorist Threat
By and large, any trip to Egypt will be relatively safe. That being said, the State Department has issued a warning for the potential for terrorist activity in the region. The local government maintains heightened security in areas of high tourist concentration, but the threat still remains.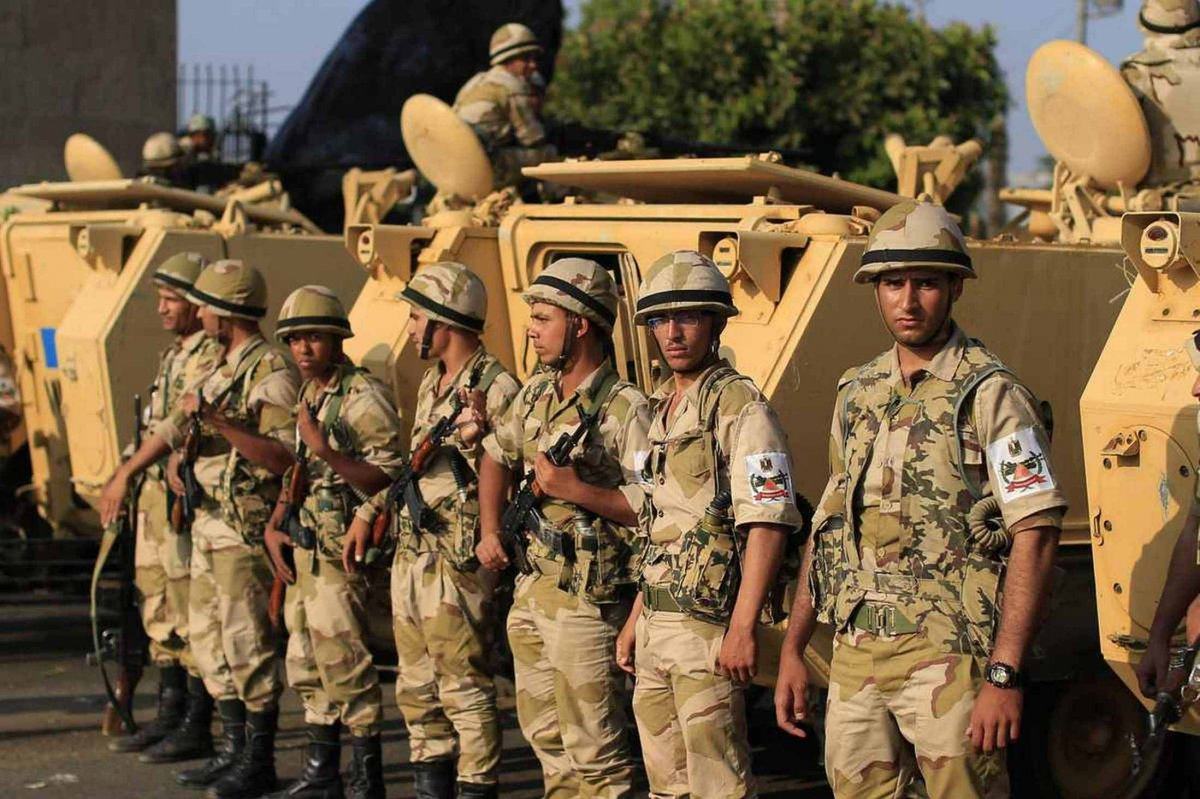 2. Don't Go Without Travel Insurance
This isn't to say that you should grab some travel insurance because Egypt is so super dangerous; travel insurance is just a good idea when you head to any foreign country. It's always best to play it safe and make sure you're not racked with huge bills in the event something terrible happens.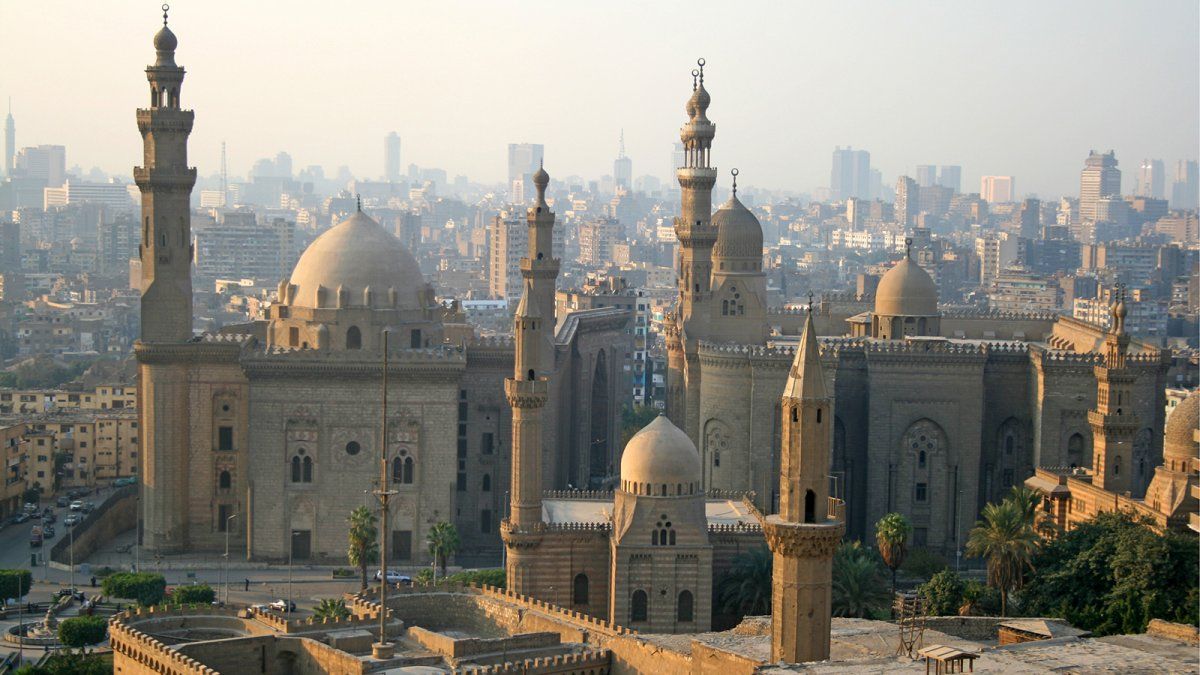 3. Don't Engage in PDA
That doesn't mean "don't make out openly in the street." It means that you should avoid any kind of kissing — even a peck on the cheek — as it may be considered rude. You should also avoid hugging, too.
4. Don't Dismiss the Idea of a Tour Guide
Even if you've got a little bit of world travel experience, you still might find that the country is still a pretty confusing place to traverse. That's why it might be a good idea to enlist someone who is familiar with the terrain. It might not even cost as much as you'd think.
5. Don't Wear Sleeveless T-Shirts
Except when you're visiting some of Egypt's coastal cities, the locals are a little more amenable if you stick to more moderate clothing. Men should avoid sleeveless T's and women should consider going the extra step of avoiding shorts, as well.
6. Don't Pay Sticker Price for Anything
In Egypt, they expect you to do a little bit of haggling for pretty much anything you can buy. Whether you're picking up a pack of smokes or you're picking out a souvenir, the merchants will expect a little bit of sport before the final purchase is made. It's expected, just go with it.
7. Don't Cross the Streets By Yourself
The traffic in Cairo is chaotic. A lot of the times, there are few traffic signals — and mostly, those are just suggestions more than anything else. The cars won't stop for you, either. So, it takes a skilled hand when it comes to crossing the streets in busy cities. Fortunately, you can either follow an Egyptian as he or she crosses the street or someone will help you. They really are a nice people.
8. Don't Hire People on the Street
When you're in the most popular areas of tourist activity, you might be approached by strangers offering a special tour of a specific site. Don't take them up on it. Hiring a guide is a good idea, but go through registered sources.
9. Don't Forget to Leave a Tip
One of the biggest variables when you're traveling abroad is the social custom of whether or not to leave a tip. In Egypt, you should not only leave a tip when you're in a restaurant, but you should also leave a little bit of gratuity in clothing shops or any number of commercial outlets.
10. Don't Pet Stray Dogs or Cats
When you're in highly populated urban areas, you're likely to run across the occasional stray cat or a pack of stray dogs. They might look like they're in need of some snuggles, but they might also be carrying infectious diseases (or just a bad attitude). It's best to simply move on past them.
11. Don't Drink on the Street
Though you might be inclined to let loose because you're on vacation, don't drink any alcohol in the street. Not only is it universally unacceptable from a social standpoint, in some areas of the country you might be committing a crime.
12. Don't Worry About Punctuality
Most of the people have a very flexible time table. As a result, if you make plans to meet some place with an Egyptian local, don't be surprised if they're late. It's not a personal slight, just go with it.
13. Don't Get into a Cab Without Talking to the Driver
Before you take a taxi, you should make sure that you know what a reasonable fare for your tip will be. Then, decide on that price with the cabbie before you actually get in the car. If the taxi has a meter, make sure it's working before you commit to a ride.
14. Don't Drink the Tap Water
It's best to stick to bottled water as opposed to drinking the potentially contaminated water in Egypt. You don't want to run the risk of picking up a disease while you're on vacation, after all.
15. Don't Go Taking Photos Without Asking
If you're visiting a particularly beautiful location in Egypt, don't just assume you can pull out a camera and start snapping photos. If the people around you are taking photos, then you're probably in the clear, but in some instances taking a photo can be considered something of a faux pas.