The Canary Islands, off the coast of Northwest Africa, see nine million tourists annually. If you'll be one of the lucky travelers to enjoy this beachfront destination, we've compiled a list you should read over before you embark on your journey. Before you can enjoy the gorgeous oasis and beautiful mountains of this archipelago of islands, here are 15 things NOT to do during your trip.
1. Don't Purchase Electronics
Hopefully, you won't experience a camera malfunction during your stay. But if you somehow find yourself in dire need of a new electronic, the islands aren't the best place to make a purchase. Some electronics shops sell bootleg products, or they try to pass off second-hand items as brand new. To save yourself the chance of buying a lemon, just hold off on these types of purchases until you get back home.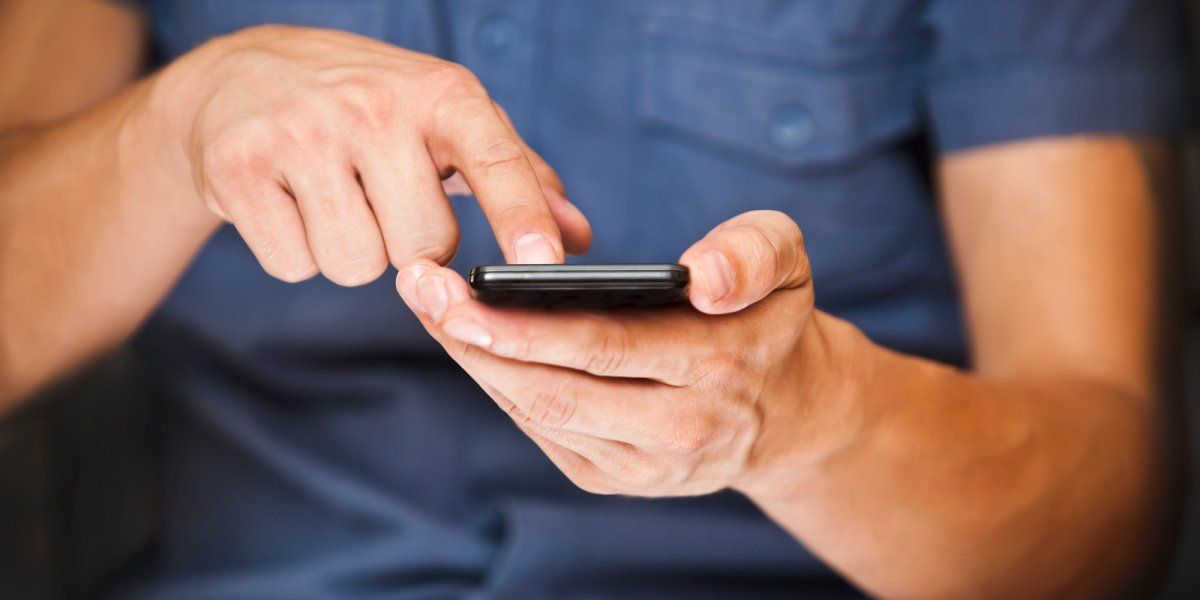 2. Don't Agree to a Timeshare
Around the islands, you'll see numerous vendors trying to sell you timeshare packages. They have a selling tactic that includes a scratch-off ticket, and surprise, surprise! 10 times out of 10, your ticket will be the lucky winner! These offers will push you to redeem your prize at a local hotel. Once you're there, you'll be scammed into signing a dishonest timeshare contract that includes a really hefty fee.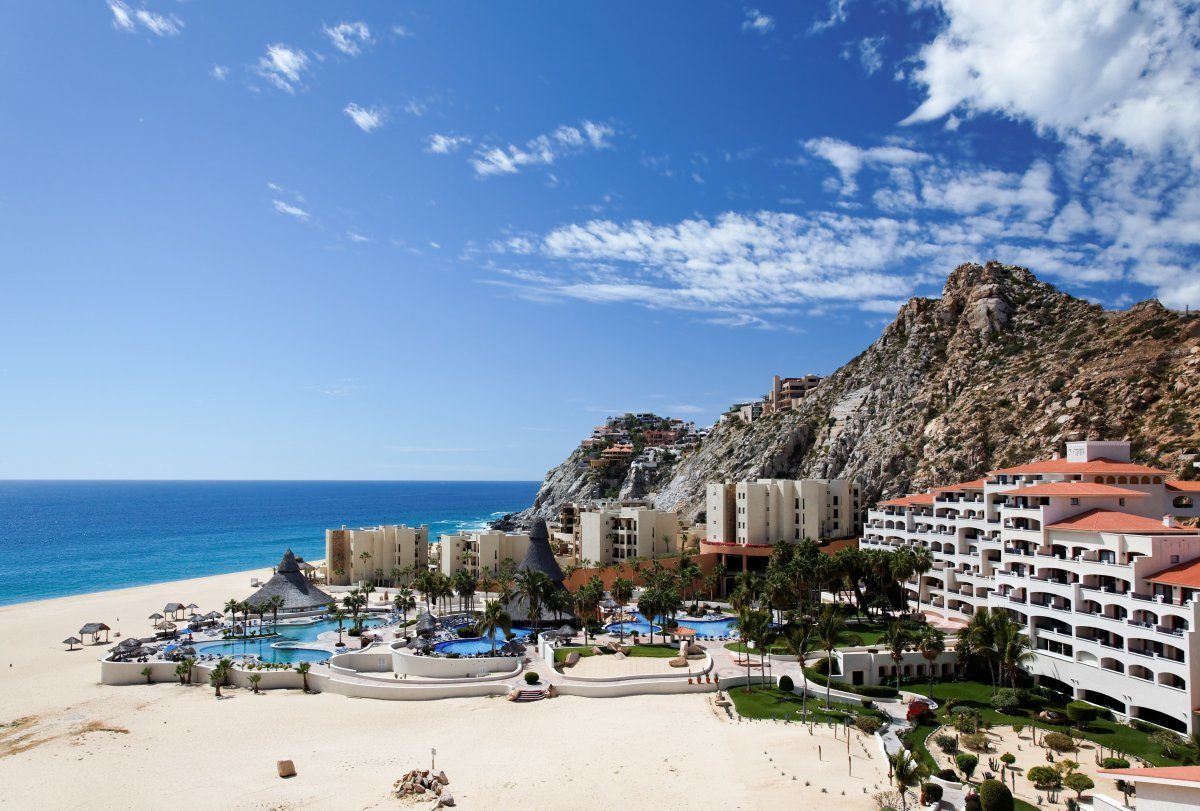 3. Don't Stay Locked Up In Your Resort
The elected president of the Canary Islands has encouraged tourists to leave their all-inclusive resorts and head out to the mainland. The low rate of spending has stunted their economy, so stepping out and spending some money around the island will really help them out!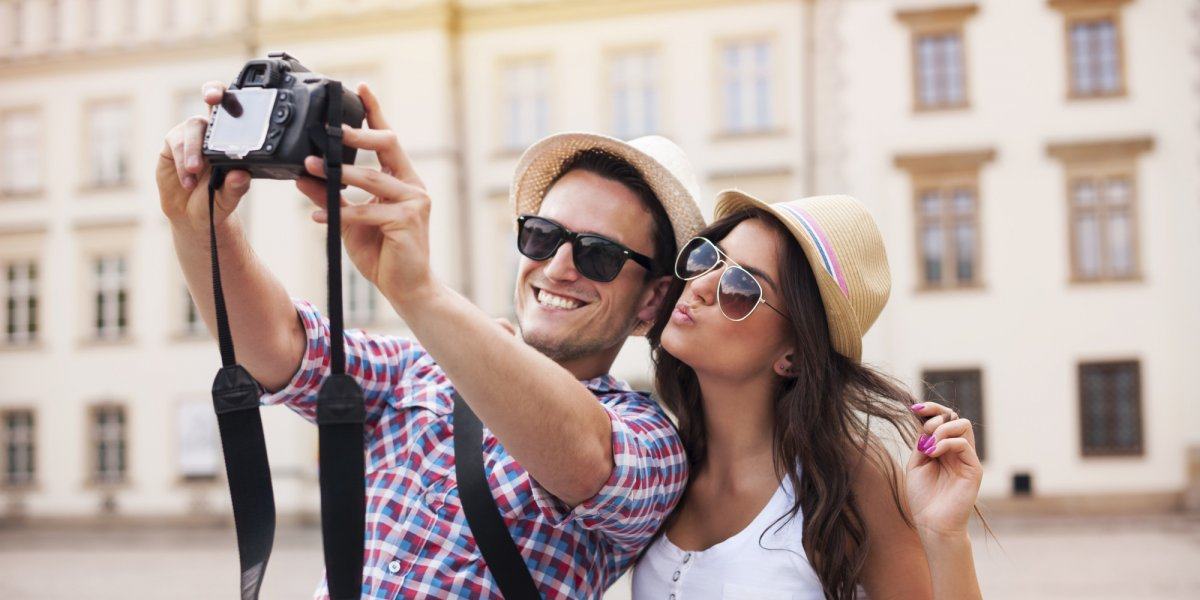 4. Don't Ignore the Beach Signs
The beaches are well-regulated, especially in Gran Canaria. But far too often, tourists ignore the clear signs that are posted around the area. The red flag means no swimming. Even if the water looks calm, you can still be pulled under by a powerful riptide. When the yellow and green flags are waving, it's best to stick to the patrolled areas.
You should also be cautious of jellyfish in the springtime. Warning signs for this venomous creature will be posted, so you'll want to avoid swimming and walking around with your shoes off.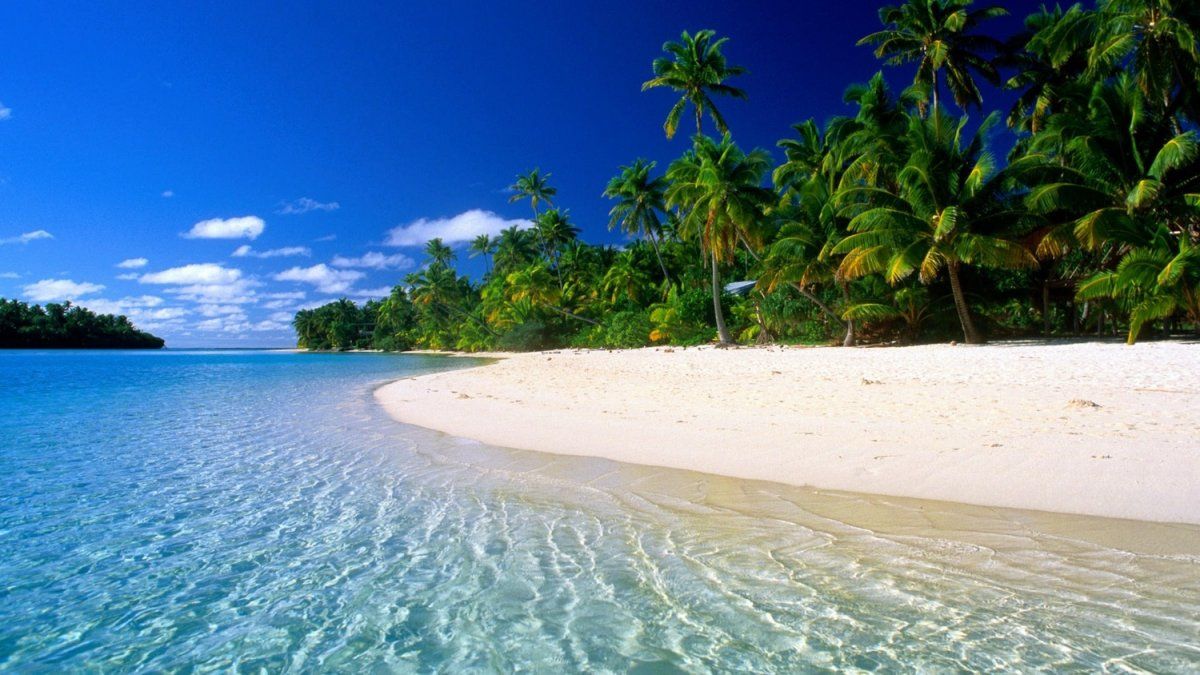 5. Don't Let the Tourist Riots Scare You
In August 2017, anti-tourists protestors destroyed beaches in Playa del Ingles and Maspalomas by slashing beach chairs. These protests were enraged by the large number of visitors flooding various tourist destinations. But don't let these events deter you from visiting. Authorities already have a handle on things, and they have condemned the wide-spread events that have also taken place in Barcelona and Mallorca.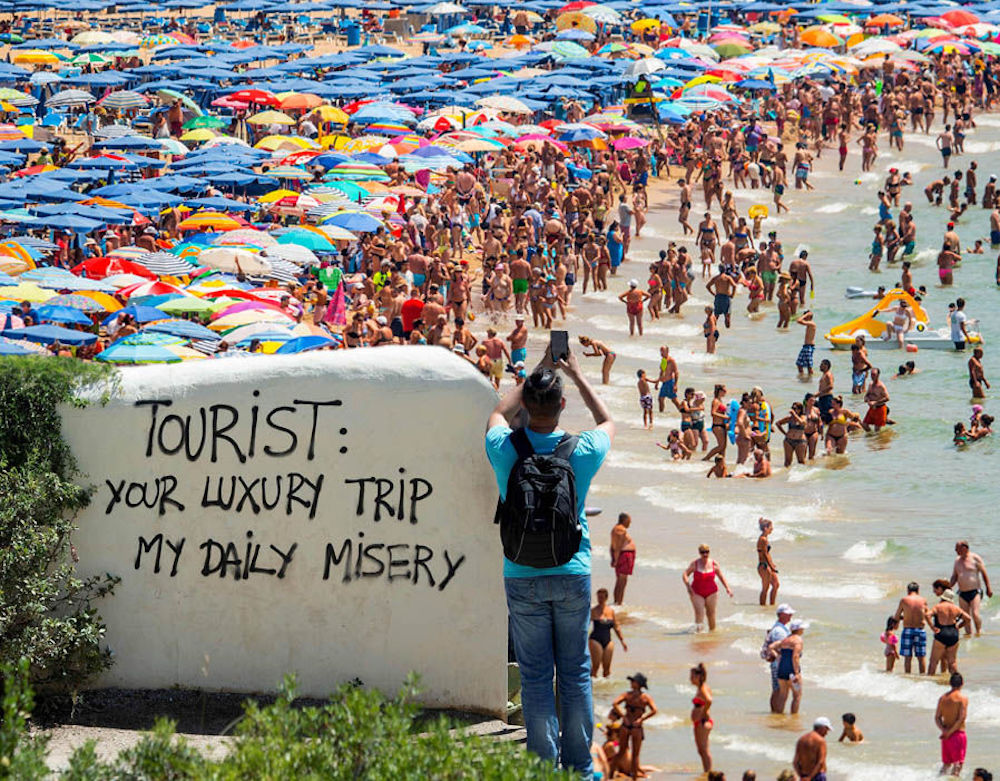 6. Don't Visit Cruz de Tejeda
You might be tempted to visit Cruz de Tejeda – the area that's at the center of the mountainous region in Gran Canaria. However, if you're looking for sweeping views of the mountains and beaches, you'll want to skip out on this area entirely. Since it's just 5,000-feet above sea level, there isn't much of a view. Instead, head out to Mirador del Barranco del Carmen, La Palma to see stunning views of the rugged coastline.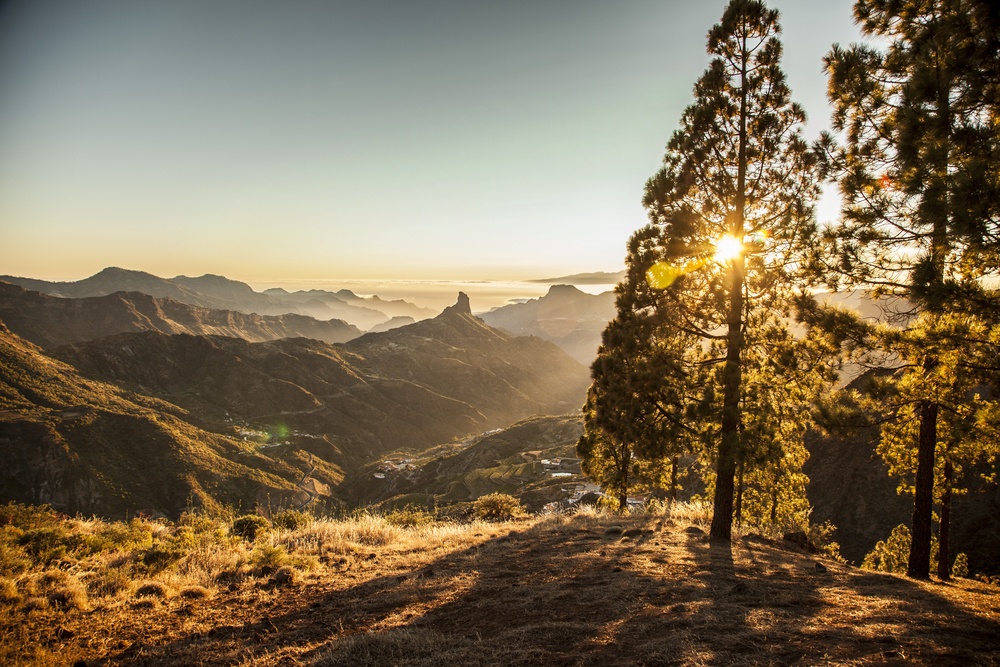 7. Don't Travel to the South of Tenerife
If you want to explore the vivid architecture of Tenerife, you won't find many visually appealing buildings in the southern part of the island. The south is described as a "concrete jungle," so stick to the north instead.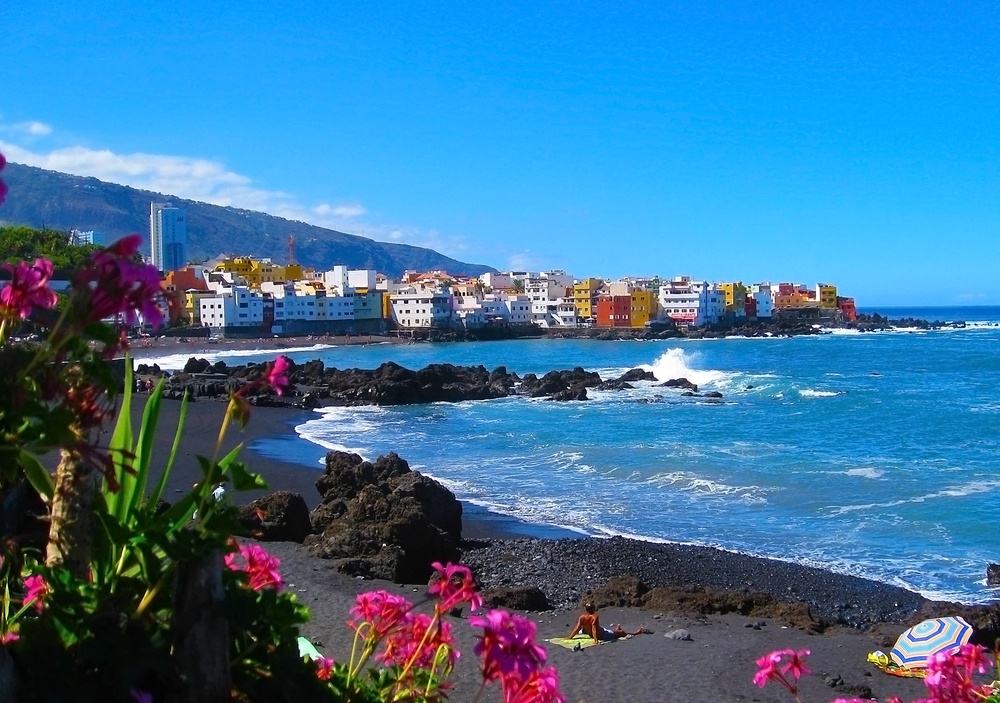 8. Don't Get a Late Start to See El Tiede
If seeing Tenerife's legendary volcano, El Tiede, is on your to-do list, make sure you head out early in the morning. Most tourists start flocking to this location as soon as the sun rises. So to avoid the crowd, try to arrive by 9 a.m. the latest.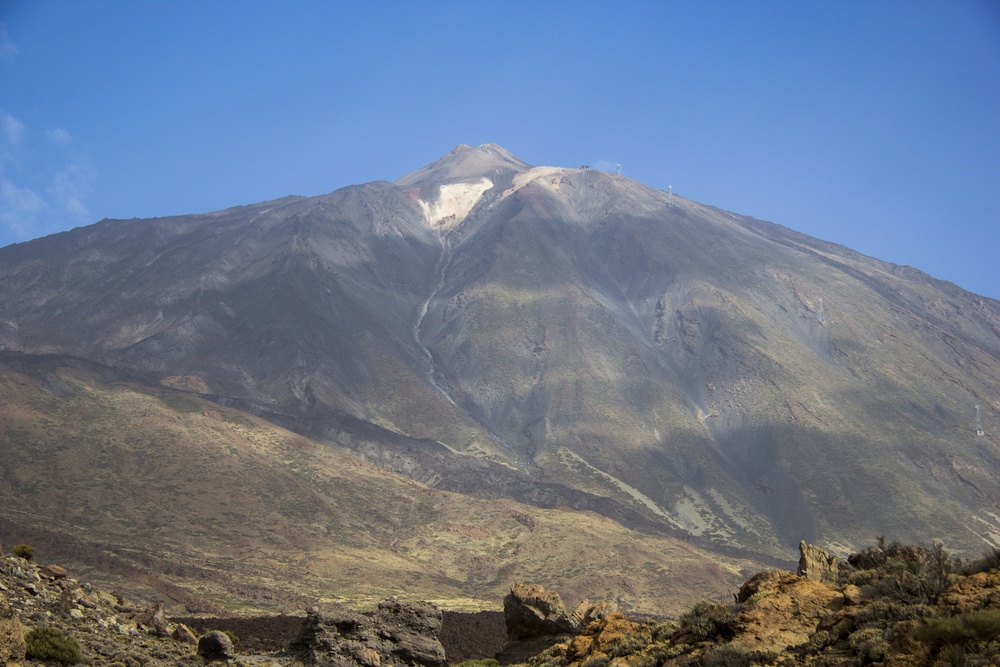 9. Don't Get Your Hair Braided by a Local
When you're on an island, it's tempting to add some island flair to your look. But whatever you do, don't agree to get your hair braided by an islander. After they have you looking like a braided goddess, they'll sometimes demand a huge price for their work…in cash!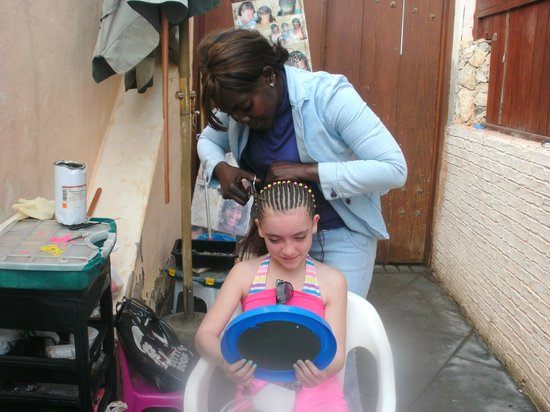 10. Don't Confuse a Pickpocketer for Someone In Need
Gran Canaria is a relatively low-crime area, but petty theft is still very common. A common tactic is for pickpocketers to pose as beggars. They will get really close to their victim and quickly reach into their pockets to snatch their money and possessions.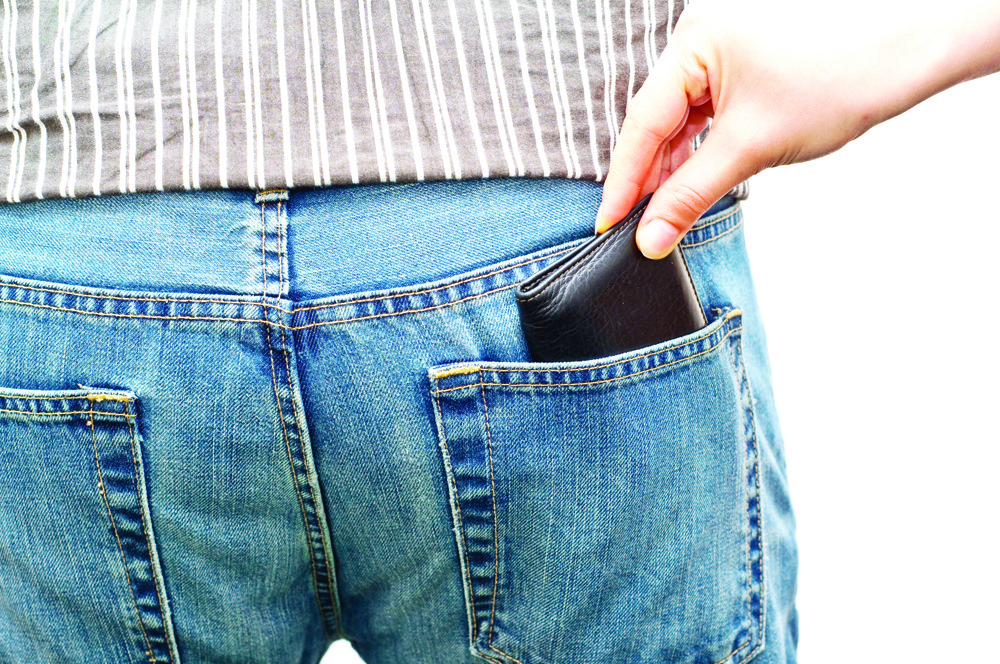 11. Don't Fall for the Puerto da la Cruz Scam
In Puerto de la Cruz, you'll notice a lot of the locals walking around with pet monkeys, snakes, and parrots. They'll sometimes place the animals on a child's shoulders and allow the parents' to take a photo. After the picture is taken, they'll demand an insane amount of money.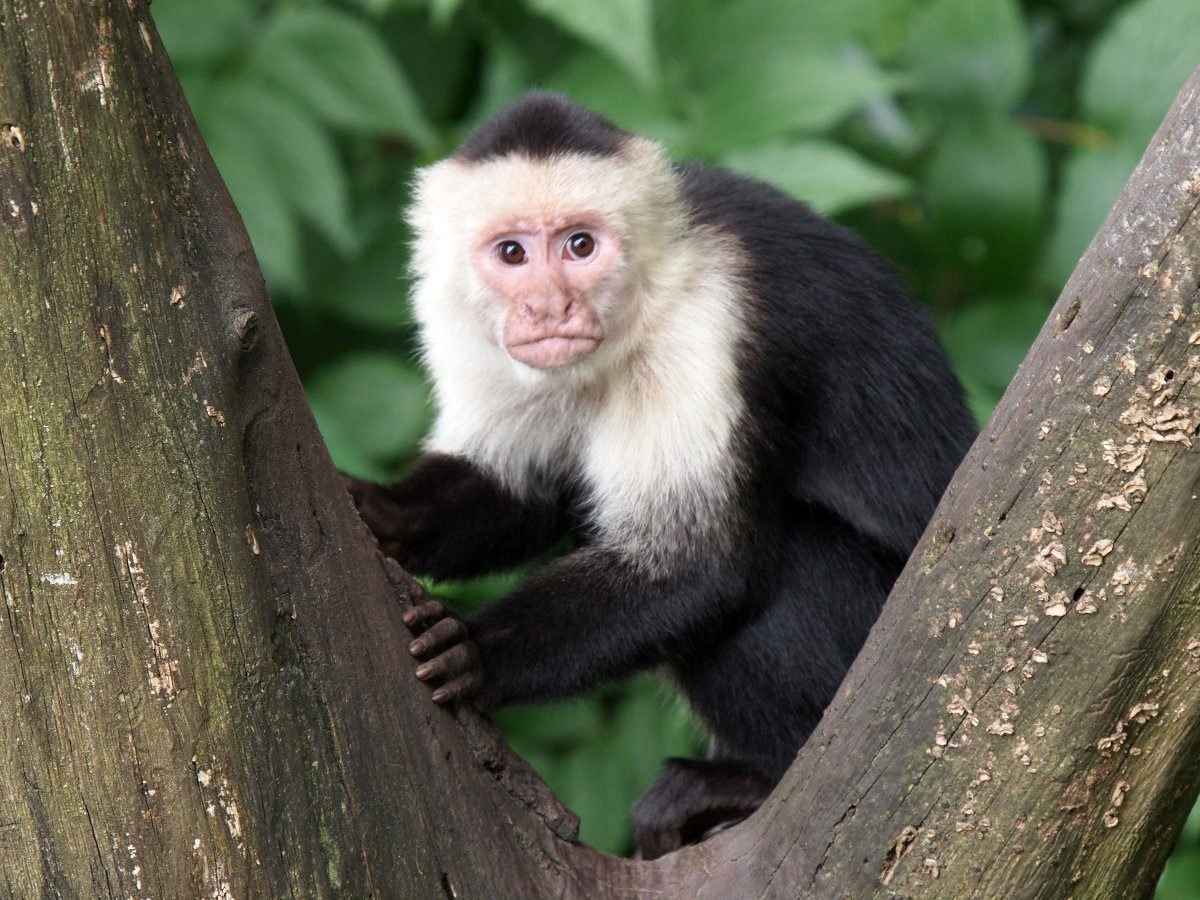 12. Don't Go to the Tenerife Beaches
If you want golden sand to wiggle your toes in, the beach in Tenerife shouldn't be on your list. Since it's the site of a volcano, most of the beaches are full of black sand that will scorch your feet! For a real sandy beach, head to Los Cristianos instead.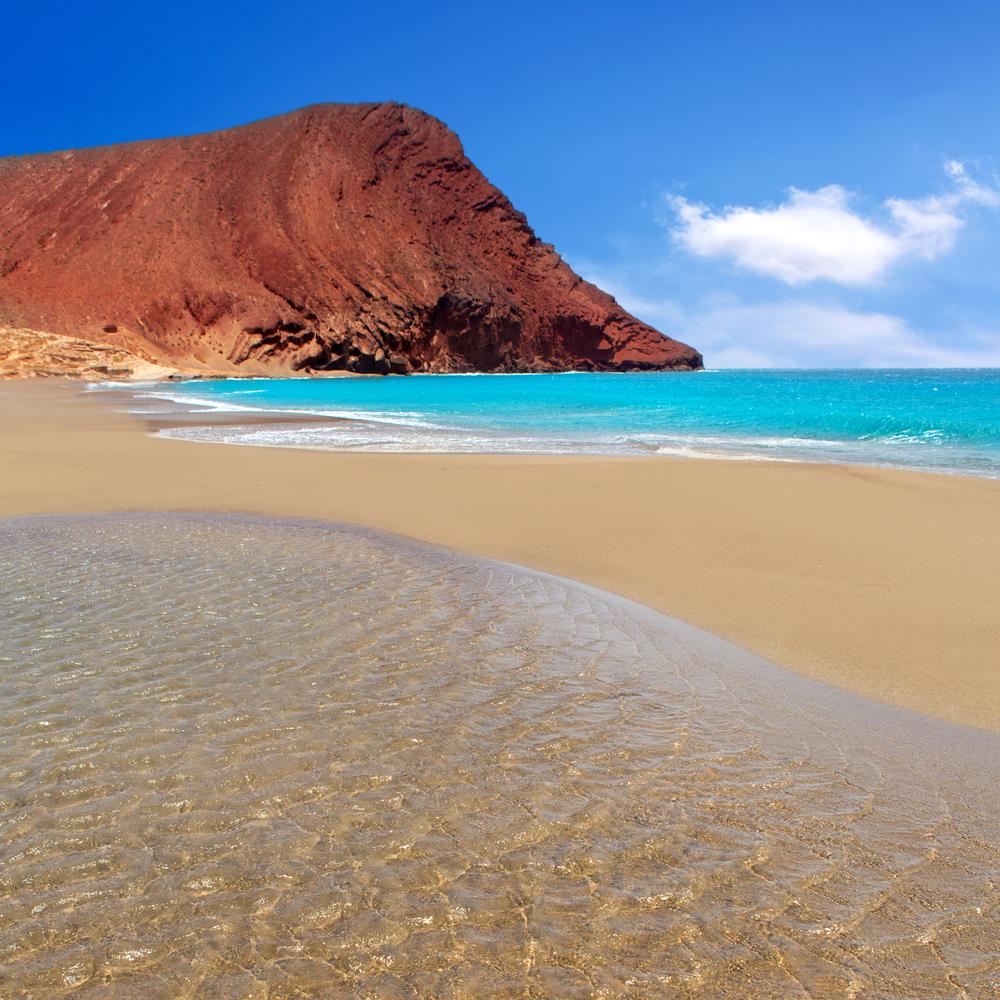 13. Don't Take the Train Ride In Corralejo
There's a cute little train on the island of Fuerteventura in Corralejo. They promise to take you on a tour and show you what the island is all about. After boarding, you'll realize the tour simply consists of a quick trip around Corralejo's back streets, and travelers have complained that the tour guides aren't very knowledgeable.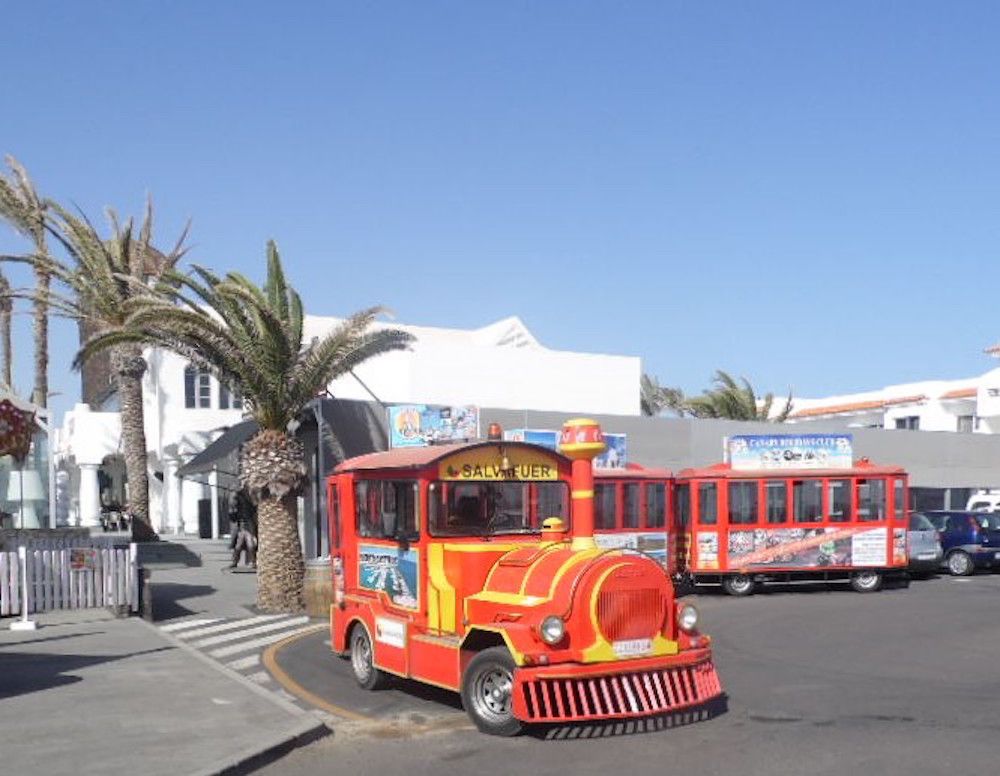 14. Don't Carry Valuables Around Playa la Arena
The area of Playa la Arena is known for its frequent pickpockets. As with most tourist destinations, you'll want to avoid keeping money and your wallet in your back pocket. And when walking through busy areas, keep your bags and purse close to you at all times.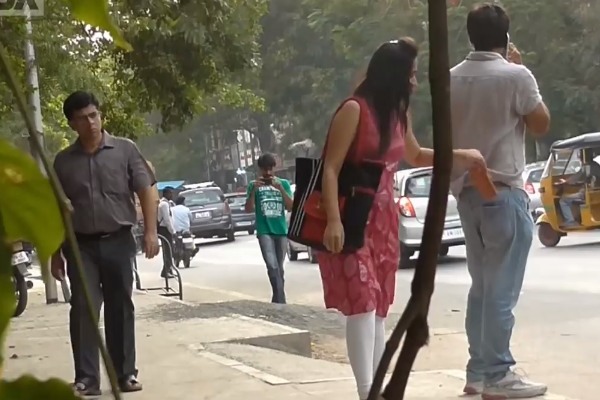 15. Don't Accept "Free" Food
Vendors selling slices of pineapple will allow you to "try" a slice – only to demand you pay them up to eight Euro per piece! Just remember, nothing is free. If a deal sounds too good to be true, it probably is!