The next time you're in the mood for a trip to a jaw-droppingly gorgeous country that's filled with mountain vistas and world class cuisine and alcohol, you don't need to scrimp and save for a trip to a country nestled in the Alps. Consider, instead, a cost-effective and no less world-changing vacation to scenic, lovely Armenia. The often overlooked nation has tons of activities to keep even the most discerning traveler happy and contented through the duration of your stay. That said, it's also possible to get into a little bit of trouble when you're tromping through the beautiful country. If you'd like to steer clear of the hassles, here are some things not to do when you're hitting the road in Armenia.
1. Don't Leave Without Doing Some Research First
Be honest with yourself; if you're an American, the odds are said that your average history class didn't exactly spend tons of time talking about the finer points of Armenian history and culture. So, before you travel to the country do a little bit of research on its past and present. Not only will you learn a little something, but the locals will appreciate the passing familiarity with their culture.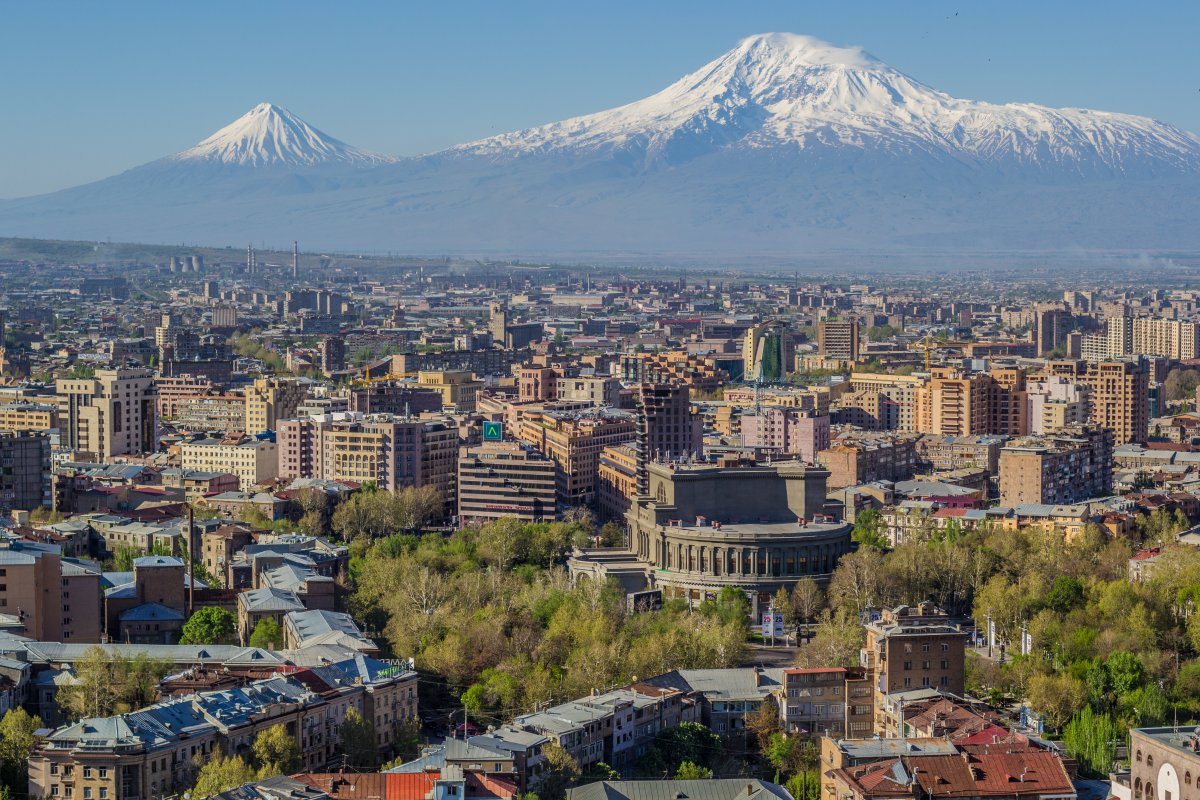 2. Don't Go in Expecting Everyone to Speak English
Yes, a lot of people throughout Armenia will be able to speak some English with you. In fact, several people will be eager to converse in English. That said, it's pretty pompous to go to some other country and expect them to understand you when you're speaking English. So, just take the time to memorize a few easy phrases like "hello", "excuse me", and the like.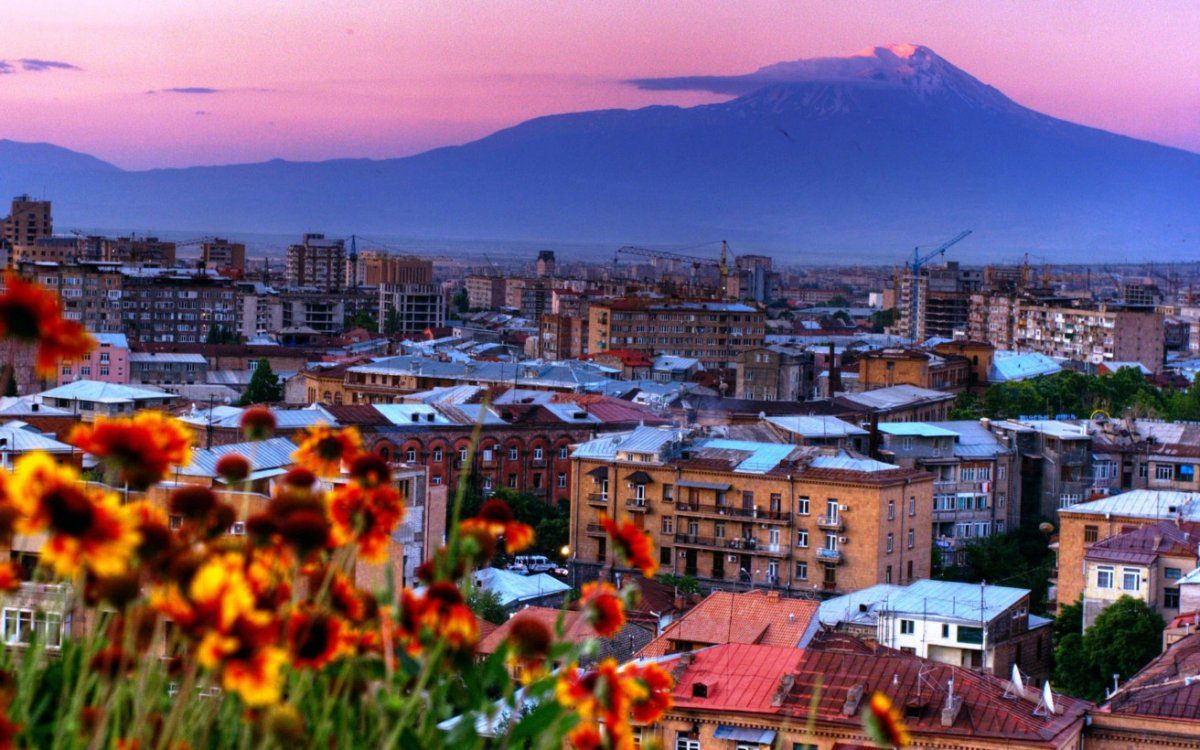 3. Don't Take the Buses Midday
When you're in a big city like Armenia's capital of Yerevan, don't take the buses in the middle of the day. They're always super crowded to the point that finding a seat is basically impossible. Instead, take the city's underground transit. It's just as inexpensive and much quicker.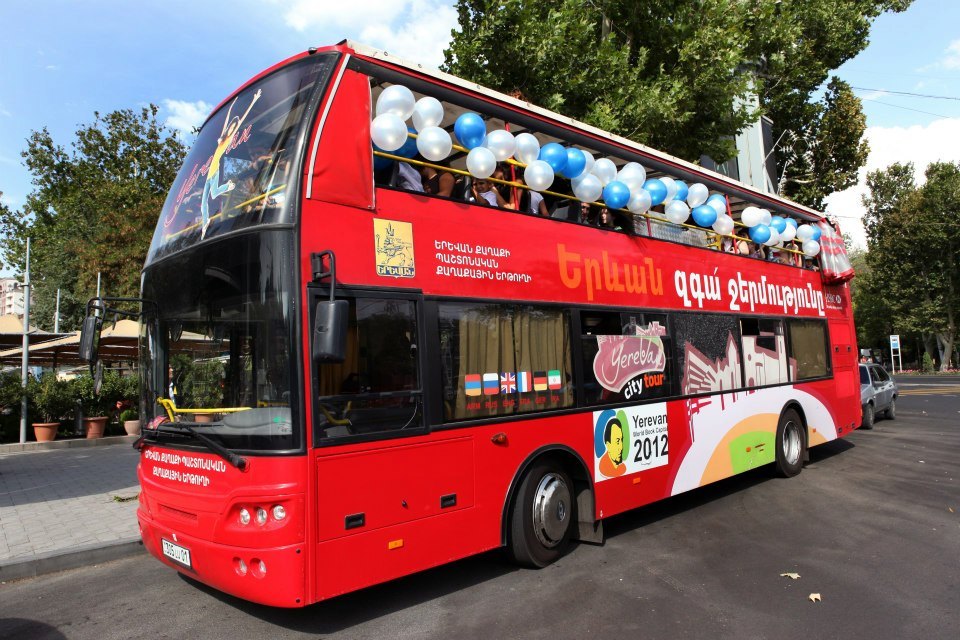 4. Don't Forget to Tip
In a lot of European countries, tipping isn't expected. That's not the case in Armenia where — in spite of the fact that most tabs will add on taxes and gratuity — it's still the custom to leave a little something extra. Usually $1 USD is enough.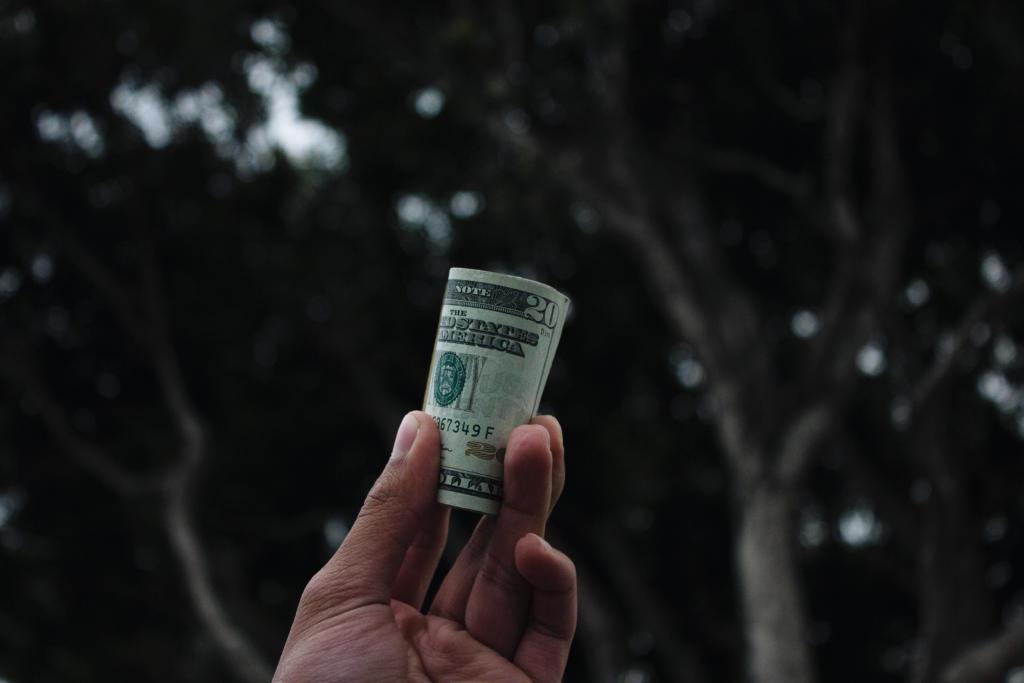 5. Don't Let the Shop Owners Up Sell You
When you're browsing around an Armenian shop, the owner will likely try to sell you anything and everything you look at or touch. Some particularly aggressive show owners will even go into the (real or fictional) history of the item you're considering. If you're not interested, politely tell the merchant you're not interested and move on to something else.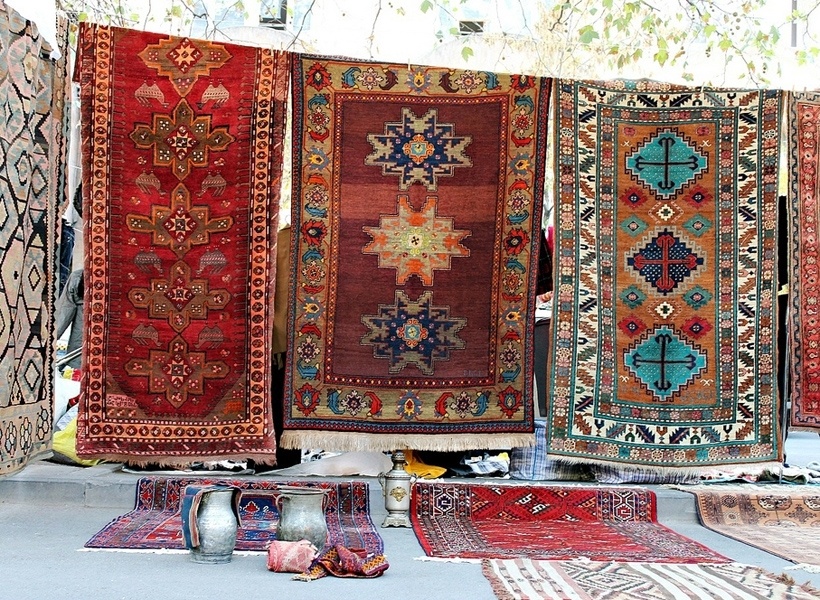 6. Don't Expect to Use American Currency
In Armenia, they're pretty strict about using the local currency, the dram. That's what most of your payments will be made in; fortunately, exchange markets are everywhere (just look for a supermarket) and the dram is a pretty inexpensive currency. One US dollar is about 480 dram.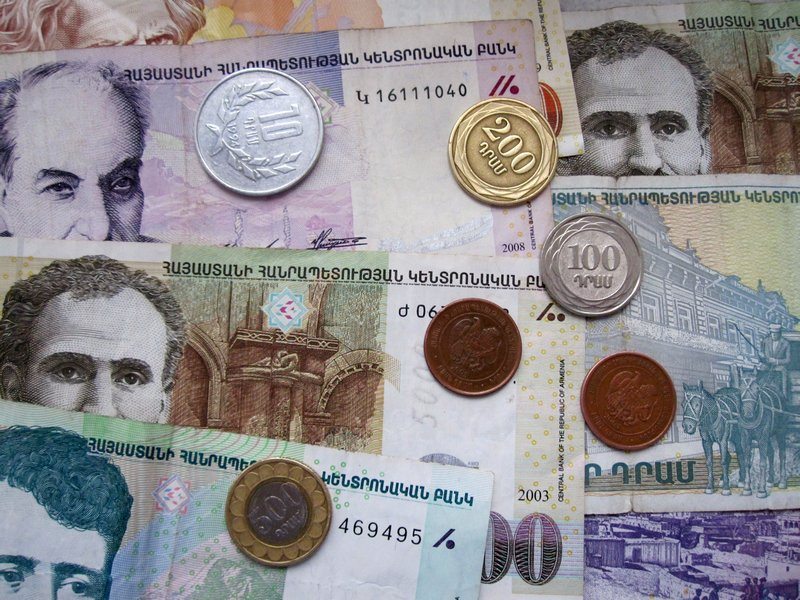 7. Don't Miss Out on the Shopping in Yerevan
Because Armenia is a fairly inexpensive city, the fact that it's got an extremely well-developed shopping culture is a real benefit to a dyed-in-the-wool capitalist. No matter your budget, the shopping in Yerevan has something you're going to love, so make sure to look around and find something fun before you head out into the countryside.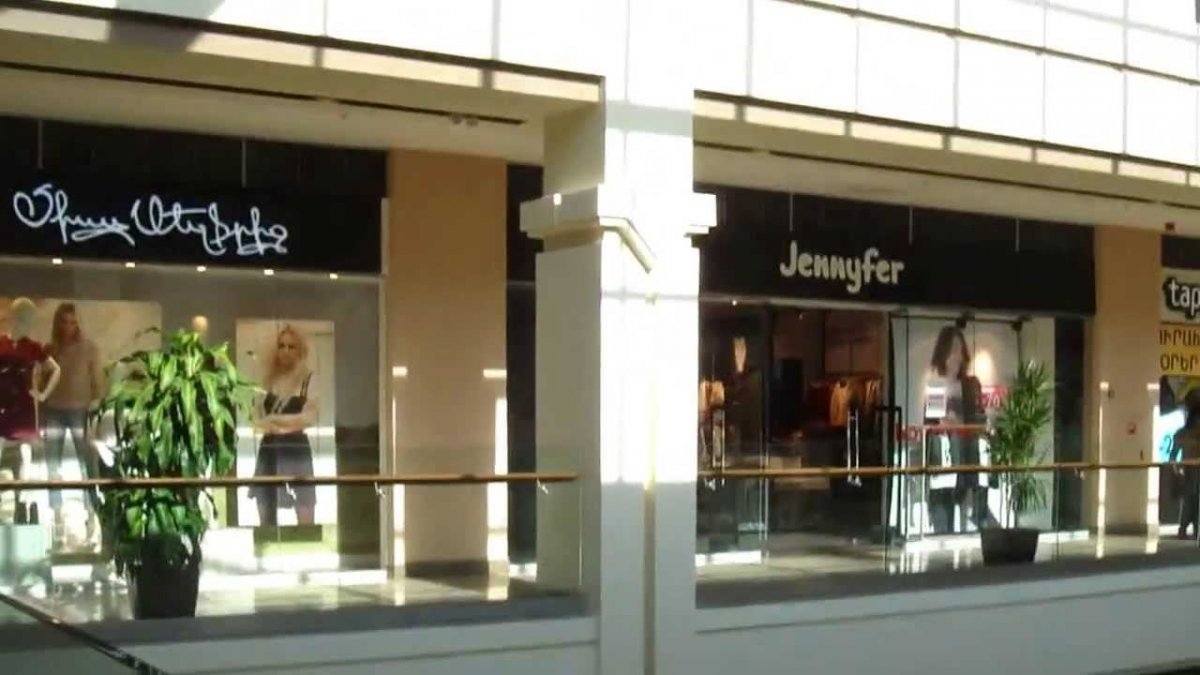 8. Don't Be Afraid of the Locals
In general, Armenians are always very friendly when talking to visitors. They're a warm-hearted people who will generally bend over backward to help out a stranger. If you're lost or you just have questions, consider asking a resident. You might be surprised how helpful they can be.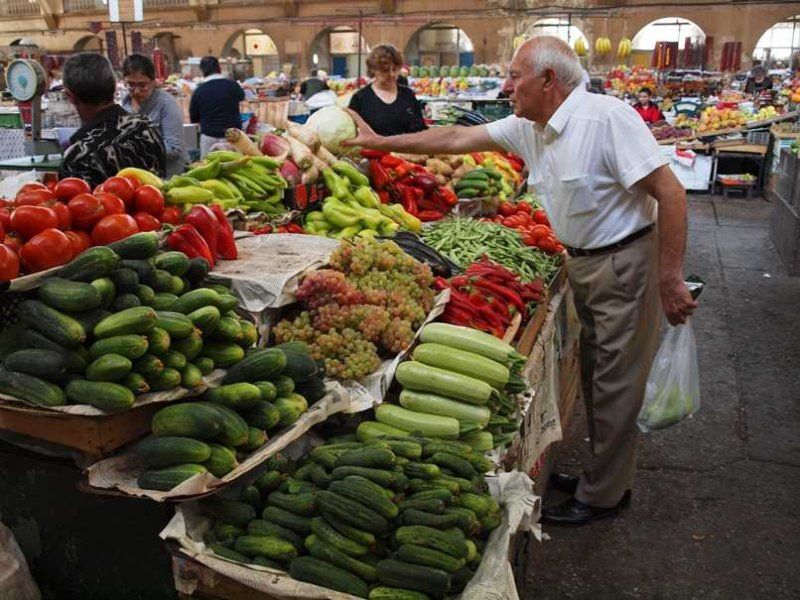 9. Don't Skip the Opportunity to Have a Picnic
Armenia is absolutely filled with incredible wine, cheese, fruits and veggies. If you have the opportunity, it's never a bad idea to grab some delectable goodies and have a nice, lazy picnic in a public area.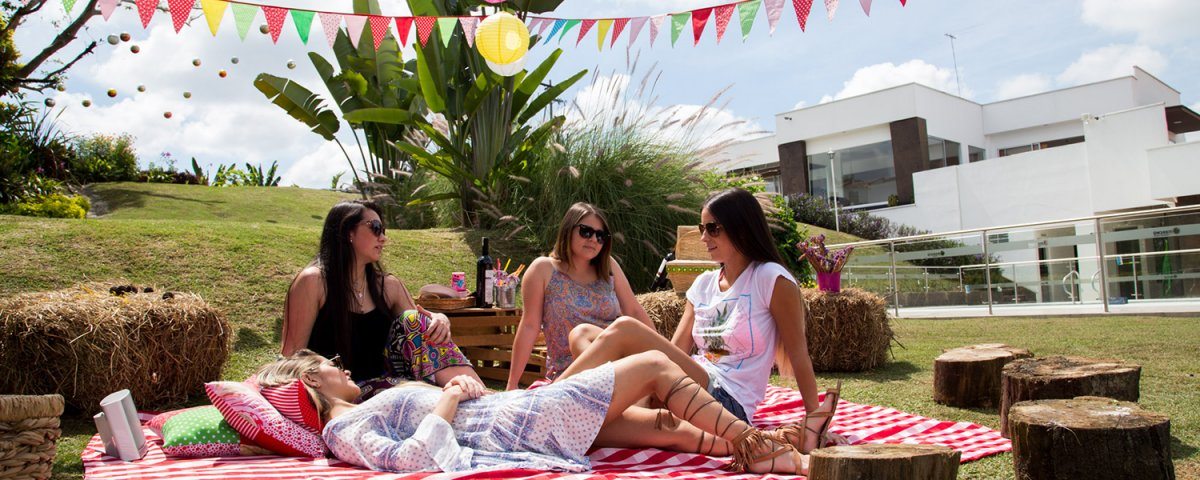 10. Do Pay Cab Drivers 1000 Dram, No Matter Where You Go
It's $2 for you but a big deal to them. If you're being transported from one location to another through the traffic of Armenia, then the cab driver has earned their money. Go ahead and make it worth their time and effort.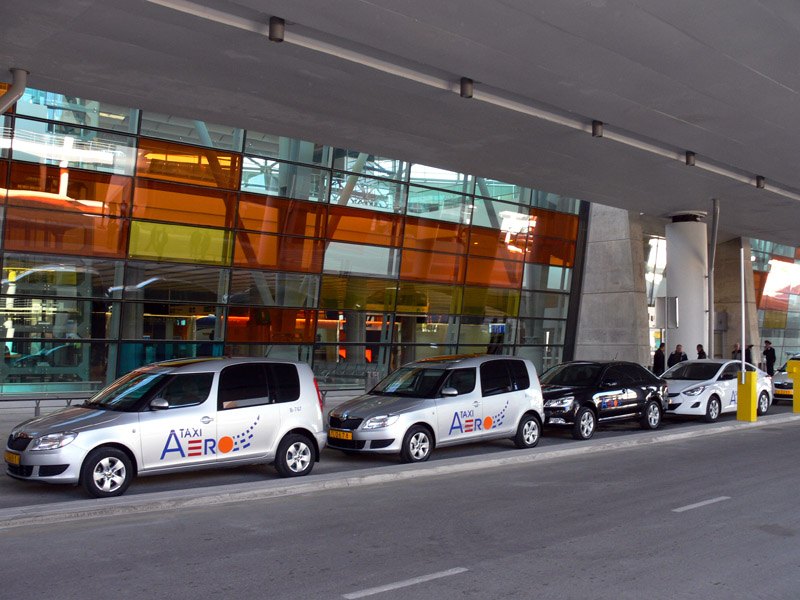 11. Don't Stay in the Cities All the Time
There is a lot to see and do in an Armenian city, but if you skip the nation's gorgeous countryside, you're not getting the most of your trip. Consider taking a vacation to one of the country's lush wineries. They're some of the world's oldest and most enjoyable.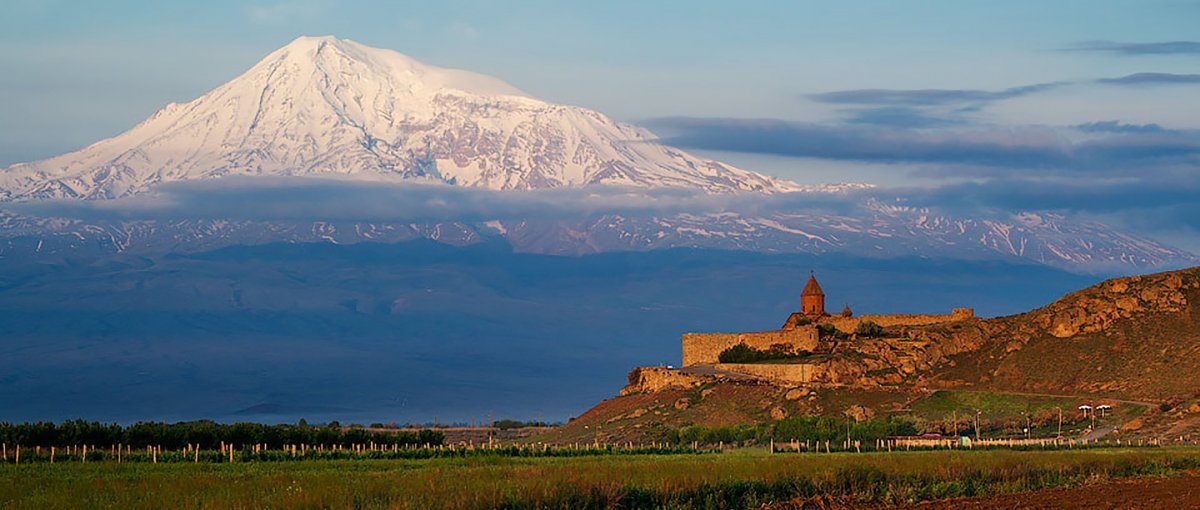 12. Don't Go to Bed Early
Especially when you're spending some time in a big city, be sure to take a little late night trip to one of the inner city's thriving cafes. They're a perfect opportunity for a little bit of people watching.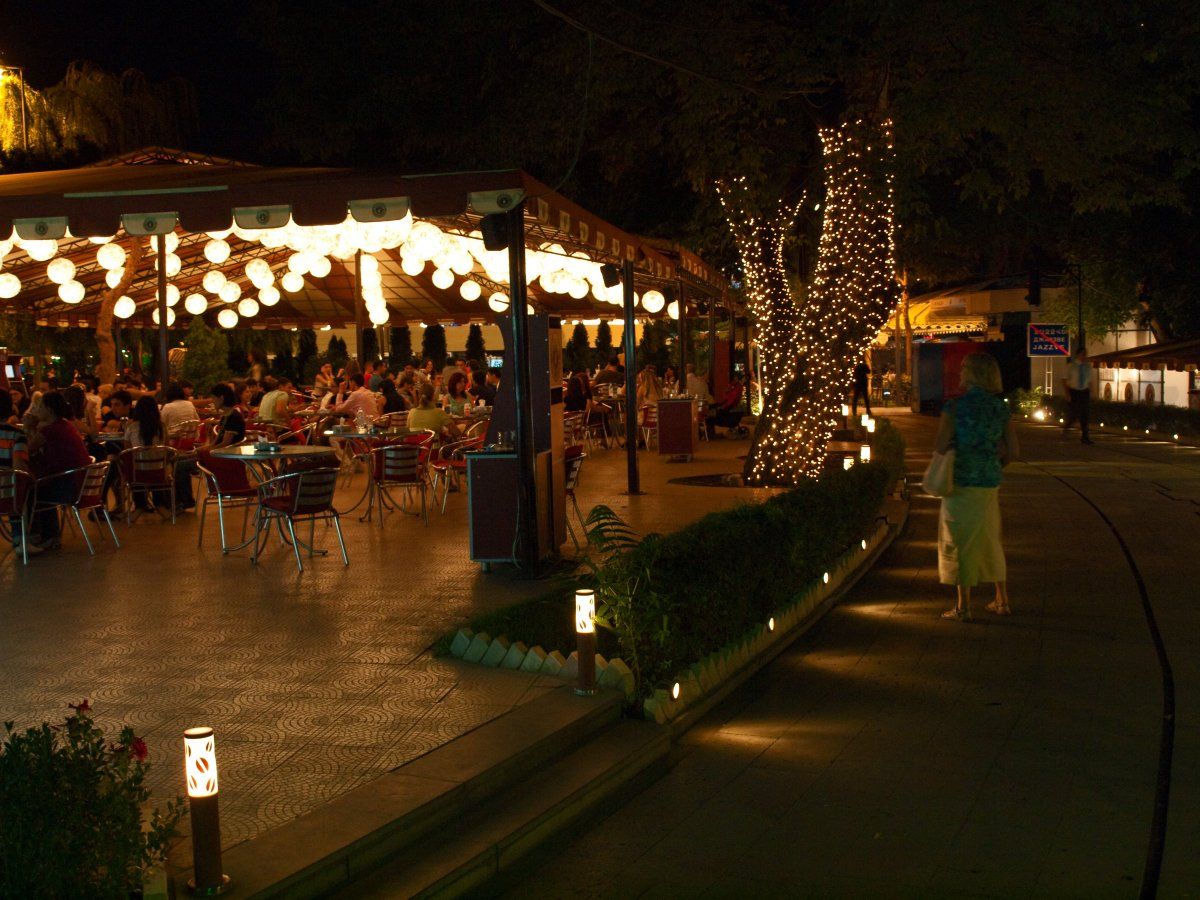 13. Don't Discount Some Adventure Travel
If you're in Armenia to sit back, look at the scenery and drink some wine, then you came to the right place; more power to you. If you want to squeeze a thrill into your vacation, however, you're also in the right European country. Extreme sports from skiing to rock climbing to paragliding are especially popular and they're worth exploring.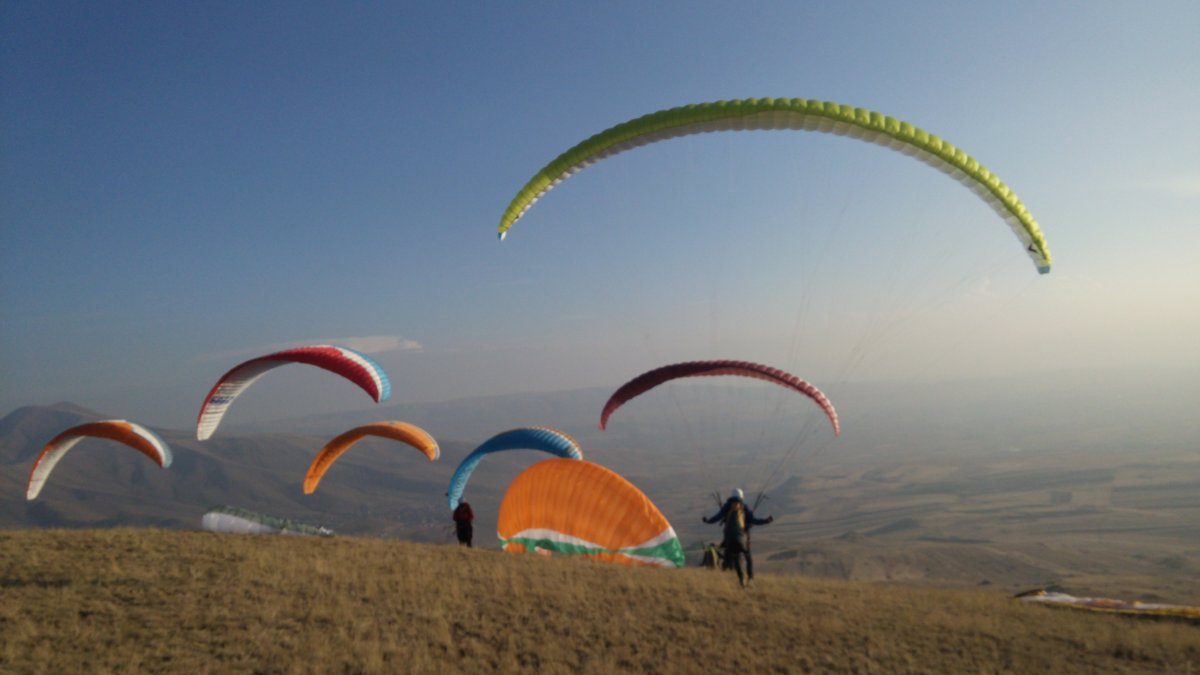 14. Don't Skip the Vernissage
These open air markets are scattered throughout Armenia. They're a great place to find some homegrown crafts like jewelry, woodwork, paintings, and a whole lot more. These artisan-crafted treasures are perfect souvenirs for pretty much any traveler.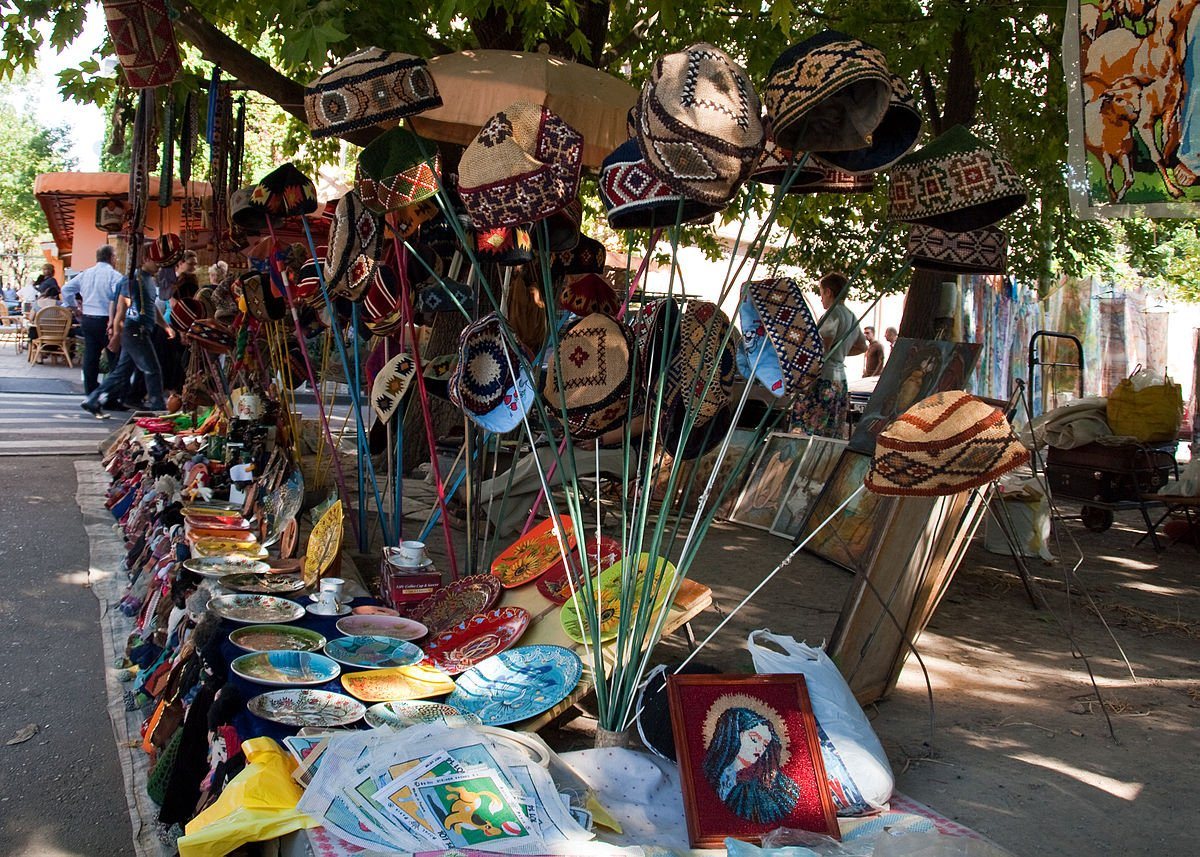 15. Even if You're Not a Christian, Don't Miss Out on the Churches
Armenia was the first country in the world to adopt Christianity. It's also home to Mt. Ararat — the place where Noah's Ark supposedly made landfall. As a result of that heritage, the country is home to some of the world's oldest and most beautiful Christian churches. It's never a bad idea to spend some time exploring one of these ancient, sacred locations.