Everyone seems to complain about the decline in airline quality over the years. Cabin comfort, airplane food and customer service standards are easy to critique. Misplaced or mangled luggage is an all-to-common occurrence these days. But then there are more serious issues like safety records to consider, too. Here's a list of 15 of the worst airlines in the world. You might want to think twice about booking with some of them. One sacrifices goats to fix mechanical issues!
15. With RyanAir, You Get What You Pay for and Nothing More … And Sometimes Less
The Dublin-based low-cost carrier is another airline that illustrates the "you get what you pay for" concept. The airline has no reclining seats, so you're cramped and upright the whole trip. There are no reserved seats on RyanAir, so there's always a mad dash of aggressive passengers at the gate jockeying for position. The carrier also has plans to reduce its toilets from three to one so they can squeeze in six more seats. That's a sure sign that basic customer comfort is a low priority with RyanAir.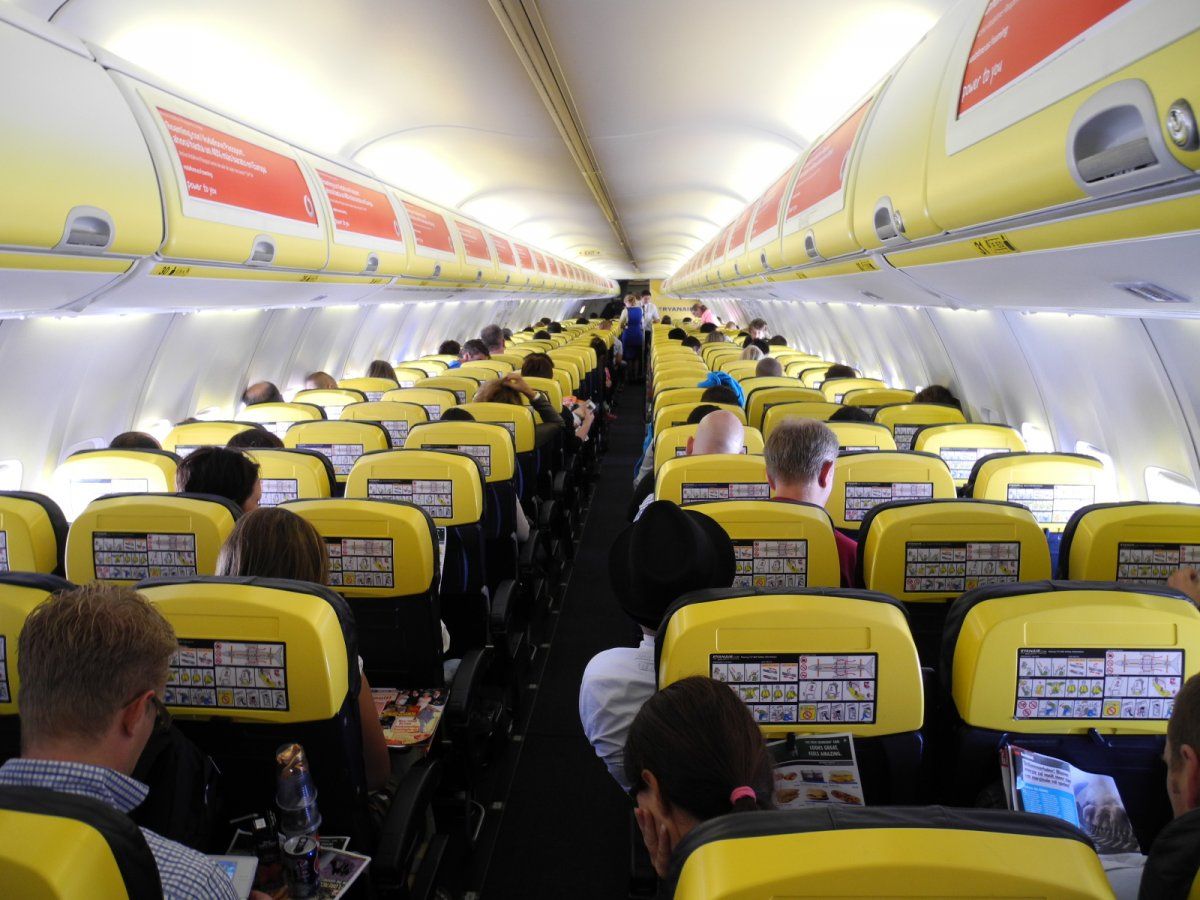 14. Iberia Expects You to Keep Yourself Occupied Without Their Help
Passengers often complain about the service and comfort levels on Iberia flights. Seat comfort, food quality and staff disposition are rated poorly on this Spanish airline. Meal service is rushed and attendants can be rude, according to some reviews. There is no seat-back in-flight entertainment, so make sure you bring your own diversions. In terms of value for money, Iberia is a disappointment.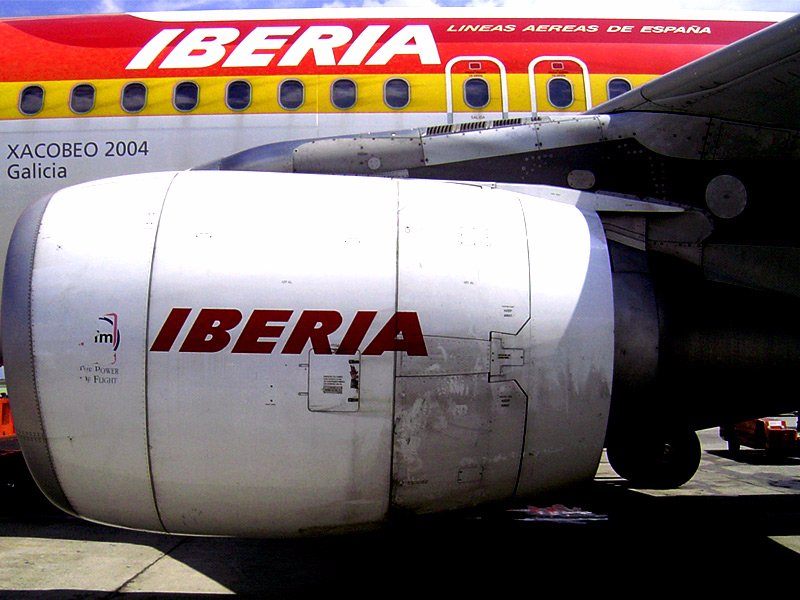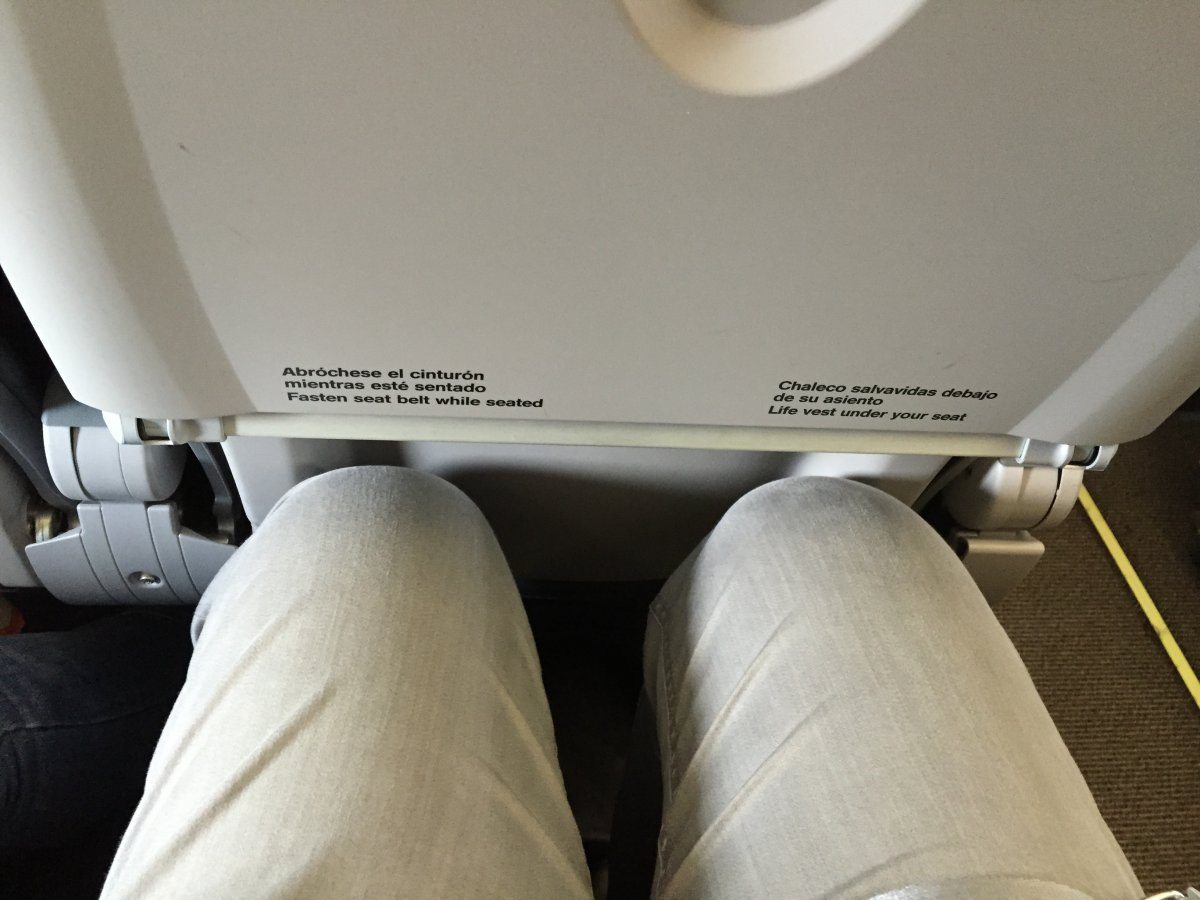 13. China Airlines Has Killed An Average of 13 People a Year For the Last Half Century
You might want to think twice about booking a flight with China Airlines once you know its safety record. Since its launch in 1959, they've racked up a terrifying 760 fatalities, the majority of them in accidents from the late 90s onward. The airline is looking to renew and refresh its fleet, but the aircraft quality isn't the only problem. China Airlines' customer service standards and food quality also receive low ratings on review sites like SkyTrax.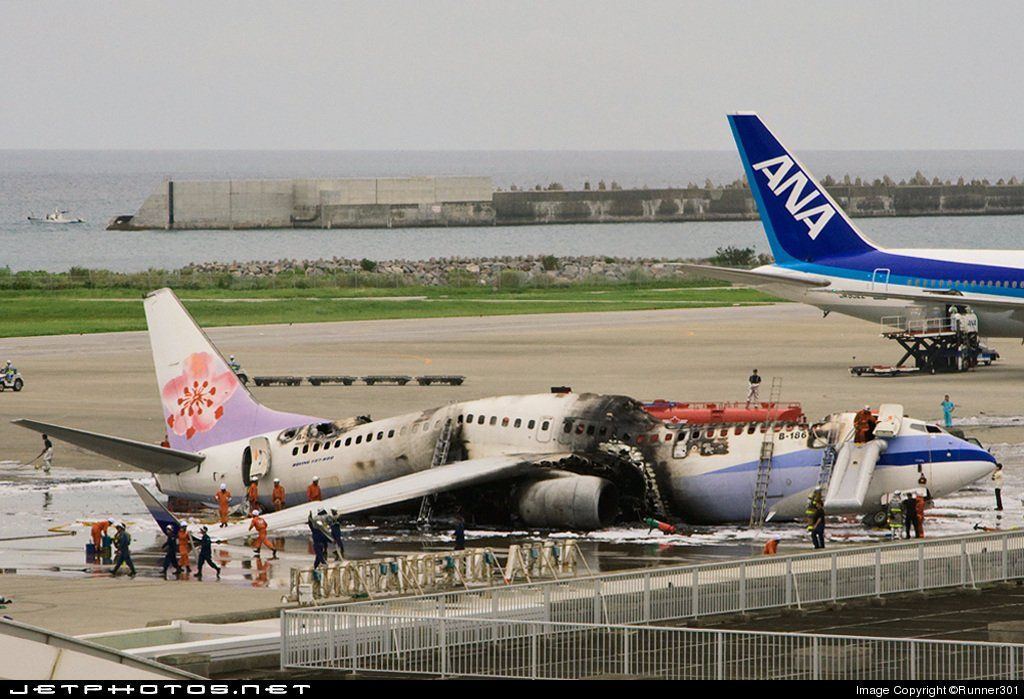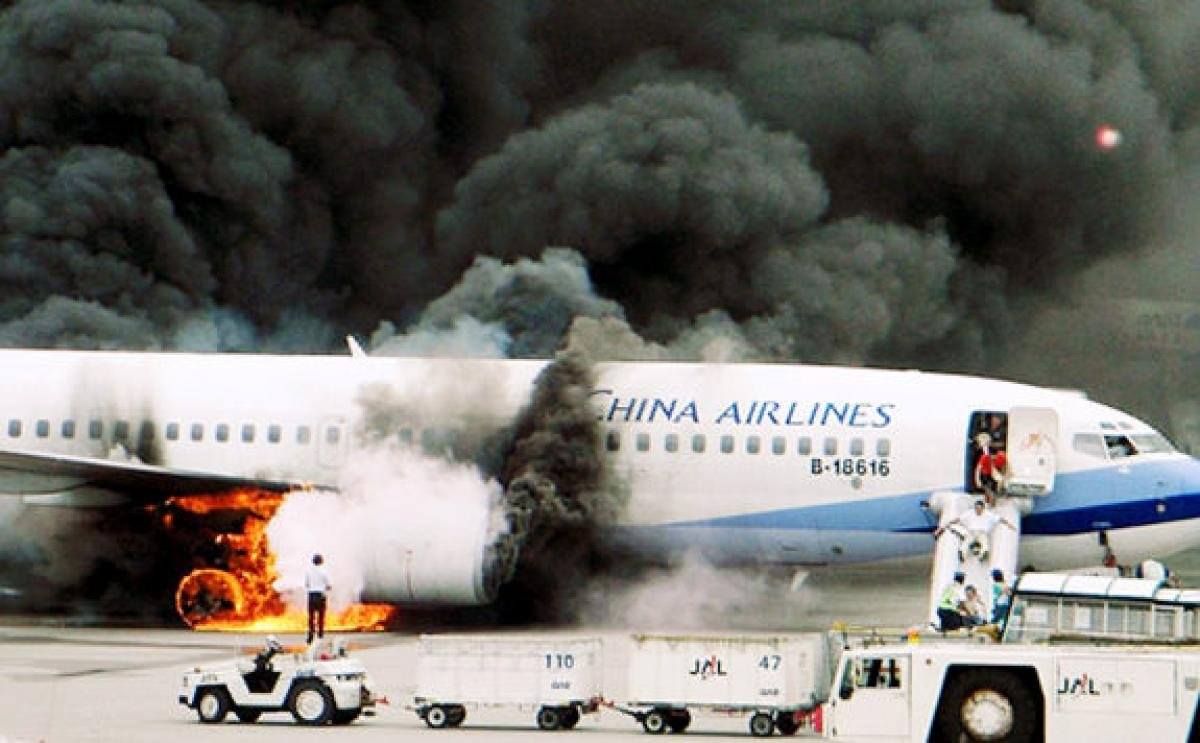 12. You Should Just Plan On Delays with United Airlines
United Airlines has such a track record of leaving passengers sitting on the tarmac for hours, the US Department of Transportation actually fined the carrier over a million dollars for that offense back in 2013. Three hours stuck in a stationary plane is hard for anyone to endure, especially when the terminal is in plain view. That same year, the company bumped almost 60,000 passengers due to overbooking and managed to misplace or mess up 236,326 luggage pieces. They caused a big outcry back in 2012 when they rescinded a pre-boarding priority for passengers traveling with small children, leading to an online petition that went nowhere. As far as customer service satisfaction goes, the skies aren't so friendly with United Airlines anymore.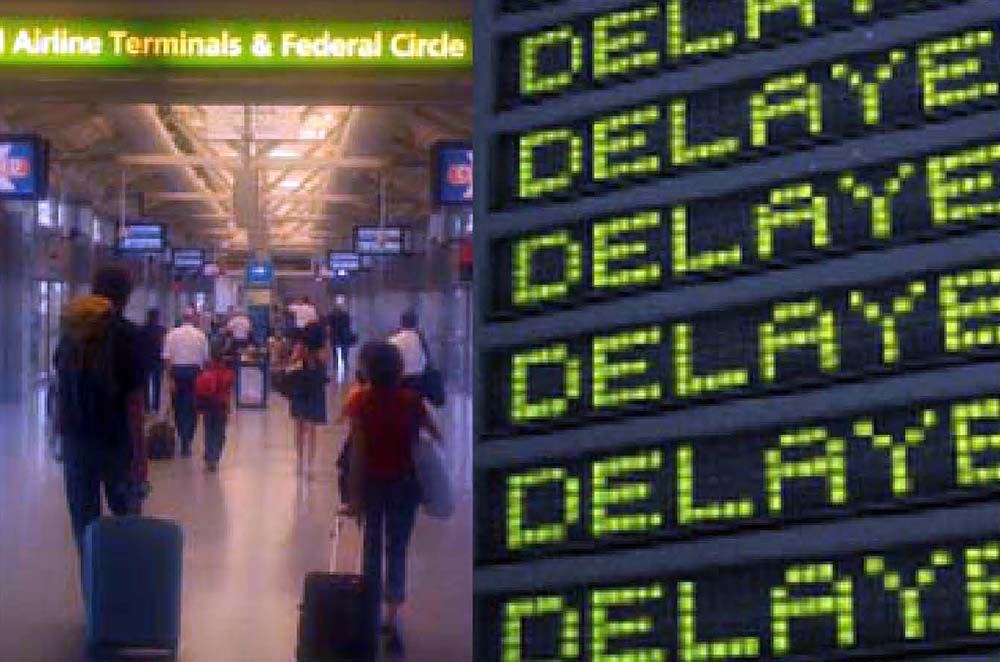 11. American Airlines, Because International Airlines Can't Have All the Terrible Customer Service
Here are some statistics to justify American Airline's place on the worst airlines in the world list. According to the Department of Transportation, only 78% of American Airlines flights managed to land on time in 2013. Overbooking snafus prevented 52,806 passengers from boarding flights, and they also registered 205,060 lost or damaged baggage claims that year. Stats aren't likely to improve recently either, considering American Airlines is now merging with US Air – an airline that has its own bad reputation. It doesn't bode well for passengers when two of America's worst carriers in terms of customer satisfaction join forces.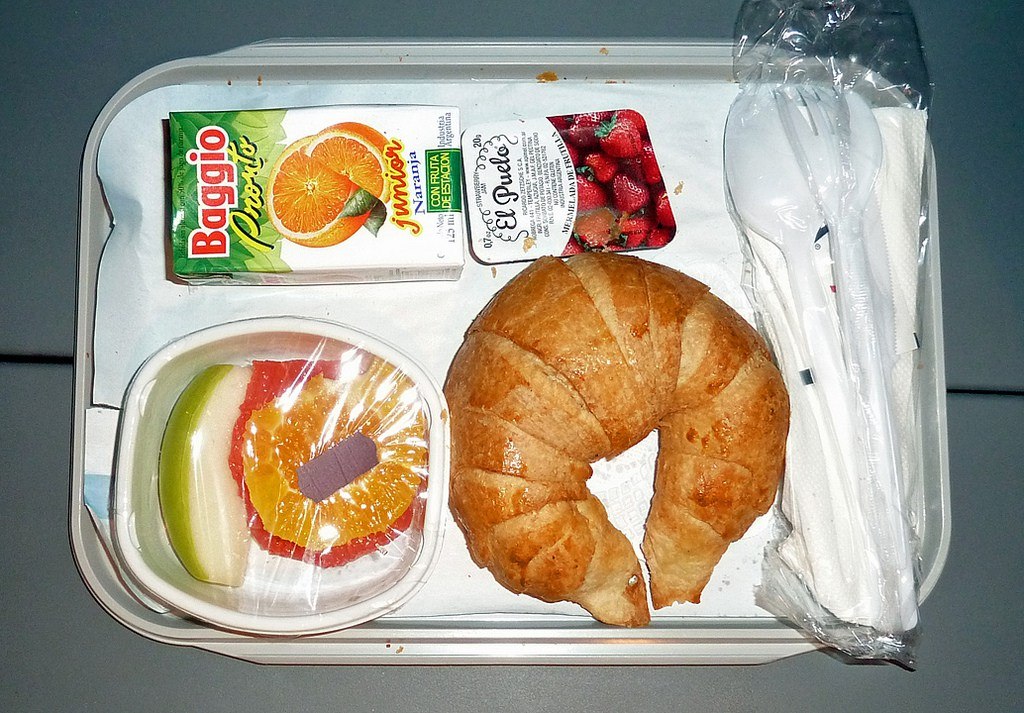 10. The Air Quality on Air China Is Exactly As Good As the Air Quality in Actual China
China's state-run airline is only 30 years old, but it has already seen its share of negative customer feedback. You should almost expect that their domestic flights won't arrive on-time. Some SkyTrax reviewers have reported that passengers are often roaming the cabin during take-off, and flight attendants rarely enforce basic safety rules like wearing seat belts. The no-smoking rule doesn't seem to be enforced, either. Furthermore, their Wings of China inflight magazine stirred up trouble in September 2016 by warning visitors to London that "precautions are needed when entering areas mainly populated by Indians, Pakistanis and black people." Racist much?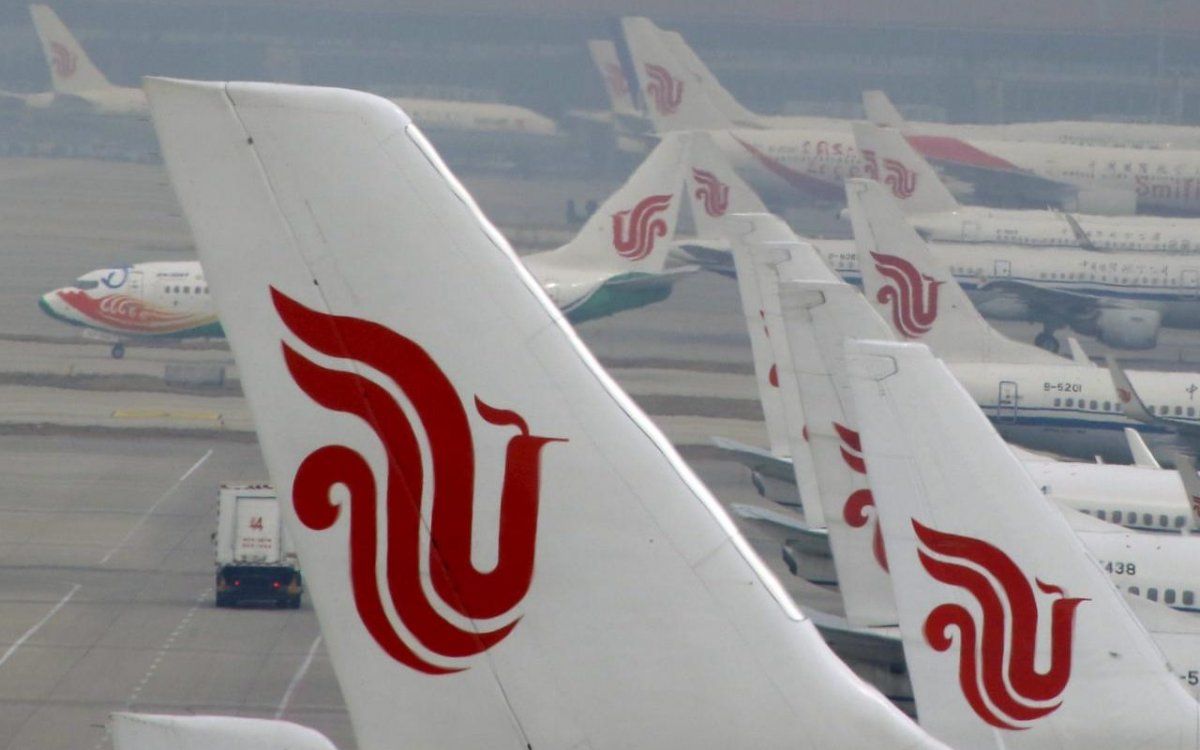 9. With EasyJet You're Not Buying a Seat, You're Praying for One
Nobody expects luxury when they book with a no-frills budget carrier like Britain's EasyJet, but the airline seems to inspire a steady stream of passenger complaints. There have been reports of passengers being checked through to the gate only to find a double-booked flier has already nabbed their seat. One blogger advises passengers to run to the front of the line to avoid forfeiting their spot. Promised frequent flier perks like "Speedy Boarding" don't seem to happen regularly. There was one incident in 2013 when a passenger was barred from boarding because he dared to make disparaging Tweet about EasyJet. Not surprisingly, the company sparked a social media backlash for this PR gaff.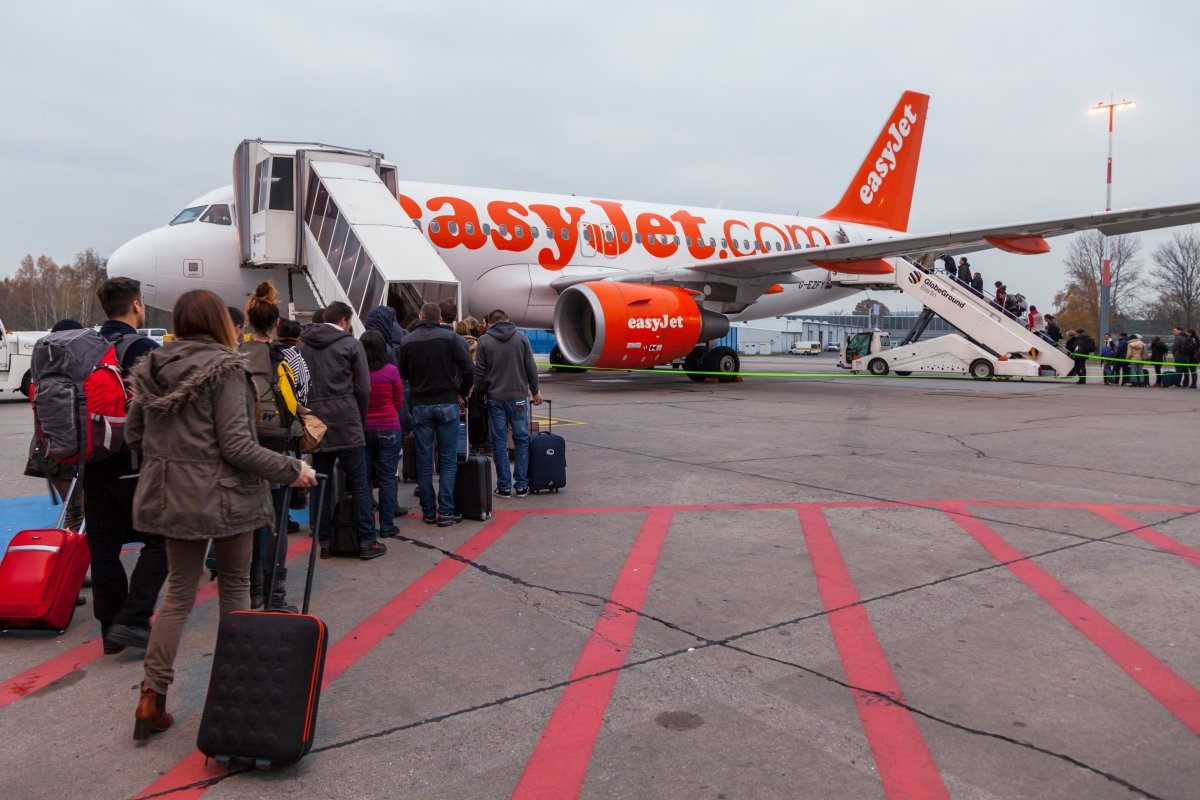 8. Bulgaria Air…Hope You Brought Your Own Snacks!
The state airline of Bulgaria has only been in the air for about a decade, but is has already had 10 of its fleet nearly skid off the runway at 20-odd airports. Not a very comforting track record. Passengers have reported that flight attendants are reluctant to serve even a cup of water on these flights. The interior cabins have cramped seating and are poorly maintained. Bulgaria Air has been deemed unfit to fly in American airspace for failure to present documents to show the safety of its equipment.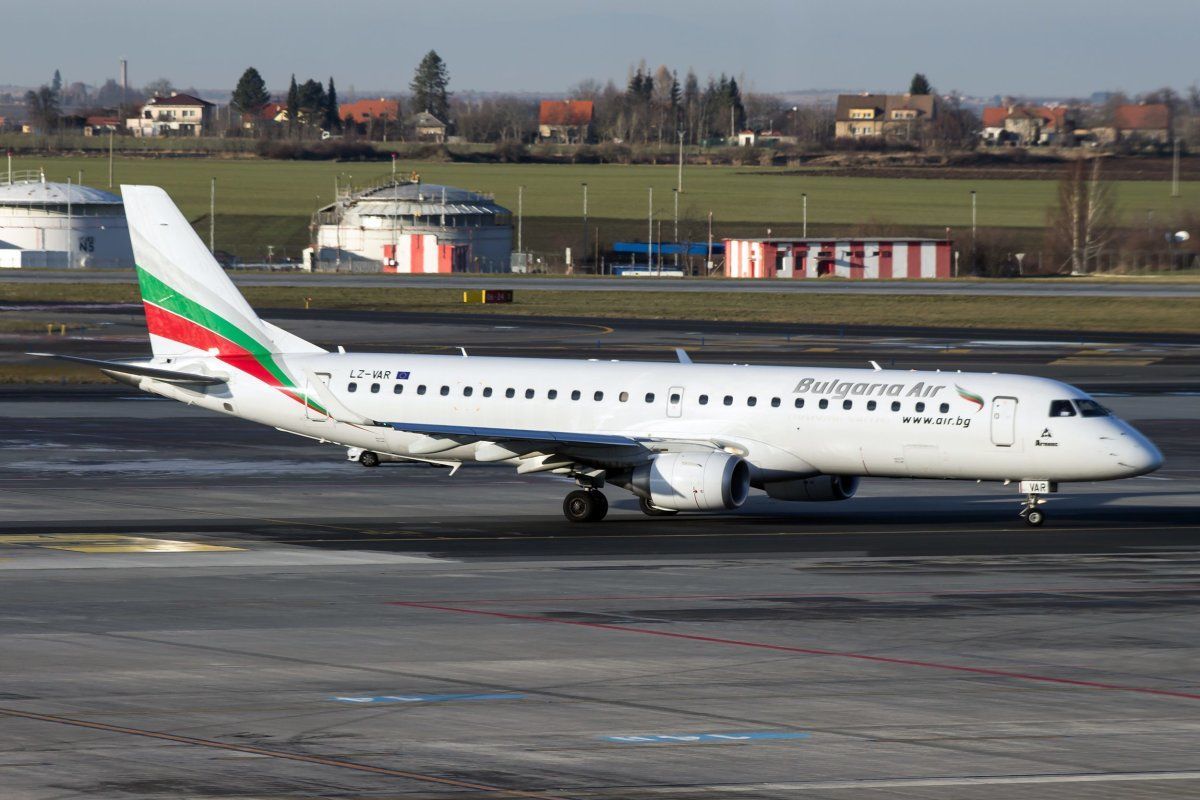 7. Air Koryo Knows That 'Service With a Smile' Is An Outdated Concept
Chances are you'll never fly this North Korean airline, as most of its aged fleet isn't permitted into foreign airspace due to safety sanctions. In fact, the European Aviation Safety Agency has banned all but two of its aircraft, as only those planes have been retrofitted up to code. Mechanical deficiencies are often covered up with a strategic coat of paint rather than a proper fix. If you do find yourself on Air Koryo, you'll be treated to such passenger experiences as military marching band tunes to set a rousing tone for the flight, and the state-approved Pyongyang Times for your propaganda reading material. The miserable flight attendants will scowl and grunt at you while serving unpalatable food. One passenger reported that the interior cabin became coated in condensation during the flight, requiring the staff to wipe the walls and windows down. Air Koryo is the world's only airline to receive a lowly one-star rating from SkyTrax.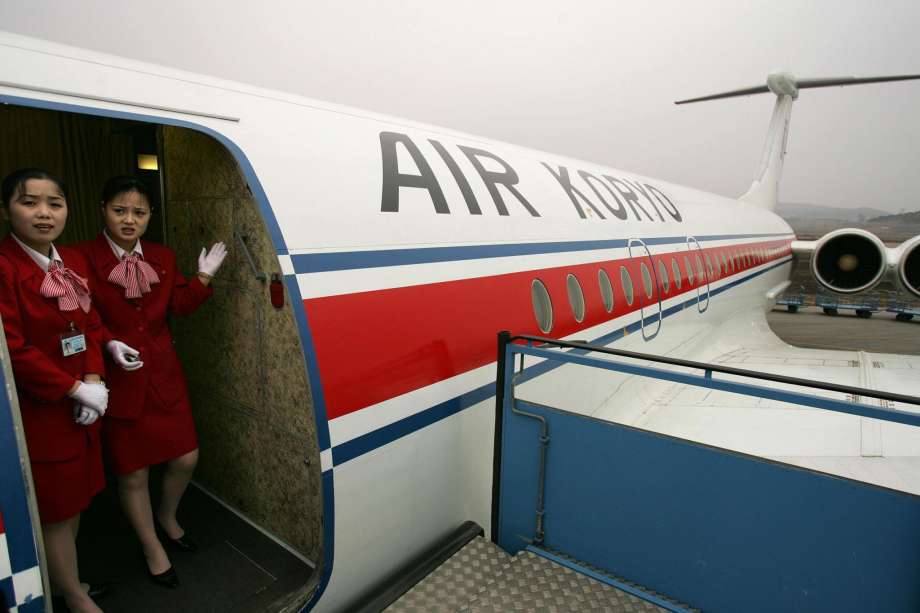 6. With Uzbekistan Airways, You Pay for the Seat, Not the Amenities
If you happen to be flying to or from Uzbekistan, you might try to avoid their national airline. It has one of the worst safety records of any carrier on earth. There have been 3 accidents with a reported 54 fatalities since its founding in 1992. Details of the first incident were never fully disclosed so the real number is no doubt higher. Passenger complaints include uncomfortable seats, bad food quality, a lack of in-flight entertainment and dirty toilets. An indifferent staff adds to the poor customer experience.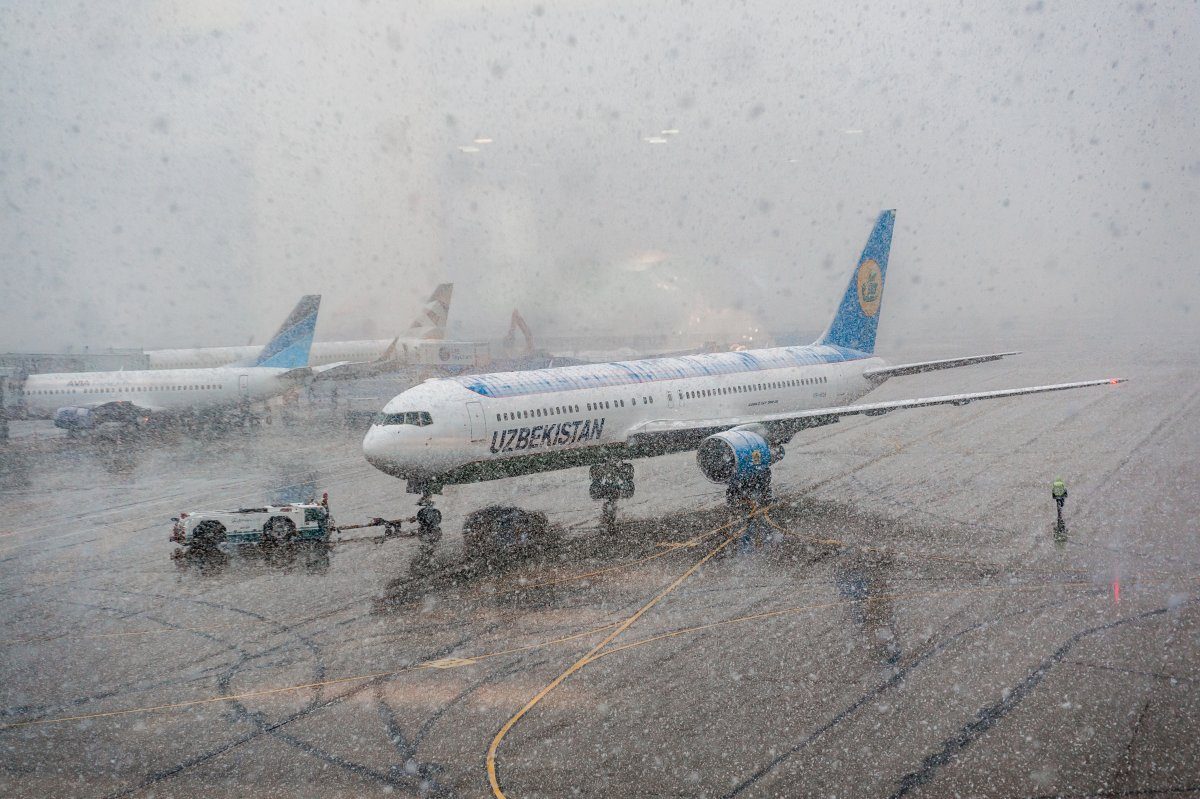 5. Egypt Air, Where High Prices Don't Mean Luxury Service
From a pricepoint, Egypt Air is not a discount airline. But from a service perspective, it certainly seems like one. The list of complaints about Egypt Air's planes is long and varied, from unkempt lavatories and dirty cabins to cramped seats and terrible food. Regular delays and disruptions are almost to be expected. Multiple passengers have been over-charged as much as four times for online bookings. Egypt Air had an incident in 2011 when the cockpit caught fire. None of this helps Egypt's struggling tourism industry.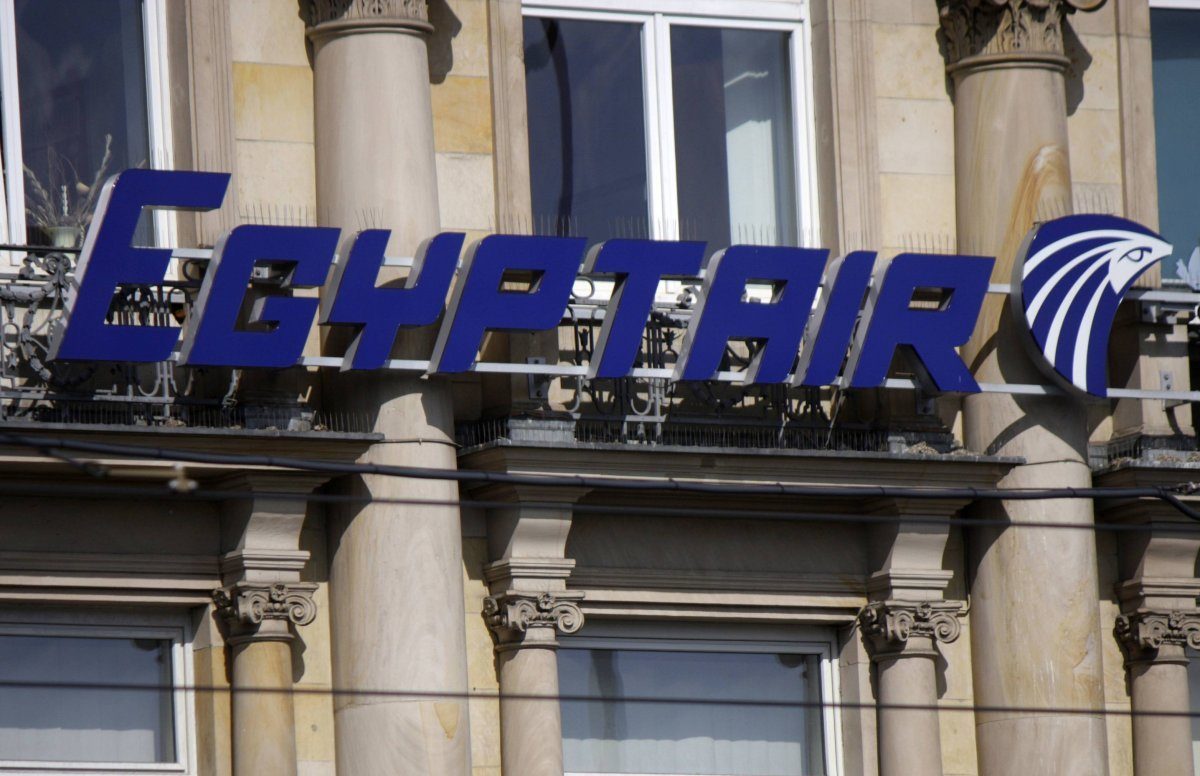 4. No Amount of Superstition Will Keep You Safe On Nepal Airlines
Nepal Airlines makes our list of worst airlines in the world due to its questionable maintenance practices. It seems the company once sacrificed two goats to appease Akash Bhairab, the Hindu god of sky protection. This was in response to a technical snafu with one of their Boeing 757s a few years back. Granted, the flight made it to Hong Kong without a hitch after that, but in general, goat sacrifices don't make reliable tune-ups.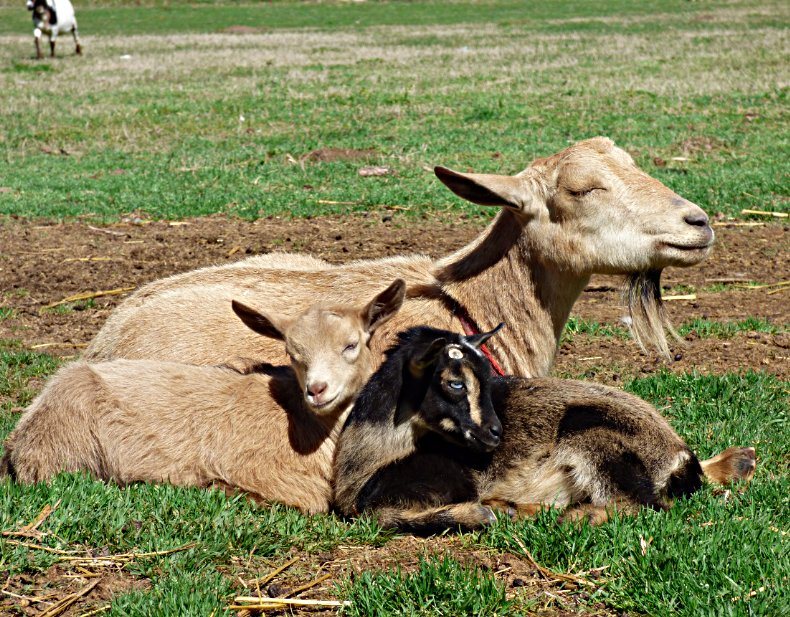 3. Tajik Air, Where the Motto Is, 'What's Safety Got to Do With Flying?'
Founded in 1923, the national airline of Tajikistan is considered one of the worst airlines in the world due to its wretched safety record. During the '90s, it racked up not one but two fatal incidents. One plane crashed at take-off because the plane was overloaded beyond regulation capacity. Seats are not numbered or assigned, so there is a scramble to find a spot at boarding. The cabins are described as old, tired and smelly, and the staff, according to one reviewer, seem depressed.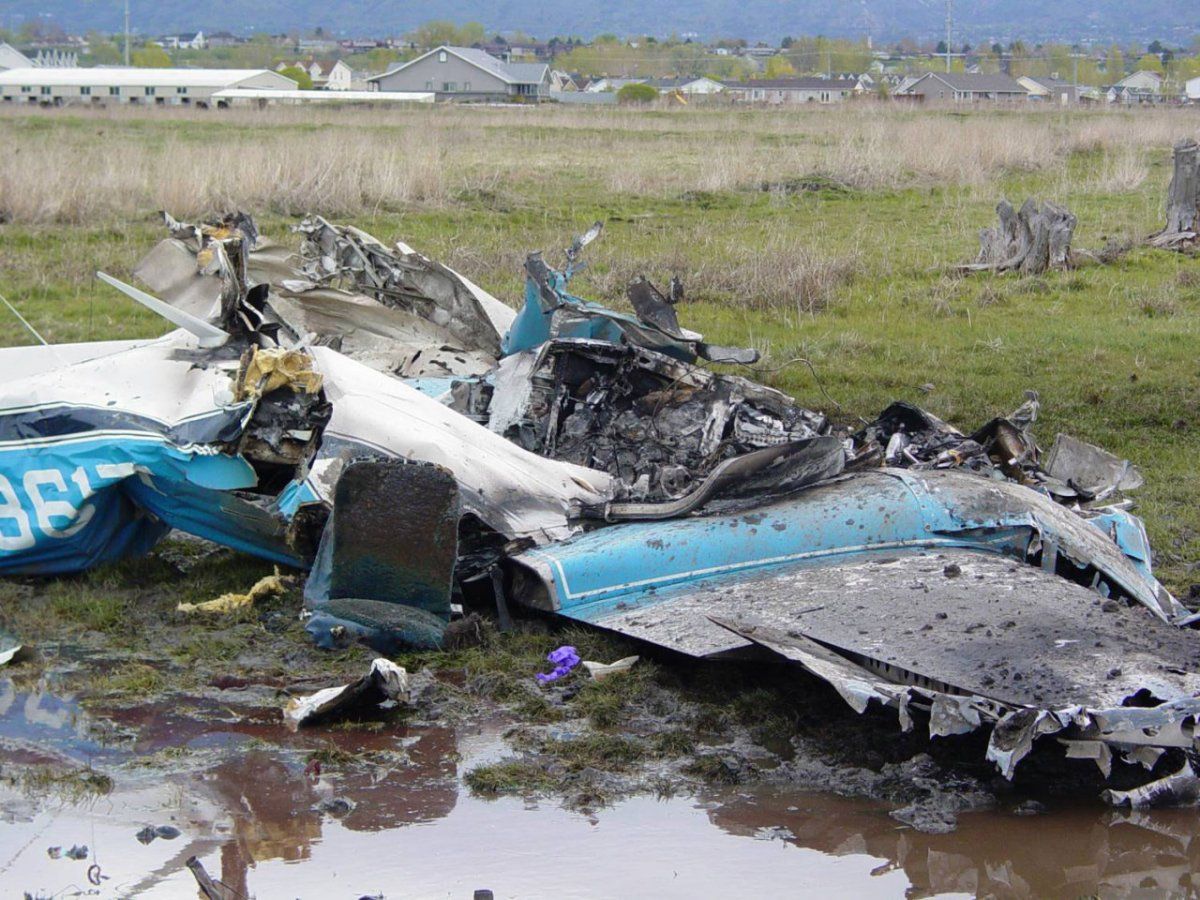 2. Turkmenistan Airlines Is the Last Place You Want to Be
Turkmenistan Airlines is based out of Ashgabat with service to Russia, Europe and Asia. On the plus side, this was the first former Soviet state to use Boeing aircraft and Western-trained pilots in its fleet. However, their "symbol of hospitality" slogan is clearly missing the mark. Its litany of customer complaints usually centers around unbearable delays (some 14 hours!), frequent over-bookings, and its rude, inefficient service staff. Their seat comfort ratings are abysmal, there's no inflight entertainment and meals are described as inedible.
1. Spirit Airlines Take No Frills to the Extreme
Spirit Airlines is known for its extreme nickle-and-diming of its passengers. That's the price you pay for choosing a low-cost, no-frills, a la carte airline. For example, you have to pay an audacious $50 for a measly piece of carry-on luggage ($55 if you check it). Virtually any other "perk" has a surcharge associated with it. We're surprised they haven't found a way to charge passengers to use the lavatory or breathe the recycled air. Seats are stuck in the upright position, so don't expect to lean back and relax. Spirit Airlines is one of the most reviled carriers in America, and people love to complain about it. But the price is right, and budget conscious travelers continue to fly with them despite the issues. The fact that this cheap carrier has a healthy profit margin gives Spirit little incentive to up their customer service standards, so don't expect things to improve.