Teaching English abroad provides more opportunities than just enriching the lives of the students you come in contact with. You'll also be able to immerse yourself in a new culture and a new way of life in a foreign country. The countries on our list all have amazing career opportunities, but when you're not working, you'll find there's no shortage of things to do to keep you busy. Here are the 15 best places to live and teach English abroad.
1. Taiwan
For a unique teaching experience in Asia, look no further than Taiwan. With various jobs in the country's major cities, such as the capital of Taipei, you'll be at the epicenter of this thriving nation. Although the pay isn't as lucrative as other Asian countries, you can't put a price tag on living in paradise. When you're not busy working, you can take in all the sights, from its towering skyscrapers to the food markets, hot springs, and beautiful beaches.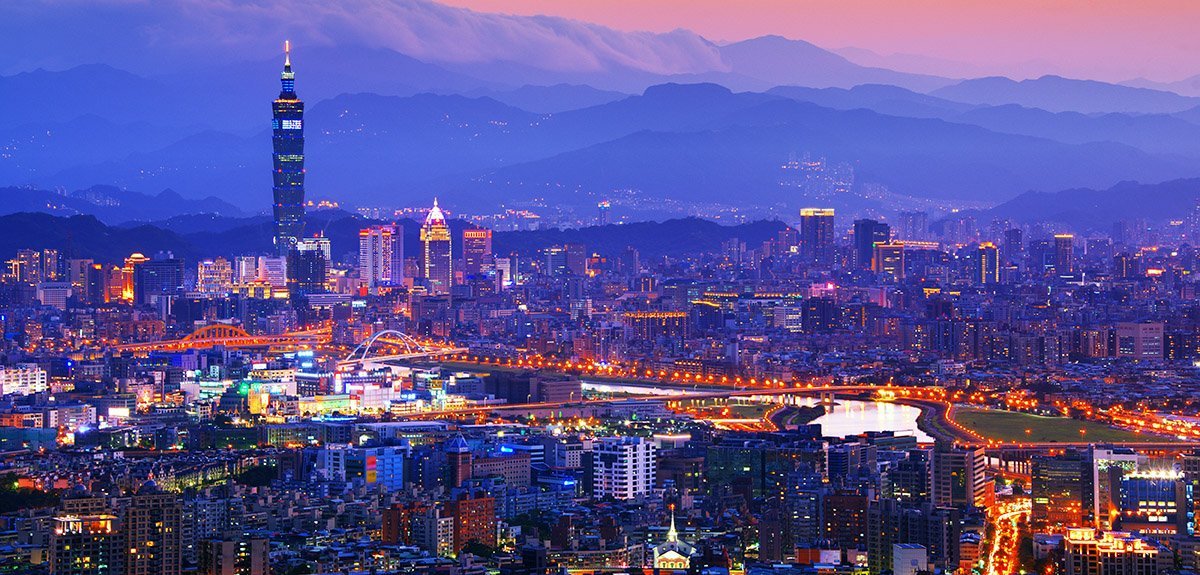 2. Vietnam
Decent salaries plus a low cost of living make Vietnam the ideal place to teach English abroad. As long as you have a four-year degree, a TEFL certificate, and you're a citizen of a native English-speaking country, your options for teaching in Vietnam, especially in Ho Chi Minh City, are endless. Vietnam is known for its picturesque scenery, beautiful coastline, and its numerous cultural offerings.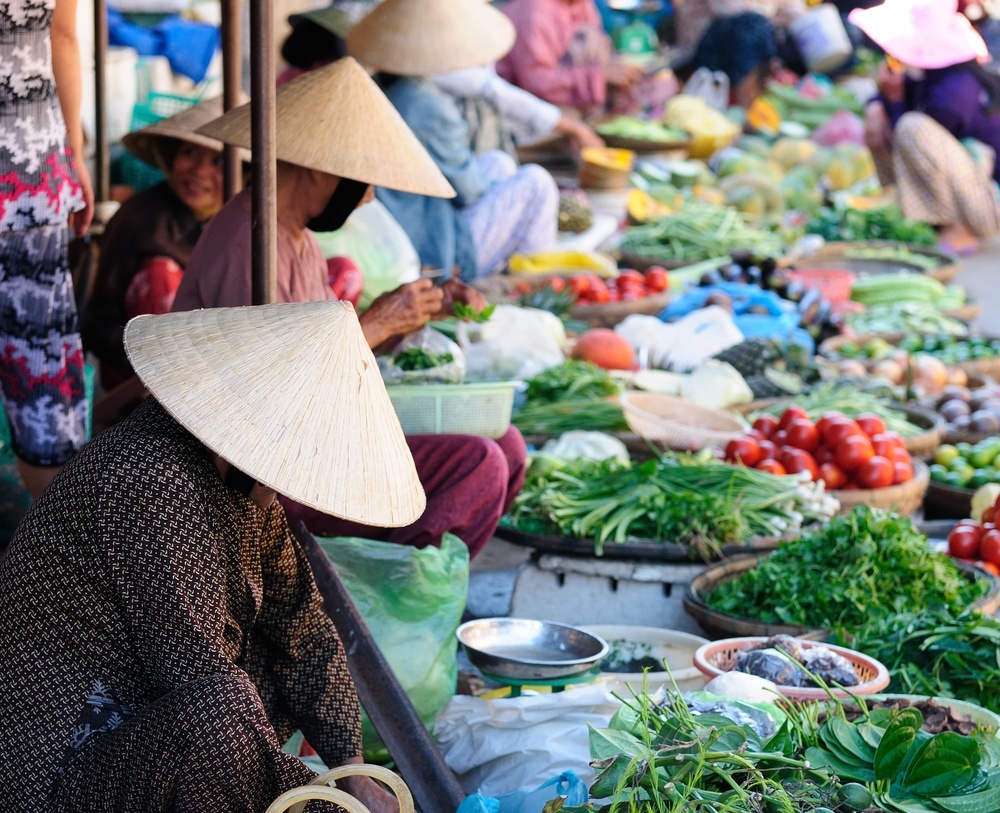 3. Poland
Poland is one country where native English-speaking teachers are in demand. Some schools in the major cities like Warsaw and Krakow will even sponsor work visas for Americans and qualified non-European Union citizens. Many teachers room together in apartments which drastically cuts down on their expenses. That leftover money can be used to explore the country's exquisite architecture, tour the salt mines, or get some retail therapy at Galeria Krakowska shopping mall.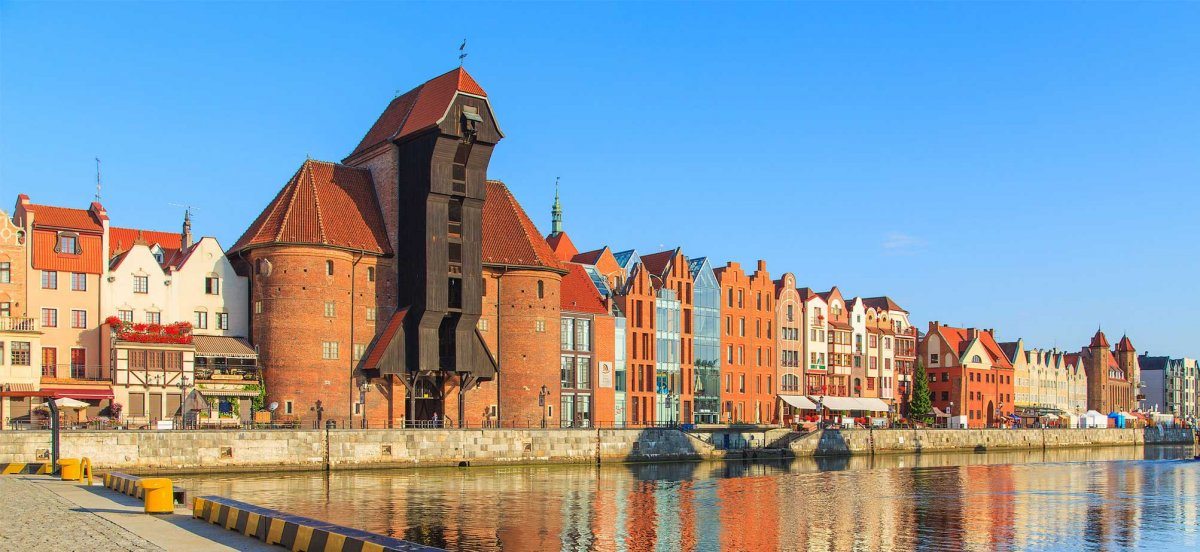 4. South Korea
With all the benefits that go along with teaching in South Korea, it makes us wonder why more educators don't have this country at the top of their list. South Korean schools offer free airfare, free housing, health insurance, and up to 2-4 weeks paid vacation per year. In the center of a technologically advanced country, you can live in some of the most dynamic cities, including Busan and Seoul.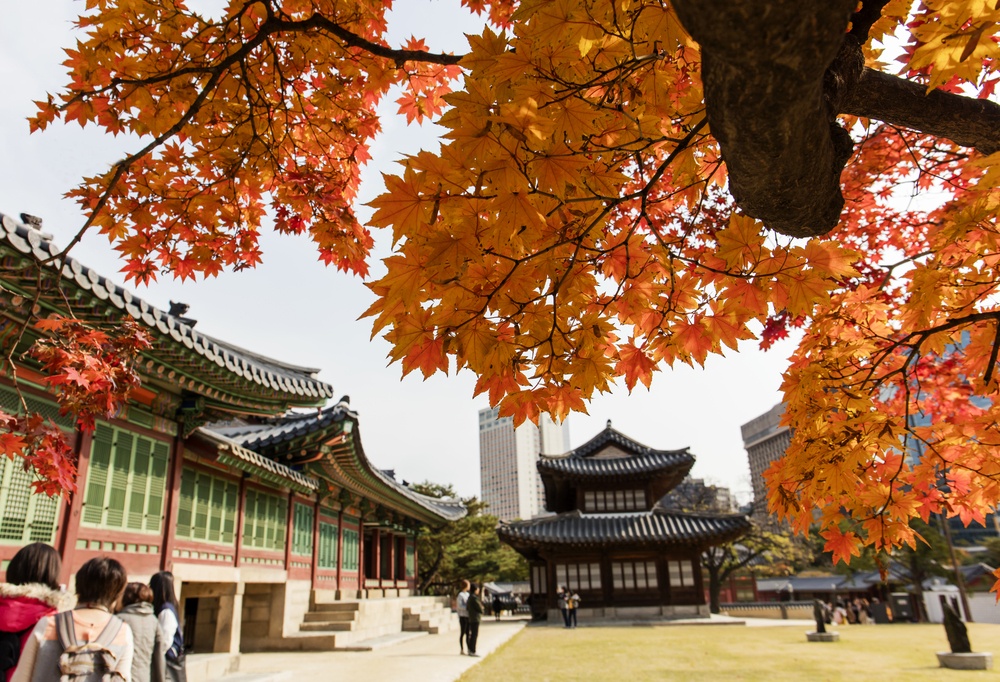 5. Nicaragua
This small country in Latin America is a hidden gem when it comes to teaching opportunities. There's a low cost of living that averages out to about $100-$150 in total per month for rent and monthly expenses like food. For outdoor lovers, Nicaragua is an ideal location because of its gorgeous beaches and wildlife.
6. Brazil
After the 2016 Olympics and the 2014 FIFA World Cup, the demand for English-speaking teachers skyrocketed in Brazil.When you're done teaching, the largest country in South America has no shortage of activities to take part in. You could wander around the tropical rainforest, lounge on the beach, enjoy some authentic cuisine, or learn to dance samba in one of the country's many Latin clubs.
7. Spain
Madrid, Barcelona, and Bilbao, Spain are all in need of English teachers with current TEFL certifications. When you're not teaching, you don't have to go far to learn a few skills for yourself. This is the perfect place to learn the Spanish language, and living next to 5,000 miles of coastline doesn't sound too bad either! You'll realize that teaching in Spain affords you the opportunity to learn more about the country's cultural and regional diversity while making a positive impact on people's lives.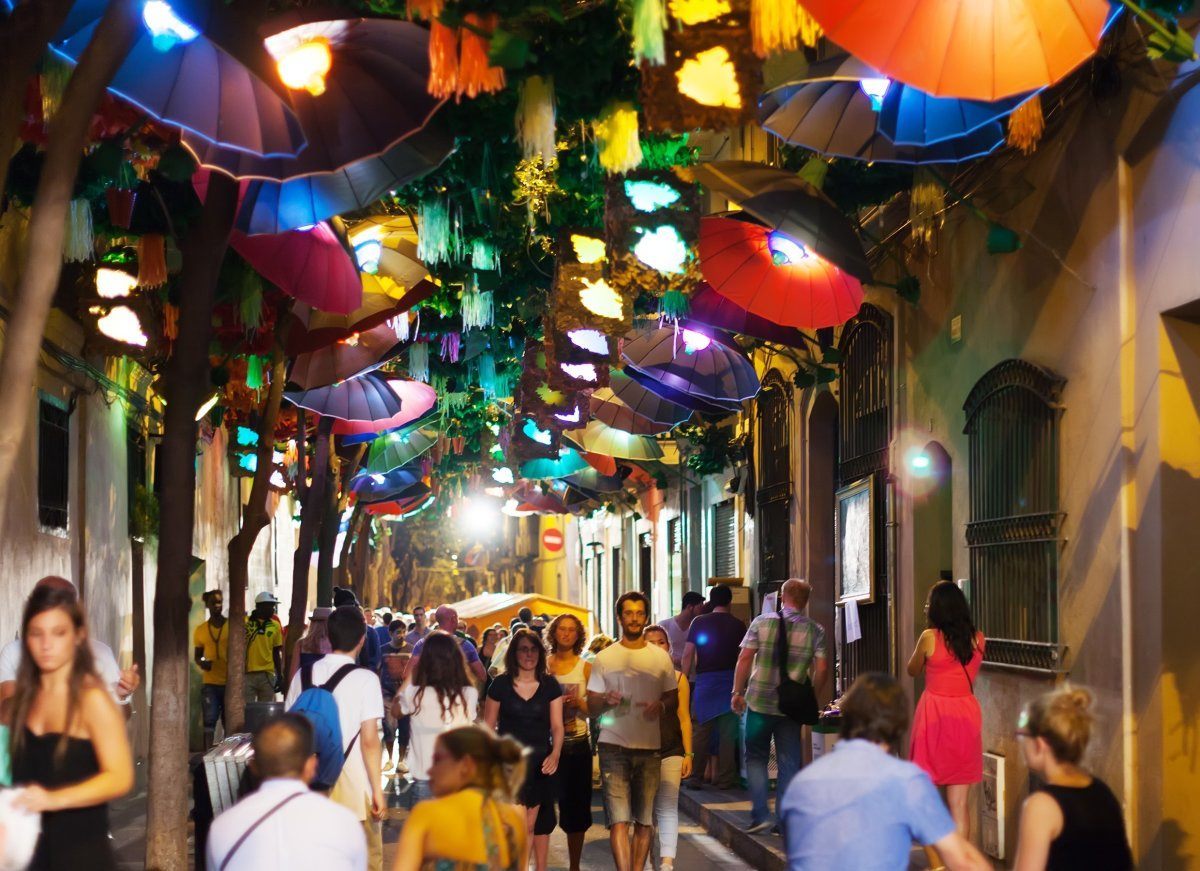 8. China
China is the largest market for teaching English aboard. But not only that, this country is probably the most financially rewarding place to work in. After living expenses are paid, English teachers in China have more than enough money to save approximately $500 to $1,000 per month. Aside from the salary and the benefits that come along with it, this is the most populous country, and it's also one of the most ever-changing business centers in the world.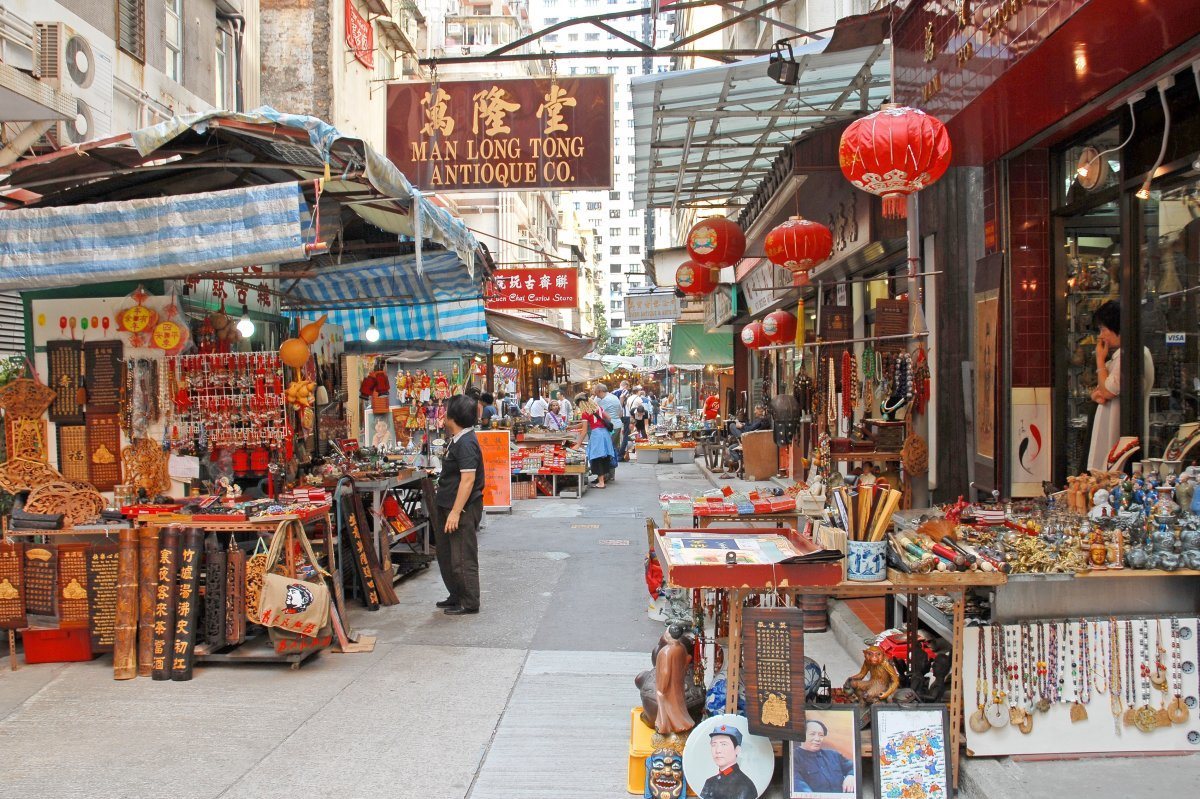 9. United Arab Emirates
If you're looking to teach abroad and be paid between $2,400-$4,000 per month, the United Arab Emirates may be the place for you. To land a teaching job here, there are some pretty stiff requirements, including several years of teaching experience, and a TEFL certification. But once you land a job you can expect free housing or even subsidized housing for teachers.
10. Colombia
The Colombia of the past was ripped apart by the country's illegal drug trade and violence. But today, this nation is in a state of political stability and a fast-growing economy. The job market for English-speaking teachers is on the rise in cities such as Medellin and Bogota. When you're not working, don't forget to stop by one of the stunning beaches, take a walk through the rainforest, or dive deep into the country's rich history.
11. Thailand
Another Asian country that made our list is Thailand. As a tourist destination, this is the place to enjoy white sand beaches, a bustling nightlife, and some delicious khao pad. Working as a native English-speaking teacher is even better because you can enjoy this dreamy destination while making a living! There are plenty of job opportunities as long as you have a four-year degree and you're fluent in English.
12. Russia
If you've ever wanted to explore Russia, becoming an English teacher is the best way to get a dose of its Eastern and Western European culture. The salary might not be as substantial, but you'll be able to work in a major city, such as Moscow or St. Petersburg.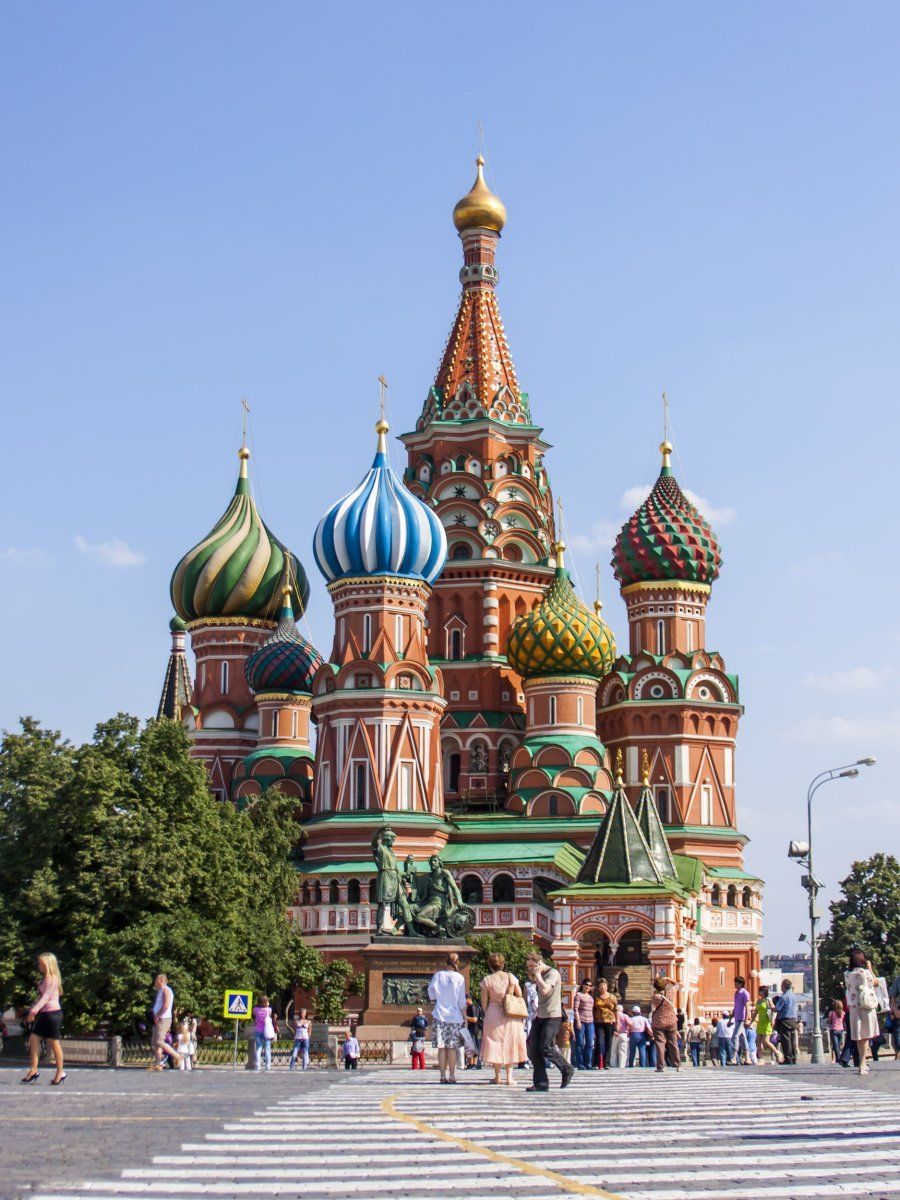 13. Czech Republic
As you take a break from your lessons, you can walk down the cobblestone streets, pop into a bar for a drink, or tour one of the medieval castles in the Czech Republic. Teaching English in this nation means you'll be in the heart of Europe without the high cost of living. Teachers are in demand here, and when you're on break, you're within a short distance to other European countries, such as Austria, Germany, and Poland.
14. Japan
There's a reason why so many teachers are heading out to Japan. This country is at the forefront of business, technology, and fashion. It's a very competitive market to land a gig, but once you're in, the opportunities are endless. Outside of teaching, you can venture out to the ancient temples, enjoy a bowl of ramen, or go hiking on the island of Yakushima.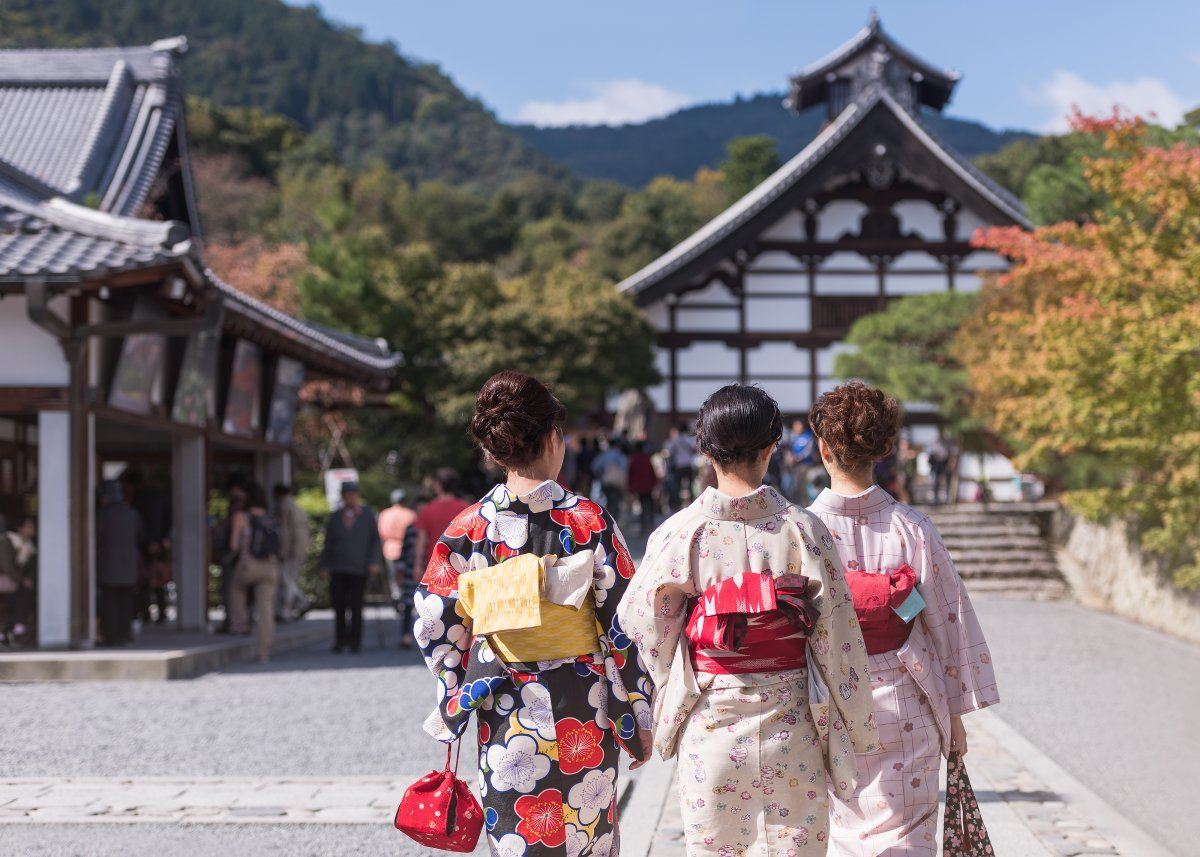 15. Saudi Arabia
Although the salaries range from $1,000 to $3,000 a month, teaching in Saudi Arabia means you'll have great health benefits, and you can even bring your family with you to your teaching destination. If you have a few years of teaching underneath your belt, you should have no problem finding a position at a private or public school. You'll have to give up alcohol during your stay, but knowing that you're changing lives will definitely be worth it!