Regardless of the horrors that await the American people in the coming years, there is one hard won freedom which seems to be safe for the moment. President-elect Donald Trump has stated that he fully supports marriage equality, calling the issue "settled." In other words, the move toward LGBT equality isn't going anywhere. It's a slow, steady steamroller. You can either accept it, or you can fight a losing battle on the wrong side of history. While there are still holdouts in the latter portion of that category (a lot of them … A LOT), there are still several American cities who've made themselves known as a friend to both the LGBT traveler and resident.
15. Austin, Texas
"Off-kilter," thy name is Austin. The city that hosts SXSW is known for its commitment to keeping things "weird." Thankfully for the LGBT community, they also keep things inclusive. The city is home to a thriving tourist scene including some new LGBT-oriented hotels like the Hotel Saint Cecilia.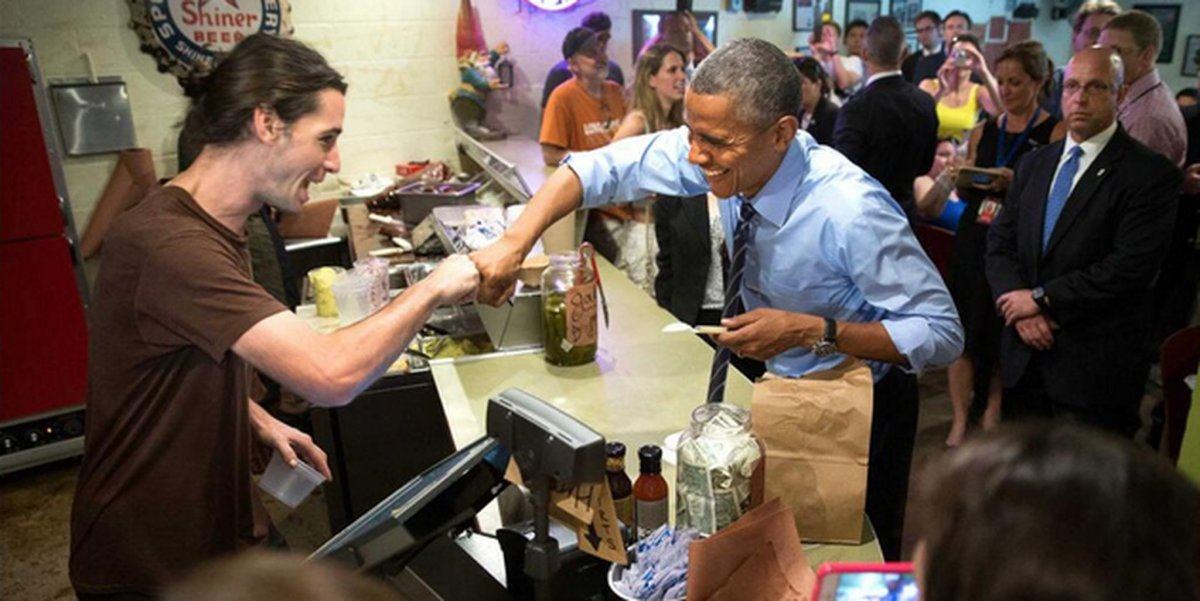 14. Miami, Florida
Perhaps best known as America's only true "European" city, Miami also boasts a thriving singles scene, a swarm of fashionistas, and a thriving party scene. If your idea of culture is hitting the club on a Friday night and dancing the night away and then overcoming a hangover by basking on the beach, then Miami is your city.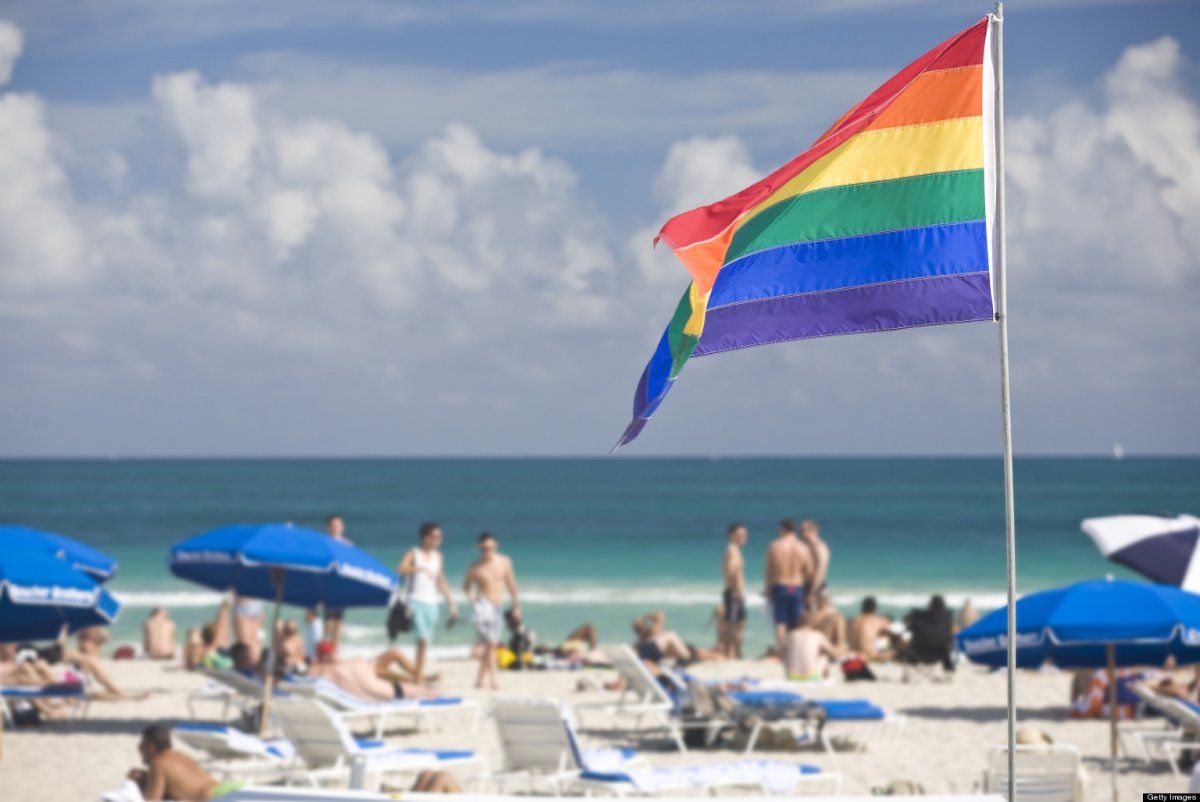 13. Boulder, Colorado
Denver's even more liberal neighbor to the north, Boulder, Colorado enjoys all of the sunshine of its more famous sibling plus an incredibly progressive mindset. If you're into the "walk for a cause" thing, you've found your city, as Boulder hosts several LGBT-oriented marathons and walks.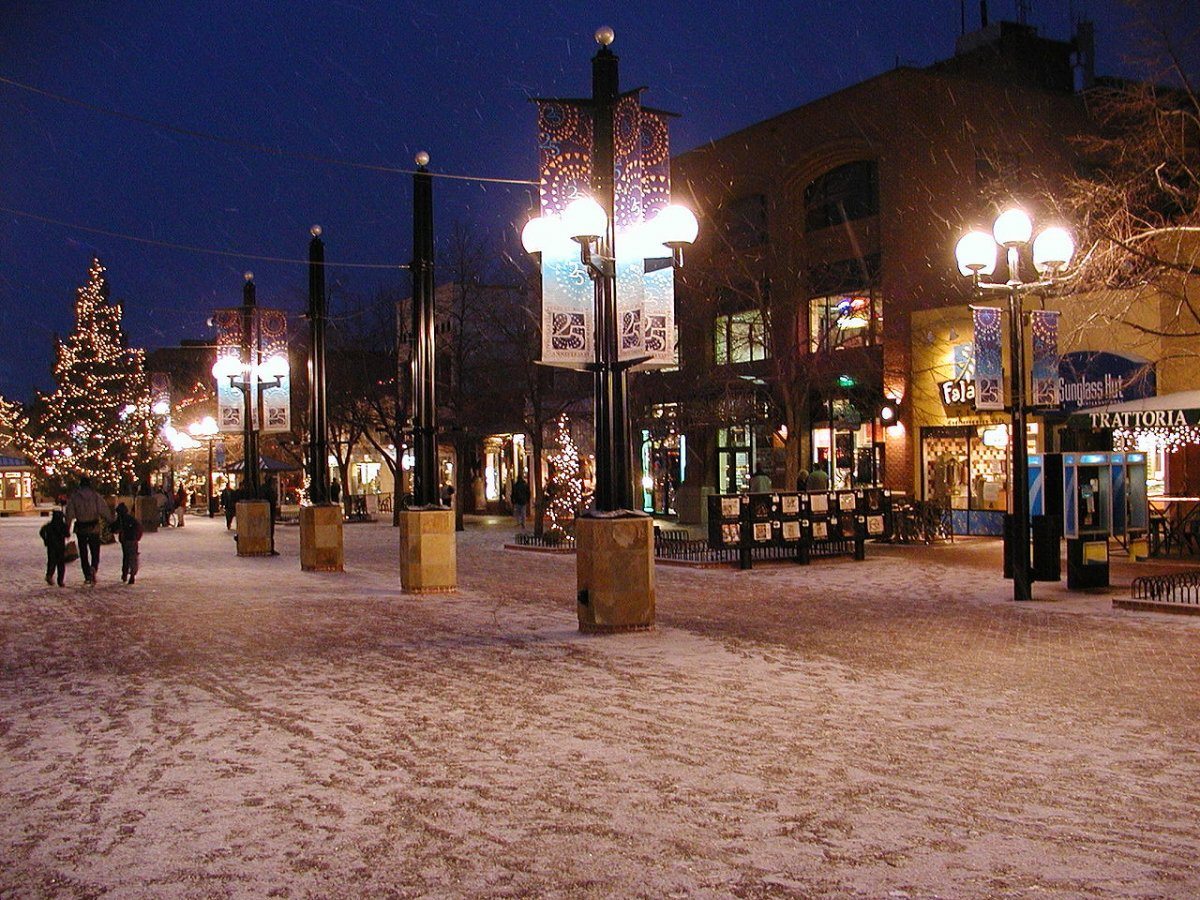 12. Seattle, Washington
Much like Portland, the people in Seattle tend to prize self-reliance, and then stop judging thereafter. As a result, the city is home to an incredibly diverse cultural scene. The Capitol Hill neighborhood, in particular, is home to several gay hotspots.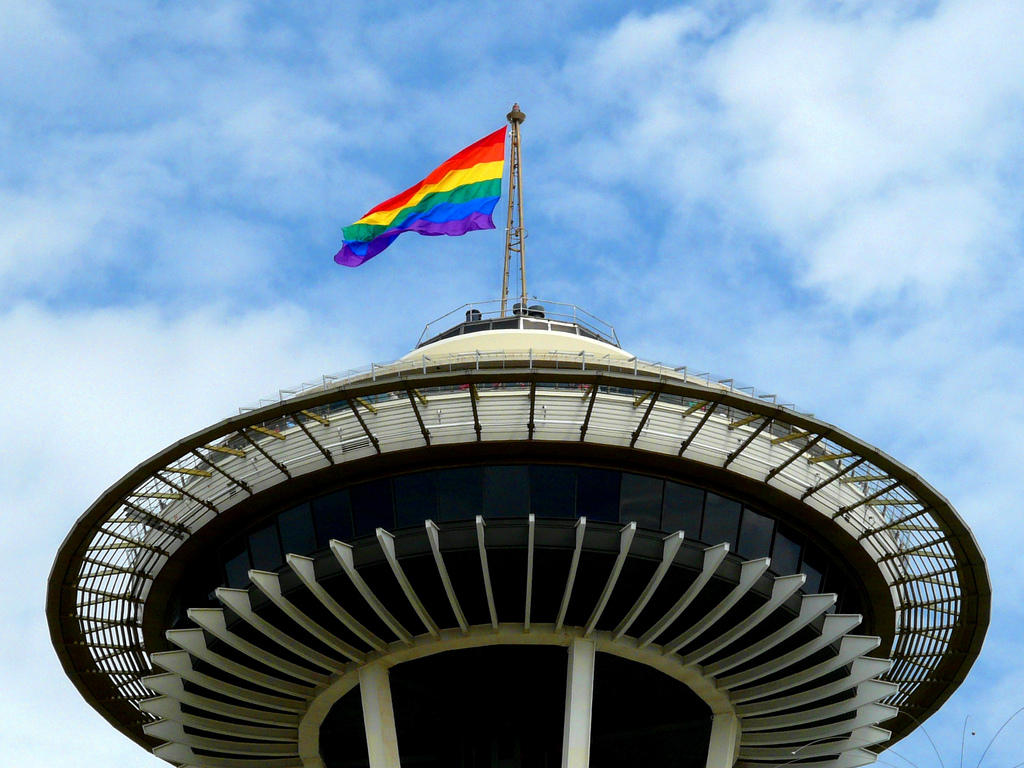 11. Salt Lake City, Utah
The state of Utah might run conservative, but the state's capital is proud to celebrate culture and community. The city just elected its first openly gay mayor, Jackie Biskupski, and it is constantly highlighting contributions to LGBT culture through annual film festivals.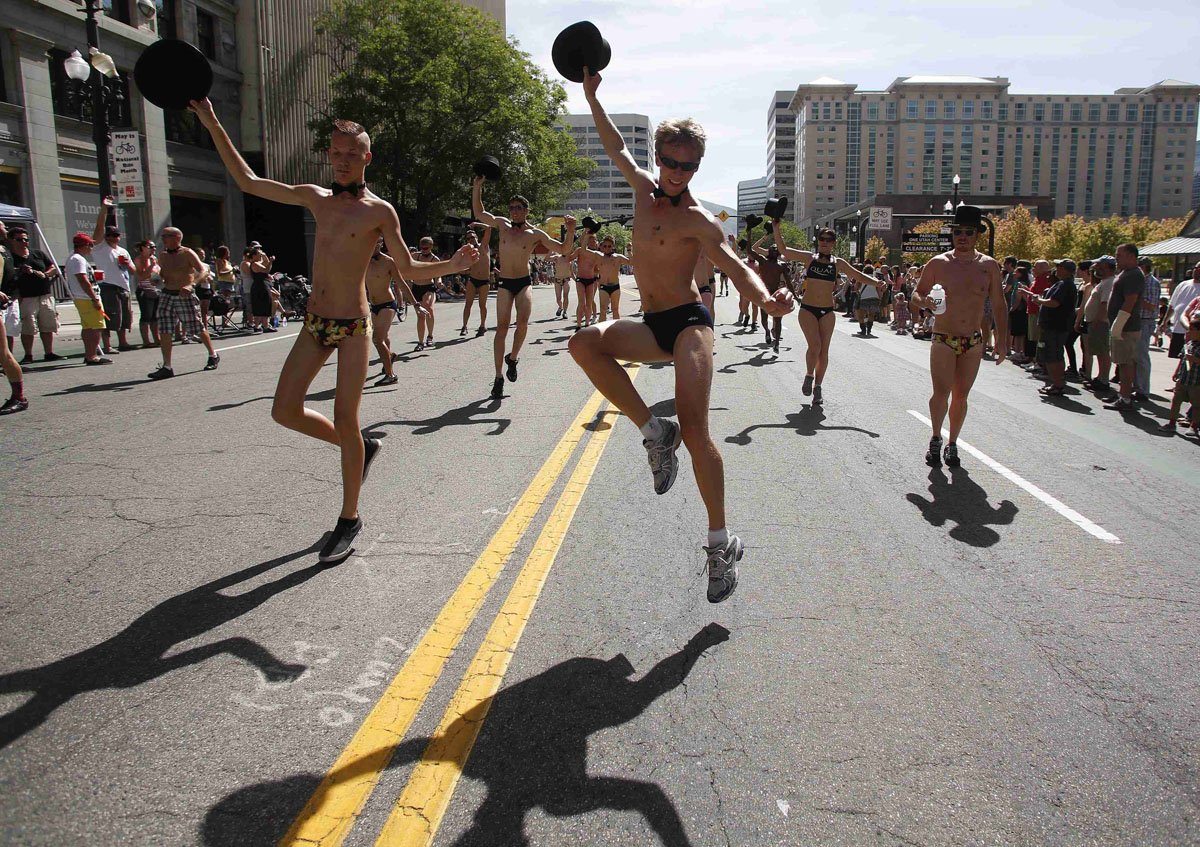 10. Portland, Oregon
The entire state of Oregon is home to a unique vibe. The general feeling of most residents is "You do your thing and I'll do mine." In other words, there's a general feeling of nonchalant welcome pervading the city. There's also a thriving LGBT community as well as some of the movements most raucous bars and landmarks.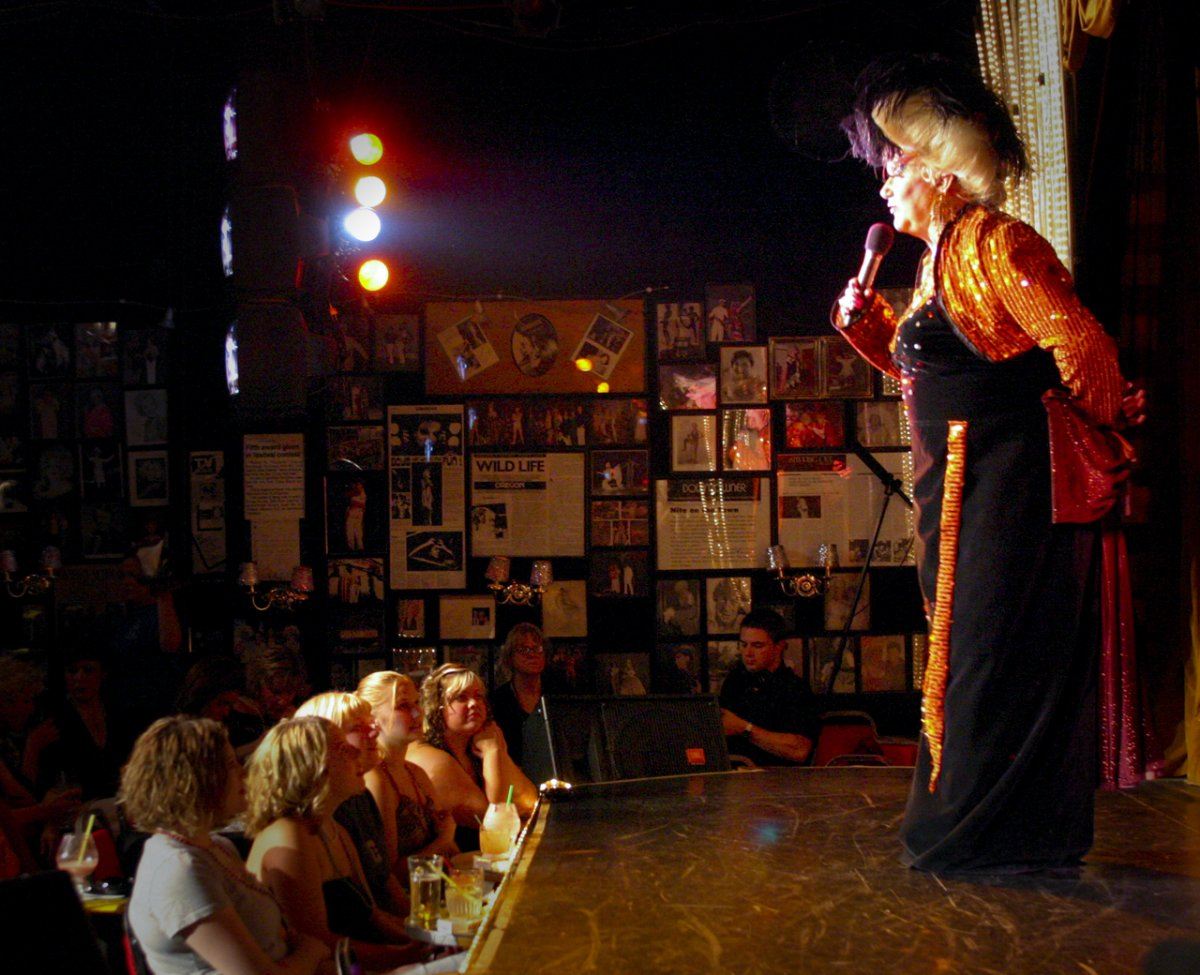 9. Washington, D.C.
The District of Columbia is known for its incredible diversity, and that goes almost double for the LGBT community. Not only is the city home to some incredible national landmarks, it pulls out all the stops celebrating LGBT culture. There are more Pride festivals than you can count, as well as a film festival and several meetups.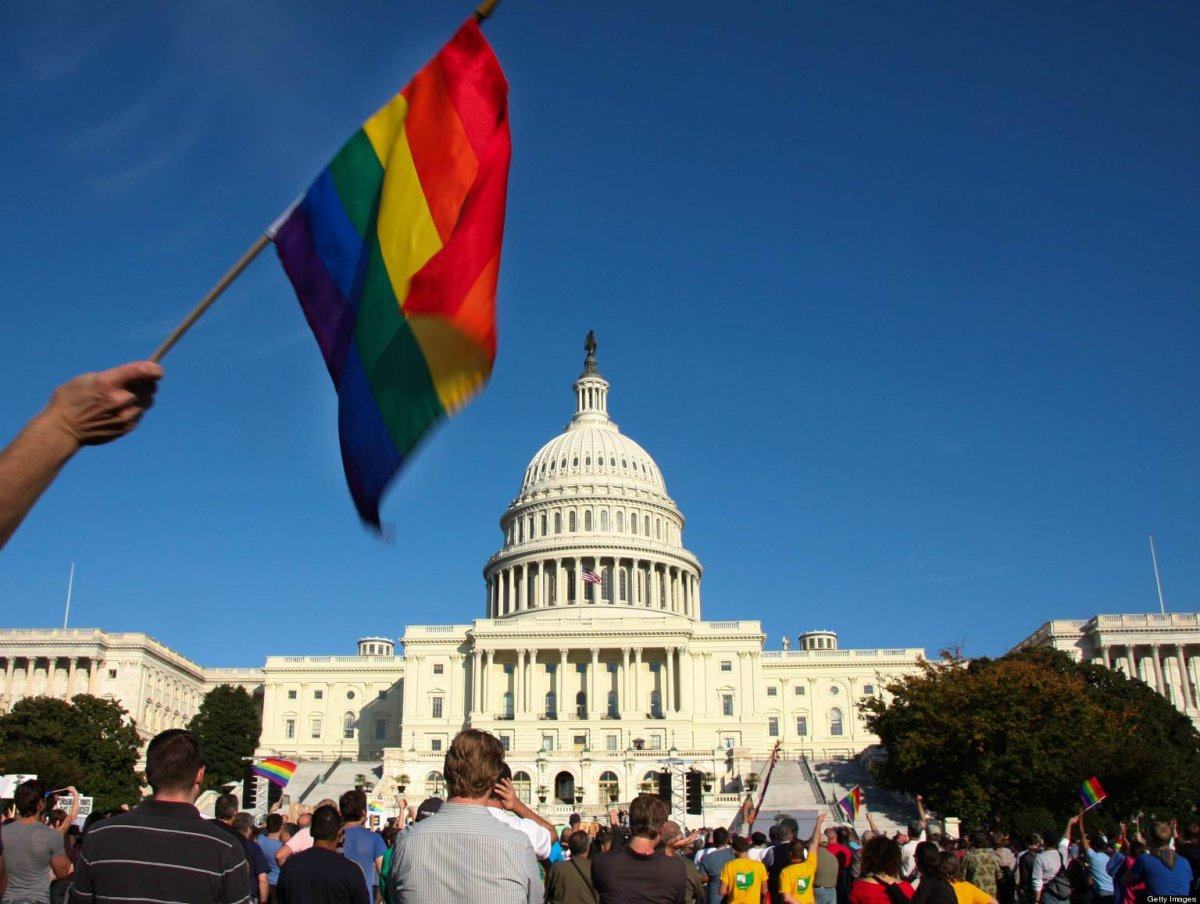 8. New York City
America's home of diversity, there's still a pocket of New York that's open to anyone and welcoming to all. The LGBT community in the city is storied, and the general resident is a dyed in the wool city dweller (i.e. they don't care what you do or think as long as it doesn't affect them). In other words, if you need some culture (all the culture), New York is the place to go, without hesitation.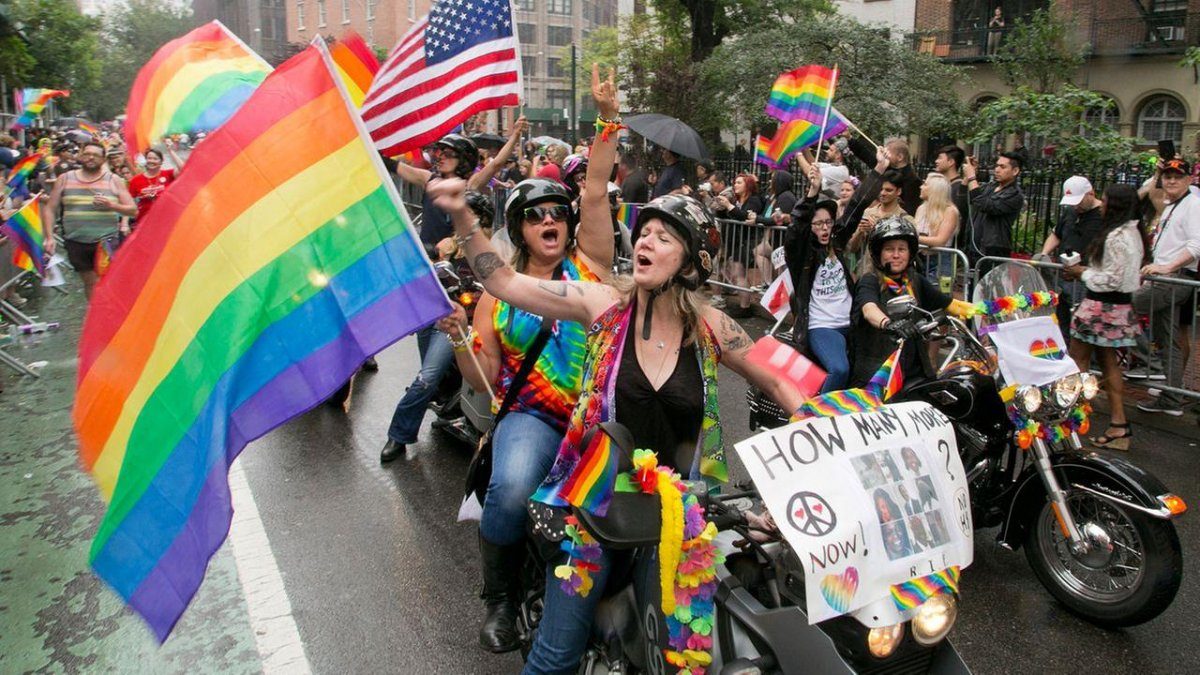 7. Santa Fe, New Mexico
For the art lover, there are fewer more desirable destinations than Santa Fe, New Mexico, which has long billed itself as an artists colony ready to accept the most creative of souls. Census data also reveals that the Santa Fe area is home to the nation's fifth most same sex couples. If you're into new art or you like to hit boutique shops, few cities in America can be beat.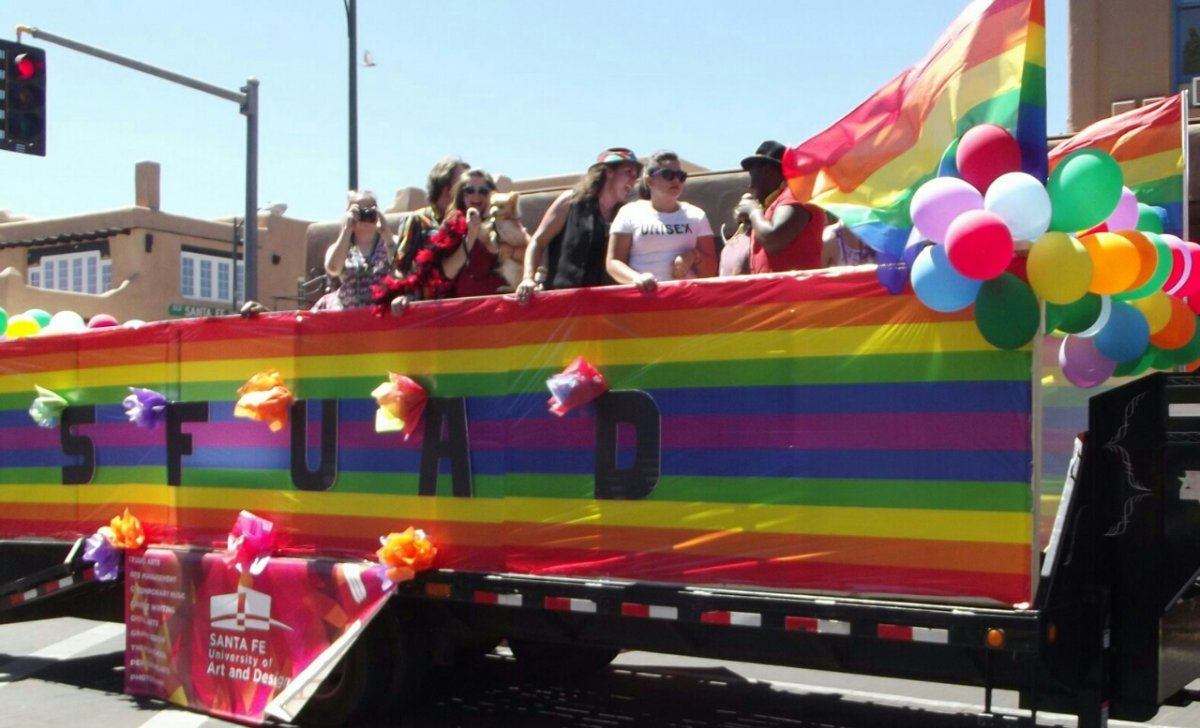 6. The Twin Cities
If you're looking for some solid conversation, you might consider heading to the Minneapolis/St. Paul area, which was voted Travel and Leisure's cleanest and smartest metro area. At one point, the Advocate called the area the "gayest city in America." In short, it's a welcoming community of intellectuals that will only judge you by your IQ.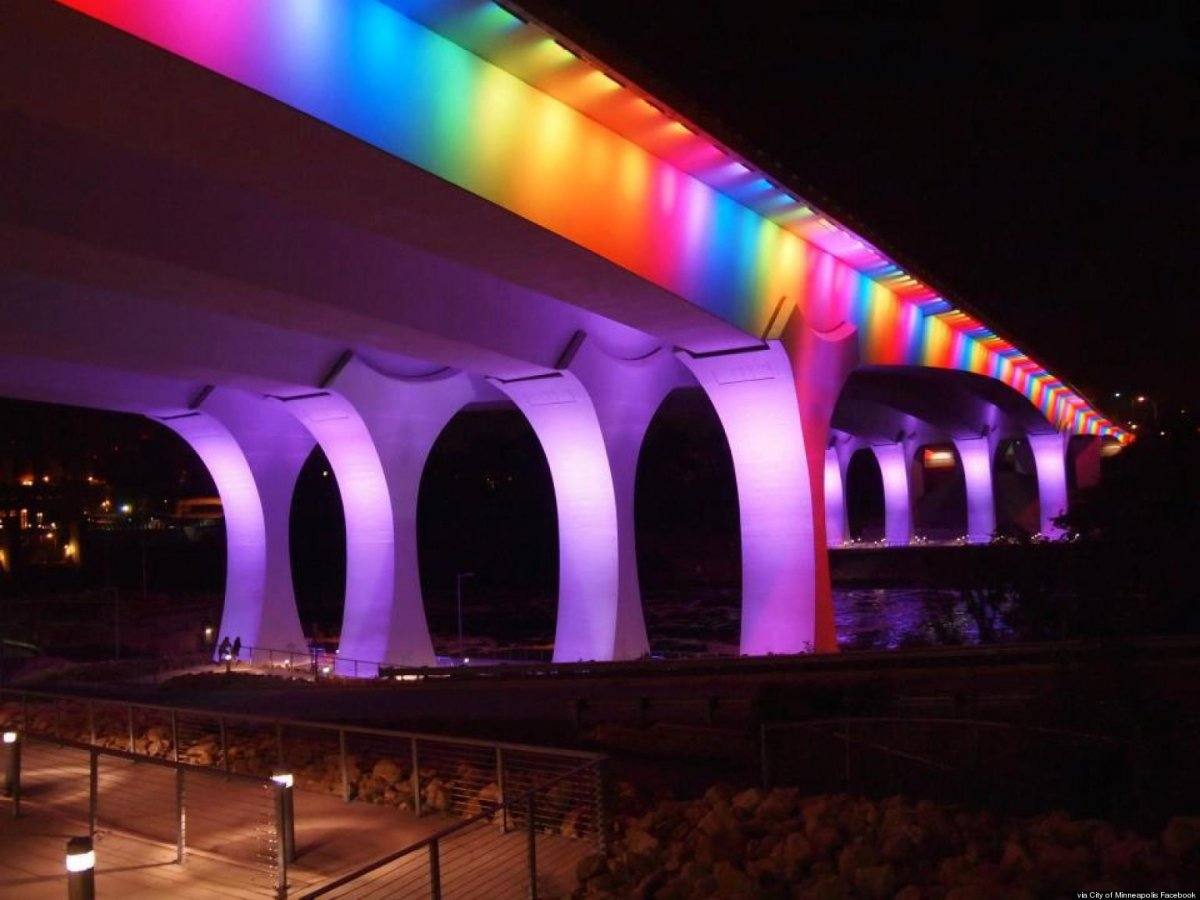 5. St. Louis, Missouri
Don't judge the South and Midwest by the minority of a-holes who live there (it's exactly the same ratio as anywhere else). When the Supreme Court approved marriage equality, St. Louis' citizens responded enthusiastically, lighting up the Courts Building in rainbow. The city has a history of supporting LGBT residents and is extremely proud of its growing population.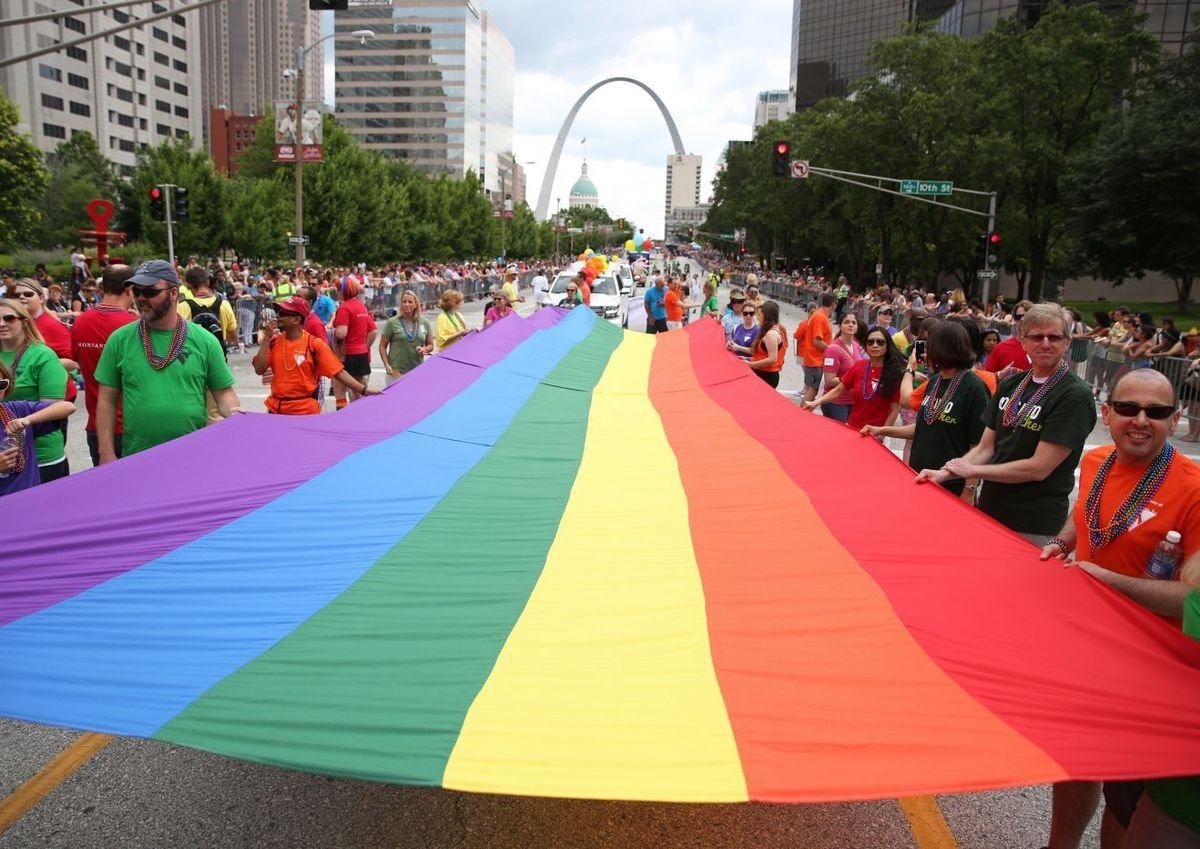 4. New Orleans
In the city of New Orleans, they've made partying a religion. That, and Catholicism. When it's time to throw down in the Big Easy, though, all bets are off. The city's eclectic personality incorporates a diverse array of cultures without discrimination. Want to see a nuclear family hit a drag show? Head to New Orleans.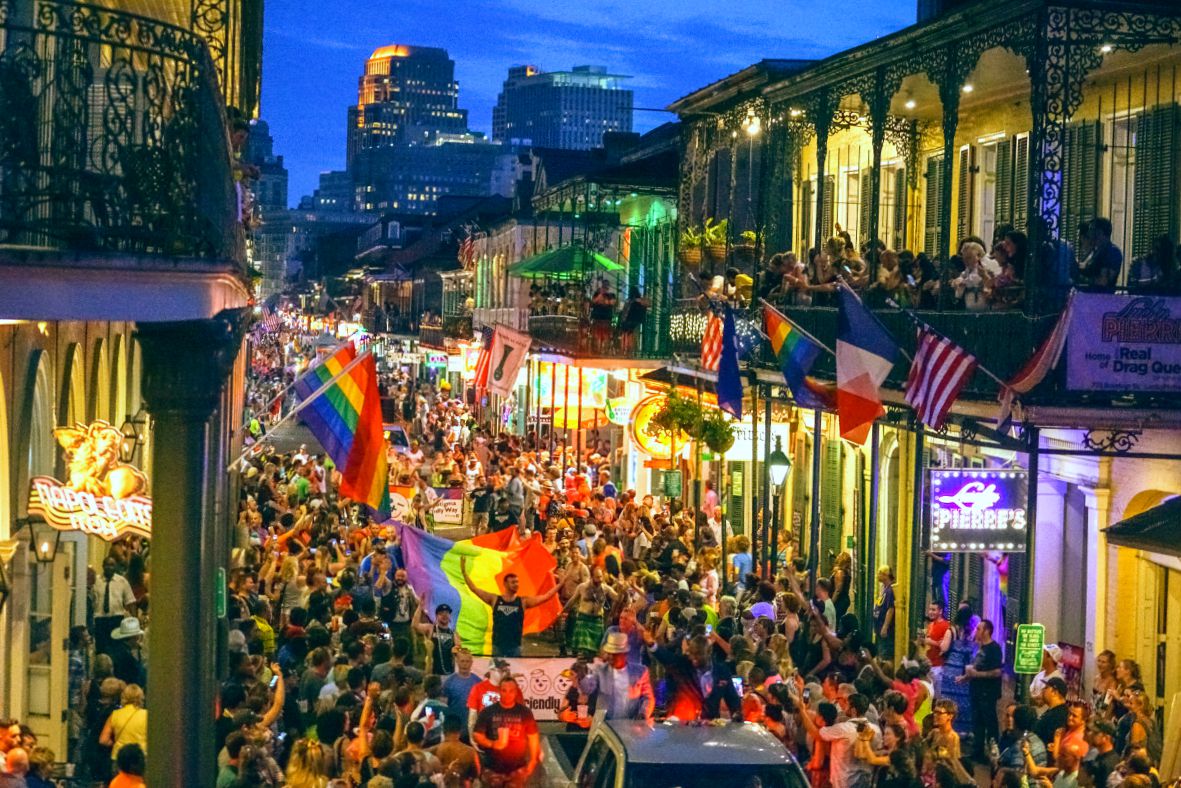 3. Inglewood, California
Just because you're not in LA or New York doesn't mean you can't partake in a really cutting edge arts and culture scene. Inglewood is home to several professional artists — who likely stick around for the donuts — and its home to some prominent members of the LGBT community.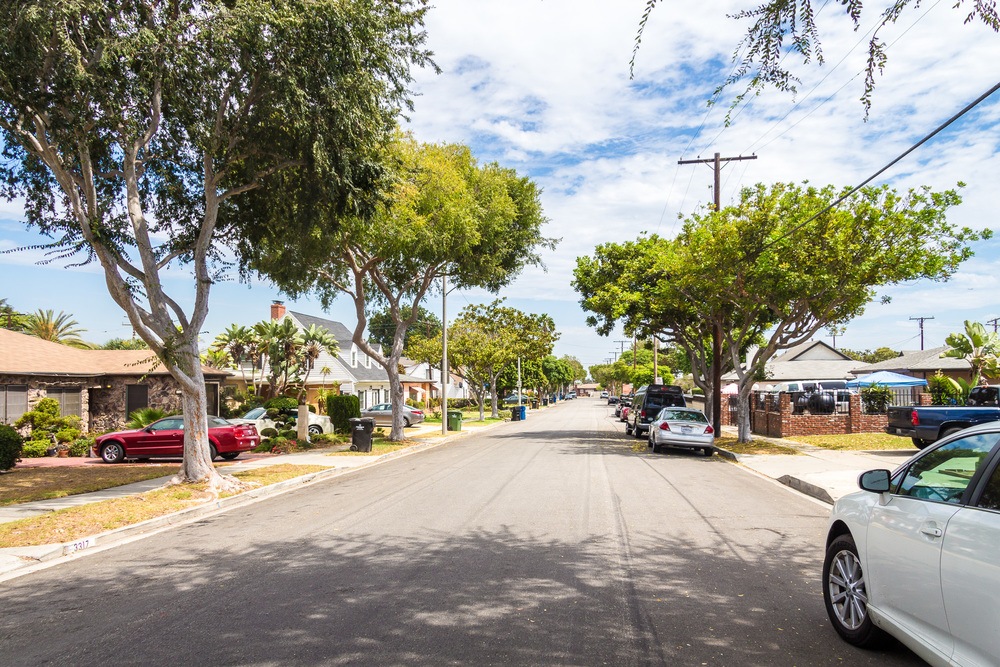 2. San Francisco, California
One of California's most beautiful cities has long had a love affair with the LGBT community. The first rainbow flag was raised in San Francisco as far back as 1978, and it's place in the fight for equal rights for the gay community is undeniable. These days, it ranks at the top of several LGBT-focused travel lists thanks to its expansive list of historical and cultural LGBT landmarks.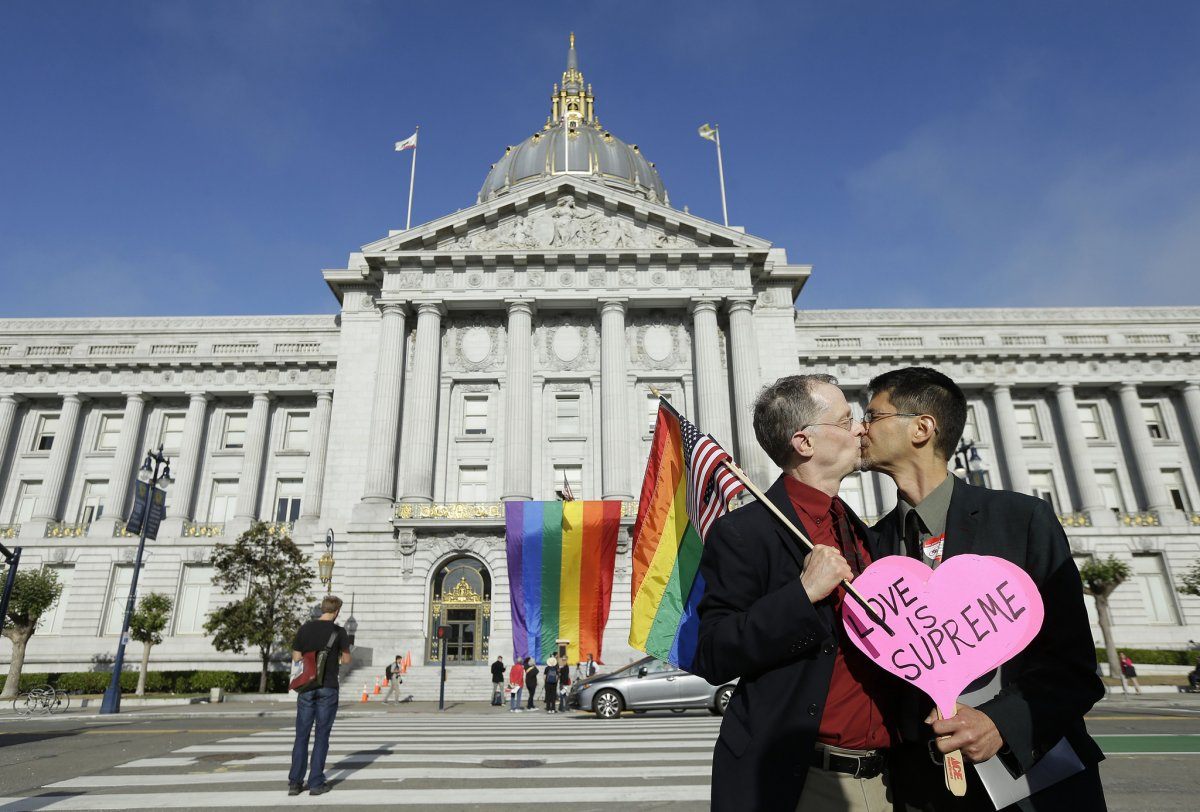 1. Hartford, Connecticut
If you're in search of an LGBT city to call home and you can afford to pick up and move, Hartford might be the place you're looking for. Not only is the city of just over 100,000 governed by an openly gay mayor, Pedro Segarra, it also helps those members of the LGBT community who are looking to expand their family by not discriminating in cases of adoption.