In the whole of mankind's history, few countries can rival Turkey for sheer diversity in culture, history, and landscape. Influenced in turns by both its various conquerors and the two continents it straddles. Greek, Persian, Byzantine, Roman, and Ottoman cultures all clash beautifully throughout the gorgeous nation, which is home to some of the world's most noteworthy Christian and Muslim landmarks. Both the Hagia Sophia and the Blue Mosque call Turkey home, and they're just the tip of this wondrous country's cultural iceberg. However, if you guessed that all that cultural overlap made it relatively easy to get into trouble in Turkey, you guessed right. If you want to soak up this unique country's charms in peace and safety, here's what to do.
1. Don't Forget to Take Your Shoes Off
If you're visiting a mosque, remember to take your shoes off before entering the building. It's considered rude to wear shorts, as well. Women should also cover their heads. If you're fortunate enough to visit a Turkish home, check the entry way for a pile of shoes. If you find one, take the hint and remove your shoes before entering.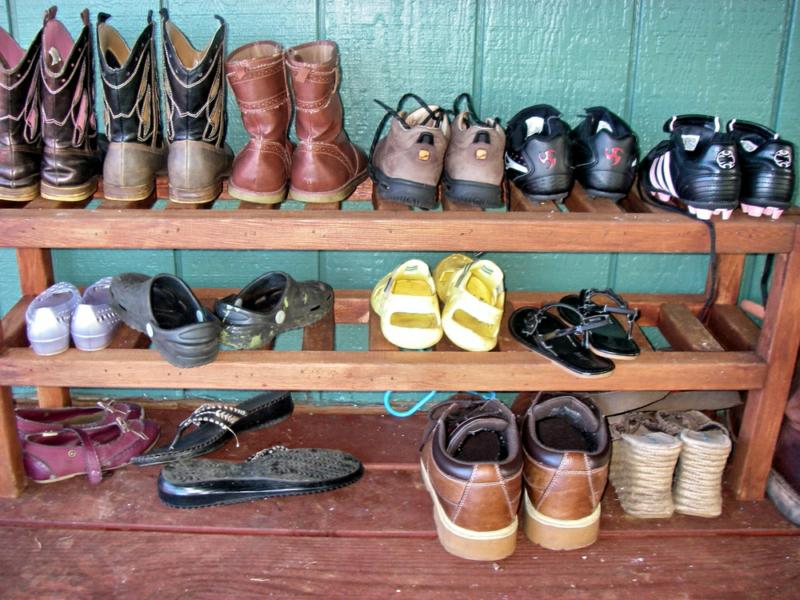 2. If You Travel During Ramadan, Don't Ignore It
Ramadan is a month-long Muslim holiday that kicks off thirty days of daily fasting in which Muslims can't eat or drink anything between sun up and sundown. If you find yourself traveling in Turkey during Ramadan — the dates change every year, so do some research — try to be respectful of the local's observation. Don't eat or drink in public, and don't offer anything to a Muslim during daylight hours.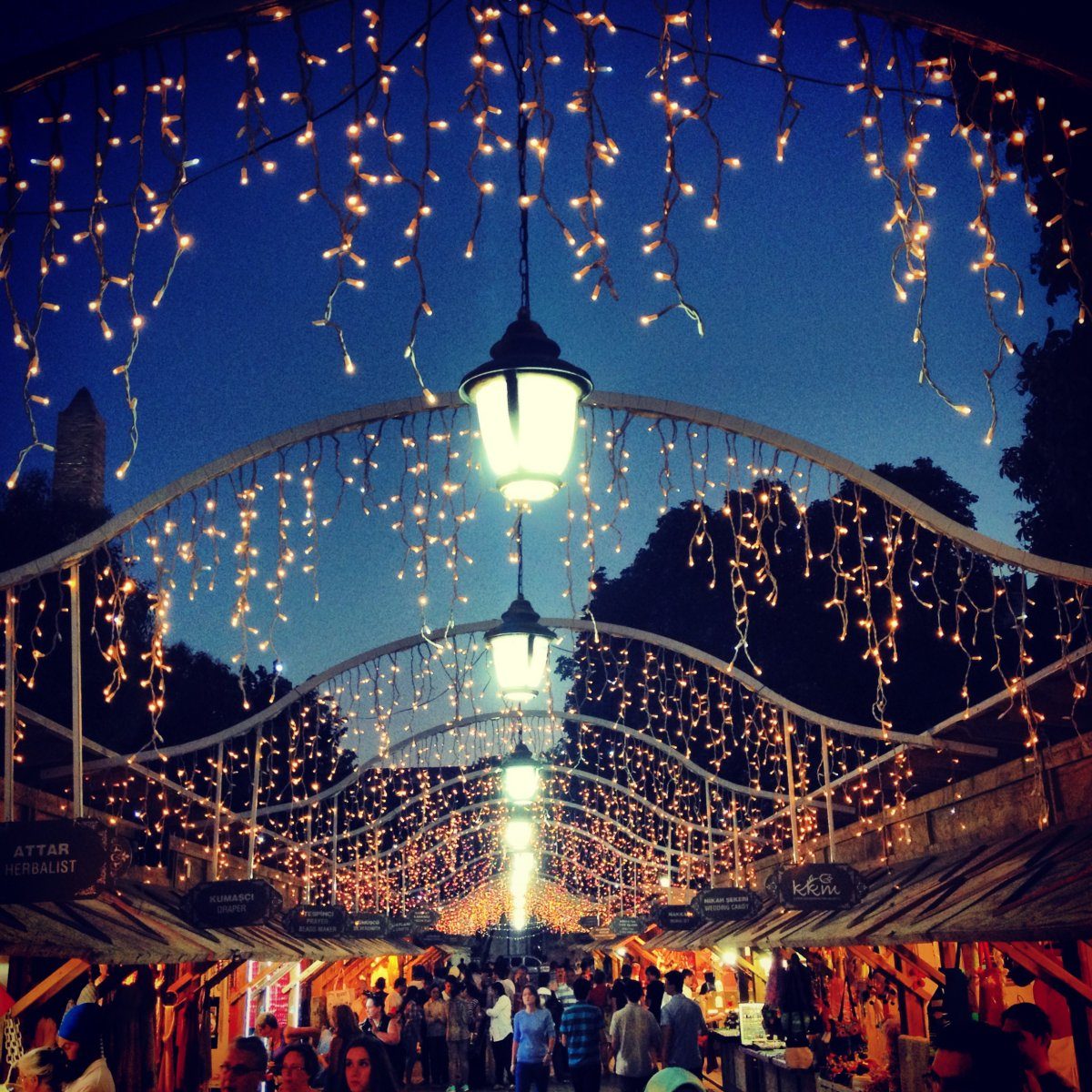 3. ISIS Wants to Ruin Your Turkey Vacation
Okay, so this sucks, but bares mentioning: The State Department has just ended a travel warning for those people headed to Turkey. In 2016, Turkey was hit with several attacks that resulted in more than a hundred deaths. As always, the actual threat of getting hit by an attack from terrorists is slim, but you should know that traveling to Turkey carries the risk.
4. Don't Walk in Front of a Praying Person
Muslim tradition holds that if you walk in front of someone who is praying, then their prayer will not be counted. This holds especially true while you're visiting a mosque, so be very cautious about where you are walking when visiting these holy sites.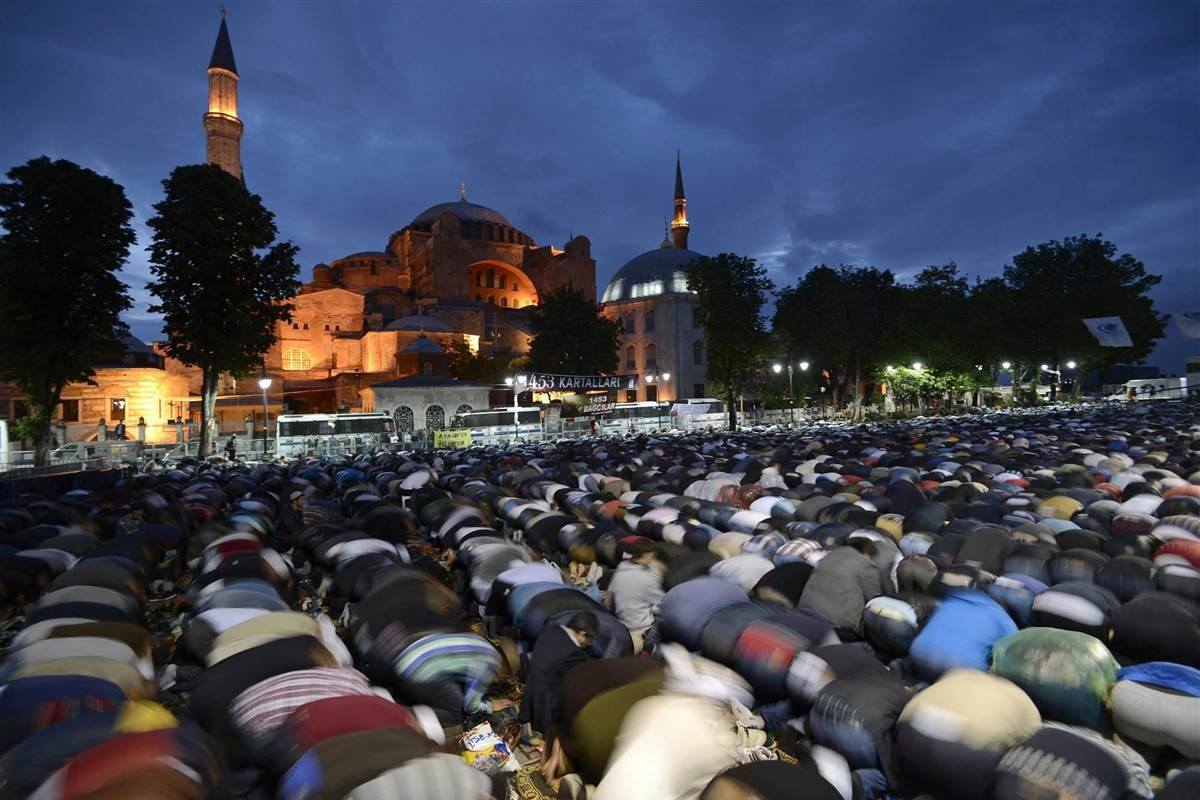 5. Don't Ignore the Dress Code
When you're visiting Turkey, it's a good idea to bring conservative clothing. Women especially should consider having head covers on hand and both men and women should think about leaving their shorts at home. The farther you get from big cities, the more likely you are to find observant Muslims who take offense at what they deem is lascivious dress.
6. Don't Go Without Learning a Few Words of Turkish
A lot of the people living in Turkey don't speak English (just like a lot of the people in the United States don't speak a word of Turkish). So, if you're planning on visiting the country, it's a good idea to learn a few basic words and phrases in order to communicate more efficiently.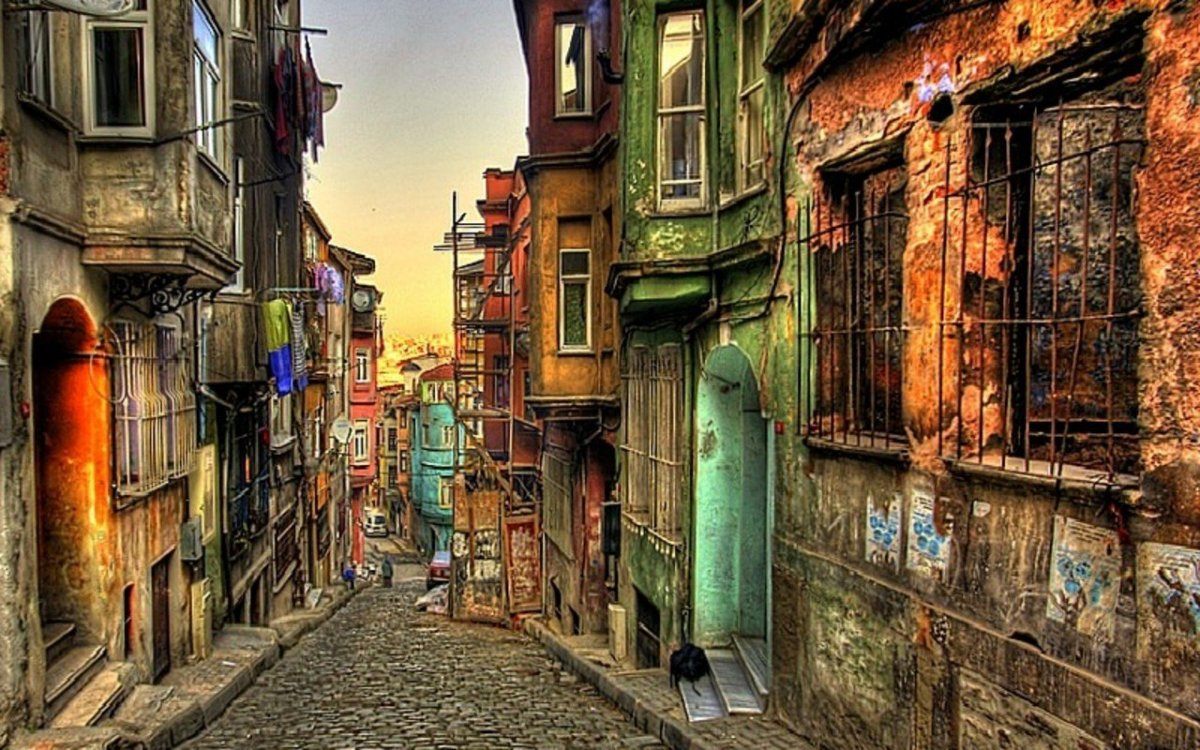 7. Don't Go Without Practicing the Body Language
In Turkey, nodding your head will come off as either meaningless or confusing. If you want to signal "yes" to someone, it's a single downward nod of your head. If you want to say "no," lift your chin, raise your eyebrows, and click your tongue.
8. Don't Forget Your Manners
Not only does Turkish culture place a big importance on social graces, but remember that you're also representing your home country. United States citizens need to be especially wary of that because our international reputation needs all the help it can get. So, learn the Turkish words for "please," "thank you," etc.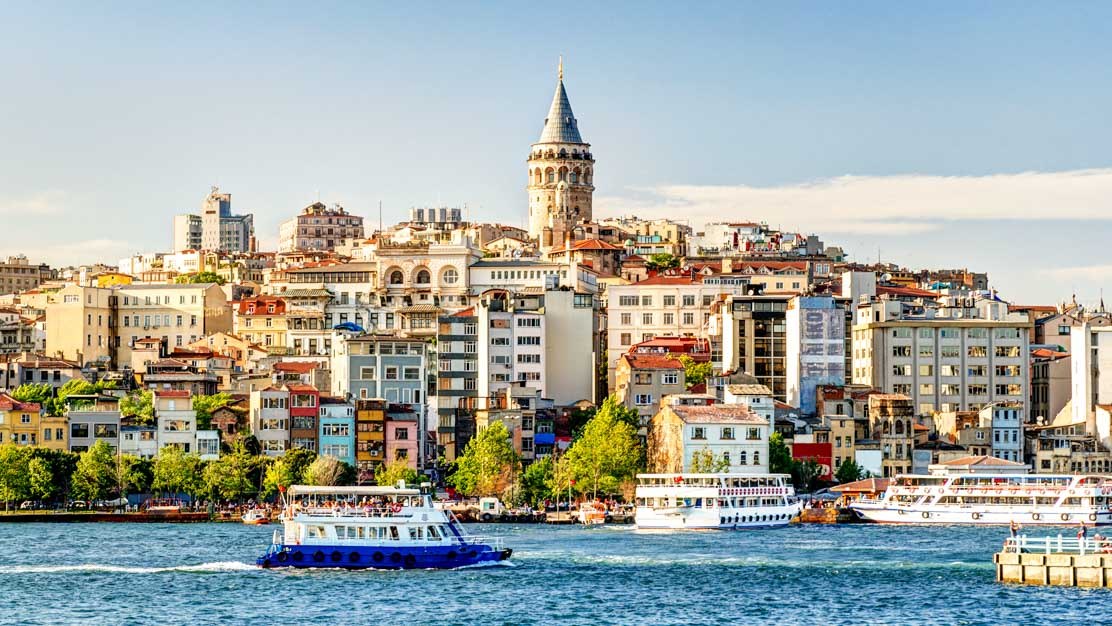 9. Ladies, Don't Get Offended if Turkish Men Only Talk to Your Male Companion …
If you're a woman who's visiting Turkey with your SO, then it's possible that you'll run across Turkish men who only speak to your male counterpart. This is common in rural areas. Try not to get offended, the man isn't dismissing you, he's trying to protect your virtue. It's a tradition; he's just being polite.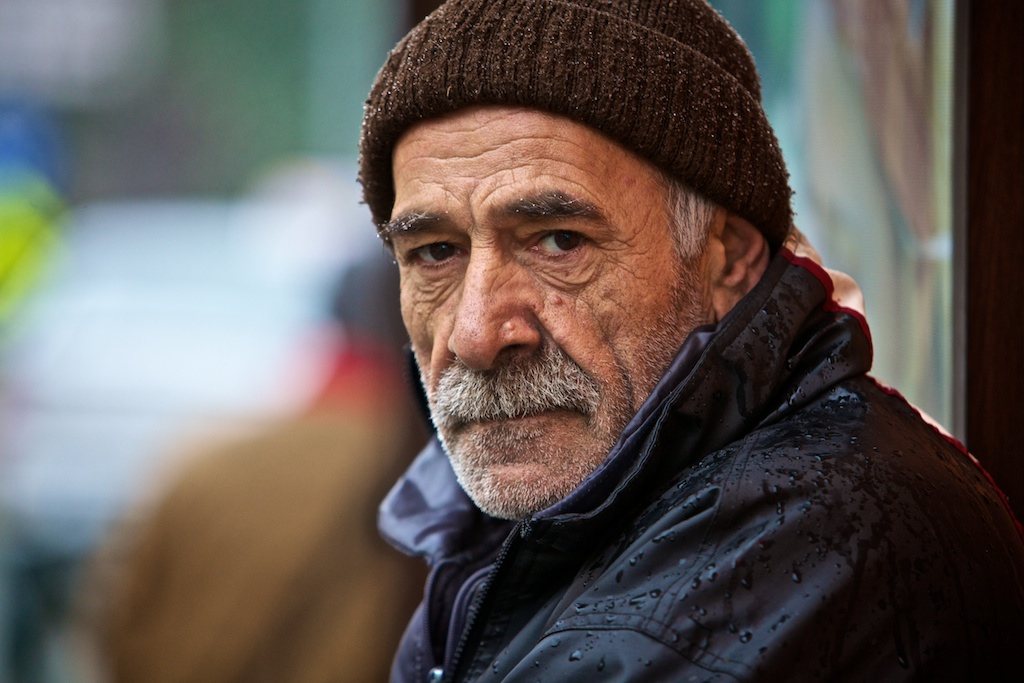 10. … Likewise, Men Shouldn't Make a Habit of Directly Addressing a Single Turkish Woman
Just as a Turkish man might politely ignore a visiting woman, it's expected that male tourists not talk to a young women or single women without proper supervision and prompting. Simply walking up and saying hello is considered threatening.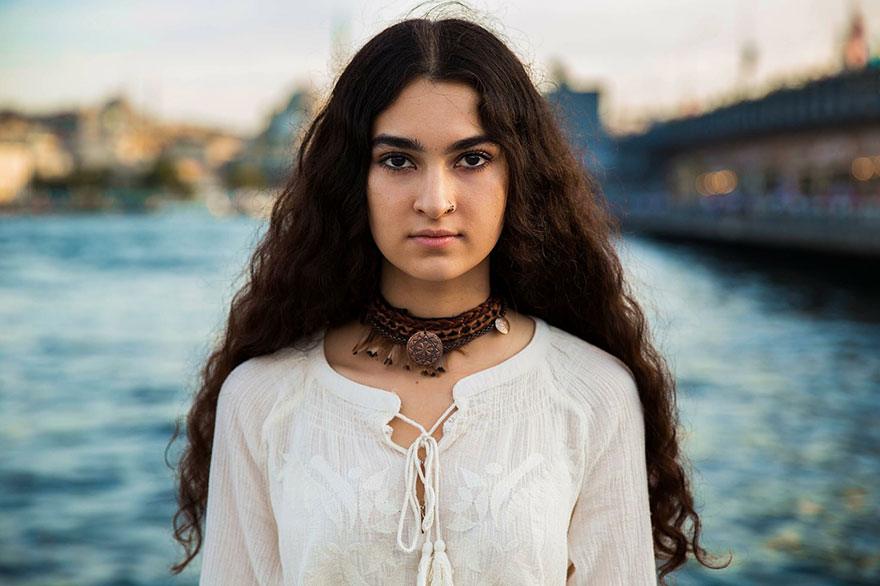 11. Don't Say Nasty Things About Kemal Atatürk
Just in case it comes up, realize that Kemal Atatürk is considered the George Washington of Turkey. They take his reputation and his legacy very seriously and they don't appreciate jokes.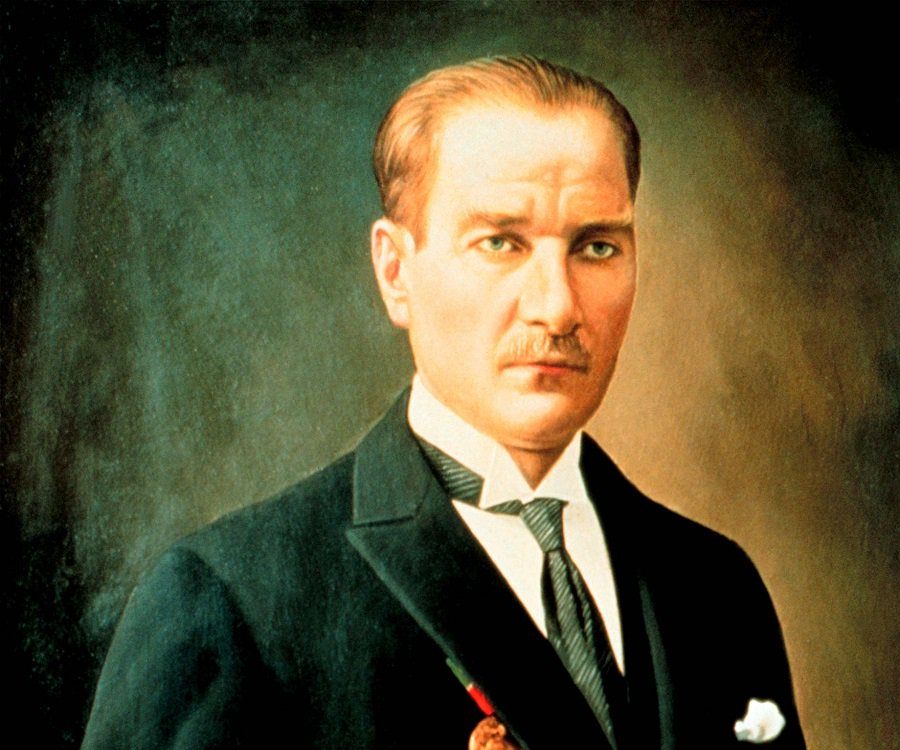 12. Don't Expect a Lot of Booze, But Do Expect a Lot of Cigarettes
Since it's a Muslim country, most Turkish citizens are teetotalers except on rare occasions. Being drunk in general is considered extremely rude. Meanwhile, smoking is almost universally acceptable, especially at the dinner table. People smoke a lot, so don't be put off by it or make your distaste known.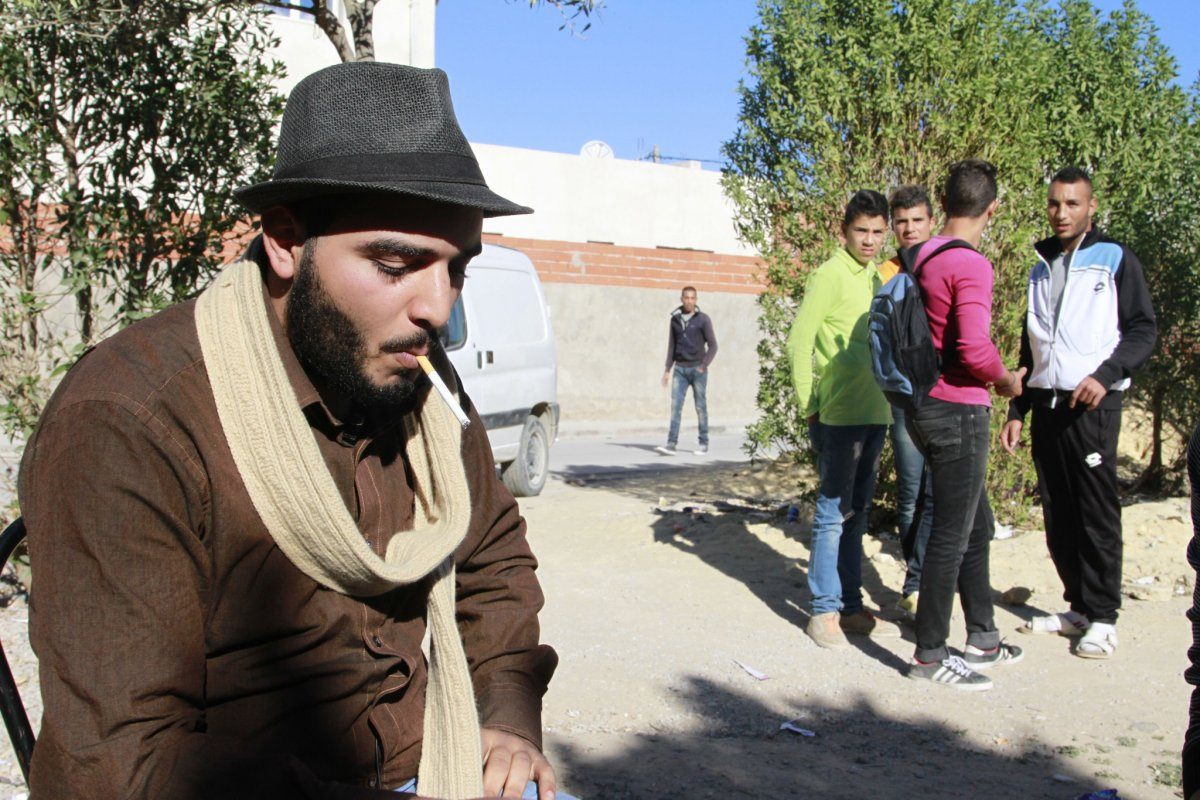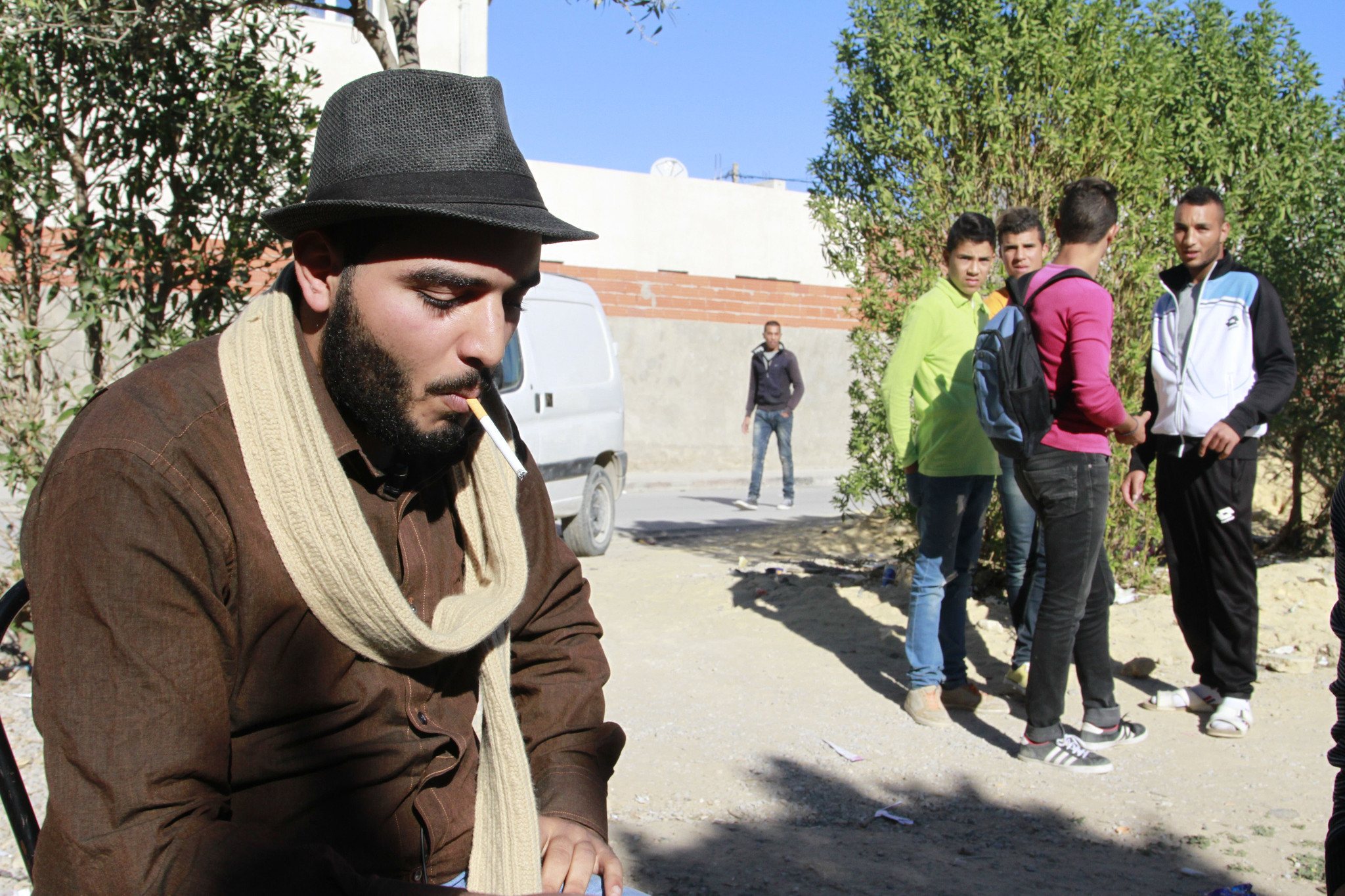 13. Don't Leave Any Food on Your Plate
If you have the opportunity to visit a Turkish home, make sure that you eat everything that shows up on your plate. If you leave anything behind, you risk insulting your host as this is an indication that you didn't like the meal. Of course, since Turkish cuisine is pretty freaking awesome (provided you enjoy some lamb), cleaning your plate shouldn't be a problem.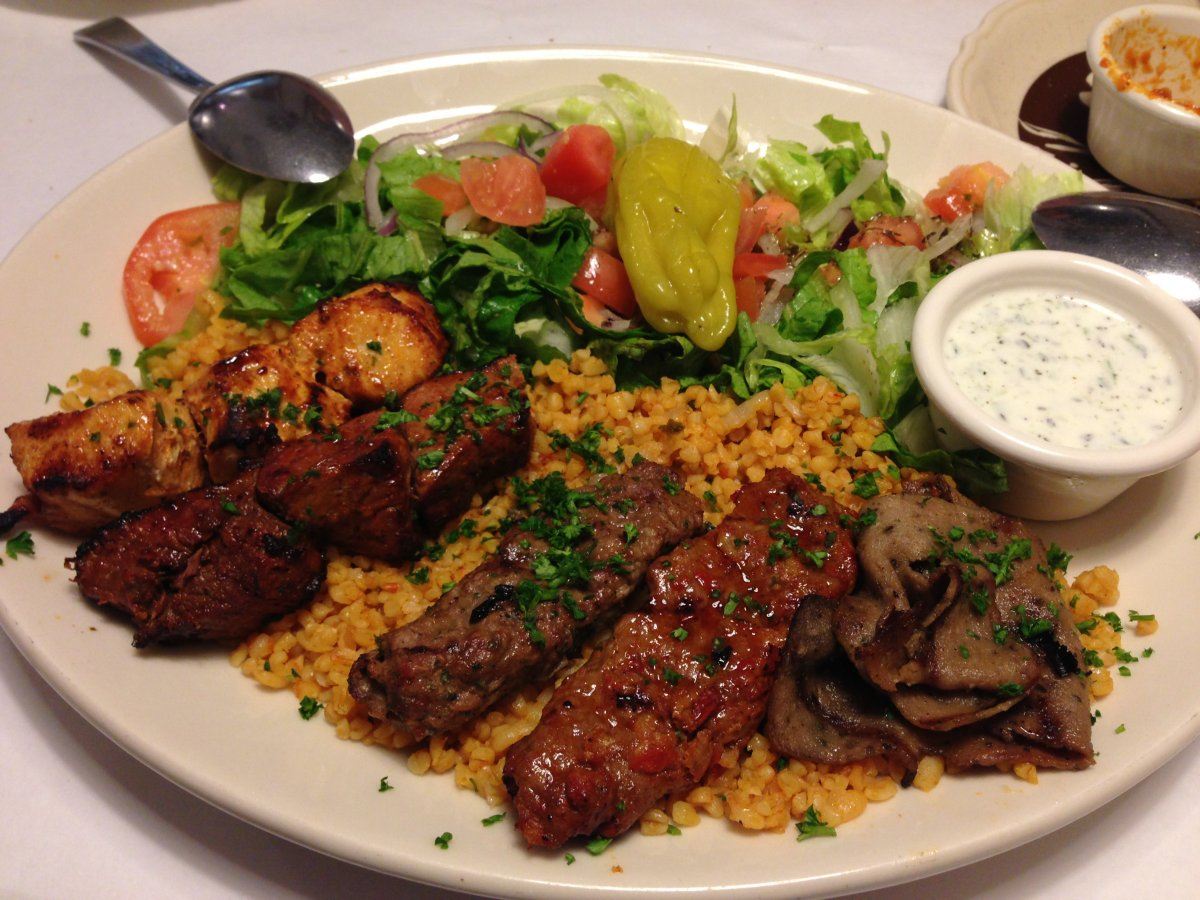 14. Don't Buy Anything Without Bargaining First
If you intend to purchase something you find in a shop (and only if you intend to purchase it), it's polite to try and haggle with the shop owner. Don't push too hard, but be sure to push a little. It's considered proper social discourse.