There are an almost endless number of reasons to visit Poland, from its rich history to its gorgeous natural wonders. Poland is home to 14 UNESCO World Heritage Sites, the food is incredible, and the history is gripping. You can hit the clubs, hit the beach, or hit the slopes depending on what time of year you travel there. It's cheap, too. Of course, as in any foreign country it's still possible to get into some trouble when you travel to Poland. If you want to stay safe, keep the locals happy, and make sure you hit all the right hot spots, follow these simple rules.
1. Don't Check Your Inhibitions at the Door
Just because Poland looks like it was ripped from a storybook doesn't mean you shouldn't keep your head on your shoulders. Use good judgement, avoid poorer areas after dark, and think twice before you go home with any strangers. That being said, Poland still has a very low crime rate overall, so you should be safe.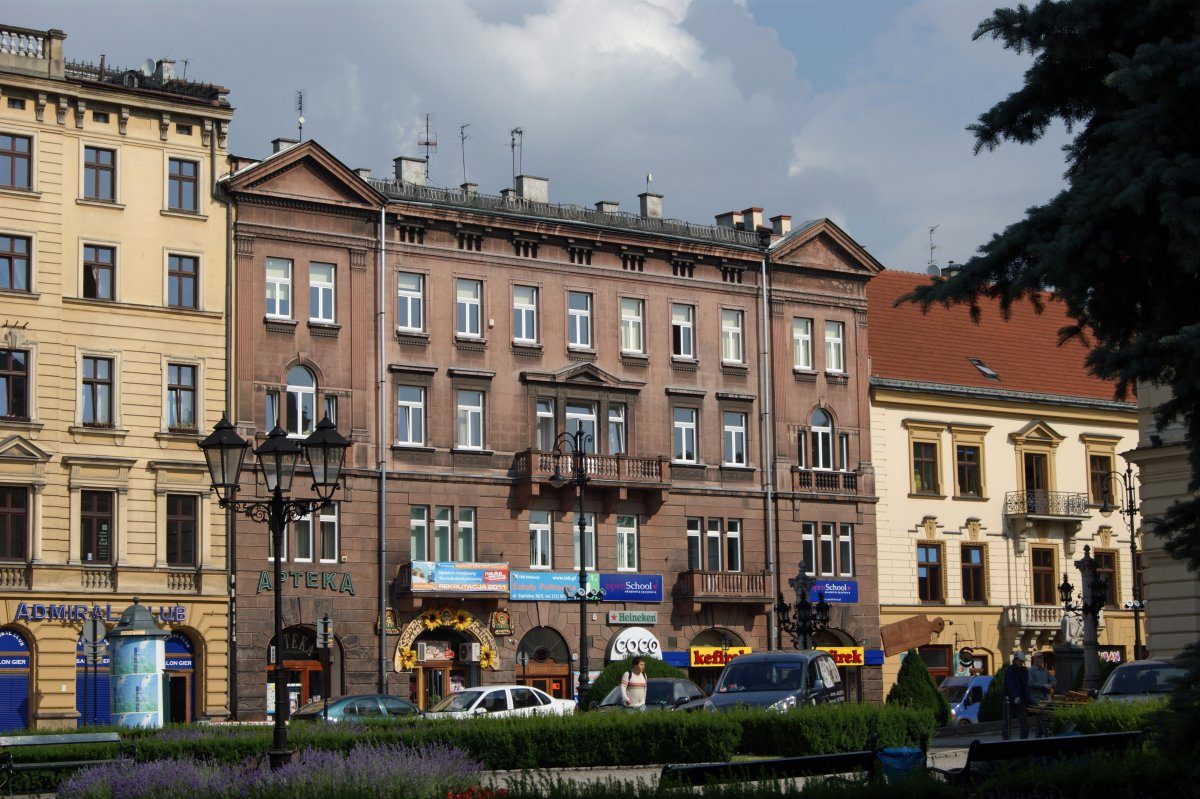 2. Don't Leave Without Checking the Weather
Obviously, the weather in Poland is different depending on which time of year you travel there, but you should be aware that the temperatures in the country can swing to the extremes with ease. Warsaw is super cold in the winter and stifling in the summer. Plan ahead. You've been warned.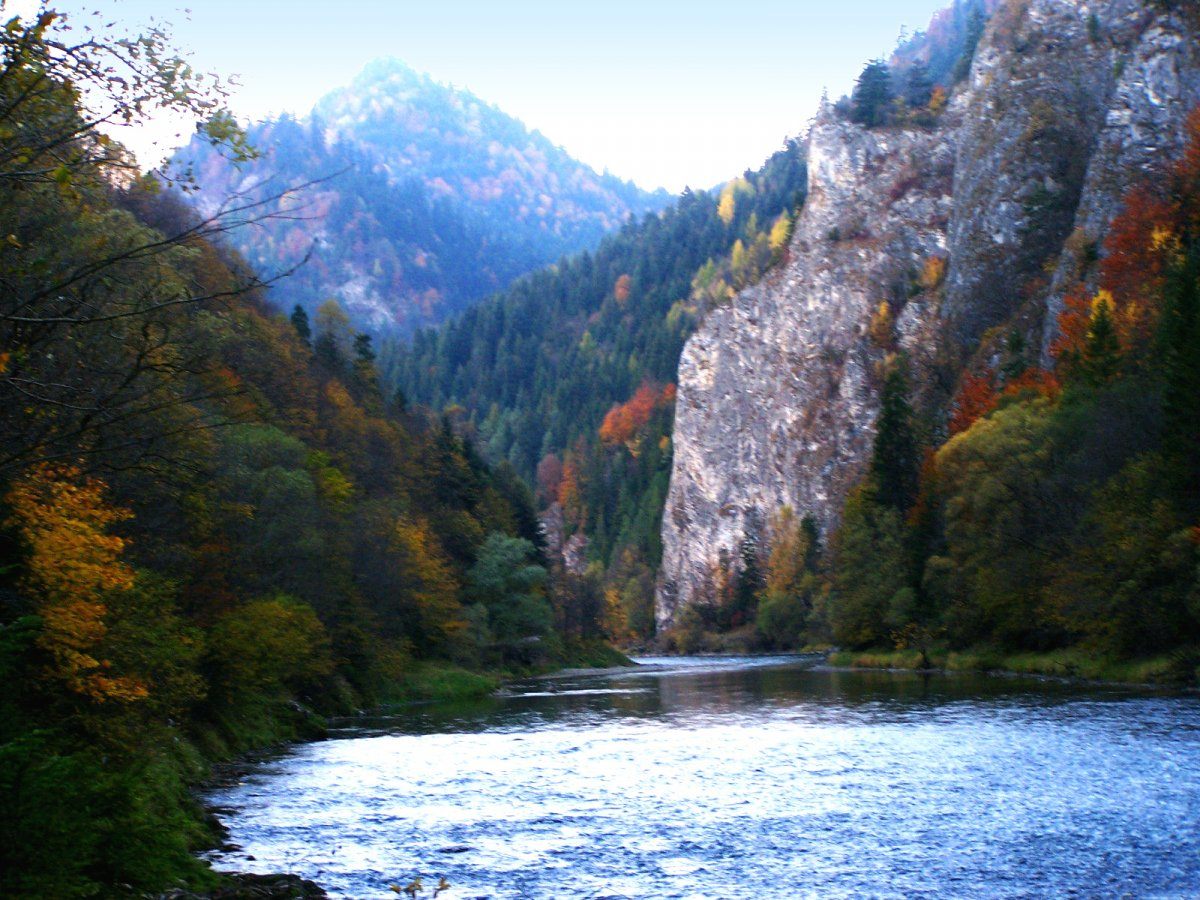 3. Don't Skip Dessert
Polish cuisine is pretty mouth-watering as a whole, but even if you're the kind of (foolish) traveler who doesn't indulge in the odd pastry or two, break that rule for Polish dessert. Every one of your senses will thank you.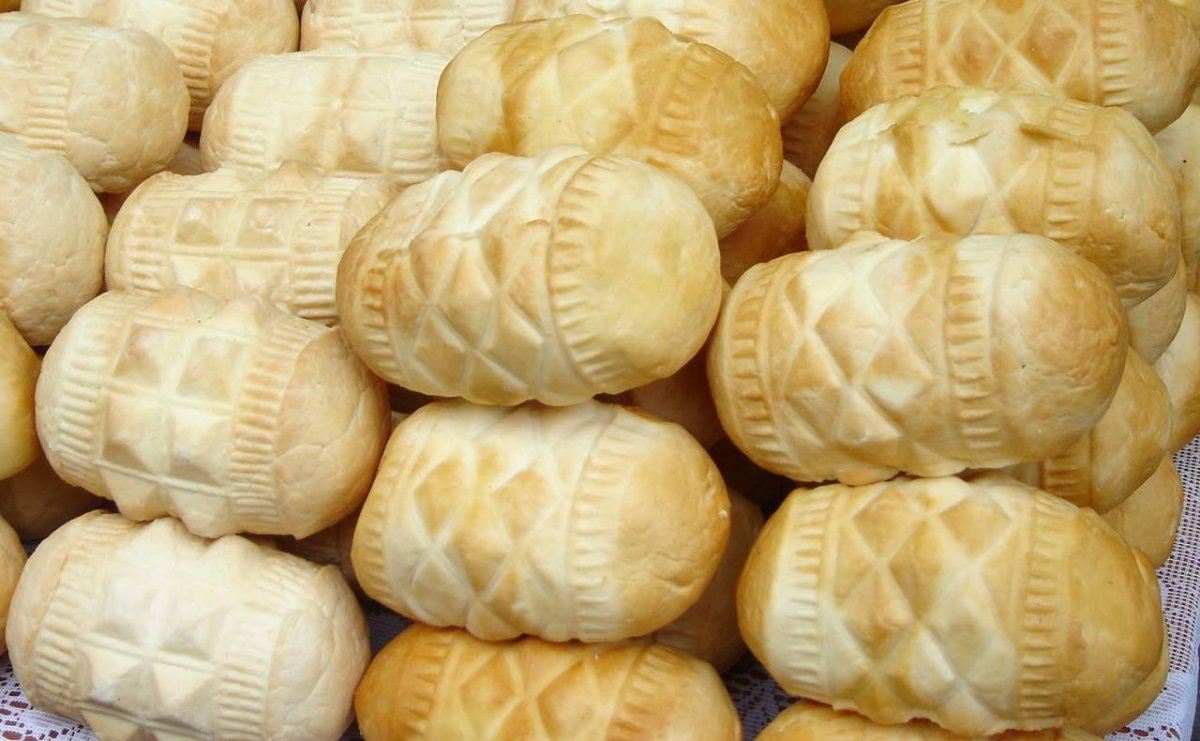 4. Don't Be a Jerk to the Locals
Lots of countries have a reputation for their friendly locals. Some of them are even quite well deserved. The Poles take it to a new level. If you end up chatting with someone too long, you might find yourself invited over for dinner (which you probably shouldn't pass up).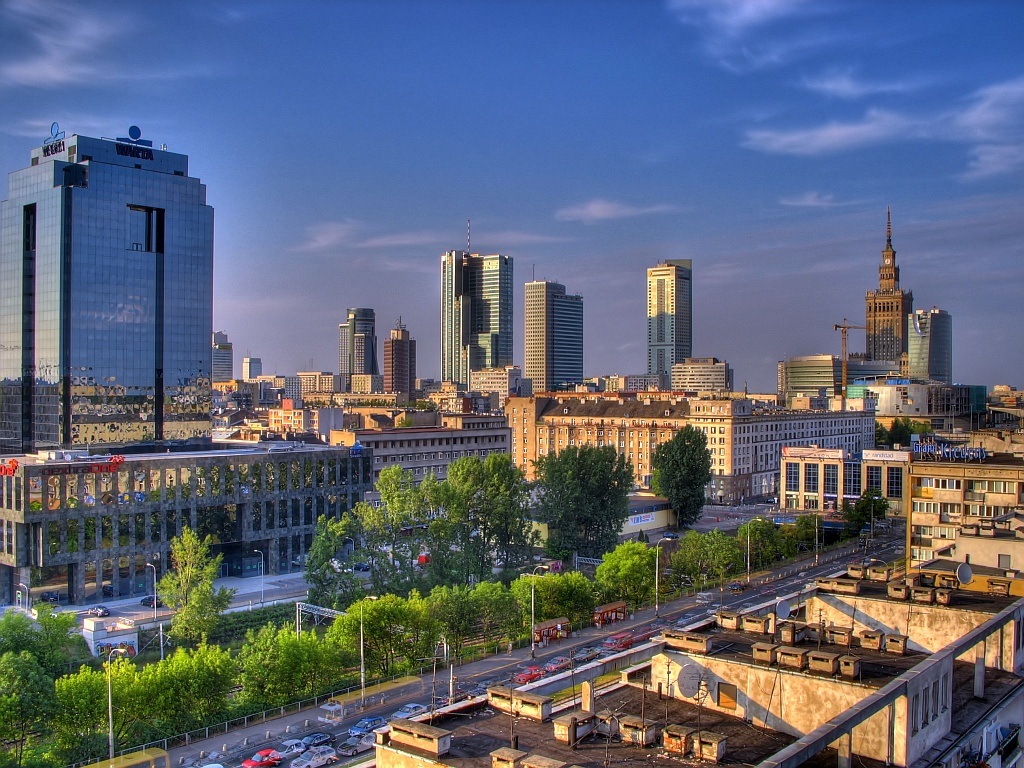 5. Don't Forget About Krakow
You'll probably fly into Warsaw, which can easily serve as a base of operations for your trip. Thanks to the city's vibrant thrum, you can find yourself enamored for days. If you stick around the capital city, however, you'll be missing out on storied Krakow, which is like a storybook village come to life.

6. Don't Take in the "Adult" Sights
Most bars and restaurants in Poland are perfectly safe. However, strip clubs have been known to hit tourists with an exorbitant tab and then threaten them with unpleasant things when they refused to pay. This scam also applies to situations when some comely locals let you buy them some drinks at a dive bar. Those drinks are way too expensive, no matter your budget. So, if you're the kind of person who enjoys cruising the adult options on vacation, steer clear if you visit Poland.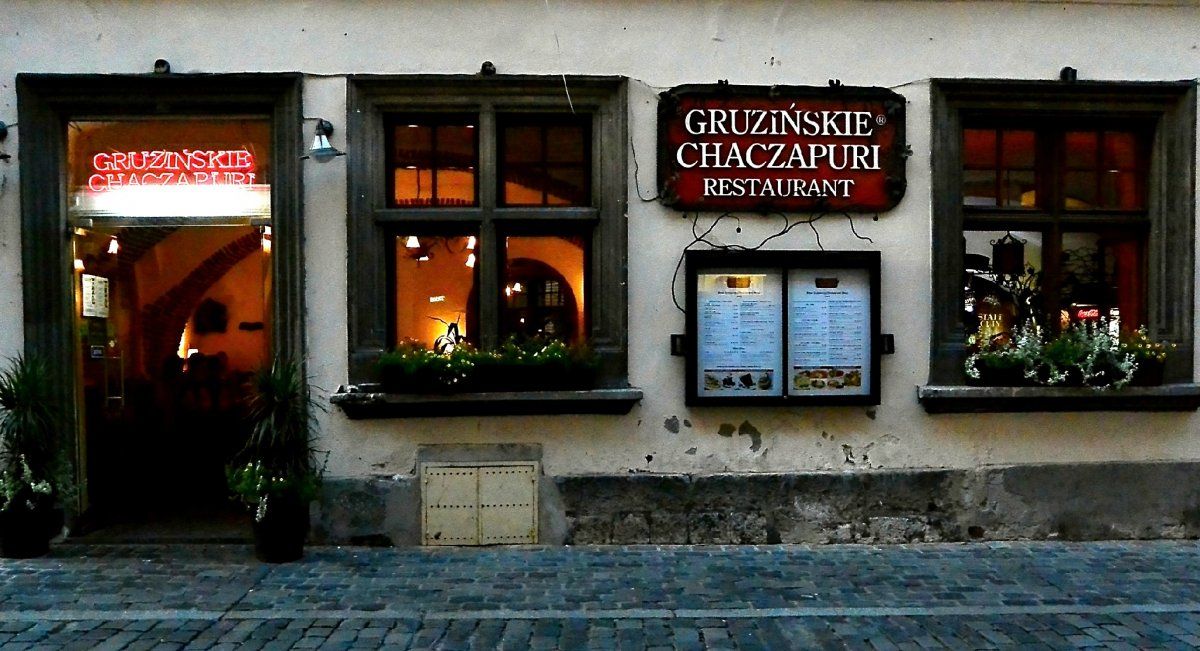 7. Don't Jaywalk
In some other countries, it might not be that big a deal to cross the street anywhere it seems convenient. In Poland, you might get slapped with a 500zł fine. If you want to shell out the $136 US to cover it, then cross the street freely. Otherwise, cross at the appointed intersections.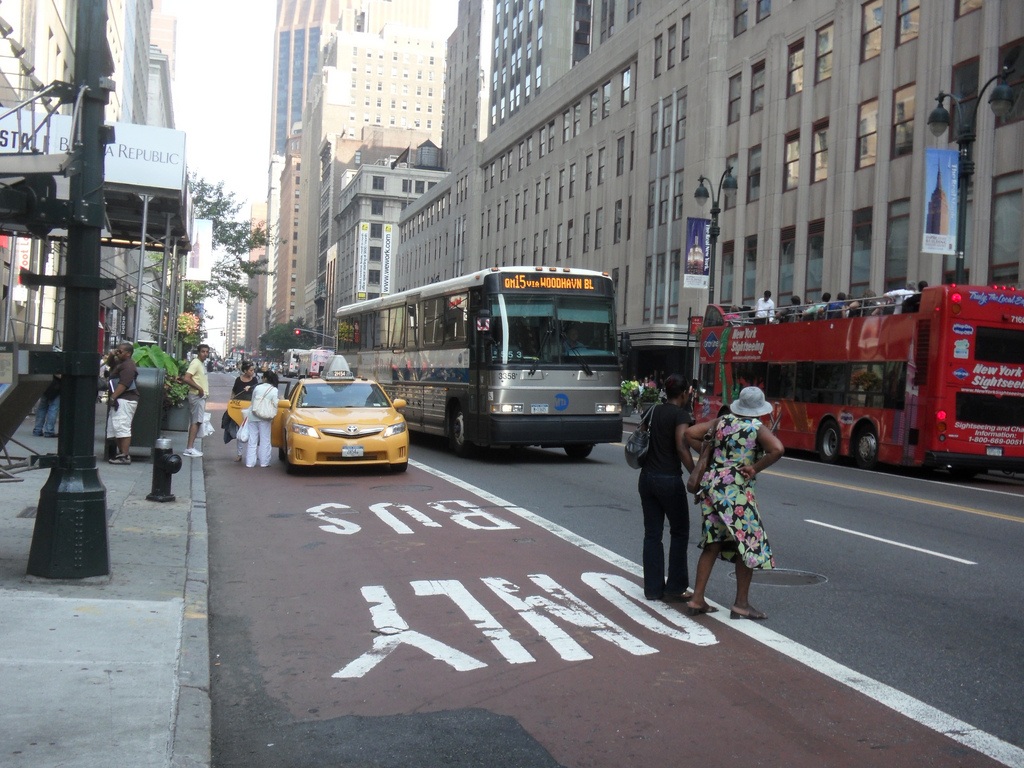 8. Don't Stick Around When a Fight Breaks Out
One thing you might not know about Poland is that it's got a history of parties that sometimes lurch into public violence. If and when this happens, it's time to skedaddle because the Polish police will show up quickly and assert their authority without waiting for a whole lot of excuses. Remember that vacations are for fun, not for jail.
9. Don't Forget that Pickpockets Are a Thing
In areas where a lot of tourists congregate, your odds increase that a pickpocket is lurking around. If you leave your goods unattended, they will get ripped off. Just keep a hand on your souvenirs and an eye on your wallet while you're taking in Poland's sights.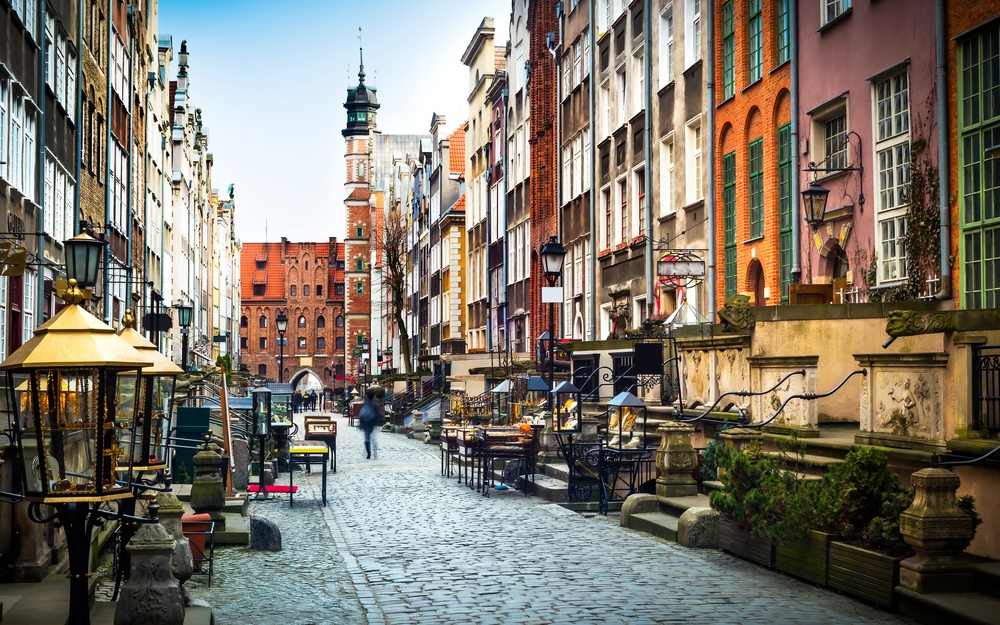 10. Don't Travel in Unlicensed Taxis
If you're in Krakow or Warsaw, make sure that you only catch a ride with taxis that display both the company name and the phone number on the top of the cab. You should also make sure the cabbie's license number is displayed, that the meter works and it's used.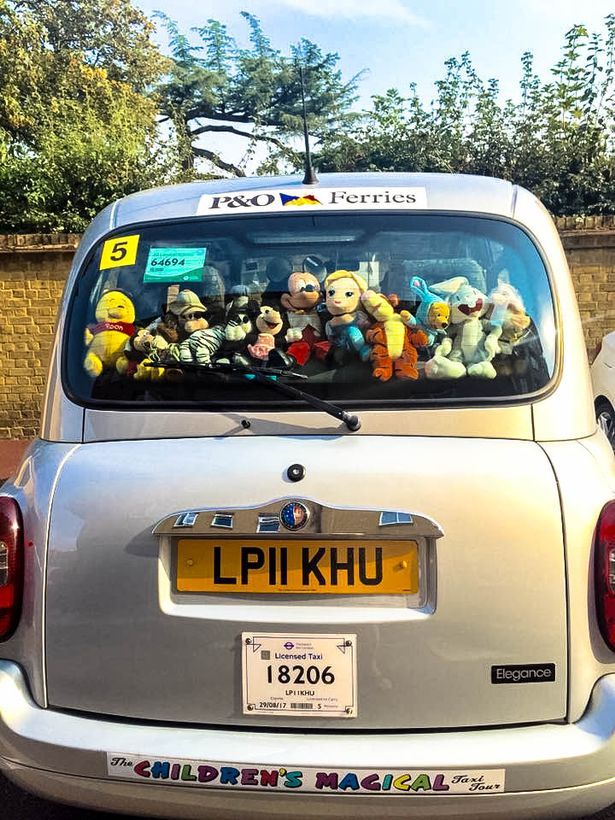 11. Don't Drink (Too Much)
Enter obligatory warning about getting shlammered in a foreign country … bad things can happen. Okay, that said, you should absolutely check out the beers and vodkas that Poland has to offer, because they're world class. Even better, craft beer has seen a huge resurgence in the country, which means there are different drinks in every corner of the country. Enjoy! But, you know, responsibly and stuff.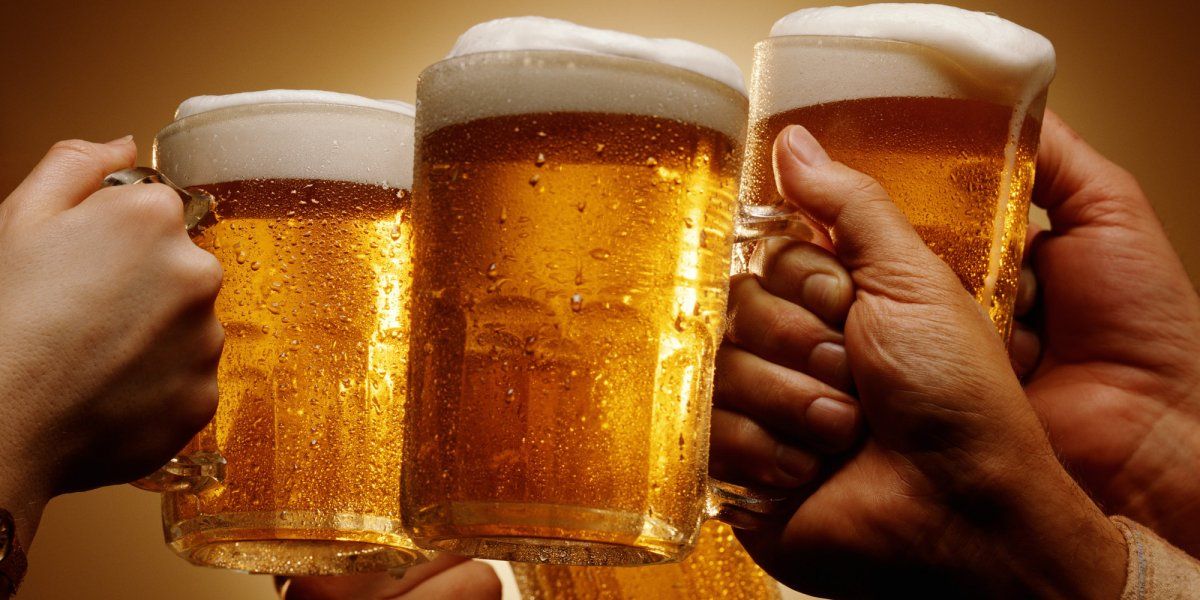 12. Don't Be Drunk in Public
Even if you don't have any booze on you, even if you're not behind the wheel, a Polish cop will happily throw you in a drunk tank if he or she feels that you're a potential threat to the public safety. So, before you think about stumbling back to your hotel after a night out, think twice about catching a cab.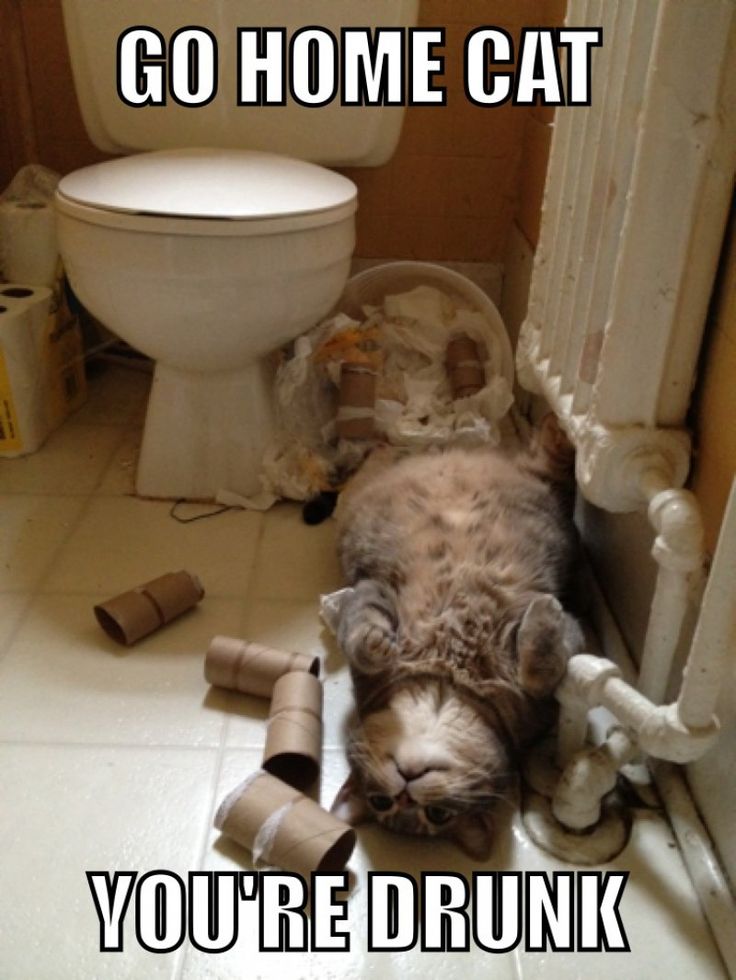 13. Don't Leave Without Visiting at Least One UNESCO World Heritage Site
Poland has fourteen of them. Krakow's Historic Center. Auschwitz. Białowieza Forest. Warsaw's Historic Center. The Medieval Town of Toruń. The Dual Churches of Peace in Jawor and Swidnica. Centennial Hall in Wrocław. The place has a lot of cherished history. So much so that you can only miss it if you're actively trying.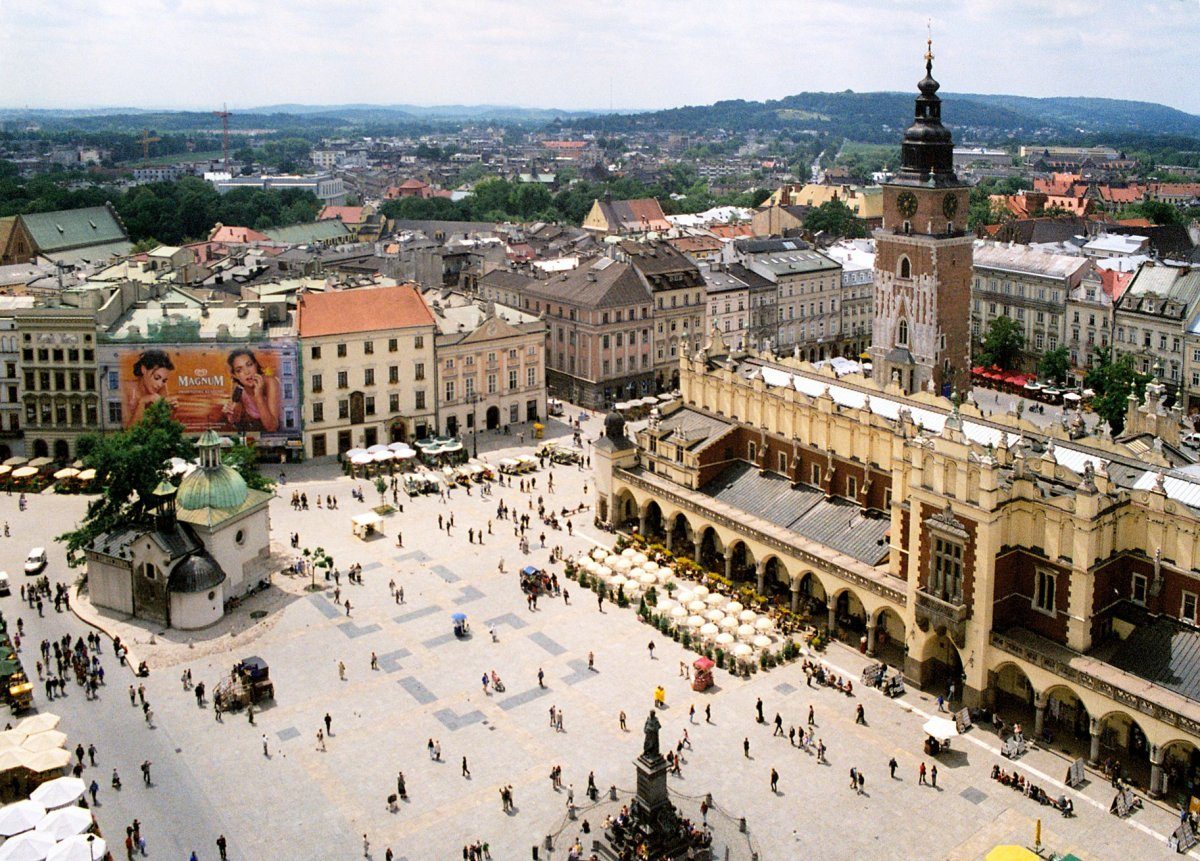 14. Don't Travel Alone After Dark
As with every other urban area in the world, it's a good idea to stick to groups when you're outdoors after dark in Krakow and Warsaw. Again, crime isn't prevalent in Poland, but it does exist and it helps to remain mindful.