For more than a hundred years, London was the de facto capital of the world, a grand city built on a tiny little island off the coast of Europe. While it might not have the same stature it did during its imperialist days, London is still a beautiful city that effortlessly blends fast-paced modernity with a venerable old school charm. The food is awesome, the people are friendly, and there's more to see and do than one could actually get to in one lifetime. Of course, that innate complexity also makes London a city that an average tourist should be wary of. If you want to enjoy the best parts of London and skip the worst, here are some tips to make the most of your trip to the city.
1. Don't Try to See Everything
London is massive. What's more, it's got hundreds of years of history brimming from nearly every inch of every city street. In other words, don't try to see everything of historical (or modern) relevance. Make sure that you plan for one or two attractions each day and then give yourself some time to travel leisurely between each. This will allow you to take your time and really experience every aspect of one of the world's most awe-inspiring cities.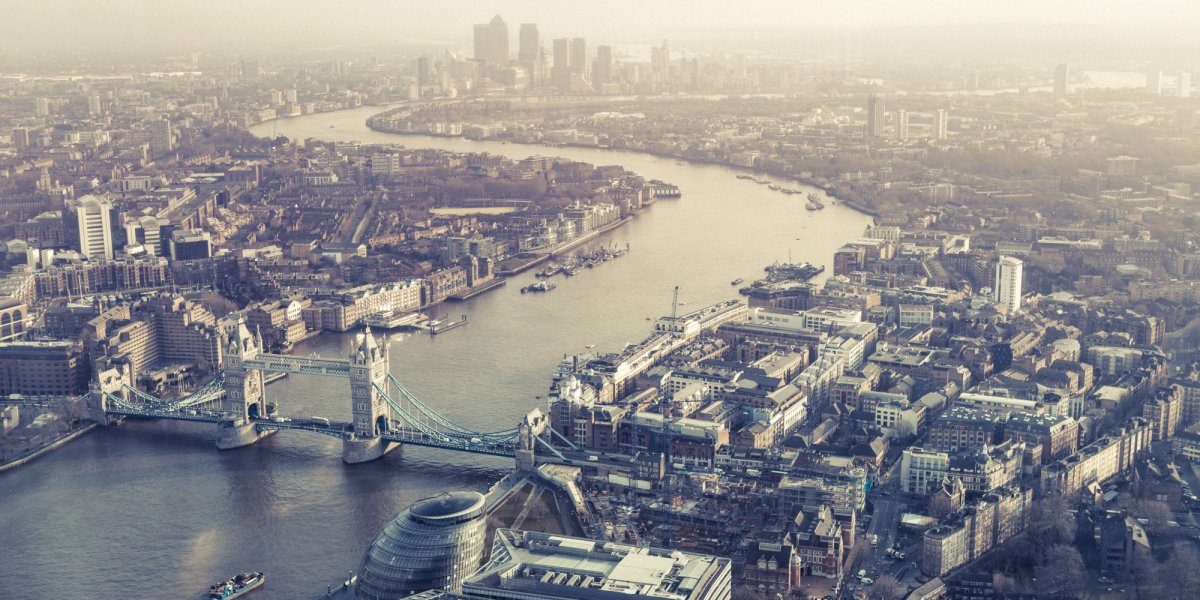 2. Don't Fly by the Seat of your Pants
Take the time to really consider what you want to see and do while you're in the city. Don't try to see and do too much, obviously, but you should absolutely do some research before you travel to the city. Do you want to hunt down a TARDIS? Do you want to see Big Ben? It's important to plan ahead and make sure you're seeing the sites you need to see in the most efficient order.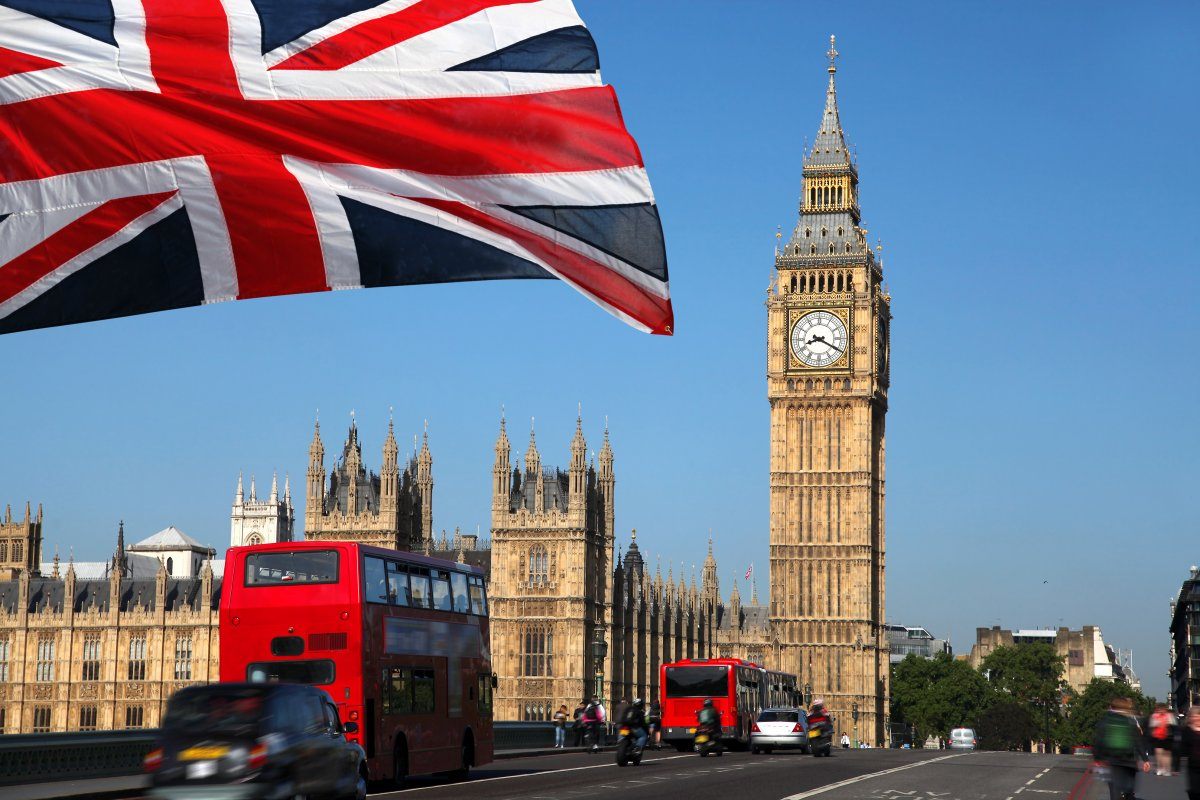 3. Don't Forget to Keep an Eye on Your Drink Tab
Whenever you're kicking back and enjoying yourself in the city, just remember that drinks can get very expensive if you're not taking advantage of happy hour specials. Just keep an eye on the price of stuff before you start to tie one on.
4. Don't Skip Camden Market
This default marketplace is not only a great place to pick up some excellent international street food — you can't go wrong with "jerk" anything … seriously — it's also home to booths that boast some of London's finest crafts and trinkets. Even if you don't buy (which is next to impossible), the people watching is unparalleled.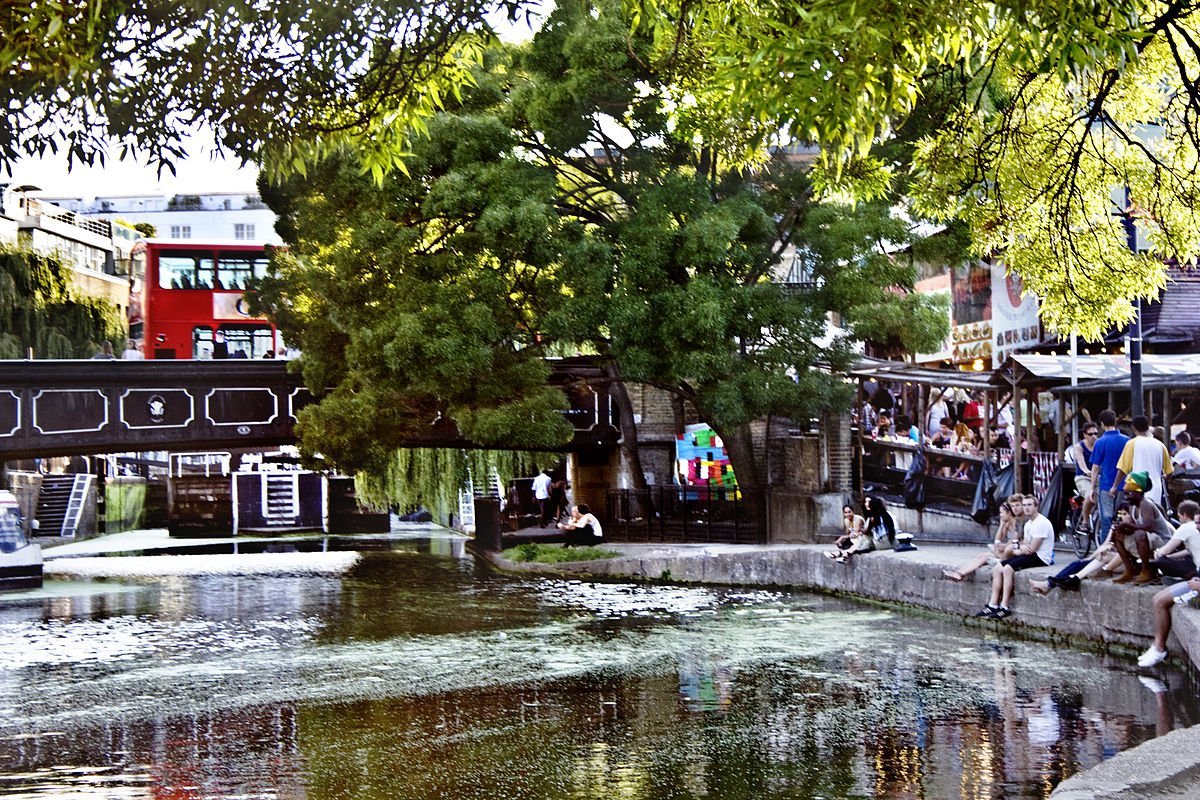 5. Don't Go to Buckingham Palace
Buckingham Palace is a neat place to take a pitstop on the way to some place real, but it's not really worth a prolonged visit. Guess what happens when the guard changes? Some guards leave one door and take their posts while other guards go in said door. It happens very slowly, too. It's a nice, pretty house, but there are better ways to spend your time in London.
6. Don't Skip Out on the Countryside
Okay, this is technically a cheat, but if you have the opportunity to visit London, you should absolutely not miss the chance to take a train out to a coastal city like Brighton. The pebble beaches are stunningly beautiful and the independent shops and pubs are really quaint.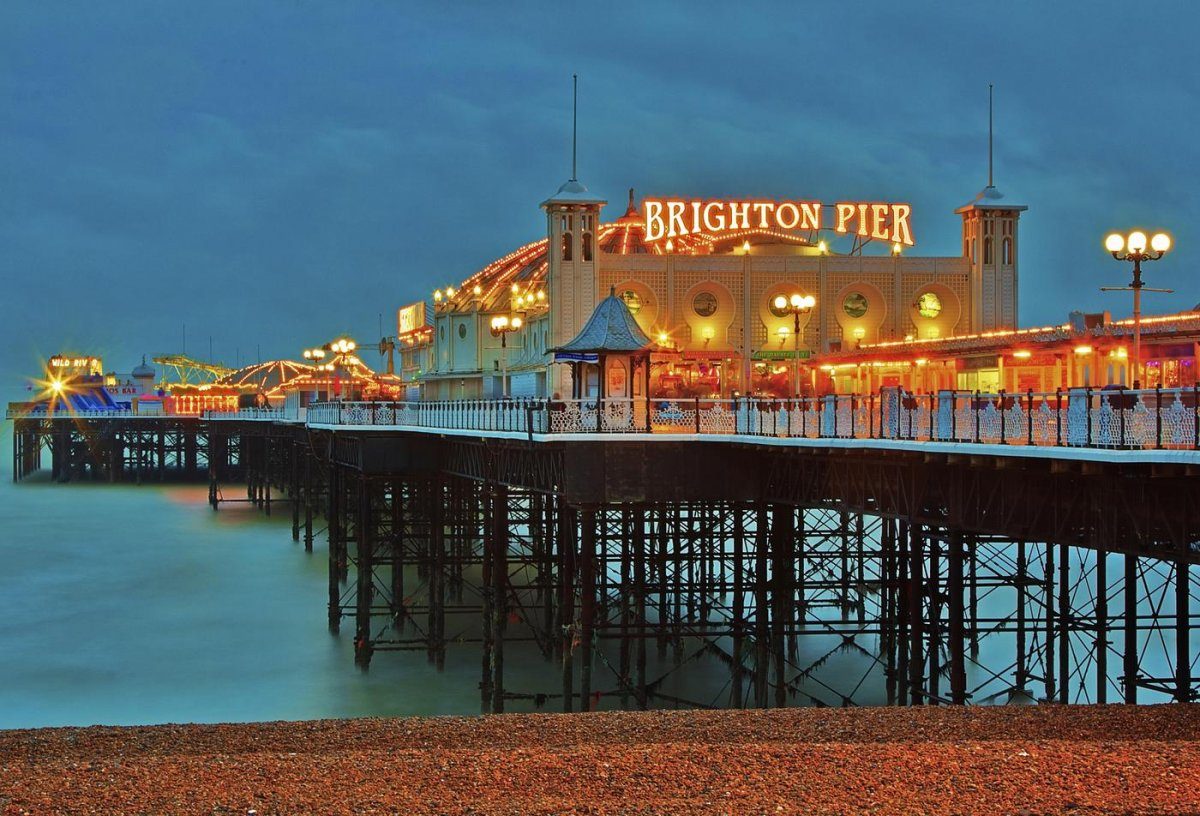 7. Don't Eat British Food
Everything is boiled or smothered in strange gravy or just cooked until it doesn't resemble anything like food. Fish and chips sucks. Bangers and mash is not good. All that hate aside, the imported cuisine of London shouldn't be missed. You name the nationality (Italian, French, Indian, etc.) and there's likely a delectable dining option that will fit your budget and haunt your dreams for years to come.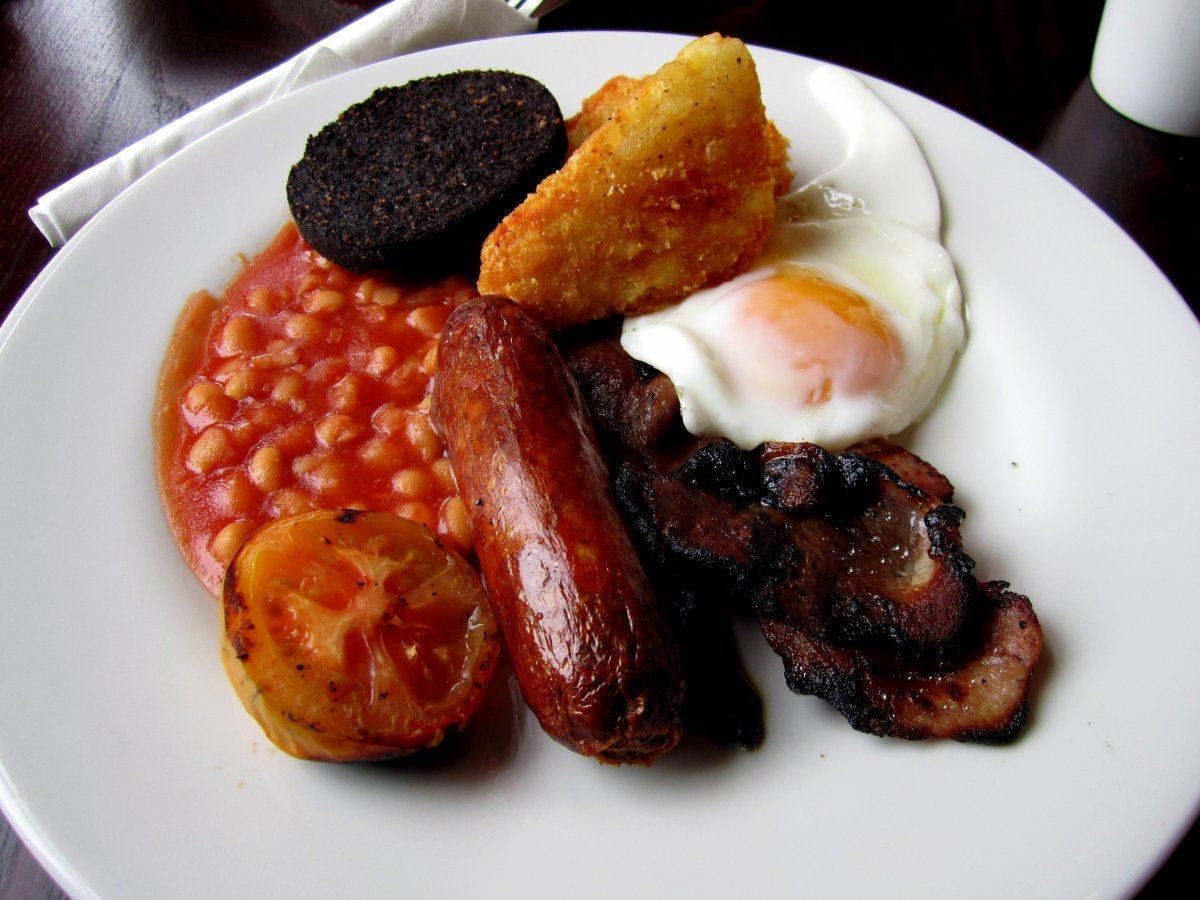 8. Don't Bring Up the Queen
Talking about the sitting monarch is a tricky topic. No, the British people don't think she calls the shots. No, they don't all know her. But, a lot of British people actually like Elizabeth II, because she's plucky in a very reserved, super British way. So, since opening up the topic of the monarchy is a minefield, it's best to just avoid it altogether.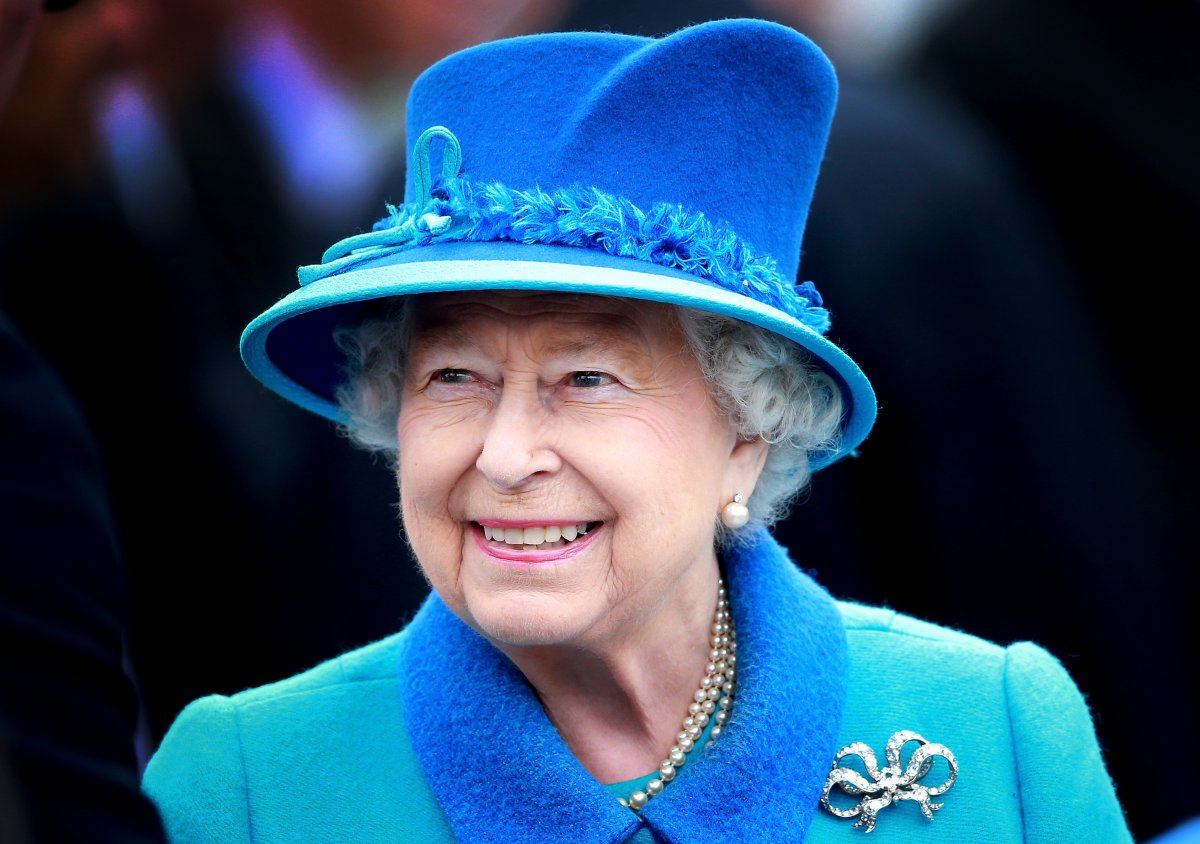 9. Don't Stop on the Sidewalk
Londoners have places to go and people to meet, so they don't appreciate when some tourist just stops abruptly on the sidewalk or at the mouth of the tunnel leading to the train platform. Move to the side or find an alcove. Other people aren't on vacation and while they won't yell at you for it, it's still annoying.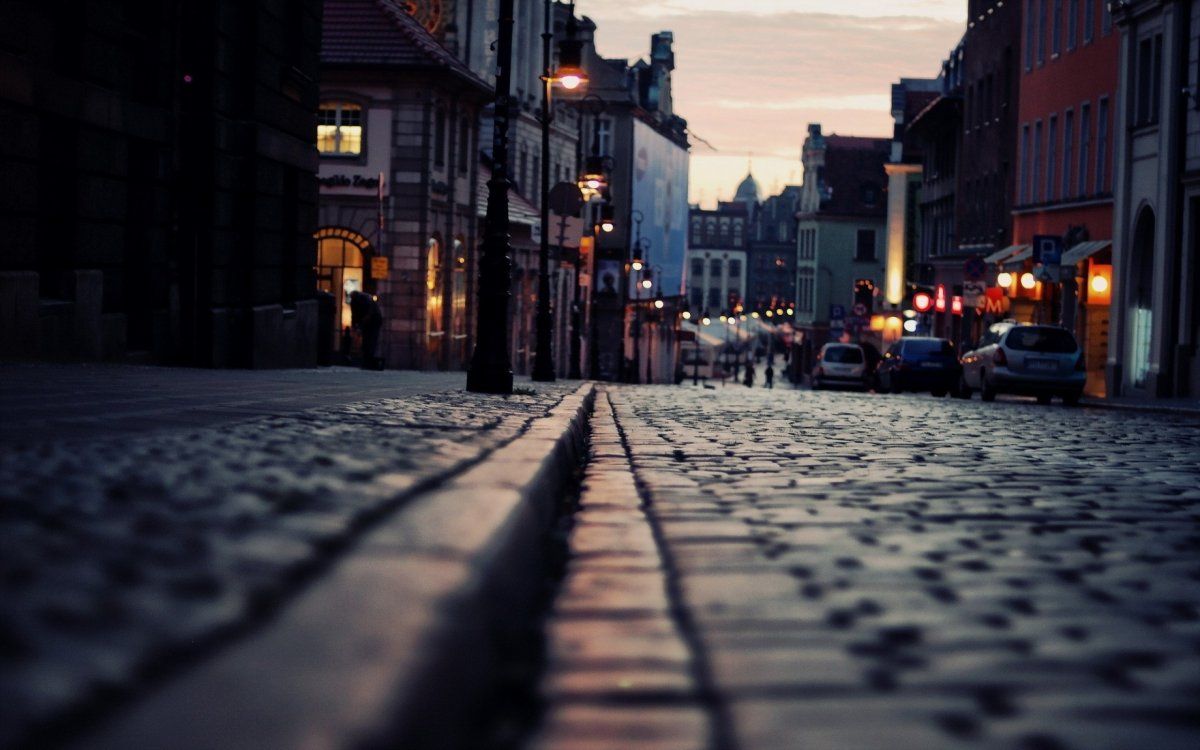 10. Don't Skip the Tube …
The London underground is not only very safe, it's also cheap, easy to navigate, and it goes everywhere in the city. It's the only real choice when you're trying to get around and cover long distances efficiently.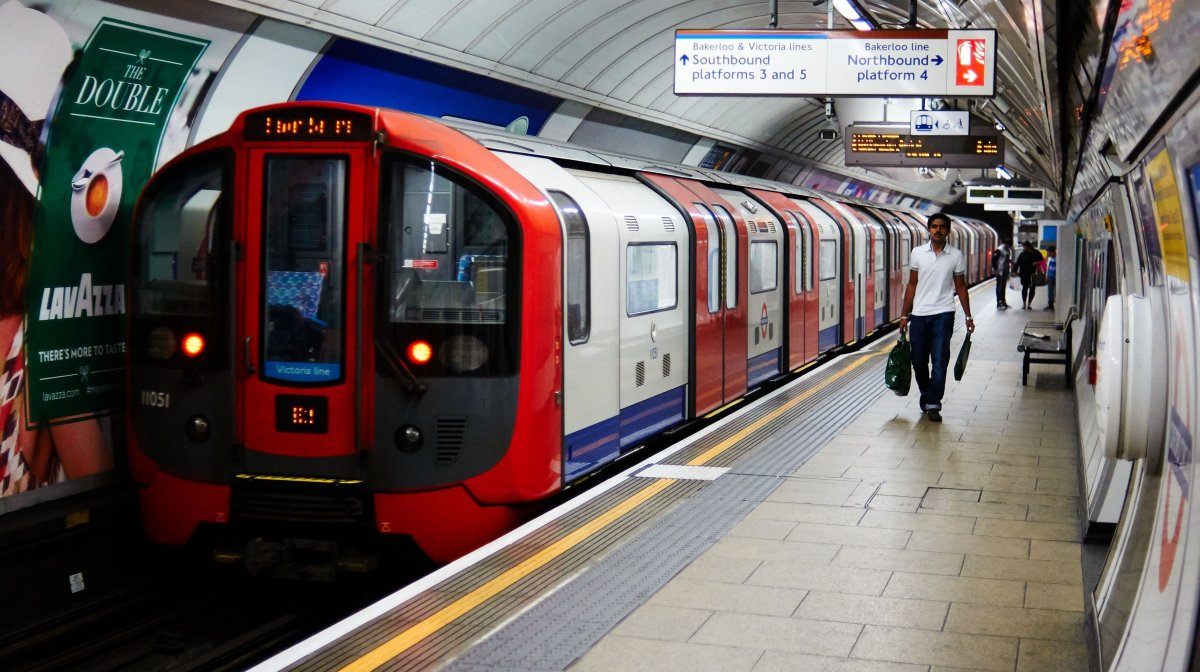 11. … But Don't Forget to Walk Around, Either
Don't forget to map out your journey before hand, because on some occasions the tube isn't as easy (or as much fun) as simply taking a stroll through the bustling, friendly streets of London. You might find that a short overland stroll accidentally becomes one of the most memorable parts of your trip.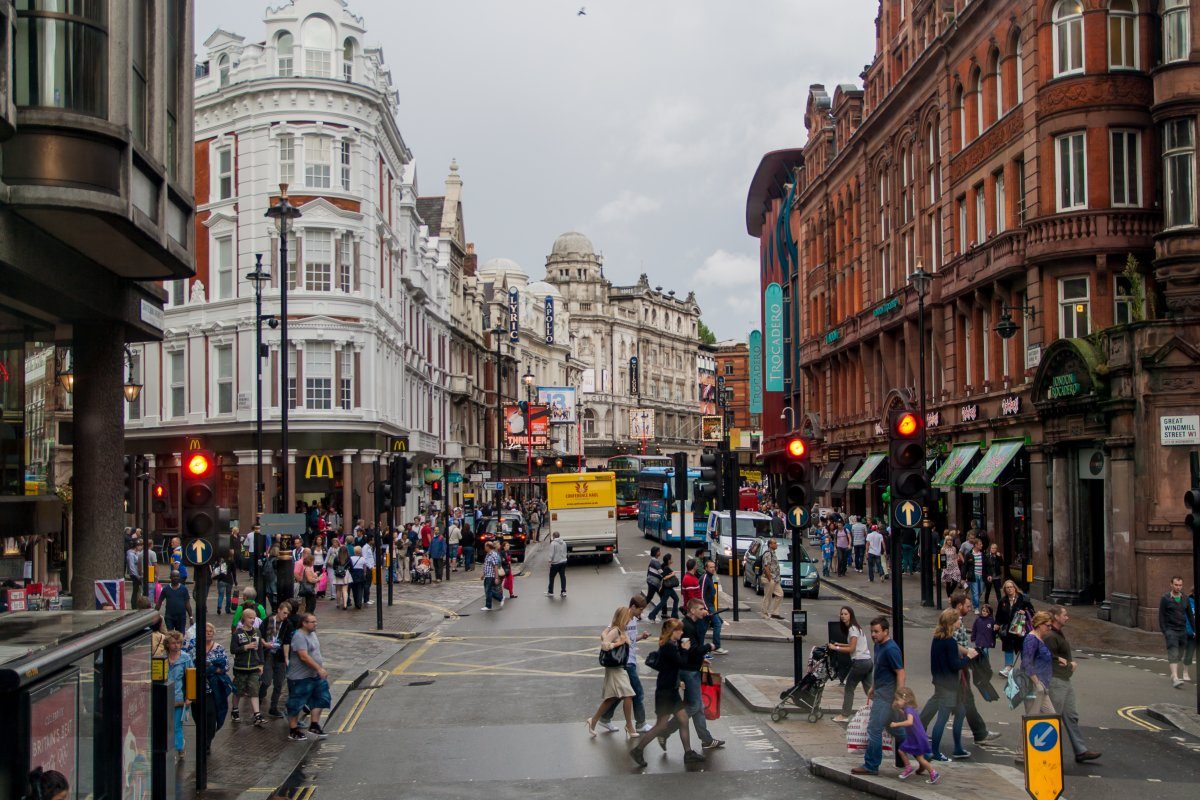 12. Don't Forget the Pub
While you're wandering around London, don't forget to stop in at a pub and grab a beer. The city is known for its distinct approach to brewing, so if you like to tip back a frosty beer every once in a while, you should definitely take the time to swing through a pub and grab a drink. And remember to be friendly.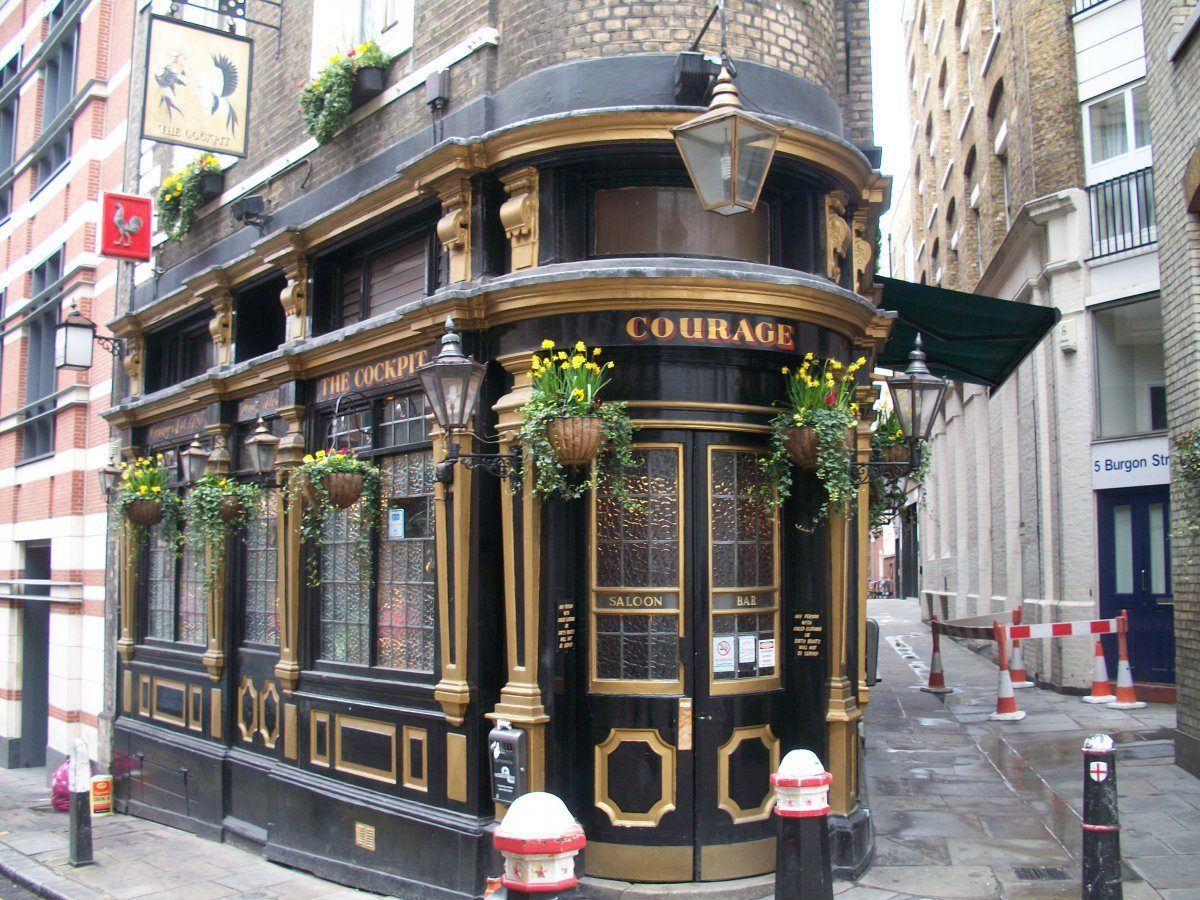 13. Don't Eat or Shop at a Chain
London has so many amazing food and shopping options that you're doing yourself a disservice if you eat or shop anywhere that's not native to the city. They're not hard to find, just look around.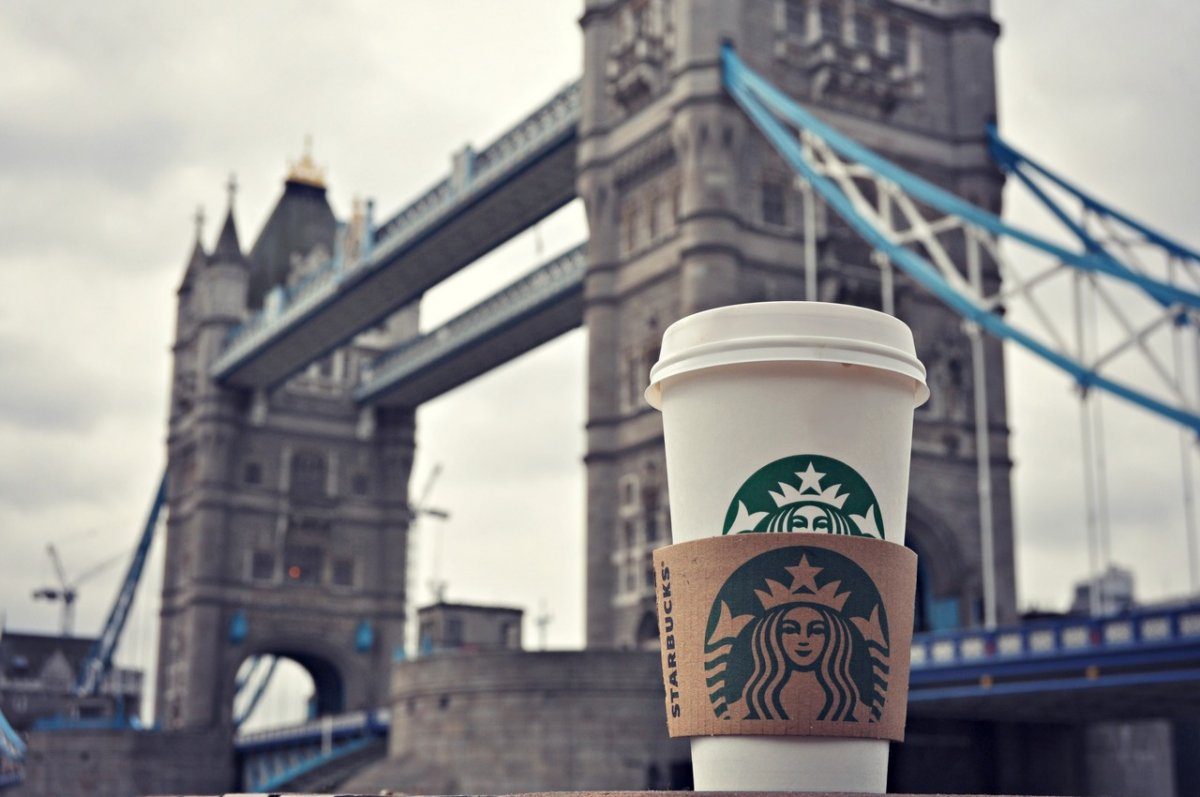 14. Don't Be Late (or Impolite)
Londoners are a wonderfully cheerful and friendly people, but it's a good idea to make sure that you don't press your luck. Use the manners your parents taught you — say "thank you" and "please" and all that jazz — and make sure that you're on time for your social occasions.