Of all the countries that spread southward from Texas to the southern tip of South America, Panama stands alone. It absolutely boasts the gorgeous beaches and tropical surroundings you'd hope for in a Central American getaway, but Panama is also home to an inviting culture and some of the 20th century's most important historical sites. If you've never considered a trip to Panama, the bridge to South America, then here are some destinations that just might change your mind.
1. In Panama City, Take the Metro
Even if you have the funds to travel by cab, you're missing out if you don't take advantage of the city's metro. It's cheap, clean, and it goes to pretty much every tourist attraction in the city. Just like you wouldn't visit New York or Washington D.C. without taking a ride on the subway, you shouldn't try to get around Panama City on anything other than public transportation.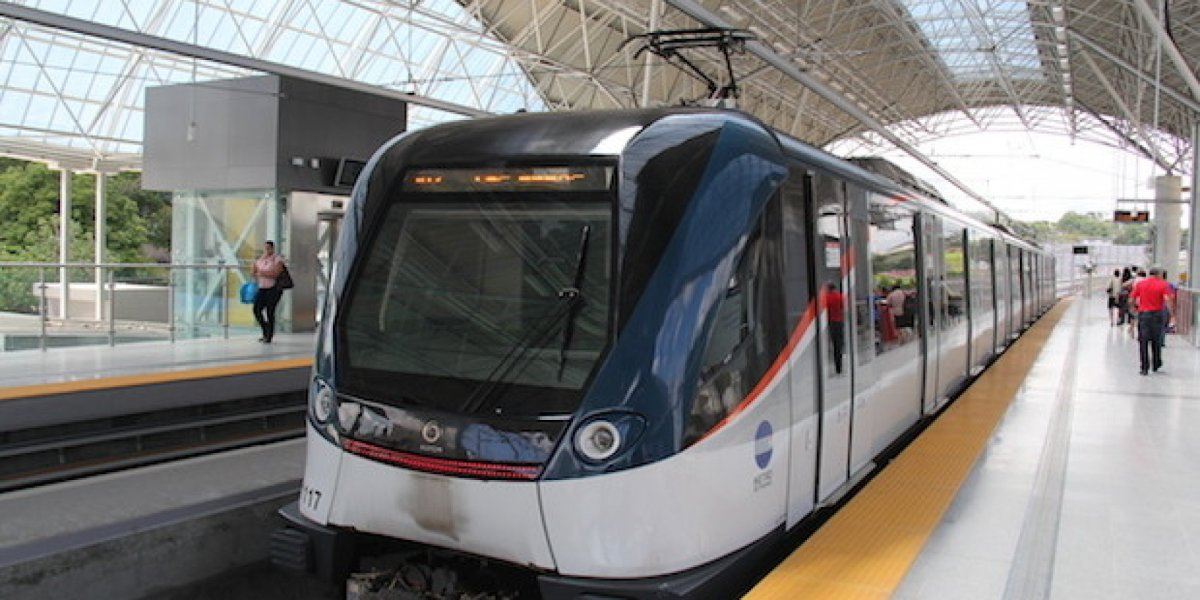 2. The Panama Canal
When it was completed in 1914, the Panama Canal was a marvel of modern engineering. The 48-mile long waterway allows freighters to carry cargo between the Atlantic and Pacific Oceans in a fraction of the time. Be sure to grab a meal at one of the Canal's restaurants so you can spend time watching massive ships supply goods to the other side of the world.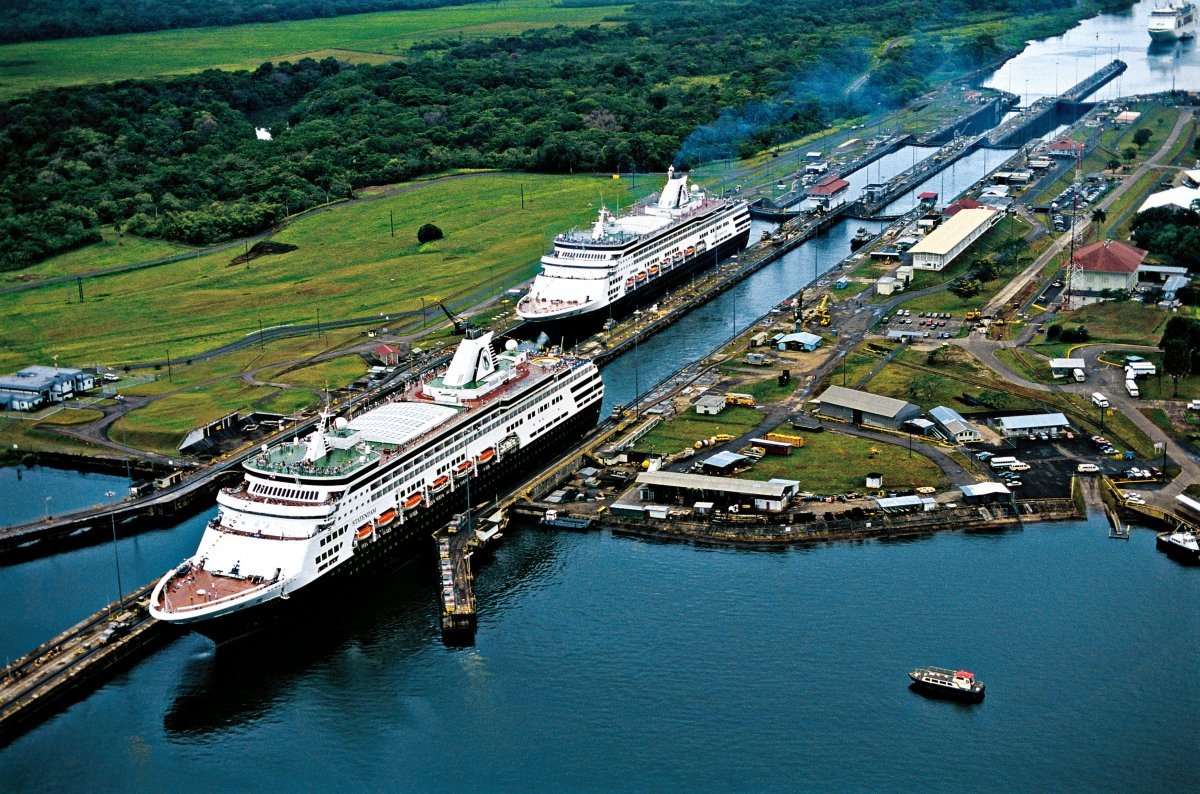 3. Butterfly Haven
Spread across three meticulously curated areas, Butterfly Haven is filled to the brim with several gorgeous varieties of butterfly. Wander on your own or take one of the free guided tours and learn a lot about these beautiful, fluttering creatures. If you've never been completely surrounded by a flock of butterflies, here's your chance.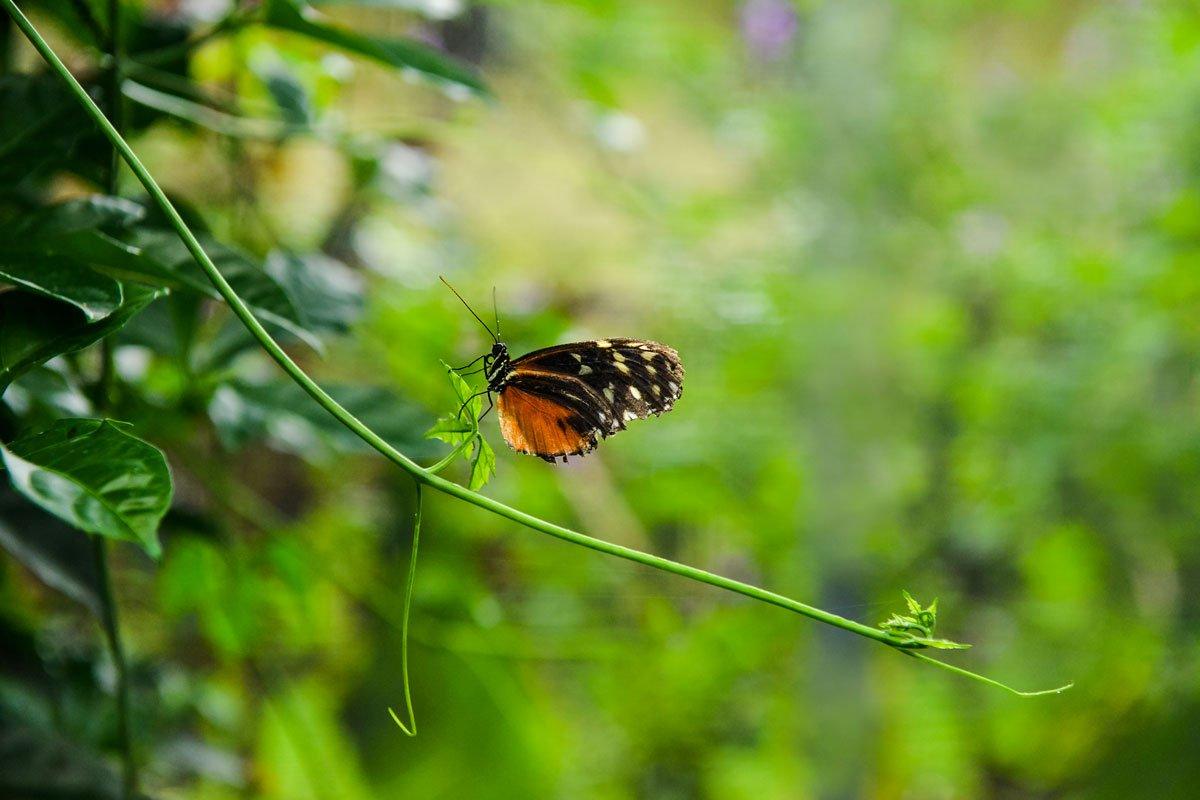 4. Isla Zapatillas
You're in a beautiful tropical country, so why not take advantage of the beach. In Panama, one of the most popular destinations is Isla Zapatillas, a breath-taking plot of land that's open to people who want to spend a day or two frolicking in the water. Whether you're snorkeling, paddle-boating, or just relaxing by the water, you'll love Isla Zapatillas.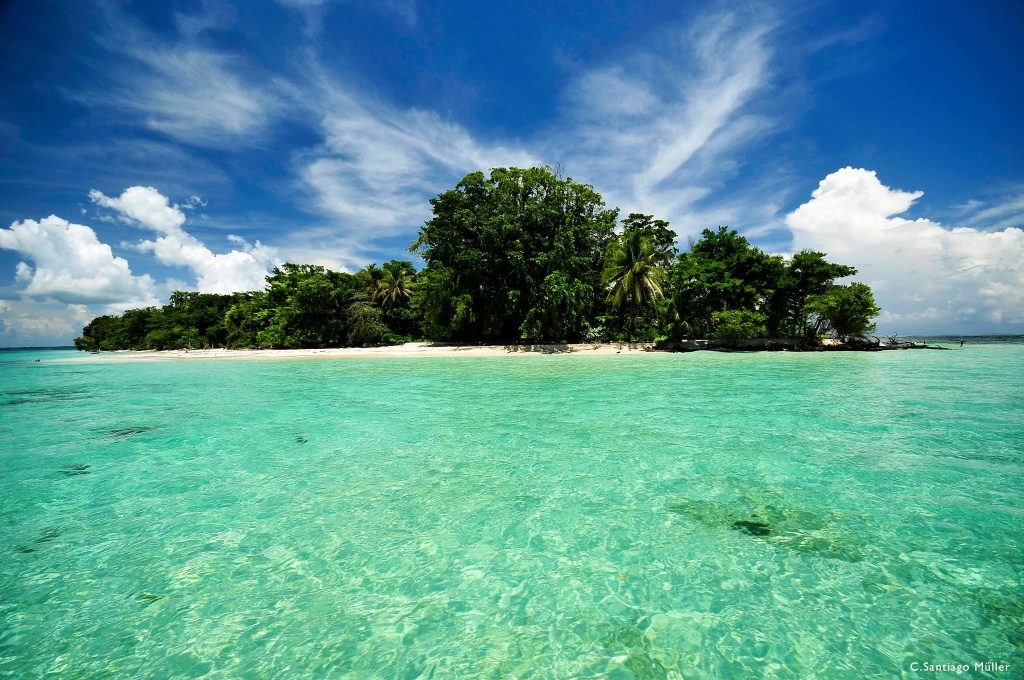 5. The Lost Waterfalls
For any fans of nature who want to experience one of Panama's most charming locations, this hike delivers travelers to three beautiful waterfalls in western Panama. Along the way, you'll get to see some of the country's most interesting flora and fauna, including sloths and monkeys. It's a gorgeous stretch of land, but fair warning: only experienced hikers need apply.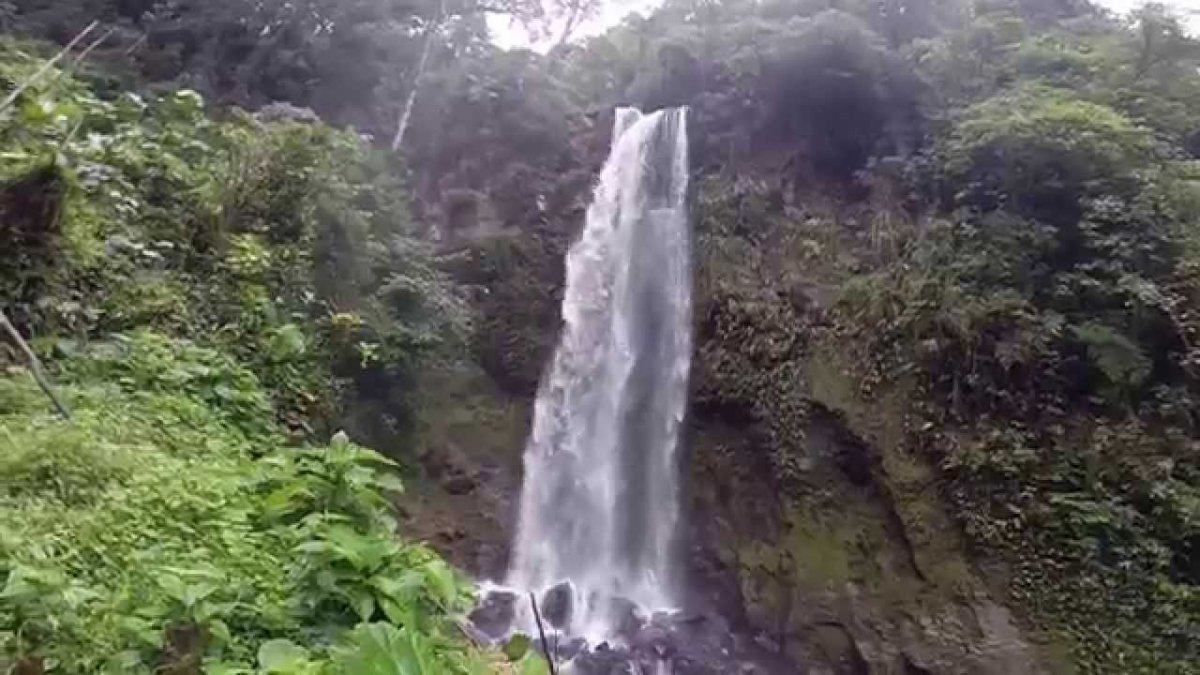 6. Boquete Outdoor Adventures
Why not let the experience pros at highly-rated tour operator Boquete Outdoor Adventures design a little excursion for your vacation? Customers of all ages have raved about Boquete Outdoor Adventures' tours. White water rafting, cliff diving, and so much more are on offer when you book a tour.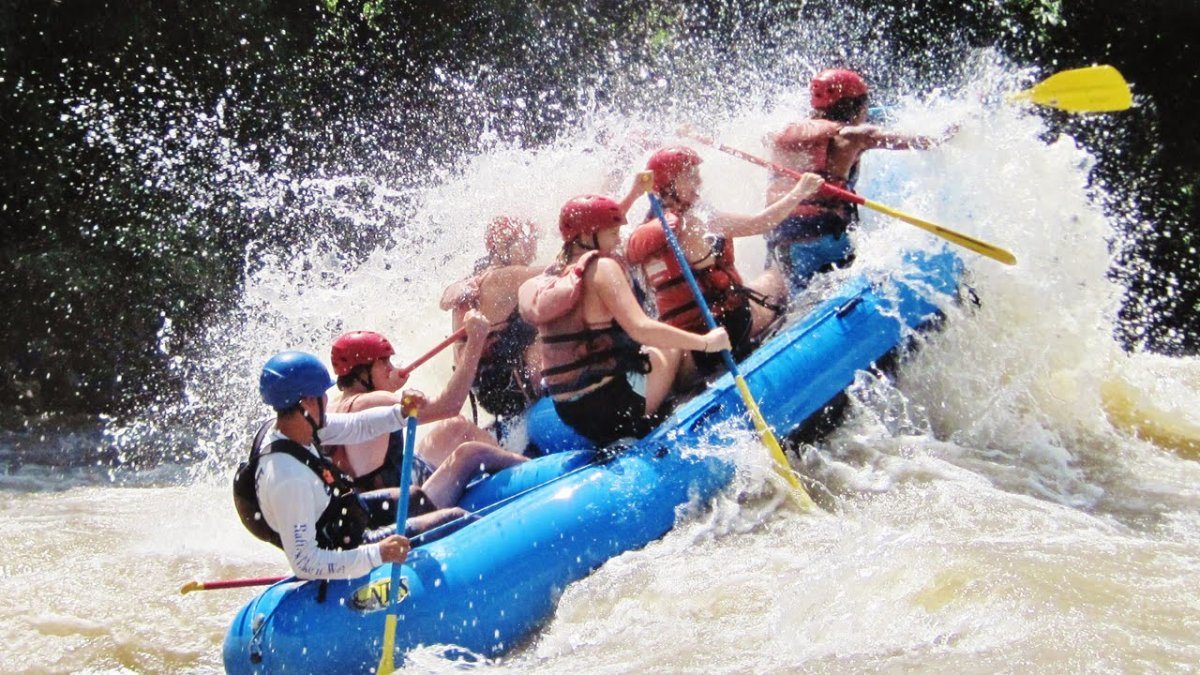 7. Casco Viejo
This old quarter in Panama City is filled with rich historical sites. Simply walking through the storied Panamanian district is a treat for everyone. The beautiful architecture is a thrill to experience, and the various little boutiques and churches within Casco Viejo are sure to keep you occupied for hours.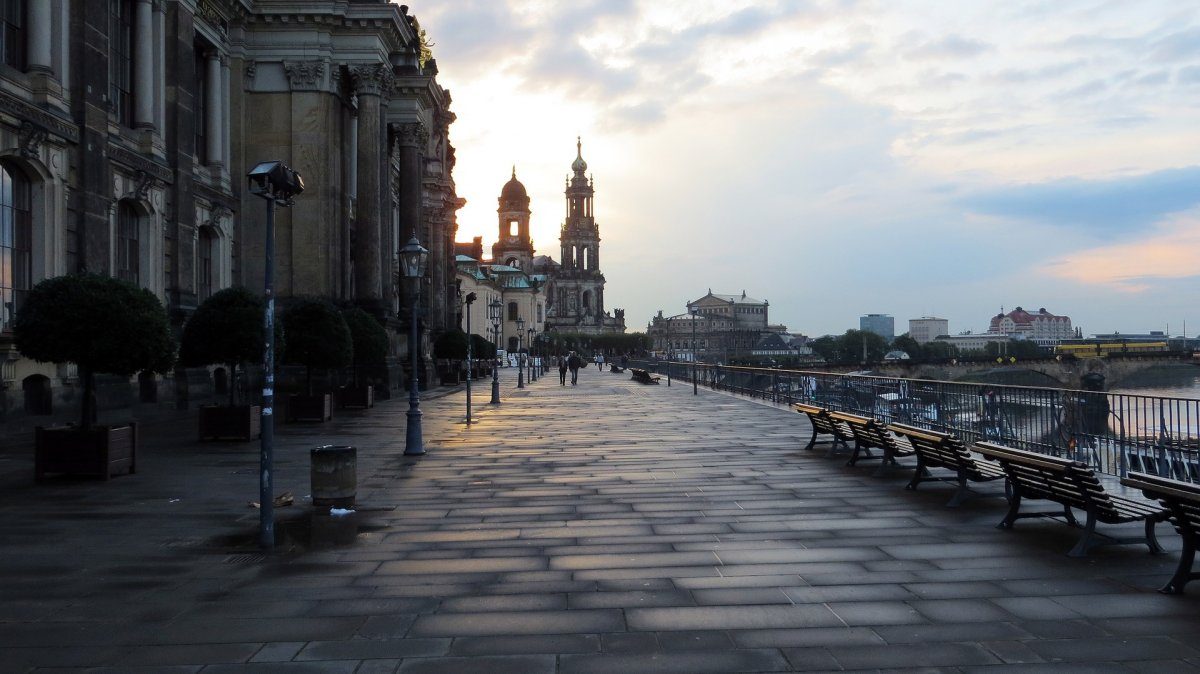 8. Avenida Balboa
You can use the scenic Avenida Balboa to get from place to place, or you can take the time to walk along a portion of the street that offers great views of the Panama City skyline and the Pacific Ocean. Avenida Balboa is even lined with gardens that add to the visual delights.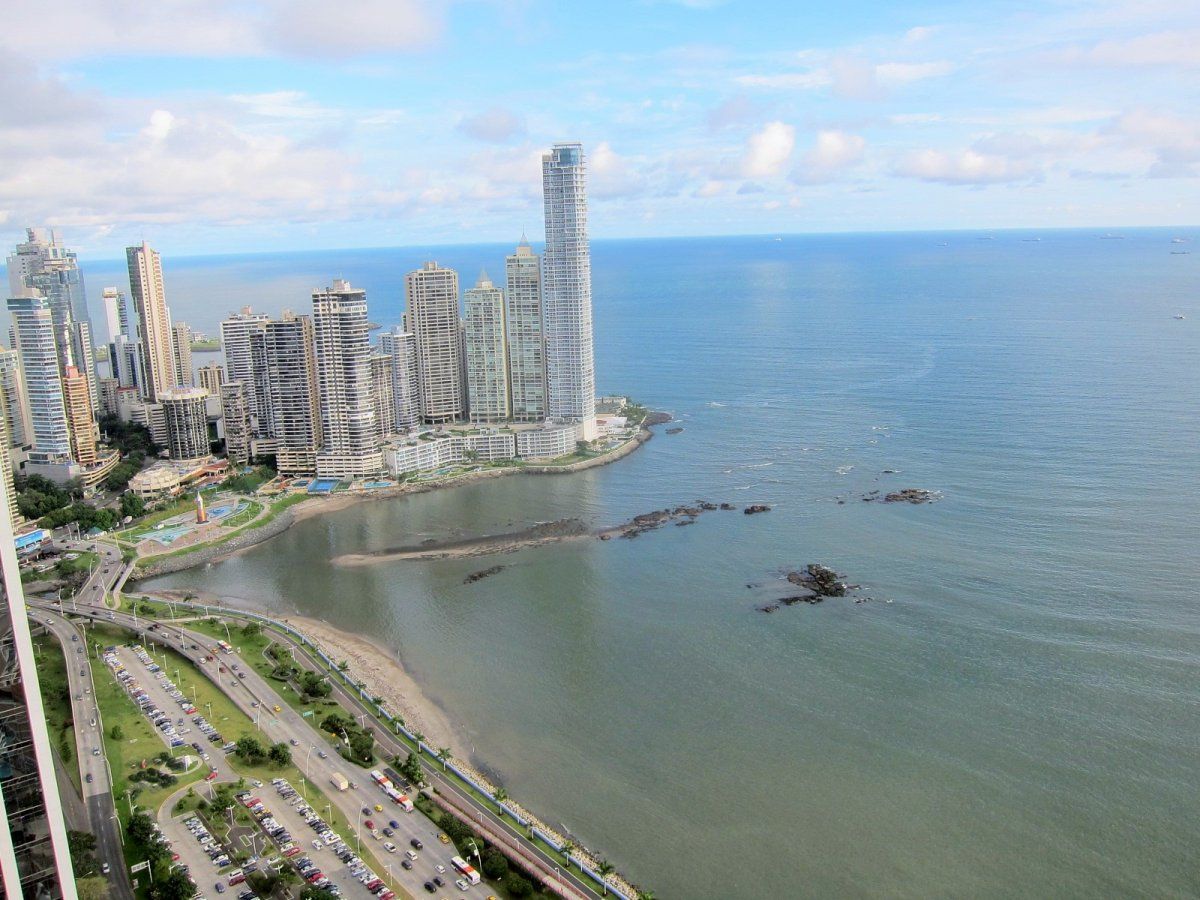 9. San Jose Church
Soon after the Spanish began colonizing Panama in the 16th century, they set about building a series of churches designed to convert the natives to Christianity. To adorn these little cathedrals, the Spanish used the natural resources plucked from their surroundings. As a result, these little buildings became uniquely opulent monuments to Jesus. San Jose Church is one of the best kept of these old buildings. It's home to Panama's famous golden altar, a centerpiece made from pure gold.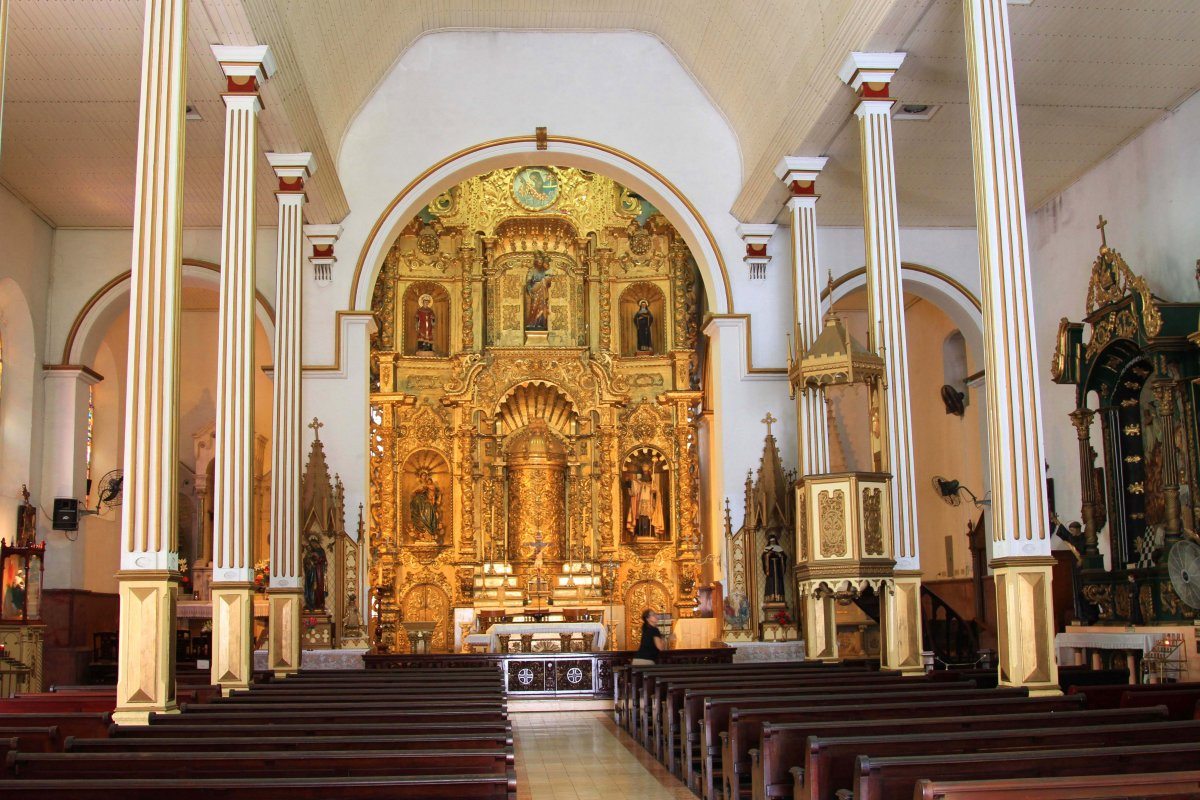 10. Watch Some Soccer
If you're visiting Panama, you haven't seen anything until you've gone to a local football match. Panama locals take soccer very seriously, which means the fervor at a game is a wild experience and the level of talent on the field is impressive. So go, pick a team, root like crazy — and whatever you do, don't call it "soccer".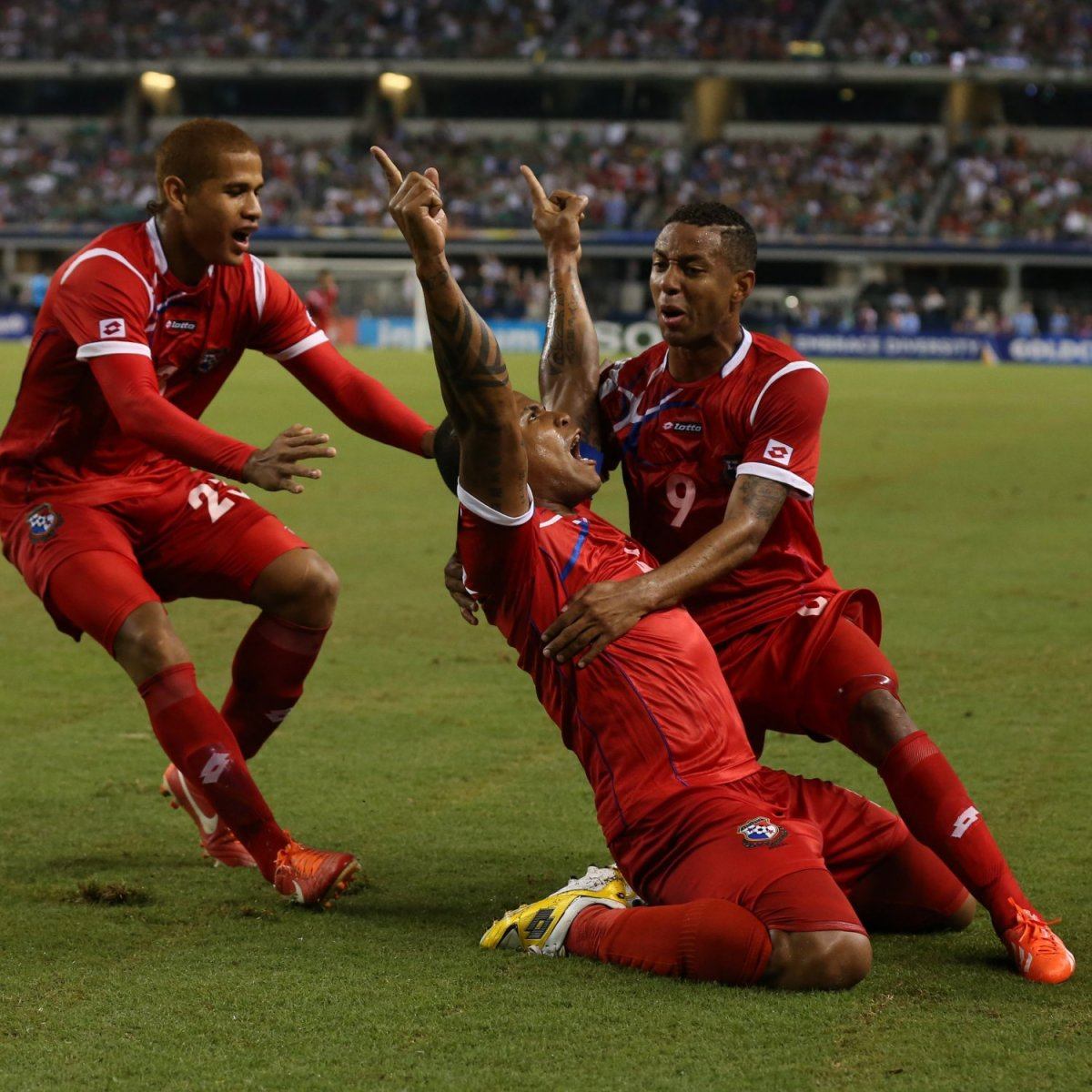 11. Mercado de Mariscos
Any seafood lover will absolutely need to stop by the Mercado de Mariscos, Panama's famous fish market. If you can stand the smell, the food offerings at the Mercado de Mariscos are amazing. Be sure to pick up a local Panamanian delicacy, ceviche — it might be the best in the world.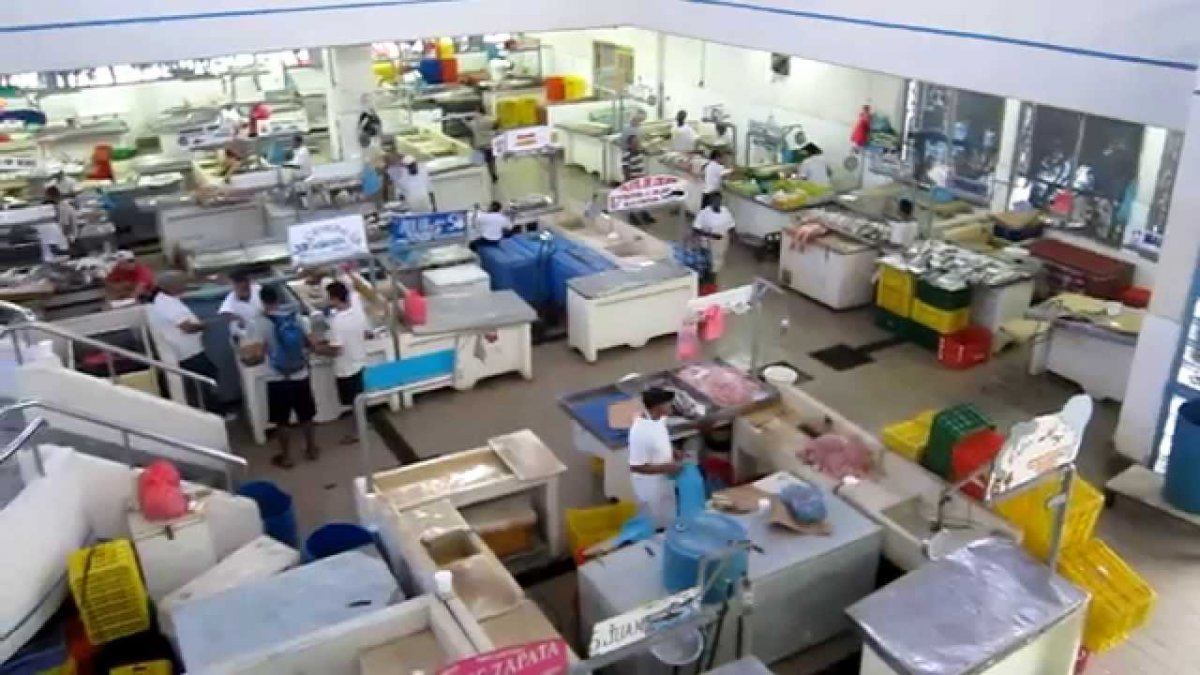 12. Mercado Artesanias
Take home a little piece of Panamanian culture by shopping for souvenirs at the Mercado Artesanias. It's a dose of authentic culture that — surprisingly — isn't wildly popular among tourists. That means you'll be the only visitor to this affordable shopping experience. It might not be in the safest part of town, but if you exercise caution you'll go home with some treasures.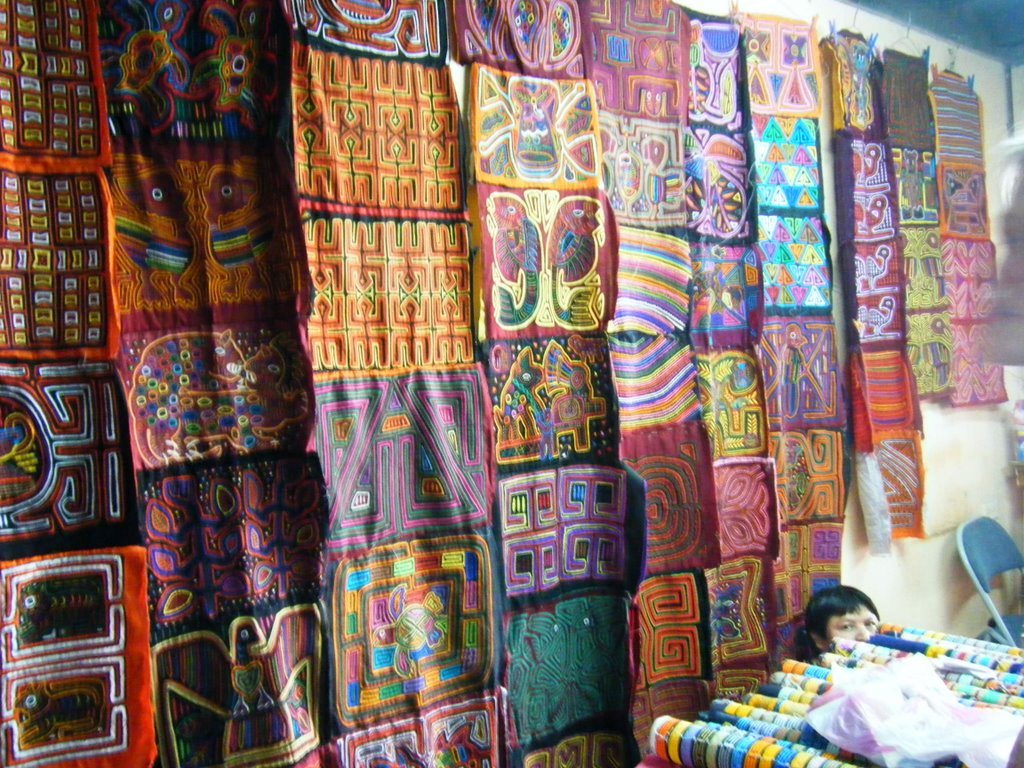 13. El Valle de Anton
One of the best parts of a Panamanian getaway is the incredible variety of the geography. Once you've basked in the sun-soaked beaches, head to the mountainous region of El Valle de Anton to enjoy Panama's gorgeous forests, world class hikes, and a plentiful supply of waterfalls.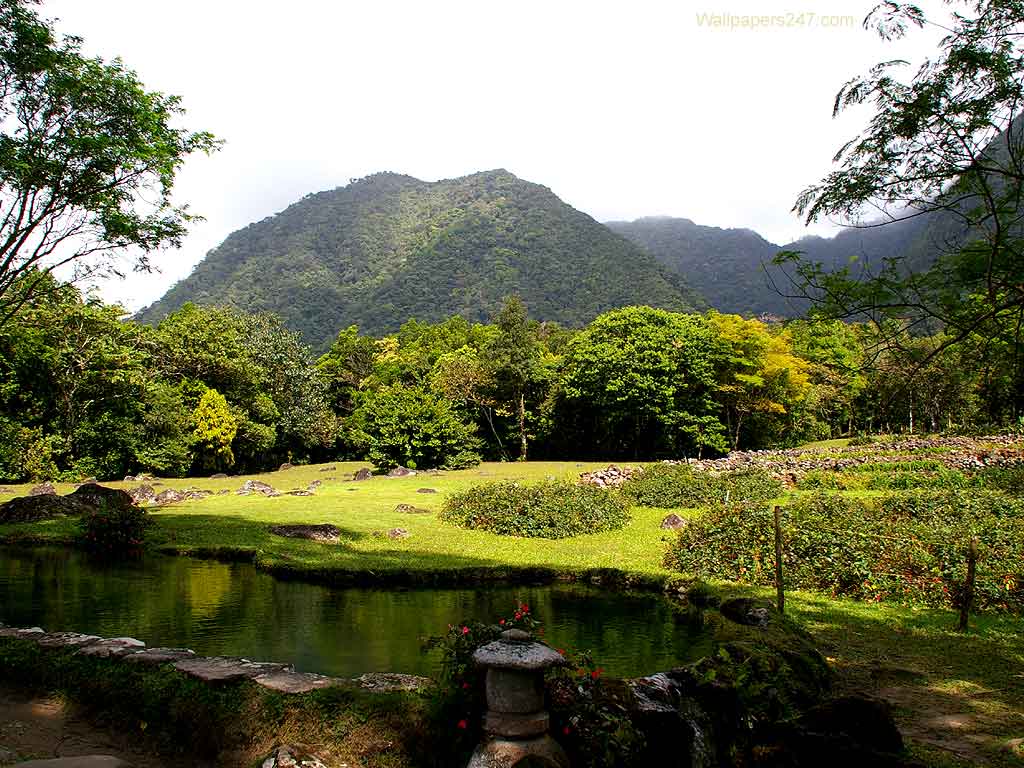 14. Biomuseo
Designed by iconic architect Frank Gehry, Biomuseo, is an architectural and artistic experience inside and out. The exterior is one of Genry's most original works, while the interior features eight full galleries devoted to Panama's incredible biodiversety. Exhibits focus on the origins of the Panama isthmus, the unique variety of animals in the area, and the nation's contribution to the natural world.