If you're the unfortunate kind of person who feels obligated to read the news each and every day, then the last few weeks have probably been kind of rough for you, what with the beginning of a regime led by America's very own wannabe tyrant, Donald Trump (hereafter known as forty-five, because it's extremely tough to mash the word "President" up against the word "Trump"). If you're starting to read headlines and slowly believe that this whole America experience may have run its course, then maybe its time to move somewhere new. No, not those boring folks to the North. If you're thinking about picking up stakes before the United States goes the way of North Korea, then consider relocating to Mexico, where there are plenty of ways to build a long and happy life.
1. It's Super Cheap
Here's the biggest reason to move down South. If you've got some savings in the bank, then it just might be enough to get you set up like royalty in Mexico. In fact, throughout the country, pretty much everything is about 30 to 50 percent less expensive than in the United States.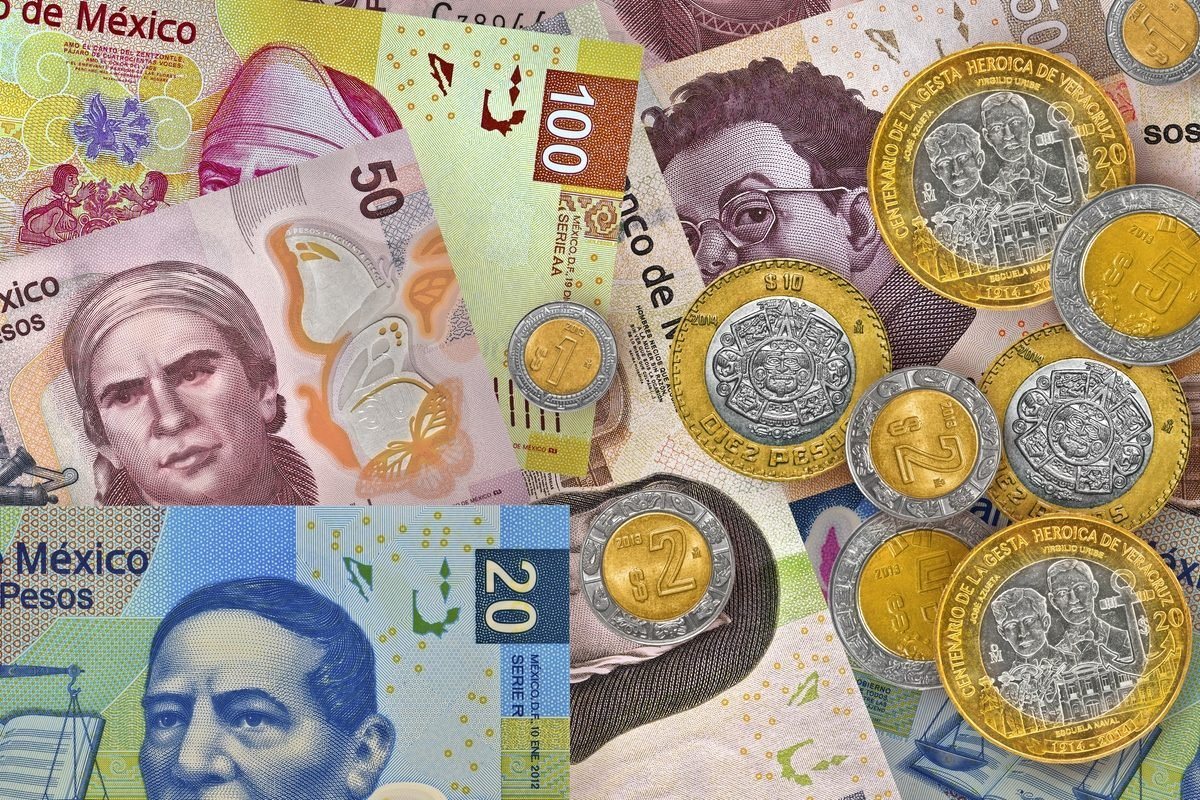 2. Buying a Home Is Also Cheap
If you're looking to take the leap to home ownership, then Mexico just might be the perfect place to set up shop. Unless you're looking to set yourself up Pablo Escobar-style in a palatial mansion, then you just might find that homes and property taxes in Mexico are largely comparable in quality but much cheaper. The average home in Mexico costs around 585,800 pesos or a mere $29,000 US.
3. It's the Perfect Spot for Beachgoers
If you haven't looked at a map recently, it might come as a surprise to you that Mexico has more than 6,000 miles of gorgeous beaches just waiting to be explored. That means that, even accounting for all the country's resorts, there's still a private stretch of sand with your name on it.
4. You Won't Be the Only American
Some reports put the number of American expatriates living in Mexico at around a million people. With special concentrations in picturesque cities like Miguel de Allende and Puerto Vallarta, it's easy to surround yourself with familiar people and places, even though you're in a foreign country.
5. There's an Easy Escape Route
If you get down south and you discover that — in fact — Mexico isn't the splendid land of opportunity you'd hoped it'd be, then America is always right next door. It's easy to get across the border and you'll have little trouble picking right back up where you left off. Provided Trump hasn't completed his wall, yet, of course.
6. No, You Won't Have to Sacrifice Healthcare
The majority of Mexican doctors have actually spent time learning the practice from experts in the US and Canada. That means that they're equally equipped to help cure what ails you and — if you hadn't guessed it — the healthcare will be much cheaper than in the US (by half).
7. Historians Will Fall in Love
There's more to Mexico than the beaches and bar culture. The country is home to centuries old culture whose remnants are still around today. There's little to match the awe-inspiring view of a Mayan temple emerging from the jungle, and the country of Mexico is filled with similar opportunities.
8. The People Wrote the Book on Friendliness
To hear Fox News and forty-five tell it, Mexico is pretty much only filled with the worst kind of criminal. Spend a little time in the country, though, and you'll discover that the people are almost universally friendly, polite, and generous. If you don't want to make new friends, this isn't the country for you.
9. The Food Is World Class
Ask pretty much any American what their favorite food is and the most likely response you'll get isn't Chinese food or Italian food or even good, old-fashioned Southern comfort food, it's Mexican food. And trust us, Mexico's cuisine gets better the farther south you go.
10. Experience the Joy of Simply Relaxing
Mexican culture has a worldwide reputation for being incredibly laid back, especially in rural areas. By comparison, American life looks like an endless rat race, one you'll be happy to escape when you head south of the border.
11. The Art Scene Is a Fresh Twist on Classic Style
The country's vibrant art scene is one of the most exciting in the world. The country has already produced some incredible names in the world of art, and that tradition is set to continue into the future, as the country's famous take on murals is getting a breath of fresh air thanks to an exciting new breed of artist.
12. Hit the Most Exciting Trails in the World
Mexico is way more than just a trip to Cabo. The country is home to some of the world's most beautiful mountains and even a few majestic volcanoes to spice things up. Scattered throughout Mexico are hiking trails that offer an incredible perspective on this beautiful and varied landscape. If you only think of the beach when you picture Mexico, then you're only imagining half the country.
13. Challenge Your Inner Thrill Seeker
Not a fan of the "laid back" experience? No problem. Mexico has more than enough opportunity for the thrill seeker. Want to go bungie jumping or zip-lining? No problem. Want to go swimming with sharks? You can do that.
14. To Experience the Markets Is to Experience Mexico
Across Mexico, there are several sprawling local markets that sell everything from produce to clothing plus a few more exotic options (ever tried candied insects?). It's here that the country's culture is on prime display, as the friendly vendors, incredible art, and aromatic cuisine surround you.