Are you embarking on a cross-country trip or planning to rent a car when you land at your next destination?
Here's a list of the most common car brands that people rent on vacation.
It may be helpful when it comes to decision making, so scan through these 14 vehicles and the find the car that suits your travel needs.
14. Mercedes-Benz C250
The Mercedes C250 is the only luxury vehicle to make the list of popular car brands that people rent on vacation. This sporty 2-door coupe is not only fuel efficient with 31 MPG highway, it's also a standout in safety and features satellite navigation, digital radio and Bluetooth. Definitely a popular choice for those looking to travel in style.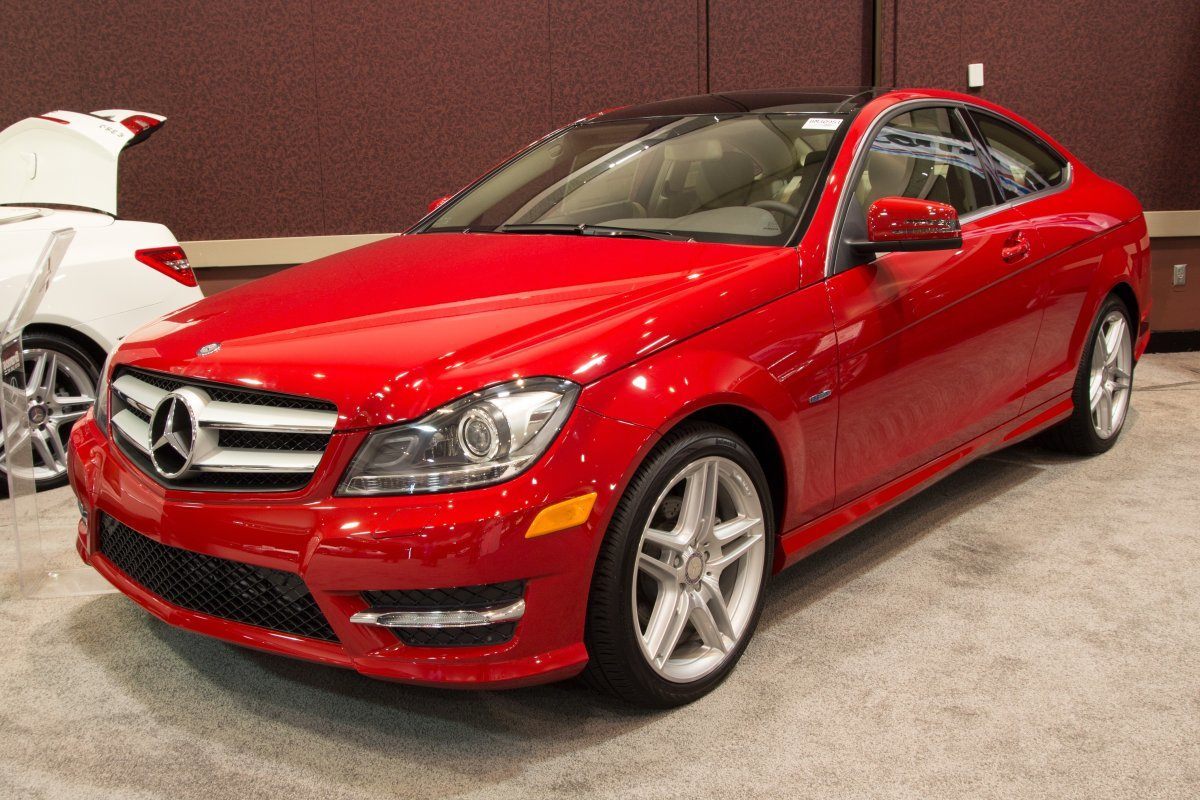 13. Dodge Grand Caravan
The Dodge Grand Caravan is a versatile minivan with Stow-N-Go seating, plenty of storage, and a powerful V6 engine. It receives 25 MPG highway and was awarded the 2014 Consumers Digest "Best Buy." The Grand Caravan is perfect for active families, making it a top choice at rental car companies when the Chrysler Town & Country is unavailable.
12. Jeep Liberty
Liberty, Jeep's compact 4-door SUV, is chosen by 3% of all car renters. A replacement for the discontinued Jeep Cherokee, Liberty offers seating for five with ample trunk space for luggage and other personal belongings. The Liberty receives 15 MPG City and 21 MPG Highway. It is a popular choice for vacationers who are interested in off-roading in comfort.
11. Nissan Quest
Families interested in renting a stylish yet practical vehicle chose the Nissan Quest. This minivan is capable of seating seven with premium fuel efficiency, receiving 27 MPG highway. The Quest is the perfect rental car for large groups or those who require extra space. It was chosen by 3% of vacationers.
10. Ford Focus
The Ford Focus is a popular choice for renters looking for a small compact car with excellent fuel efficiency. The Focus, which comfortably seats five, has been considered one of the "50 Greatest Cars of the Past 50 Years" by British magazine, CAR. It is selected by over 3% of vacationers.
9. Hyundai Santa Fe
Known for its outstanding mileage and award-winning safety features, the Santa Fe is great choice for outdoorsy travelers. The midsize SUV comfortably seats seven, or passengers have the option to fold down the second and third row seats for 80 cubic feet of maximum cargo space. It was awarded the "2012 Top Safety Pick" by the Insurance Institute of Highway Safety, making it a reliable rental choice.
8. Chrysler Town & Country MPV
The award-winning luxury minivan has been voted "Best Family Hauler" for eight consecutive years. It is a popular choice for large families looking to explore new terrain in style, featuring seating for eight, the SafetyTec Package and a powerful V6 engine. It was chosen by 4% of car renters.
7. Ford Mustang Convertible
Ford's Mustang Convertible was chosen by nearly 5% of renters because of its sporty design and powerful performance. With seating for five, it's the perfect car for those looking for excellent mileage on scenic motorways where top-down riding is preferred.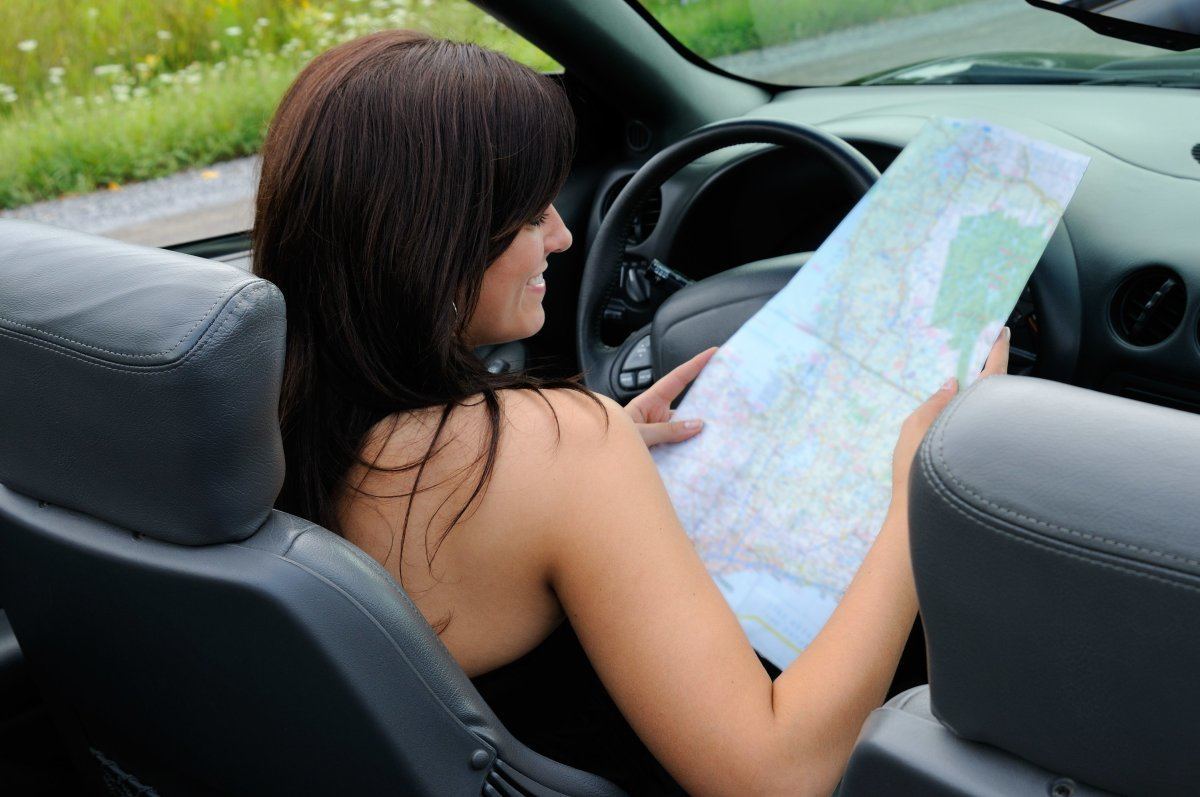 6. Volkswagen Jetta
Jetta, the perfect small family car, features impeccable mileage capabilities, getting nearly 46 MPG highway. It boasts 210 HP and accommodates five comfortably. AutoWeek magazine voted Jetta the"Best All-Around Car for the Enthusiast on a Budget" and not surprisingly it accounted for over 5% of rental reservations.
5. Toyota Corolla
The Corolla is not only Toyota's top-selling car, it's also been one of the best-selling cars worldwide since it's release in 1966. Known for its superior reliability, excellent mileage and state of the art safety features, Corolla is the top choice for 7% of car renters, with comfortable seating for five.
4. Hyundai Tucson
The Tuscon is perfect vehicle for vacationers looking for the sport of an SUV, without the bulk. The Tucson comfortably seats five, so it's ideal for families or business trips. It's sport-tuned suspension and stylish exterior design makes it an exciting rental car to drive. Nearly 7% of renters chose the Hyundai Tucson while on vacation in 2012.
3. Hyundai Sonata
Hyundai's mid-size 4-door sedan is the third most rented car in the US with 14% of renters choosing it as their mode of transportation while on holiday. The Sonata features seating for five, a sleekly re-designed interior with iPod and Bluetooth capabilities. It was ranked "Most Dependable Midsize Car" by J.D. Power and Associates.
2. Hyundai Elantra
Featuring interior premium style and award winning safety features like a Vehicle Stability Management system and 4-wheel disc brakes with ABS it's no surprise that the Elantra won Insurance Institute Highway Safety's "2015 Top Safety Pick." It's a favorite among vacation renters whose top priorities are affordability and reliability. The Elantra was chosen by nearly 15% of vacationers in 2012.
1. Hyundai Accent
Hyundai's subcompact sedan is the top choice among renters because of its unbeatable mileage, reliability and award-winning safety features. In 2008, the Hyundai Accent was named "Most Dependable Sub-Compact Car" by J.D. Power and Associates. The four-door sedan features seating for five and gets 38 MPG, perfect for travelers who plan on driving long distances in comfort. It was chosen by over 30% of car renters in 2012.