Are you on the fence about house swapping? We get it. The thought of staying in a stranger's home and (gasp) letting them stay in yours is a little odd and intimate for most people. You focus on the risks, the uncertainties and the what-ifs rather than take that leap of faith. But those who have successfully arranged peer-to-peer home exchanges report a host of upsides that regular hotel stays can't provide. It might just revolutionize the way you travel. Take a look through these 14 benefits of house swapping and you'll be convinced to give it a try.
1. No Accommodation Costs Means More Money for Fun
One of the most obvious benefits of house swapping is the inherent cost savings. Accommodation usually takes the lion's share of the travel budget. Even one week at a modest motel will set you back some, but if you want a more comfortable space, a coveted location or a longer duration, the price skyrockets. When you swap homes, that cost is zero. Imagine how eliminating that major expense could open up your travel possibilities. It frees up a whack of cash for other perks like dining out, attractions, shopping and side-trips.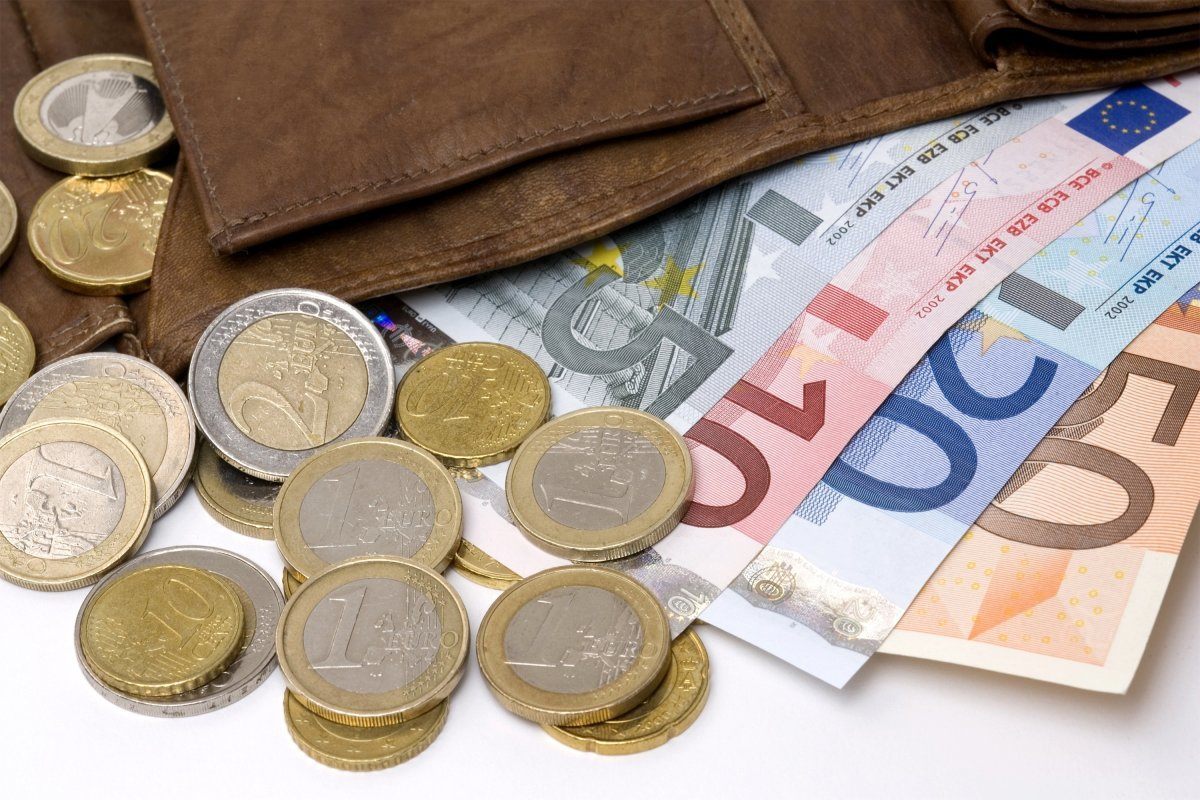 2. More Room, More Comfort
A real home away from home makes a much better holiday environment than a cramped hotel room with two queen beds and a minibar. You can settle in and spread out throughout the place, rather than everyone being on top of each other. Chances are you'll have a full kitchen at your disposal, which is convenient for breakfasts or the occasional night in. You'll probably have laundry facilities, which is essential when you're traveling with kids or for an extended time frame. Different bedtimes are no trouble, as there are separate sleeping and living quarters. Perhaps there's a balcony, barbecue, back yard or other amenities to enjoy. Hotels have their place and time, but a home makes such a welcoming oasis to return to after a busy day.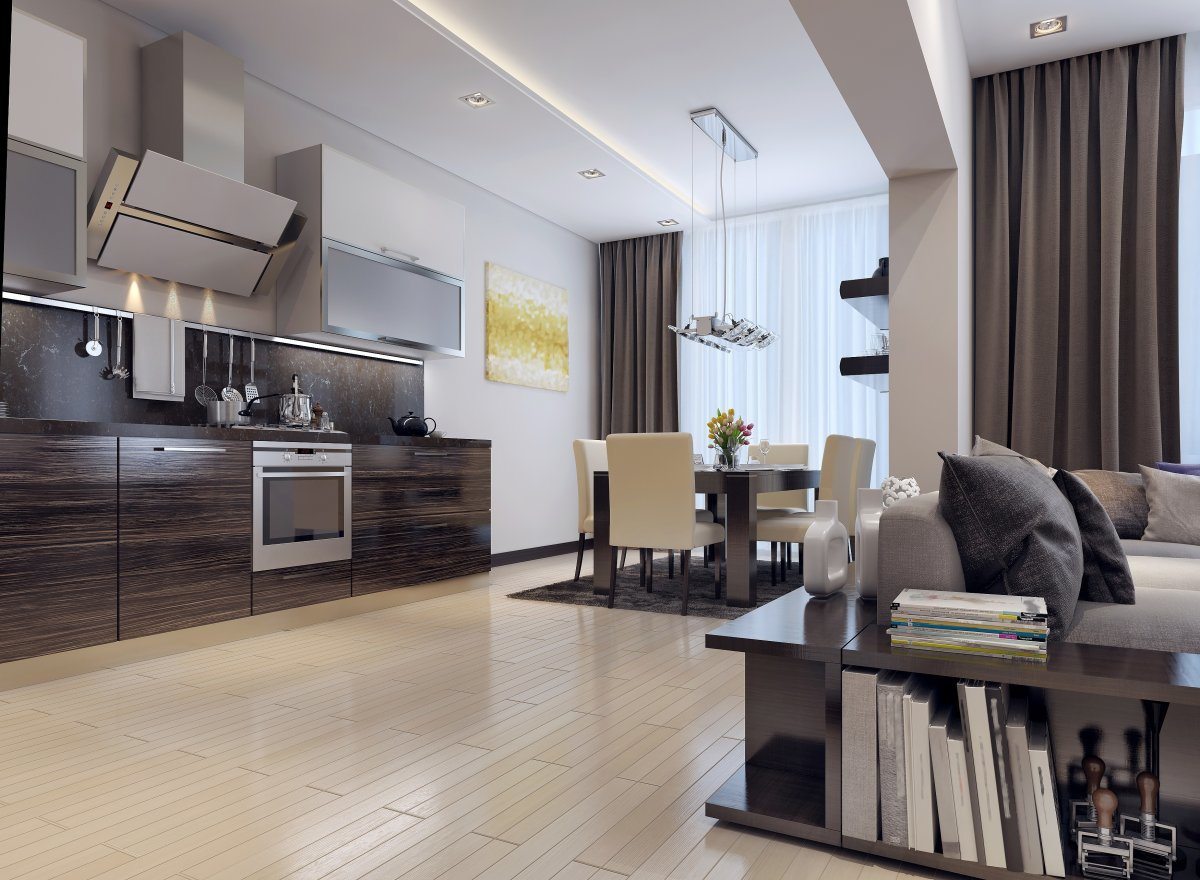 3. Turnkey Kids' Space
If you happen to be traveling with kids, house swapping with another family is an ideal turnkey solution. No more lugging suitcases of books, toys and distractions with you to keep them entertained. Leave that hefty Pack 'n Play and other baby accoutrements behind. Look around for a compatible family and you might find bunk beds, scooters, bicycles, highchairs, Wii systems, basketball hoops and other bonus conveniences within the exchange. What hotel can offer that?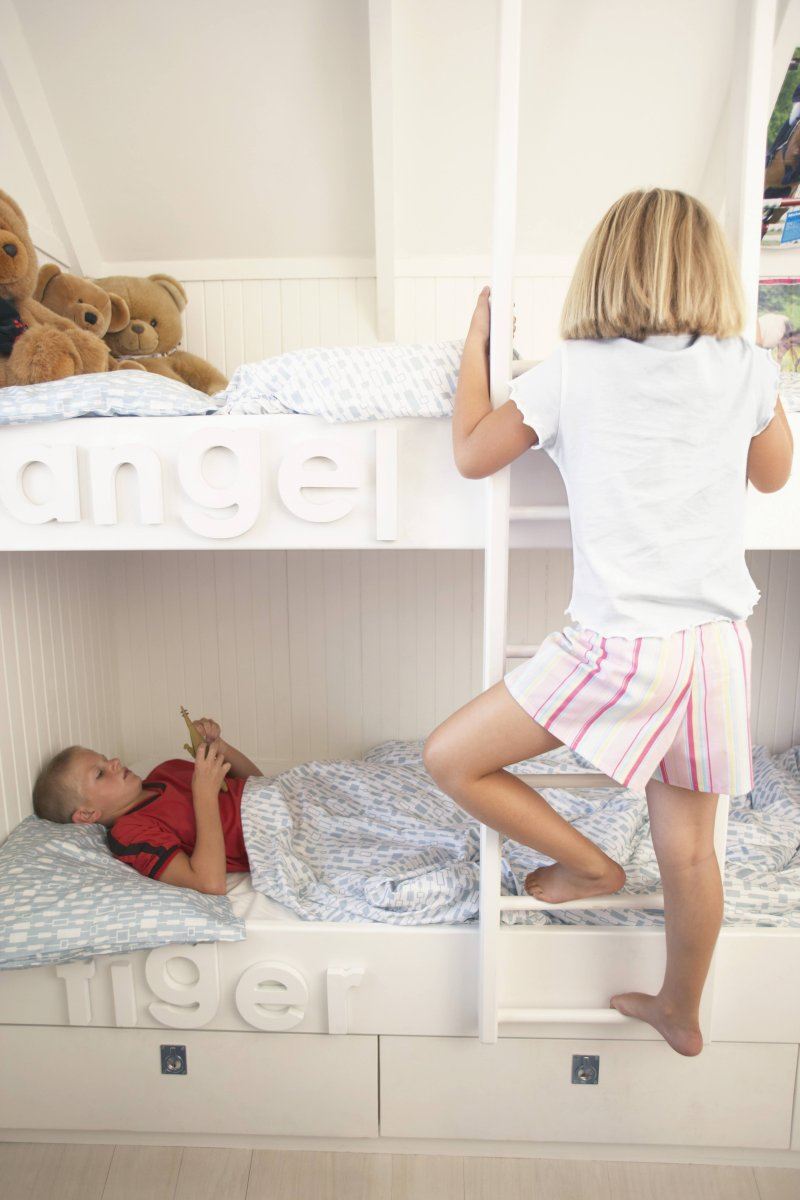 4. Discover Destinations You Never Thought Of
House swapping is kind of like online dating. You start with a wishlist of what you're ideally looking for, but then you start compromising as potential partners stream in. Sometimes you initiate the contact, sometime others reach out to you. You can set specific destinations in your profile, but you never know what – or where – might pop into your inbox. Maybe you can't reel in that charming Parisian apartment you had your heart set on, but you might get an intriguing bite from a cottage in a Normandy village you'd never heard of. If you're open minded to serendipitous offers, magical matches and travel experiences can unfold.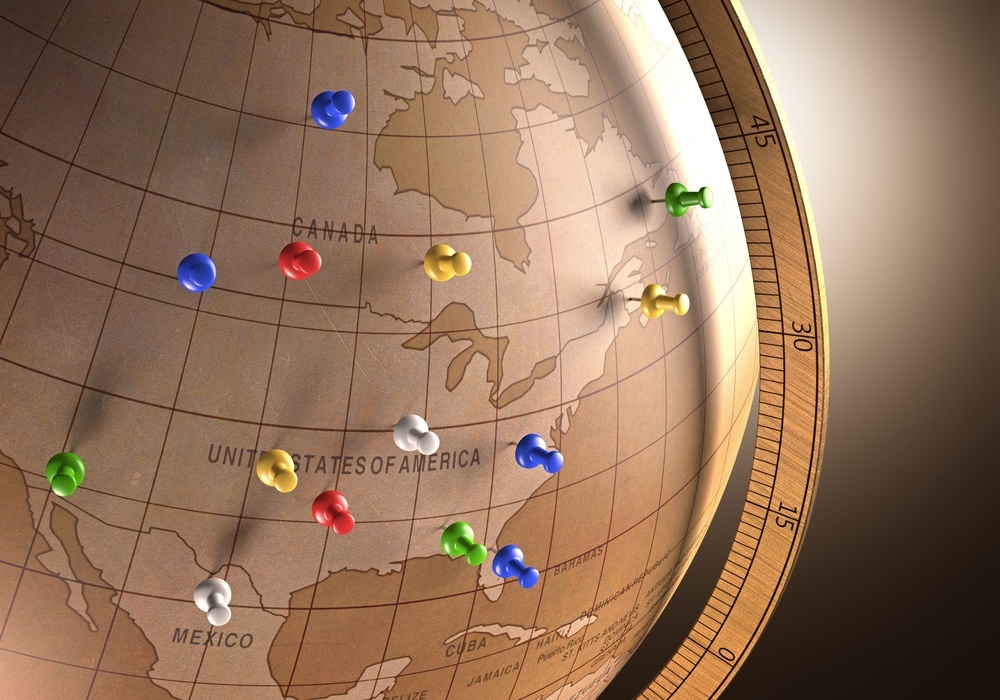 5. Get Local Tips and Insights
One of the best benefits of house swapping is getting access to insider tips of what to do, things to see and where to eat in the area. Guidebooks and websites can't compete with that homegrown local knowledge. Most hosts prepare a summary of practical suggestions, favorite recommendations and special haunts for their guests to check out. Just like you want them to have a good time exploring your region, your exchange partner wants to show off their vicinity too. Better than a hotel concierge, it's a mutually beneficial source of insights that can take your trip to a deeper level.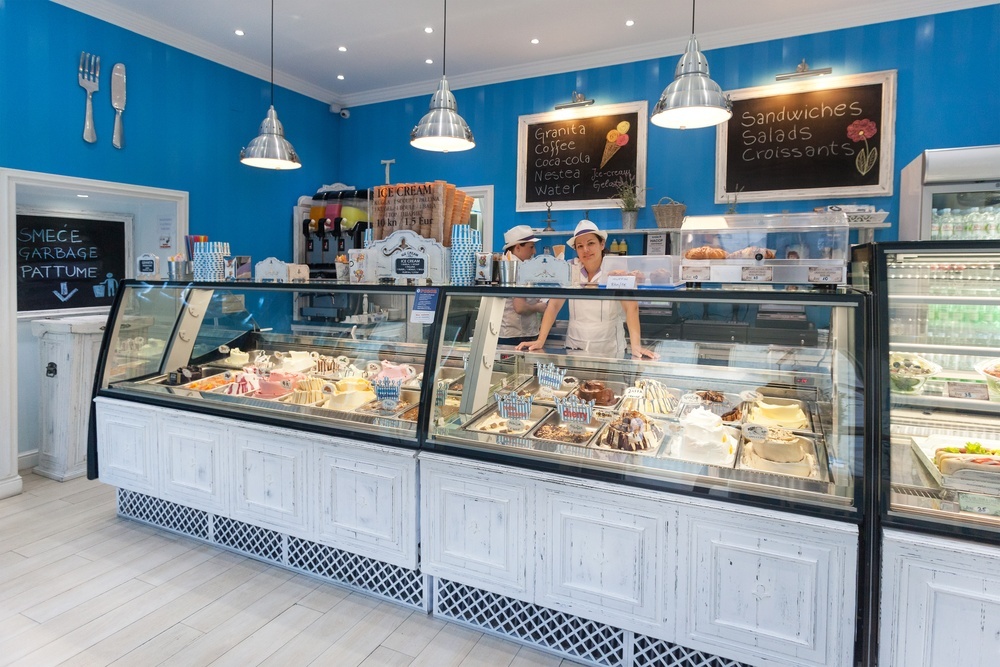 6. Maybe Score a Free Car Too
If both parties agree to it, a vehicle exchange is sometimes worked into a house swapping arrangement. It's usually just a matter of temporarily adding names and license information to each other's auto insurance policies. If this is something you are comfortable with, the cost savings, convenience and mobility of a car swap can be significant.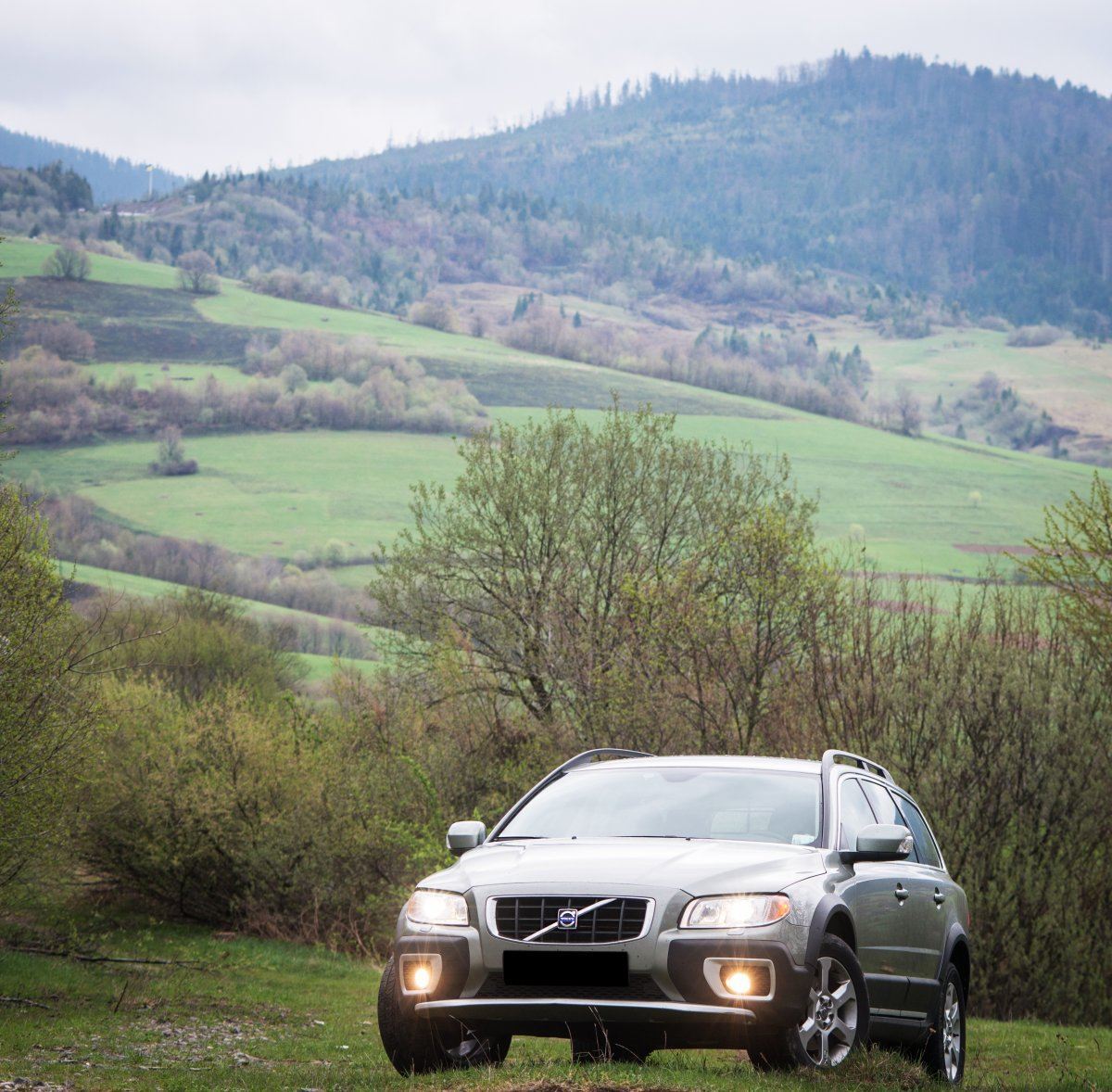 7. Live Like a Local
There's something about staying in an authentic neighborhood, as opposed to a generic hotel, that really enhances a travel experience. Whether you're visiting across the country or across the world, you get a better sense of place and culture if you live like a local. Being immersed in a home environment, you'll notice subtle differences and similarities that the average tourist might not perceive. You may rub shoulders with friendly neighbors, get to know the baker on the corner, shop away from the tourist fray and observe the daily routines that make each place unique. If broadening horizons, expanding cultural awareness and enlightening world views is part of your pleasure of traveling, house swapping can be an ideal option.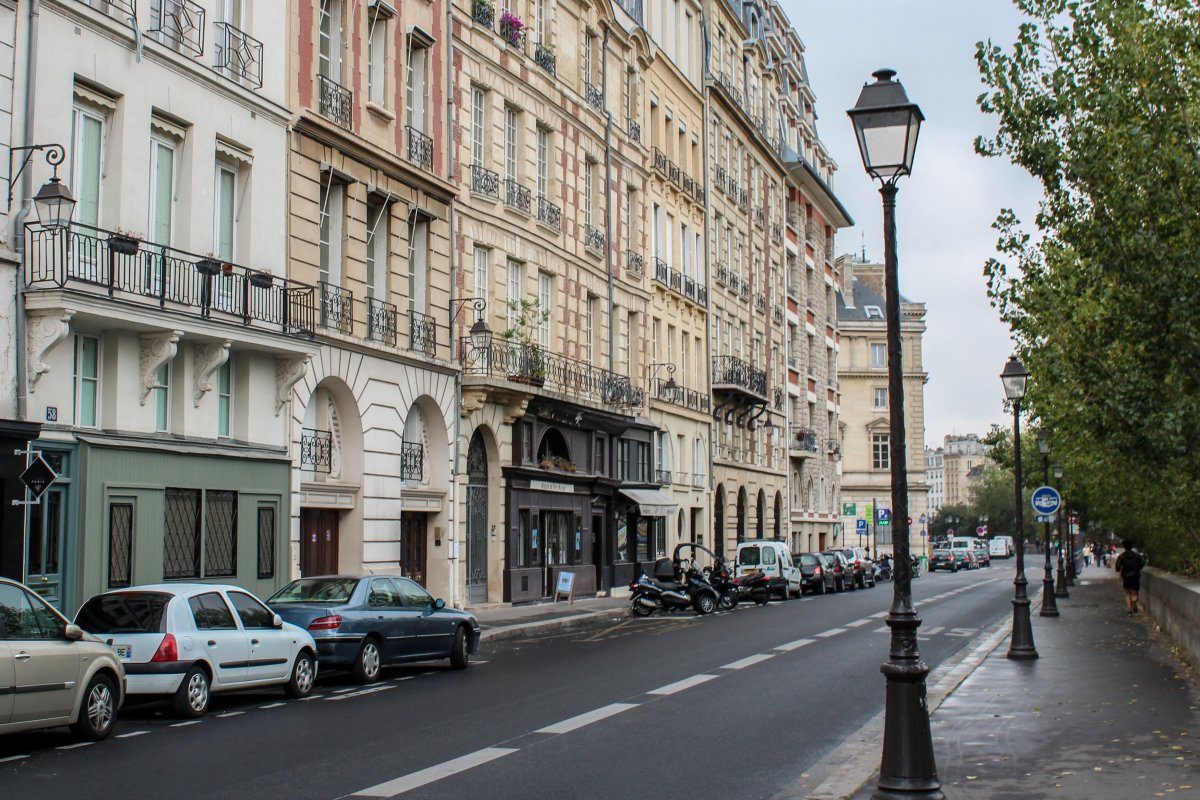 8. Stay In Cool Homes
If you play your cards right, you might get to exchange with an extraordinary dwelling. This could be your chance to experience a week or two in a tree house, a yurt, a log cabin, a castle or an Italian trullo. There are some funky, unusual, eclectic properties out there on the home exchange websites. Granted, most people prefer to swap with homes of a compatible value or similar comfort level, but you never know what kind of an arrangement you can work out until you try. For some people, the dates, size or location is more important than the house itself, so don't necessarily assume someone won't be interested in your humble abode. Send them a friendly email and see what transpires. You just might score a major upgrade or a unique residence you'll never forget.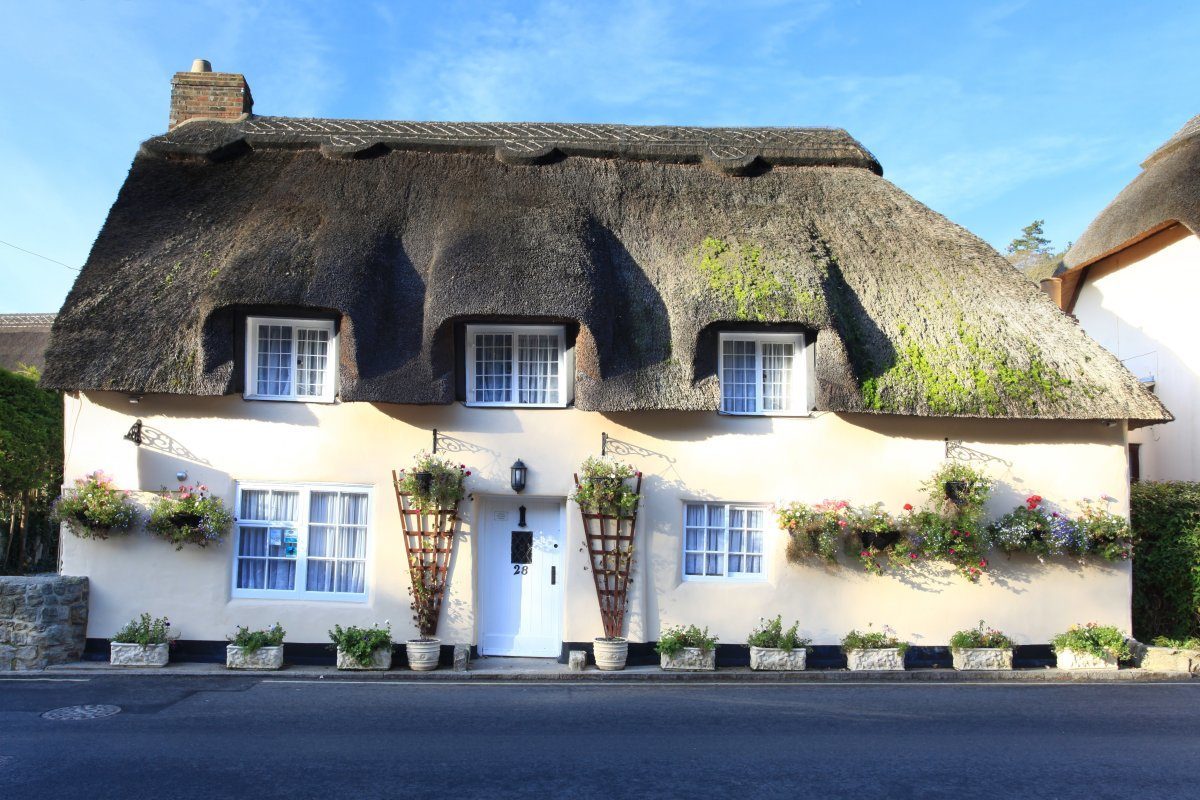 9. Make Friends With Your Exchange Partners
The uninitiated don't realize that throughout the home exchange process you tend to develop a friendly bond with your fellow swappers. By the time you actually do the exchange, you don't feel like random "strangers" anymore. There's a lot of back and forth between both parties as you test the waters, see if there's compatibility, work out the details and then come to an agreement. You get to know their families, their interests, their travel style and more. It can take weeks or months to build the level of familiarity, trust and gut instinct necessary to embark on this kind of journey, so close connections are often forged even through language and culture barriers. Many non-simultaneous exchangers actually meet face-to-face and build true friendships that extend beyond the time-frame of the swap. That being said, some exchanges are more business-like, so if you're not out to make new pals around the world, that's okay too.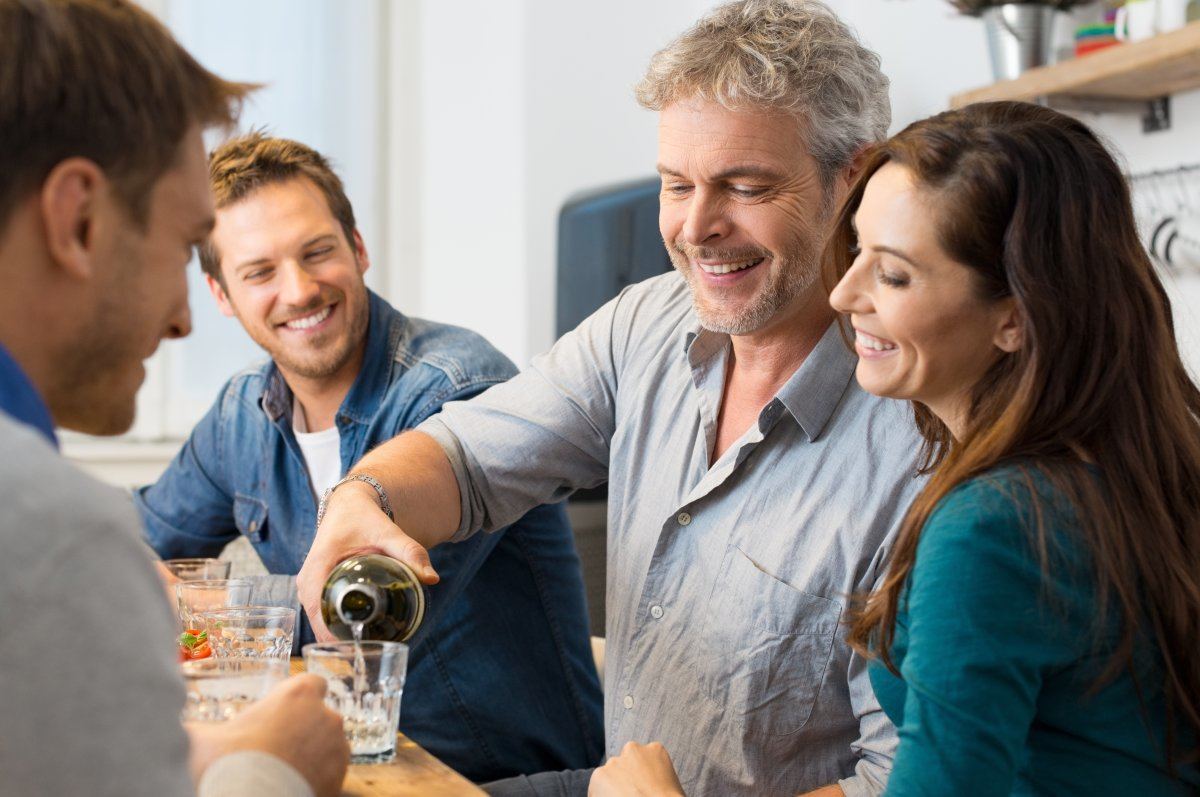 10. Get Built In Pet Care
One of the biggest burdens of going on holiday is finding care for your beloved pets. Taking the dog or cat to a kennel can be expensive and stressful, and finding a friend who'll take your fish, turtle or snake is not always easy. With home exchange, provided there's a mutual agreement, pet care can be thrown into the bargain. Unless someone is allergic or adverse to animals, most people are happy to feed, water and play with a pet.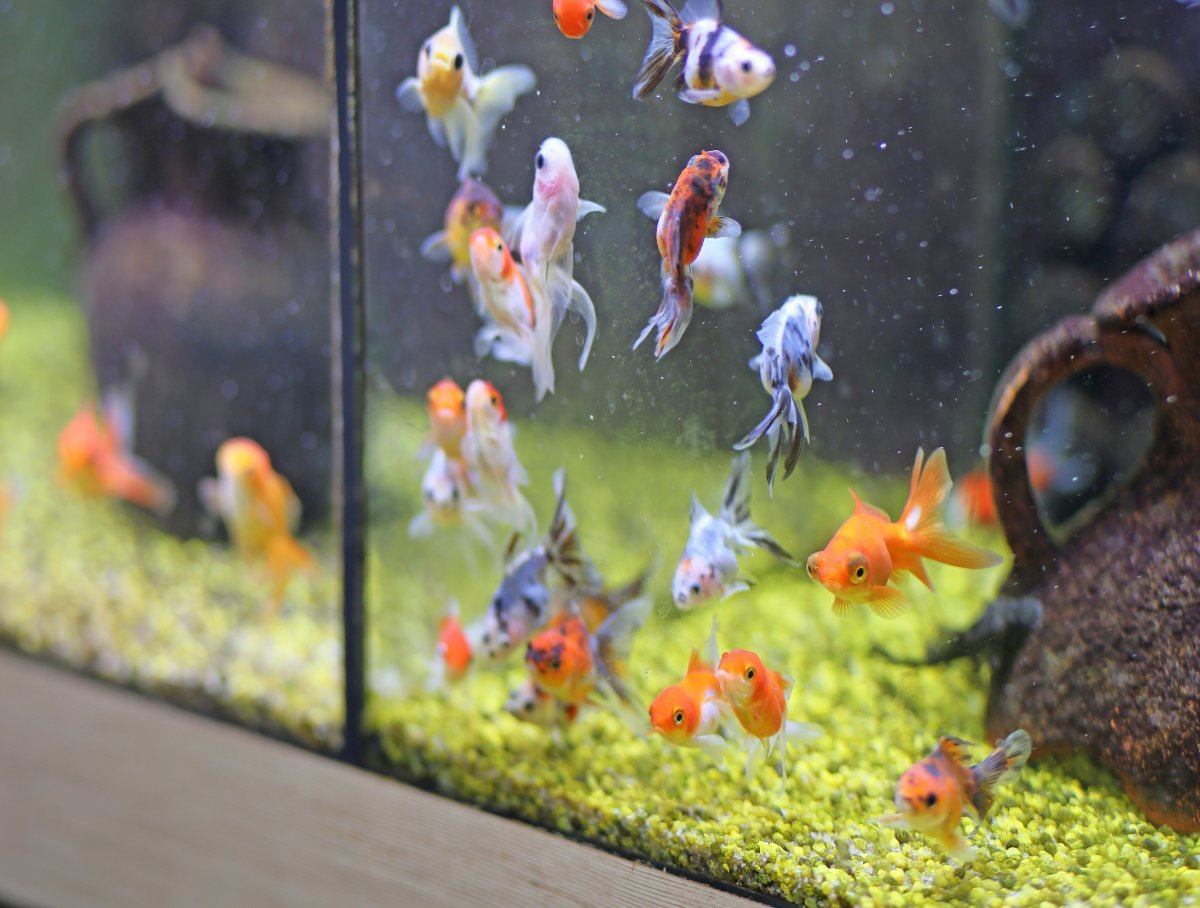 11. There's Someone to Water the Plants
Have you ever returned after a few weeks away to a house full of dead plants or a lawn of dried grass? With home exchange, you'll have a warm body on hand to take care of a few minor household chores like that. Nobody expects a guest to be burdened with domestic responsibilities, but some mutual courtesies are usually part of the deal.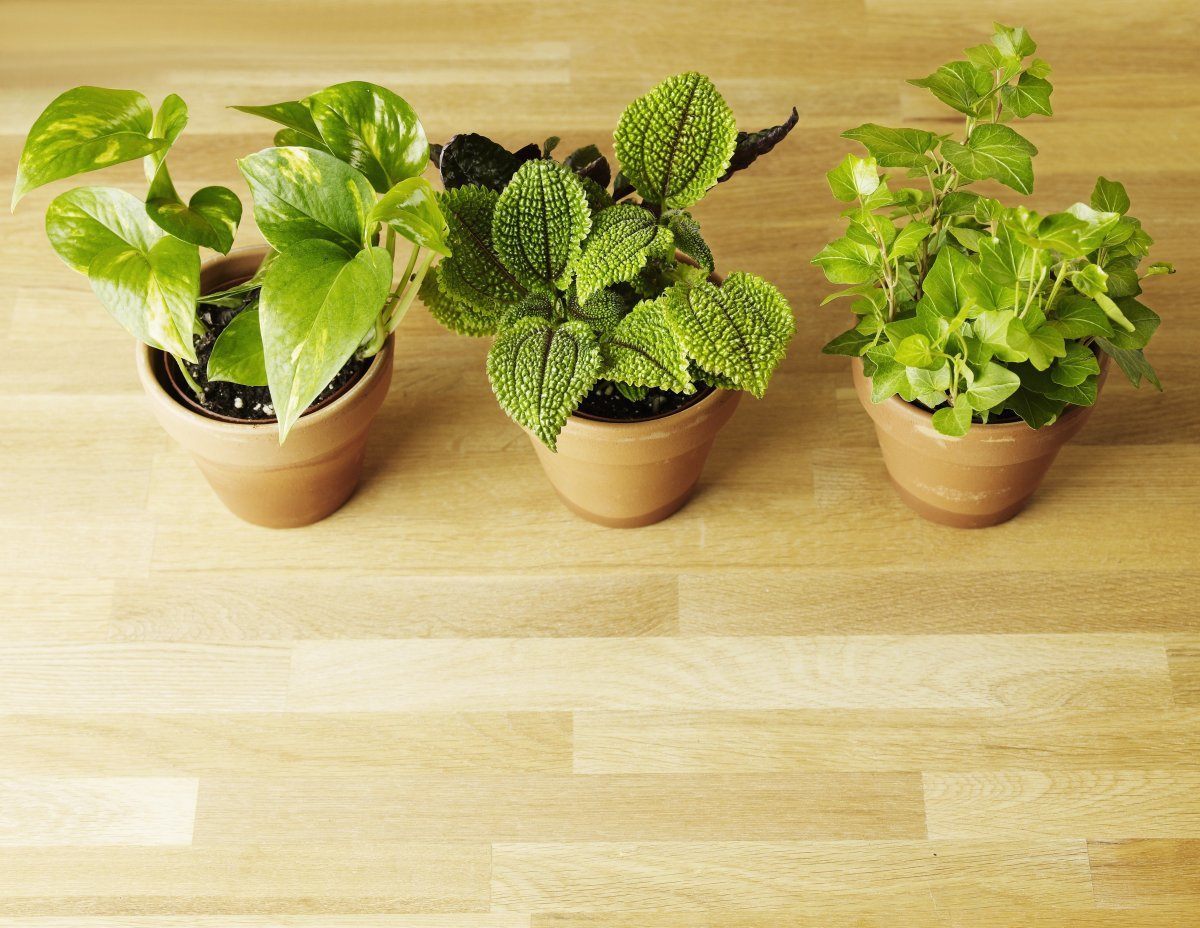 12. Inspiration to Get Your House In Order
There's nothing like a guest coming to stay to motivate you to do some spring cleaning. Suddenly, you'll have the urge to get to that fix-it list. You'll finally find the time to declutter that closet. You might spruce up the bathroom with some fresh towels. Don't worry, there's no requirement to make things picture-perfect or Martha-ready. Most guests are content with a real, comfy, lived-in home. So don't feel obliged to go overboard with the preparations, but an upcoming house swap might just be the kick-in-the-butt you need to tackle your to-do list.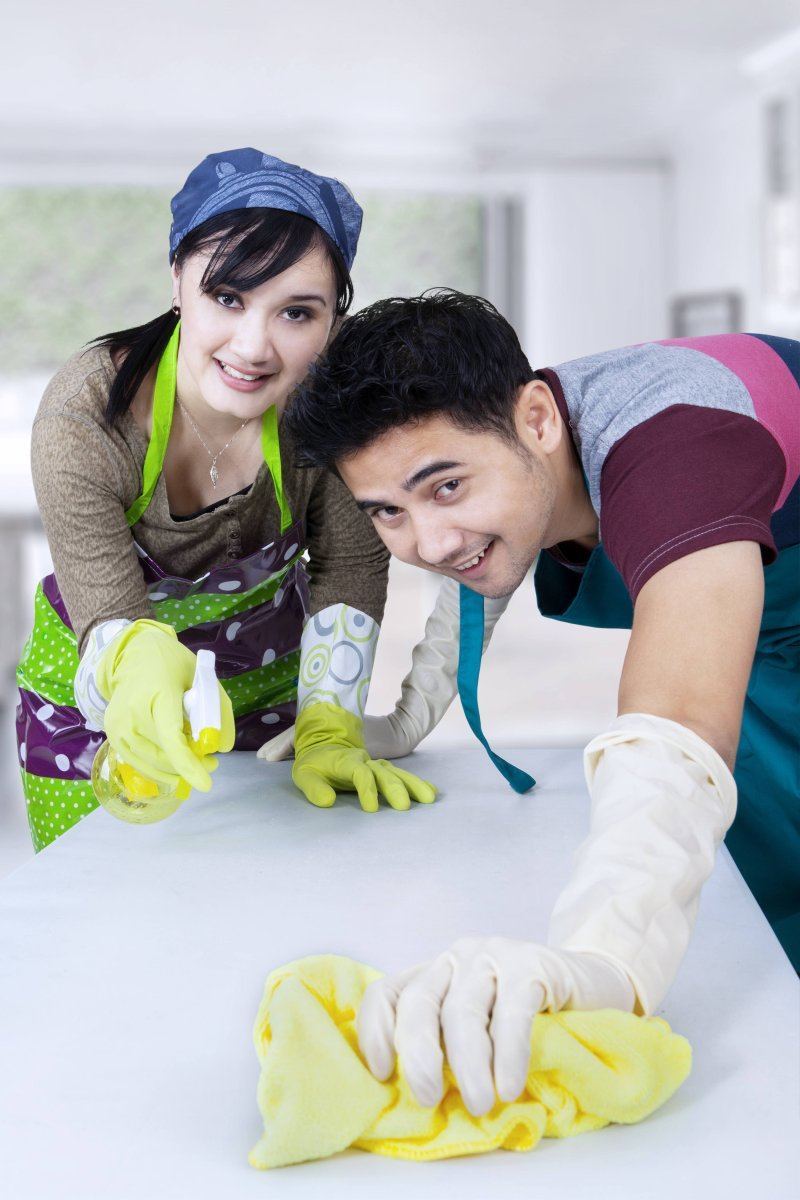 13. Flexible Travel Schedules Open Up Possibilities
There's no one way to home exchange. With peer-to-peer arrangements like this, you are only limited by what you and your potential swap partners agree upon. Straightforward simultaneous exchanges are the norm, where both parties live in each other's homes during the same time frame. However, non-simultaneous exchanges are also common, where you might stay there during the Christmas holidays but they come to you in the summertime. Usually both parties get a similar amount of time in each place, but not always. Maybe they're happy to give you three weeks while they only take one. Many retirees, for example, are quite free and flexible to travel anytime and are willing to negotiate a range of possibilities. You never know what kind of travel scenarios may unfold until you reach out and start the dialogue.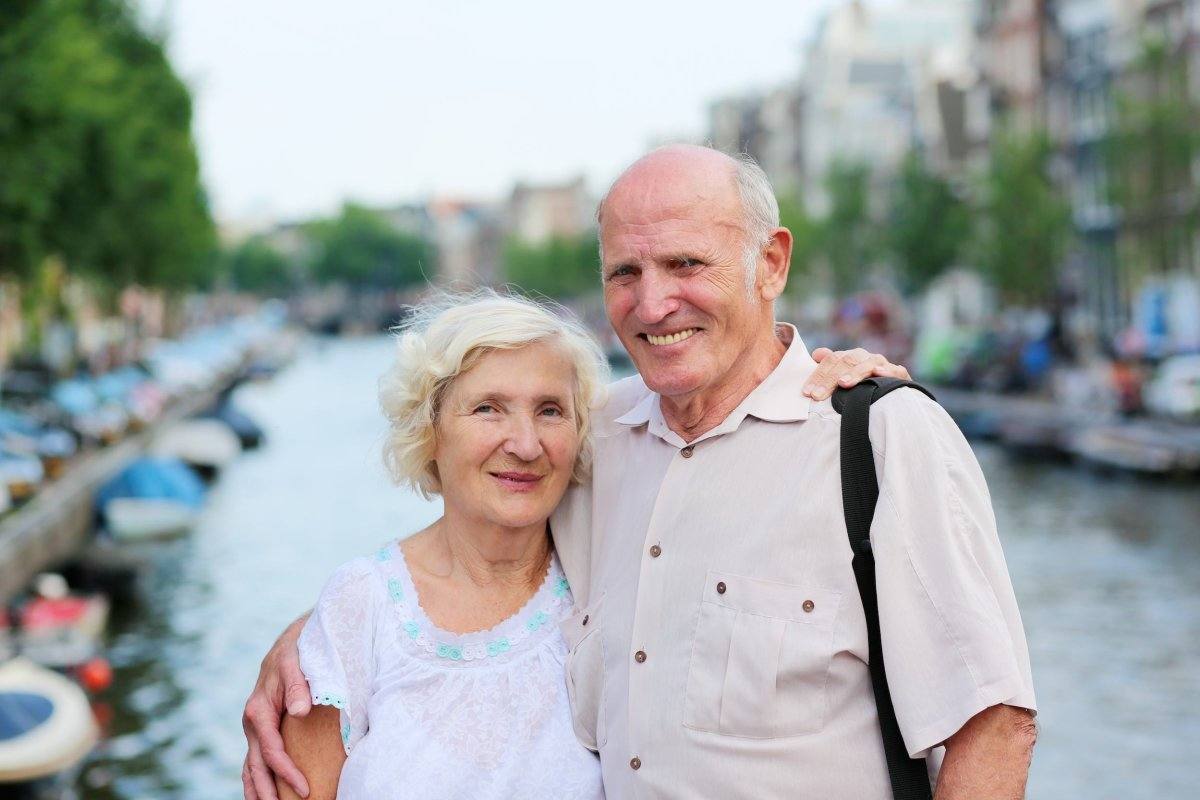 14. Slow Travel Becomes Possible
One of the best benefits of house swapping is that it opens you up the concept of "slow travel" – the antidote to tourist burnout. Many of us have only experienced a standard week or ten day vacation. These are often hectic holidays where you cram one must-see after another and return home more exhausted than refreshed. But if you want to stay away any longer, the hotel/car/restaurant expenses can be prohibitive. With home exchange, suddenly the budget opens up, so maybe you can arrange to stretch things out to a few weeks or more. Exploring a destination at a leisurely pace is a richer experience that lets you dig deeper, make stronger connections and savor the pleasures of the place. While away the morning at a sidewalk cafe, or take a day off to relax with none of that pressure to pack in all in. With slow travel, you open yourself up to serendipity and spontaneity that are the essence of the best travel experiences.