Just a few short months into the reign — excuse me, administration of Donald Trump, you might be looking to get gone as fast as possible. Well, fortunately, you've got options. In fact, earlier this year Canadian Prime Fella Justin Trudeaux was quoted saying that, "In the event of a mass exodus of American citizens, Canada will always be a hospitable country for people persecuted or fleeing difficult living conditions." And — to a large extent — that's very true. Of course, the Great White North isn't all sunshine and sparkles. If you're really considering taking the leap and moving northward, then here are the Canadian cities you're going to want to avoid.
1. New Glasgow, NS
Things in New Glasgow are on the rise, in spite of their well-earned reputation for trouble. How bad was it? Well, until recently, the town in Nova Scotia had a 10-tonne light armor vehicle (that was equipped with a rotating turret). Who used this military machine? The town's SWAT-like Emergency Response Team — which is another thing they also needed for about 10 years.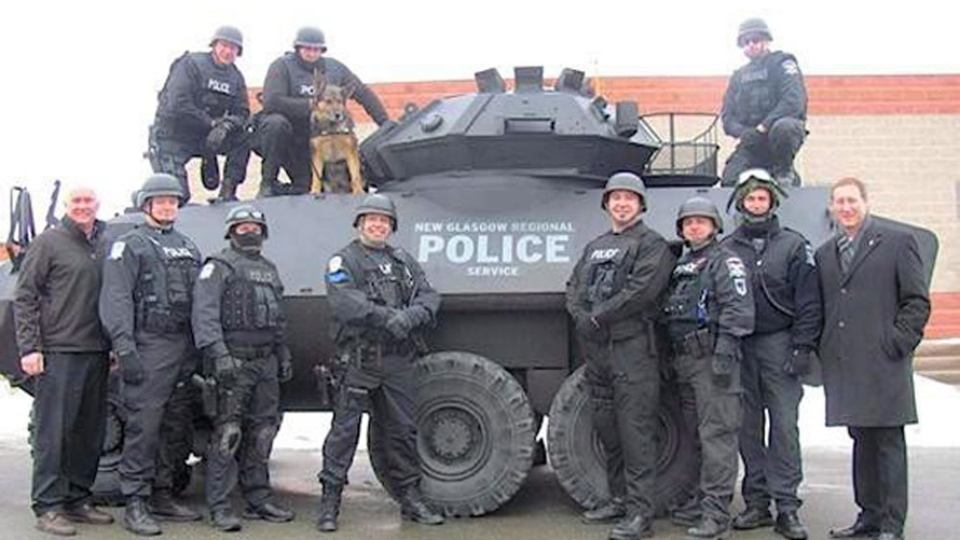 2. Elliot Lake, Ontario
In Elliot Lake, Ontario, the town's government is … okay, let's just check out this case, in which one of the town's civil engineers took a bribe to declare a local mall structurally sound. Not only did that mall subsequently fall down and kill two women, but the engineer was then acquitted of any negligence.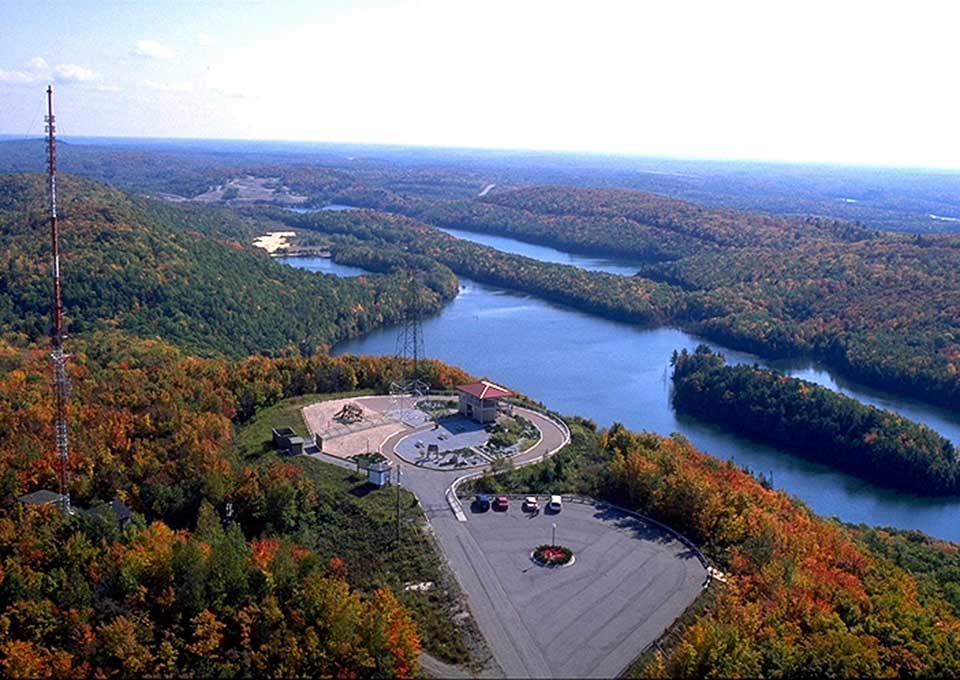 3. Dolbeau-Mistassini, Quebec
Located in northern Quebec at the Mistassini River, Dolbeau-Mistassini is the crime and industry ridden town that was formed when the two cities of Dolbeau and Mistassini grew big enough to kind of glom together. If you've never experienced the one-of-a-kind stench that is living next to a paper mill, just move to Dolbeau-Mistassini to find out!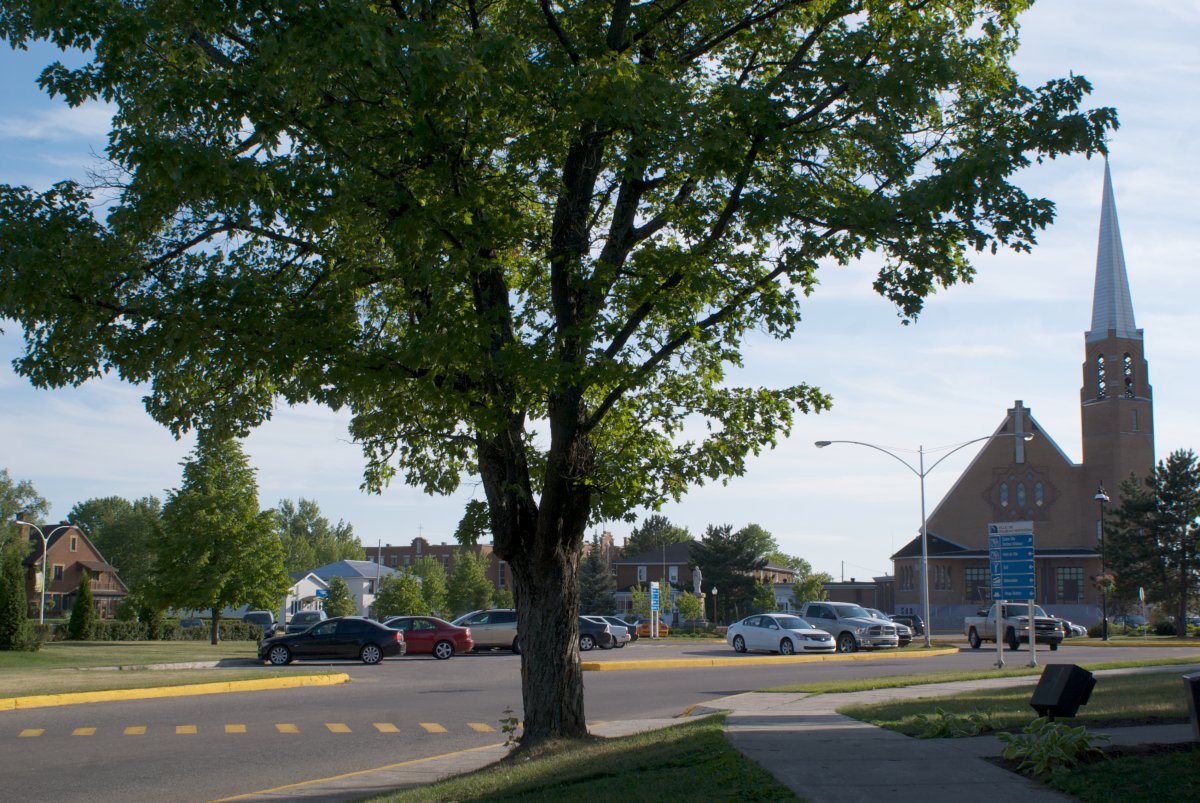 4. Truro, Nova Scotia
Oh, where to start with Truro, Nova Scotia. Should you judge the city based on the fact that one business owner just evicted a Salvation Army for no real reason? How about the fact that the town's web site is so crappy residents couldn't find their voting locations ? What about the recent fire that was extinguished so poorly that nine people ended up homeless? All that has happened in the last month or two, by the way.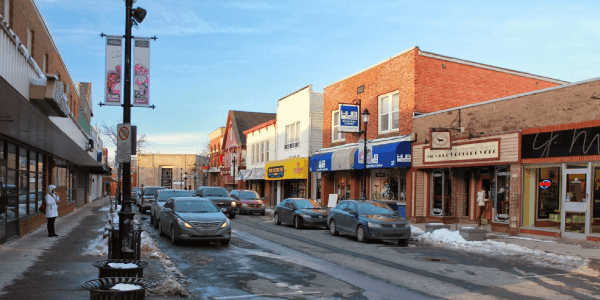 5. Bay Roberts, Newfoundland
If you're looking to move to a city with a couple of super rich people and then a whole lot of poor laborers, then Bay Roberts is the place. The major port town does big money thanks to its location, but that brings all the pollution, crime, and other negative impacts that being a big time port brings with it.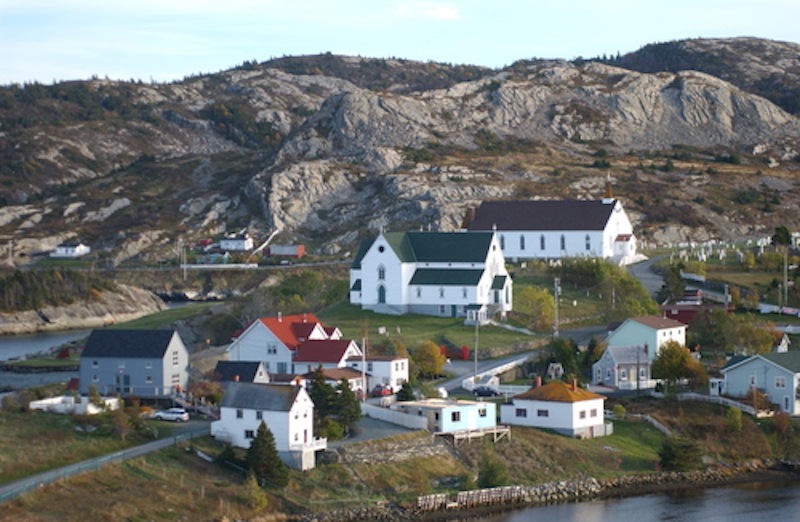 6. Shawinigan, Quebec
On the bright side, Shawinigan, Quebec is totally filled with pubs. Of course, that's likely because the town was also home to the universally unappealing industries of aluminum processing, paper manufacturing, and pulp plants. In the last decade, those have all begun to shut down, sending the economy into a tailspin — but the bars are really nice.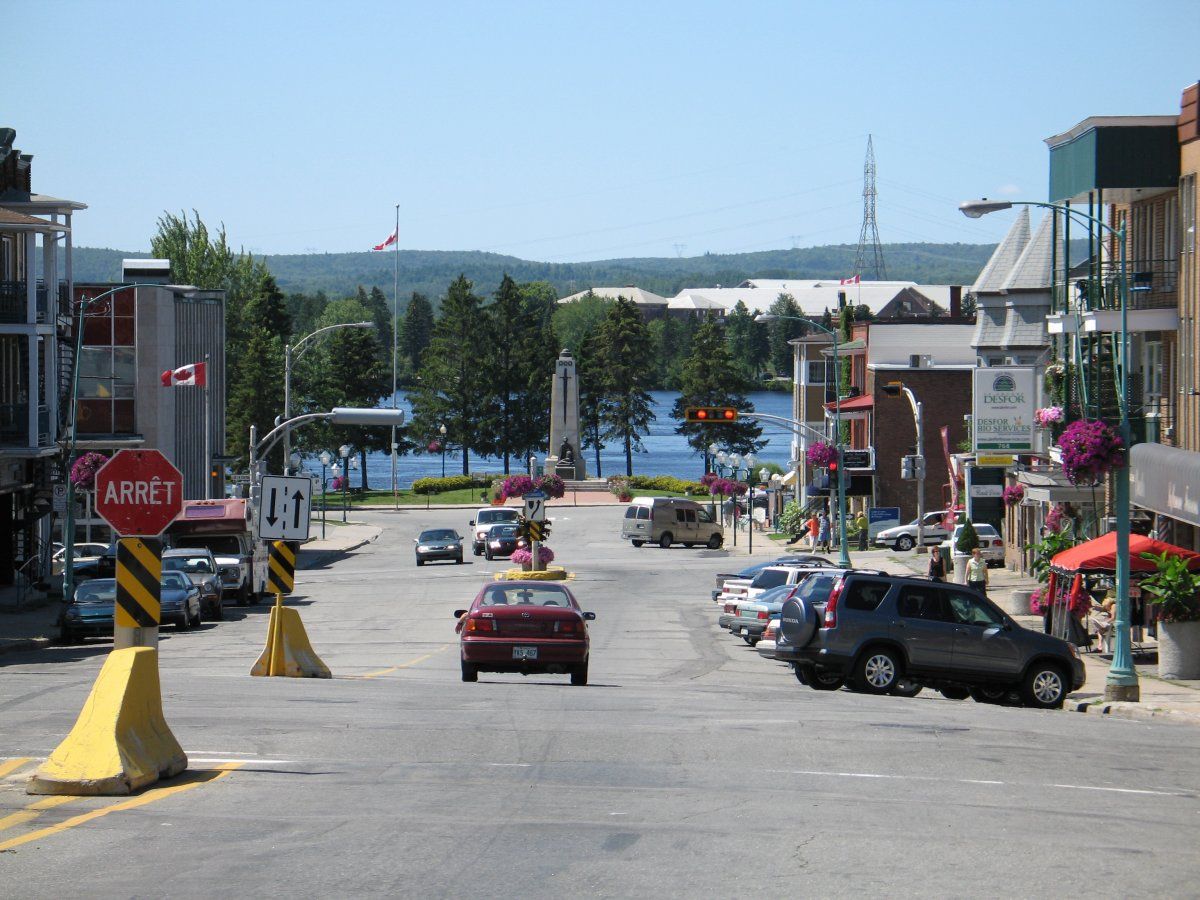 7. Lachute, Quebec
Paper mills and the lumber industry power Lachute, Quebec. (Weird how often those industries are cropping up in this list of Canadian towns that kind of suck.) The town has reported trouble with crime, pollution, and — since it basically just exists to supply Canada with paper and lumber — abject boredom.
8. Port Alberni, British Columbia
In 2014, Port Alberni earned the dubious distinction of "Worst Place to Live in Canada" by MoneySense's annual ranking that considers 34 categories and judges more than 200 cities. The town's mayor responded by explaining that the town might suck, but it's quite affordable to live there.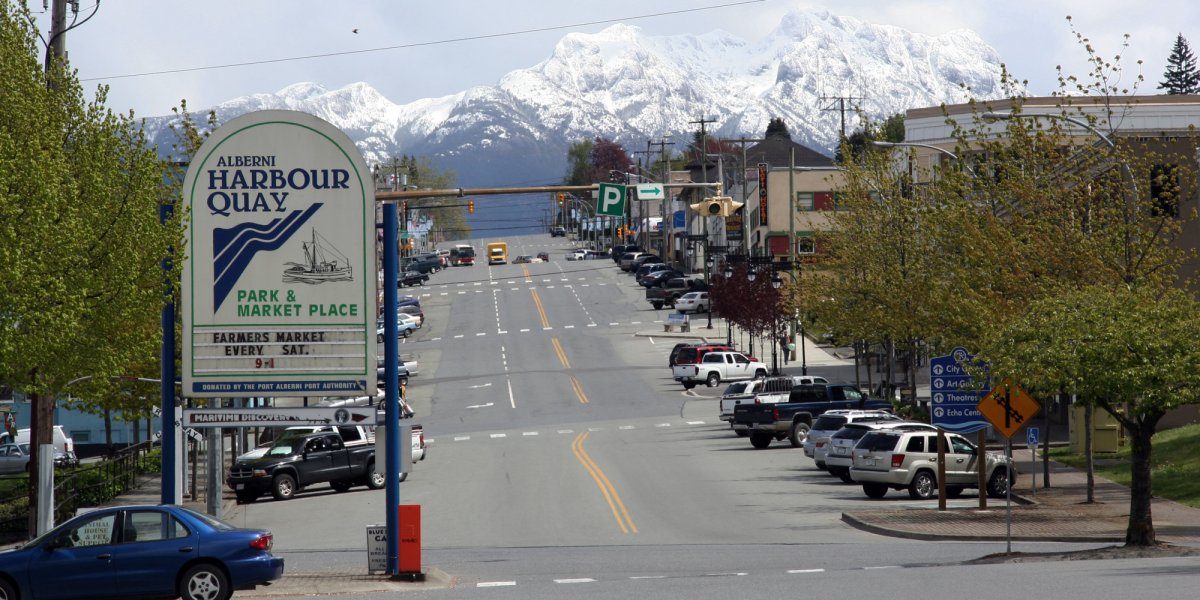 9. Kitchener-Waterloo, Ontario
Anyone fleeing the United States to avoid the inevitable tidal wave of state-sanctioned racial buttholery would probably do well NOT moving to Canada's hate crime capital, Kitchener-Waterloo. Verbal and physical attacks on minority ethnic, religious, and LGBT communities happen here on a higher per capita rate than anywhere else in the country.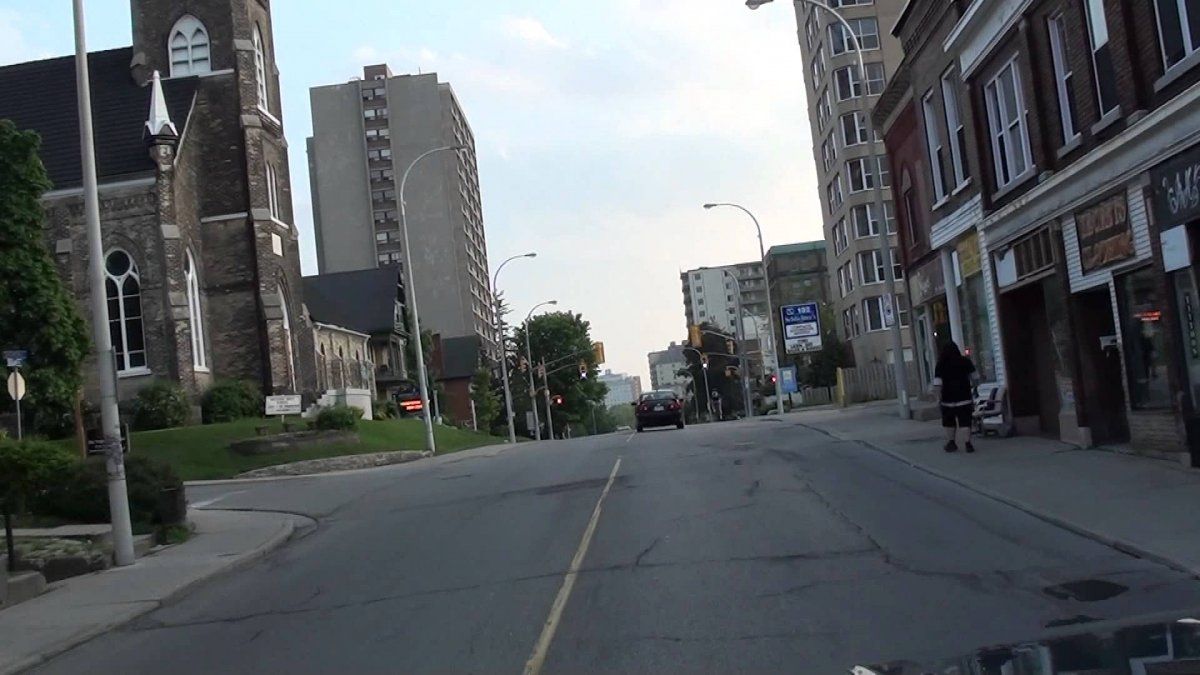 10. Miramichi, New Brunswick
In May of 2017, the city of Miramichi banded together to craft a symbol of the town's growing support and admiration for the LGBT community. This dream was realized in the form of several rainbow stamps located near city hall. In the intervening weeks, the stamps have been defaced twice. What's more, residents have responded to postings about the atrocity with outright homophobia.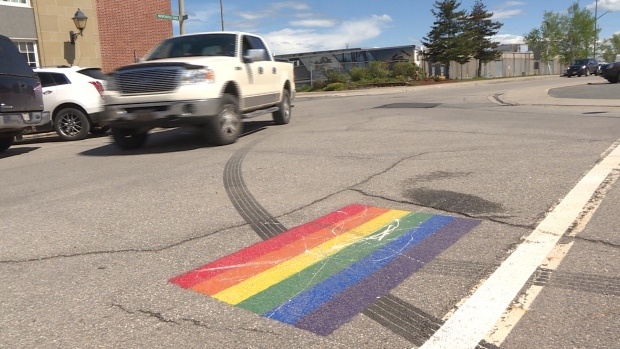 11. Sarnia, Ontario
The town of Sarnia, Ontario might look like a boring little town, with a decent cost of living and good enough schools. And it is, if you ignore the fact that the view is densely populated with pollution-spewing factories. What's more, ecumenic stagnation has caused Sarnia's downtown area to become a ghost town, which means its current creature comforts could be totally gone in a decade.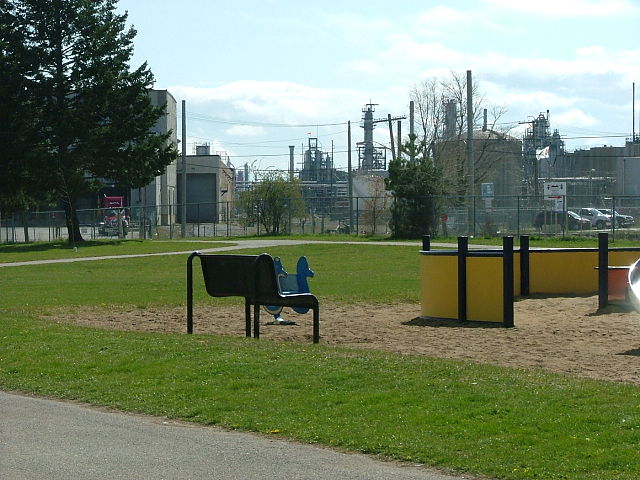 12. Saint John, New Brunswick
Consider this one a tale of two cities. Saint John is very close to an idyllic little town of resplendent natural beauty named, ironically enough, St. John's. Unfortunately, unless you want to work at the local paper mills or a nuclear power plant, you should definitely shoot for St. John's when considering your relocation plans.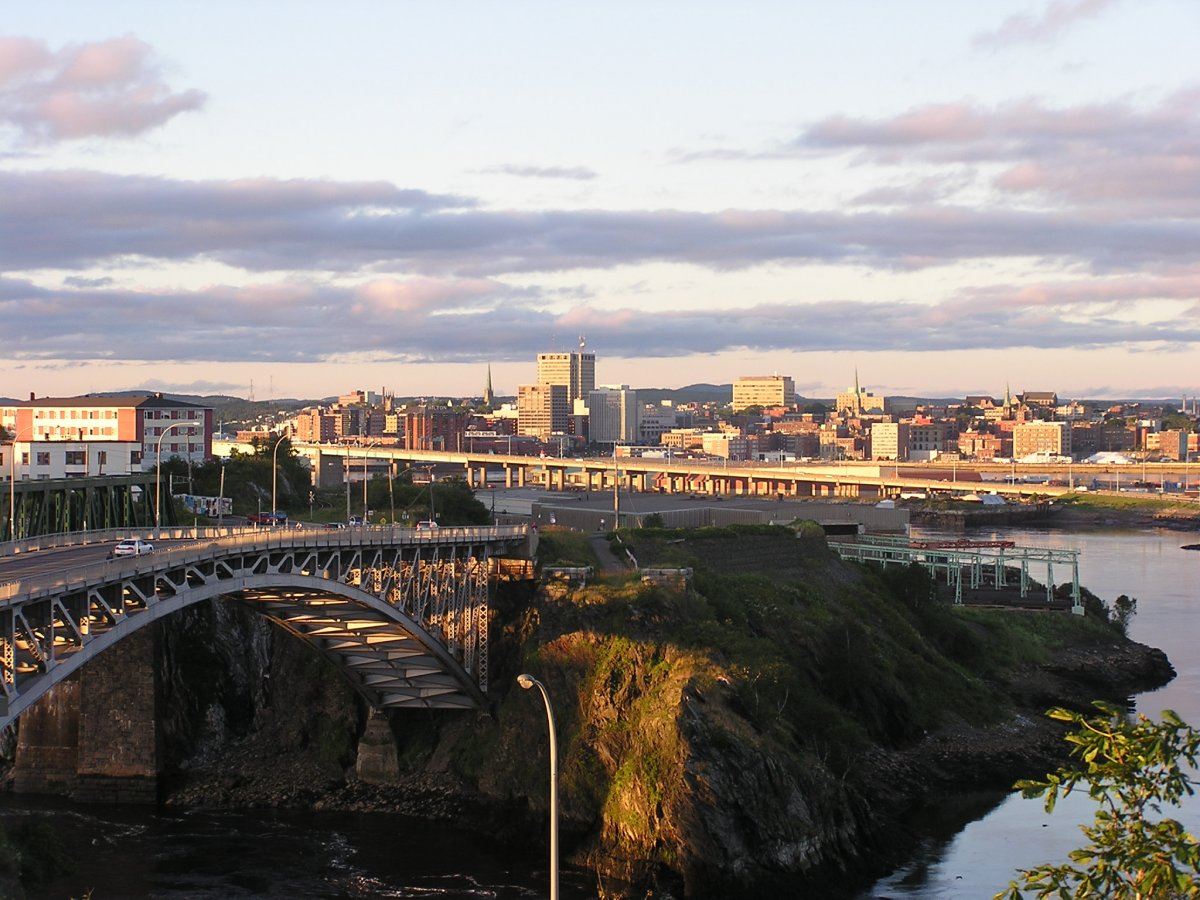 13. Thetford Mines, Quebec
Did you know people still mine asbestos? It's got to come from somewhere; at least, that's the philosophy in Thetford Mines, a place so dedicated to extracting the exceptionally unhealthy substance that they named the town after it.