Whenever you're traveling somewhere new it's best to become familiar with a few of the local customs to avoid offending anyone, and Ireland is no exception. For the most part, the Irish are some of the warmest people you'll ever meet, but it's still best to learn a few things NOT to do in Ireland. We've compiled a list of things to avoid on the Emerald Isle – like don't expect everyone to have red hair and freckles, and please don't ask about Bono!
1. Talk About Leprechauns
Tourists traveling to the Emerald Isle often find it amusing to ask the locals about leprechauns, as if these legendary little folk were real and commonplace. However, Irish citizens find it more tiresome than funny. So next time you're traveling to Ireland, don't crack any jokes about leprechauns, pots of gold or rainbows with the locals.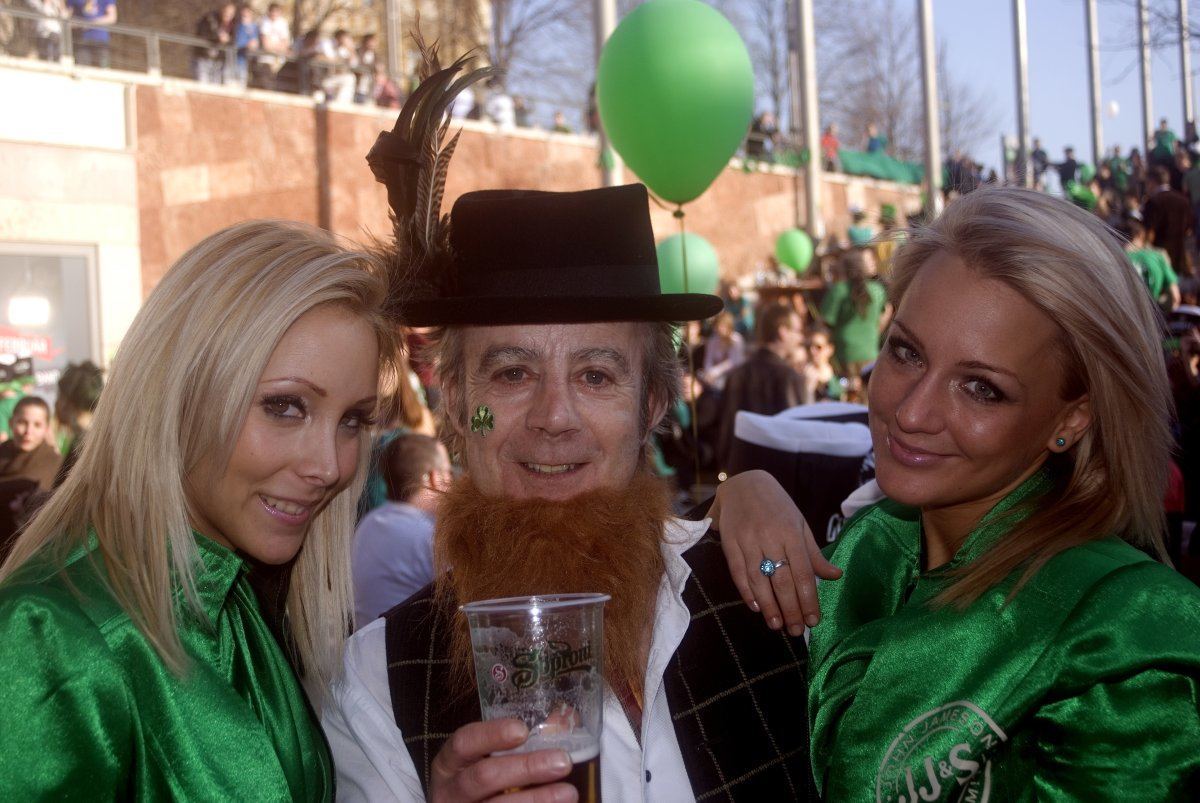 2. Order Corned Beef and Cabbage
Traditionally in the US, St. Patrick's Day is celebrated by enjoying a hearty meal of corned beef and cabbage. However, in Ireland this meal does not really exist. It was a creation made up by Americans, who mistakenly think this is the national dish of Ireland. Bacon and cabbage is sometimes eaten in Ireland, but it's not a popular choice either. If you do find it on a menu, you can be sure its a restaurant that caters to tourists.
3. Use A Phony Irish Accent
Some tourists think that when they're visiting new lands, they should try to adjust a bit to the local culture and speech patterns. However, trying to imitate the Irish accent is not advised. Locals hate it when foreigners attempt to speak like them, so please refrain from saying "erin go bragh" when you visit.
4. Order An "Irish Car Bomb"
Yes, this drink of Guinness stout, Bailey's Irish Cream and Jameson Irish Whiskey is popular in America, but don't order it in an Irish pub. This order will bring up old wounds and will most likely get you kicked out of the bar. The name originates from the many car bombings that took place during the Troubles in Ireland. We also recommend that you don't ask for a "Black & Tan" either. You'll be asking for trouble so consider these things not to do in Ireland.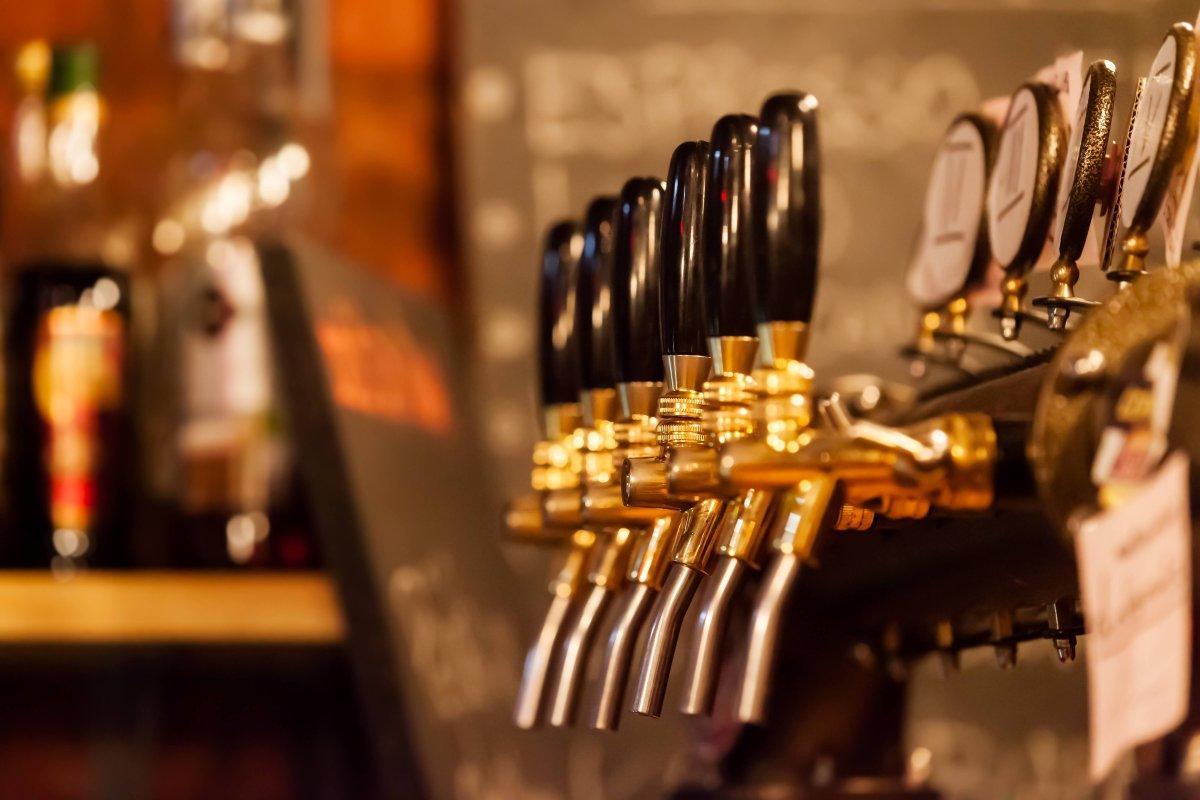 5. Just Visit Dublin
Yes, Ireland's capital city is fun to visit. There's the Guinness factory, Temple Bar and some beautiful shops and churches to discover. But the lush green countryside is surely Ireland's prized possession. You'll definitely want to explore rural areas, other cities and landmarks such as Galway, Belfast, Killarney National Park, Doolin and the Cliffs of Moher.
6. Talk About American Politics
Like many Europeans, the majority of Irish citizens would be considered either Democratic or Liberal, so don't plan on discussing conservative politics with many locals. It would be best to avoid bragging about your love for George W. Bush next time you're visiting. That won't win you any friends.
7. Brag That You're 100% Irish
So both sides of your family hail from Ireland? Well, don't plan on bragging about being 100% Irish to any locals. This is because the Irish people consider themselves 100% Irish and if you're traveling from the US, you'd be considered Irish-American. Don't argue about it either, as you definitely won't win. If you know which part of Ireland your family comes from, locals may be willing to discuss your heritage.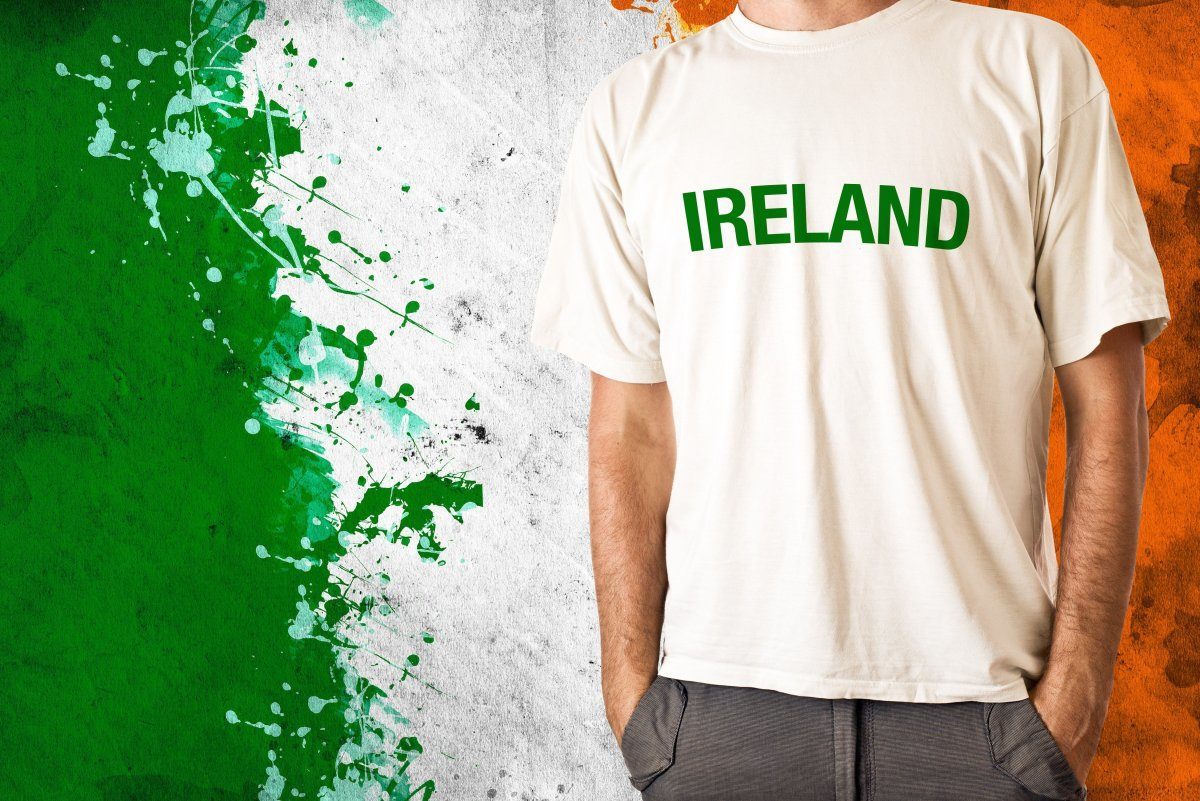 8. Compare Ireland to Home
Many visitors love to compare Ireland to their home country. Not only is this kind of rude, but locals find it very annoying to constantly hear how things like service, food, culture, people, etc. compare to your home country. So avoid making remarks about the things that are different and enjoy Ireland for what it is – a beautifully authentic country.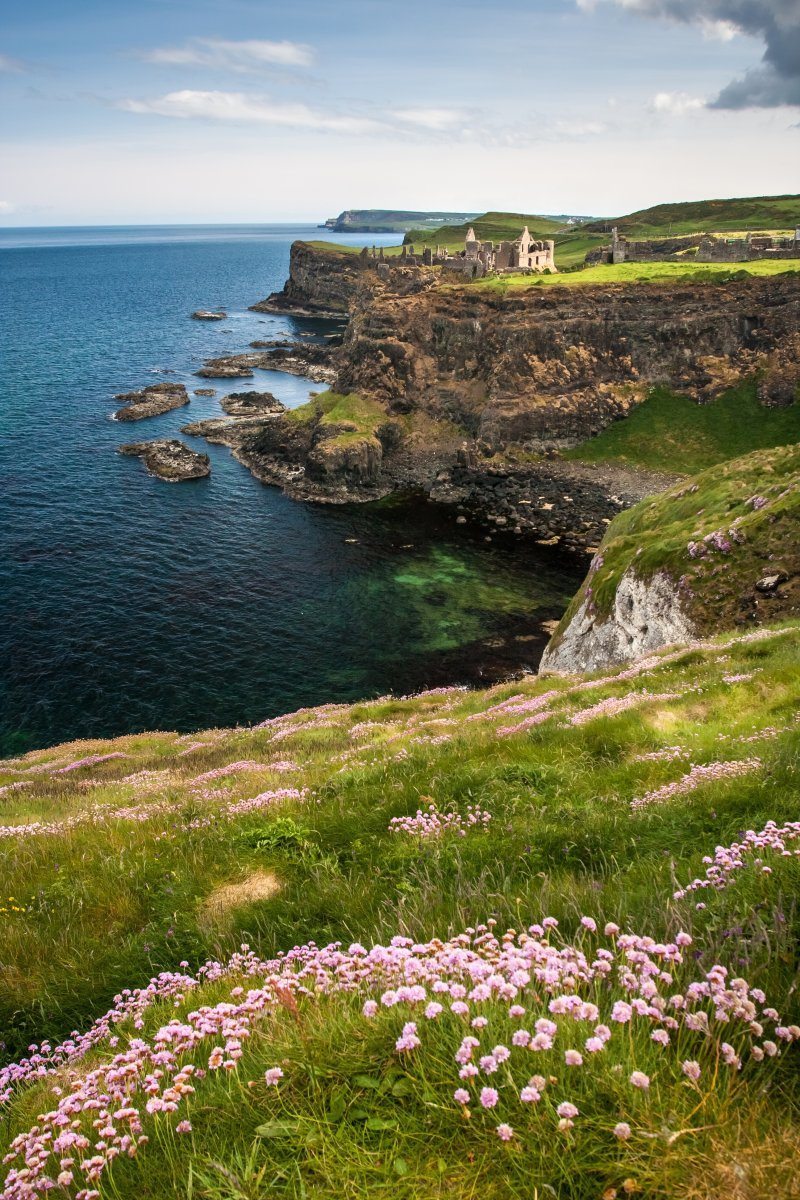 9. Don't Stand Your Round
In Irish pubs it's a common practice to order drinks in rounds. For example, if you're with a group of four people, everyone in the group takes turns buying a round of drinks. We recommend that if you walk into a pub with only a few patrons, you offer to buy the first round. This will definitely get you in the good graces of the locals.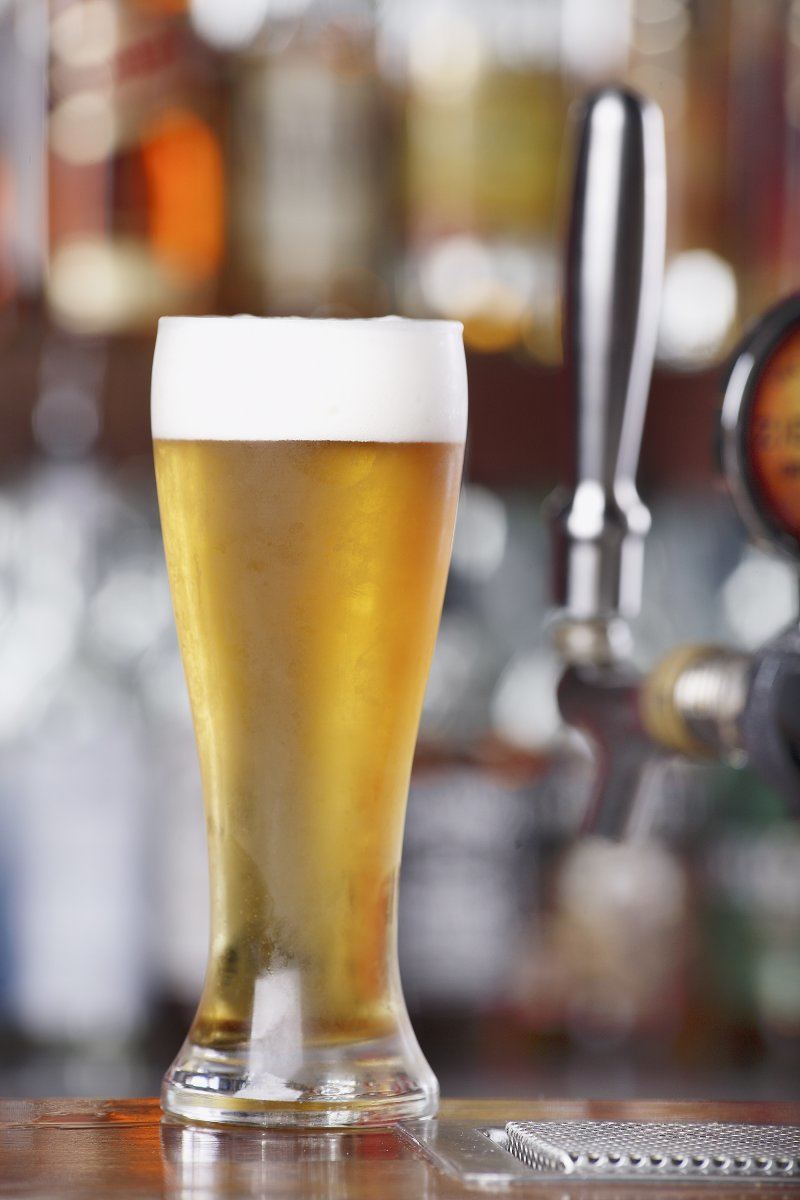 10. Say "Top of the Morning"
I'm begging you, please do not greet anyone in Ireland with the phrase "top of the morning." No one in Ireland ever uses cliche Irish movie phrases. They're considered corny and you'll be sure to stand out unfavorably amongst the local people.
11. Visit the Blarney Stone
If you're planning on visiting Ireland you've no doubt heard of the Blarney Stone, but we recommend that you skip this site. This attraction has become something like the Disneyland of Ireland, with posed pictures and exorbitant fees. There are so many more authentic things to do and see in this country, file this tourist trap under things not to do in Ireland.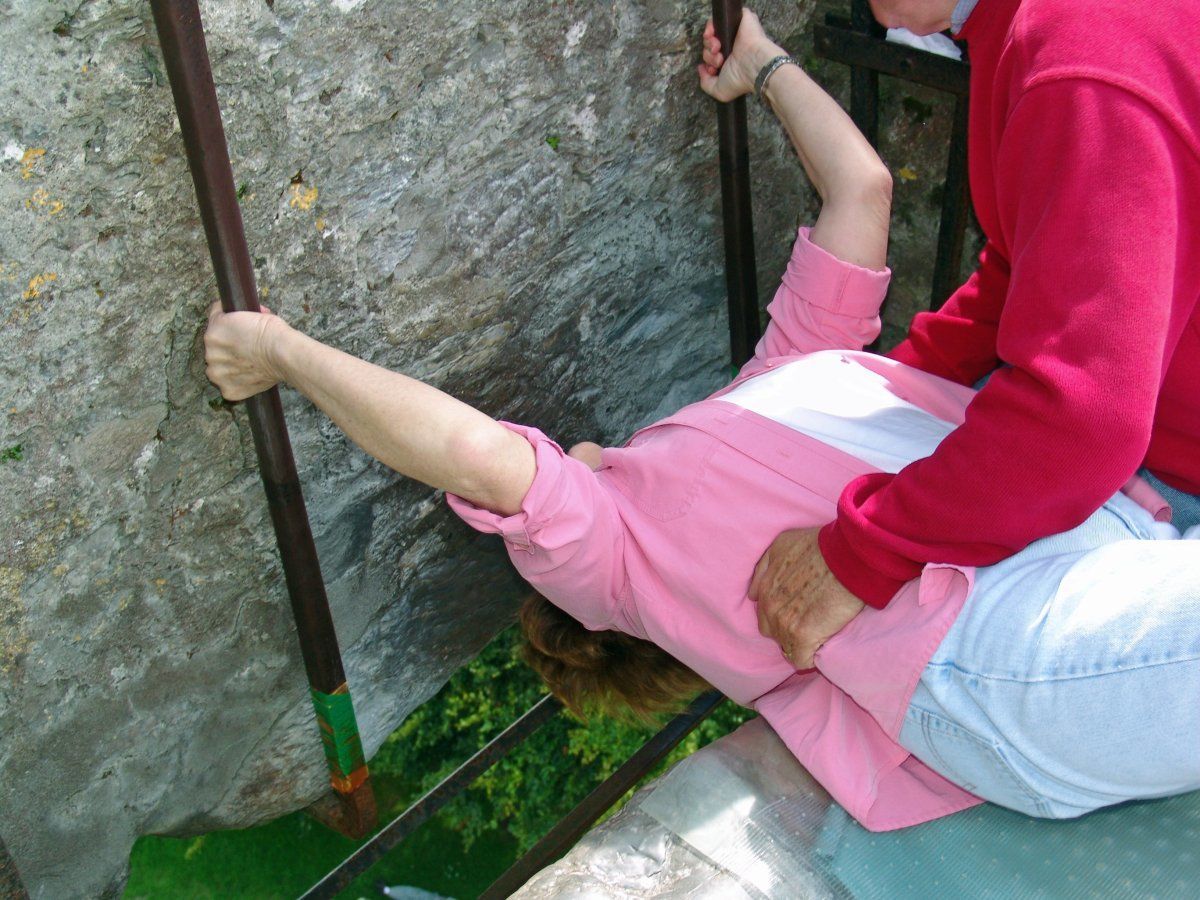 12. Avoid the Finger Twitch
If you're renting a car in Ireland, it's best that you learn one common practice on the road – the finger twitch. Aside from staying on the left side, we also recommend that you respond to other drivers on narrow country roads with a friendly acknowledging wave. Just raise your hand or finger from the steering wheel when you pass someone on a quiet road. Greeting fellow motorists is common in Ireland, even if the respective drivers do not know each other.
13. Expect To Party All Night
One misconception about Ireland is that people stay up all night drinking at local pubs, while this is only half true. Most pubs in Ireland close at either midnight or 1 am. However if you make friends at the bar or pub, you may be invited home to continue drinking until the wee hours of the morning.