There's more than a little bit of old world magic still lingering in the gorgeous cities and green countrysides of Portugal. The oft overlooked nation is the oldest in Europe, having had the same boundaries since 1139. Though small, Portugal has an incredibly rich culture that reaches back centuries. Time and again, the country has reinvented itself in order to stay on the cutting edge of worldwide culture. If you're looking for a wonderful glass of wine, a home for architectural wonders, or a country gilled with happy, friendly locals, then you can't do much better than Portugal. The incredibly fun travel destination is filled with fun stuff to do, and that's before you get to its gorgeous beaches. It's easy to have a great time in Portugal; unfortunately, it's also possible to get into some trouble if you're not careful. If you're traveling to Portugal and you'd like to avoid trouble, here are a few tips to make it happen.
1. Don't Count Your Calories
To put it simply, Portuguese cuisine is freaking awesome. Traditional dishes like francesinha or the country's myriad of takes on enchidos are going to blow your mind. Then, dessert will send you to another world. So, remember that you're on vacation and try to relax. Otherwise you'll miss out on something truly delicious.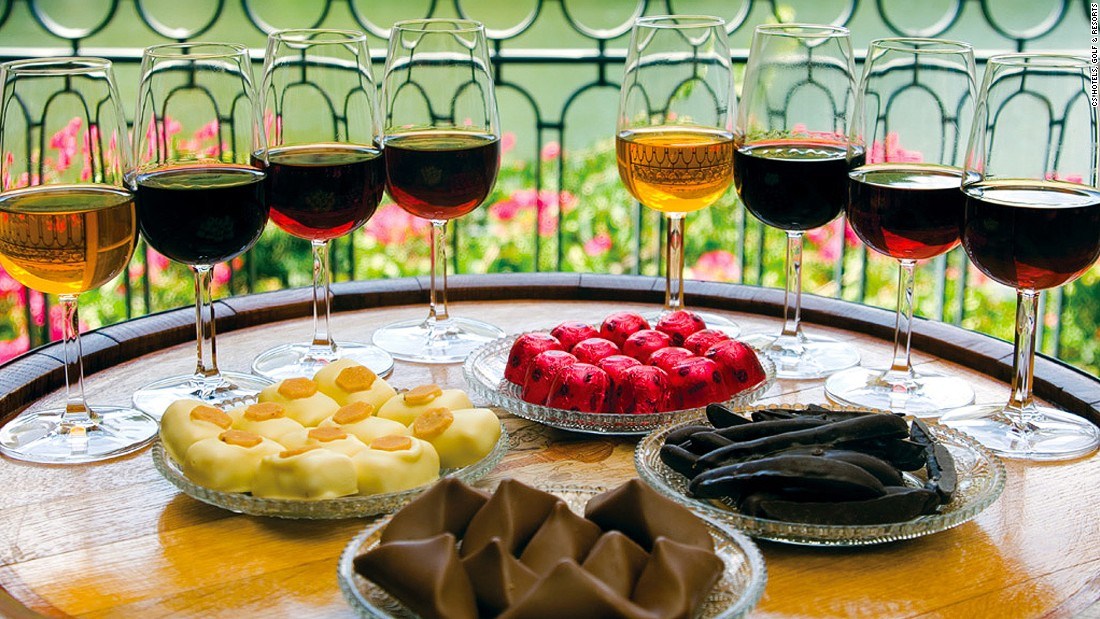 2. Find the Tourist-Heavy Restaurants and Don't Go There
One more note about the food: there are a lot of places throughout the country that promise tourists an authentic or delicious native dish. These places are almost universally not the best place. If a traveler came to your town and asked for a burger, you wouldn't send them to Wendy's, would you? Figure out where the locals like to eat instead and grab a bite there.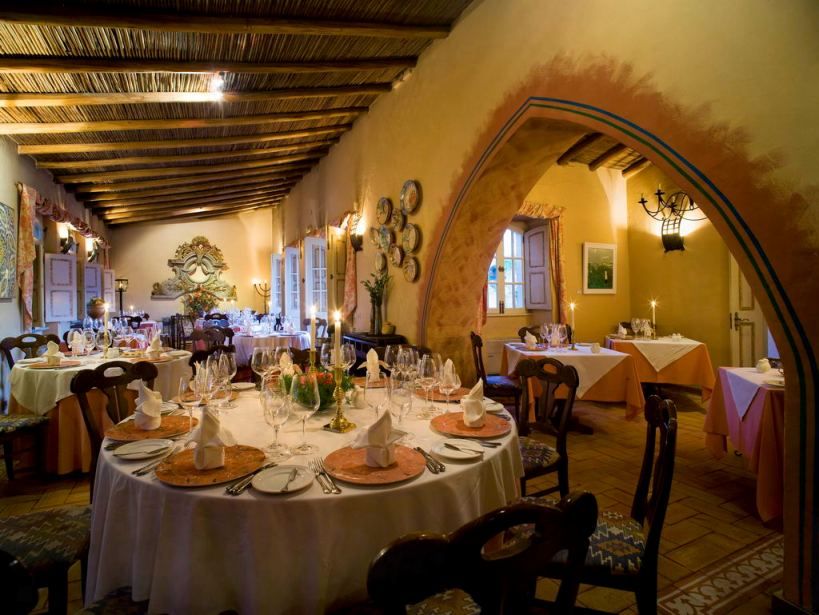 3. Don't Overlook the Wines
Where some countries specialize in beer or whiskey or vodka, Portugal specializes in wine. There are dozens of different labels within the country creating any manor of wine you could possibly imagine. A sizable portion of these wines are delicious, so be sure to try some different kinds of wines while you're in country.
4. Don't Wear High Heels
A big portion of Portugal's urban areas like the capital, Lisbon, are paved with sidewalks made of easily damageable basalt cubes. In other words, there are probably cracks and your heels will surely get stuck. So, even when you're headed out, it might be a good idea to stick with your flats.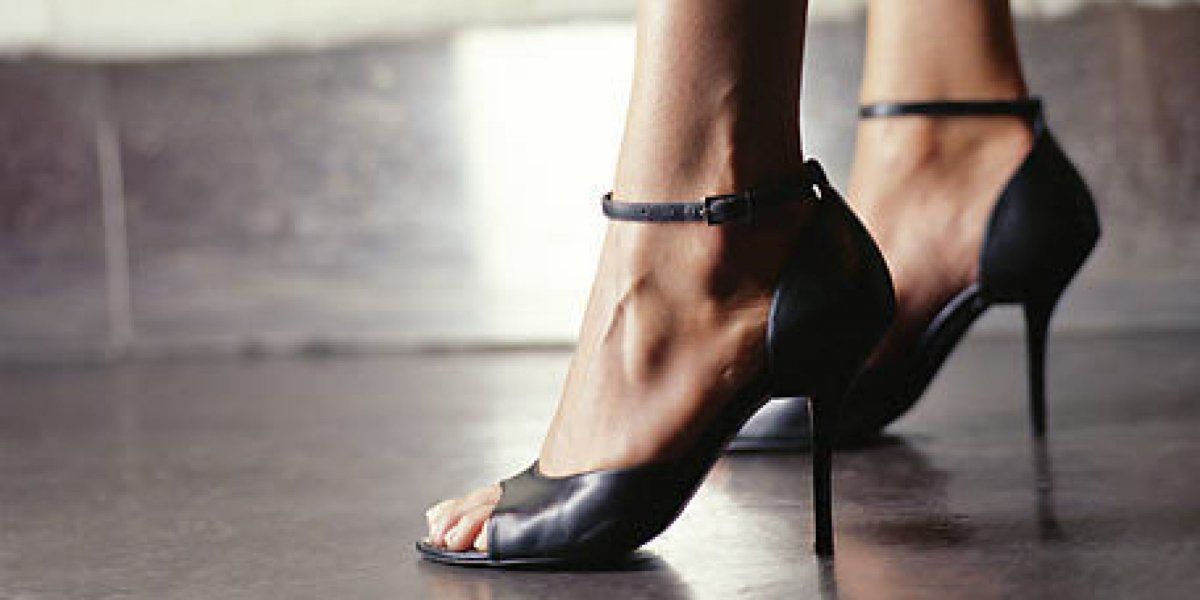 5. Don't Assume That Portuguese People Speak Spanish
Hopefully this one goes without saying, but just in case: Portuguese people speak Portuguese, which is an entirely different language than Spanish. It might sound moderately similar, but it's different and a Portuguese person may get annoyed if you assume they're close enough to pass. By that same token, Portuguese people are not "Hispanic".
6. Don't Eat an Early Dinner
If you're planning on taking advantage of the Portuguese nightlife — and you absolutely should — try grabbing a late lunch and then eating dinner around 9 p.m. If you eat any earlier, you'll arrive at an empty bar because they don't start filling up until around 11.
7. Don't Pass Up the Opportunity to Surf
Not only does Portugal have some of the world's best beaches, it's also got one of the most surf-friendly coastlines in the world. Measuring at nearly 500 miles long, the Portuguese coastline boasts solid surf all year round.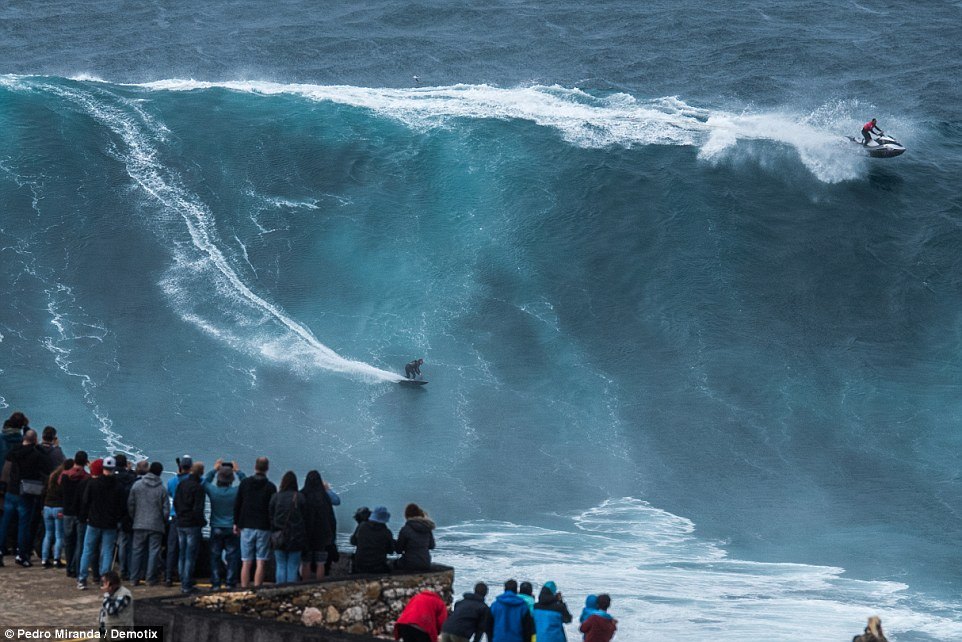 8. Pace Yourself If You Go Out, Don't Drink Too Quickly
When they head out on a Saturday night, young Portuguese men and women do it up. A proper night can go literally all night long and well into the morning. Of course, most Portuguese partiers will spend the evening and early morning drinking, but they do so slowly. If you want to hang, you should consider doing the same.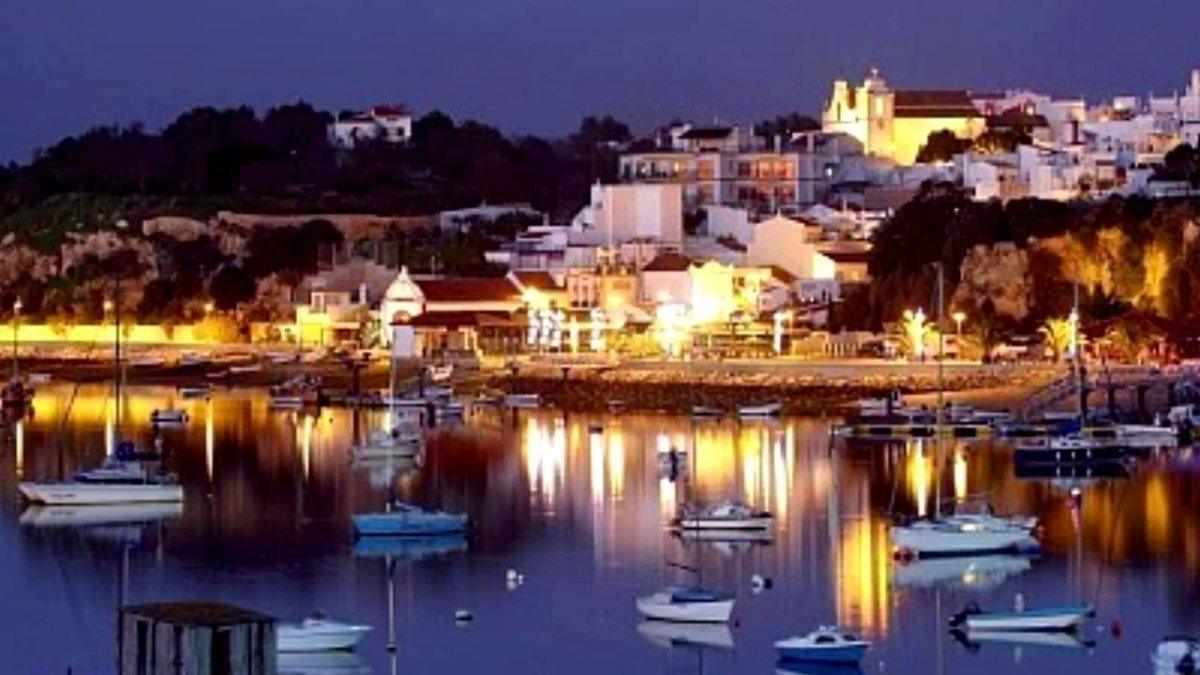 9. Don't Take the Tram During Rush Hour
The electric car is one of the more unique modes of public transportation that span Lisbon. It's fast, cheap, and safe — which is why a lot of locals tend to take the tram as a part of their daily routine. You don't want to be the tourist in the tram who's ruining some poor commuter's evening; instead, take the tram in the mornings or the afternoon in order to avoid the crowd.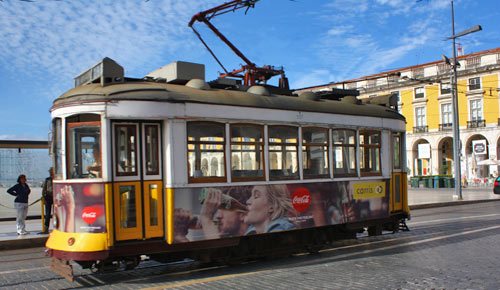 10. Don't Skip the Graffiti
Throughout the city of Lisbon, there are several derelict buildings. The situation is drastically improving, but in the meantime, the Lisbon City Council has turned some of those buildings into canvas space by letting some of the city's most talented street artists take on the space. Excellent examples of world class graffiti are all over the city.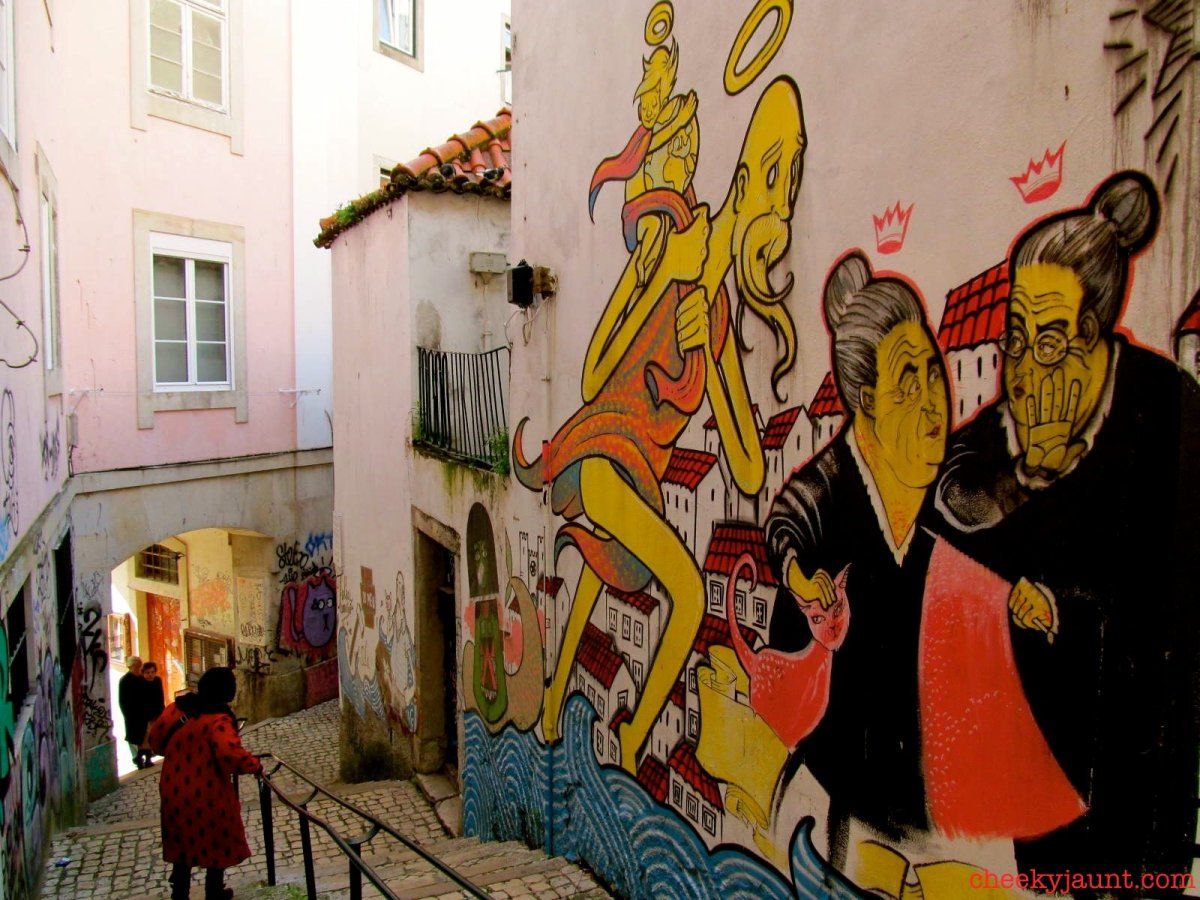 11. Don't Go in July or August
These two months of the year are the driest, but they're also the hottest and busiest months of the year. If you plan to visit during the off-season, you'll find the prices more agreeable and the beaches a little less crowded.

12. Don't Get Suckered by a Terrible Fado Show
There are lots of places throughout the country that claim to offer dinner and a Fado show and then they'll charge you an arm and a leg for a mediocre experience. If you look around, however, you can find some truly talented performers who do shows for cheap or even free.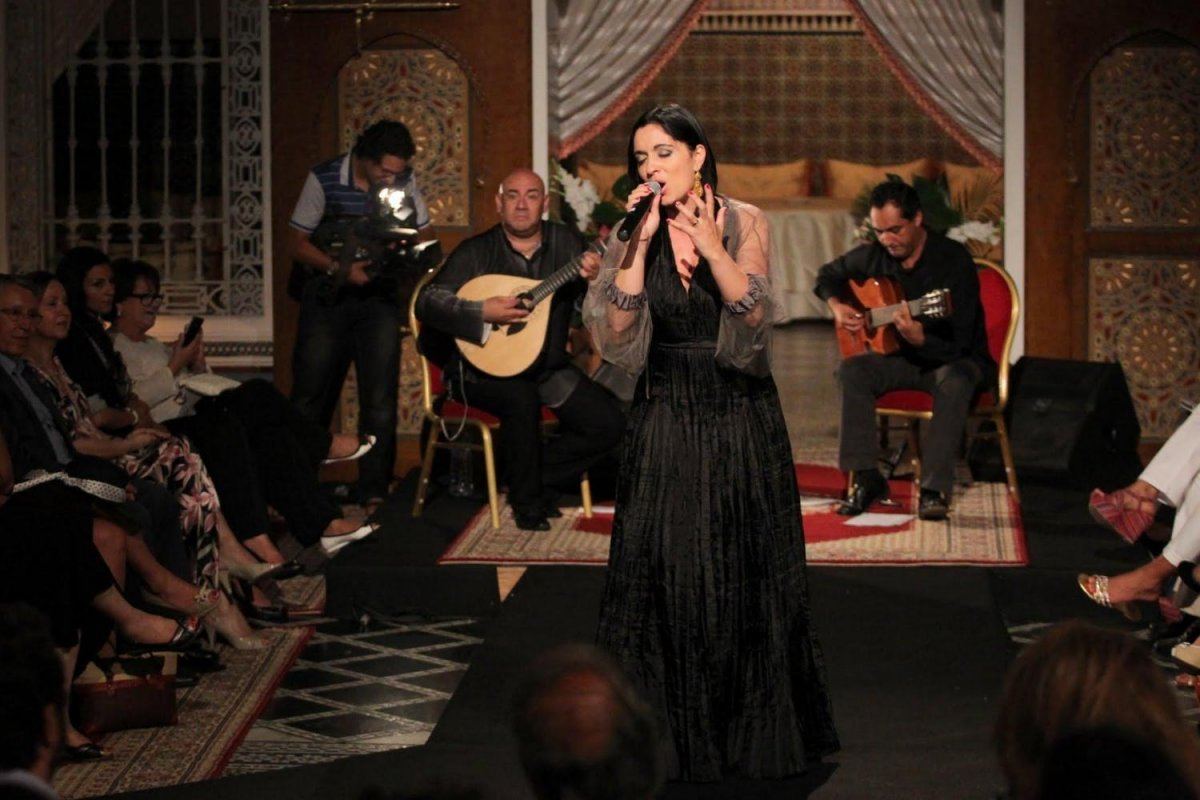 13. Don't Forget About Coimbra
If you'd like to get acquainted with a mid-sized city that's simply dripping with old world charm, Coimbra is it. You should plan to stay for at least a few days, wandering around the beautiful little town that's home to one of Europe's oldest universities as well as several historical sites that will simply astound you.