For a nation on the border of Syria and Israel, you might expect there to be some real possibility of danger when visiting Lebanon. You would be right. Though the coastal country is home to millennia of religious and natural history, it is also a place that — thanks to some truly unfortunate geopolitical circumstances — holds a lot of potential harm for any tourist who is headed into Lebanon. If you want to maximize your chances of having a pleasant vacation, here are some tips and tricks for making the most of a Lebanese holiday.
1. Okay, All That Said, Don't Be Afraid
The odds of encountering ISIS — even in Lebanon — are minimal. If you simply keep your wits about you, you'll be fine. The people in Lebanon are perfectly friendly and welcoming and the country is filled with gorgeous landmarks and fascinating history. Just relax and enjoy yourselves.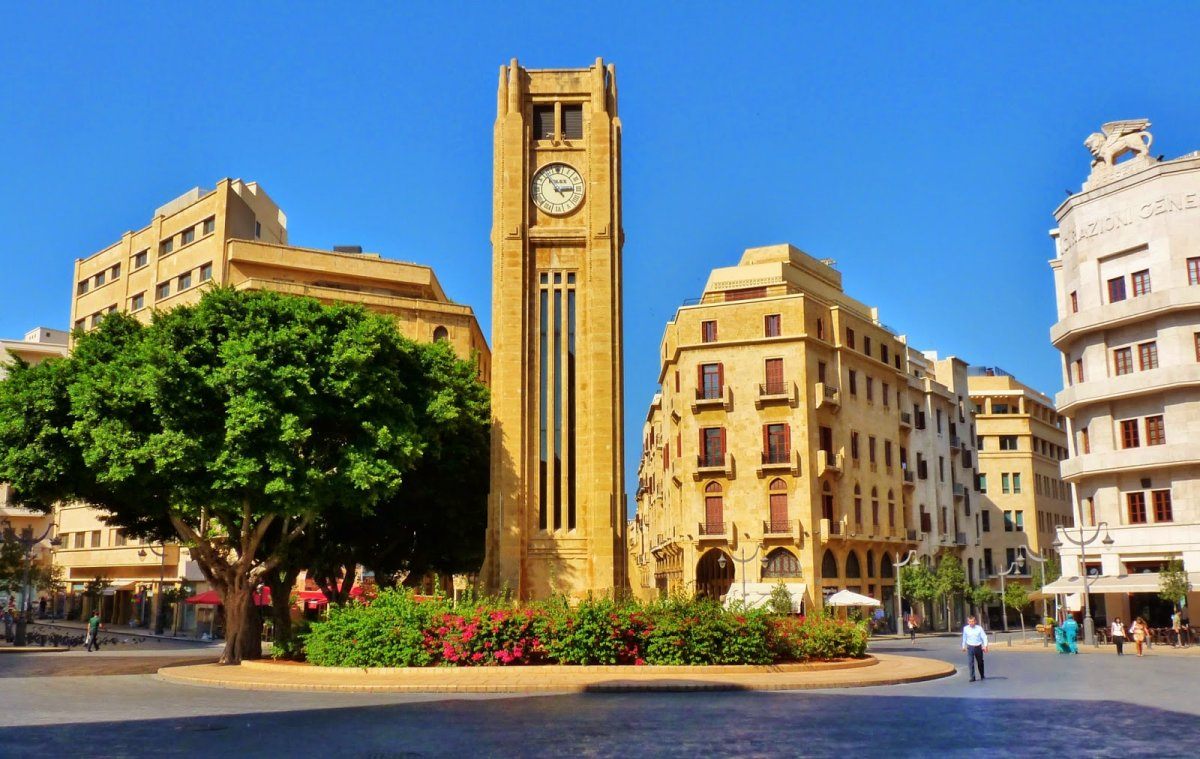 2. Don't Be Shocked By the Warmth of the Lebanese People
If you're greeted with a hug and a kiss on the cheek, it's totally normal. If people find that you're a tourist and they suddenly become interested and want to show you around, it might be best just to go with it. It's rude to turn down an offer from a Lebanese person, and by and large all they want to do is show you a good time and share their love of their home country.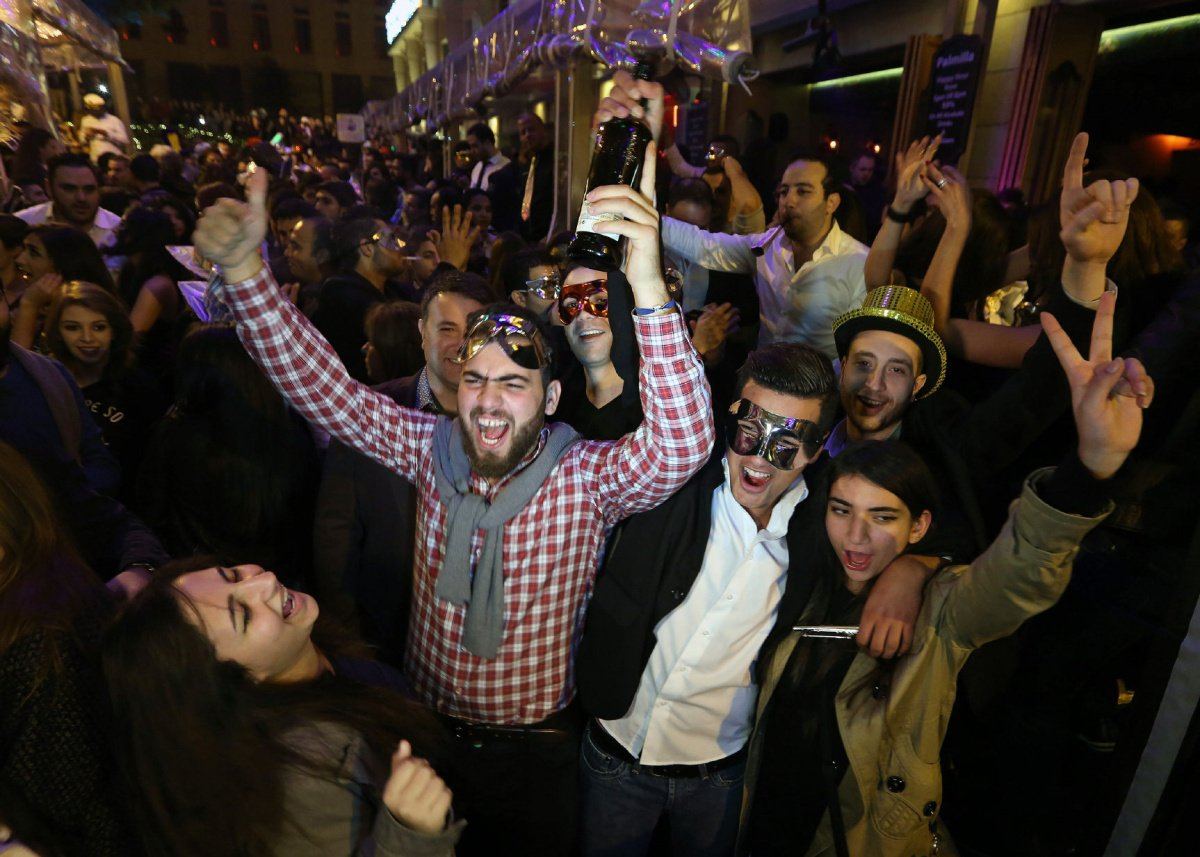 3. Make Sure to Dress Appropriately
Remember that Lebanon is a pretty conservative Arab country. As a result, men and women are expected to dress conservatively — that means you're going to want to avoid wearing anything more revealing than short-sleeves and shorts. It's also a good idea to make sure your clothing is loose-fitting; women should consider covering their heads as well.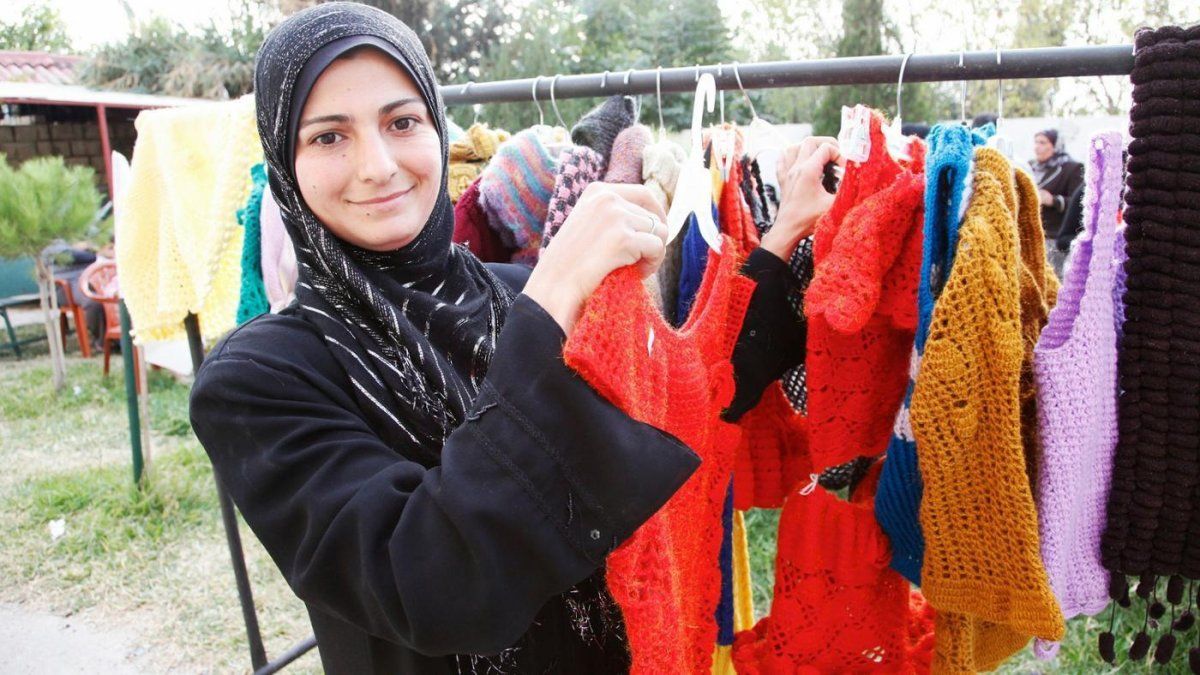 4. Don't Just Stay in Beirut
Lebanon has some really gorgeous locations outside its most popular tourist spot: Beirut. The key to finding them is that you actually have to leave Beirut. The people are generally hospitable and warm, and they're worth getting some one-on-one time with. What's more, you can't really say you've experienced true Lebanese culture until you've experienced something beyond Beirut.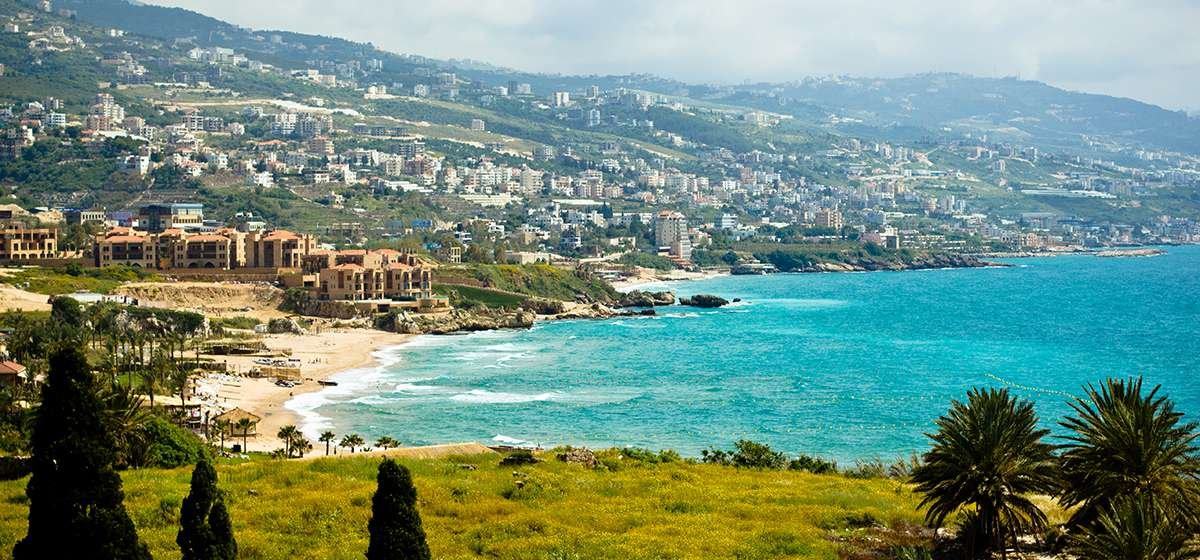 5. Don't Get Into a Taxi Without Agreeing on a Price
Some tourists to Lebanon have complained that they were "kidnapped" by cab drivers when they couldn't agree on a final price for the cab fare. The best and most obvious way to avoid this is to tell the cabbie where you're going and agreeing on a price before you get in the car. That way no one is wasting their valuable time.
6. Don't Talk About Politics or Culture
No one likes to talk politics when they're trying to relax; that's especially true of Lebanon. Not only are they uninterested in your opinion, they don't want to be lectured about the flaws of their method of doing things. If you talk about these touchy subjects, the odds are very strong that you will upset your Lebanese hosts.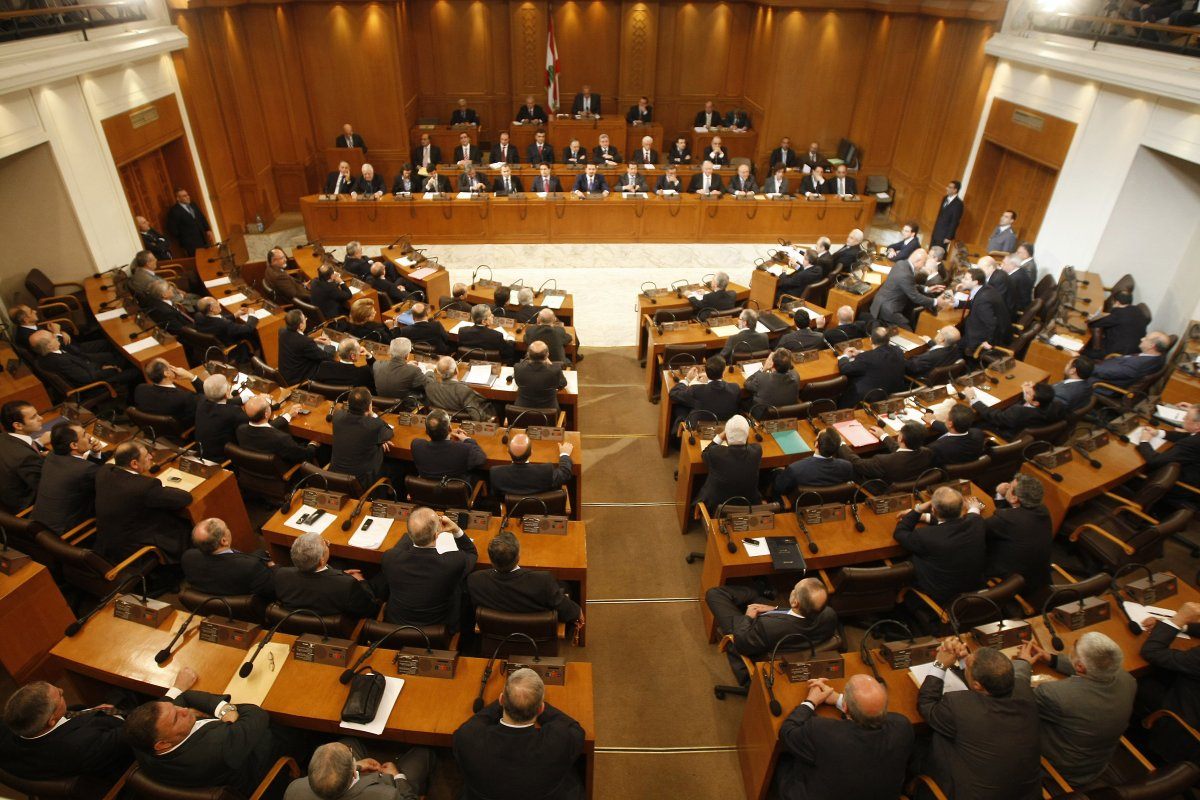 7. Don't Forget that 'Traveler's Diarrhea' Is a Real Thing
If you've never travelled to a developing nation, you should be aware that your first-world immune system might take a small hit … like, right when you land. Sometimes the jolt to your bowels hits quickly (and with great force), so it might be a good idea to anticipate a small adjustment period as you land in the nation. It'll pass quickly, don't worry.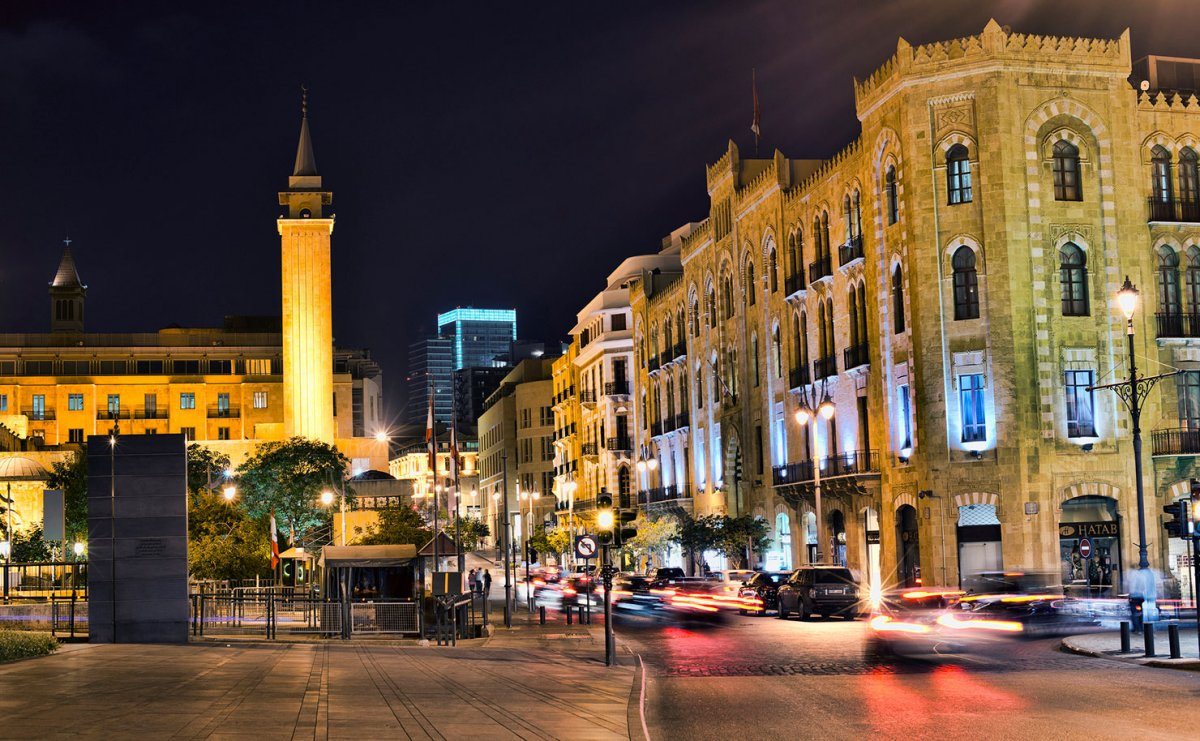 8. Don't Take Pics of the Military
Not only is it illegal, but who wants to ruin their vacation by irritating a group of people holding AK-47's? You can look at their installations, but your best bet is to simply keep your eyes on the beautiful scenery, not on the dudes trying to defend it. Also, do you really want to agitate one of these fellas?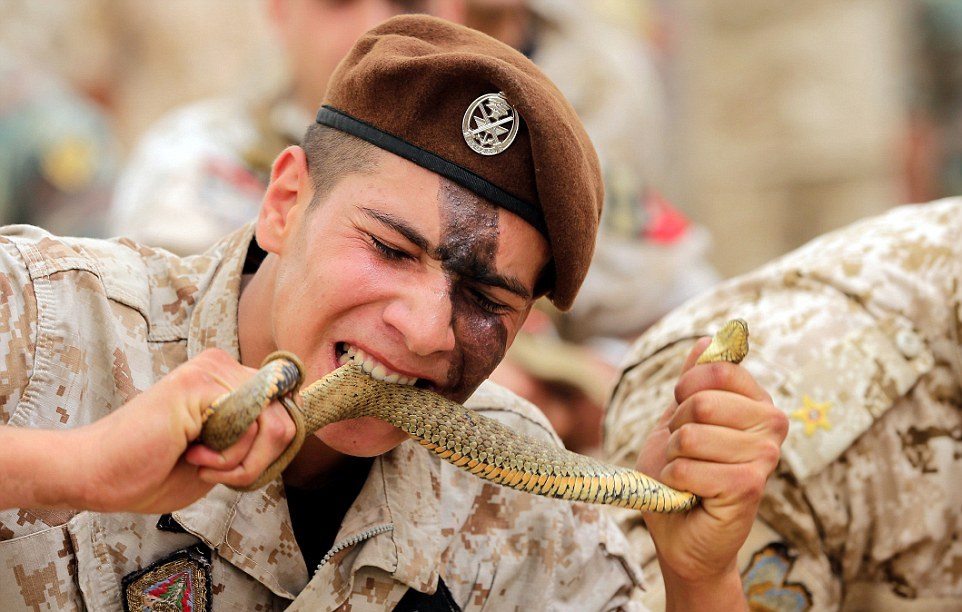 9. Stay Away from Dahiyeh
The world famous suburb in southern Beirut called a "Hezbollah Stronghold" and as such has attracted lots of attention. Don't go see it for yourself. By and large, the residents of Dahiyeh are just suburbanites who don't appreciate being gawked at by some leering tourist. Also, they have no compunction about simply guiding you away from the area.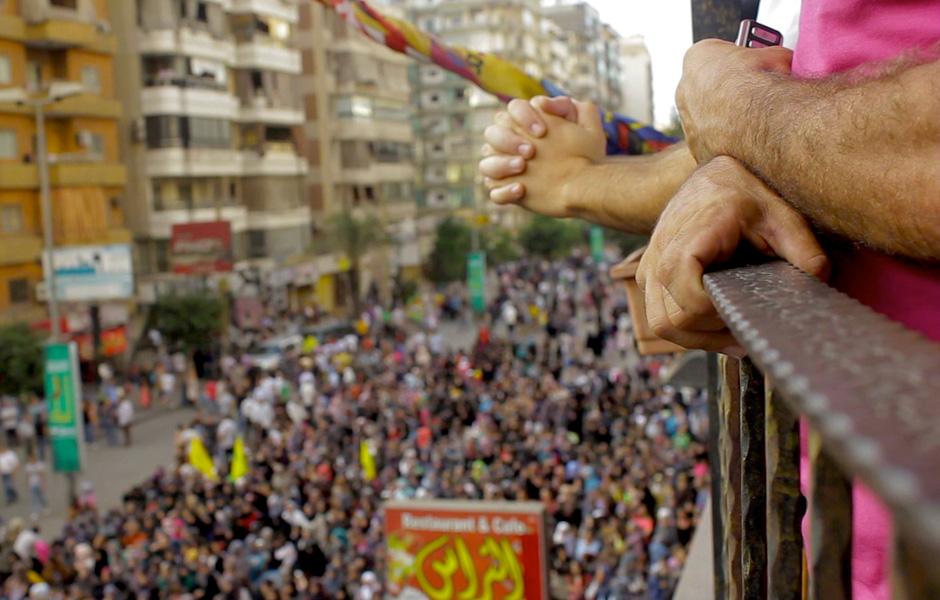 10. Don't Sleep on the Street Food
Lebanon is known for its scrumptious street food. There are several excellent meals served on a street corner, so if you're just sticking to the glitzy restaurants, then you're missing out on an integral part of Lebanese culture and a fantastic meal to boot.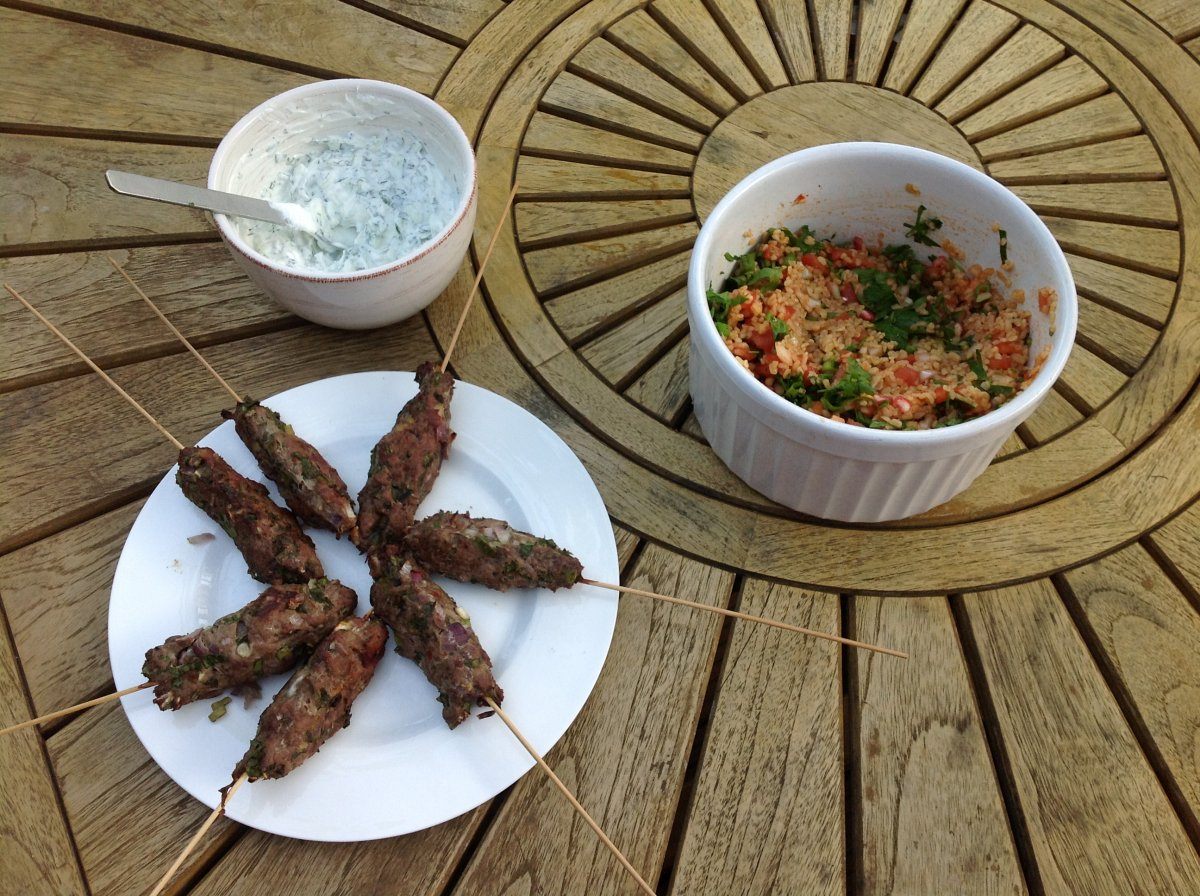 11. Don't Take Pictures of the Locals Without Permission
There's not some old world spooky superstition attached to this one, it's just rude. How would you feel if you were walking down the street and a group of people wearing traditional Arab garb started ooh'ing and ah'ing and taking pictures of you. It's weird and awkward and if you really want to see a picture of a woman wearing a hijab, just Google it.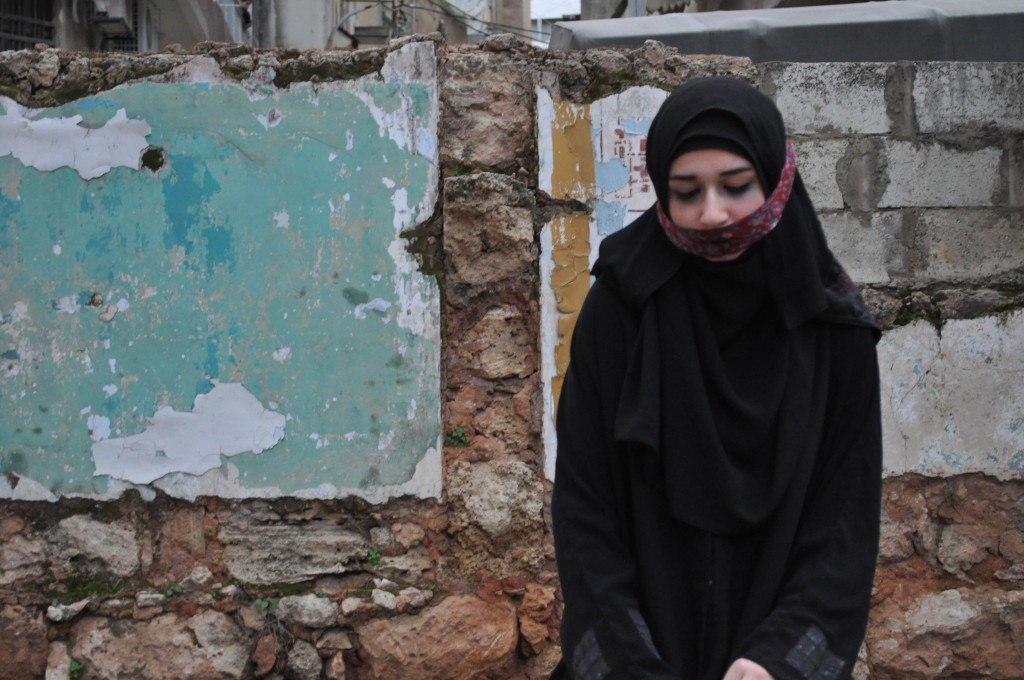 12. The State Department's Opinion
Earlier in the year, the Department of State issued a clear warning to avoid travel to Lebanon thanks to the heightened risk of political upheaval (i.e. armed skirmishes) and potential terrorist threats. In fact, the State Department has said that it cannot guarantee its ability to transport US citizens out of the country should the situation worsen.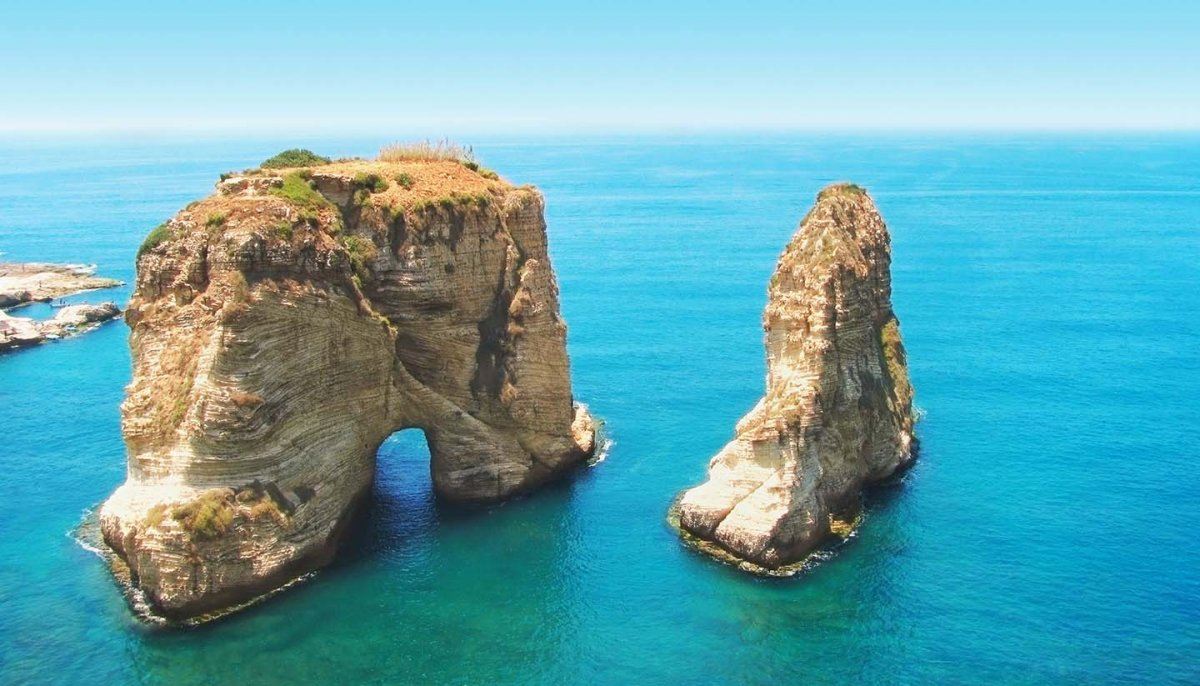 13. Tips For Being Cool in a Lebanese Home
If you have the opportunity to enjoy a meal in a Lebanese home, you should absolutely take the opportunity. When you get to the door, keep your eyes open for a place to put your shoes, as most homes will ask that you take them off. Bring a small (non-alcoholic) gift to say thanks for the invite. At the table, don't start eating until everyone is at the table and your host has given their blessing. You will be served food, just deal with it. You will also be given seconds, just like you're dining with your grandmother. Just eat everything and smile about it and you should be good.