At this point in your life, you've more than earned a great vacation. Even though you're not a spring chicken anymore doesn't mean you don't yearn to get out there and experience the world. If your kids have (finally) gotten out of the house, you might be hungering for a little well-deserved adventure. It's the best time of life to have a blast, so why not make the most of it? Of course, when you're traveling as an older person there are a whole new set of circumstances to consider when traveling. Here are a few tips to help you make the most of your vacation.
1. Make Sure You Land During a Comfortable Time of Year
This one might seem like a no-brainer, but before you even book your tickets, you should know how you want to spend your time. Are you looking for a relaxing beach getaway or a historic romp through some ancient ruins? The way you spend your days will determine where you head, so make sure you pick something you're excited about. Even more to the point, make sure you're traveling to your destination at temperate time of year. That will make it easier for your body to adjust to a new environment.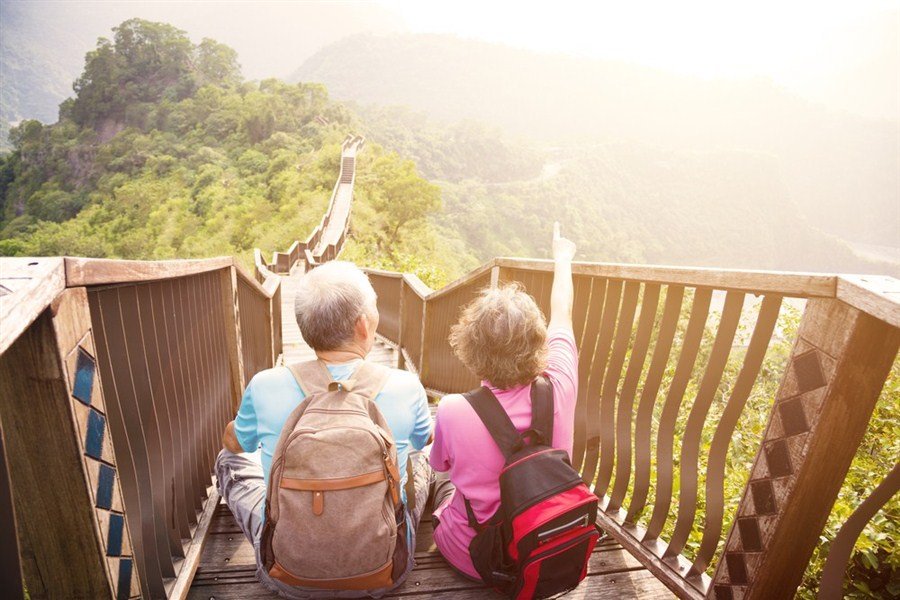 2. Start Packing Early
Be sure to make a list of everything you'll need for your trips, from socks to pills. Then, pack your suitcase at least a day in advance so that you can double-check it against your list with plenty of time to take care of anything you've missed.
3. Don't Overpack
Remember that you're going to have to carry your luggage everywhere you travel. So, make sure that you're packing as lightly as possible and make sure that your luggage is lightweight, as well. The idea is to prepare yourself for endurance so you can carry your bag for as long as possible.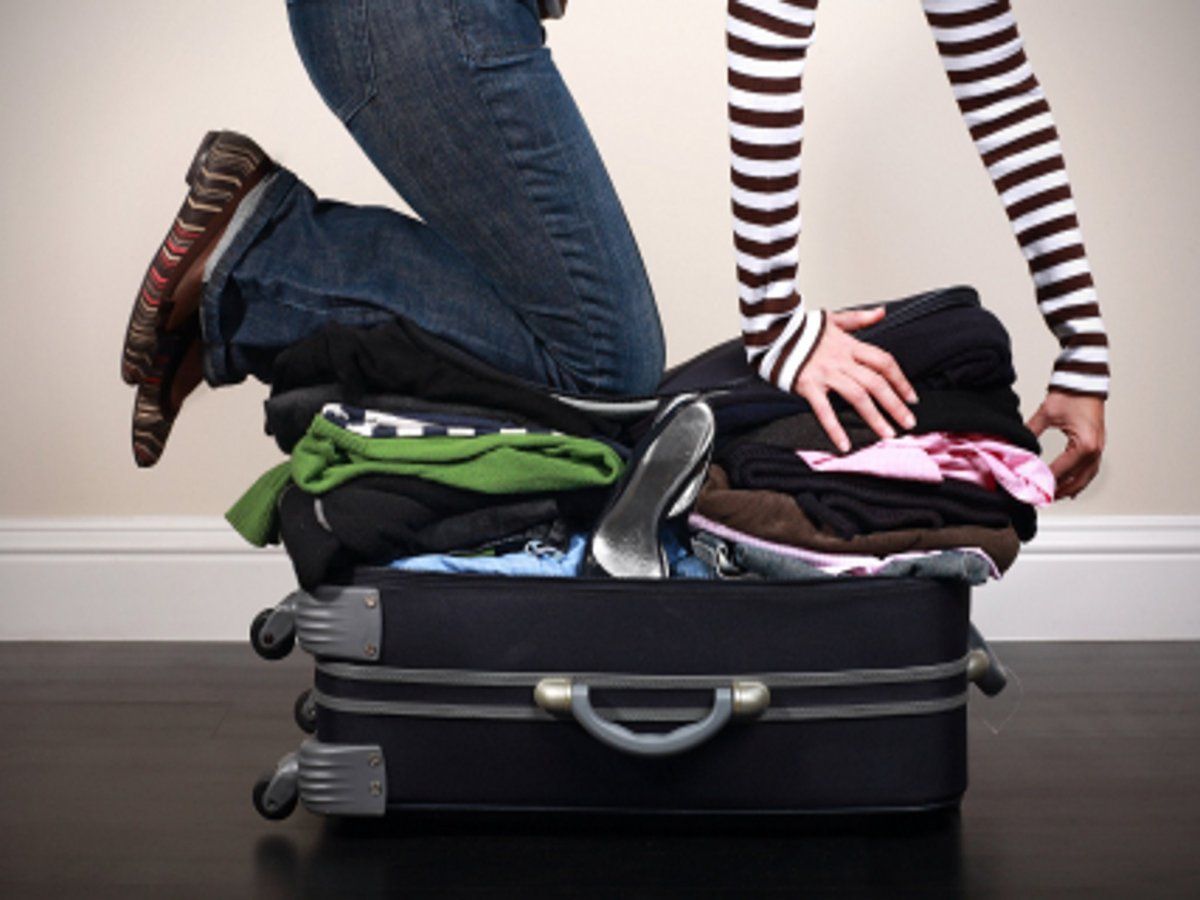 4. Don't Over-Exert Yourself
It can be pretty exciting hitting a new spot, but you need to make sure that you pace yourself. Don't try to see everything, and be sure to take a few moments to sit back and relax. Trust us, these quiet moments are the ones you'll take with you into the future.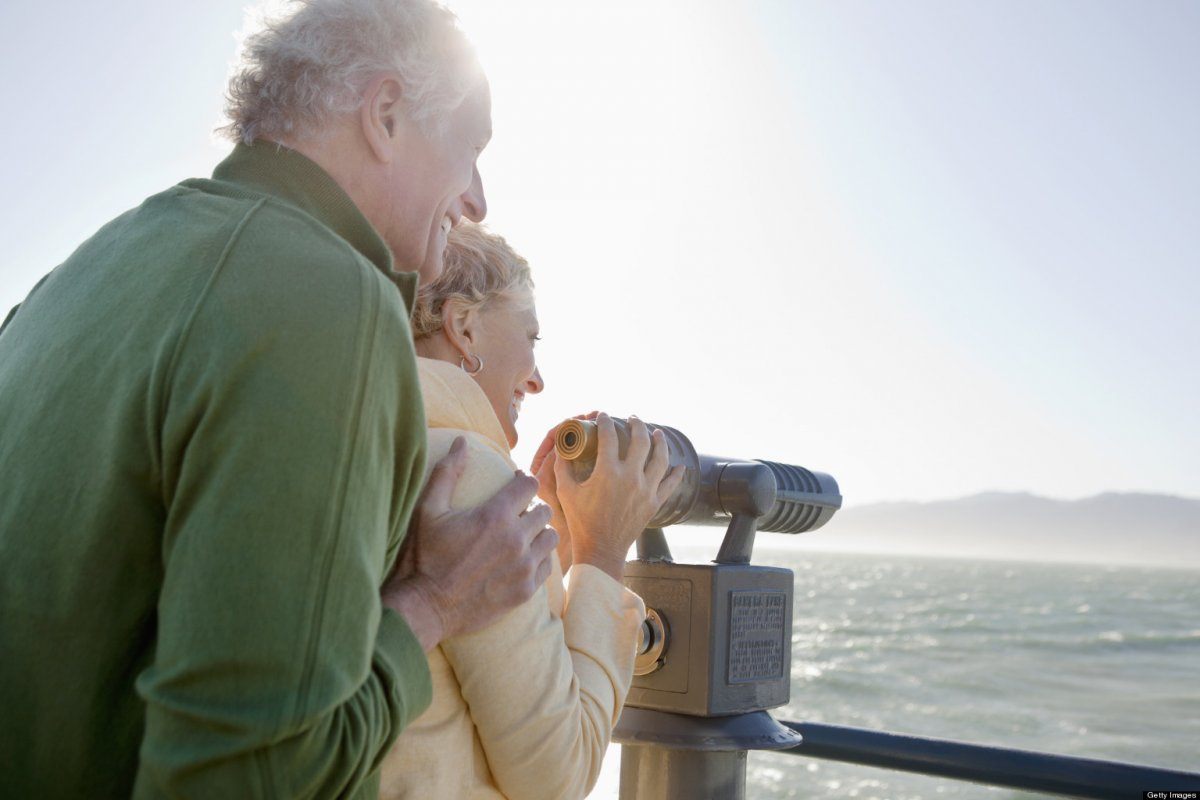 5. Consider Getting a Check Up Before You Take Off
It never hurts to visit a doctor before the flight, just to make sure everything is ship-shape. If you have any pre-existing conditions, let your doctor know you'll be traveling and ask if he or she has any recommendations on how to plan for the easiest, healthiest trip possible.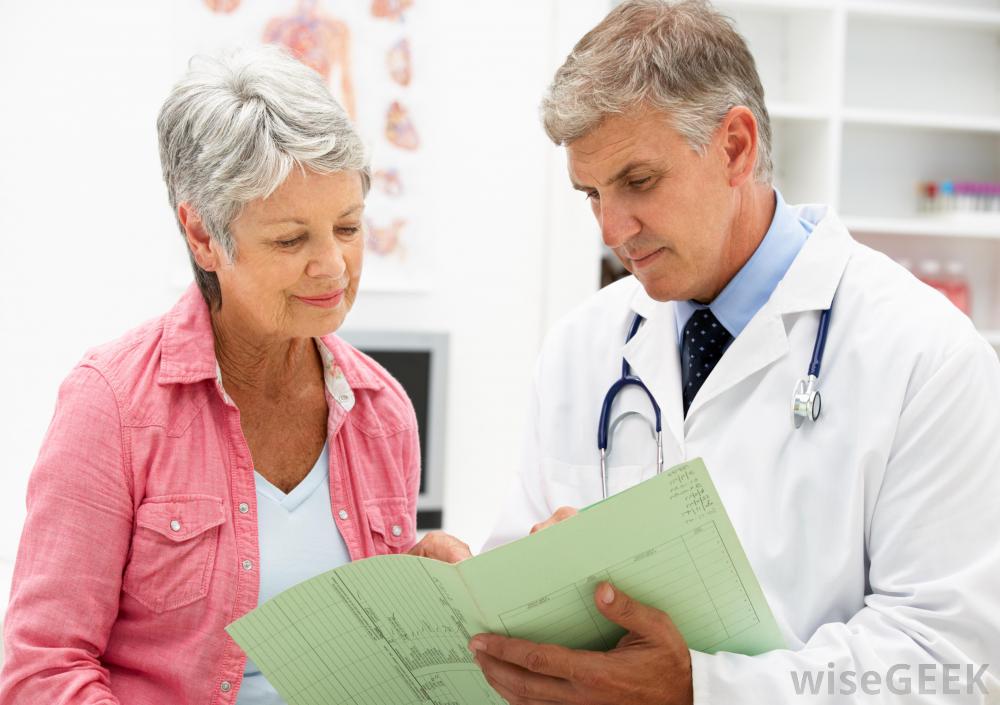 6. Bring a Companion
As you get older, having someone along for the ride becomes increasingly important. If you're not traveling with your spouse, then consider bring a friend or family member along with you. Two heads are always better than one, after all. If you can bring along someone who's a bit younger, then you might also find their extra energy and enthusiasm somewhat contagious.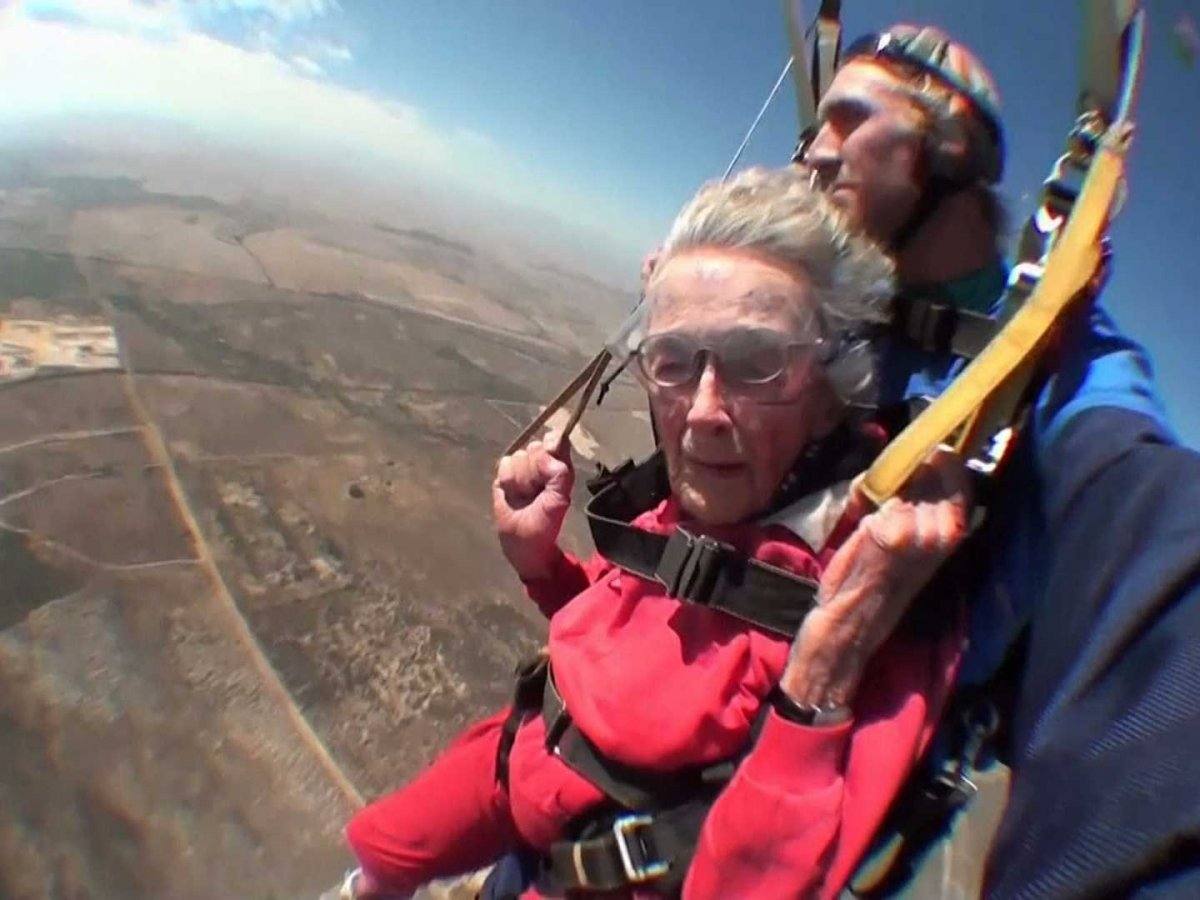 7. Consider Purchasing Travel Insurance
Unexpected accidents can happen at a moment's notice on the road, and there's no worse place to run up against disaster than when you're traveling. A little bit of insurance doesn't cost too much and it will help soften the blow of any potential hiccups. Remember, a thirty year old might not have much to lose on a trip, but you've earned some things that are actually valuable.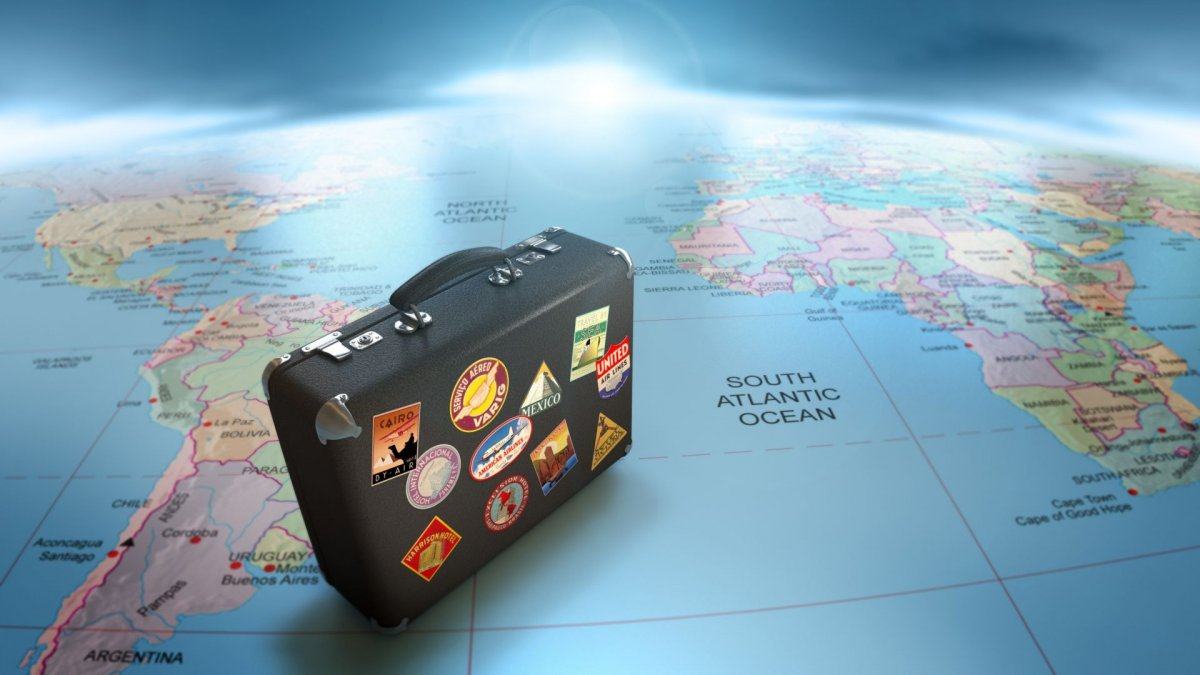 8. Don't Tell Everyone You're Leaving …
Make sure that your home is safe when you're out exploring the world by keeping your absence quiet before you leave. Tell one or two people, obviously, but don't make it public knowledge that you're going on vacation, just to keep your house off the radar. If you get the paper, make sure someone picks it up; if you have a pet, make sure you have a friend look after them (in the friend's home, preferably).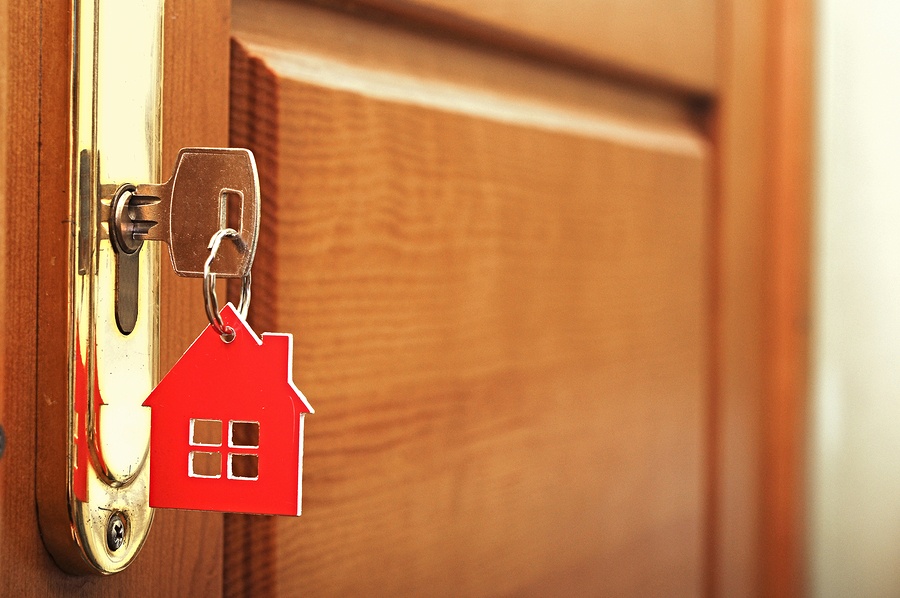 9. … But Do Tell Someone
Make sure that you do tell someone that you're heading out, especially if you're traveling alone. What's more, when you're traveling, check in with them from time to time to let them know how the trip is going and that you're safe. Not only will this help alert your home base to any potential problems, it will give you something exciting to talk about with a friend or family member.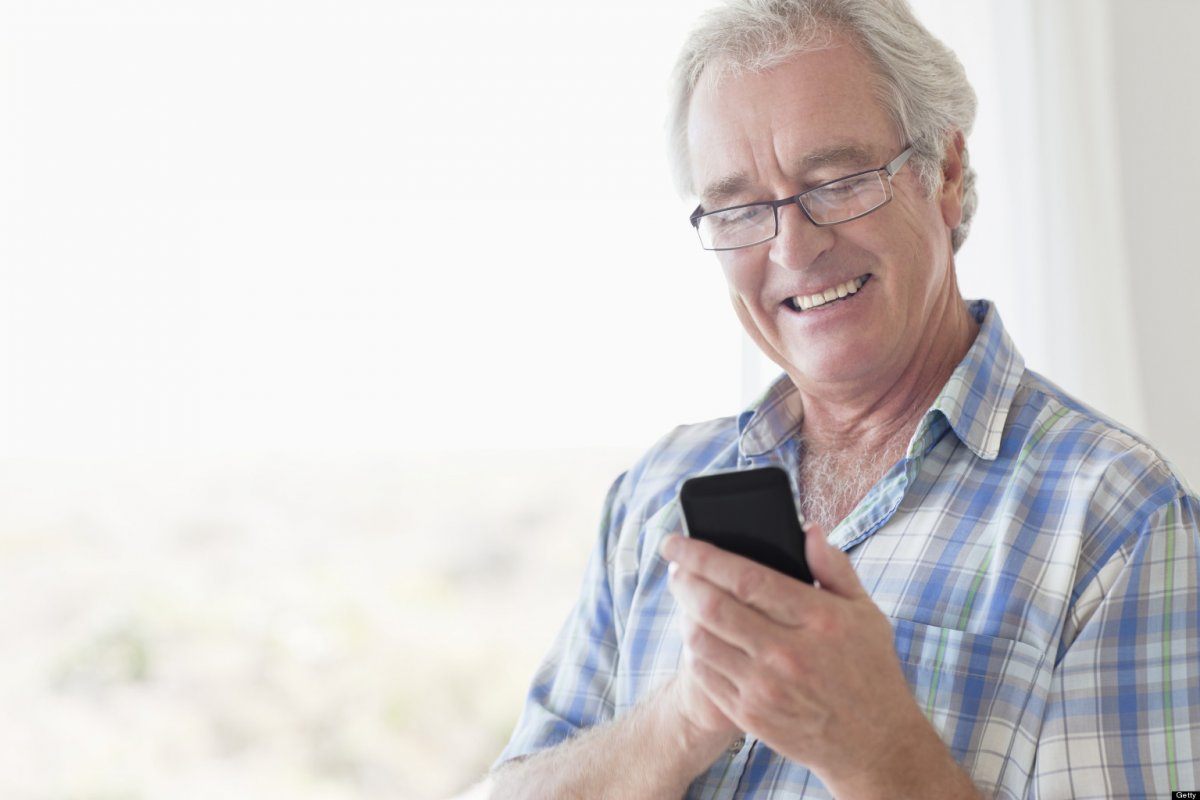 10. Don't Get Too Experimental With Your Diet
You might have a wanderlust, but your stomach may not. Be sure to be very cautious around foreign cuisine. That doesn't mean abstain from new taste experiments, it just means try small bites with long spaces in between. Don't go into an exotic meal with an empty stomach or you might end up in trouble.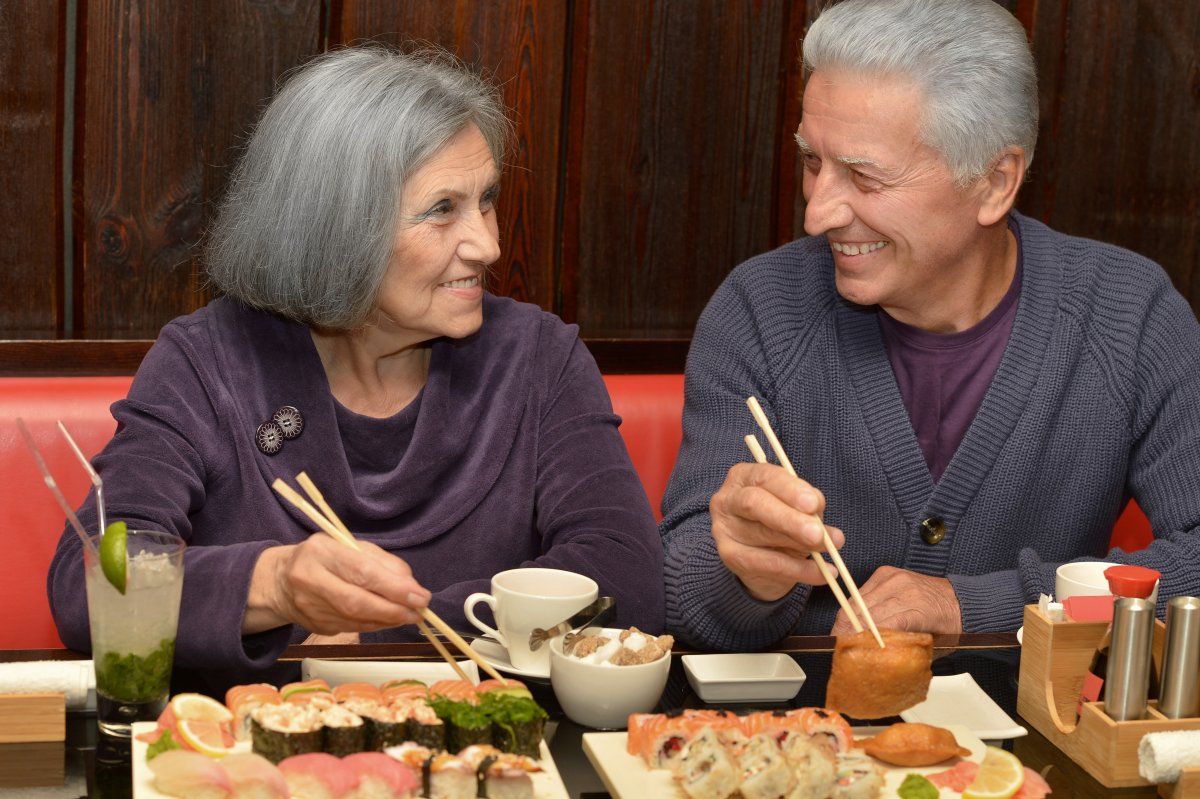 11. Don't Advertise Your Wealth Abroad
You may have a nice watch, or a nice assortment of jewelry, but you should consider leaving them at home when you're abroad. Elderly people can be a tempting target for criminals abroad, so it's best not to provide them with any extra incentive to focus on you.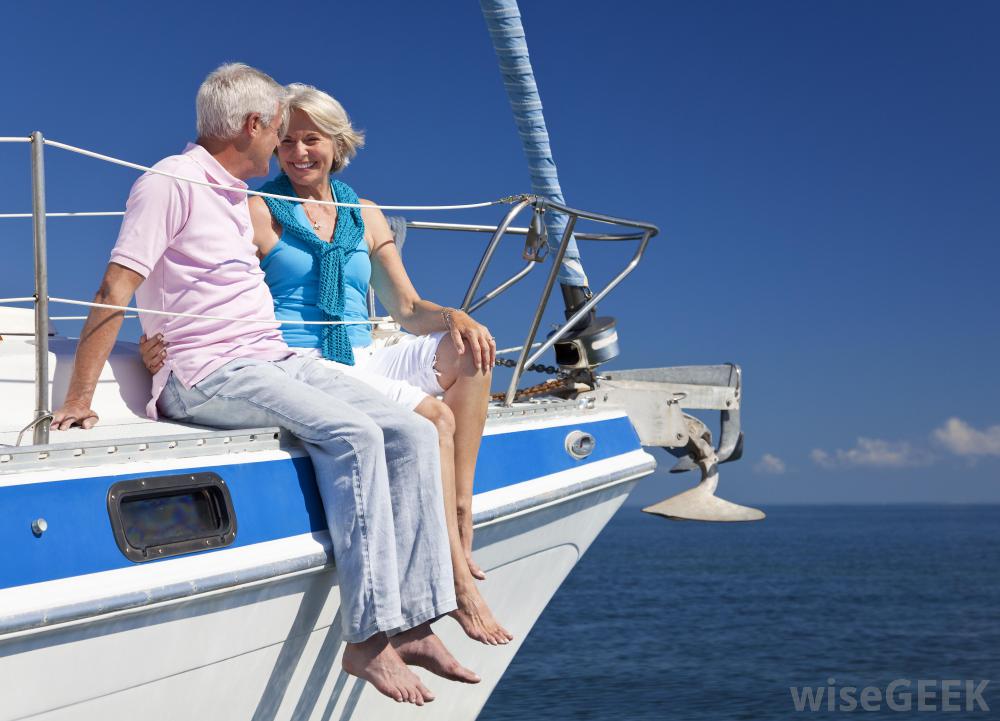 12. Buy Some Comfortable Shoes
When you head out on vacation, it's a good idea to get some comfortable shoes for all the inevitable walking and standing you'll be doing. Make sure you're wearing thick-soled flats in order to stay both sturdy and happy while you're moving about.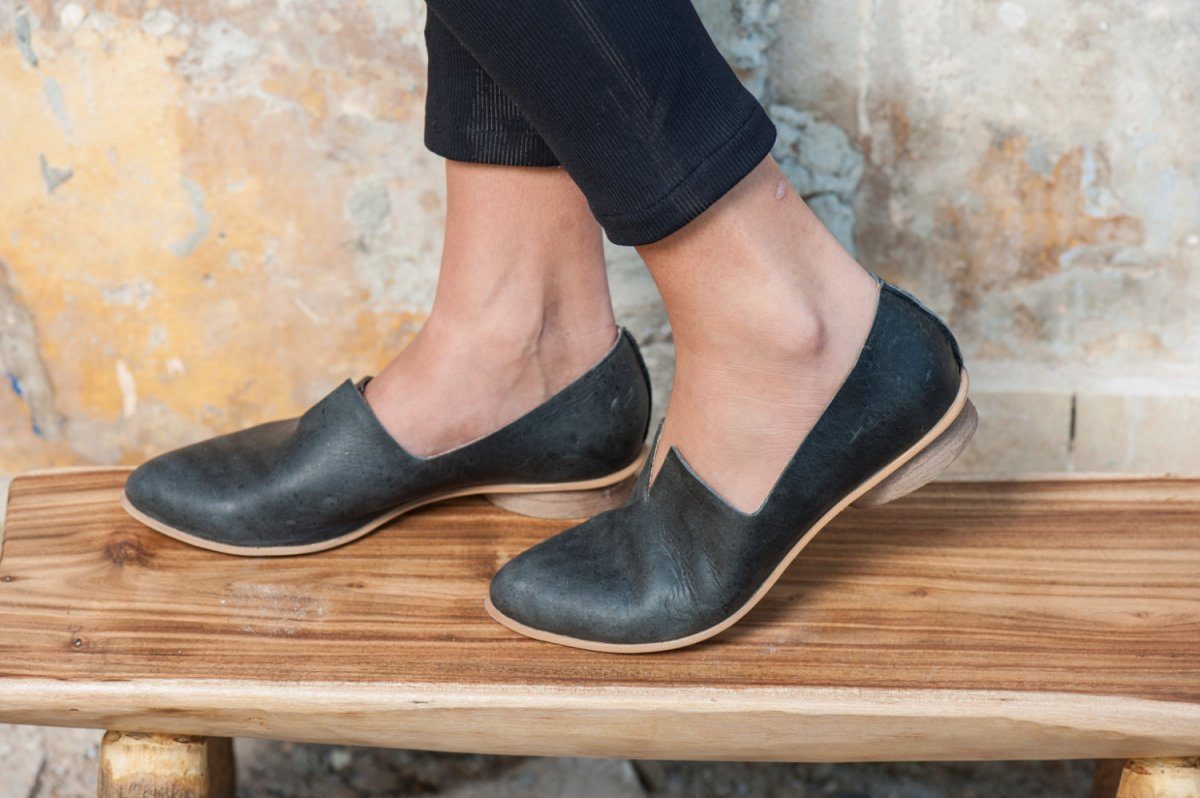 13. Beware of Scammers
Just like you would in your own home town, it's probably a good idea to pass over any sob stories from a hard luck local. These small time con men will try to get money from you, they'll ask to look at your travel documents (which your should NEVER hand over), or they'll attempt to steer you toward a new destination. Just politely refuse and keep on moving.