Even though we might not have the most sterling reputation abroad, no American actually goes overseas with the intention of offending someone … okay, maybe some do, but there are a few of those dopes in every country. For the rest of us, we're only hoping we can get abroad, see some sites, grab a dollop of culture, and get home without causing an international incident. Unfortunately, recent events have made Americans somewhat unpopular on the world's stage, which makes it even more difficult to walk the straight and narrow when you're traveling. If you're heading abroad in the near future and you want to avoid the "ugly American" stereotype, here are some tips for staying in bounds.
1. Why Should We Learn Your Language When English Is Obviously Superior?
You might be self-conscious about speaking another language poorly, but you'd be surprised how much locals appreciate a traveler who makes an effort to communicate in their native tongue. Just learn a few basic phrases — even if it's just "please" and "thank you" — and be sure to use them in conversation.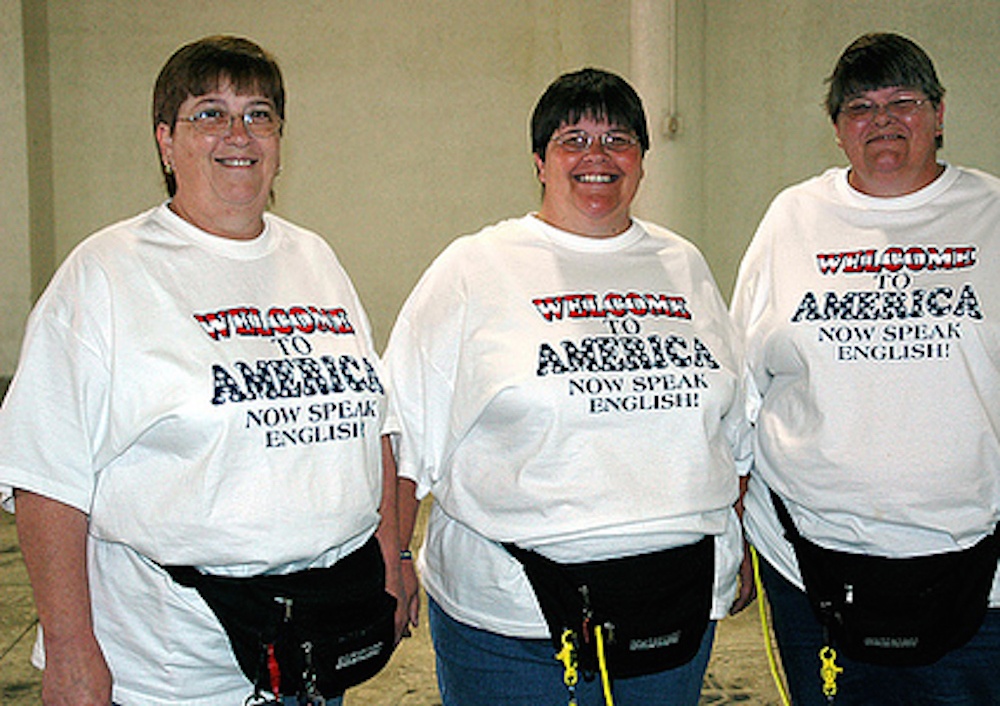 2. We're Impatient Jerks
A lot of international citizens have the impression that Americans are bossy and impatient. In a lot of other countries, service runs a little slower in general and getting grumpy about it is a definite way to out yourself as a tourist. Don't worry how long you've been standing in line. Just go with it and enjoy the fact that you're in an exotic new location.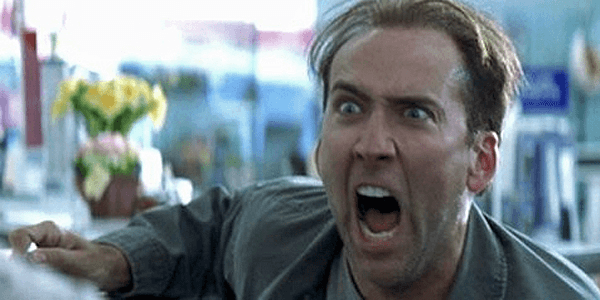 3. A Fanny Pack and My Knee-Length White Socks Are Tourist Chic
Leave your American Flag shirts and your Mets cap back home. When you're traveling overseas, consider ditching the typical tourist garb in favor of something a little more international. Wherever you're headed, consider dressing like the locals in order to stay under the radar.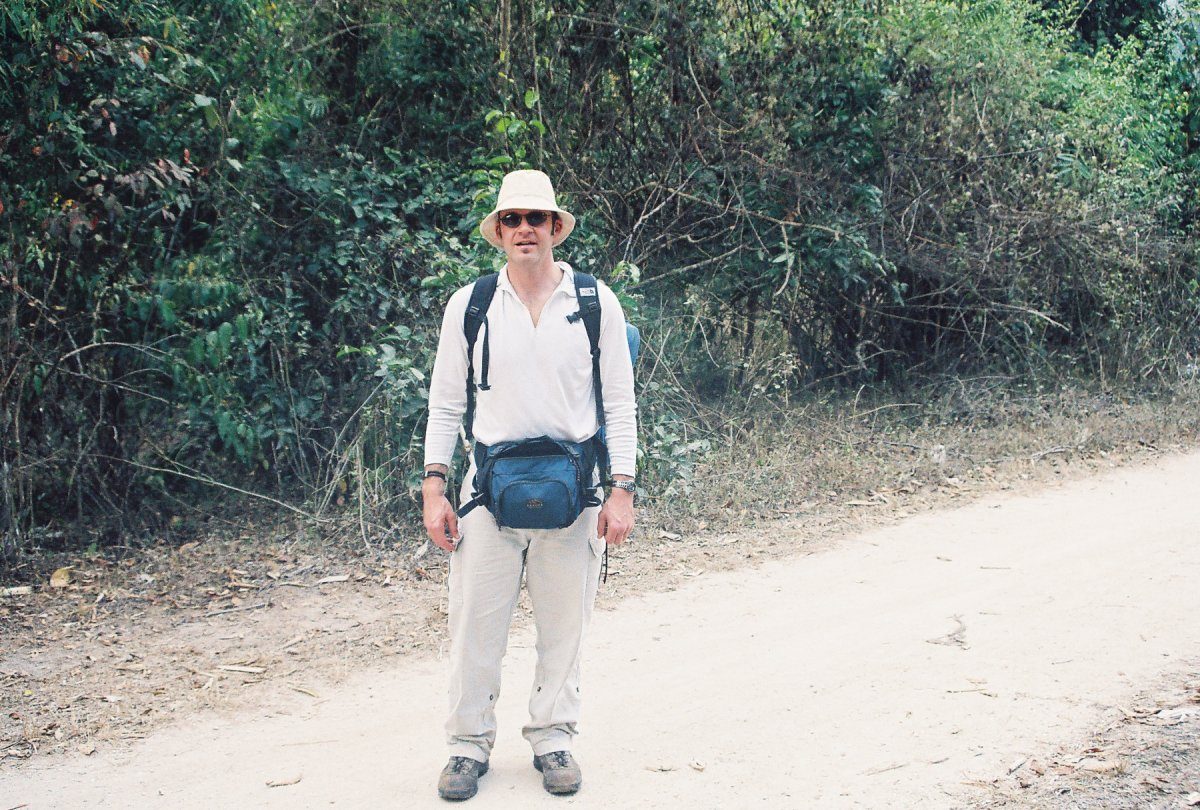 4. If You're Not Screaming, You're Not Communicating
Another common conception of Americans is that we're really loud. Go ahead and buck that notion by talking at a reasonable volume no matter where you are. You might be excited and nervous, but the person you're talking too likely isn't deaf, so it's okay to speak quietly.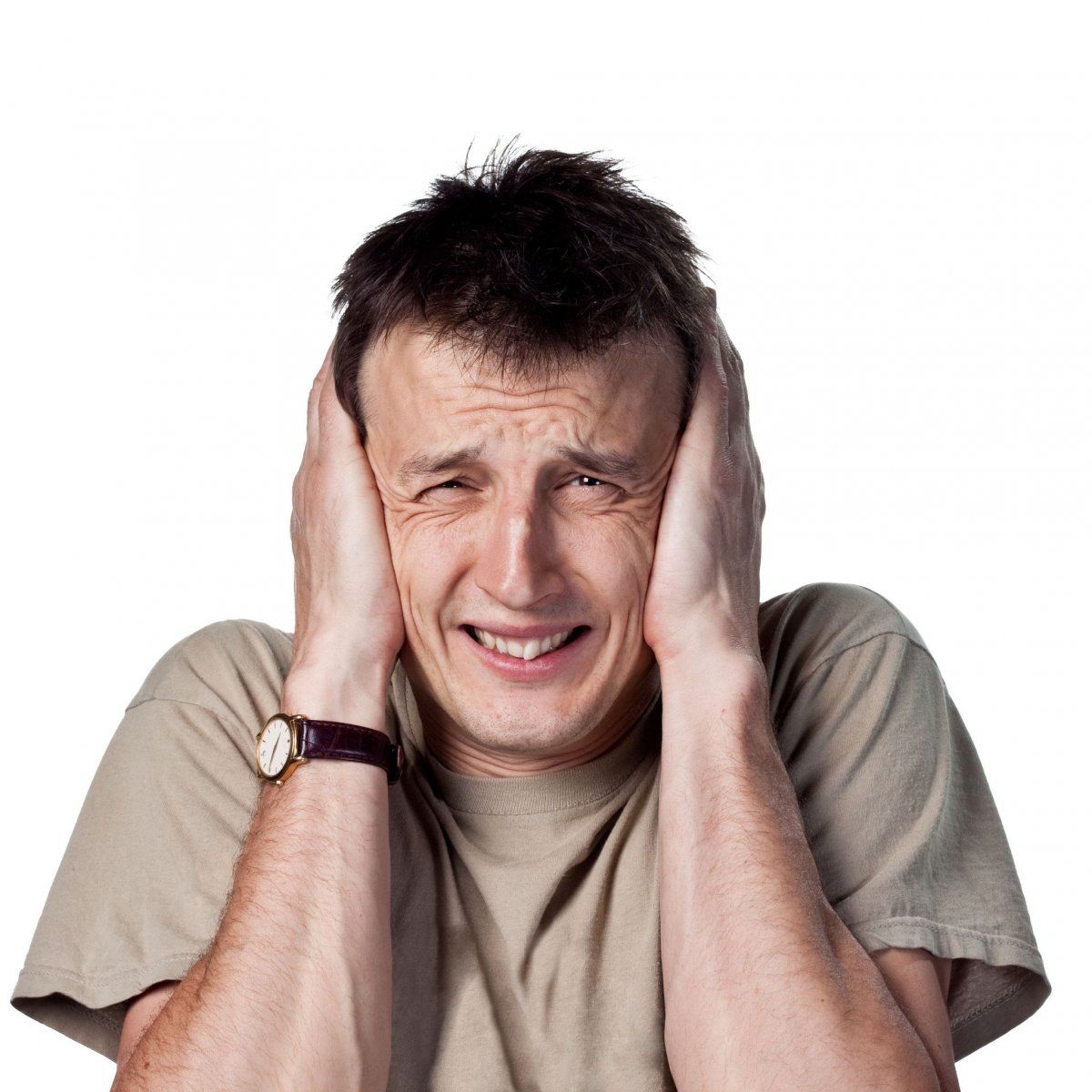 5. We'll Always Throw Down a Tip
One thing you'll absolutely do when you're traveling abroad is eat a meal. And, at the end of the meal, when the bill comes most Americans are tempted to add in some gratuity. Think twice, though, because a lot of countries actually pay their waitstaff a living wage. As a result, tips aren't normal (and could even be considered an insult).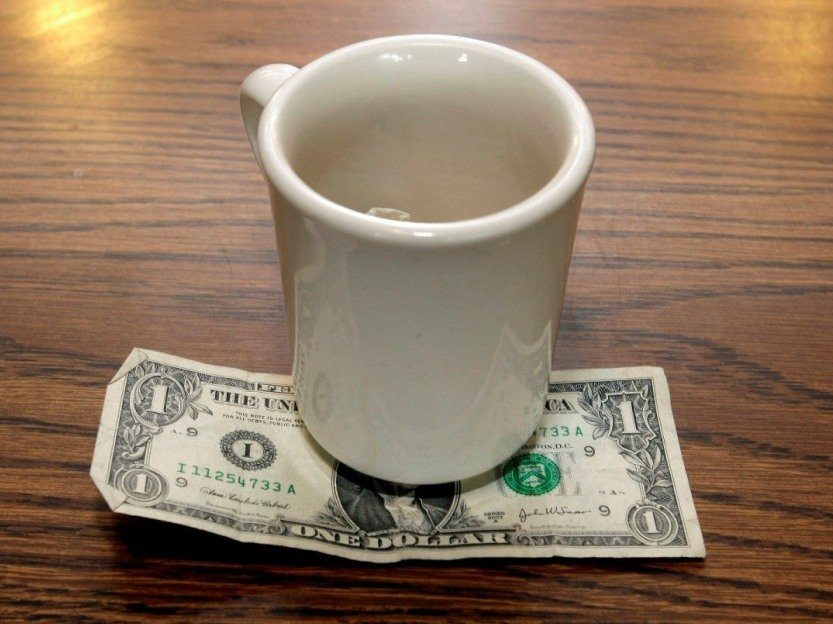 6. We Love to Flash That Wad of Cash …
Here's some good advice no matter where you find yourself: don't flash your money in public. Not only can it attract a criminal element, but it also says to the locals that your a) on vacation, and b) not familiar with the local currency. It's a clear sign that you don't belong (and that you're kind of oblivious).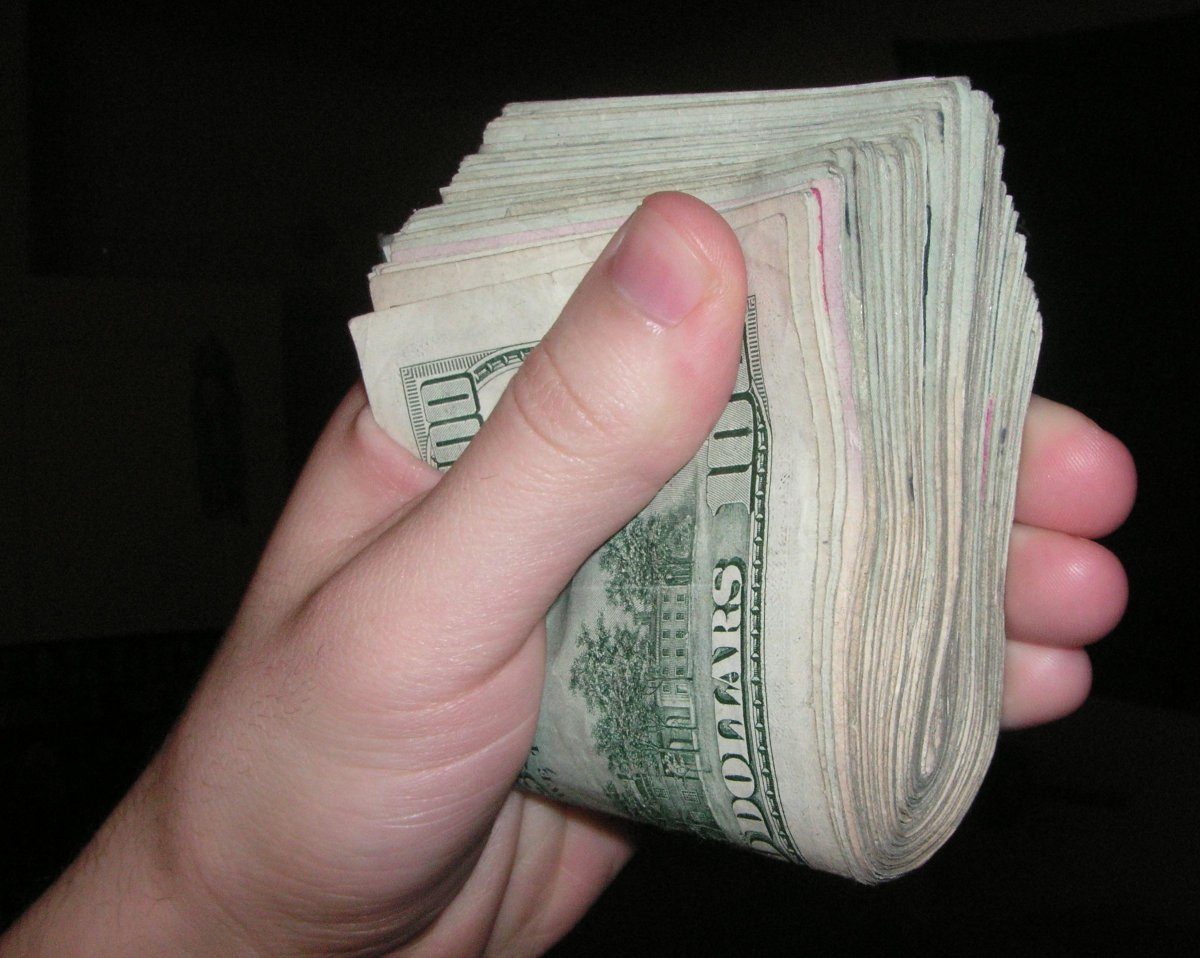 7. … Assuming We Actually Have Cash
The rest of the world isn't as reliant on credit as the United States; as a result, lots of shops abroad would prefer that you pay for your souvenir with cold, hard cash. You can always bring your plastic along as backup, but a lot of stores — especially mom and pop shops — will not accept Visa.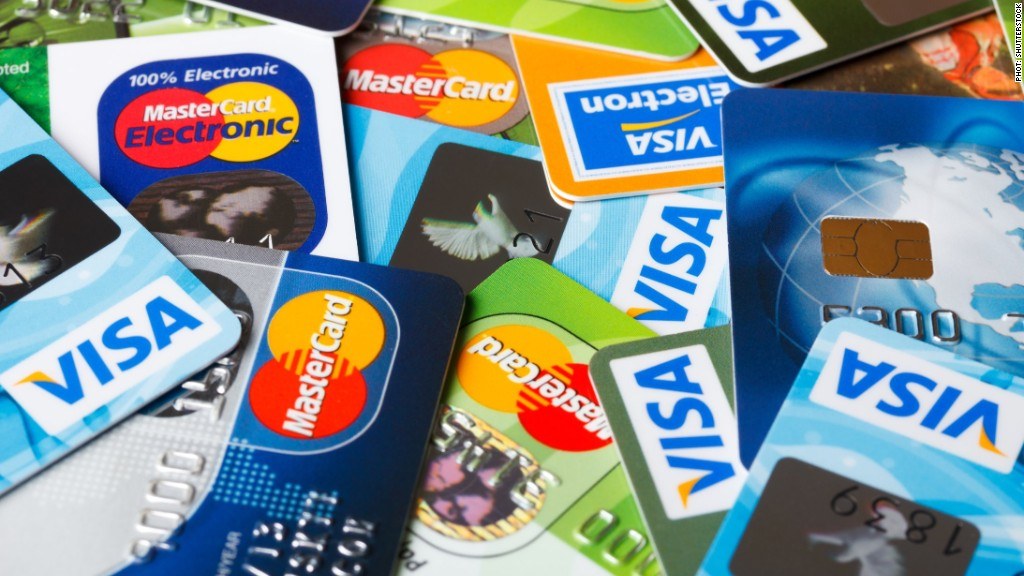 8. We Think America's Customs Are the Only Ones Worth Learning
Any traveler headed to a new place should do a little research, especially if they're headed abroad. It's always a good idea to brush up on the local customs. Every culture has a different list of social faux pas and it's a good idea to get acquainted with them before you annoy a local.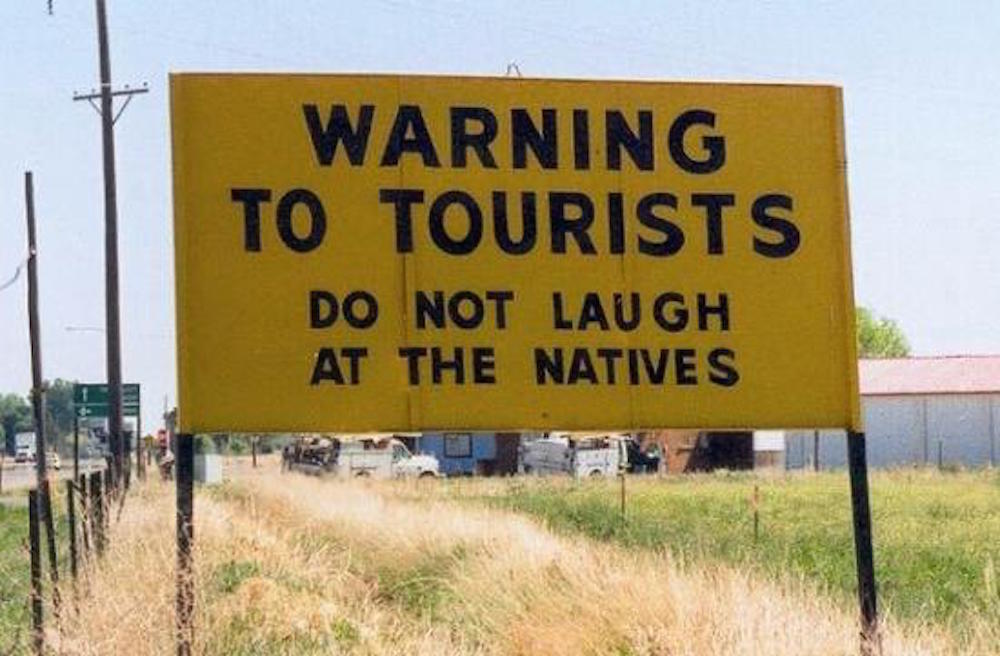 9. We're Big, Brash Boisterous People
Watch your body language when you're overseas. In Japan, laughing with your mouth open can be considered impolite. In the Middle East, Russia, Greece, Latin America, and parts of Africa, the thumbs up is the same thing as shooting the bird. Having one hand in your pocket is considered arrogant in Turkey. In some cultures, using your left hand for anything is considered gross. Just be mindful of which body language moves set off certain cultures.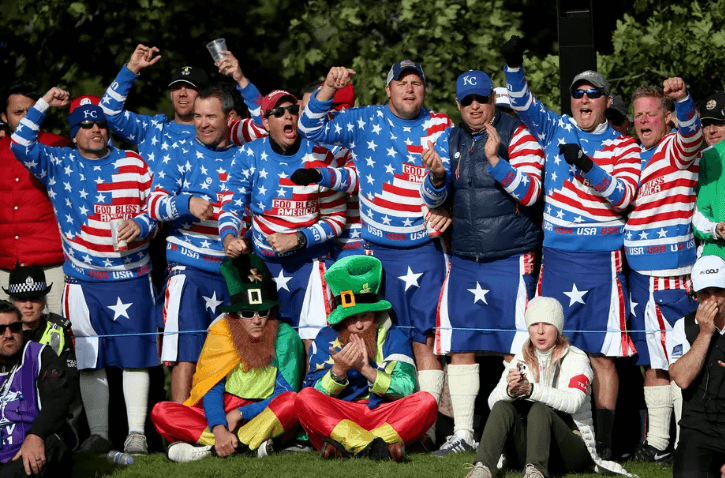 10. We Like American Food, No Matter Where We Are
Don't go to France and order a cheeseburger. Don't go to Germany and order some fried chicken. It's classless. When you're abroad it's rude to order American food unless it's explicitly on the menu. Come on, you're in a new place, try to be a little more adventurous with your meals and order some local grub.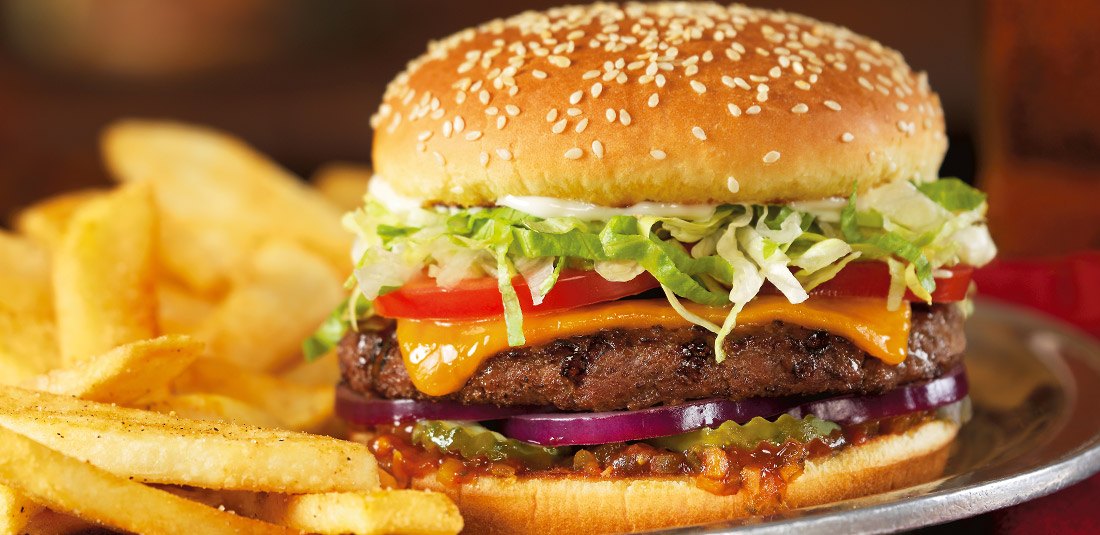 11. We Run on Our Time, Not Yours
In some countries, like Germany and Japan, it's considered very rude to be even a few minutes late to an engagement. In certain Latin American countries, however, being punctual is actually considered kind of lame. So, it's a good idea to figure out which schedule the country you're visiting is running on so as not to step on any toes.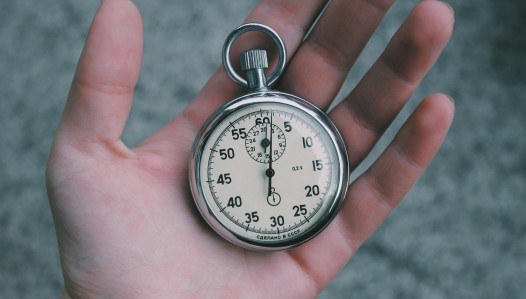 12. We'll Always Clean Our Plates
In America, you're always expected to eat everything that's on your plate. It's a sign that the host has cooked up some good eats. In other countries, however, clearing your plate is a sign that you're still hungry, which means the host didn't give you enough. In still other countries, if the host gets up to fill your plate again it's rude not to accept the refill. So, it's a better idea to leave just a little bit of food on your plate at the end of the meal just to play it safe.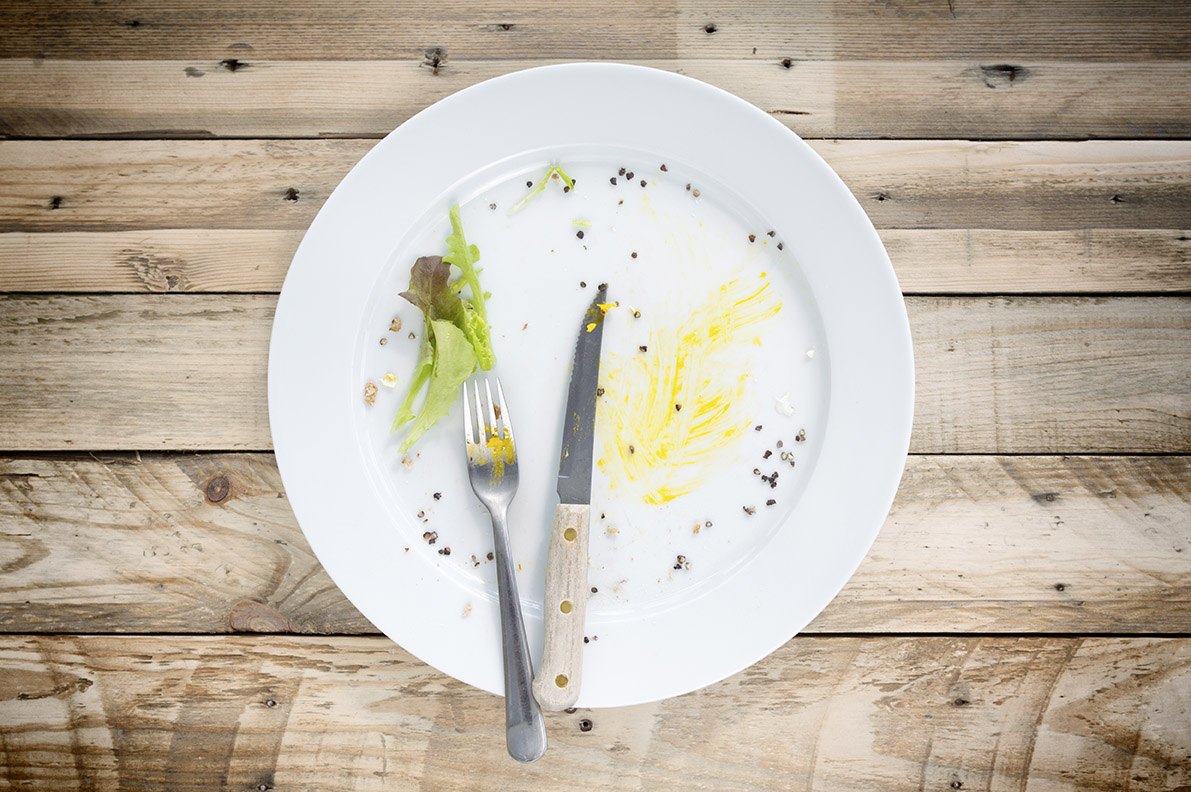 13. Just … Be Cool, Man
Even if you're flying headlong into an international situation for which you have zero preparation, just try to be aware of the fact that you represent your country. Don't get out there and make us look bad. Politeness is universal and you'll never go wrong simply being cautious and expressing gratitude.