We should all strive to be tolerant of others when we board an airplane together. Being stuck at 30,000 feet in a close quarters gives strangers a unnatural intimacy. It doesn't take much for sensibilities to be affronted and tempers to flare. Some infractions and annoyances are so pervasive they're like cliché stock characters. Here are 13 of the most obnoxious passenger types you see on airplanes all the time. Don't let yourself commit these sins of the skies.
1. The Overhead Hog
Airlines have gotten ruthless with their checked baggage fees, so many travelers are pushing their carry-on allotment to the limit. Some passengers are bringing maximum-sized hand luggage plus a laptop or personal item and duty-free purchases into the cabin, and those little overhead bins just can't handle the demand. It has become a strategic game to see who can board first to snag the space above the seat. Get there last and chances are you'll have to squeeze in somewhere down the aisle (if you're lucky) or check your bags. Try to be considerate on this issue by packing less and not taking up more than your fair share of the bin, even if it means your legroom is compromised.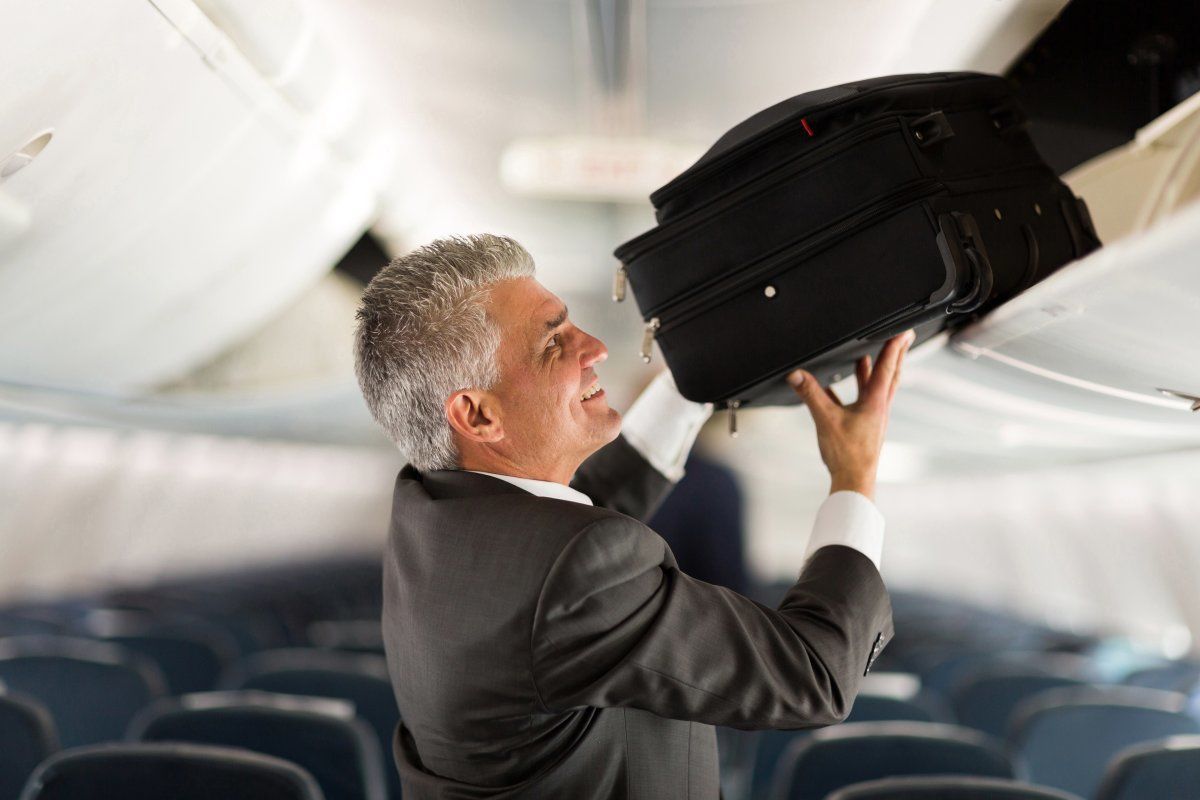 2. The Chatty Seatmate
Sure, it's nice to exchange a smile and some pleasantries with someone you'll be sitting next to for a few hours. But please read the social cues to determine if the random stranger beside you wants to talk or not. Not all of us are chit-chatters, and some of us welcome the few hours of peace and quite that a flight provides. If your attempts to spark a conversation aren't catching, take a hint.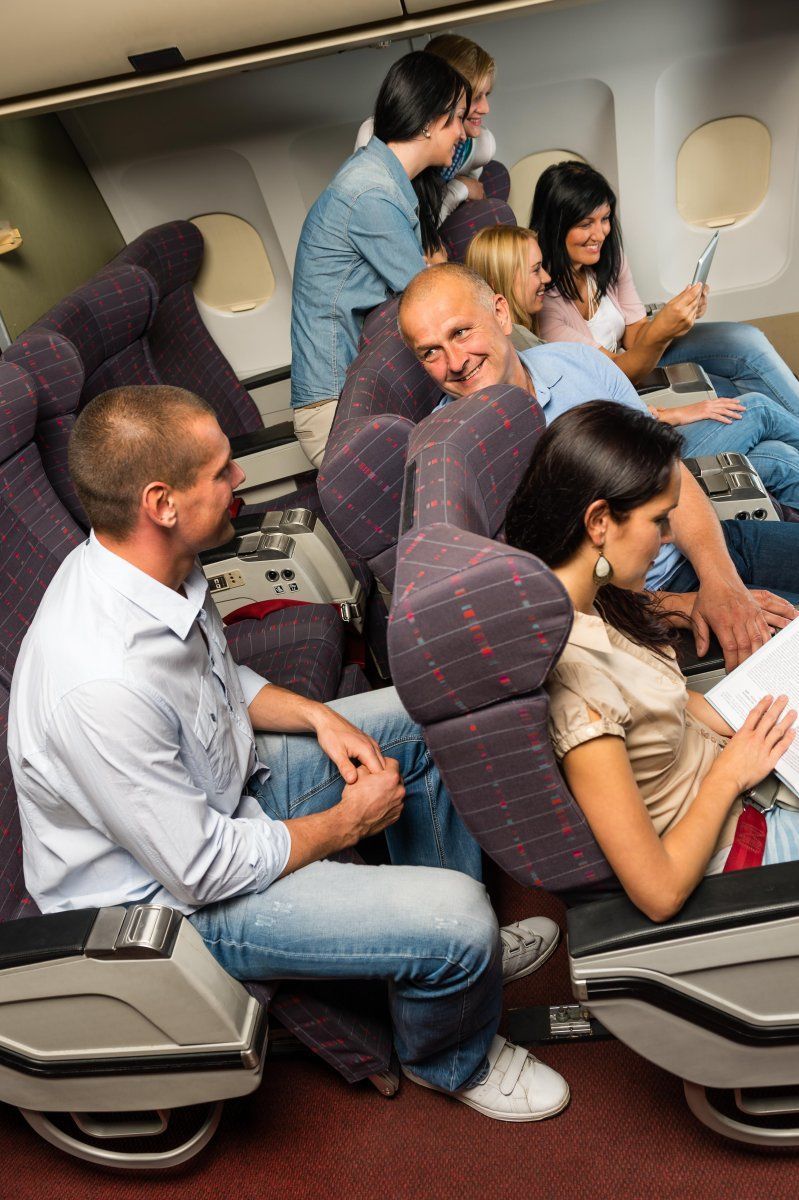 3. The Volume Abuser
If you do find yourself embroiled in a conversation on a plane, be courteous with your speech volume. Long-winded discussions, heated debates, mindless yakking and shrieks of laughter are hard for those within earshot to ignore. It's unreasonable to expect complete silence in an airplane (although noise-canceling headphones can be a godsend), but just be aware that others might be trying to read, work or sleep the time away. On a related note, if you're watching a movie, jamming to tunes or playing a game on a tablet, use headphones so your surrounding seatmates aren't forced to listen.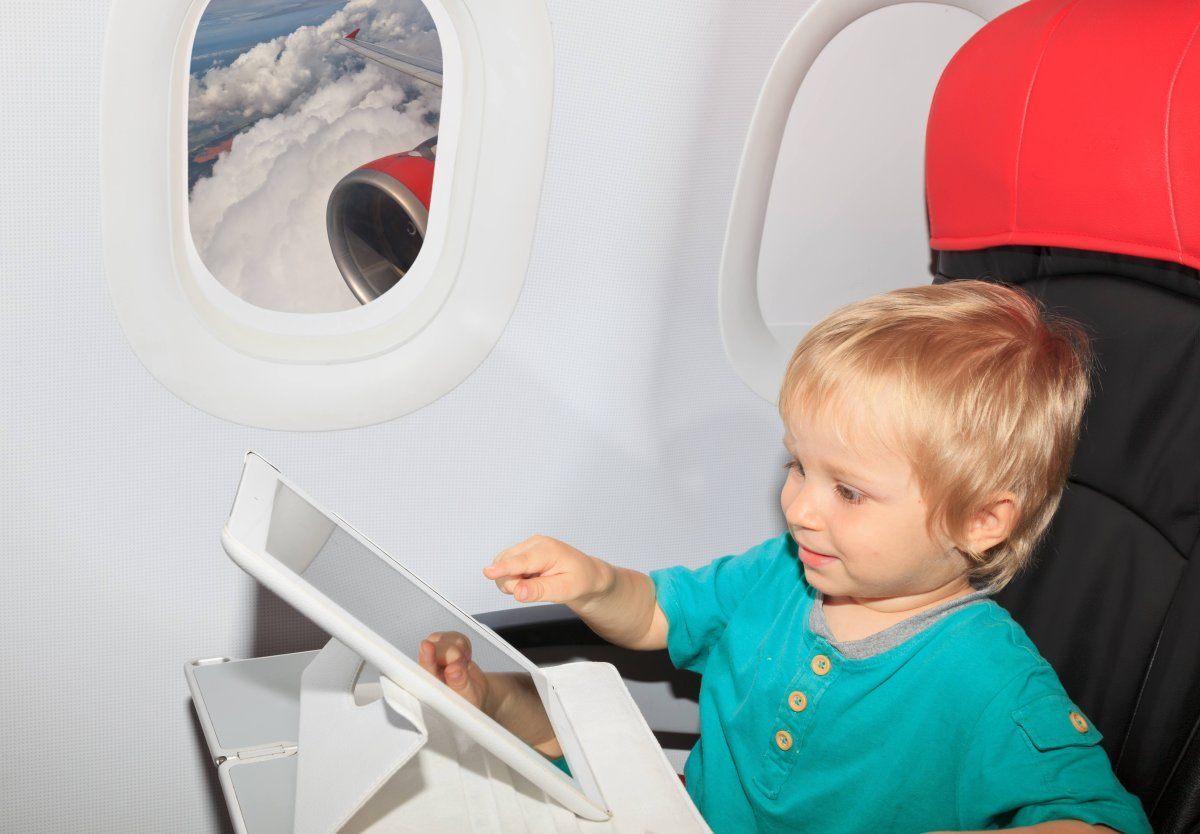 4. The Armrest Warrior
Jockeying for arm space is one of the petty annoyances of flying coach. It's an uncomfortable unspoken dance, and no one seems to know the elbow etiquette. Is it first one down gets to dominate the armrest? Is it okay to awkwardly touch in an effort to share the space? Most people agree that as aisle and window seat passengers get exclusive use of their outside armrests, the middle-seater should have prime use of the inside arms.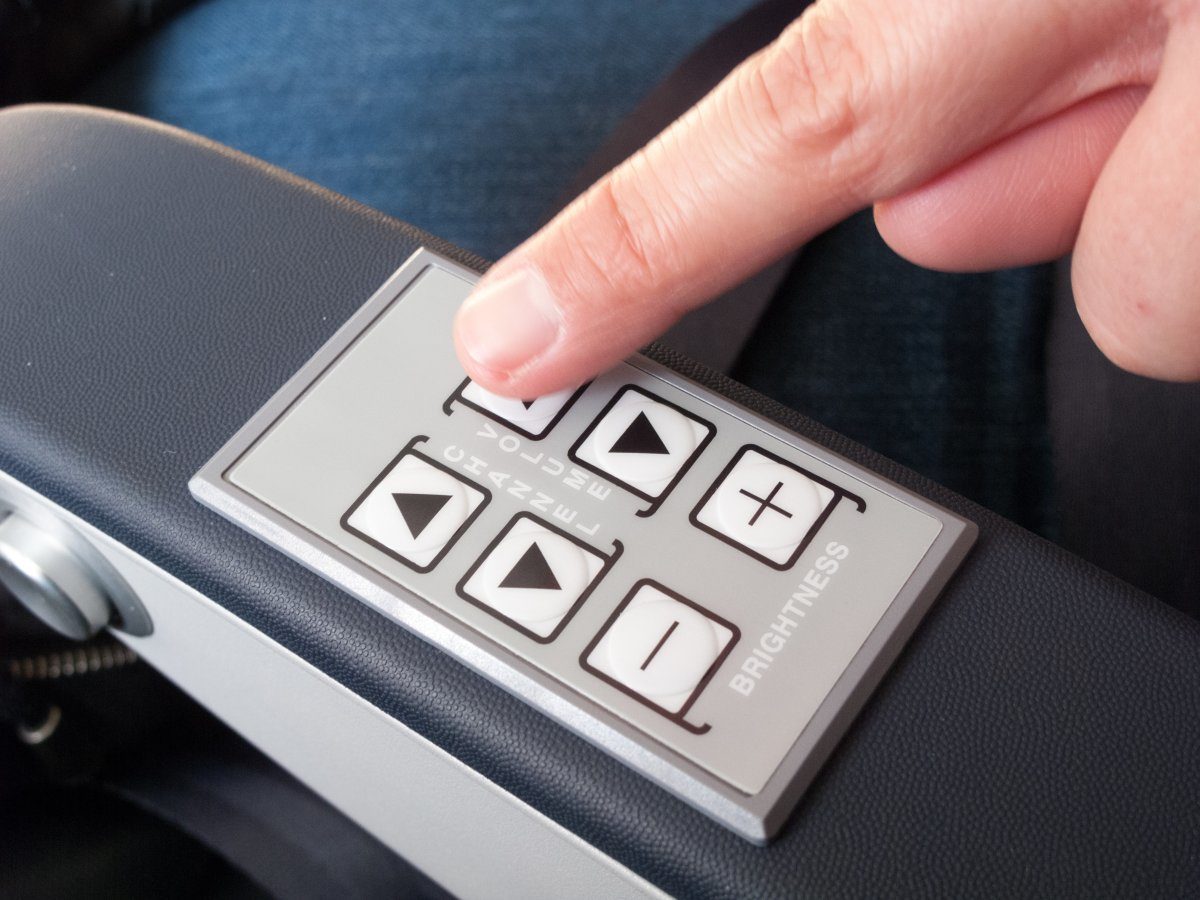 5. The Germ Spreader
There always seems to be at least one passenger with a hacking cough, runny nose or spiking fever on a flight. In a perfect world, any sick person would postpone their journey for the sake of their fellow passengers trapped in that recirculated air. That's never going to happen, though, so all you can do is protect yourself as best you can. Ask to move if you are within two rows of an obviously ill passenger. If that's not possible, use hand sanitizer, stay hydrated and keep your nasal passages moist (saline sprays can help keep germs at bay). Wear a surgical mask if you are really concerned. You may look like a germophobe, but you'll have a better chance at keeping healthy.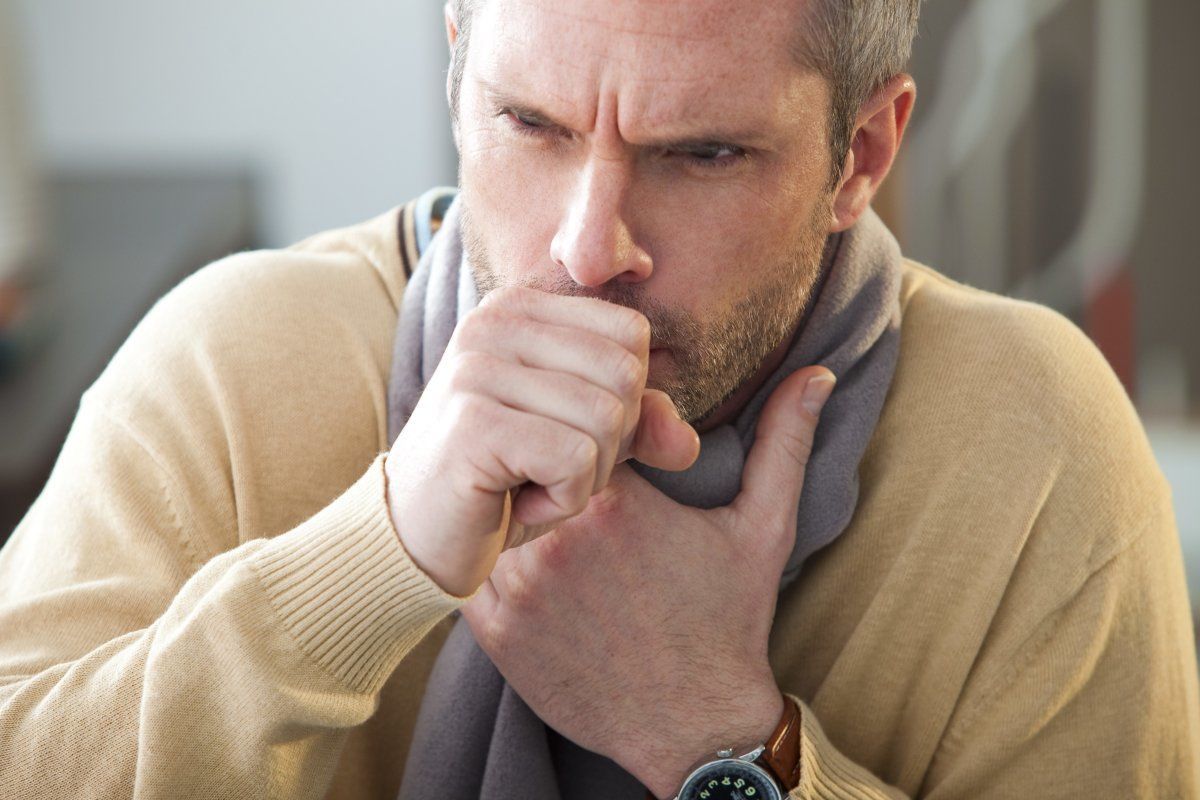 6. The Stinker
This one can be sub-divided into different categories. First there is the dreaded hygiene offender whose BO or bad breath permeates the airspace around them. Almost worse is the other extreme, the passenger who ODs on perfume, hairspray and other pungent potions that assault the senses of surrounding seatmates. Finally, and all too common these days, is the foul foodie who has no consideration when choosing a smelly snack or messy take-out meal to infuse the cabin air. We all have to eat, but give some forethought to how that spicy, greasy, saucy, fishy or otherwise odoriferous selection might go over with your fellow passengers.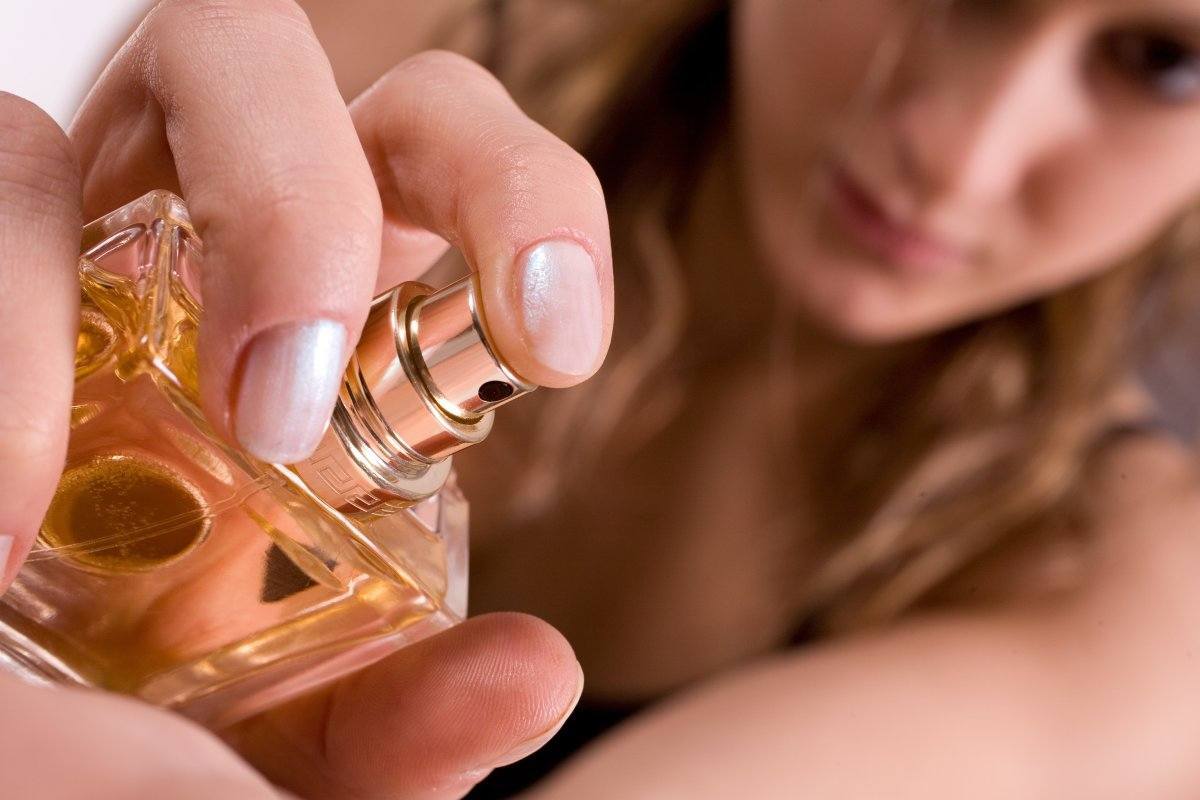 7. The Foot Nudist
On a related stinky note is the dreaded foot nudist. Granted, some people's feet swell uncomfortably on a airplane, so it's acceptable to slip off your shoes discreetly in those circumstances. However, it is not acceptable to strip it down to the barefoot level. Nobody wants to see – or smell – your bare feet on a plane. It seems that those with stinky soles never seem to be aware that their feet reek. Even if your toes are pristine, it is socially unseemly to infringe your naked feet into other passengers' personal space or line of sight. For decency's sake, keep 'em under wraps, please.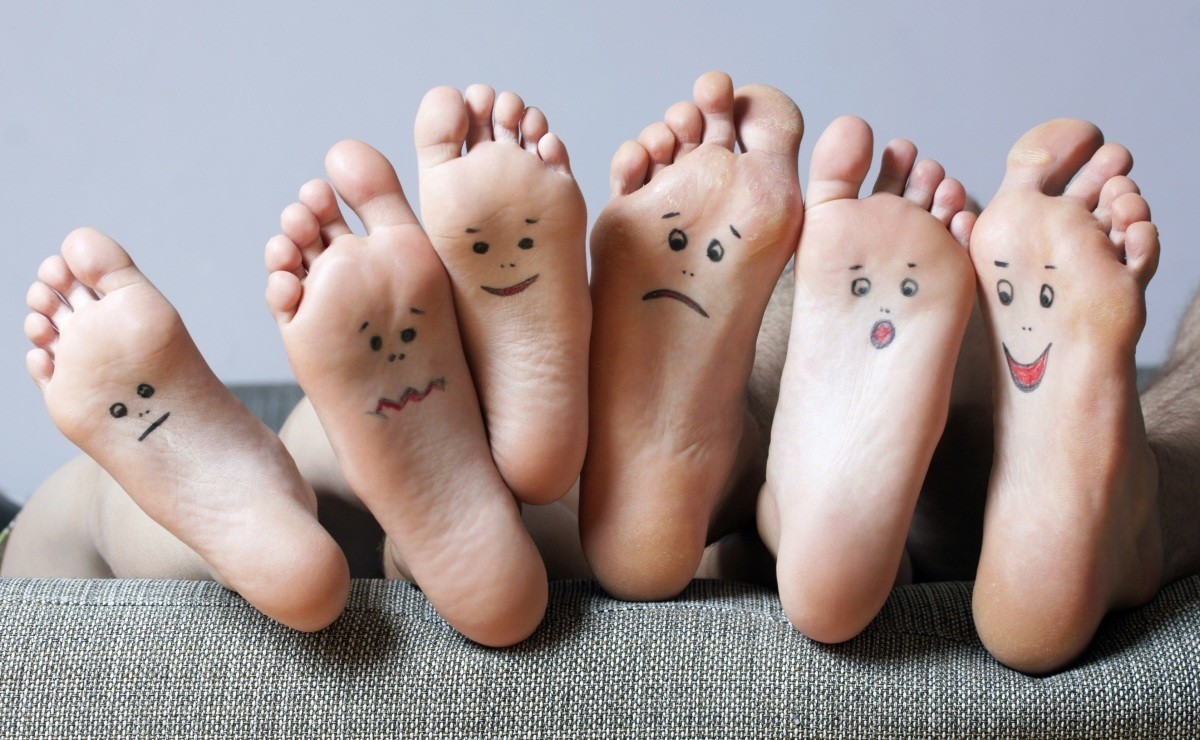 8. The Sprawler
There are always a handful of people on an airplane who feel entitled to spread out beyond their allotted zone. They might extend their feet out in the aisle or spread their knees into their neighbor's space. Some even dare to stretch their legs through to the row ahead or (aak!) place them on the seatback in front of them. They might try to place a bag within your legroom or take exclusive ownership of a vacant middle seat. Stand your ground and don't let these selfish sprawlers encroach upon your space.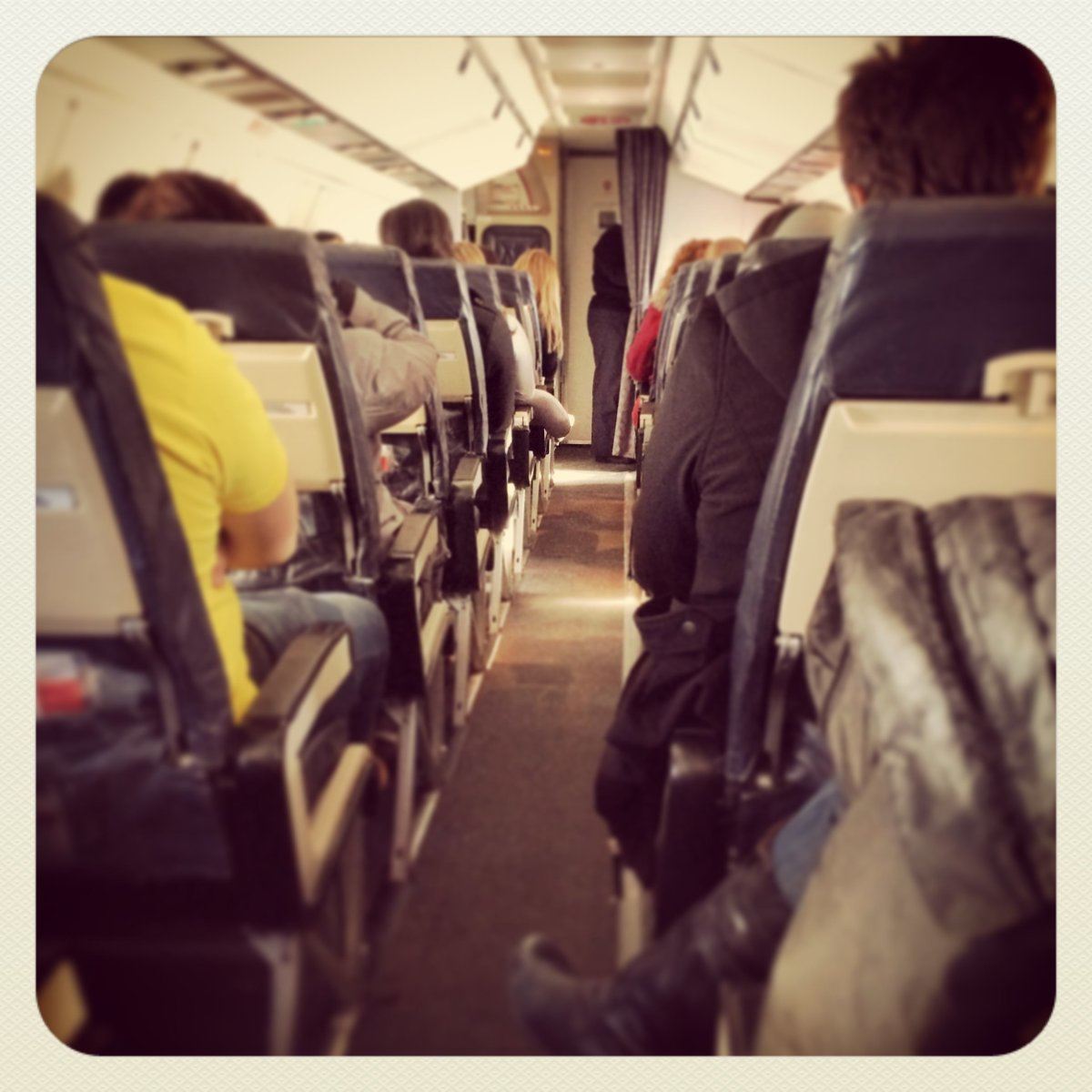 9. The Seat Grabber
Unless there is some level of turbulence that causes you to lose balance, there is really no need to hand-over-hand every seatback as you work your way down the aisle to the bathroom or galley. You're no doubt waking people up, jostling them from a movie, pulling hair or otherwise disturbing a long line of unsuspecting passengers.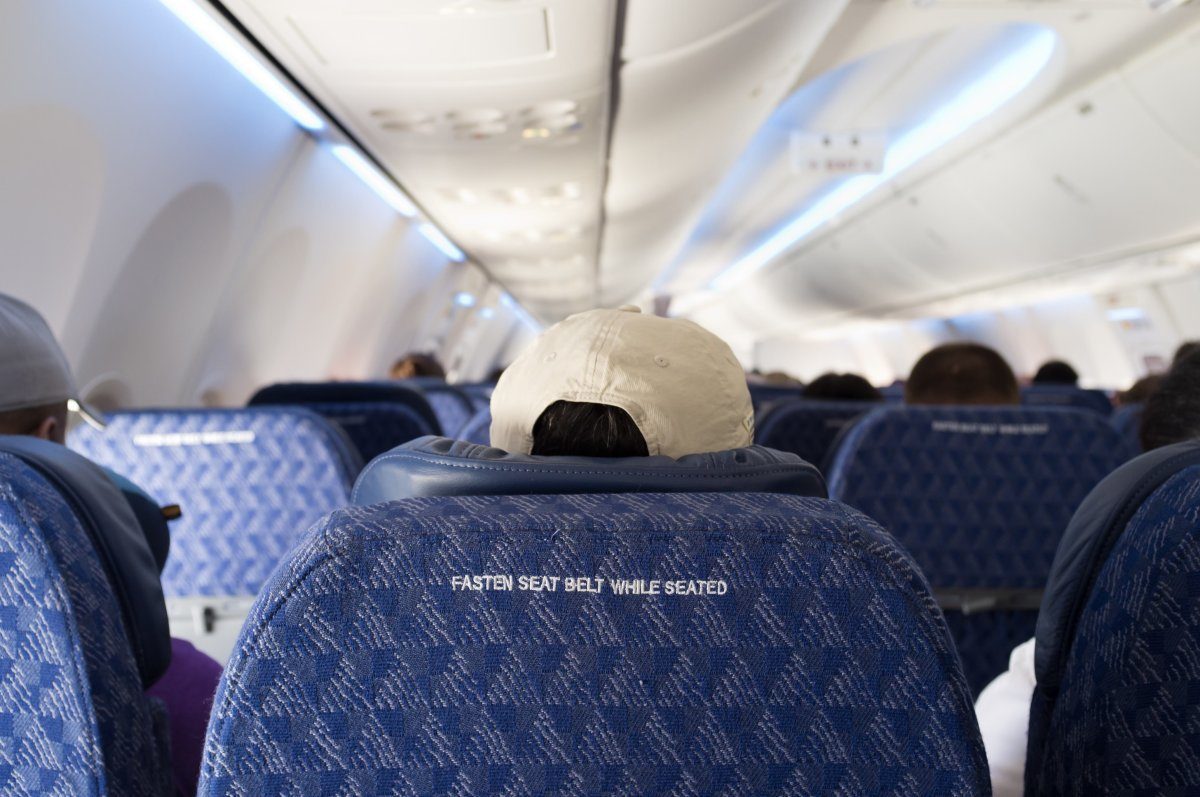 10. The Lavatory Lout
We've all had the displeasure of using an airplane restroom after an inconsiderate passenger. Is it really so hard to aim, people? How hard is it to put your paper towels in the waste bin? Can you not wipe up your whiskers, wash away your toothpaste spit or drain your soapy remnants from the sink? And seriously, there's no excuse not to flush. These are just basic courtesies essential for civilized plane travel.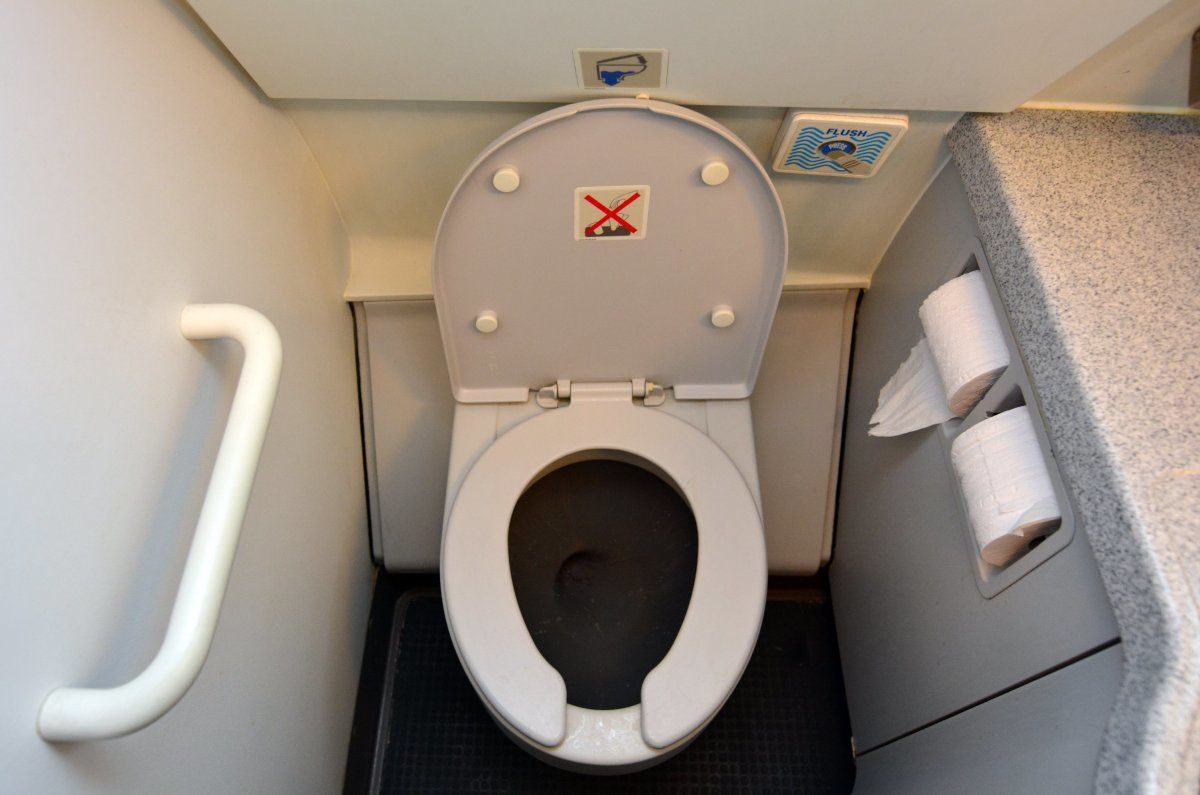 11. The Inflight Groomer
Just because you're trapped in a seat with a few idle hours on your hands doesn't mean you have license to fill them with personal grooming tasks. Extensive hair brushing, nail filing, eyebrow plucking, nose hair trimming and the like are not for the public domain. Don't subject your seatmate to your primping regimen. Use the lavatory (but clean up after yourself!) or wait until you deplane.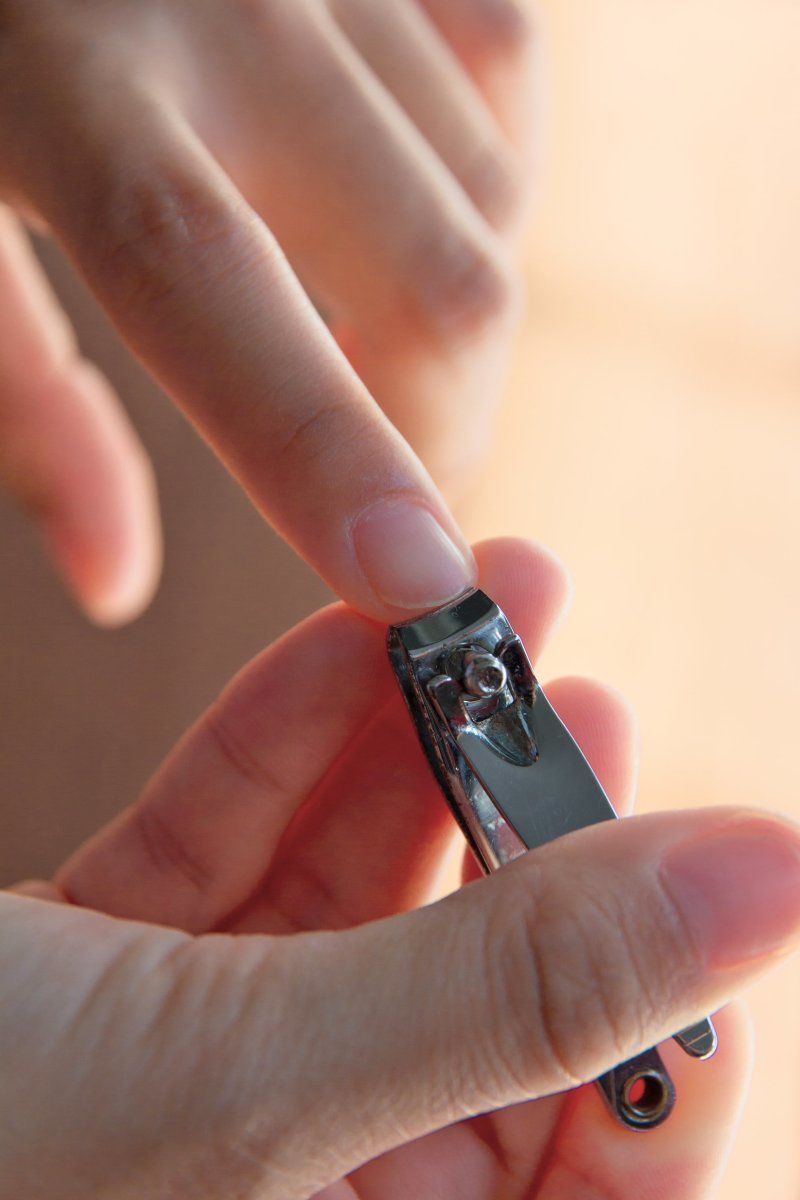 12. The Ill-timed Interrupter
If you're on the aisle, you have to expect a few "excuse me's" from your inner seatmates throughout a flight. Nature's call needs to be answered whether you're trapped in a window seat or not. However, why do they always seem to time it just when you're settling in for a snooze, engrossed in a movie or digging into your food? These things can usually be coordinated to be more mutually convenient. For those in the inner seats, if you see your aisle gatekeeper heading out to the loo or stretching their legs, take that opportunity for a preemptive strike. And don't go walkabout right when the flight attendants are coming around with the beverage cart. There's always at least one sucker trapped in the aisle at that time.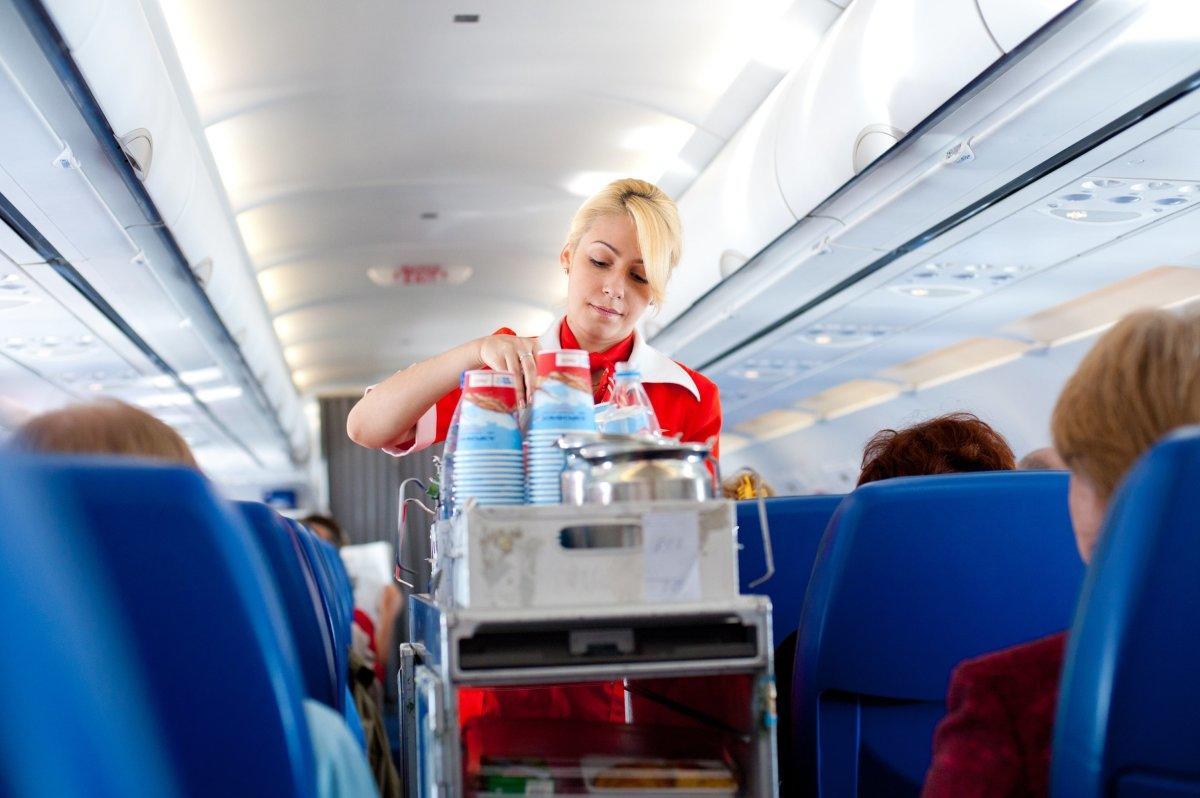 13. The Inconsiderate Recliner
This is a tricky one, because a passenger has every right to lean back in a vain attempt to find some level of comfort on a cramped cabin. But now that most airlines have crammed an extra row or two into the airplane, it's getting increasingly claustrophobic to have that seat ahead encroach into your limited personal space. This is especially true if you happen to have long legs, are using the tray table for a meal or are trying to work on a laptop. You can try asking a flight attendant to find you a new seat, or politely ask the recliner to ease up a bit as a compromise. Don't resort to kicking their chair in protest, or you'll be a whole other breed of obnoxious passenger yourself.