As Mark Twain wrote in Innocents Abroad, "Travel is fatal to prejudice, bigotry, and narrow-mindedness, and many of our people need it sorely on these accounts. Broad, wholesome, charitable views of men and things cannot be acquired by vegetating in one little corner of the earth all one's lifetime." By that token, a good portion of today's America is in serious need of some international travel. America might be an awesome place to live (even with a dummy in charge), but that doesn't mean that the rest of the world isn't filled with unbelievable sights and sounds you could never find even if you explored every inch of the United States. The world is magical, fascinating, mysterious, and beautiful, and you'll never experience one-tenth of that majesty if you spend your life in the United States. Here are some amazing international destinations that you absolutely need to see before you're too old to travel.
1. See a Polar Bear in Spitsbergen, Norway
In most cases, you'd have to go to a Pole to find a polar bear to gawk at — unless you make a trip to Spitsbergen, Norway, where there are actually more polar bears than people (which pretty much guarantees a sighting).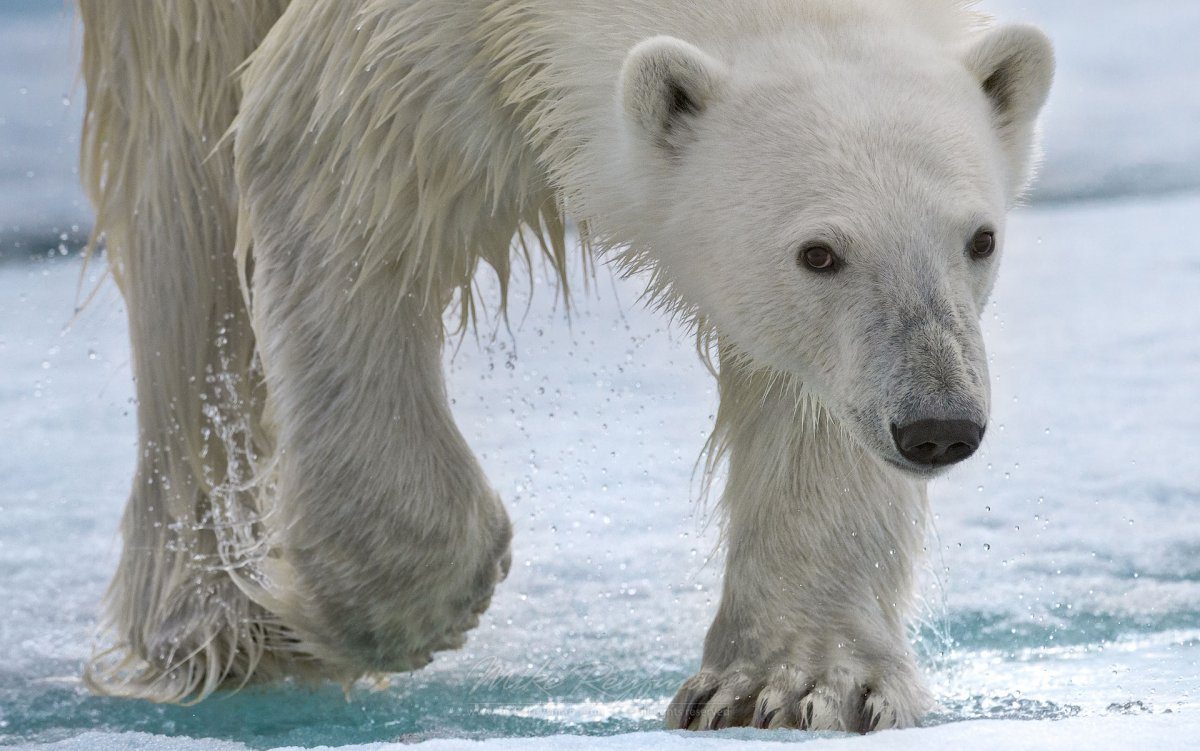 2. Immerse Yourself in Lavender in Provence, France
The Provence region of France is worth visiting any time of the year because of its meticulously landscaped farmland. Of course, between the months of June and August, the region is covered in beautiful, blooming lavender flowers.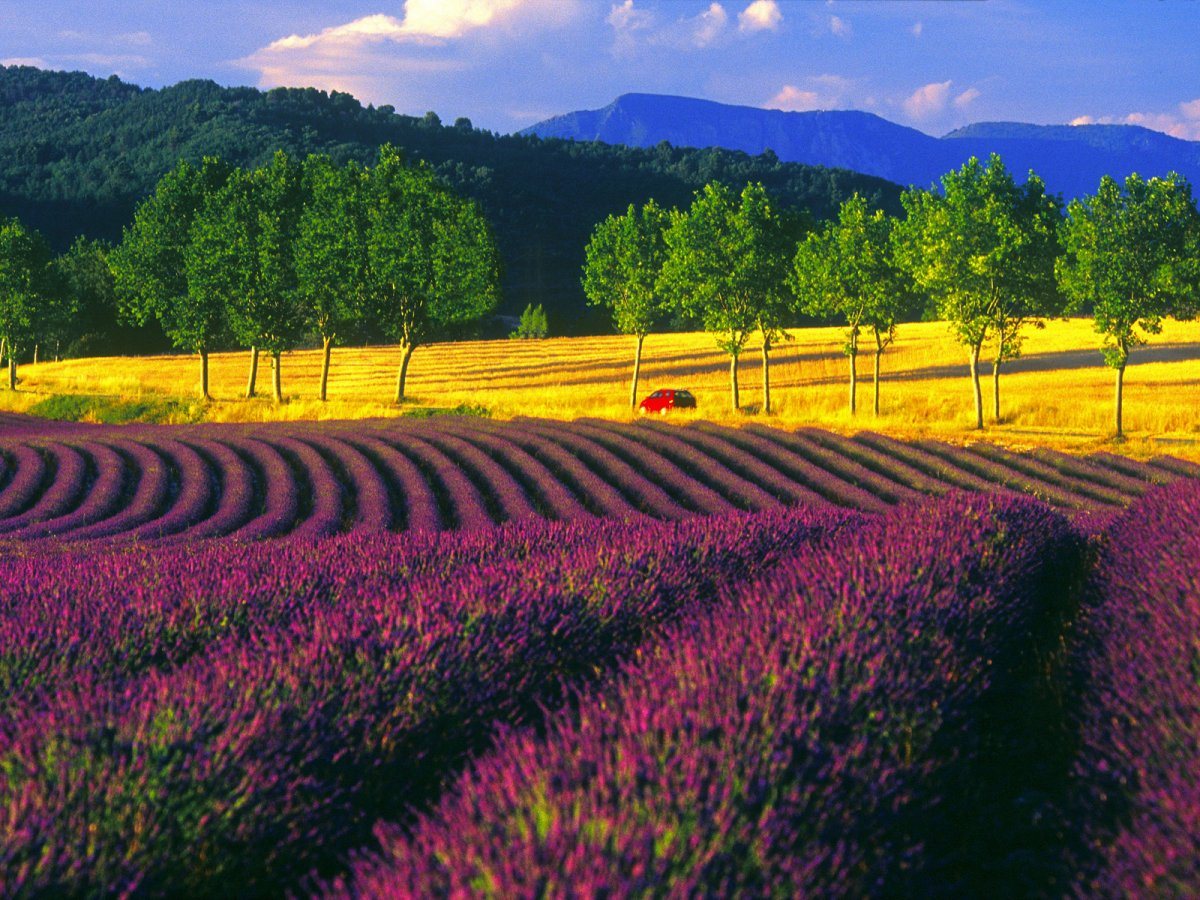 3. Get Up Close and Personal at the Great Barrier Reef
Hundreds of species of fish and colorful coral mingle on Australia's most famous natural wonder. The ability to swim among them is a real honor. Here's one you might want to book while you can, as climate change is having a harsh impact on this massive natural wonder.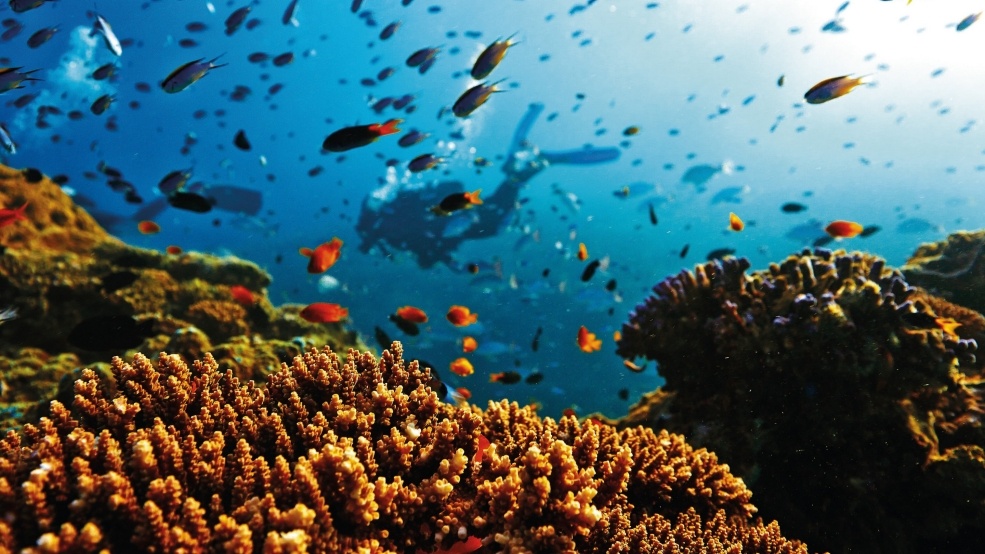 4. Visit the Galápagos Islands
The region that's become famous because Charles Darwin based the foundations of evolution on the species he witnessed there, the Galápagos Islands are worth a visit even if you're not a biologist because the remote island chain is home to dozens of species that you can't find anywhere else in the world. It's like walking through the world's most unique zoo.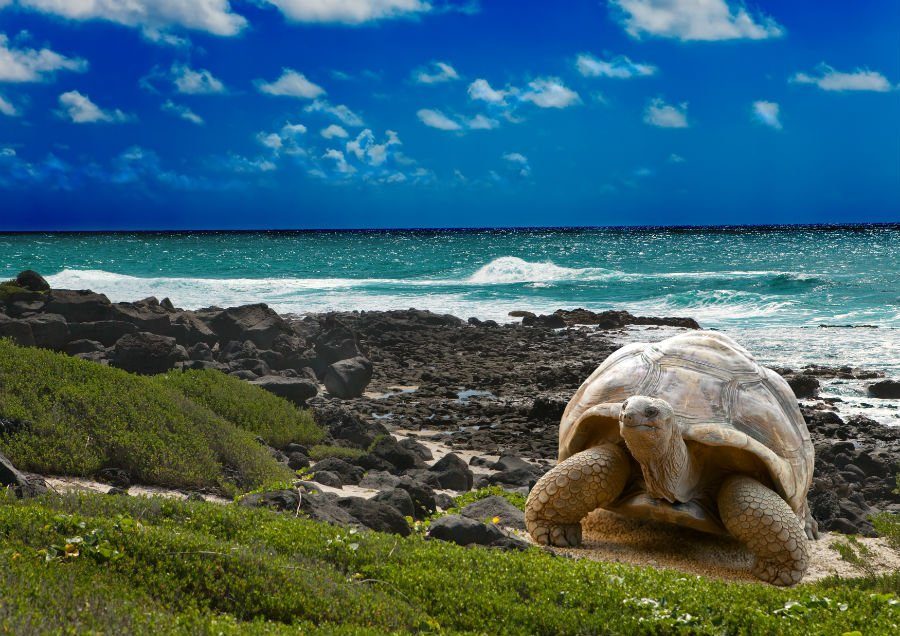 5. Dive With Blue Whales in Sri Lanka
Why wast your money diving with boring old sharks when you could share the water with the heaviest creatures ever born on the planet Earth (yeah, including the dinosaurs). At Weligama Bay in Sri Lanka, a budding tourism industry takes ambitious divers on a trip to get up close and personal with these ancient leviathans.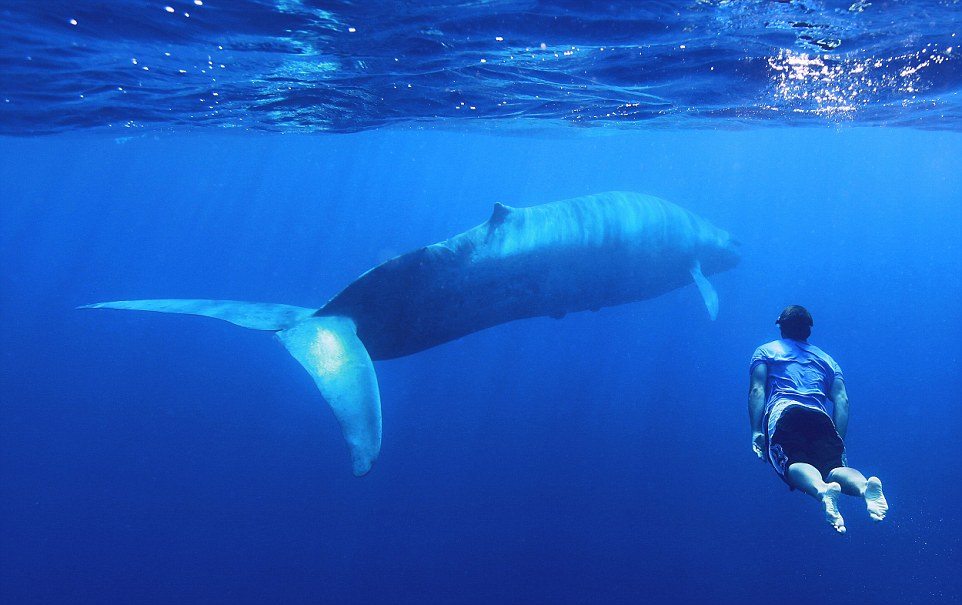 6. Explore the Nooks and Crannies of Venice, Italy
Over the last several centuries, Venice has continued to fascinate travelers. Take a ride on a gondola and grab some pasta, sure, but you should also take the time to strap on your walking shoes and wander, because this city is gorgeous from top to bottom. When you want to get back on the beaten path, simply pick up a water taxi.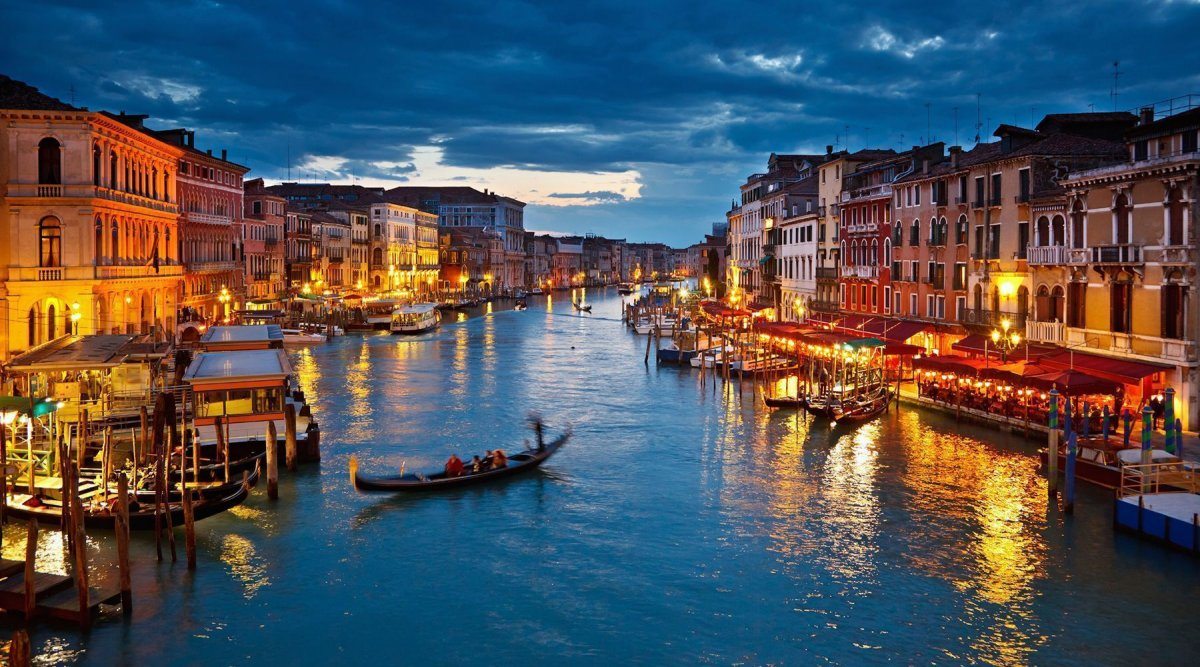 7. Participate in Thailand's Yi Peng Festival
There are dozens of cultural festivals across the world that are worth visiting, but few are quite as moving as Thailand's Yi Peng Festival, a religious ceremony that carries great weight in the country. The Festival is marked by parades and shows of all kinds, but the centerpiece is the ritual in which thousands of people release glowing lanterns into the sky in a nighttime ceremony that needs to be seen to be beleived. Though foreigners can't participate until a week after the official ceremony, both experiences are magical.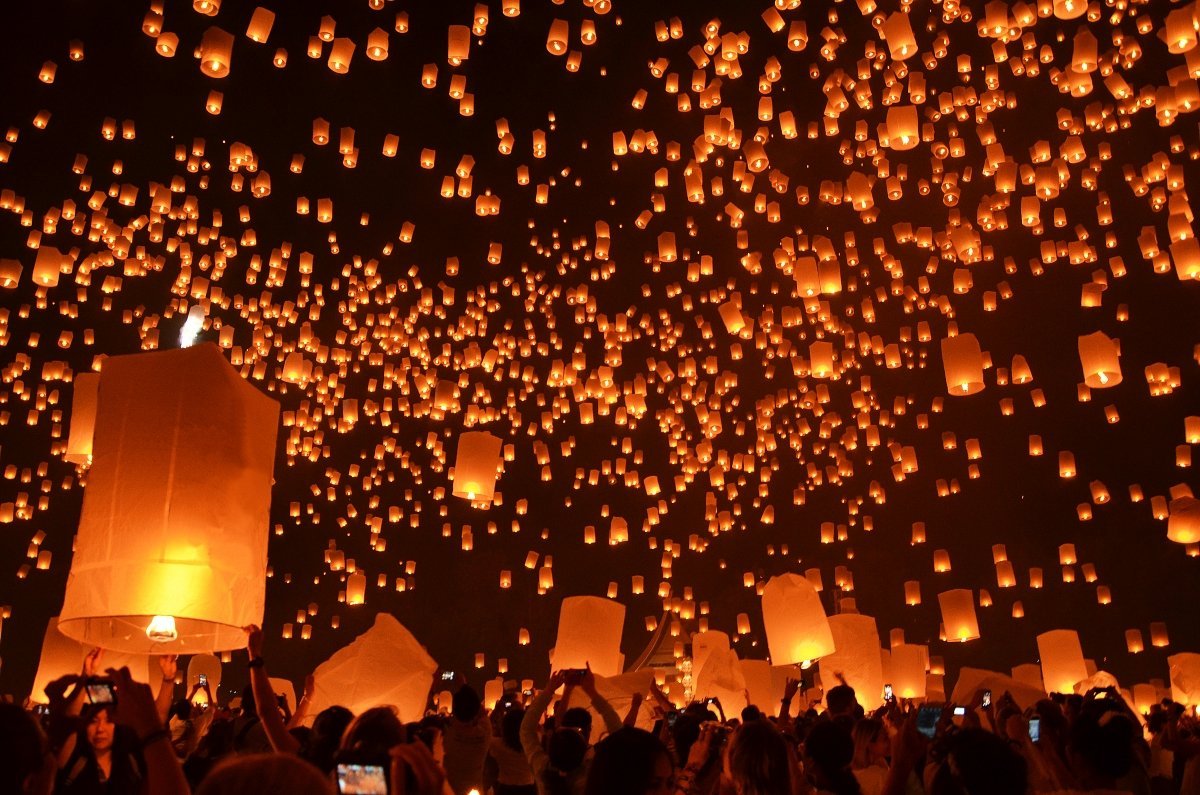 8. Spend a Day in Santorini
With it's brightly colored buildings and its simple, overlapping architectural style, Santorini, Greece would be beautiful without the archipelago's breathtaking views of the ocean. Of course, it's got those, too.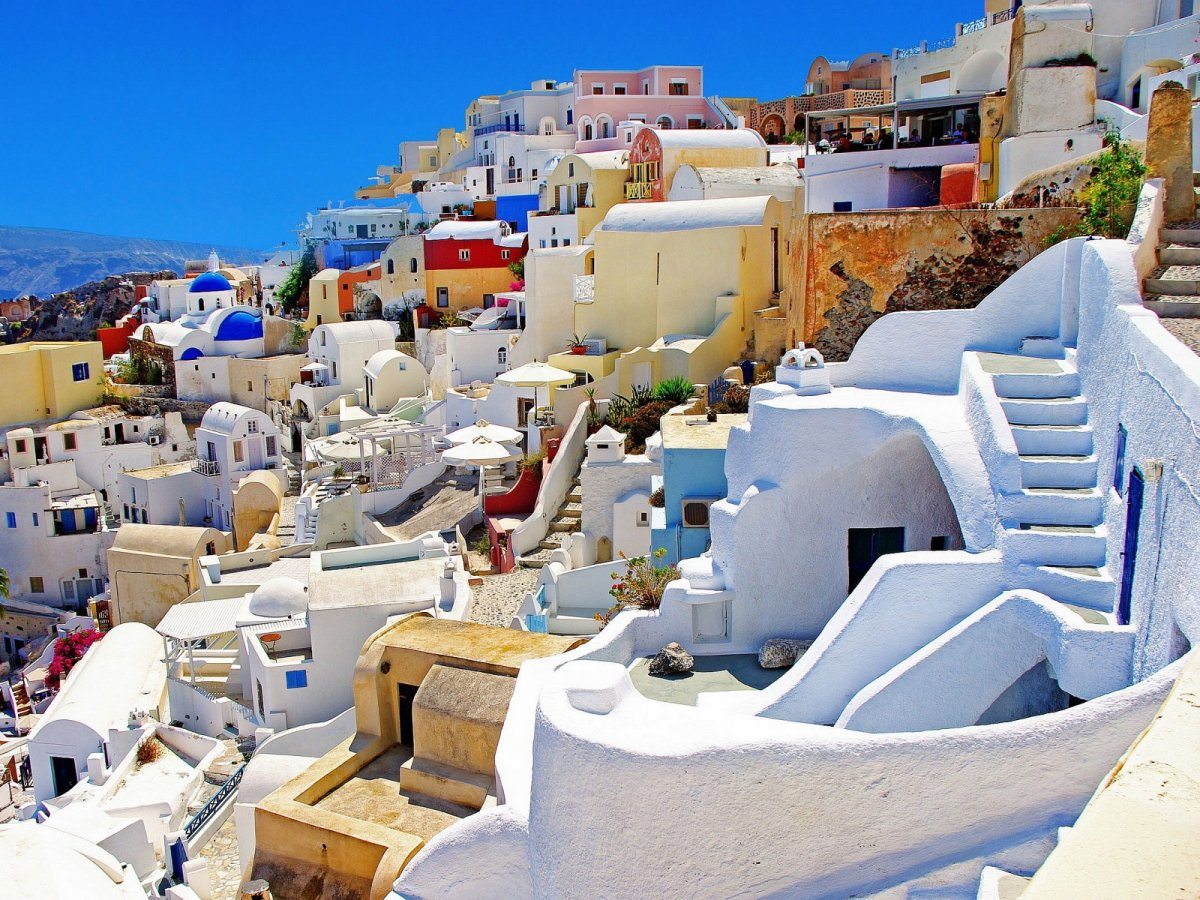 9. Take a Fairy Tale Ride on a Hot-Air Balloon Cappadocia, Turkey
Traveling through the clouds on a hot-air balloon is something of a religion in the town of Cappadocia, Turkey, which means that a trip on one of the beautiful balloons takes on a new meaning when you visit the remote little town. Dozens of travelers can be seen floating aloft at any given moment which lends a fairly tale touch to the whole proceedings.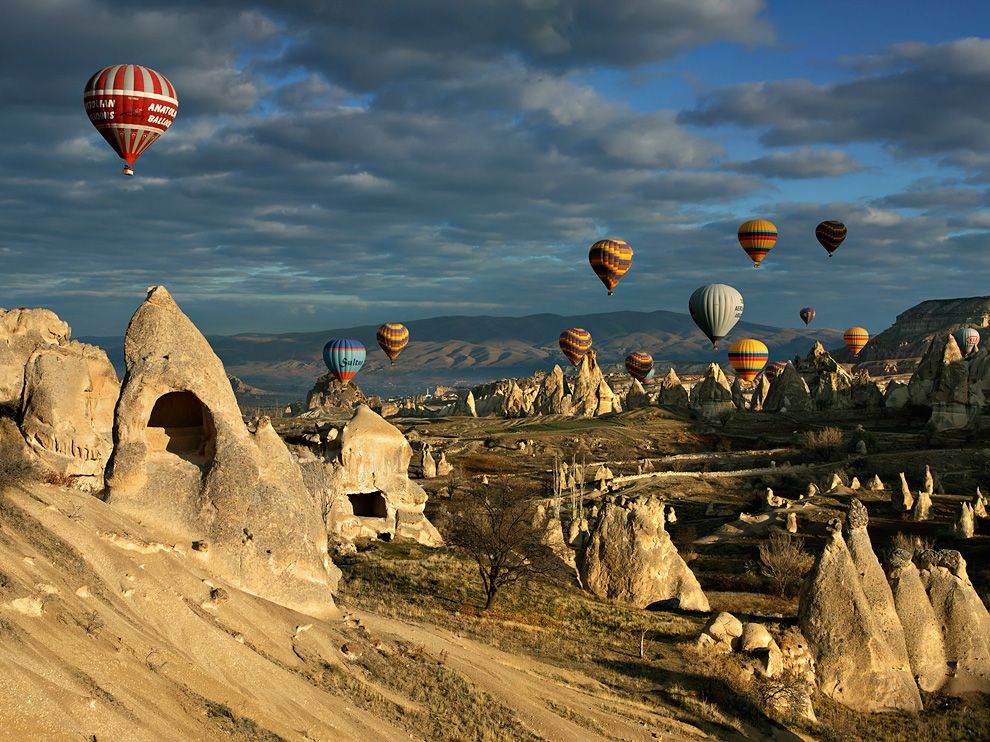 10. Find the Time to See Iguaçu Falls
Sure, Niagara gets all the publicity, but it's a stagnant puddle compared to the powerful Iguaçu Falls in Ecuador, one of the widest waterfalls in the world. More than 250 cascades are spread across a two-mile stretch of hike-able land that you should absolutely take the time to experience.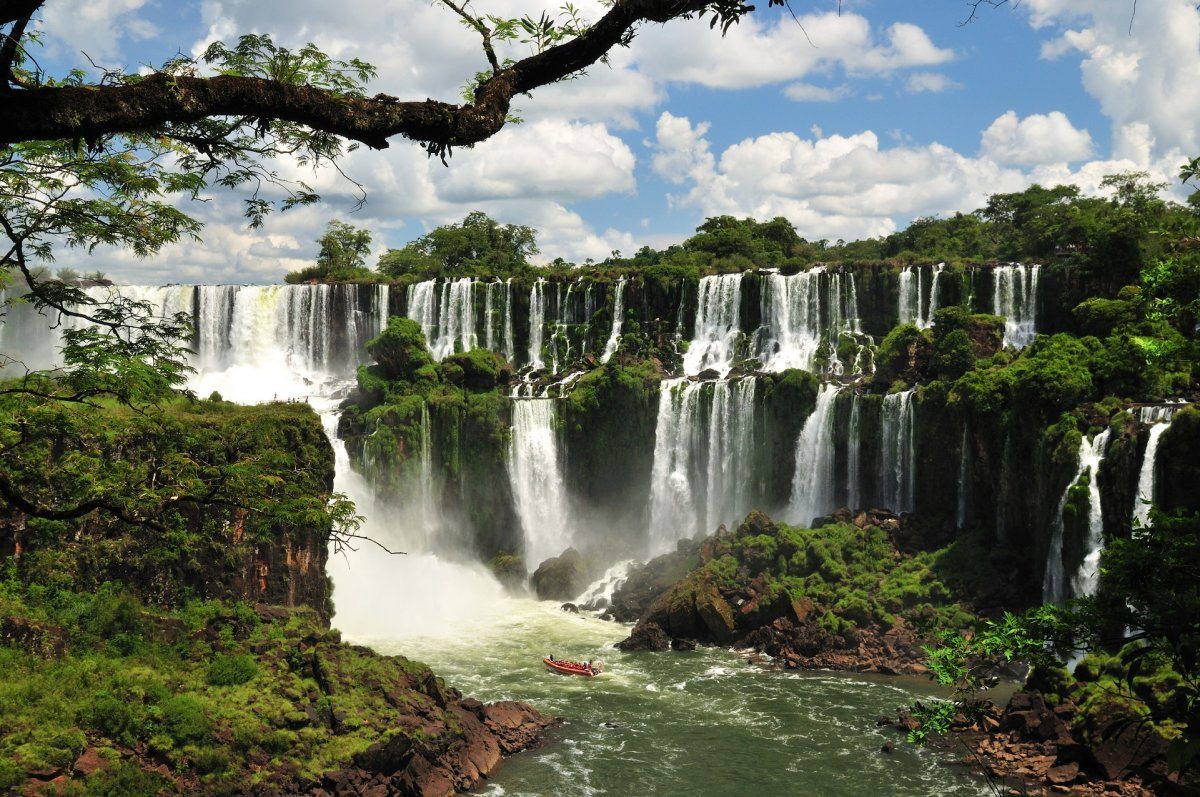 11. Travel Across the Salt Flats of Bolivia … Twice
You'll never truly understand the vast expanses of the planet Earth until you find yourself surrounded by the seemingly endless salt flats of Bolivia. At various points of the year, the terrain is wildly different. In the dry season, the flat plain is a hexagonal wonderland, while the wet season submerges the flats in shallow water and casts a mirror image onto the sky.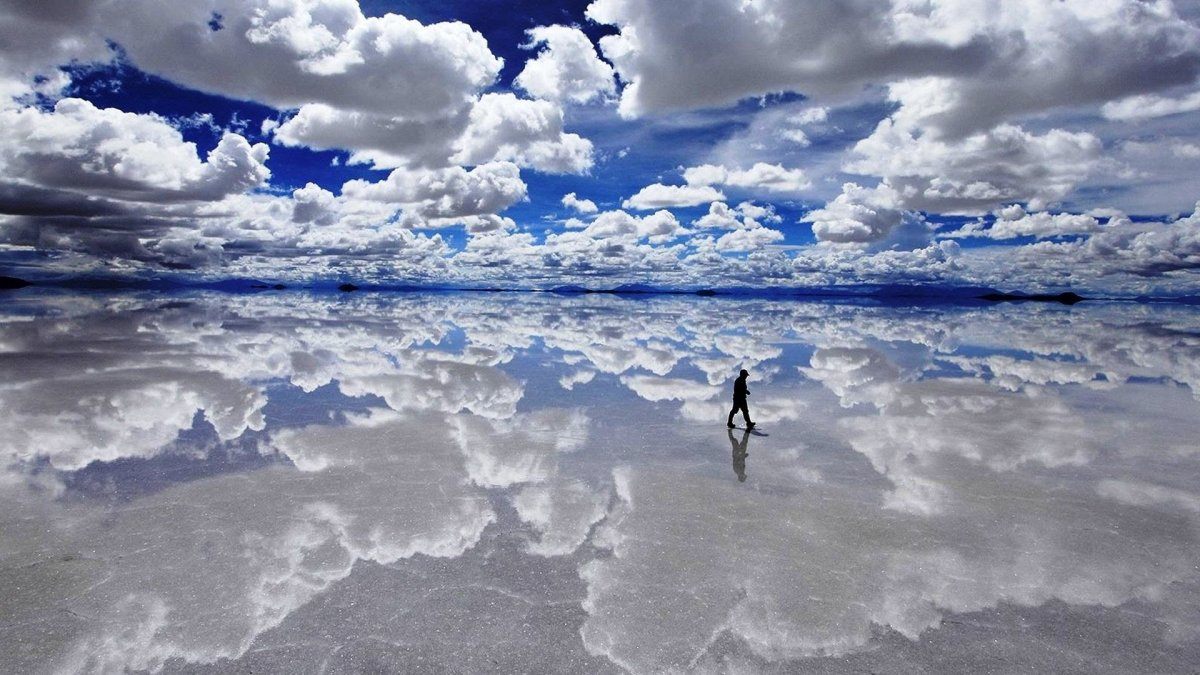 12. Get Lost in Kathmandu
Obviously, keep safety in mind when you're traveling through the beautiful country of Nepal. That being said, using caution doesn't mean you should avoid the capital city's back alleys, where dogs run back and forth and locals have adorned the narrow streets with beautiful flowers.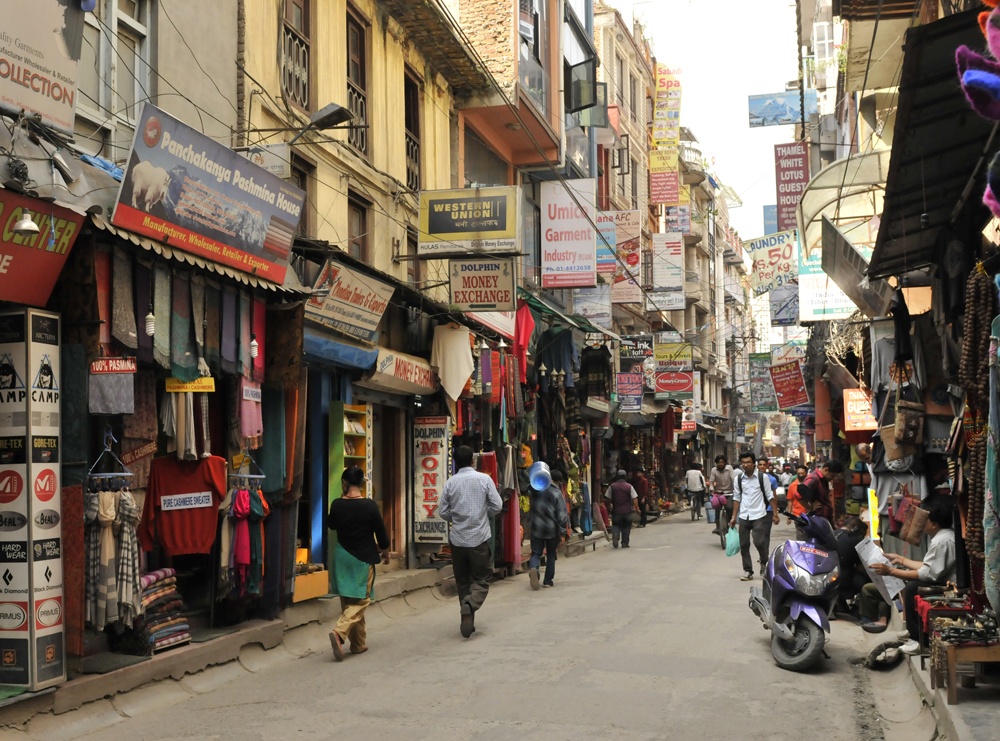 13. Blow Some Money in Monte Carlo
Experience the height of decadence in Monte Carlo, where some of the swankiest hotels and casinos suck in travelers from around the world. Once you've flitted away your savings, the beautiful beaches are still very inviting and the quaint city streets are a delight to walk through. Just don't gamble away your plane ticket.