For your next family vacation, why not venture off to New Zealand? Don't let the fjords and the active volcanoes deter you from exploring this kid-friendly locale. Here are our top picks of 12 fun things you and the kiddos can do all throughout this beautiful country.
1. Snowplanet
If you're looking for some indoor fun, Snowplanet is the place to be! Located in Auckland, the indoor snow resort never has a shortage of powder on its slopes. If you're a bit clumsy on the skis, you can always park yourself in the adjoining restaurant and watch the kids through the glass windows while you enjoy a beer or two.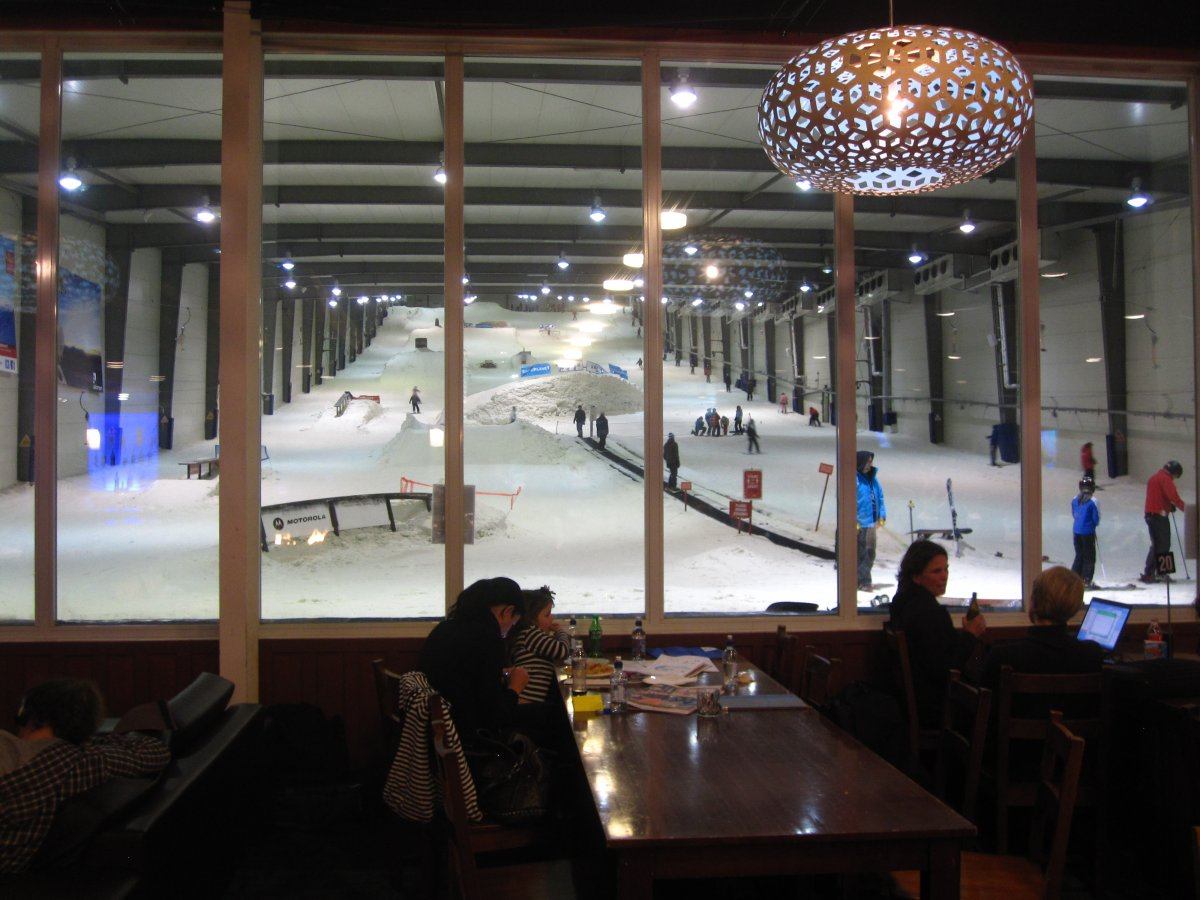 2. The Pohutu Geyser
If you make the trek out to Whakarewarewa Thermal Valley, Rotorua, you'll be able to come face to face with the Pohutu Geyser. The hot spring blows out columns of water and steam up to twenty times a day. While you're waiting for it to do what it does best, don't forget to look around and enjoy the wildlife, too. You're bound to spot a Kiwi bird off in the distance!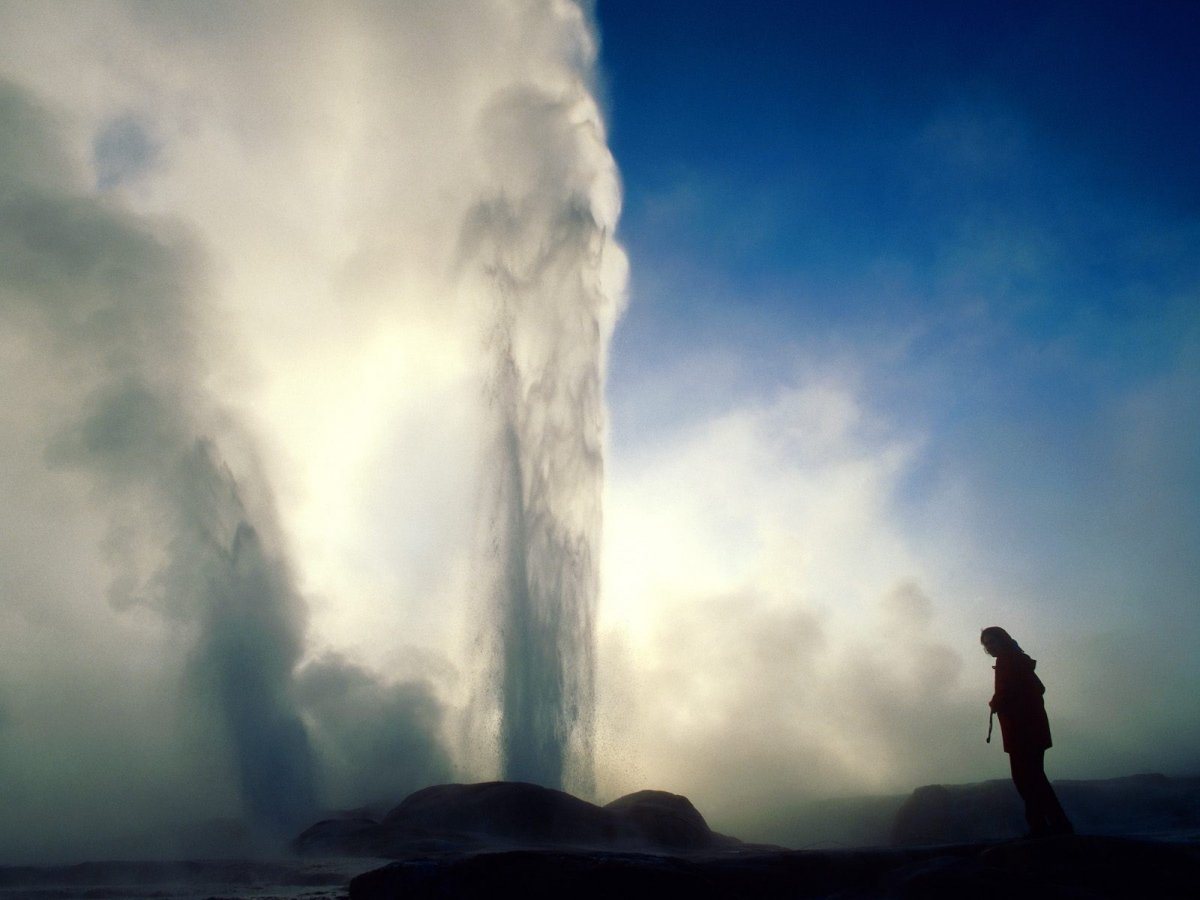 3. The Chocolate Carnival
If you'll be visiting in mid-July, you should definitely check out the Chocolate Carnival. The yearly event is put on by Cadbury – the makers of some of the finest chocolate in the world. The week-long celebration includes chocolate tours, chocolate decorating, chocolate painting, and even chocolate facials. Hopefully, you don't plan on being on a diet during your trip!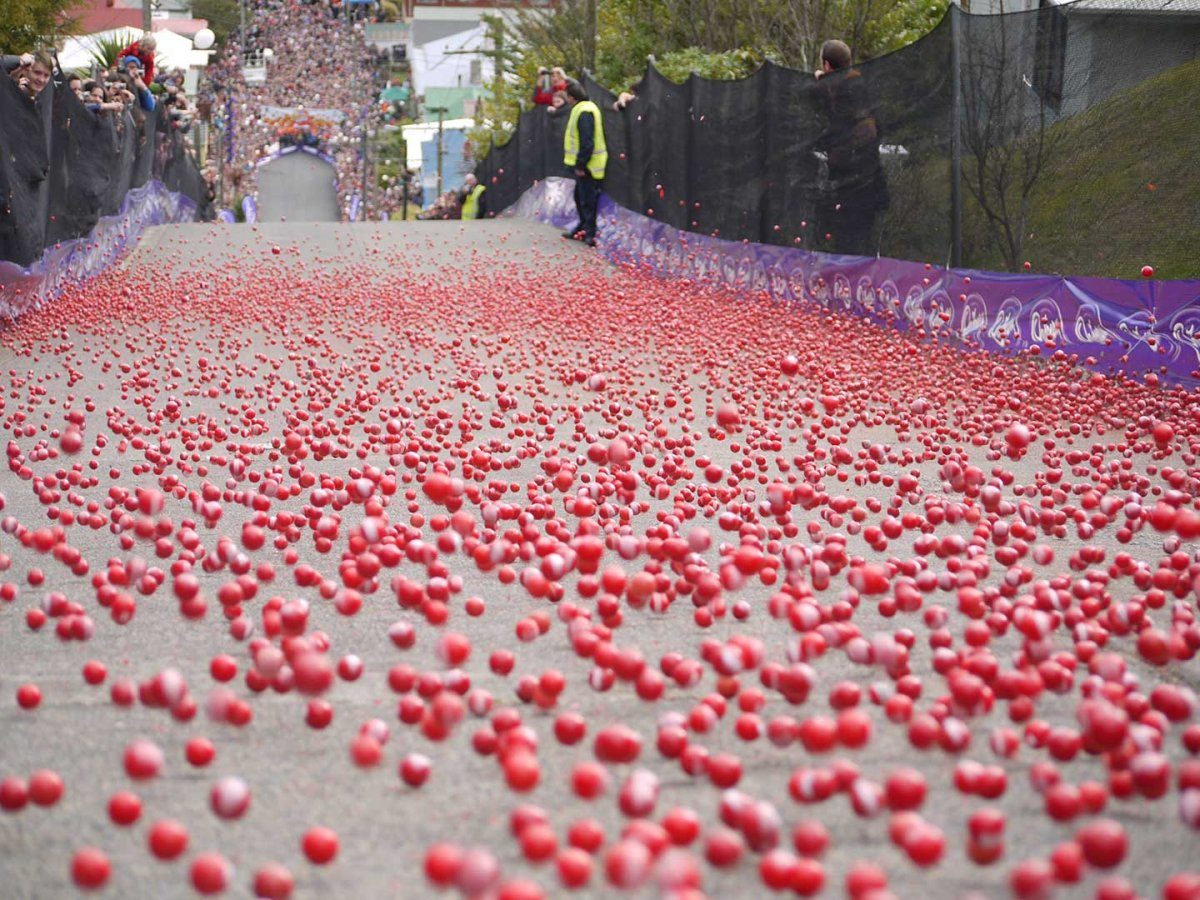 4. Wynyard Quarter
This waterfront community in Auckland is a great place to let your kids burn off some energy. There's a modern maritime-themed playground, a half-size basketball court, and a fun historic tram that will give you a tour of the area. Also, when it's time to chow down, you'll discover there's no shortage of food options.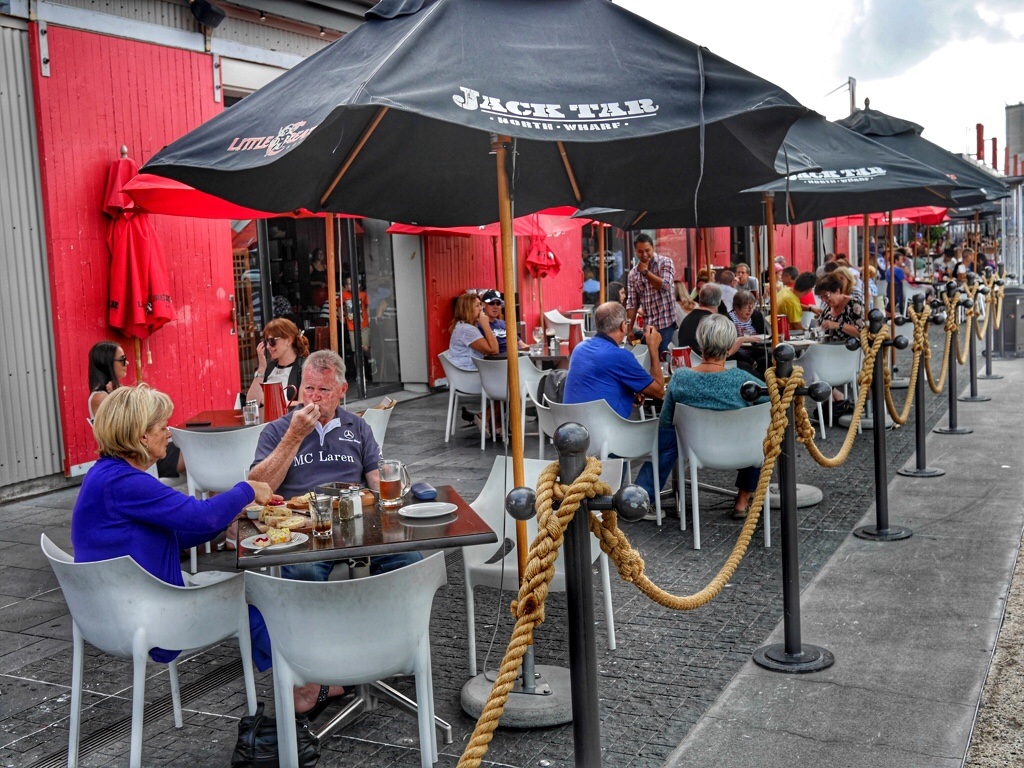 5. Kelly Tarlton's Sea Life Aquarium
Kelly Tarlton's Sea Life Aquarium has been open since 1985, and it's still one of the top places tourists flock to when they visit New Zealand. Step into the penguin exhibit or pull the camera out and take photos inside the underwater viewing area. There's also a shark tank and a play zone to keep the whole family busy. We guarantee you'll be entertained in here for hours, and the kids will have a ball, too!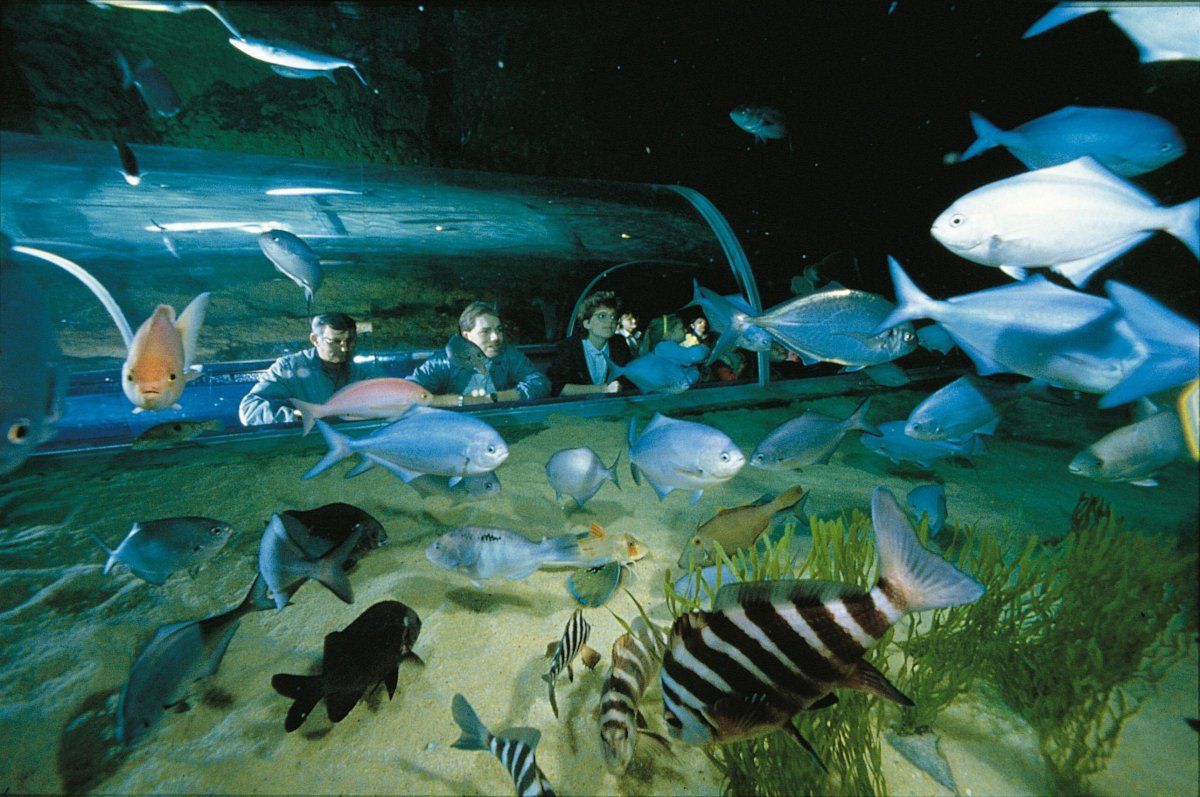 6. Rangitoto Island
A ferry taken from downtown Auckland will take you directly to Rangitoto – a volcanic island in the Hauraki Gulf. Once you arrive, you can take a guided tour through the island, or hop on the 4WD train that will take you on a rugged journey through lava crops and the lush forest.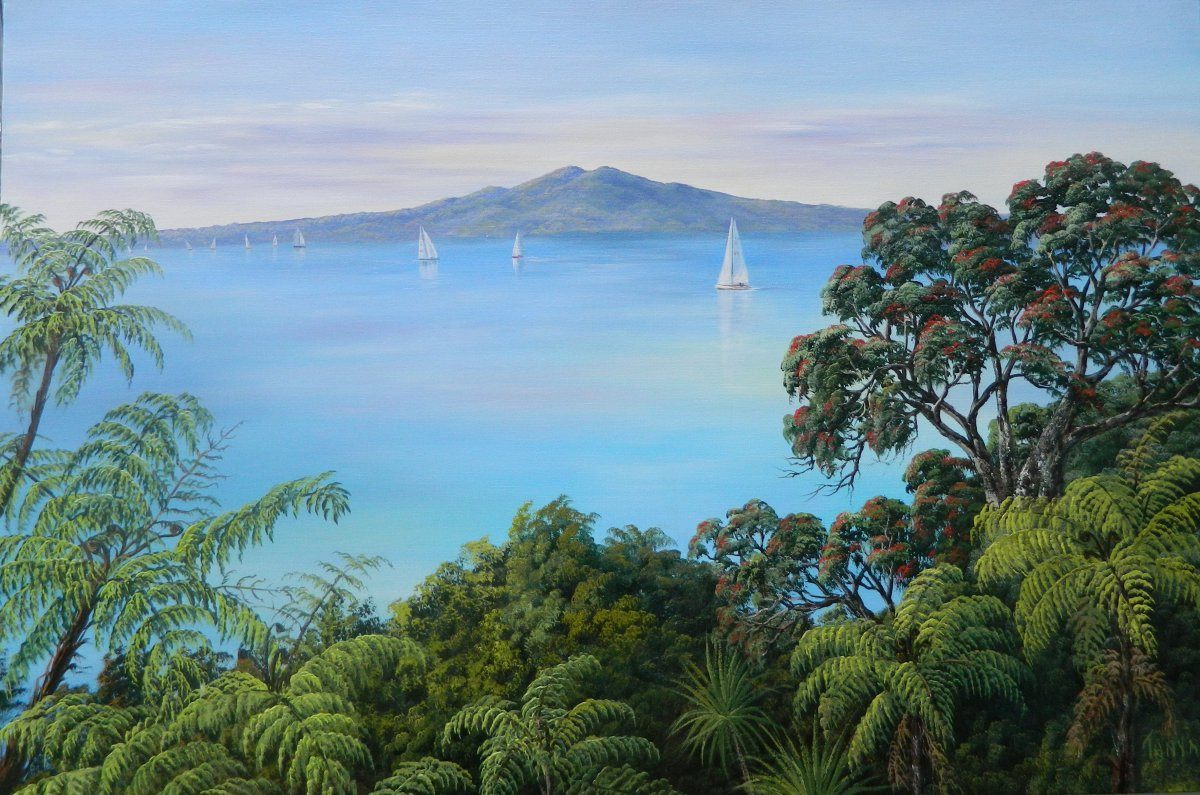 7. Hobbiton
If you and the kids are fans of Lord of the Rings, you definitely need to venture out to Hobbiton.This area is the home to many of the scenes in the iconic films. You can join a tour group or simply grab the kids and explore over 150 locations of the movie set village.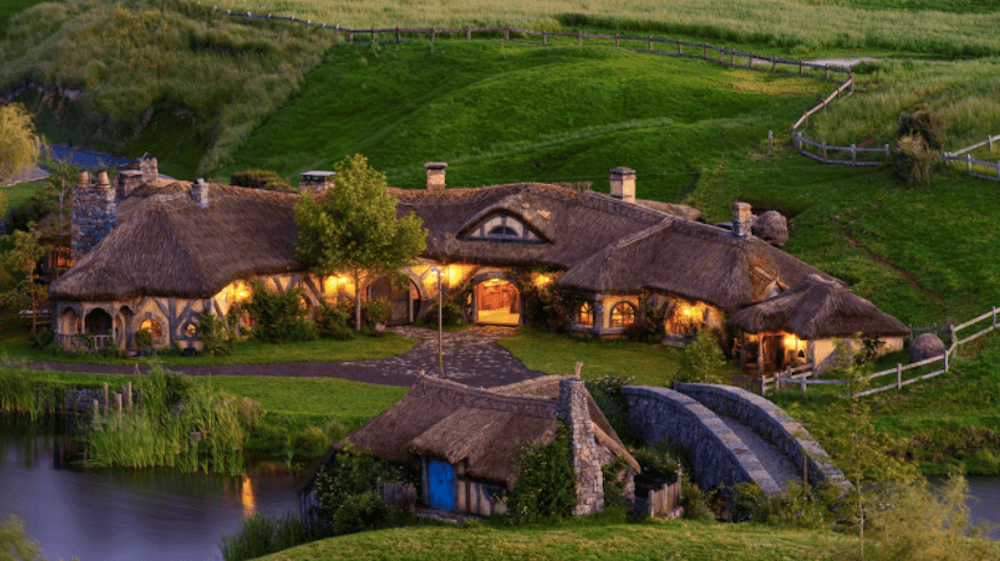 8. Tamaki Drive
This beachfront location is the perfect place to hang out and relax with the entire family. After enjoying some food and taking in the seaside views, you can rent a few kayaks, go paddle boarding, or throw on a pair of rollerblades and skate your way down the main road.
9. The Human Ball Roll
Want to get your blood pumping? Head out to Rotorua and get a dose of adventure at OGO. This place is all about fun, fun, and more fun! They have giant balls that you can climb inside and roll down a grassy hill. Just take a look at how much fun these adventure seekers are having in the picture down below!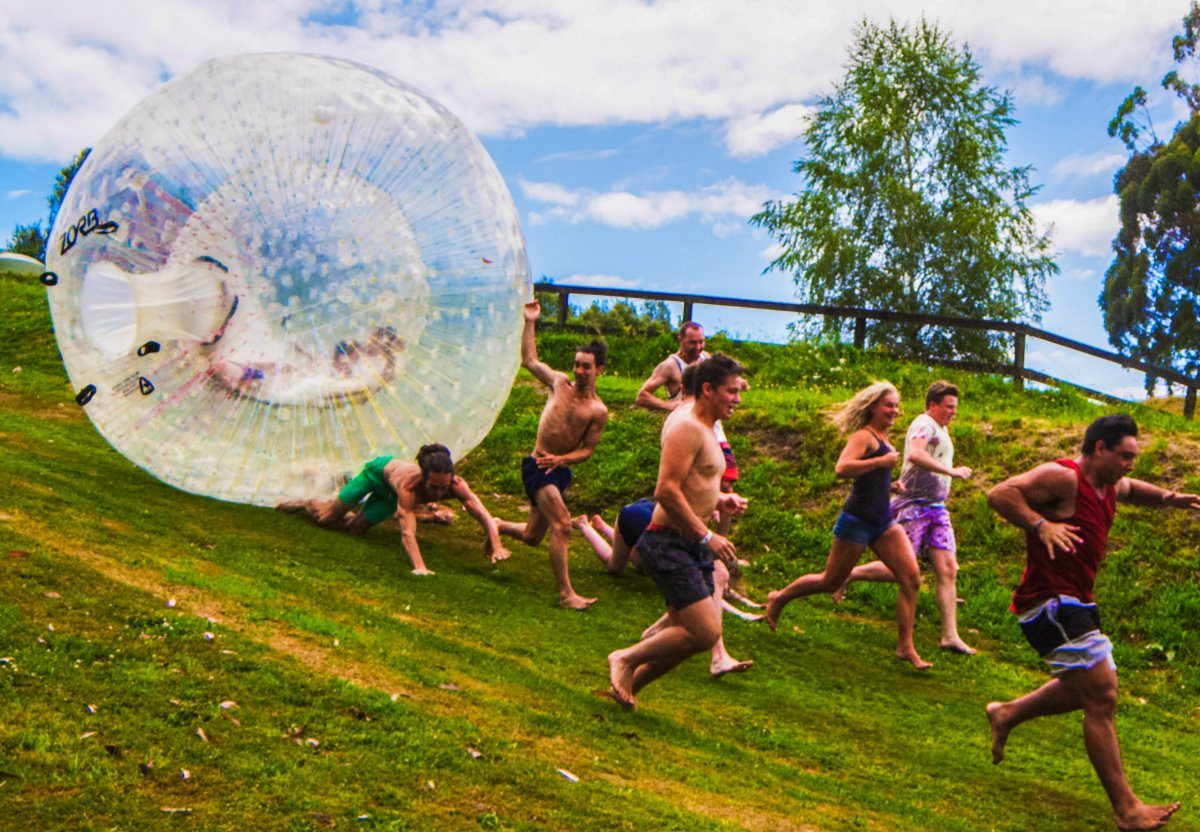 10. Swim With the Dolphins
New Zealand has a wide variety of dolphins found in its waters. That's why it's a prime destination to swim with these friendly mammals. You can spend up to two hours interacting with the animals and watch them perform tricks. The entire family will definitely have fun interacting with the playful creatures.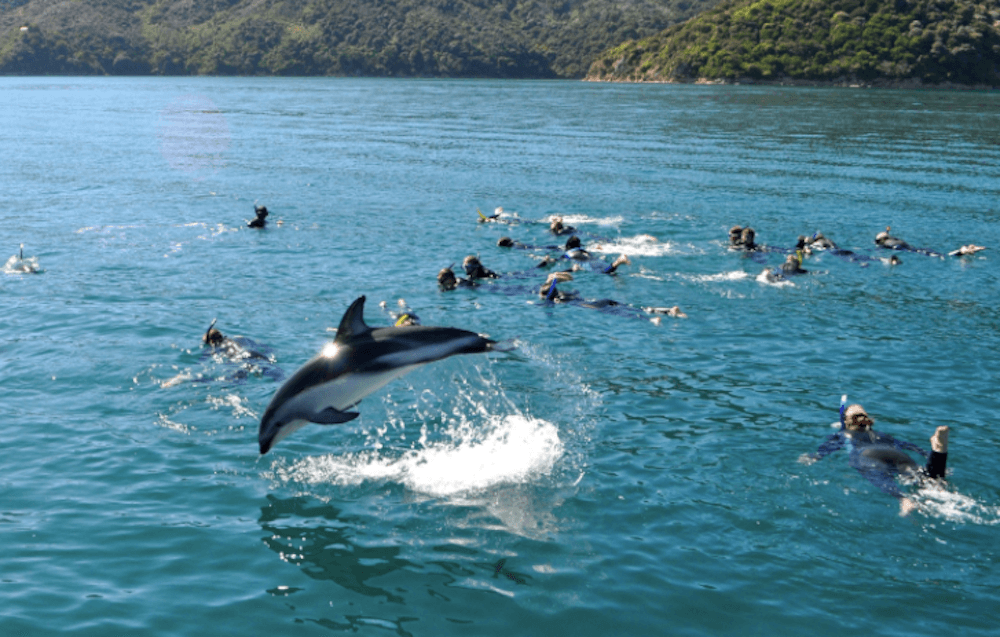 11. Waitomo Caves
There are so many caves to tour at Waitomo Caves, but the Glowworm Cave is definitely the most popular. You'll take a tour on a tiny boat and the tiny worms will guide the way through the dark cave. As you glance up, you'll definitely enjoy the marvelous light show that's taking place on the ceiling!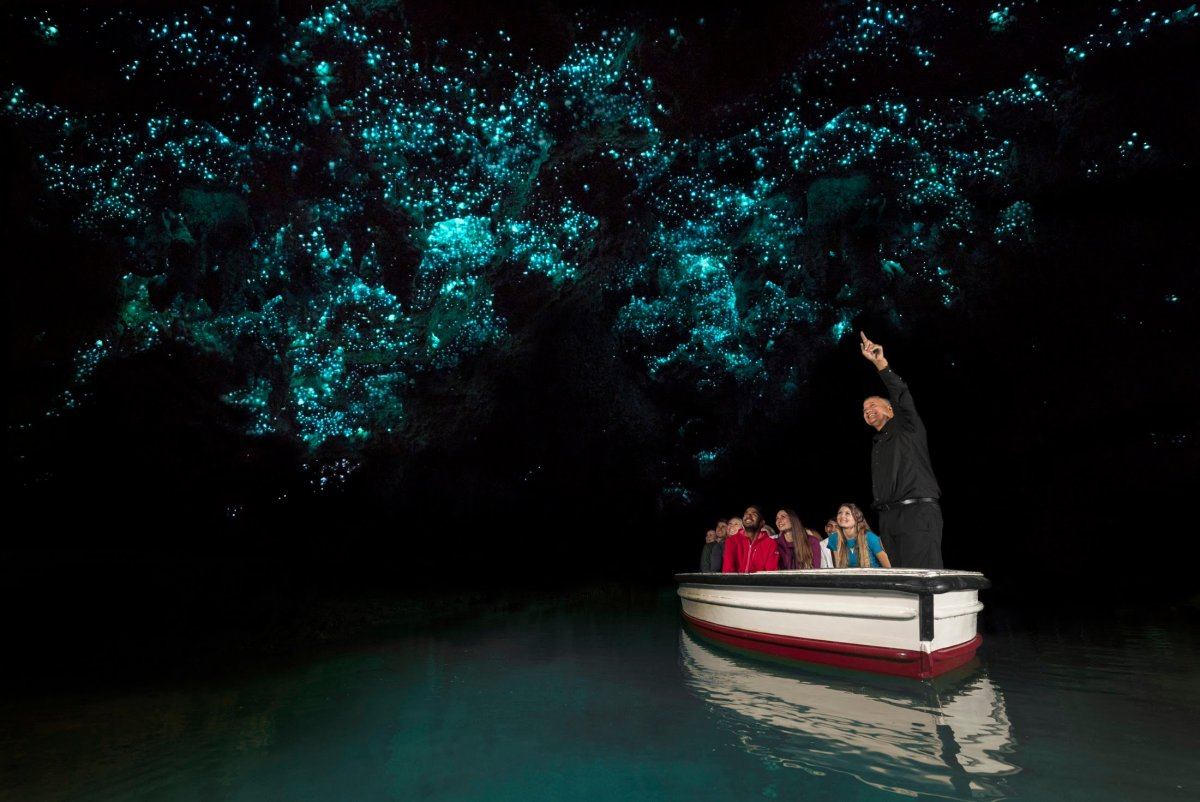 12. Sky Tower
Sky Tower is the tallest man-made building in New Zealand. Once you arrive, there's so much for you to enjoy. You can grab a bite to eat in the Sky Lounge, or test out your daredevil skills on the SkyWalk or SkyJump. While you're up there, you'll experience 360-degree panoramic views of the city from 192 meters in the air!