Before 9/11 you could carry almost anything on an airplane. Obviously weapons and hazardous chemicals were forbidden, but heck, it wasn't long ago you could smoke while flying. These days the list of banned items is growing larger and larger and keeping track of it all is confusing. Some items are okay in the hold but not in the cabin, while others are banned altogether. Click through 12 surprising things not allowed on planes today and be prepared to leave that Disney snow globe behind.
1. An Offensive T-shirt
Don't try to board an airplane wearing a shirt that screams profanities. Flight attendants actually make the call on whether your airplane attire is acceptable or not, so don't push the limits here. We recommend that you skip a controversial tee while traveling. If you wouldn't go to dinner at your mother's house wearing it, don't try to fly in it.
2. Cough Syrup
Flying with a cold or flu? Well, sorry, airplanes don't allowed you to board with more than 100ml of cough syrup. If you really need to fly with liquid medicine make sure you notify the airline before hand, as they're sometimes known to be lenient with this rule.
3. Chlorine
Are you moving to Florida and want to bring some pool chemicals in from another state? Sorry, but chlorine is a big no-no on an airplane. You can't even bring the pool chemical in your checked luggage. It is listed as a hazardous chemical.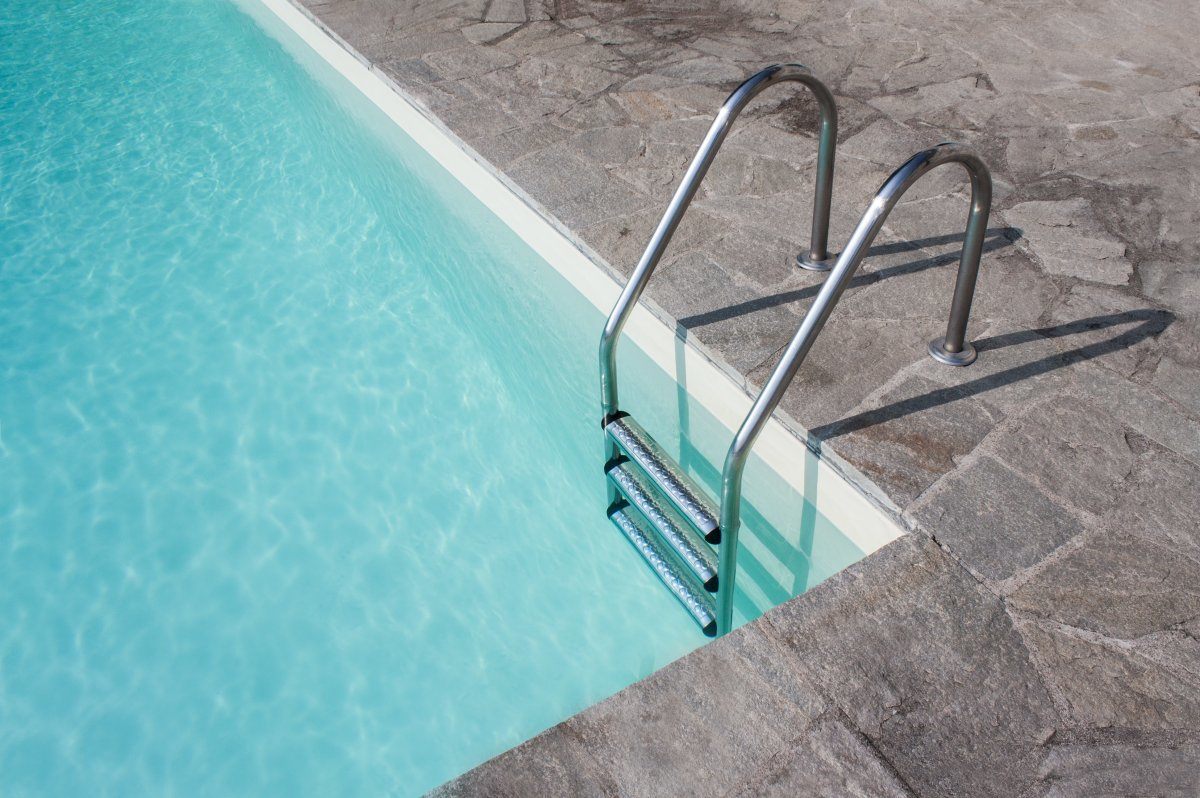 4. Multiple Cigarette Lighters
Oddly enough, you are allowed ONE cigarette lighter on board a airplane cabin, but no more. The official TSA phrase is "you can't take any objects in your hand baggage that could cause injury to yourself and other passengers," but one lighter is deemed okay. The caveat? You must keep the lighter on your person at all times.
5. Bows and Arrows
Are you planning a boys hunting trip to West Virgina? Has the Hunger Games inspired you to take up archery? Well, unfortunately you won't be able bring your bow and arrows in your carry-on luggage because these are things not allowed on planes. Airlines will ask that you check these hunting weapons and wrap them securely to protect bag handlers. Seems like a sensible rule.
6. Badminton Rackets
Okay, bows and arrows are an obvious no-no on a plane. However, if you're a fan of the genteel sport of badminton, you too may have your equipment scrutinized. Badminton, tennis and squash racquets are generally not allowed on airplane cabins due to their potential use as a weapon. You'll have to put these in the hold, so pack carefully and mark fragile if you're concerned about your rackets making it to your destination in one piece. Some airlines will bend the rules on this if you call ahead.
7. A Can of Soup
Want to bring your favorite tomato soup along as you travel abroad (hey, they might not have Campbells in Kazakhstan)? Don't expect TSA to let you board with that canned good. Unfortunately, most soup cans exceed the allowed 100ml of liquid. You would think that soup would be safer than a lighter, but these are the rules.
8. Snow Globes
If you're a collector of snow globe souvenirs, be prepared to bubble-wrap them and pack them in your checked luggage. Surprisingly, these kitschy knick-knacks aren't allowed aboard an airplane because they exceed the liquid limit. Rules are rules.
9. Balloons
Are you flying on your birthday? Expect to leave behind that high-flying balloon your mom gave you. To be exact, it's helium-filled balloons that are banned on airplanes. This is because helium is seen as a disabling chemical.
10. Gel Sole Inserts
Do you regularly use Dr. Scholl's gel inserts to minimize your back pain? Well, you'd better bring an bottle of aspirin for that because gel inserts are not allowed on the plane. If you're wearing the inserts, the TSA officers will confiscate them. The only exception is shoes constructed with gel heels, but they must be removed and screened before boarding.
11. Butane Curler Iron Cartridges
Lots of women love to travel with these handy portable primping devices. They're compact, cordless and turn a bad hair day around in a pinch. For a while there, these were banned altogether on airplanes, but apparently the TSA took sympathy on the lifeless locks of traveling women. You can now bring a cordless curling iron or straightener in your checked bag, but it must have the butane cartridge inserted and a safety cover over the heating elements. Definitely no spare cartridges allowed.
12. Uncharged Electronic Devices
If your phone, tablet or laptop has a poor battery life, you might be in for a shock when you fly. Airlines are cracking down on electronic devices that are not charged. They may ask you to turn them on for inspection, and if your gadget is out of juice, it may be confiscated. The US and UK have been doing this for years, but other countries are now getting stricter on this "no charge, no fly" rule. You'll be able to board the plane without your device and make arrangements to have it sent back to you – most likely at your own expense.
Always check with individual airlines for their specific policies on things not allowed on planes.