Antarctica: the wildest continent on the planet Earth. At its coldest, temperatures drop to 73 degrees below zero. The weather is so severe that little to no precipitation falls, making Antarctica the world's driest continent. The cold, forbidding ice desert is so harsh that human life can't sustain itself. You know all that; what you don't know is that Antarctica is a charming vacation experience like no other. Mingle with penguins, watch whales, speak to real scientists, and get (figuratively) lost in this beautiful, serene wilderness. There are dozens of reasons to explore the vast reaches of Antarctica. Here are some of the most incredible.
1. Consider Cruising the Antarctic
You can get daily flights to Antarctica from some Scandinavian countries, but these trips are usually brief. Meanwhile, if you book a cruise to Antarctica, you can experience the massive continent up close for an extended period while also having the benefits of a cabin to sleep in at night. It's a good option for curious adventurers who don't want to learn how to make an igloo.
2. Seriously, Bro, the Penguins
One of the most compelling reasons to visit Antarctica is the chance to visit with a colony of penguins. The continent is home to a vast variety of the little guys, and they're not afraid to interact with visiting tourists. Visiting Antarctica means you have the genuine opportunity to stand surrounded by one of the most impressive (and adorable) creatures on the planet.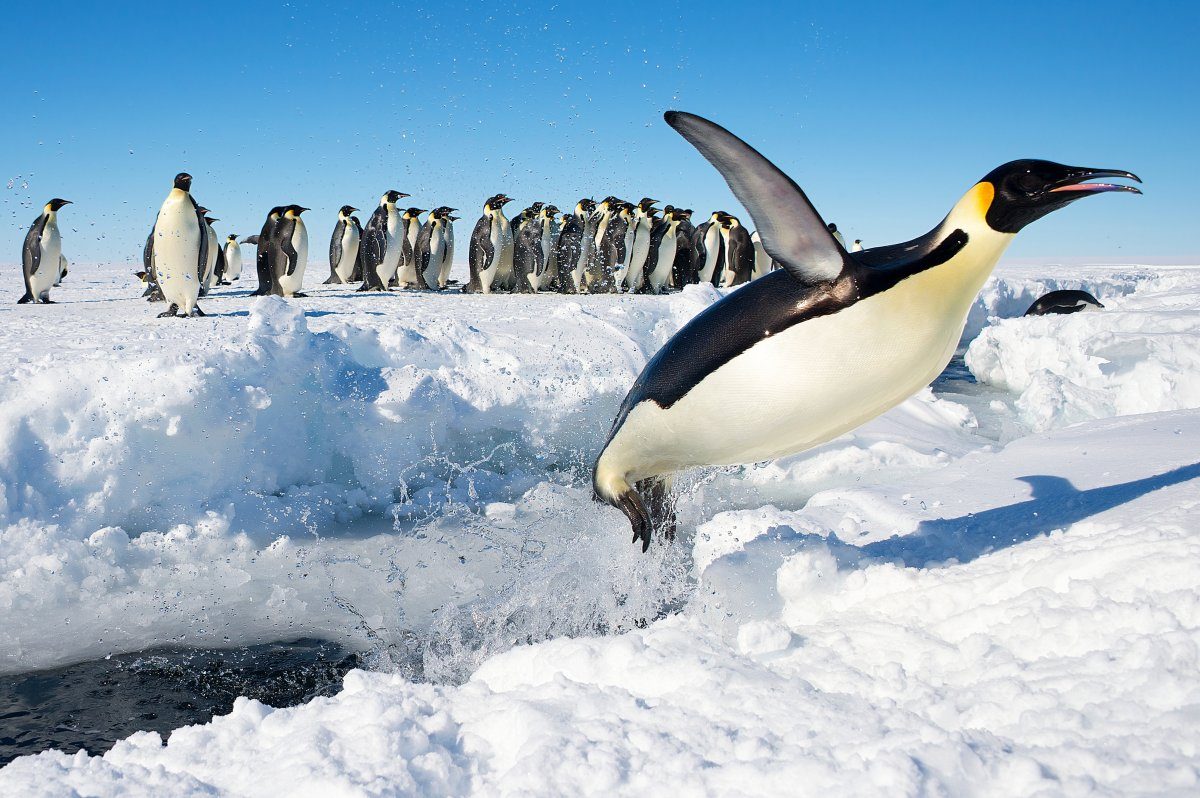 3. Take a Dip at Deception Bay
Yes, you can take a swim in Antarctica without freezing your toes off. Deception Bay is a stretch of water that sits in the bowl of a giant, dormant volcano which means that the water is a great place to go swimming in Antarctica. Even better, Deception Bay is home to the world's largest Chin Strap Penguin Colony, and these little guys are not shy.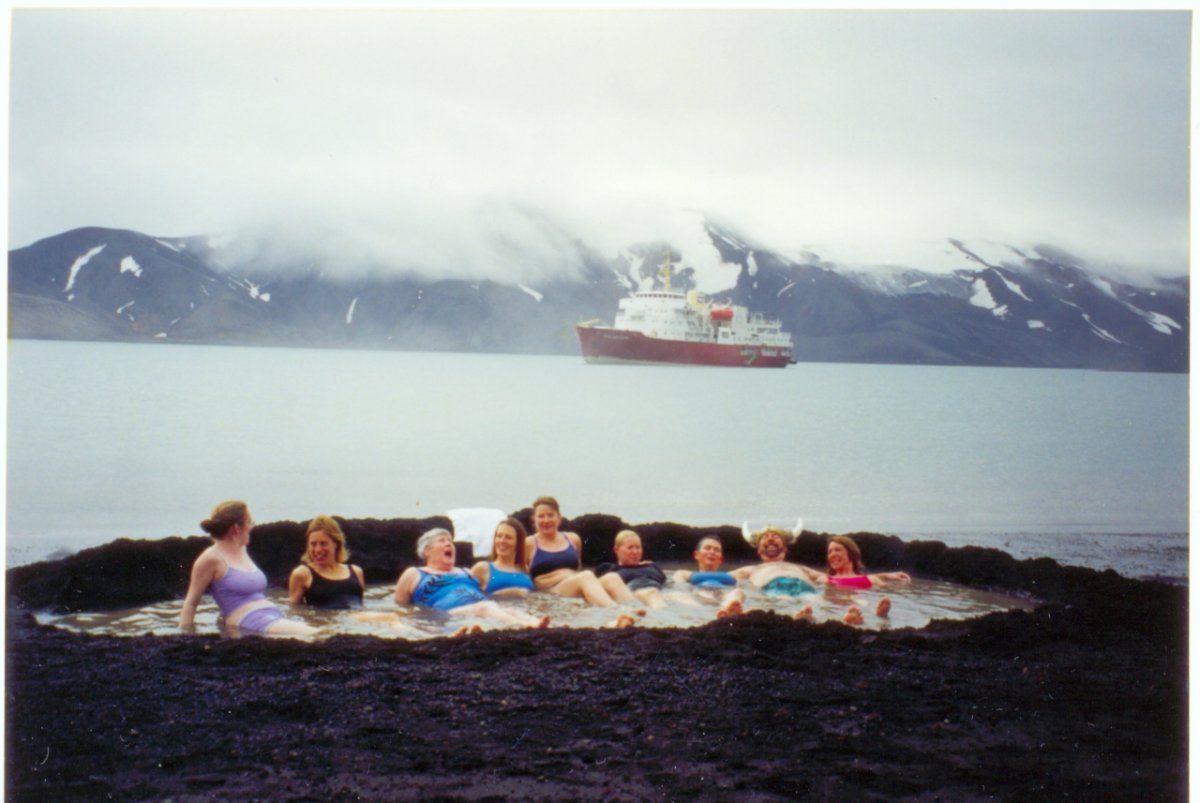 4. Go Kayaking at Every Opportunity
Even if you don't consider yourself much of an athlete, kayaking in Antarctica is a beast of a different stripe. Not only will you find little trouble sliding through the smooth waters, but kayaking is a once-in-a-lifetime opportunity to see a variety of seals in their natural habitat. You'll never get over the thrill of watching a colossal whale swim underneath your kayak while you're rowing through a bay.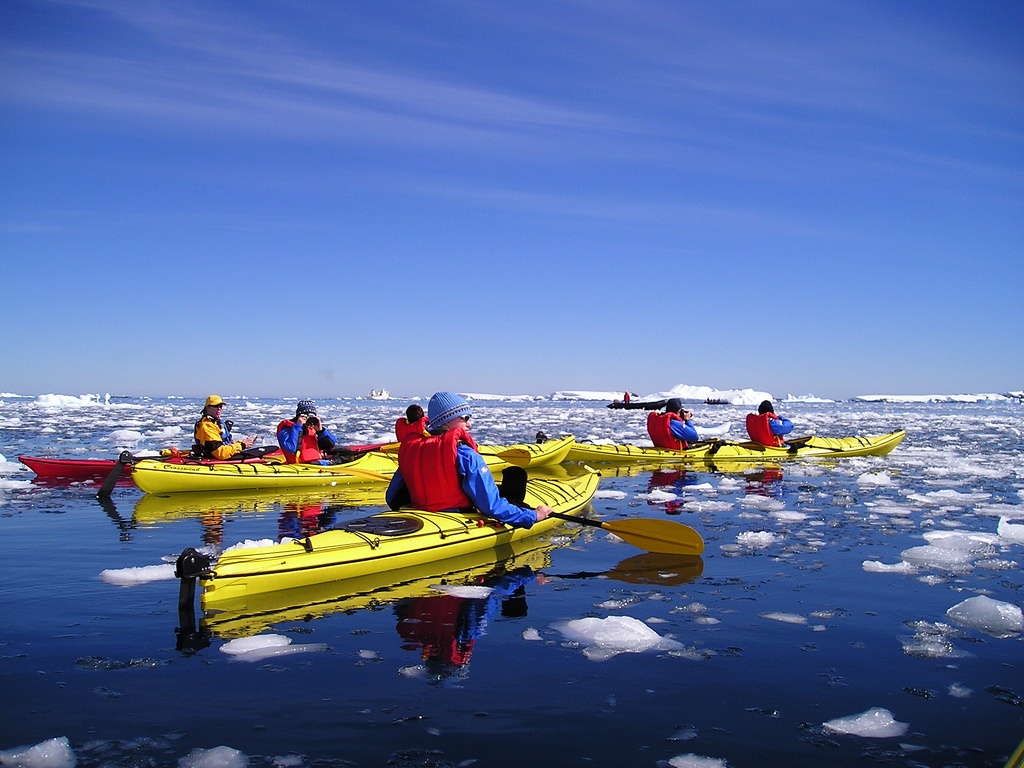 5. Check Out Some Science Facilities
Some of the world's most fascinating research is done at the Southern tip of the planet. Most facilities will turn visitors away to preserve the fidelity of their study, but a handful will happily show you around real-world institutions that are studying a vast variety of issues facing Earth.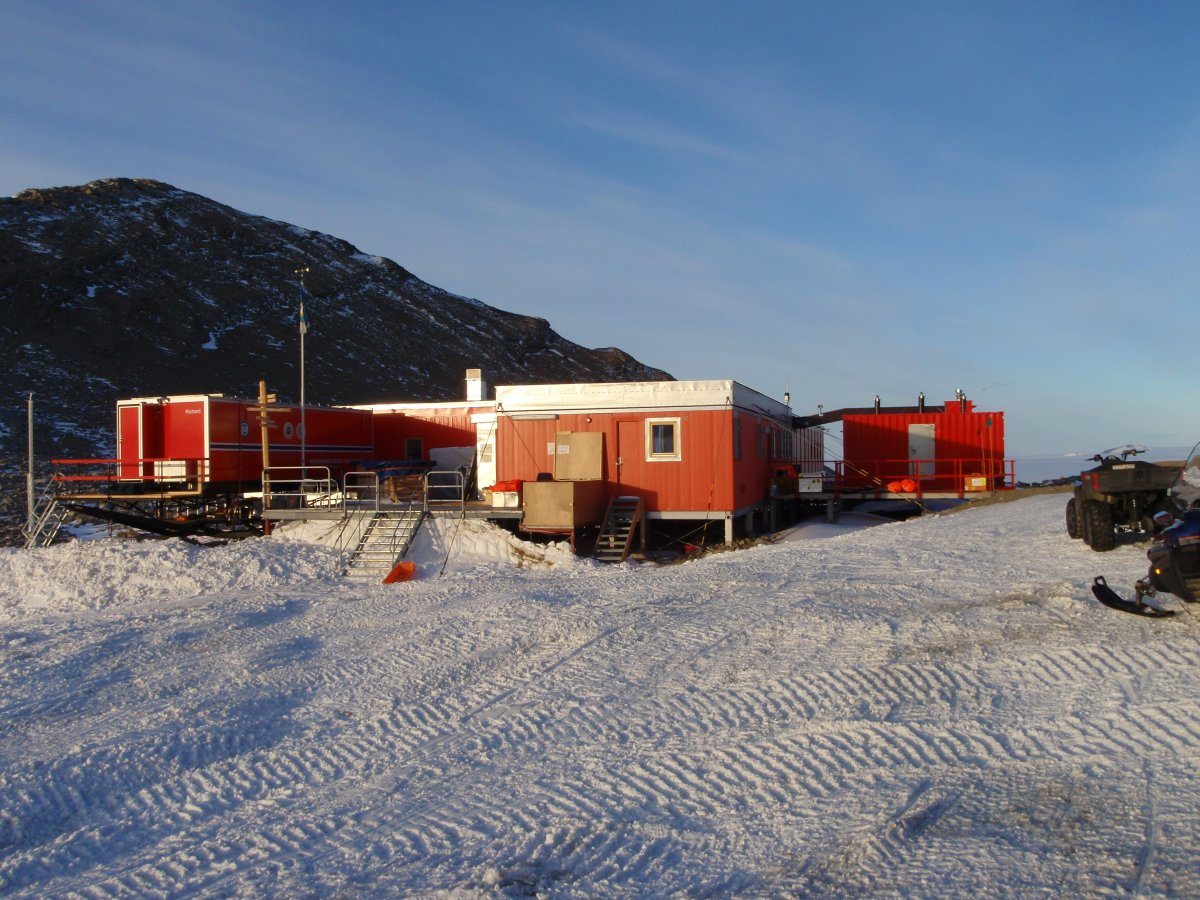 6. Spend at Least One Night Camping Out
Is camping out in sub-zero temperatures going to be warm? Heck no. You also can't legally eat or drink on the shores of Antarctica. That said, there are only a handful of people in the history of the world can say they spent a single night in one of the world's toughest environments. If you're the kind of person who likes to camp out anyway, then Antarctica is the pinnacle of camping adventures.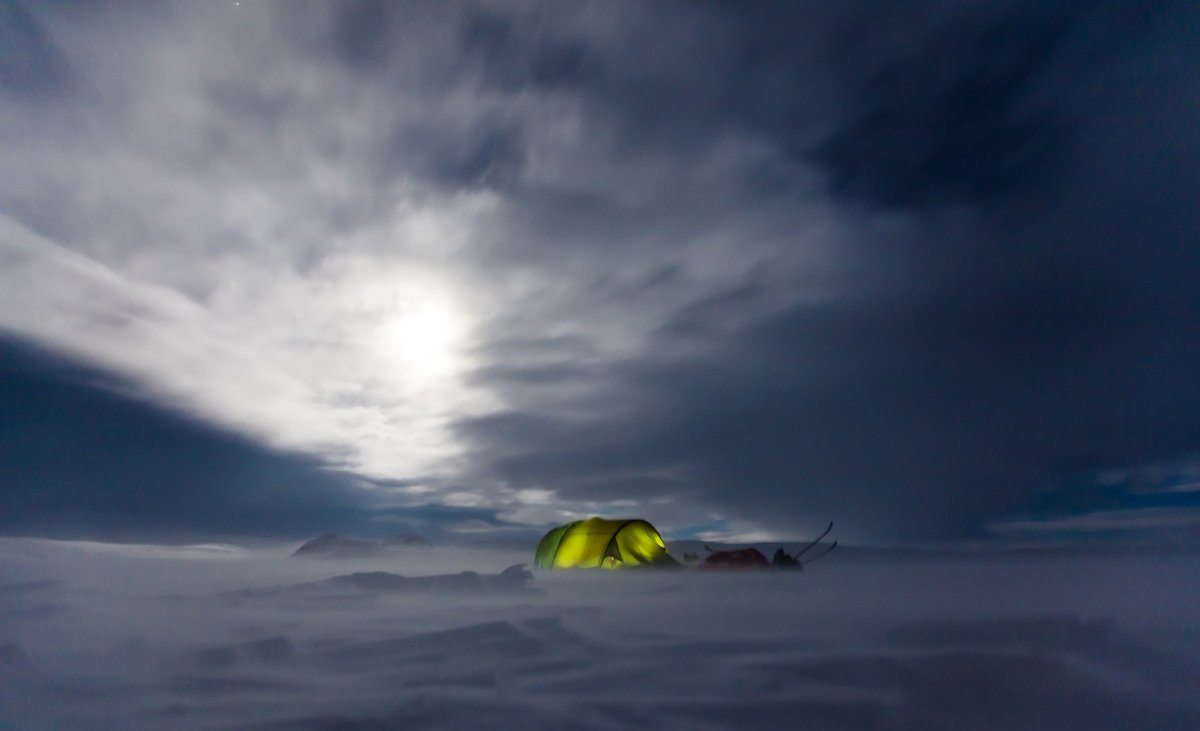 7. Jump on a Zodiac
A "zodiac" is a lightweight inflatable boat that is made to swoop around the waters of Antarctica. Zodiac tours are a great way to get extremely close to Antarctica's unique wildlife. Want to get within arm's reach of a leopard seal? This is the way to do it. Zodiac tours rarely disappoint.
8. Reflect on History at the Terra Nova Hut
There's a price to pay for the triumph of human discovery. The crew and animals of the ill-fated Terra Nova expedition discovered that the hard way when they were unable to make the return trip from the South Pole. Today, their base camp on Home Beach is still there, complete with some of the skeletons of the dogs who perished with the expedition.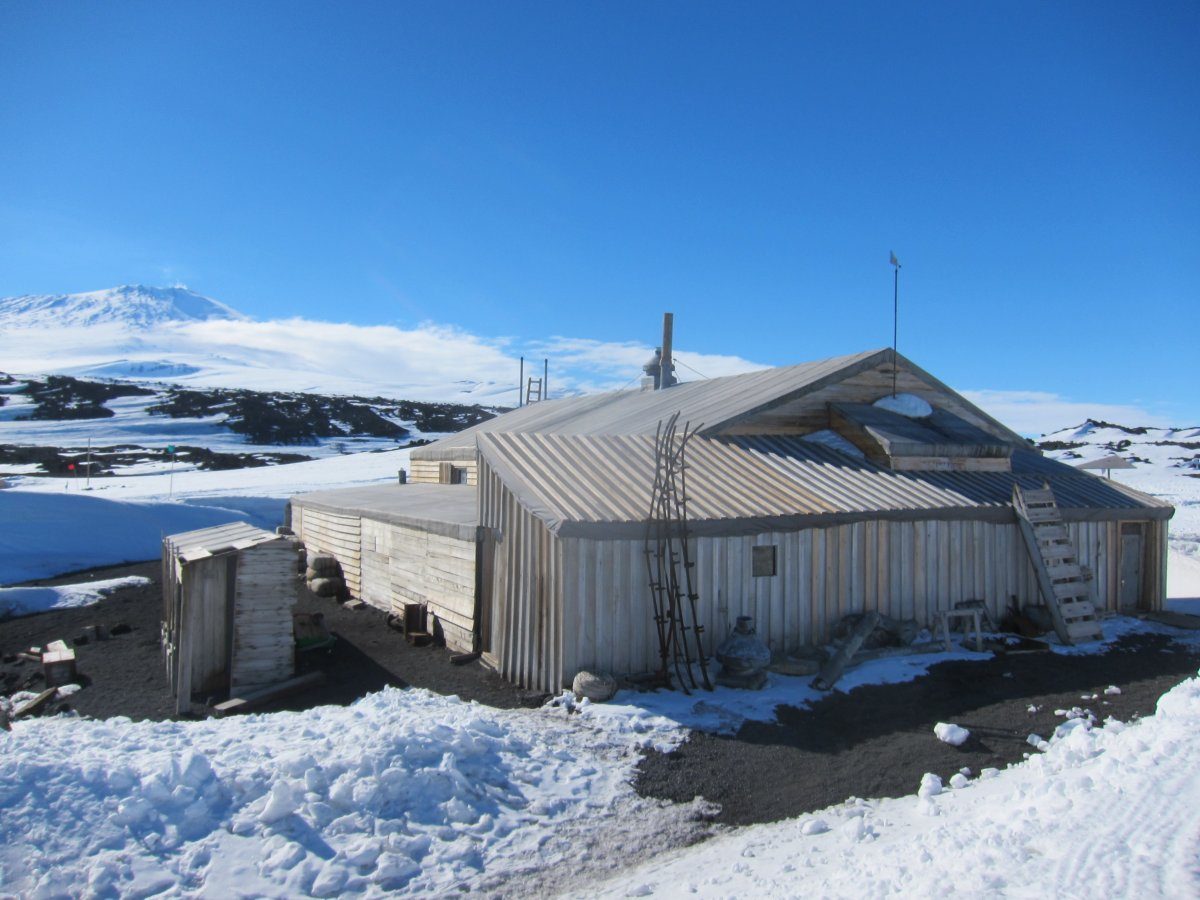 9. Sail Through Lemaire Channel
This 7-mile-long channel is bordered by mountains on both sides. It's also home to some fascinating wildlife that will greet you as you sail through. The views are so universally gorgeous that Lemaire Channel has been nicknamed, "Kodak Gap." Even if you're using a digital camera, you might want to bring a spare memory card to ensure you have enough space.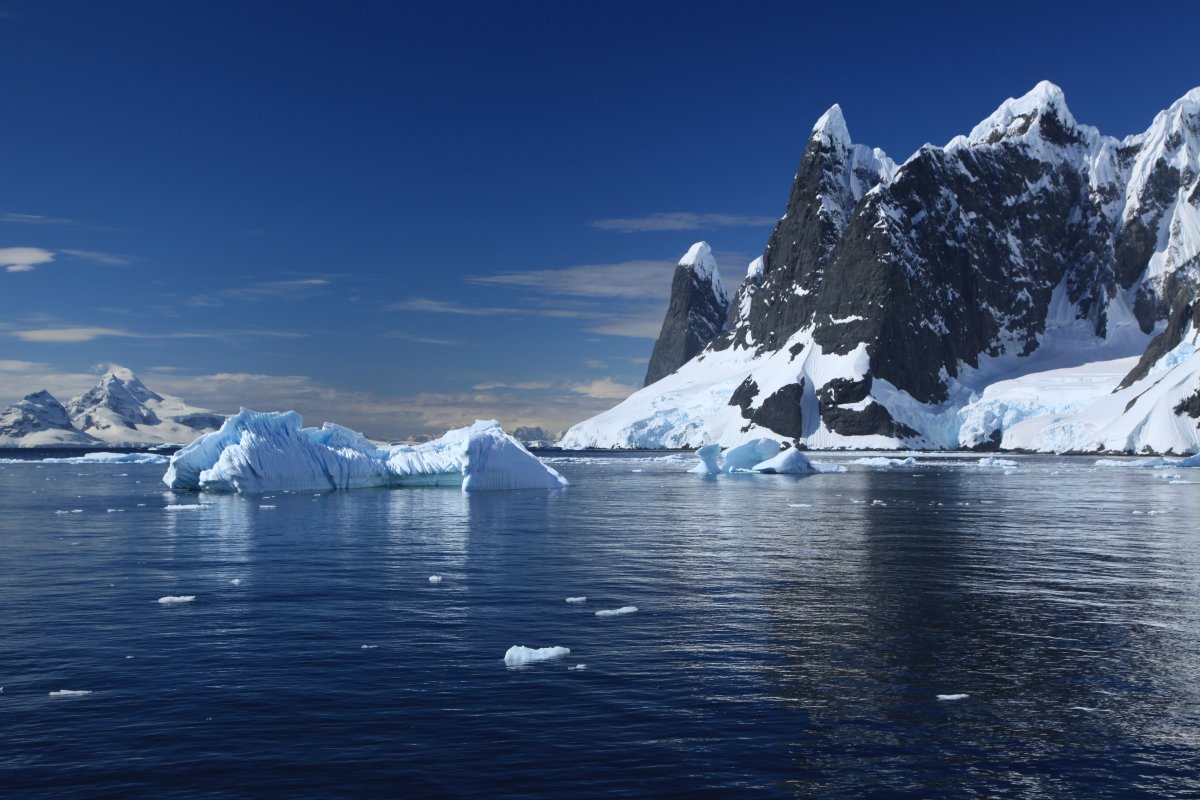 10. Take a Whale Watching Excursion
When you visit whale watching locations in the contiguous United States, the boat operators will warn you right off the bat that you might not see any whales. That is never the case in Antarctica, where the whales are genuinely curious about visitors. Get ready to see these majestic, massive mammals in their natural environment, swimming, and hunting with unbelievable grace.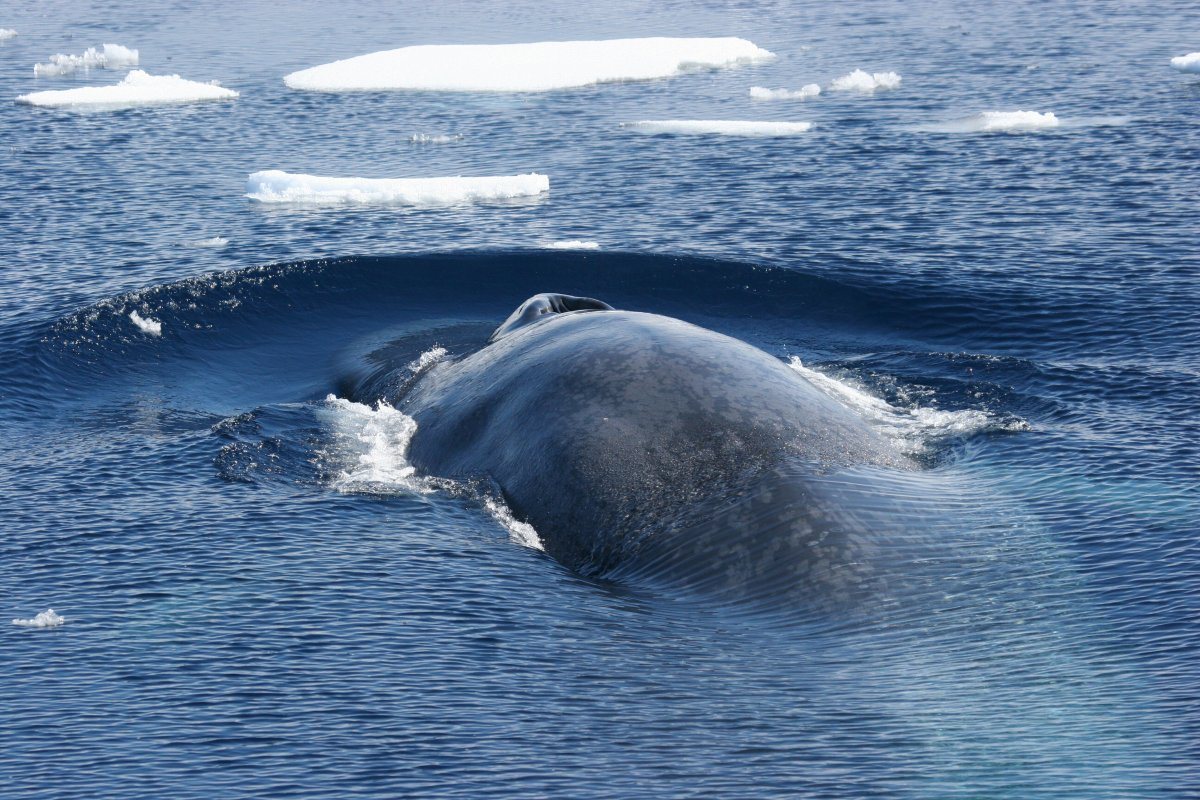 11. Christ Church Cathedral
As the world's most intrepid explorers ventured forth to settle the wild terrain of Antarctica, they brought their spiritual beliefs with them. First opened in 1892, Christ Church Cathedral may not be the most attractive place to worship with its metal roof, but the corresponding stained-glass windows speak to the Church's builders devotion to their religion.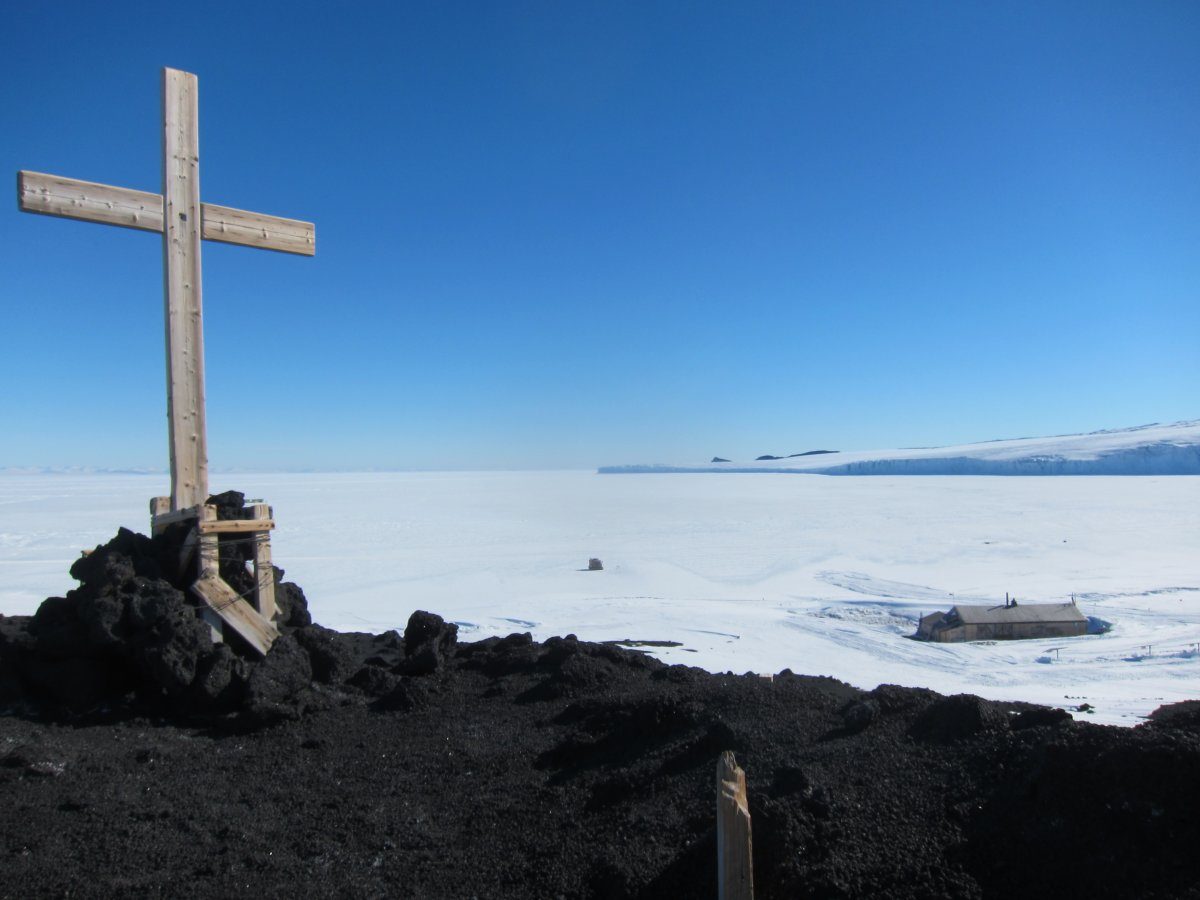 12. Visit the Southern Most Post Office in the World
Okay, you might not have a burning desire to send out some snail mail from Antarctica, but visiting the post office in Port Lockroy means wading through a huge penguin colony and getting close to some massive icebergs. And, hey, you can always send yourself a postcard to commemorate the occasion. Sure, your mail may not arrive for a full fiscal quarter, but it's the principle of the thing, right?