Traveling might be cheaper and easier than ever before, but as the world grows ever smaller, scammers seeking to take advantage of hapless tourists become more common. Every year, countless foreign visitors fall victim to petty crime or worse. However, by ensuring you are familiar with some of the more common ploys, you'll be far less likely to fall prey to the tricksters. To help you keep vigilant, here are some of the typical travel scams out there.
1. Street Money Exchangers
In certain countries, tourists often fall foul of money exchange scams. Hoping to get a better deal than the official money changers, tourists turn to shifty street dealers. Not only is changing money this way illegal in most countries, it's also one of the easiest ways to get ripped off. Street money exchangers are invariably clever fraudsters who excel in confidence tricks. It's hard to match wits with their quick calculations and miscounting magic, so be wary of these pro scam artists.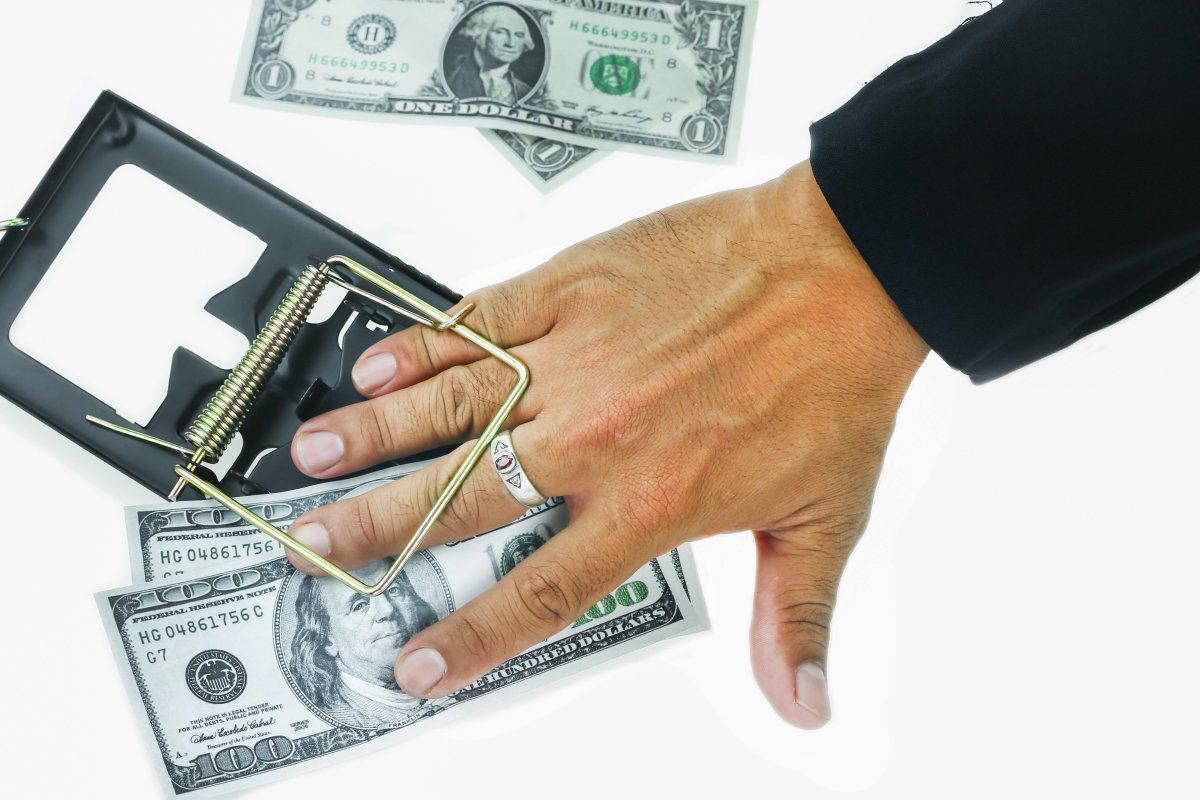 2. Fake Friends
There are many traveler hotspots around the world frequented by locals set on taking advantage of tourist naïvité. These false friends or flirtations might approach you in a bar, restaurant or even on the street, perhaps welcoming you to their country by offering to buy you a drink. After they've earned your trust, they might take you to another bar with vastly inflated prices, only to leave you to pay the bill – their bouncer friend will see to that. Sure, be open to making new friends and acquaintances when you travel, but always be a little guarded, too.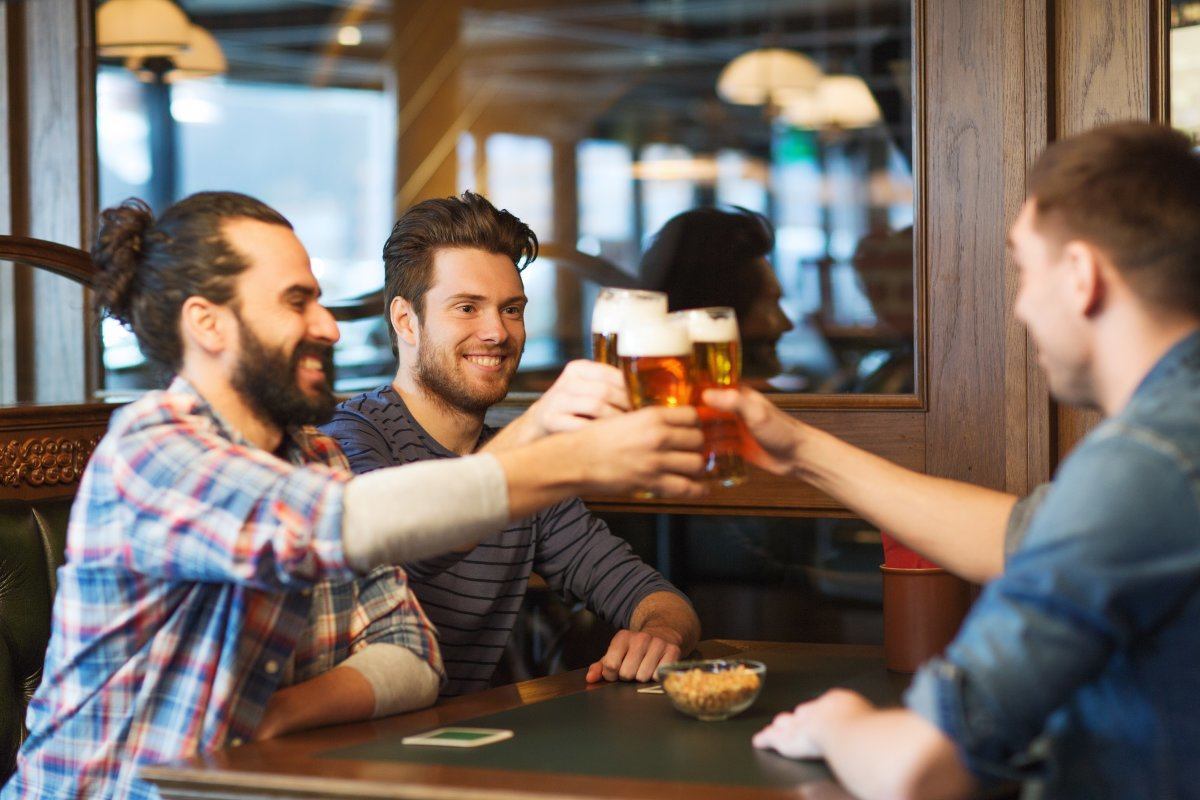 3. Taxi and Tuk-tuk Tricks
In many countries, taxis have earned a terrible reputation for ripping off hapless tourists. Although the rules vary from one country to the next, it's often a good idea to negotiate and secure the price beforehand, even if the taxi has a meter. The old "I can't make change" trick is a common ploy, too, so don't hop in unless you have small change. In places like Thailand where tuk-tuks, rickshaws and pedicabs are common street transportation, watch out for the classic scam where they take you to the wrong hotel or an artisan shop (where they get a commission for every warm body they bring there) rather than the location you want. They seem friendly at first, but once they take you on a ride, you're putty in their hands.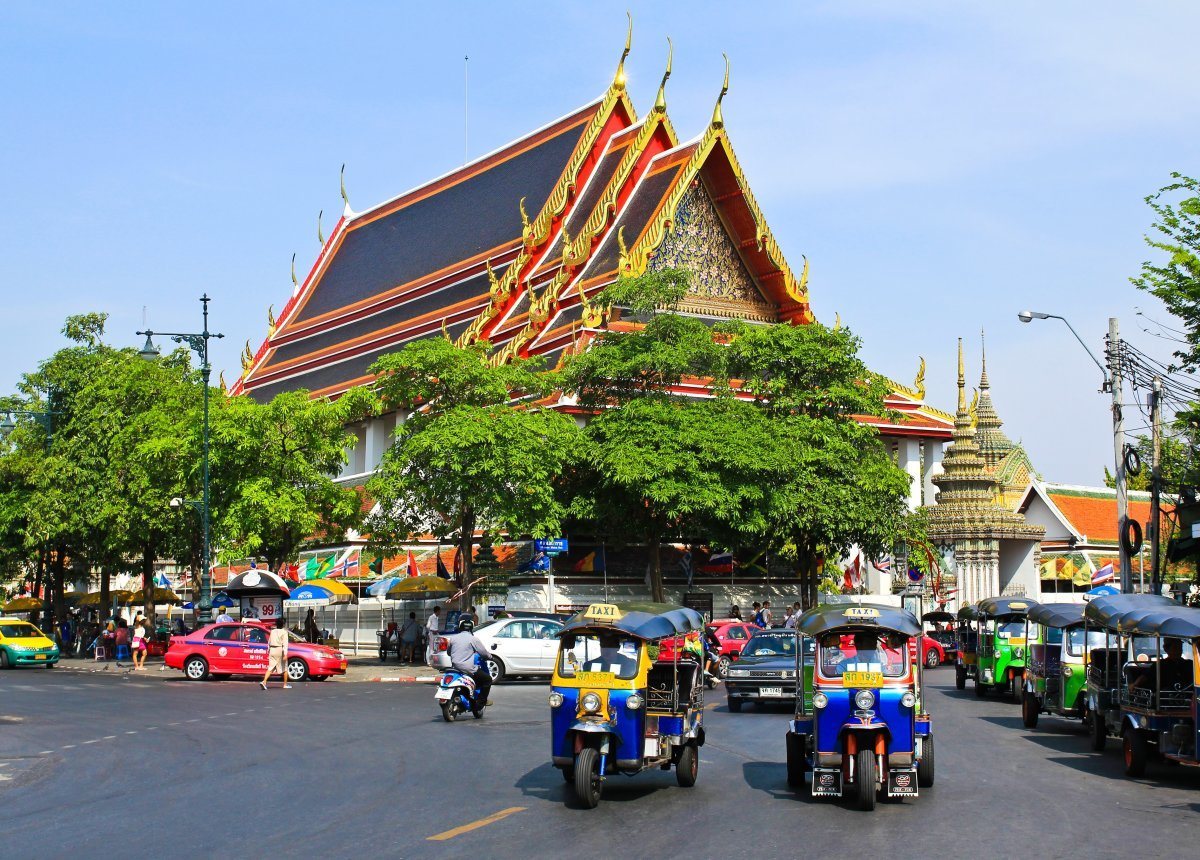 4. The Baby Toss
This tag-team scam entails one person holding something that looks like a swaddled baby. They pretend to trip and drop their doll, knowing most humane tourists would instinctively jump to catch it. Meanwhile their partner dips into your pocket or bag. It's all over in a couple of seconds.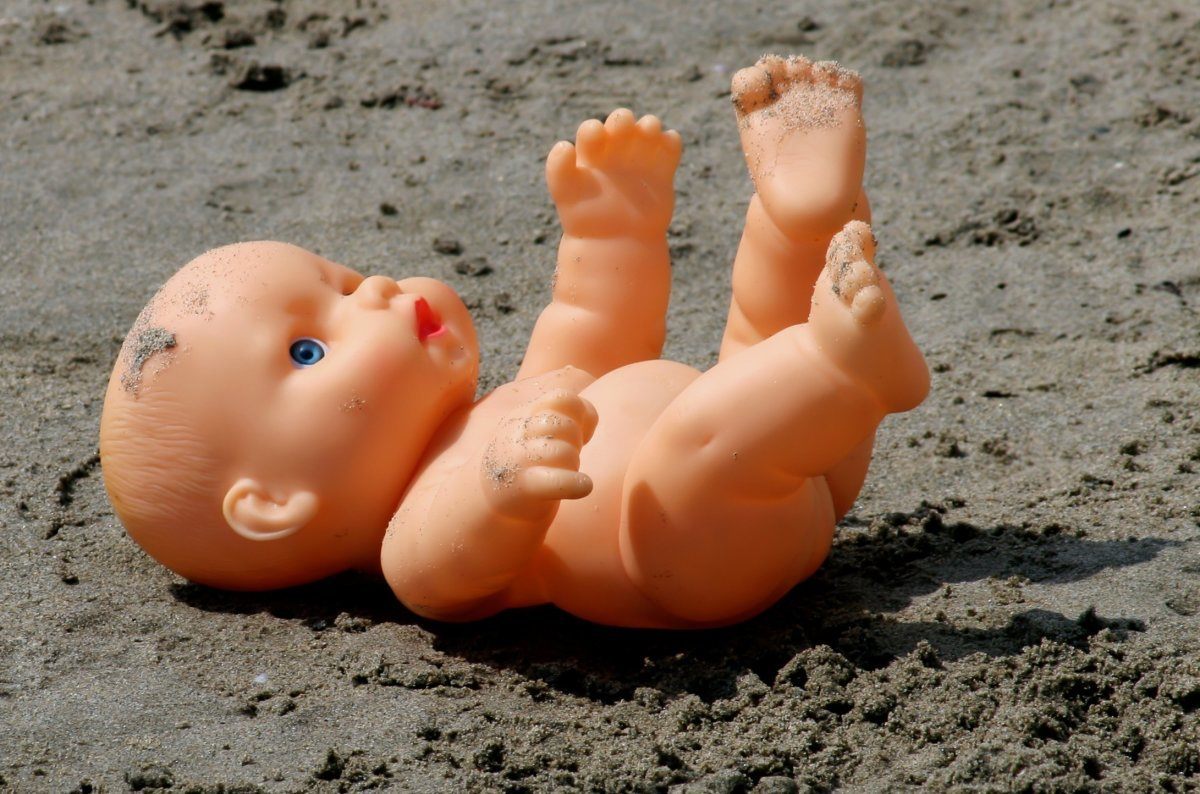 5. The Broken Camera
At a crowded tourist attraction, a supposed tourist asks you to take their picture. When you return the (usually worthless) camera to them, they fumble and drop it, making it look like you are at fault. They kick up a fuss to have you reimburse them for damages, and you are too embarrassed by the onlooking crowd not to pay something.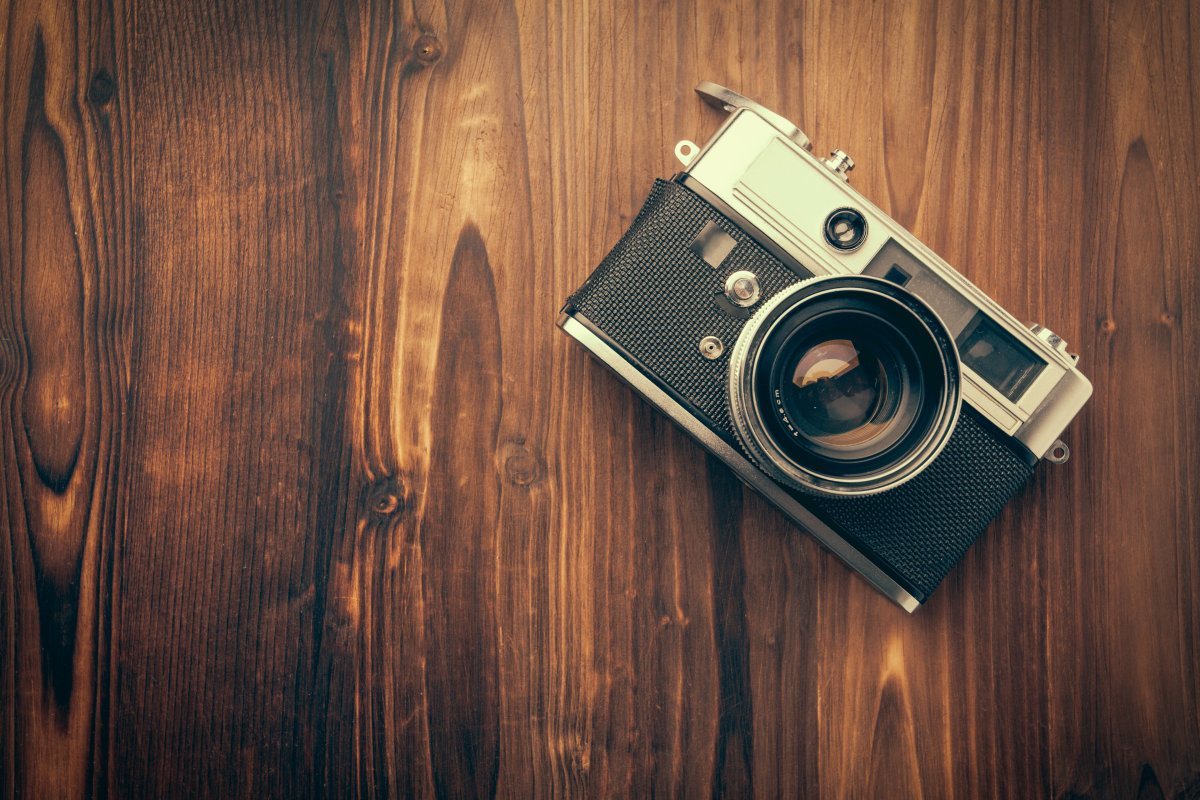 6. Other Distraction Muggings
Distraction muggings come in many different forms. Among the most common is the map scam, whereby a thief will attempt to ask you for directions while distracting you with a map. Meanwhile, another person will snatch your wallet or bag. Then there's the old mess trick, where one person spills something on your shirt then another 'good Samaritan' offers to help you wipe it up, hoping you're too flustered to notice your wallet is being lifted. There's even an ongoing scam to have a pretty girl dance or strip on the street, and while tourists gawk, your pockets are picked. The second something odd happens on the street, keep a tight hold on your valuables as you may be the target of one of these age-old scams.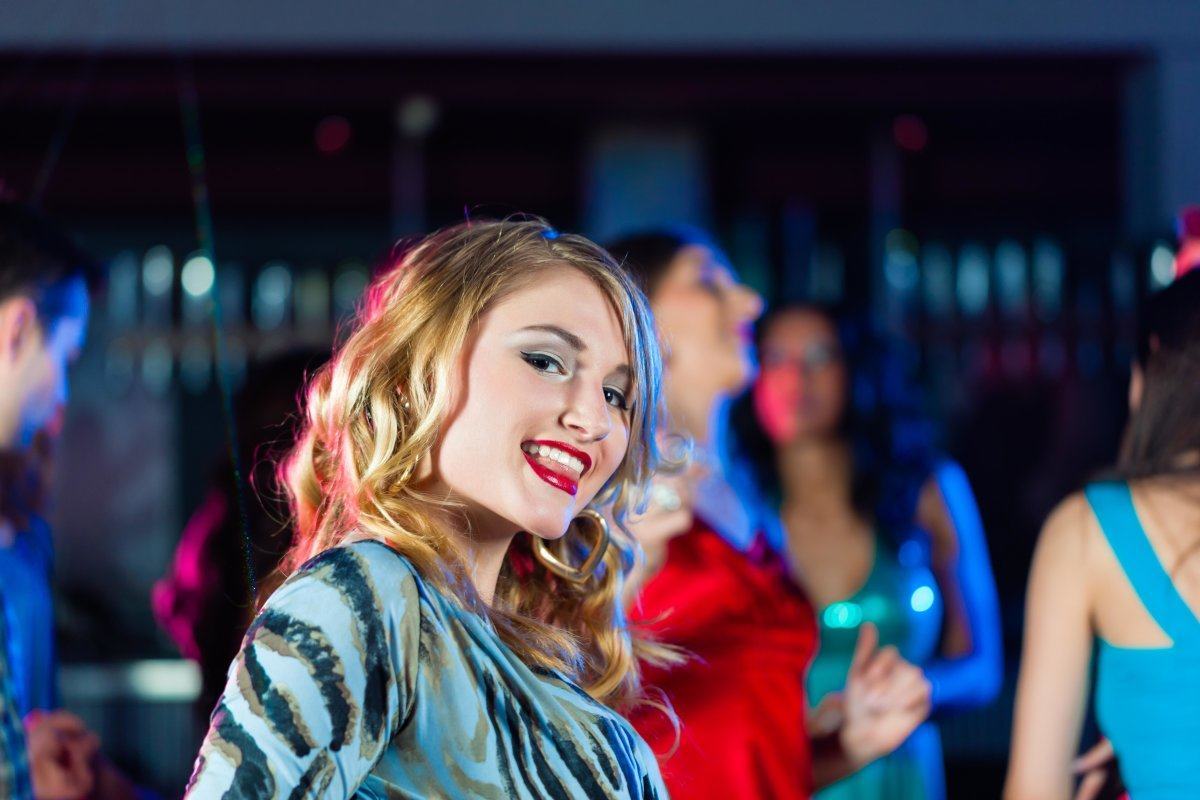 7. Fake Wake-up Call
An increasingly common travel scam is the fake wake-up call, aimed to dupe guests into giving away their passport numbers and credit card details while they're still half asleep. Typically, someone claiming to be from the reception will tell you that the computer system has crashed, and they need you to provide your information again. In reality, the scammer is talking to you from a stolen phone. Never give this kind of info over the phone. If the hotel really has an issue with your payment, you can deal with it face-to-face at the front desk.
8. Friendship Bracelet Trick
A seemingly friendly local, often a wide-eyed child, makes you a friendship bracelet and before you can say no thank you, begins to tie it onto your wrist. You don't want to be rude, so you admire it but then take it off to give it back to them. Sorry, they already got you. You have to pay up or some accomplices will appear out of nowhere to demand you pay for what you bought.
9. Fake Ticket Sellers
Fake ticket sellers aren't only to be found online on websites like EBay and Craigslist. You'll also find them in almost every major city in the world. Fast-talking scalpers and street hustlers offer tickets to clueless tourists who later find that the 'tickets' they spent their money on are completely useless.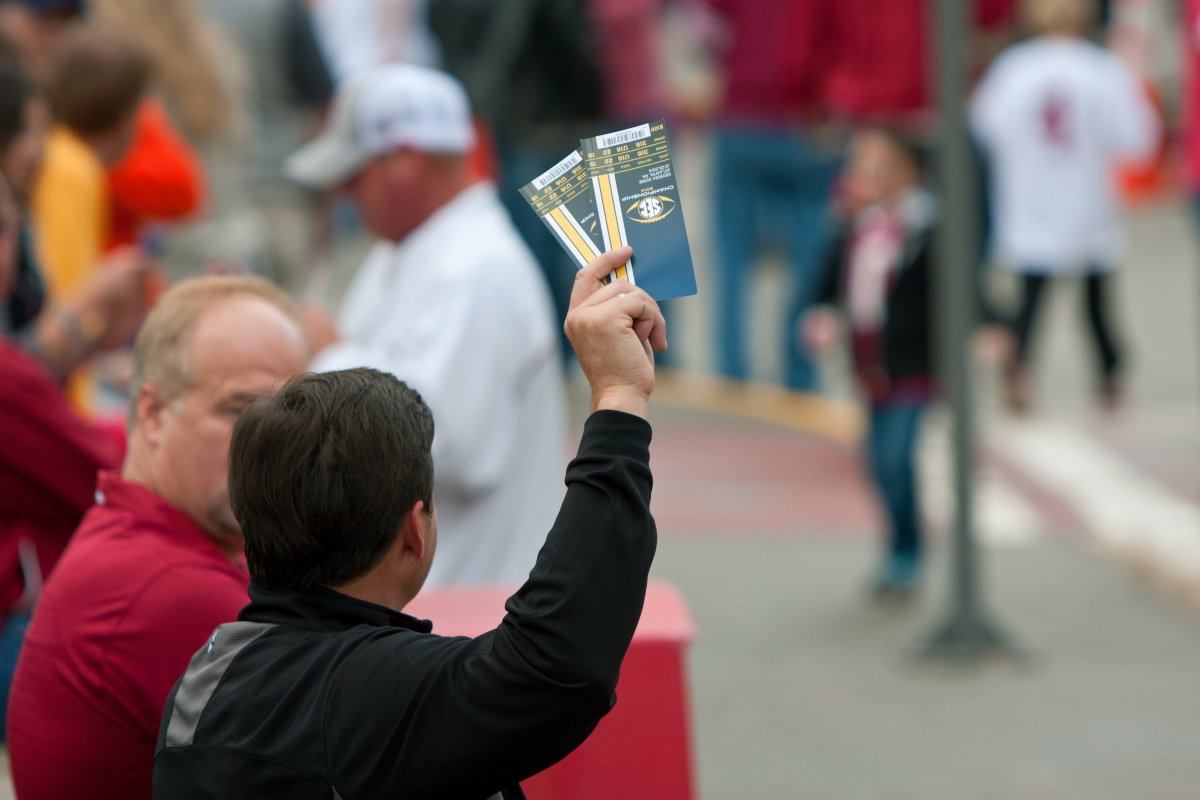 10. ATM Scams
Some scammers make easy money by preying on obvious tourists as they attempt to get money from cash machines. As you fumble through the control panels trying to find the language setting, they attempt to offer some 'help' only to memorize your PIN number and snatch your card while you're not looking. There are lots of card traps and skimmers these days that can be used to swipe your information. Be on guard for two-man money grabbers, where one guy distracts you with an innocent question while the partner-in-crime swipes your bills. Be extra vigilant every time you use one of these machines, as they are prime locations for rip-off artists.
11. Police Traps
In some countries, the so-called road police are often inundated with scammers seeking bribes. In fact, the situation has become so severe in places like Ukraine and Georgia, that local governments had to completely replace the system. These psuedo-highway police will typically only prey on vehicles with foreign number plates before inventing a non-existent problem and demanding you pay a 'fine'. In other places, 'tourist police' might come up to you to inspect your wallet for counterfeit bills with the intent of lifting some cash. They flash official looking badges, but always demand to meet them at the police station to discuss the matter. Any legitimate cop would comply.