The front desk is the central hub of the hotel where all issues, both good and bad, flow through. When it comes to making complaints, there are several dos and don'ts you need to keep in mind if you want to generate positive results. Sorry, rudeness, whining and yelling won't get you far with most front desk personnel. However, even if you're not staying at the Ritz, you deserve a comfortable stay. When things aren't to your satisfaction, paying guests have to speak up. With these tips in mind, you can effectively lodge your complaints in the best way to resolve the situation, and to make your hotel visit satisfactory.
1. Mind Your Manners
When you've returned to your hotel with a sunburn and a migraine, it can be difficult to keep your cool when you find that the Wi-Fi isn't working or there's a weird smell in your room. Most people realize that you get more bees with honey, but that doesn't seem to prevent throngs of hotel customers venting to the front desk like tantrum-throwing toddlers. Even less effective is a condescending tone that implies the hotel staff are imbeciles. If you want your issue taken care of quickly, you'll need to fake a smile and switch on your nicest attitude, even if you are seething on the inside.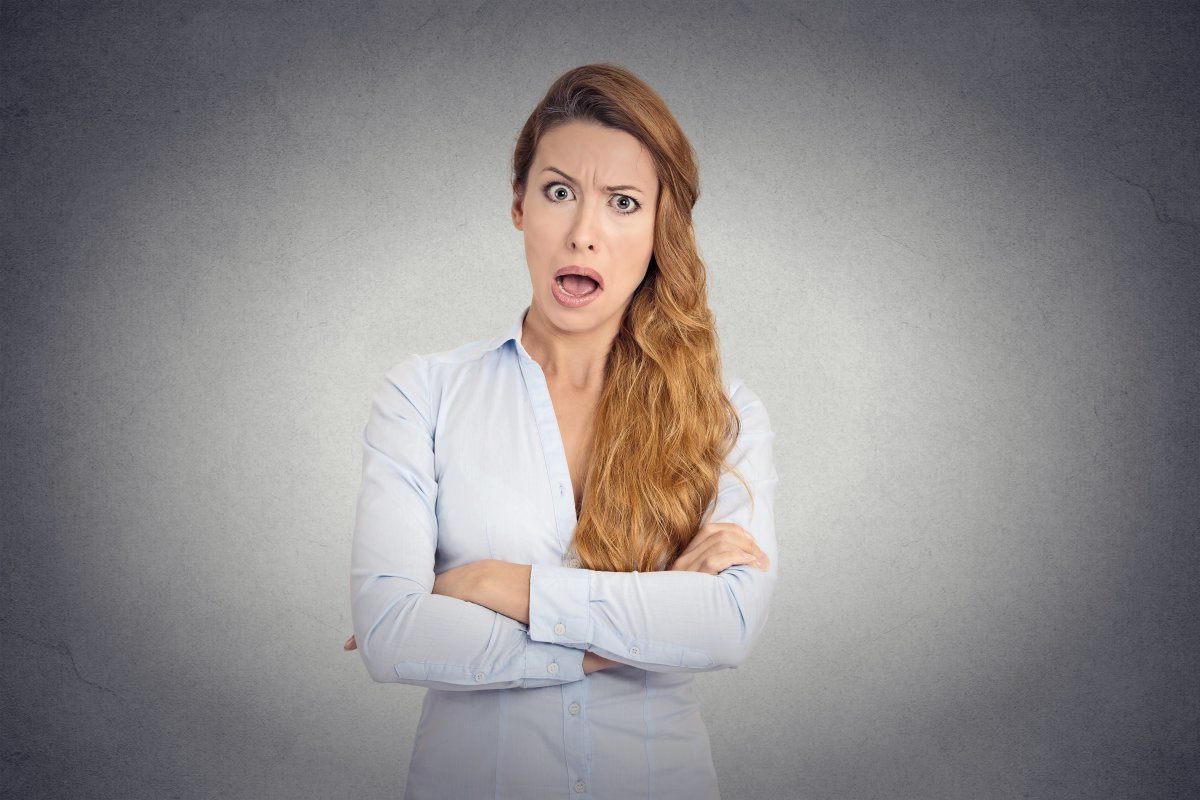 2. Name Drop
If one of the staff members isn't performing up to snuff or isn't following your requests, you should definitely drop their name when making a complaint to the front desk. You have a right to a acceptable standard during your stay. If you make a complaint that's too vague or you don't provide a name, management might set your complaint aside until they can figure out who's been servicing your room or failing in their duties. You can make the process go much quicker when you mention a name.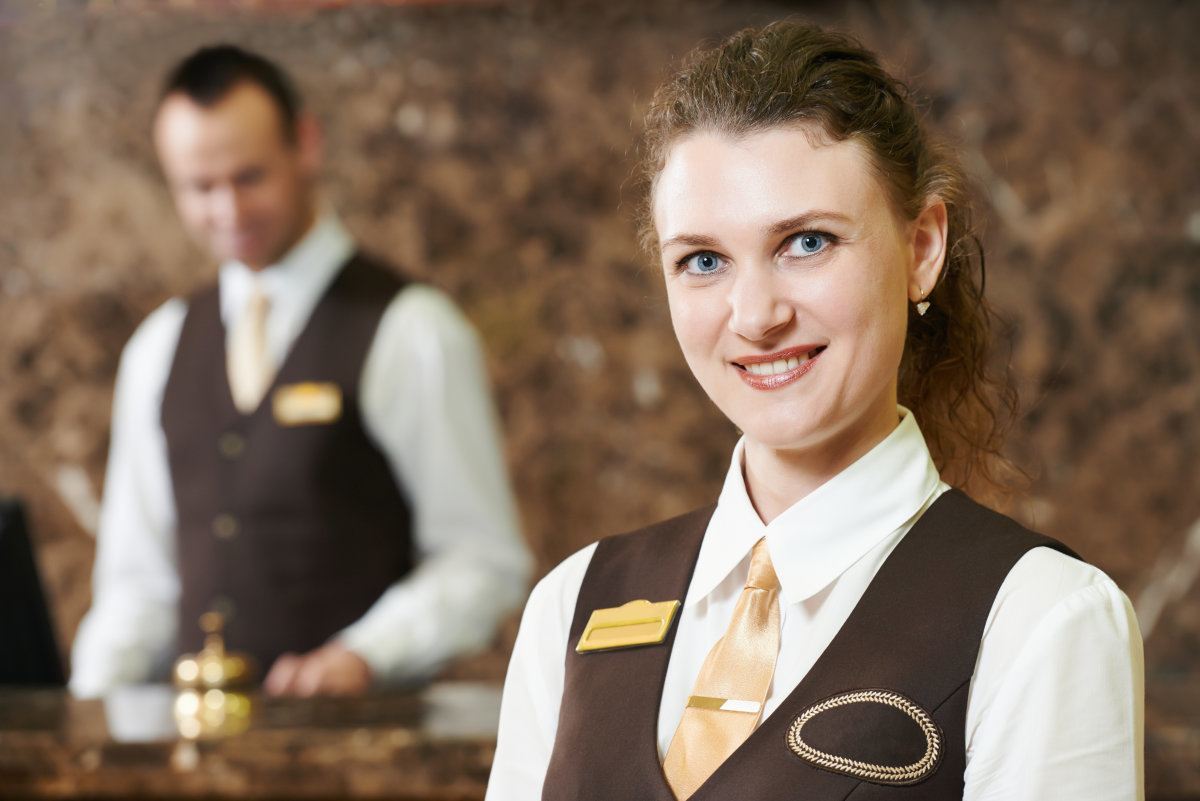 3. Be Specific
If you tell the hotel staff you're not happy with your room, that doesn't really provide them with any clue about where they can make improvements. Let them know immediately if the problem has to do with cleanliness or noisy neighbors or whatnot. Tell the staff the exact nature of the problem so they can make a specific changes to rectify the situation for you.
4. Don't Throw Your Weight Around
You may be the CEO of your own business, but you're not the CEO of the hotel you're staying at. Try not to come off as too self important or haughty when you complain to the front desk. If you ask the staff if they "know who you are," they are apt to make some very nasty judgments about exactly who you are. If you want results, don't suggest that you're better than any other guest staying at the hotel. The hotel staff want all their guests to be satisfied.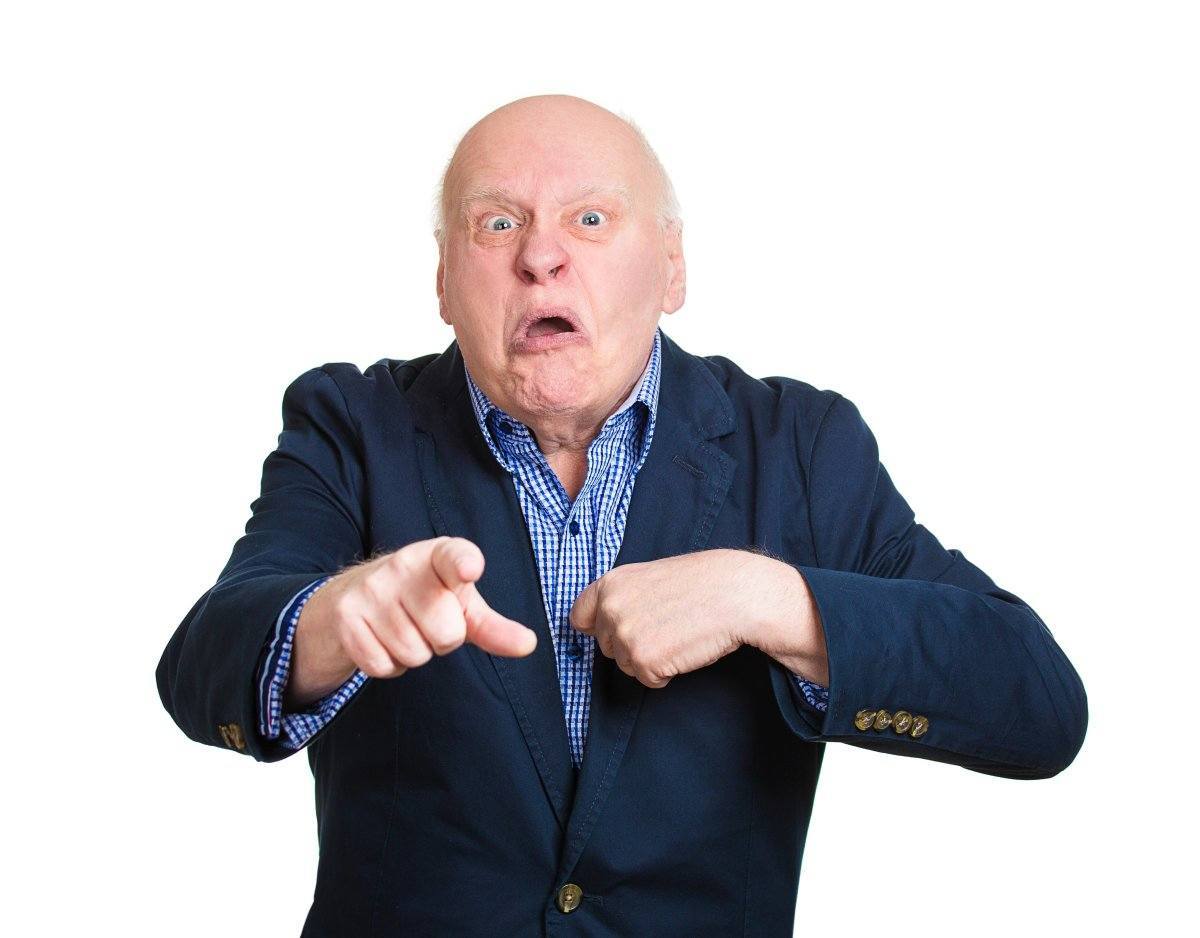 5. Don't Go Up the Chain Just Yet
When you're frustrated, it's only natural that you want results as fast as yesterday. In your haste, you might plow over the front desk staff and demand to speak to a manager. By respecting the hierarchy, you might find that the front desk staff can actually solve your problem much more efficiently than the hotel manager. Of course, if the problem isn't resolved in a reasonable amount of time, you should certainly ask for the manager at that point. Just don't jump the gun too soon.
6. Don't Insist on Freebies
Try to be realistic when you make your complaint. If the television remote doesn't have working batteries, don't ask for your day to be refunded. Many customers try to ask for freebies when making a complaint, but do you really deserve a free stay, a free room service meal or some other discount because of a petty problem? If you discover your room has bed bugs, that's definitely a time when you could demand a refund, but don't expect grand benefits from the staff if you tag unreasonable requests onto your complaint. Most hotels have firm policies on whether a complaint deserves, say, a complimentary beverage or a free bathrobe.
7. Put It in Writing
If you are making several complaints at once about your hotel stay, you might present the front desk with a concise list of your problems. It's usually effective when guests put their complaints in writing because then staff know that they are double serious about their issues. Staff may be used to customers who verbally vent, but if you put your complaint in writing, it becomes a tangible issue that staff cannot ignore.
8. Offer a Solution
For problems without clear-cut remedies, you might want to offer a solution. For example, if the hotel cleaning fluids are making you feel queasy or giving you a headache, ask them if they could switch to a green cleaner during your stay. When you offer a reasonable suggestion, you'll find that the staff will often do its best to accommodate you.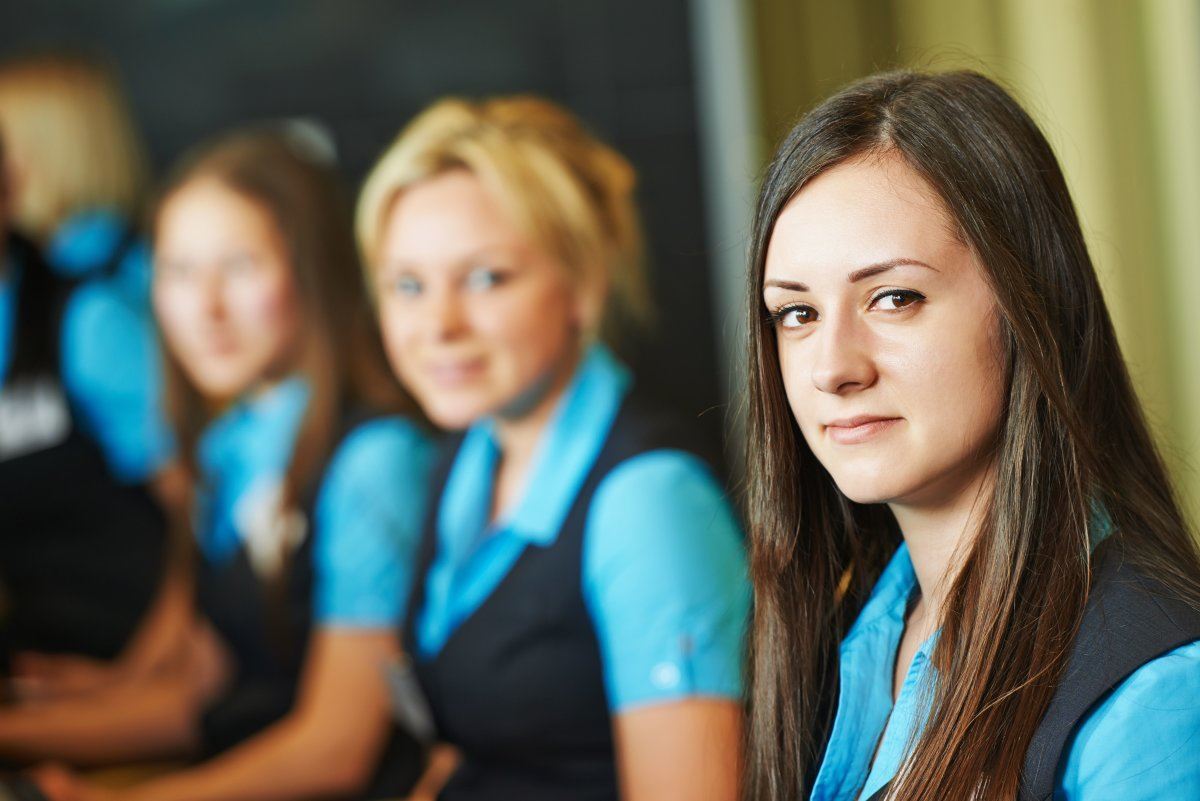 9. Just the Facts Please
While it can be tempting to ramble on and unload to the front desk just how miserable you are with the hotel room or services, you should always stick to the essential facts when it comes to your complaint. Staff can't fix your emotions after all, but they can address a concrete problem. Getting overly emotional or flying off on tangents won't help matters. If you're making a complaint, they'll realize you're unhappy or upset without the over-dramatics.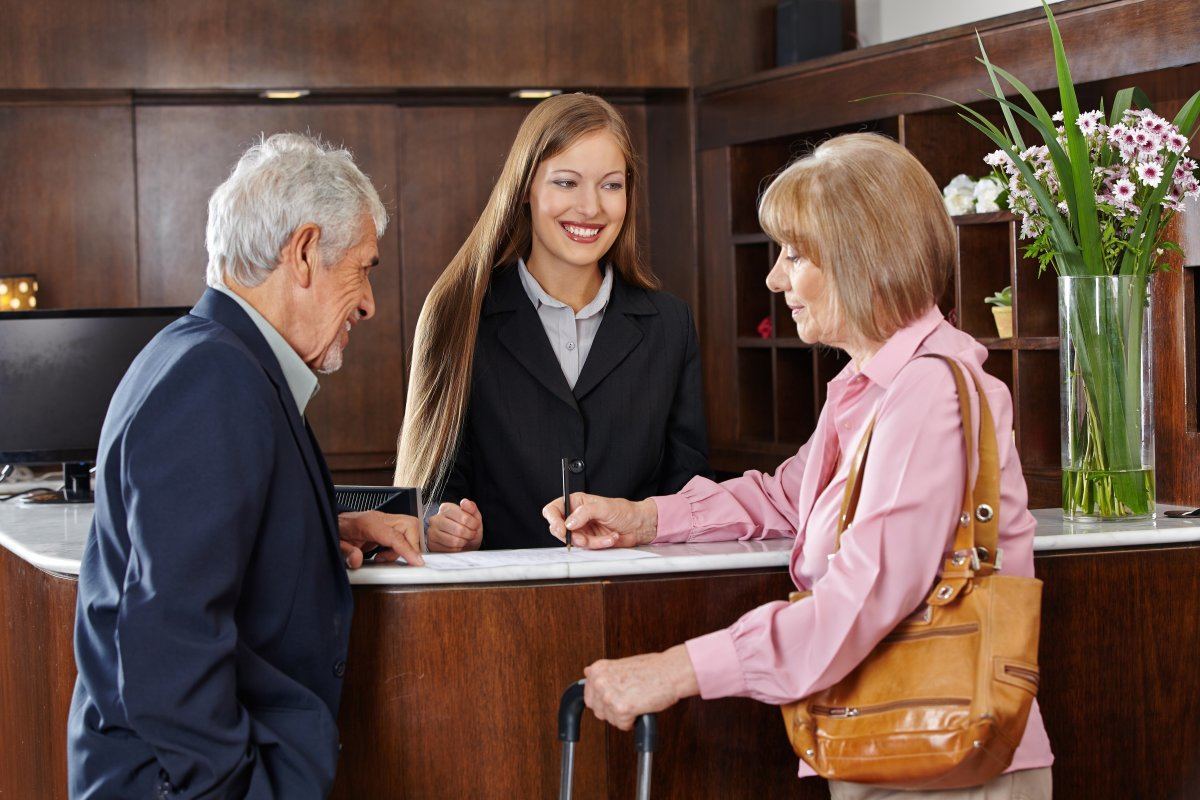 10. Follow-Up and Say Thanks
Just because you don't notice an immediate fix, doesn't mean the staff isn't working on addressing the problem. For instance, if you need a room change, the reality is they might not be able to accommodate you immediately. If you make your complaint in the morning, you might follow up by the afternoon to see how things are going with your switch. It will remind staff in a friendly way that you are eager and it also gives you the opportunity to say thanks for their efforts.