How much do you really know about Luxembourg? The tiny nation sandwiched between Belgium, Germany, and France doesn't get a whole lot of attention in the international press, so you'd be forgiven for, say, forgetting that it was its own sovereign nation and not just a big city in northern France. Well, Luxembourg is totally a country, and it's gorgeous (and super rich) to boot. If you're looking for a European vacation that stands apart from the rest, then you should absolutely spend some time in this strikingly beautiful land-locked nation. If you've already got Luxembourg on your itinerary, then here are some things to occupy your time when you get there.
1. Set Up Your HQ in the Capital, Luxembourg City
Originally built as a medieval fortress, Luxembourg City has sprawled slowly across a picturesque valley that's spanned by several beautiful bridges. The city is also filled with several free activities for the historically-minded traveler (a few of which we'll highlight in the next few pages). Expect to spend some time on your feet to get the most out of Luxembourg City, but the stroll will be worth it. The area's rich history and incredible beauty is best experienced at a slow crawl with no plan in sight. Just spend some time wandering around and enjoying the area's incredible texture.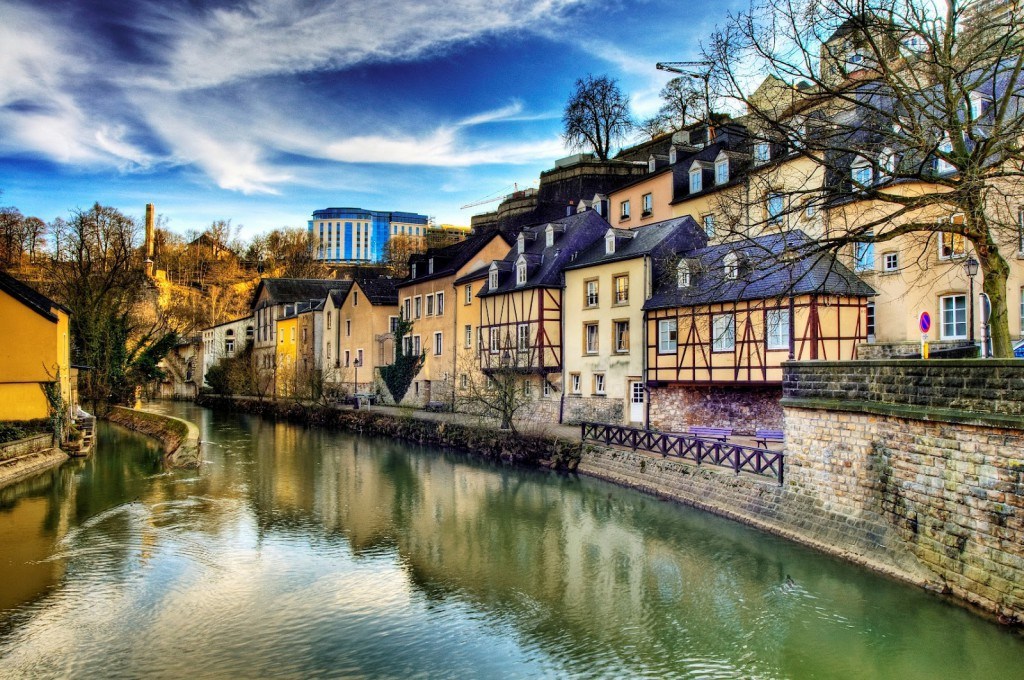 2. Walk Through a Fortification That's More Than 1,000 Years Old
Originally built in 963 to protect the citizens, the Bock Casemates quickly became a centerpiece of Luxembourg City over the course of the coming centuries. Even as the spot was overrun and conquered by forces from France, Spain, Germany, and Austria, the Bock Casemates were expanded and influenced by some of the greatest architectural minds ever to walk the planet. The result is a mystifying tour experience that celebrates flourishes from an incredible array of cultures spanning the course of an entire millennium.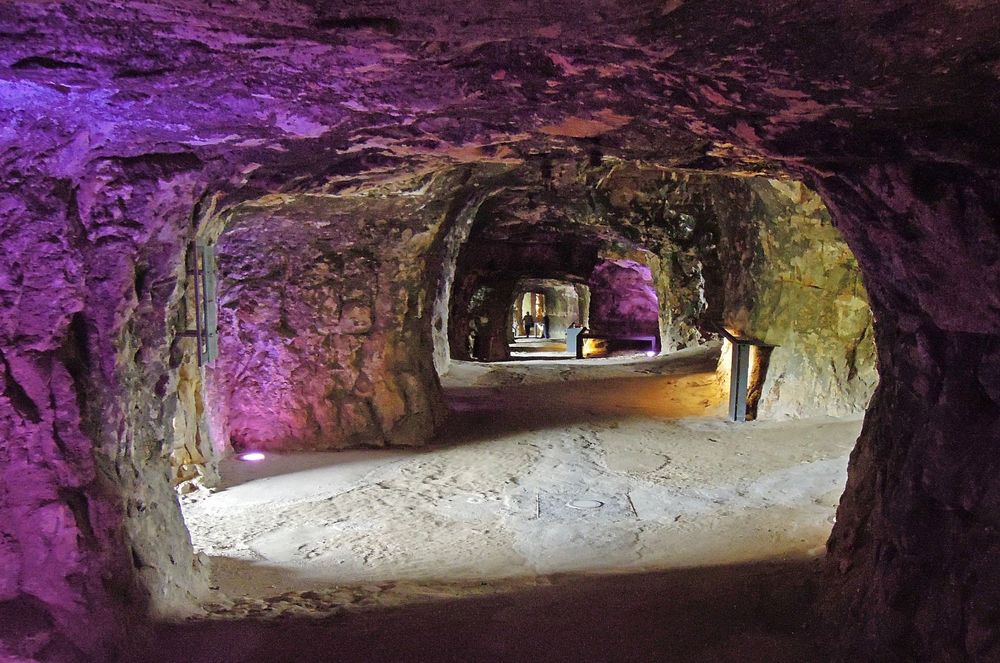 3. Once You've Explored Old Town, Head to Barrio Grund
While you're in Luxembourg City, you should certainly take a day or two to walk through Old Town, the city's historic district. Once you've gotten your fill of life on a cliff, though, head to Barrio Grund, a neighborhood in Luxembourg City that's located in the valley below the city. Not only is the area rich in natural beauty, but a traveler looking to tie one on should have no problem finding a great bar or club once the sun goes down.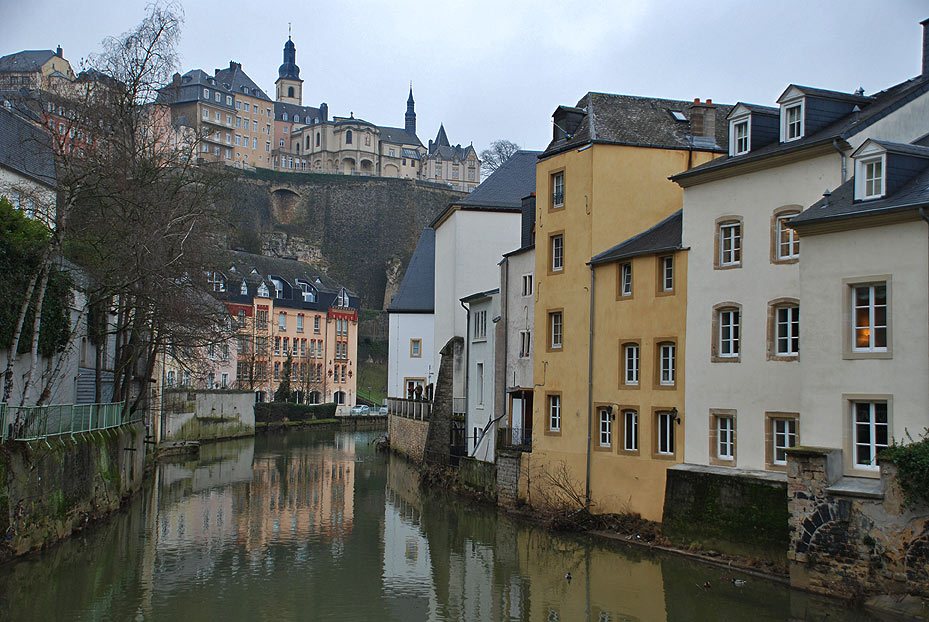 4. Get Ready to Weep Openly At the Luxembourg American Cemetery Memorial
In 1951, the Luxembourg government granted the United States a little over 50 acres in Luxembourg City to use freely into perpetuity. As a result of that gift, the United States laid to rest 5,076 American soldiers who fell in the European theater of combat and who — for whatever reason — were unable to be shipped home. The sprawling monument is a testament to the sacrifice that America's troops made in the Second World War and the extent to which some countries in Europe still appreciate that sacrifice.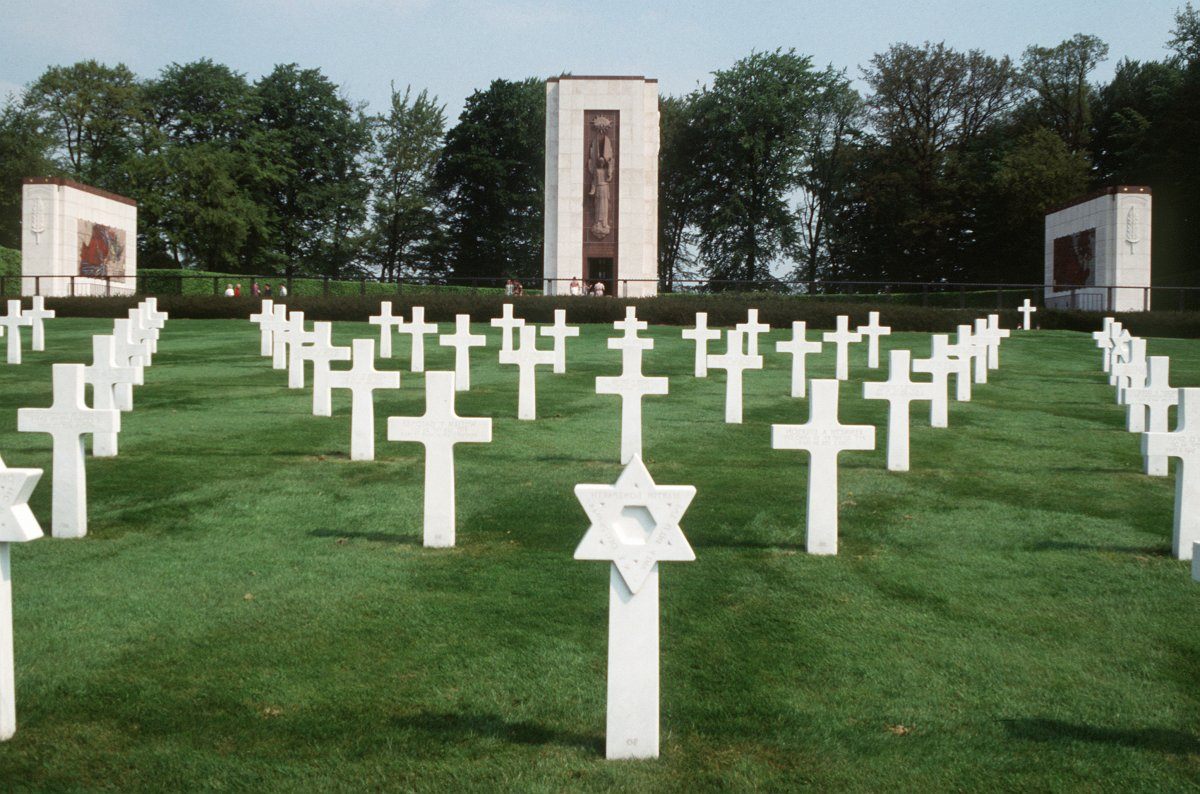 5. Spend Some Time on a Bicycle
Cycling might as well be the national sport of Luxembourg. The nation is criss-crossed with nearly 400 miles of well-tended bike paths that will offer a good cross-section of the country's rich natural beauty. If you can afford to spend a few hours simply riding around and taking in Luxembourg's scenery, you totally should. Renting a bike is easy, and the country's bike trails are clearly marked and easy to follow. In other words, you shouldn't have any problem taking a carefree ride through Luxembourg's countryside.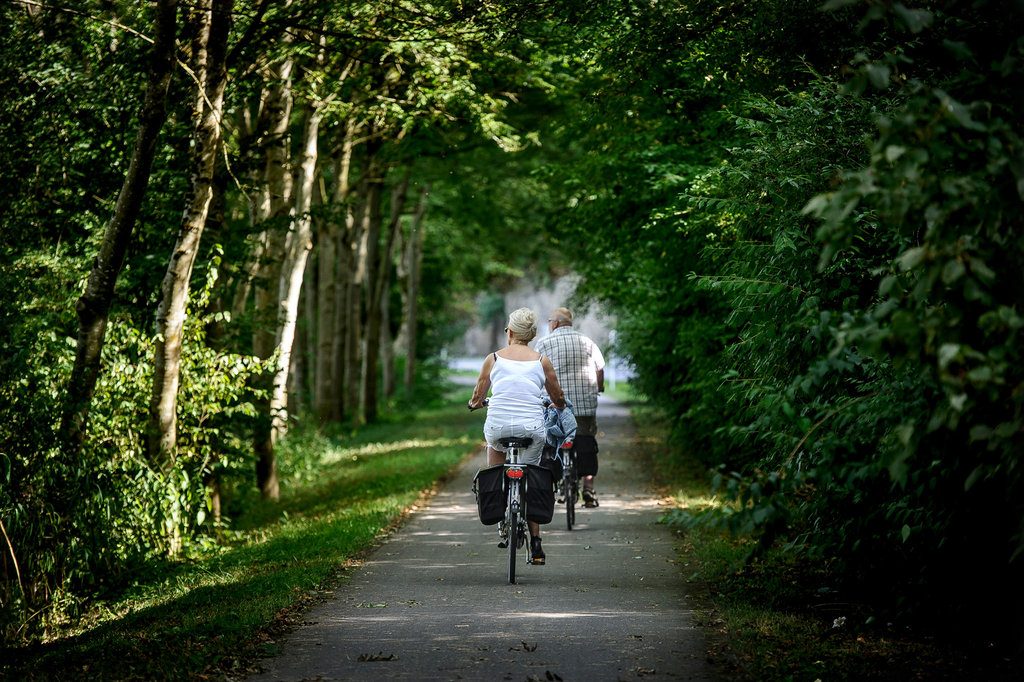 6. Vianden Castle Is Luxembourg's Premier Old Building
During the age of fiefs and lords, Luxembourg's geographic location in the center of Europe made it an easy and common target for bandits. As a result, the nation's high-ranking officials built a ton of castles throughout the nation. A lot of them are still around, but Vianden Castle is the best. It's both incredibly beautiful and lovingly restored.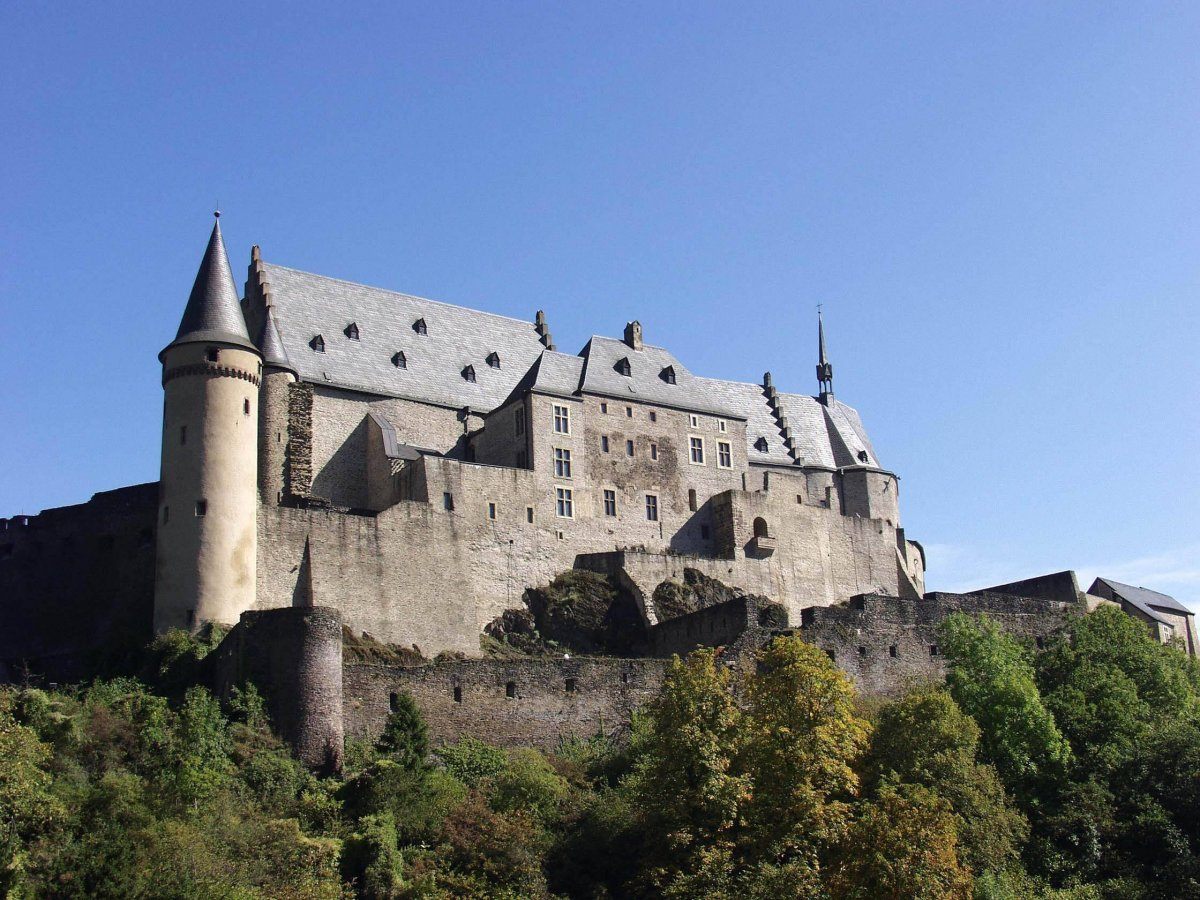 7. The Place de la Constitution Is a One-of-a-Kind War Memorial
The signature gold statue of Place de la Constitution was built in 1923 to commemorate the lives lost by Luxembourg soldiers in the First World War. The towering figure is a poignant reminder of the far-reaching consequences of conflict. Once you've overcome the shock of the moment, you can let your eyes wander to the absolutely stunning views of the Pétrusse Valley and the Adolphe Bridge.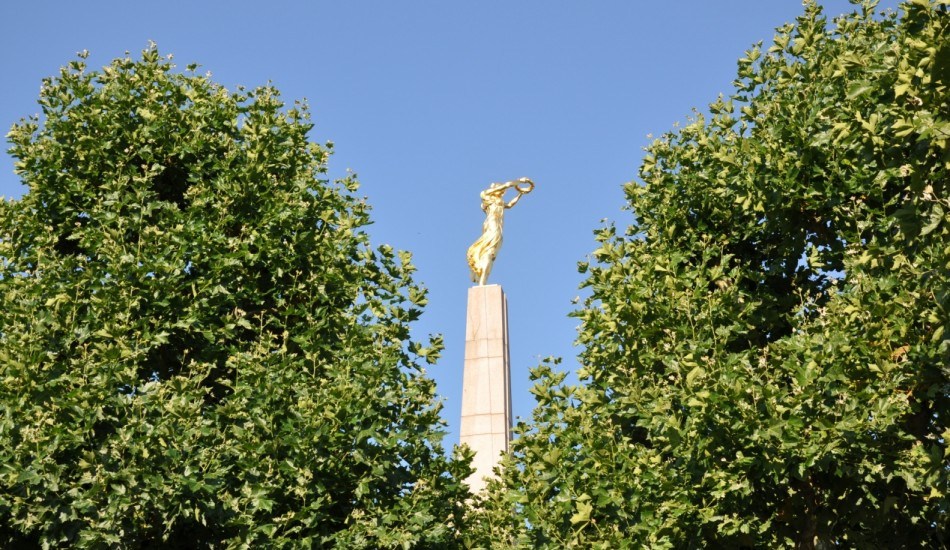 8. Bask in the MUDAM Luxembourg's Comprehensive Approach to Art
While you're in the country, expand your horizons at MUDAM Luxembourg, the nation's premier modern art museum. The ever-expanding collection at MUDAM Luxembourg is host to some of the most inspiring and creative artists currently working. Even if modern art isn't your bag, the Ming Pei designed building that houses the impressive collection is worth the price of admission just for the privilege of walking through it.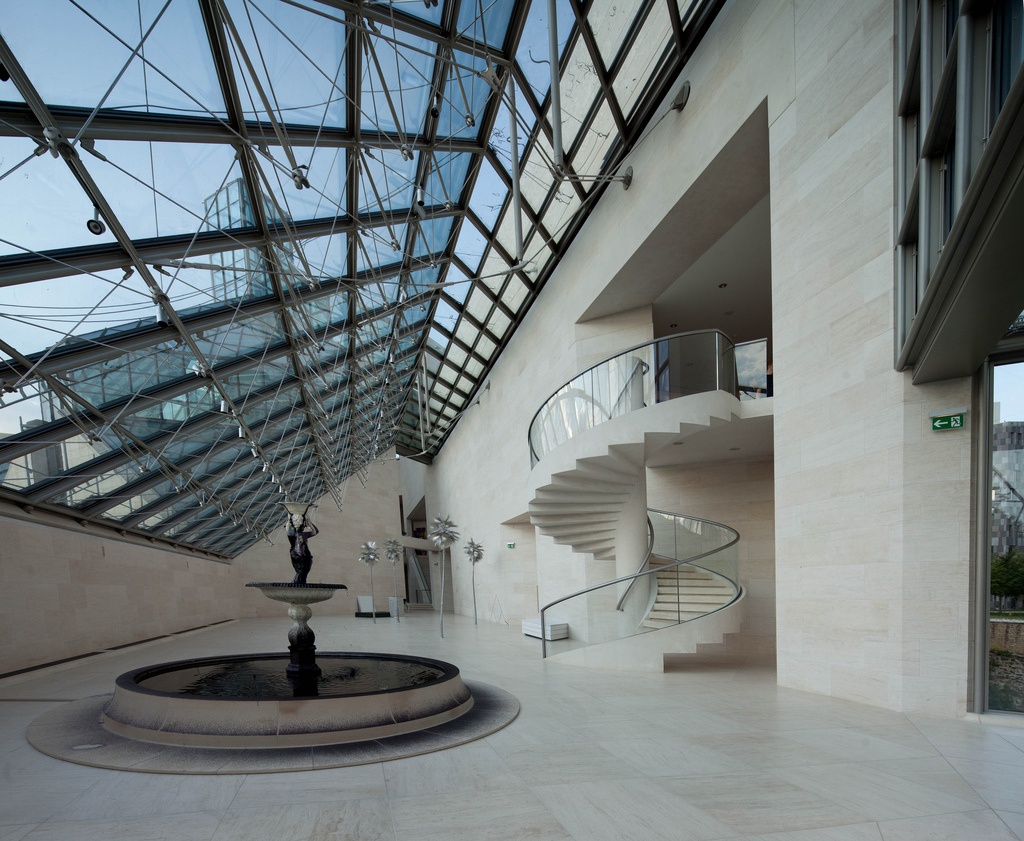 9. Go Into Tourism Overdrive on City Sightseeing Luxembourg Hop-On Hop-Off Tour
This innovative tourist experience allows you 24 hours of hop-on-hop-off action as the cheerful double-decker bus makes its way through some of Luxembourg's most interesting locations. You can jump off, spend as much time as you'd like at one location, then hop back on at your leisure. Since tickets to ride start at about $17.50 you don't need to feel bad about spending extra time exploring this beautiful nation.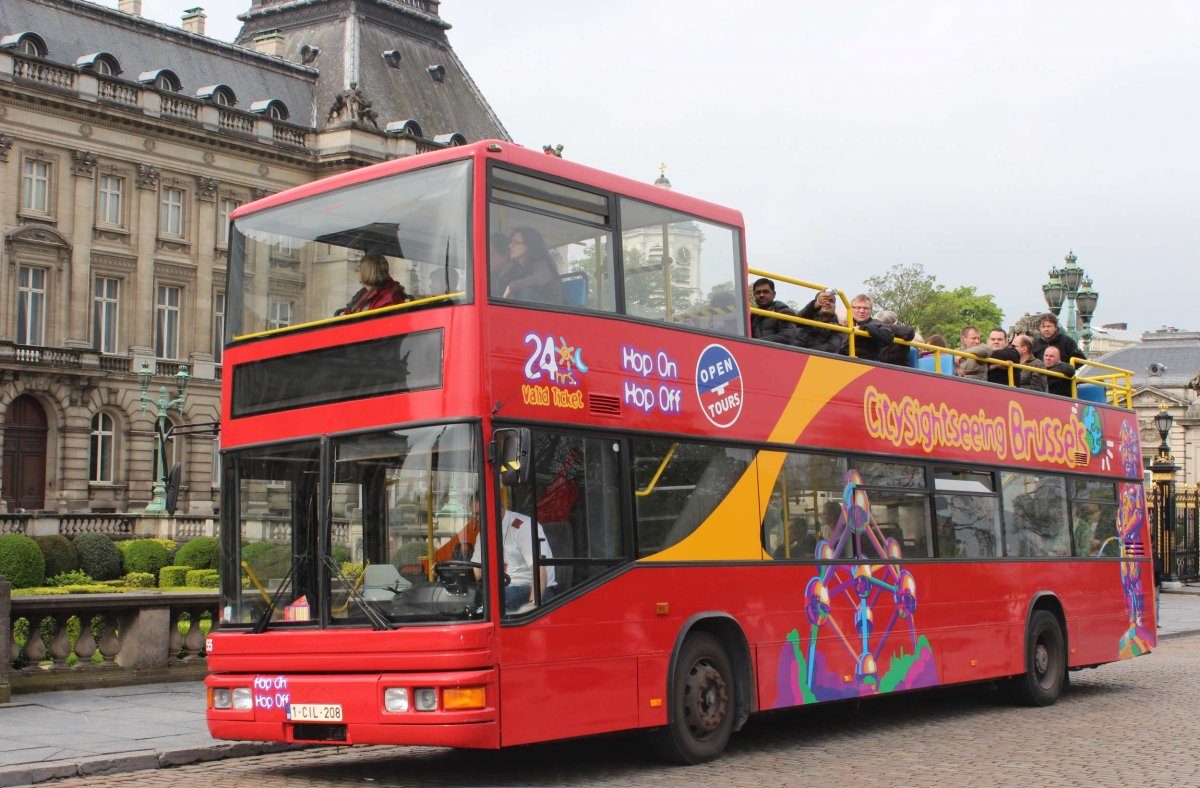 10. Mondorf-les-Bains Is the Perfect Way to End Your Busy Vacation
Just to make sure that you end on a high note, why not spend your last day or two in Luxembourg at one of the various spas in Mondorf-les-Bains. Make sure to splurge a little on your relaxation as this town is filled with world-renowned locations that can pamper you into a blissful coma. In between spa treatments, check out some of the first-class restaurants that fill the city.