Just because winter is closing in doesn't mean you're not still struck with some road trip wanderlust. After all, there's a whole world of fun out there that's only available during the winter. Even more than that, a veil of snow has a way of reinvigorating even old destinations, making well-trod landscapes breathe exciting new life. Unfortunately, though, if you want to get there, you're going to have to spend at least a little bit of time behind the wheel of the car. Don't be deterred from a little cold weather driving, though. Just follow these ten steps, don't rush things, and you should have no problems getting from here to there and back again safely.
1. Plan Ahead
First thing's first: plan for the worst before you hit the road. Be sure to bring a few bottles of water, a blanket or two, chains for your tires, some food (a handful of granola bars will do), and some clothes that can get wet and dirty without also giving you a case of hypothermia. A good, thick pair of rubber gardening gloves are also a good idea. You should also be sure that you've got at least a basic first-aid kit somewhere in the car.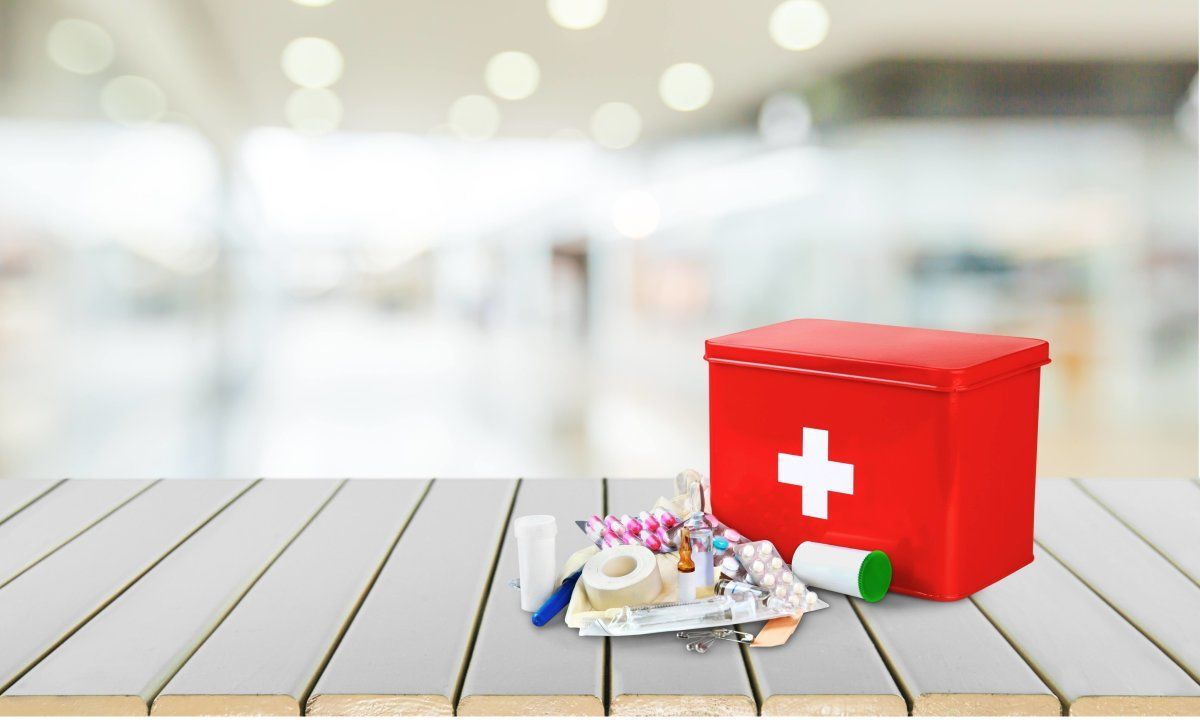 2. Sleep On It
If you know you're going to be driving through hazardous winter conditions, you should consider getting a good night's sleep before you hit the road. It seems obvious, but the more fatigued you are, the greater the chances that you'll make mistakes. When you're going to be navigating a snowstorm, the chances for errors are increased to begin with, so you may as well get as much rest as possible just to stay on the safe side.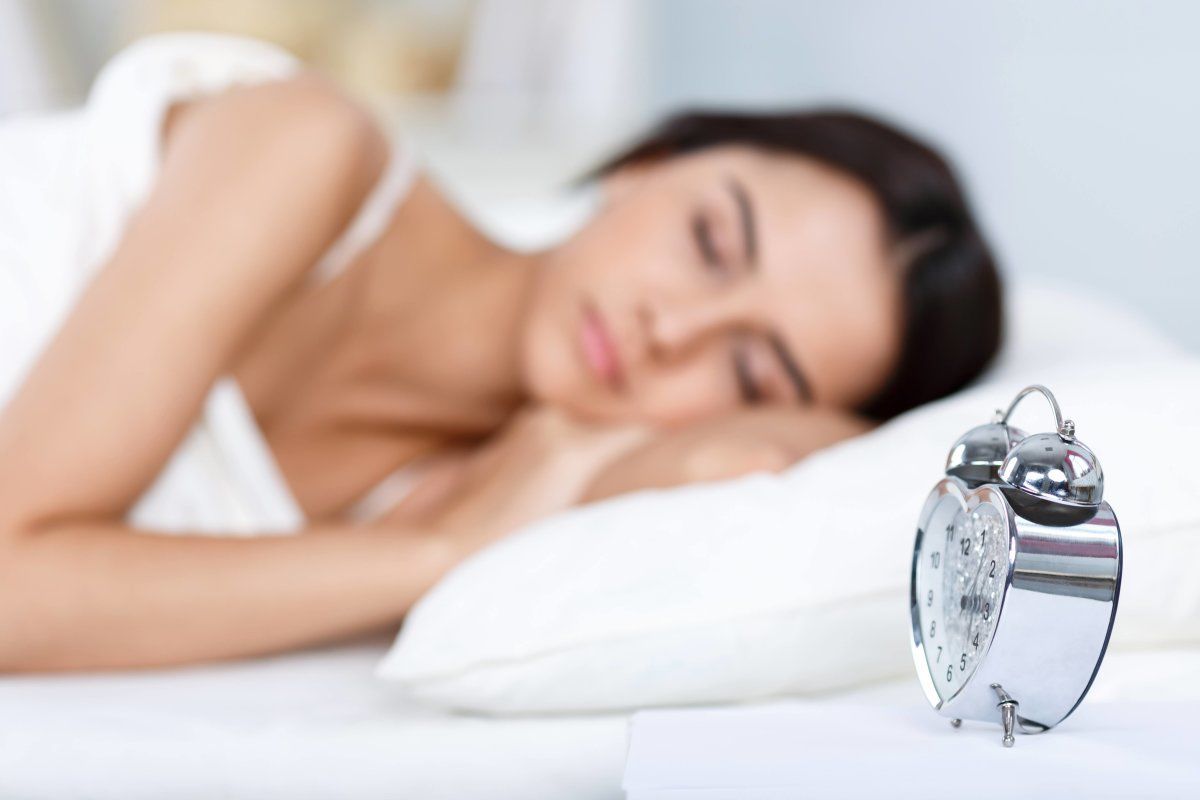 3. Keep Your Gas Tank Half-Filled
If your gas tank gets too empty, there's a possibility that — in certain winter-weather conditions — your car's gas line may begin to freeze. This can cause severe damage to your car and halt your travel plans in their tracks. In order to help combat this possibility, be sure to keep your gas tank at least half-full.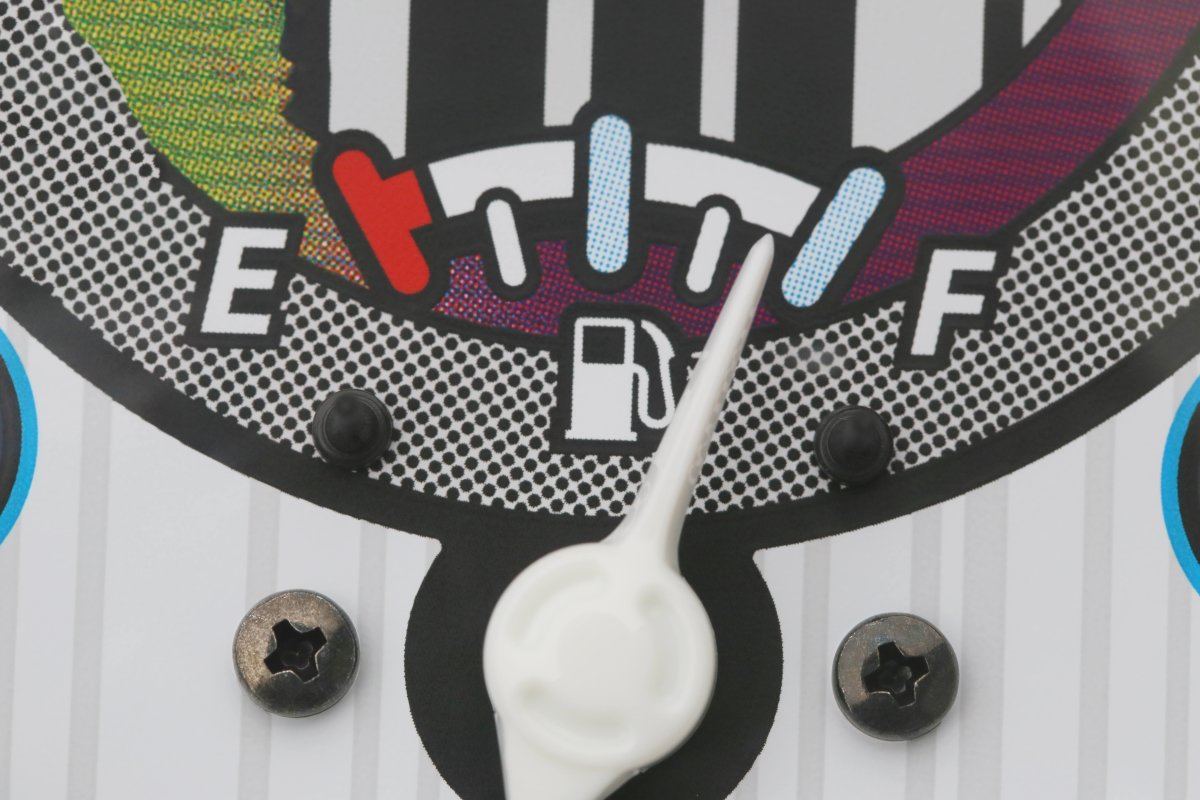 4. Beware of Other People
When you're driving in the snow, your biggest threat is other people (assuming you're not the one driving like a maniac). Be sure to stay vigilant for those inevitable drivers who don't seem to be aware they're driving through a snowstorm and respond accordingly. Just to play it safe, it's a good idea to try and keep several car lengths between you and the people around you, if possible.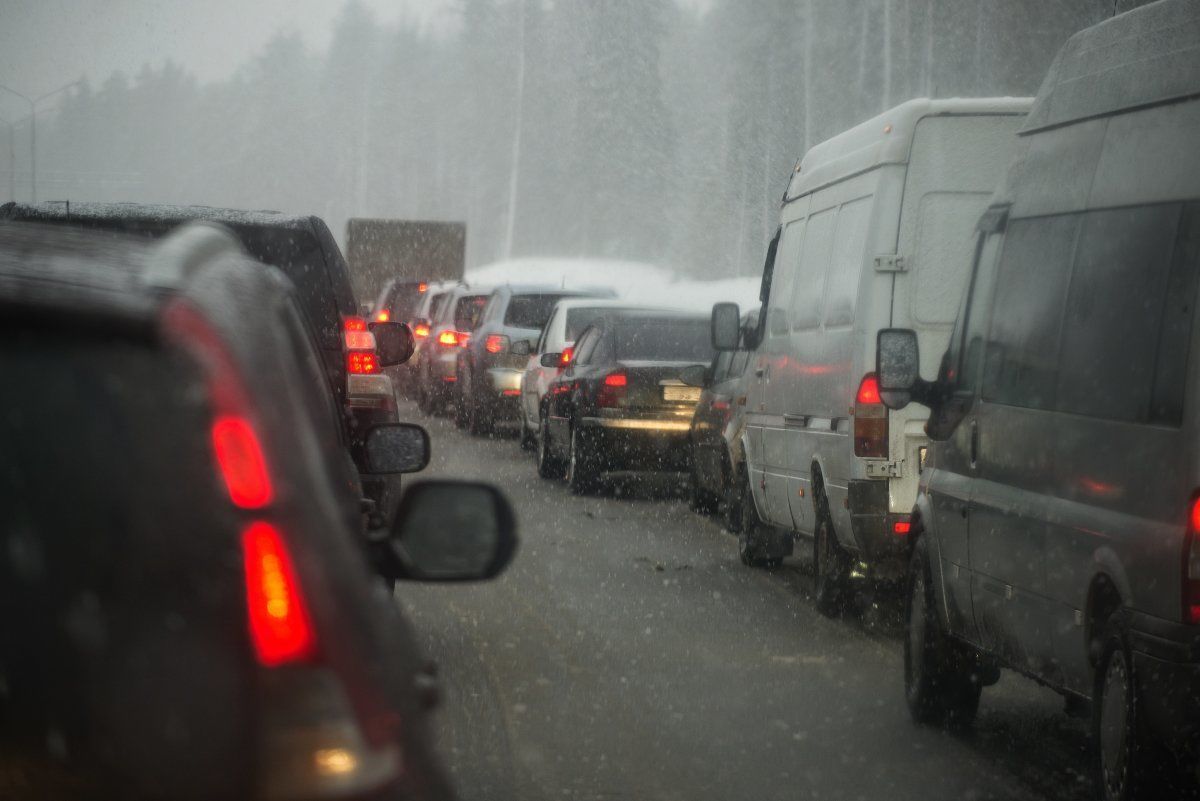 5. Go Slow
This is one that can't be stressed enough: go slow. Leave with enough time to reach your destination so that you're not compelled to go faster than is safe. If you're driving through a snowstorm, the speed is as slow as humanly possible. When visibility is cut down to just a few feet, you might consider pulling over entirely and throwing on your hazards.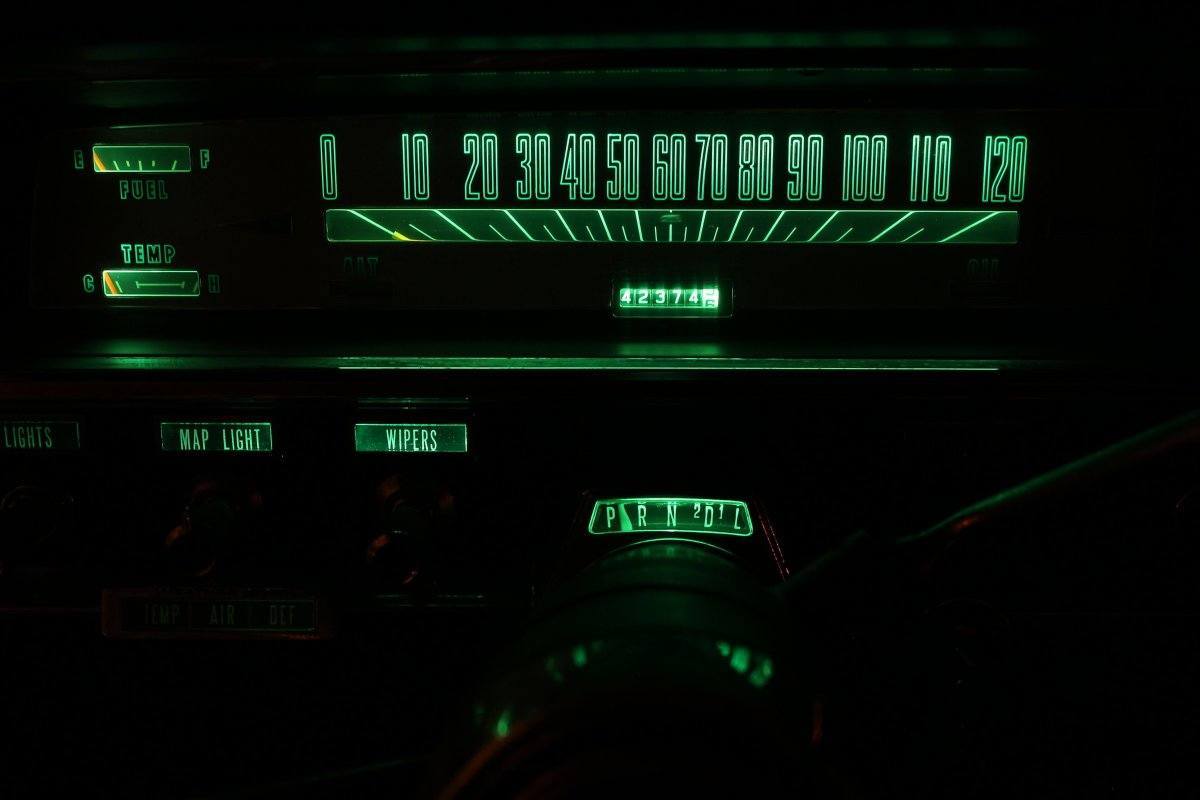 6. Test Your Brakes
Remember, no snow drives the same way twice. If you find yourself on a nice, open stretch of road, you might consider testing out your brakes. Remember, when braking on the snow, you should press slowly and, if you don't have ABS, pump your brakes to avoid skidding. Testing your brakes will give you a good idea of how cautious you need to be moving forward on snowy, icy or slushy conditions.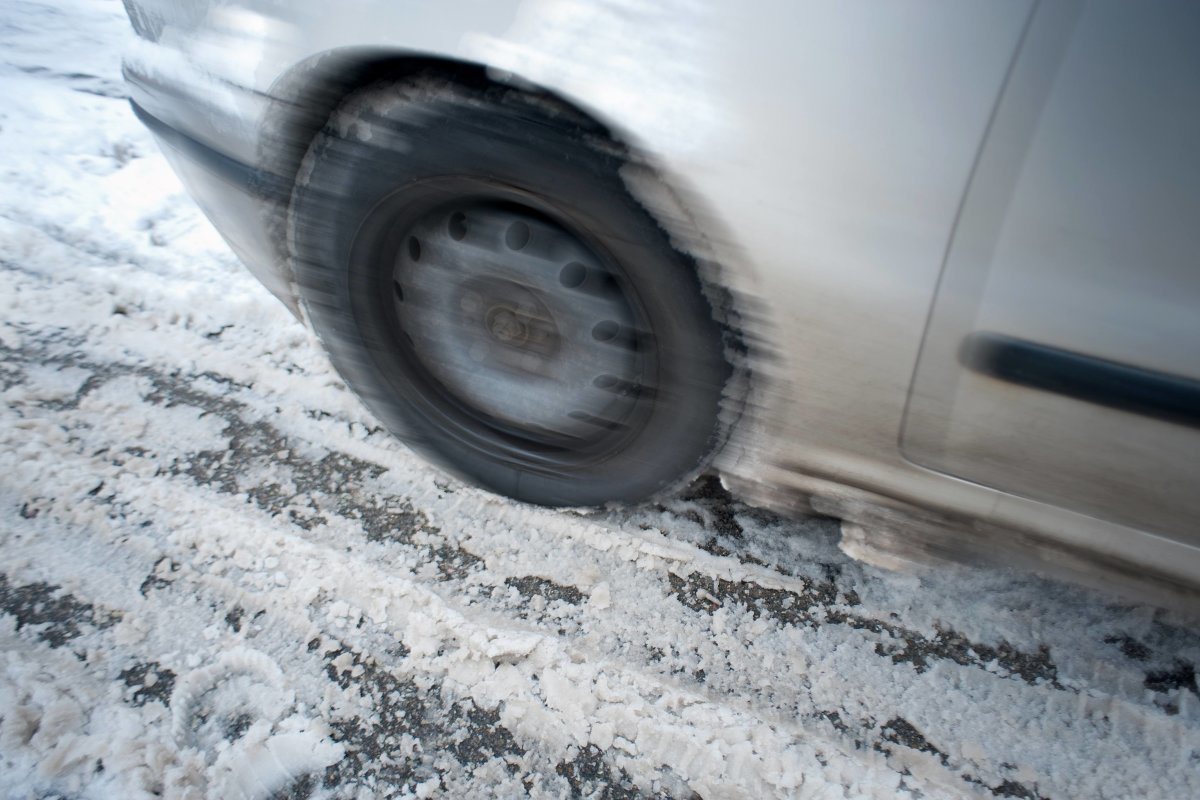 7. Steer Into the Skid
If you're driving on icy roads, your going to lose control from time to time. It's not a matter of if, but when. However, you can minimize your risk of skidding on the ice by driving slowly and avoiding sudden stops. If you do skid, be sure to steer into it, not against it. In other words, if your front end begins to slide right, turn your wheel to the right. You'll be surprised how quickly you can regain control of your vehicle.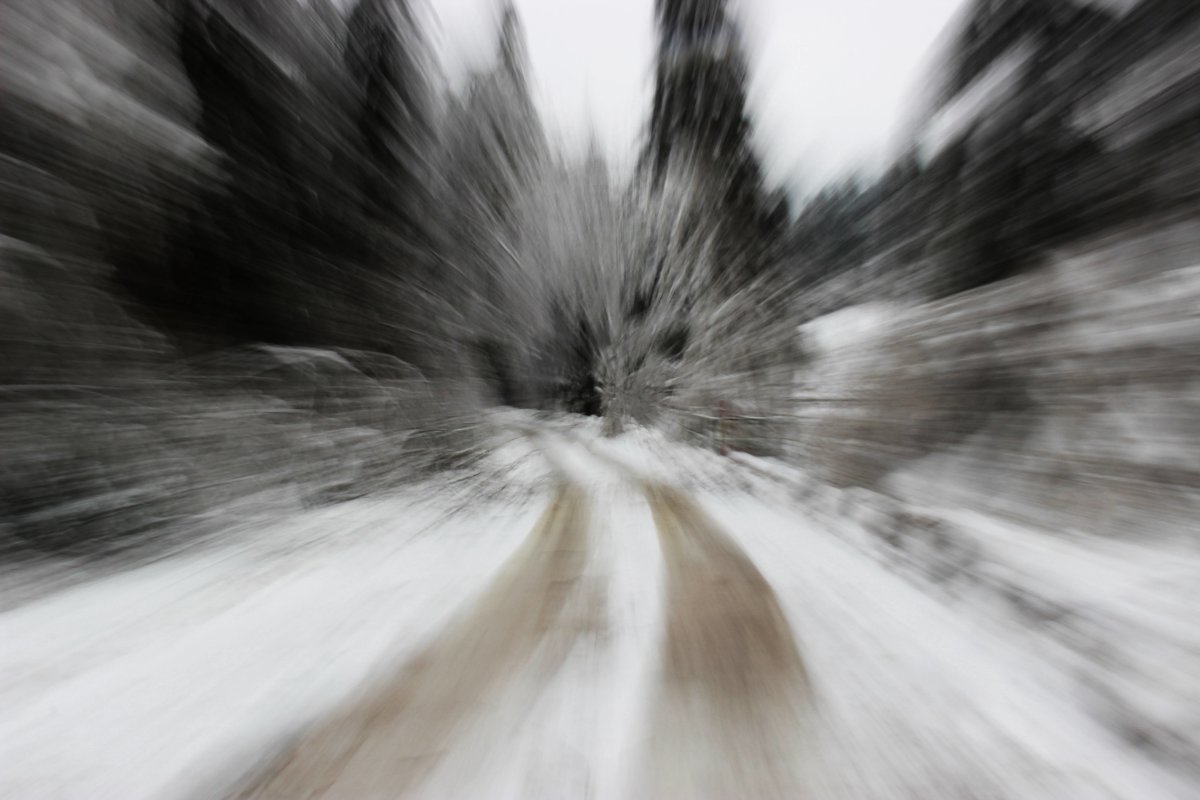 8. Be Extra Wary Of Bridges
Bridges are perhaps the most treacherous part of winter weather driving. Because their undersides are exposed to gusts of cold air, they have a tendency to freeze long before the ground itself. When you're crossing a bridge be sure to move with extra caution, going slowly and making sure to avoid any sudden stops.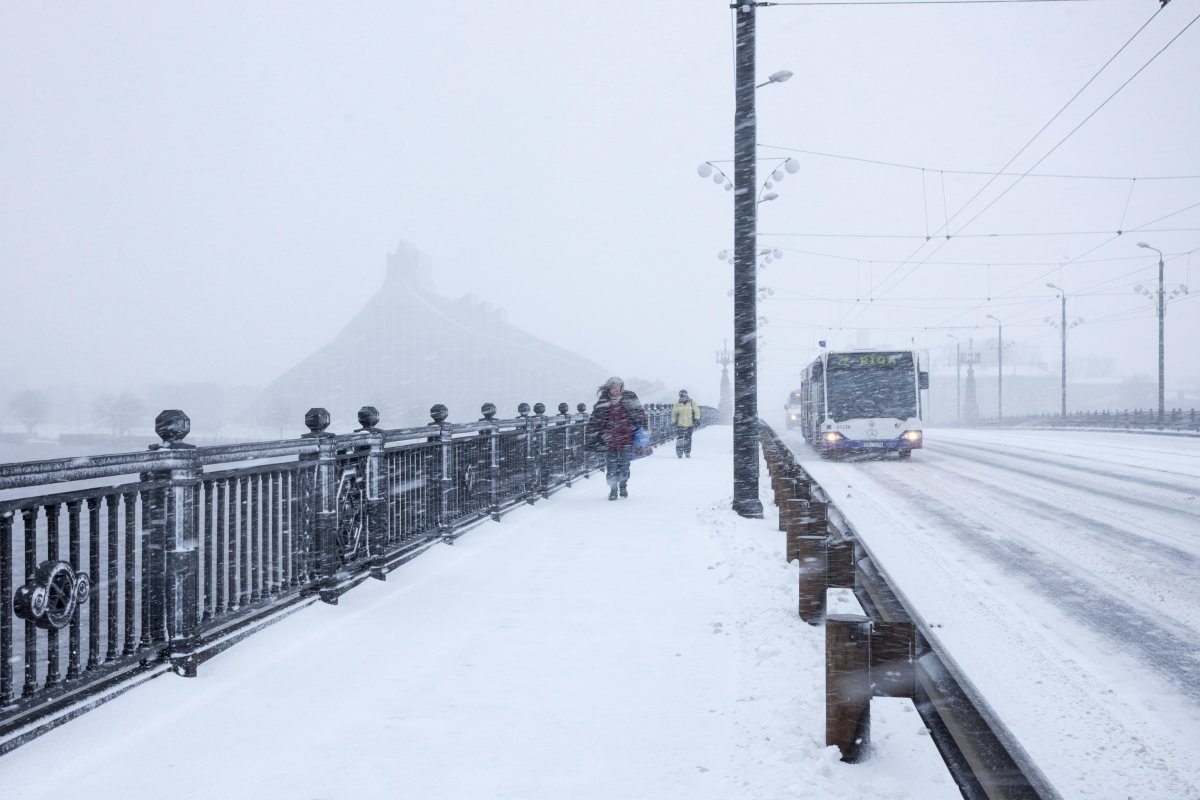 9. Change Lanes With Caution
Or, just don't change lanes unless it's an absolute necessity. The space in between the lanes has a tendency to accumulate all the slush, snow and junk that's brushed aside as travelers drive down the road. In other words, when switching lanes in inclement conditions, you're at a higher risk of losing control of your vehicle. If you must change lanes, do so slowly while keeping a steady grip on the wheel. Otherwise, stay to the right whenever possible.
10. Beware of Black Ice
Black ice is actually a misnomer. In real life, black ice takes on the color of the surface on which it forms. So, it's really clear ice … which isn't nearly as menacing sounding as "black ice." At any rate, black ice is extremely dangerous because it's so difficult to see. If you find yourself in a situation where the natural road noises cease completely, it's because you've hit some black ice. Simply take your foot off the brake and drive straight until you hear your tires hit the road again.