It's happening, everyone … the United States is not number one anymore. You might think that it's an international conspiracy to undermine our national confidence. After all, we're so good at so many things, like imprisoning people, handing out guns, and paying for tanks and jet fighters. Surely, there's nothing that the United States doesn't do better than anyone else. Alas, it just so happens that the rest of the world is catching up with us in more ways than one. Even our own publications are turning against us. Recently, US News and World Report ranked the United States number seven in the list of world's best countries. Seven! From the way we fuel up in the mornings to the way we unwind at night, there are an increasing number of areas in which America simply can't compete. Maybe it's time that we, as a nation, start to acknowledge that fact. It's a lot of pressure to always be number one. Wouldn't it be so much easier to breathe a sigh of relief, accept that we're running with the herd as opposed to at the head of it, and start importing some international ideas? Big and small, there are tons of ways we can learn from other nations around the world. Here are some examples.
1. Healthcare
America simply cannot get its head around a feasible healthcare plan that looks after it's elderly, sick, and impoverished. The Republicans seem to think that those folks should take care of themselves, and the Democratic solution is a convoluted mess that's almost impossible to navigate. According to the World Health Organization, the honor of best healthcare system in the world belongs to France, where the government picks up about 70 percent of all medical bills.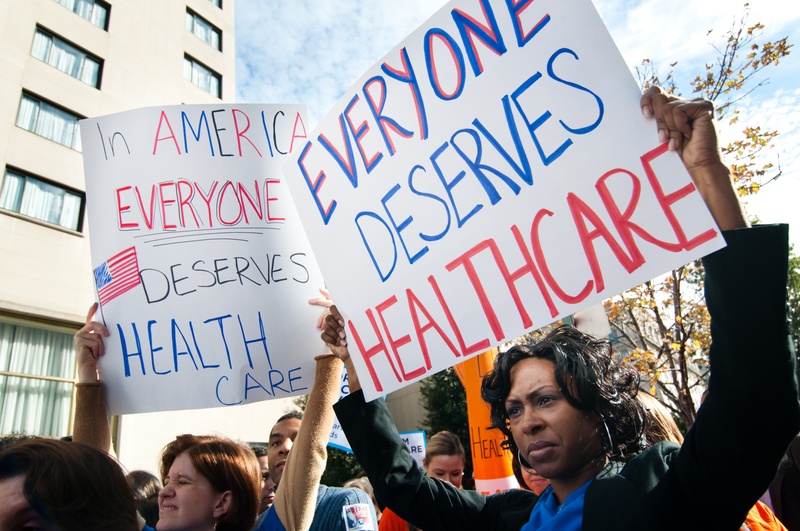 2. Coffee
You might think that Starbucks coffee is the best in the world (and it is pretty good stuff), but it's not even close to the top. Most coffee aficionados would say that the best coffee in the world comes from Ethiopia, which brews some of the world's tastiest (and most expensive) coffee beans.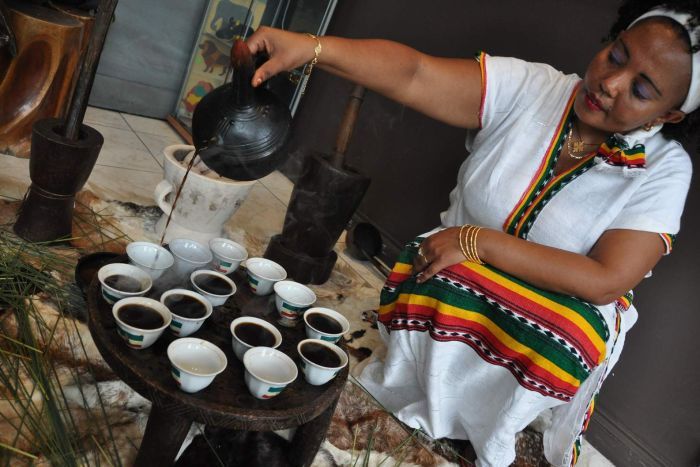 3. Chocolate
Admittedly, America's sweet tooth has helped us make some strides as international chocolatiers, we still don't have anything on the Swiss chocolate game. Whether it's high end confections from Teuscher in Zurich or Lindor chocolate from the immensely popular Lindt & Sprungli, the Swiss have everyone beat, hands down.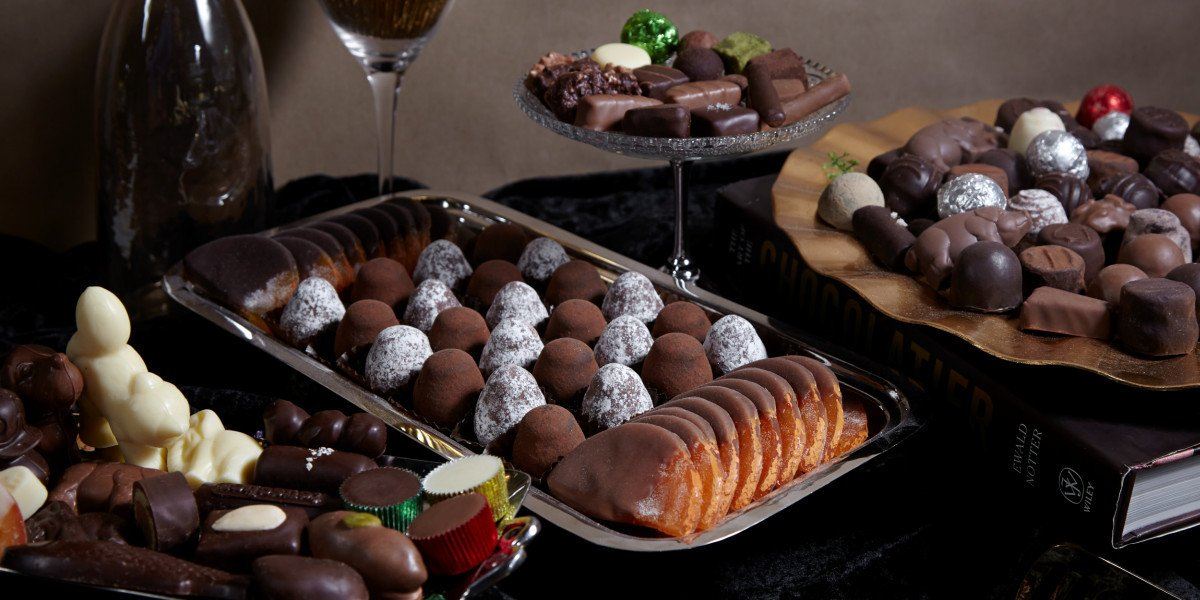 4. Democracy
Any US citizen will happily tell you that America is about the best-functioning democracy in the world. That is patently false. Thanks to institutions like the Electoral College, we're actually a representative republic. Norway is actually considered the best democracy in the world thanks to the country's high citizen engagement (around 78% to the US' 58%) and its governments responsive reactions to the needs of its citizens. The US, meanwhile, ranks number fifteen in the world.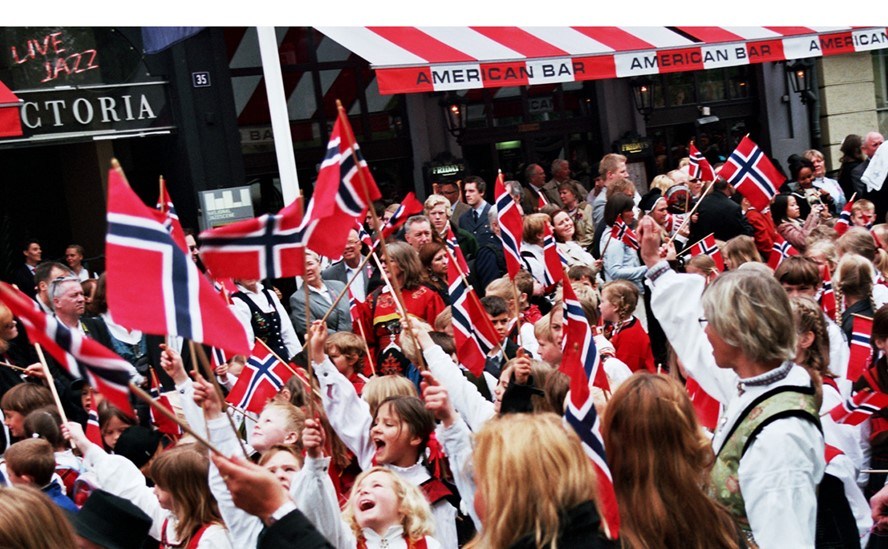 5. Traveling
When it comes to taking a vacation, the United States thinks we're the world's best, but we're too focused on traveling within our own country. The US might have a booming internal travel industry, but on average, less than twenty percent of the nation's population takes an international trip each year. In fact, less than half of Americans actually own a passport.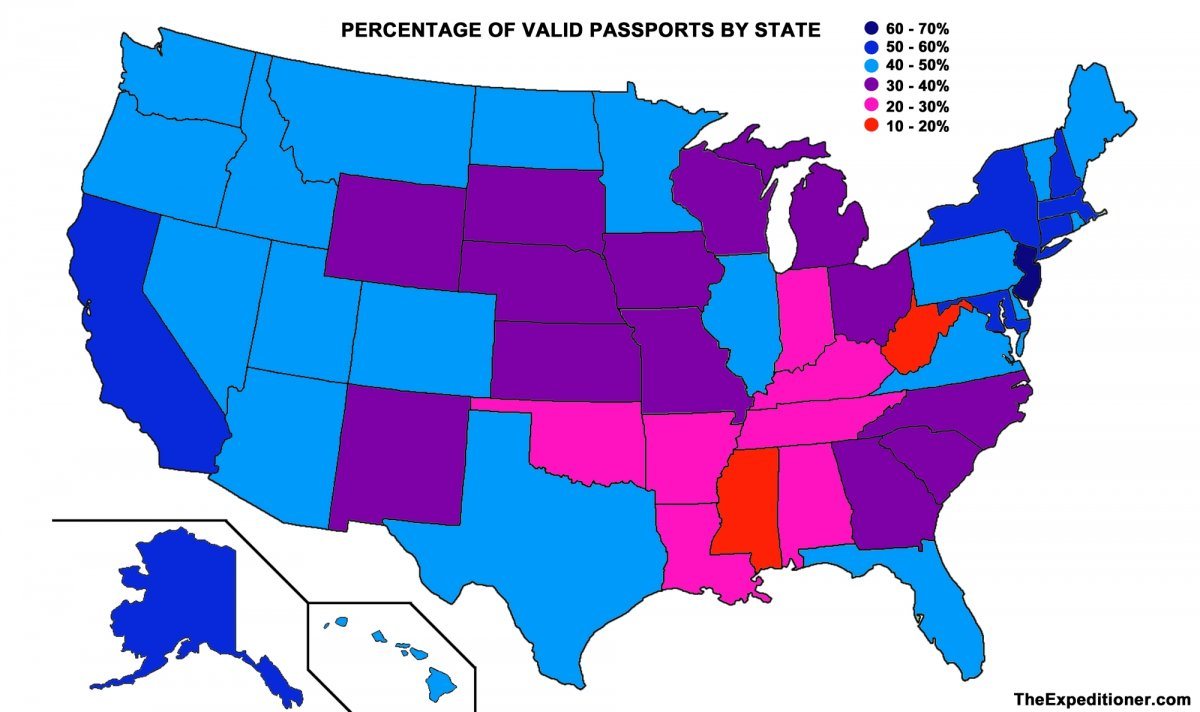 6. Partying
Oh sure, you might think things get wild on Bourbon Street, but compared the rest of the world, the United States are a bunch of tea totaling Puritans. If you're looking for the wildest parties in the world, where you can dance and drink all night and then cavort with some savory stranger, you're going to want to head to Thailand. In particular, check out Phuket where the club scene is enough to make your head spin.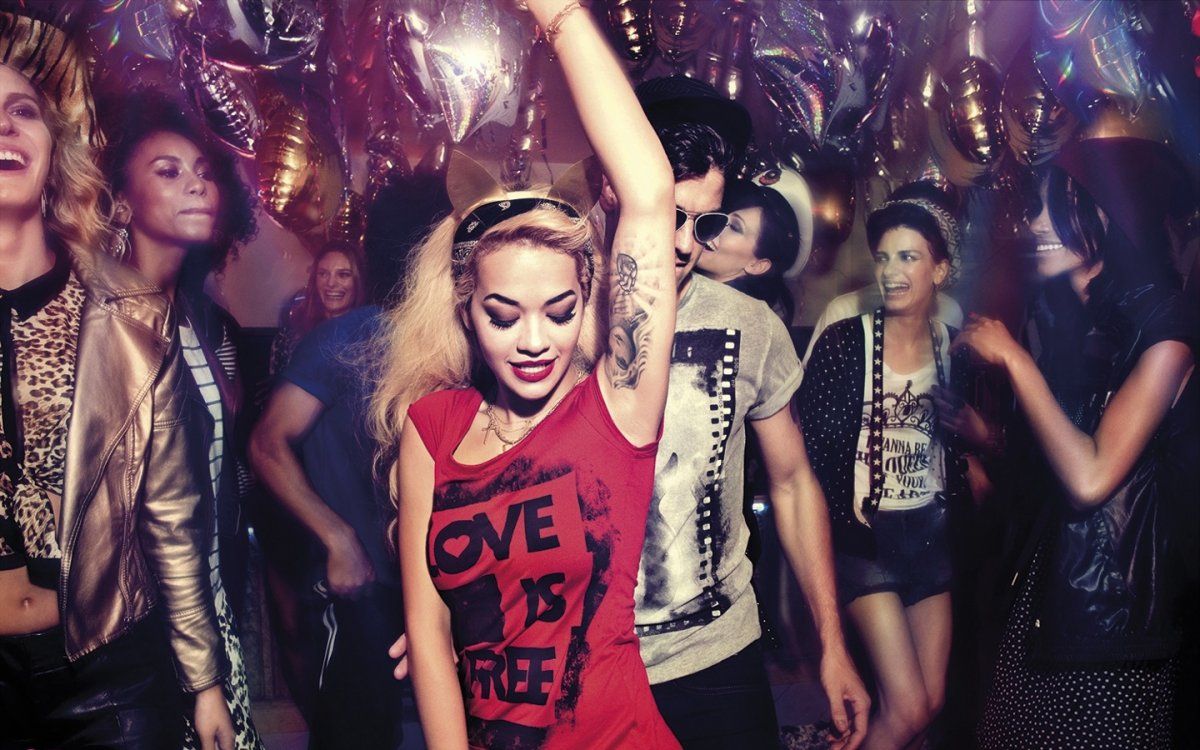 7. Fashion
Sure, New York may be gaining ground as a center of international fashion, but the United States is still way behind the times when it comes to sartorial excellence. If you want to visit a place that's chock full of world-talented professionals and exquisitely dressed locals, then head to Italy, the world capital of beautiful clothing.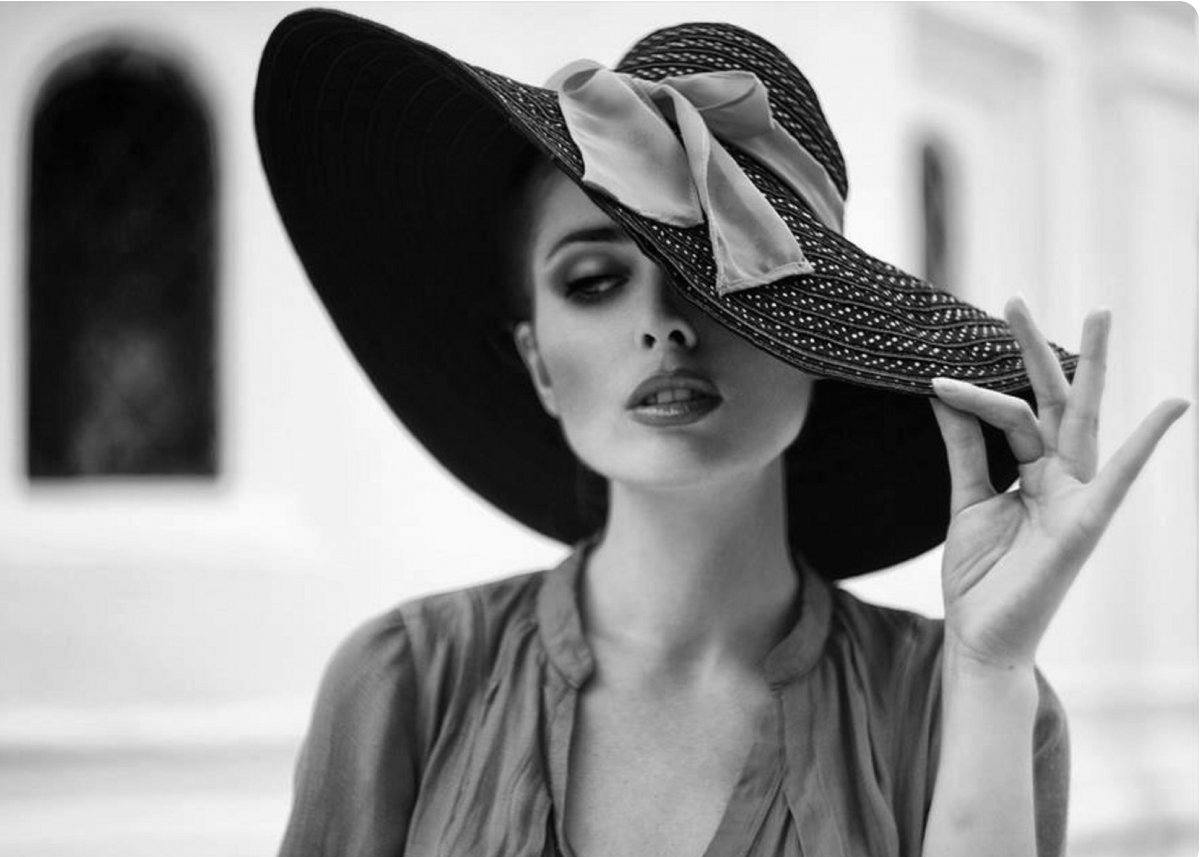 8. Sports
Oh, you think the Super Bowl is popular? Well, the popularity of football in the United States doesn't even hold a candle to the popularity of futbol across the world. And if you want to visit a place where soccer fanaticism has reached heights the NFL can't even dream of, head to Brazil, where the entire country is crazy about some soccer.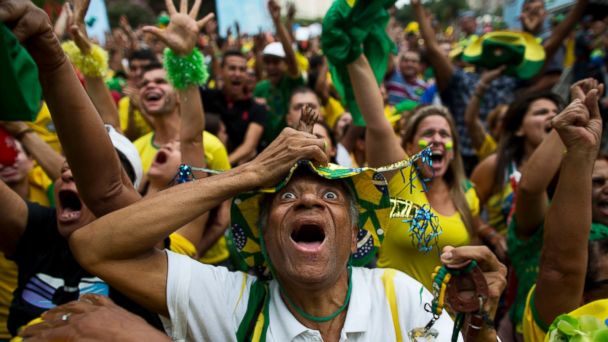 9. Education
When it comes to educating the next generation, the United States isn't even in the top five. Imagine if we rerouted some DOD money into the education of our nation's kids. We might end up a little more like Canada, the world's number one provider of education. Beginning at age 5, education is mandatory for every child through age 18 and its students consistently score above average on international student assessments. The secret is the country's lack of a centralized educational structure. All province's are responsible for educating their own kids, which theoretically makes the matter much more personal to the average Canadian.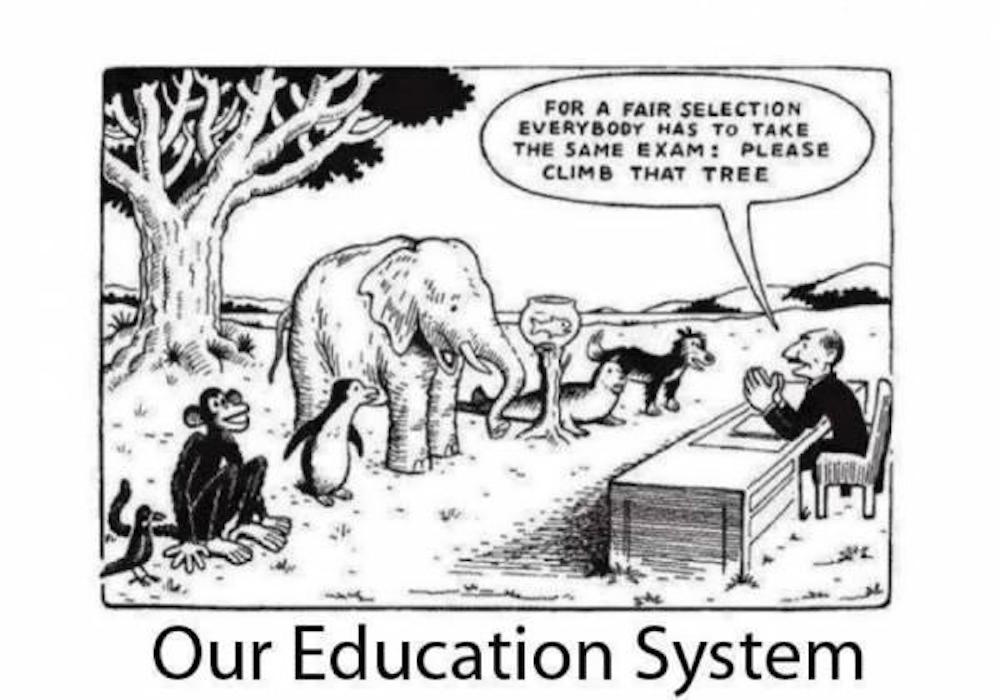 10. Vacation Time
If it feels like your job is slowly grinding you down to a nub with an incredible amount of work, then you're totally right. Even if you're lucky enough to work a job that actually ends at 5pm (which is becoming increasingly rare), then your two weeks of vacation a year is still straight up puny. The US doesn't even rank in the top twenty for paid vacation time. The winner is a tie between Brazil and Sweden. Both countries provide their citizens with 41 paid vacation days a year. Technically it's 30 paid vacation days and 10 national holidays. With our eight(ish) federal holidays, the average US citizen averages about 21 days off each year, not including "sick" time.