It's the dream isn't it? To take a smallish chunk of change, relocate to some economical paradise and wile your days away living modestly but happily in some remote location. Believe it or not, that's still a goal that's somewhat achievable on a smallish nest egg. If you can somehow find a way to squirrel away $200,000 to $300,000 bucks in a retirement plan along with Social Security, there are several places where you can get yourself set up and living a life of moderate luxury for several decades. If you can pick up a part-time job, you can even stretch your semi-retired life into perpetuity. Where should you go to embark on this wondrous journey? We've got some suggestions on which places you can retire on a shoestring.
1. Spend your Retirement Years in the Rolling Hills of Panama
The mountainous country in Central America is a lush, tropical oasis. Pockets of the country are also home to a rare combination of an incredibly low crime rate and an extremely low cost of living. Housing rentals start at around $400 a month, for example, and a downpayment on homes outside Panama City can start at about 90K. It's difficult to imagine a friendlier climate (and sturdier political scene) than Panama when you're trying to pick out the perfect retirement getaway.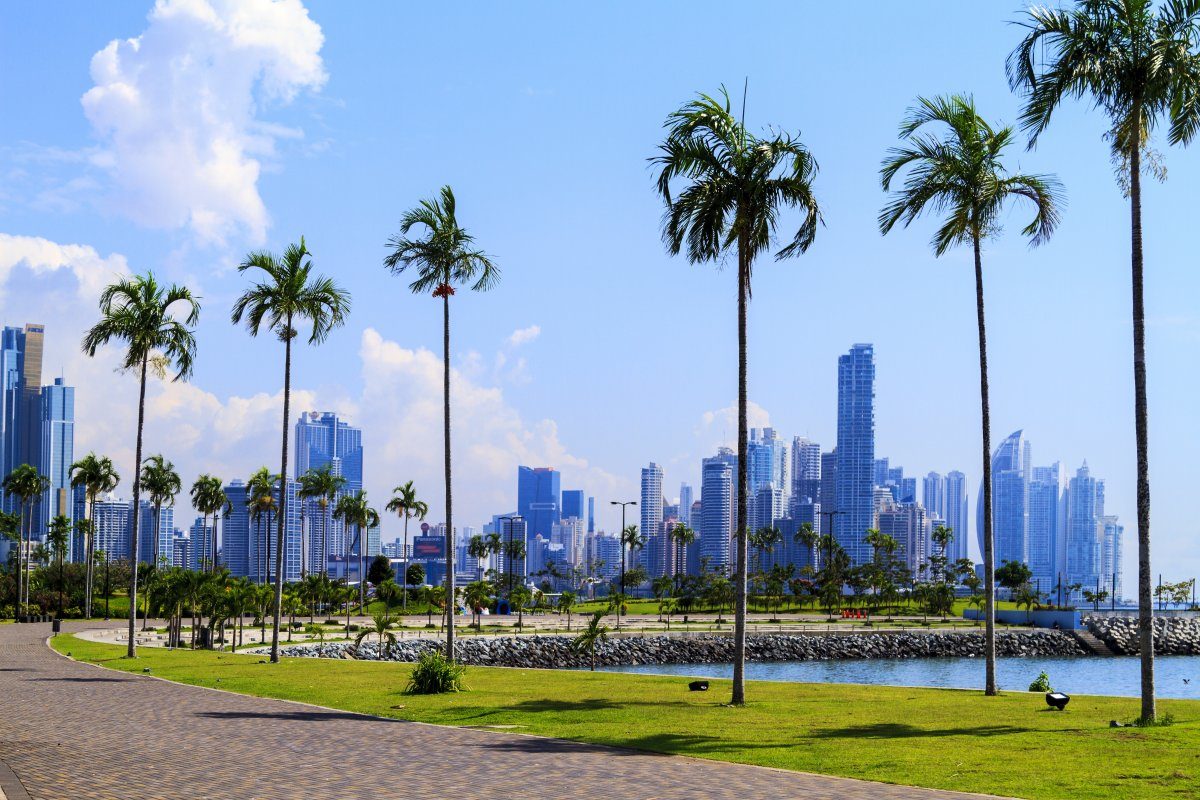 2. It's Difficult Not to Love the Pura Vida in Costa Rica
If you're looking for real stability, it'll come at the cost of a few hundred extra a month, especially if you're hoping to move to some of the country's more popular beach locations. If, however, you're willing to move a little inland or gravitate further from the crowds, then this lush, tropical paradise is quite affordable. Rent runs around $500 a month for a large condo.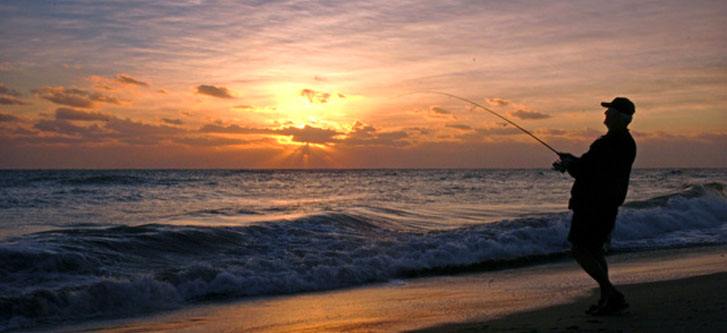 3. Expats Do Well in Thailand
Thailand might be a good country to buy into before it really takes off. Those over 50 can obtain a retirement visa if you put about $25K in a Thai bank account. Recently re-classified as a newly industrialized country, it only costs about $1,700 a month to maintain a comfortable lifestyle in the home of some exciting emerging economic growth. Hey, even if you're not interested in all that, at least you know the food will be endlessly scrumptious.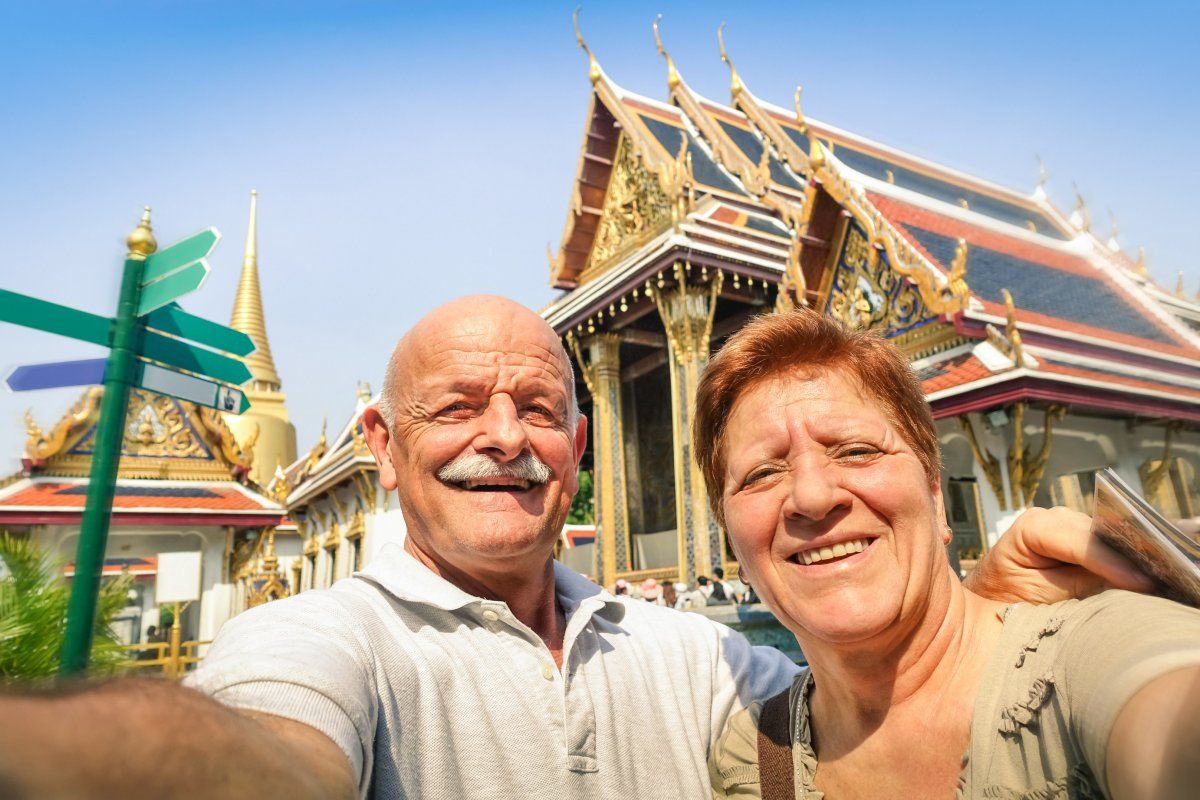 4. Spain Makes An Ideal Traveler's Home Base
This one must come as something of a shock, but for those people who are able to spend about two grand a month for a couple, Spain is perfect. It has a long history, it's gorgeous in its own right, and it's in Europe, which means that dozens of smaller getaway trips are right there at your fingertips should you choose to set up shop in one of the most lush countries on the planet.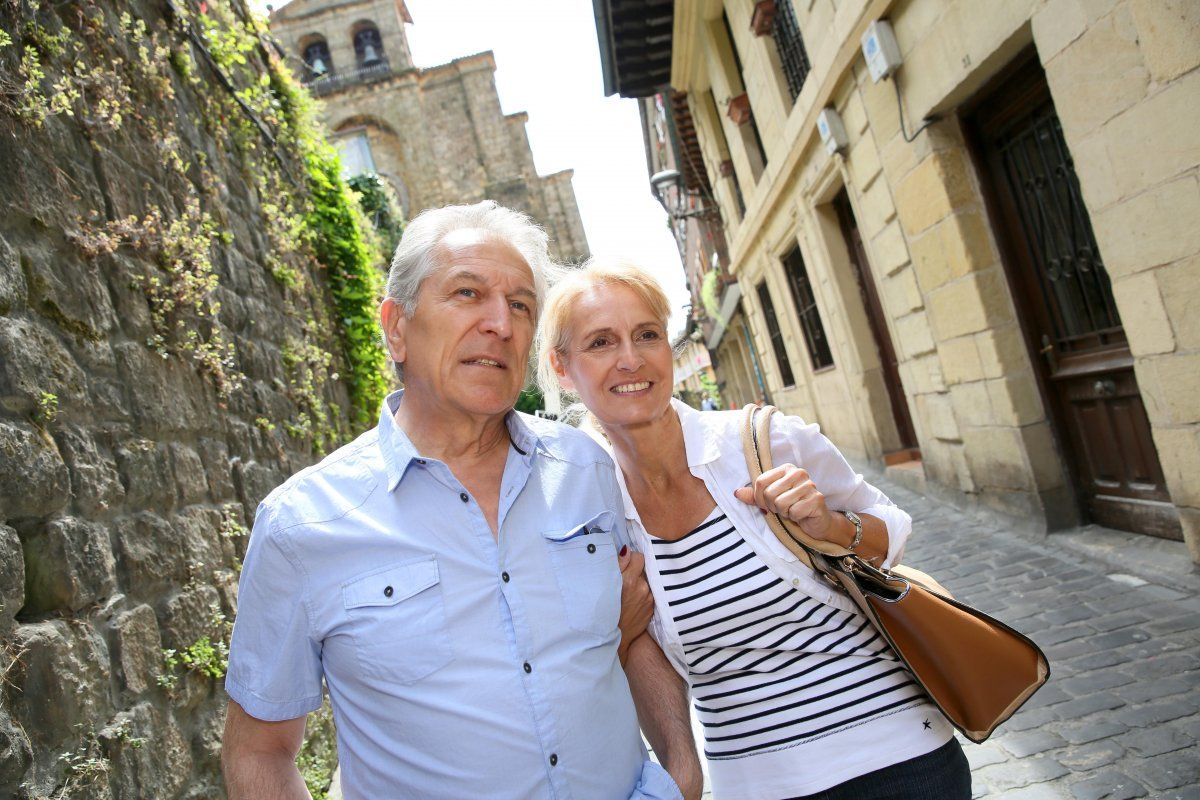 5. Nicaragua Is for Nature Lovers
Located in the middle of the Central American corridor, Nicaragua is home to an incredible amount of biodiversity. The country takes that natural phenomenon very seriously, and as such has reserved an enormous amount of land for it's flora and fauna. If you like a good hike, you're into checking out the local wildlife or you want to be a retired surfing dude, Nicaragua can set you up on a shoestring of around $1,100 a month.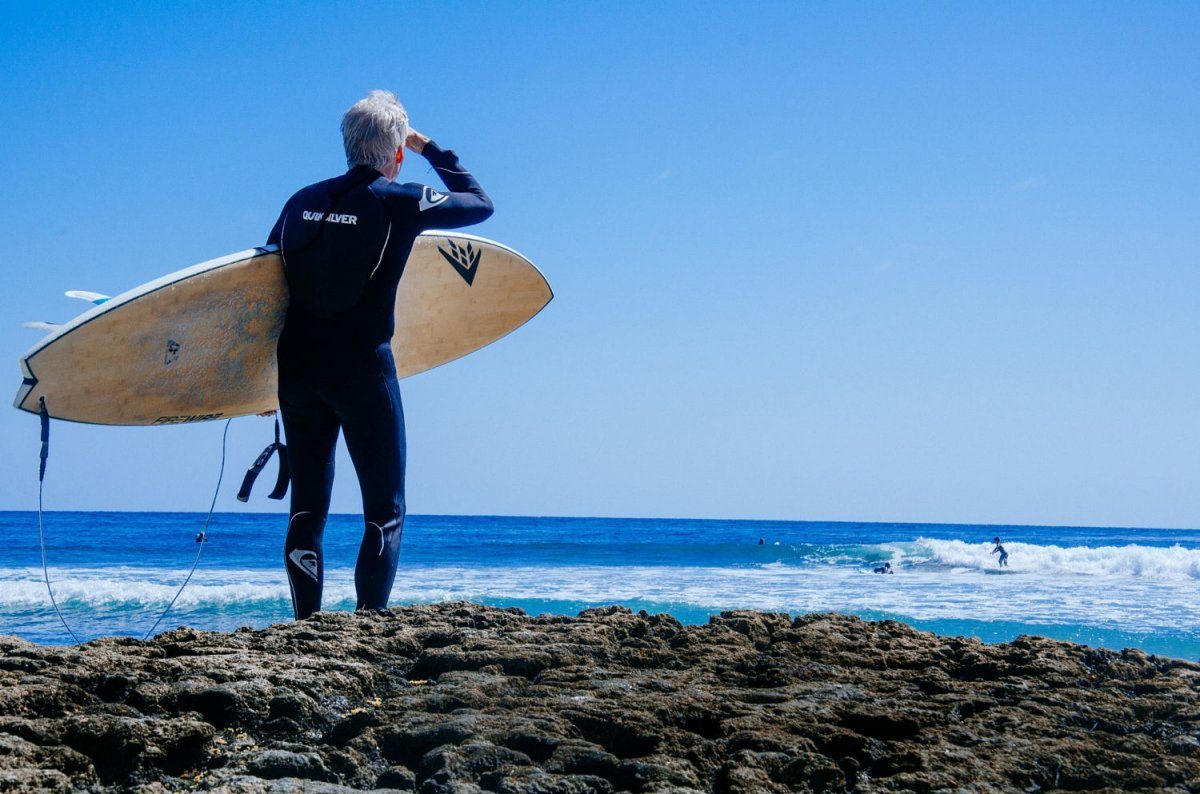 6. Ecuador Has Been a Favorite Retirement Haven for a While
Don't judge the South American country of Ecuador by it's neighbor to the north, Colombia. Ecuador is a medium-income country with decent health care and stunning landscapes. You can grab a good meal for under $5. A couple can live comfortably in Ecuador for a mere $1400 a month. Cities like Quito, Guayaquil and Cuenca have a sizeable population of expat retirees, and you won't have to forgo too many first-world conveniences to live there.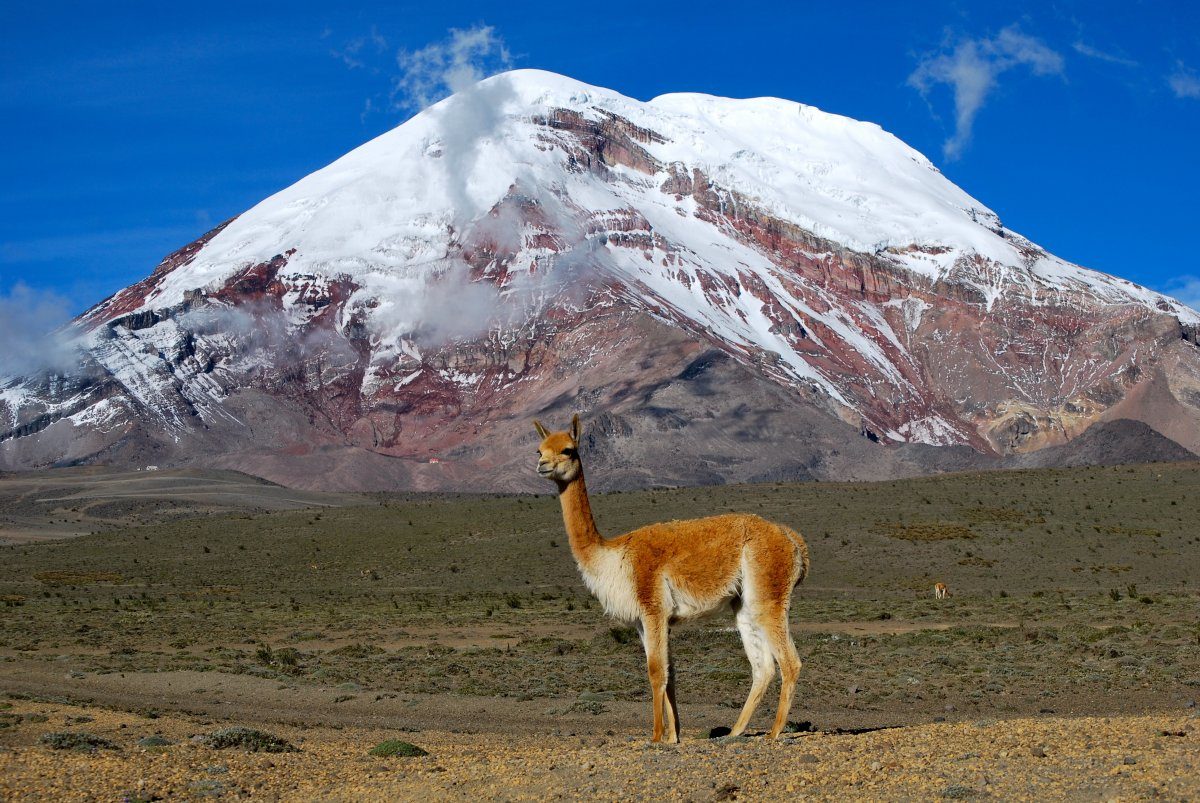 7. Seniors Should Consider Moving to Our Neighbor to the South
While the border area of Mexico may have a bit of a reputation (best to avoid Juarez … just saying), the rest of the country is actually quite bueno. Campeche, for example, is a beautifully restored old city that's been lavished with attention and which can be inhabited for just $1,400 a month. Several small towns and cities throughout the country, Merida, Mazatlan or La Paz, fit a similar set of criteria, making Mexico one place that's not to be passed up when you're thinking about retiring abroad.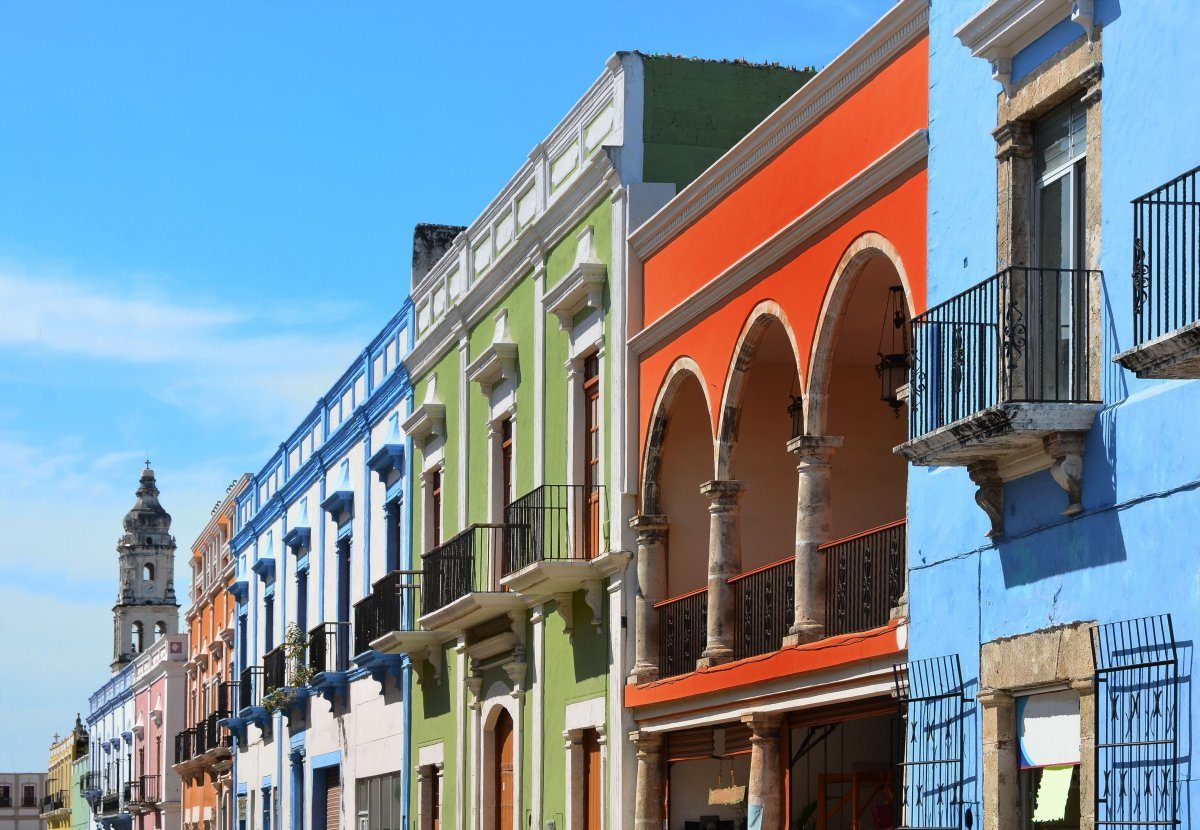 8. Get Lost In Belize
For the bargain price of around $1,500 a month, you can set yourself up nicely in English-speaking Belize. Don't expect too much company, though, as Belize has Central America's lowest population density. It's the perfect place to hang out if you're looking to get away from the rat race in a really big way. While you're there, you can enjoy scuba diving some of the world's most breathtaking coral reefs along Belize's stunning coastline. Furthermore, income earned outside Belize is completely tax-free.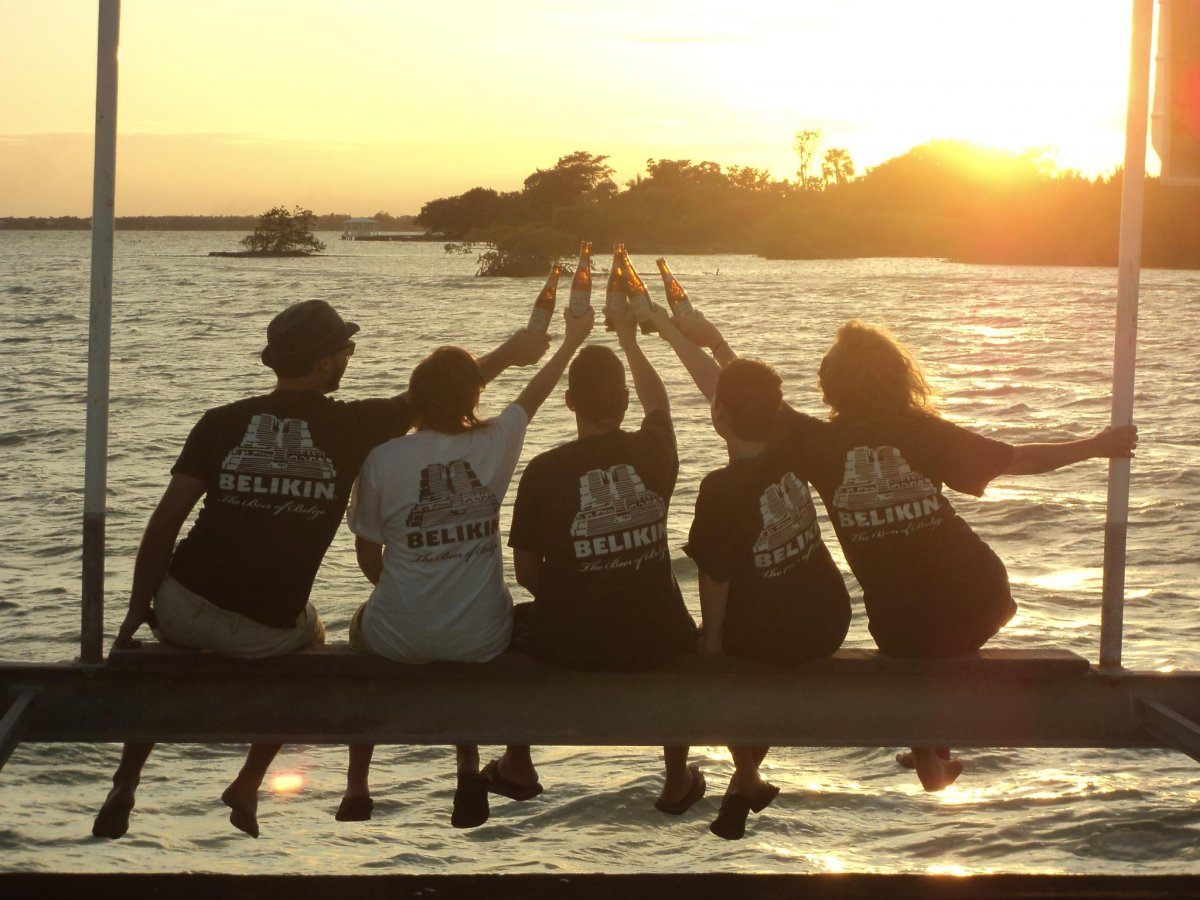 9. Malaysia Has Things Figured Out
This Asian country may not be at the top of your retirement list, but the country is considered one of the most stable in the world. It's GDP has increased 6.5 percent on average every year for the last fifty years. The country is also extremely diverse, which means the political climate is also extremely calm, and Malaysia itself is rapidly expanding into several economic areas (like tourism) that indicate the country is happy to see some foreign faces within its borders.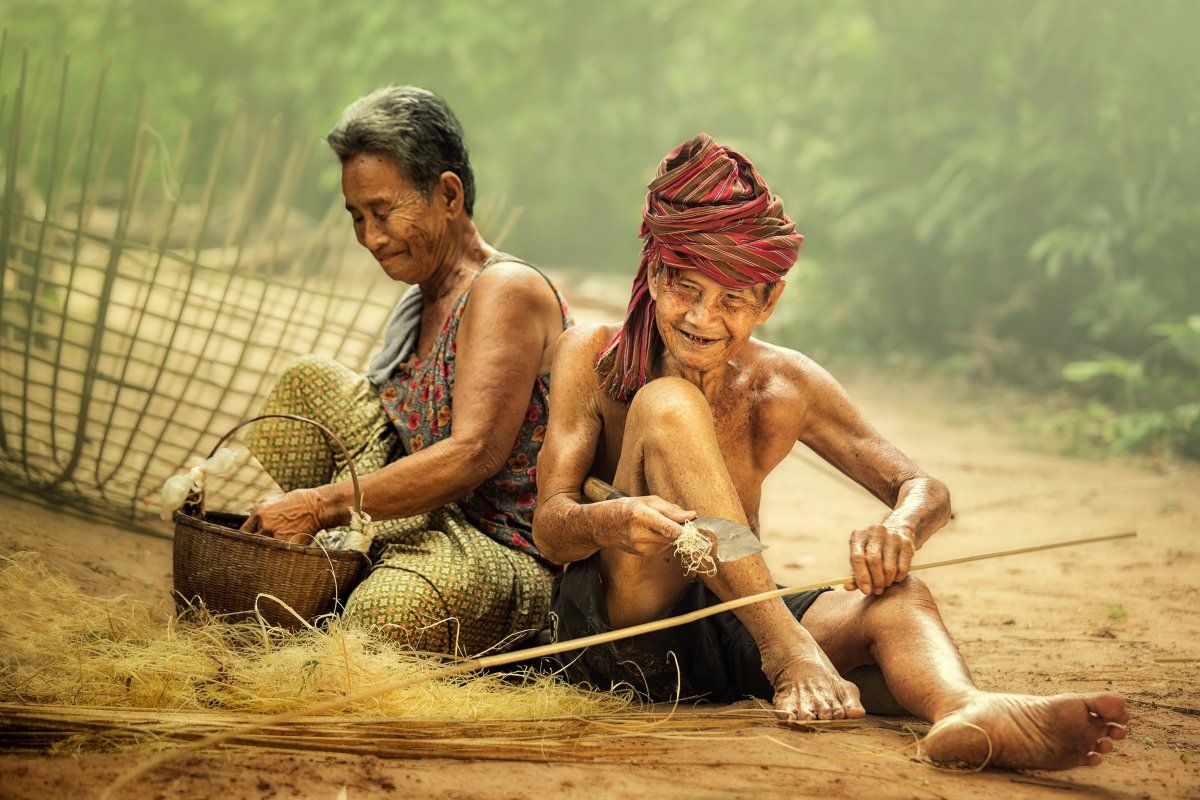 10. How About the Extremely Cheap Streets of Flint, Michigan?
Okay, now hear me out on this one. You can get a 1500 square foot house for around $70,000, which is cheaper than most foreign countries. In Flint, you might need to boil your water or buy bottled, and you can't rely on the police or ambulance response time to survive. That being said, living in a rural environment abroad provides a lot of those same challenges depending on where you live. You wouldn't need to learn a new language, or figure out a new currency. Flint is like America's own little developing nation tucked right in the Heartland.