Thinking about hitting the road on your next trip? Having a set of wheels can be a great way to save money on public transport and enjoy the freedom of being able to go where you want, when you want. However, car rental can also complicate your trip or go way over your budget if you aren't prepared. Here are 10 insider tips to help make sure the experience goes smoothly.
1. Understand the Insurance Policy
While full insurance coverage is a must when renting any car, it is usually much more costly to arrange everything through the rental company. In particular, you should generally avoid buying a collision damage waiver (CDW) through the rental company, and instead arrange insurance through a separate provider. Look into what coverage your own auto policy or credit card may provide. You may already be covered for and collision damage and personal liability, for instance.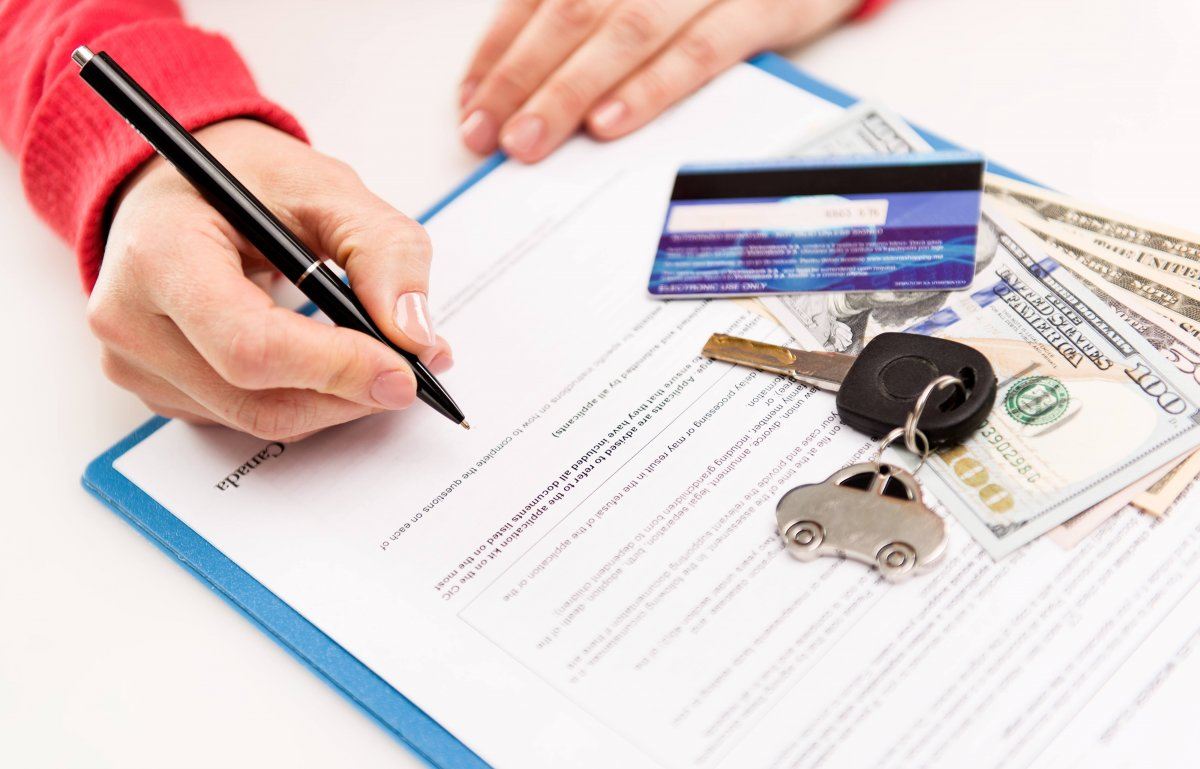 2. Expect to Pay a High Deposit
Most of the better-known car rental brands, such as Hertz, Budget and Avis, require a fairly steep deposit, which will be returned to you only when you bring the car back in the same condition you found it. The deposit is typically anywhere between $200 and $400, and it is usually calculated based on the value of the car. They don't actually take the money but it will be held on your credit or debit card, rendering the money unusable, until the car is returned.
3. Compare Quotes Online
You'll rarely get a good deal if you go for the first car rental company you see, particularly at airports or other major travel hubs. Shopping around and comparing quotes online at websites such as Priceline.com, Kayak.com or Rentalcars.com only takes a matter of minutes, and you'll also be able to narrow down your search to suit your requirements. Booking online is a quick and straightforward process.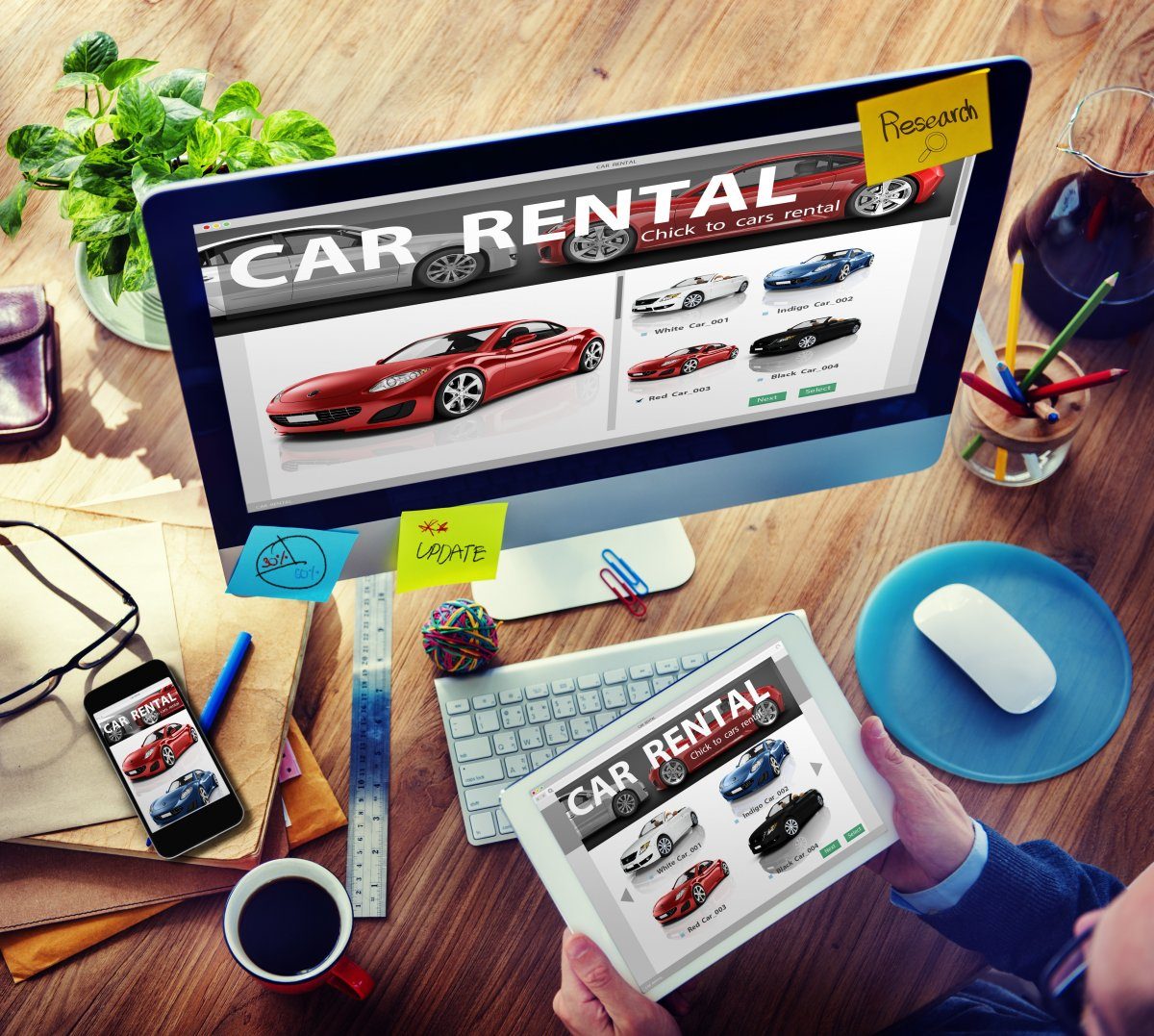 4. Familiarize Yourself with the Fuel Policy
Misunderstanding the fuel policy is the most common reason many people end up paying far too much when renting a car. In most cases, the best fuel policy to go for is one that provides a full tank and must be returned with a full tank, since you'll be in control and won't have any surprises. Pre-purchasing gas when you pick the car up sounds convenient but is usually more expensive. Many rental companies promote this as a big hassle-saving benefit, but mostly it's a big profit maker for them. None of them offer a refund on the gas remaining in the tank when you return the car, so you're basically giving it to them for free.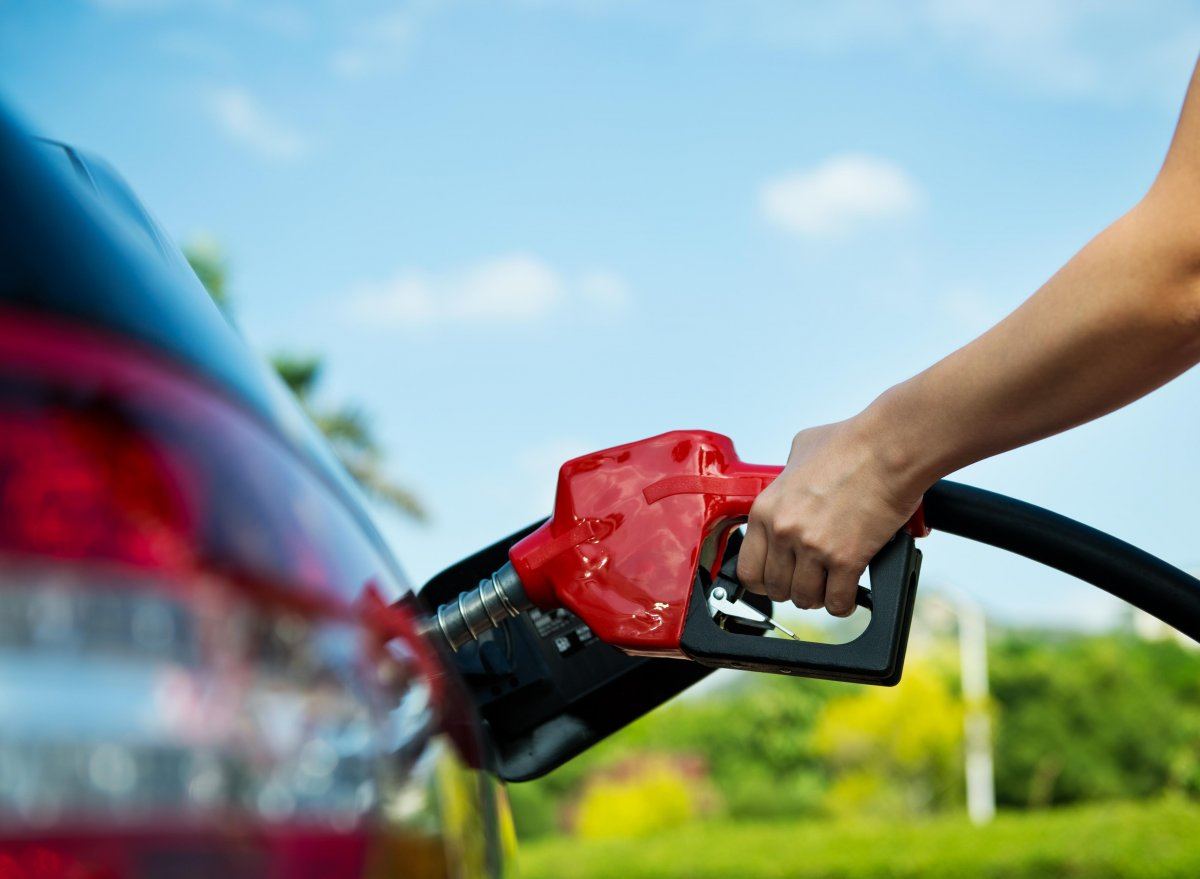 5. Specify Any Additional Drivers
One of the more commonly overlooked extras is the fee for specifying an additional driver, but it is imperative you take this into account if you intend to share the driving. The extra charges can stack up significantly, but policies vary from one company to the next. However, if you are the member of an organization such as AAA, USAA or AARP, you will be able to specify an additional driver at no extra cost with certain rental companies.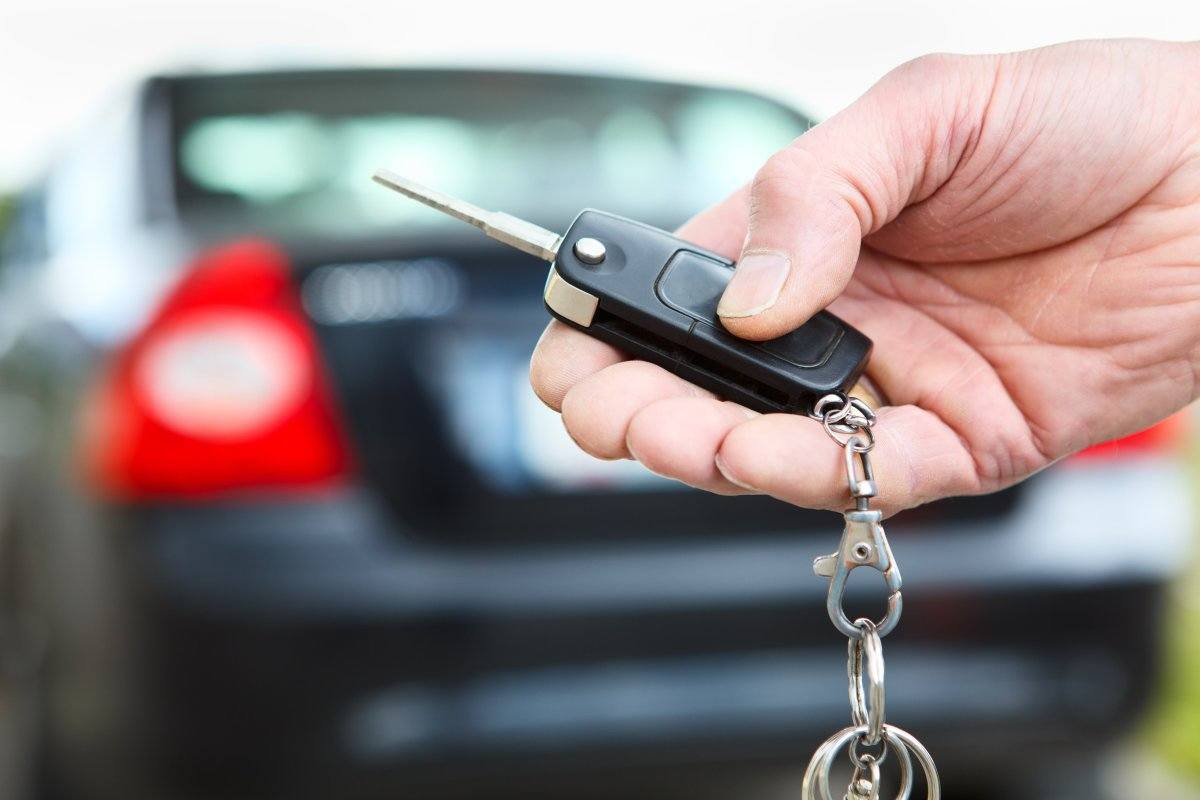 6. Avoid the Airport
Airports are home to countless rip-offs and absurdly high prices, and car rental is no exception. There's a hefty surcharge for the convenience of airport pick-up and drop-off. You may find that off-site offices provide airport shuttles, too. Never leave car rental booking until arriving at your destination, or you can easily end up paying double. Likewise, be wary of booking car rental through airlines, since their offers rarely compare to those you can find yourself online.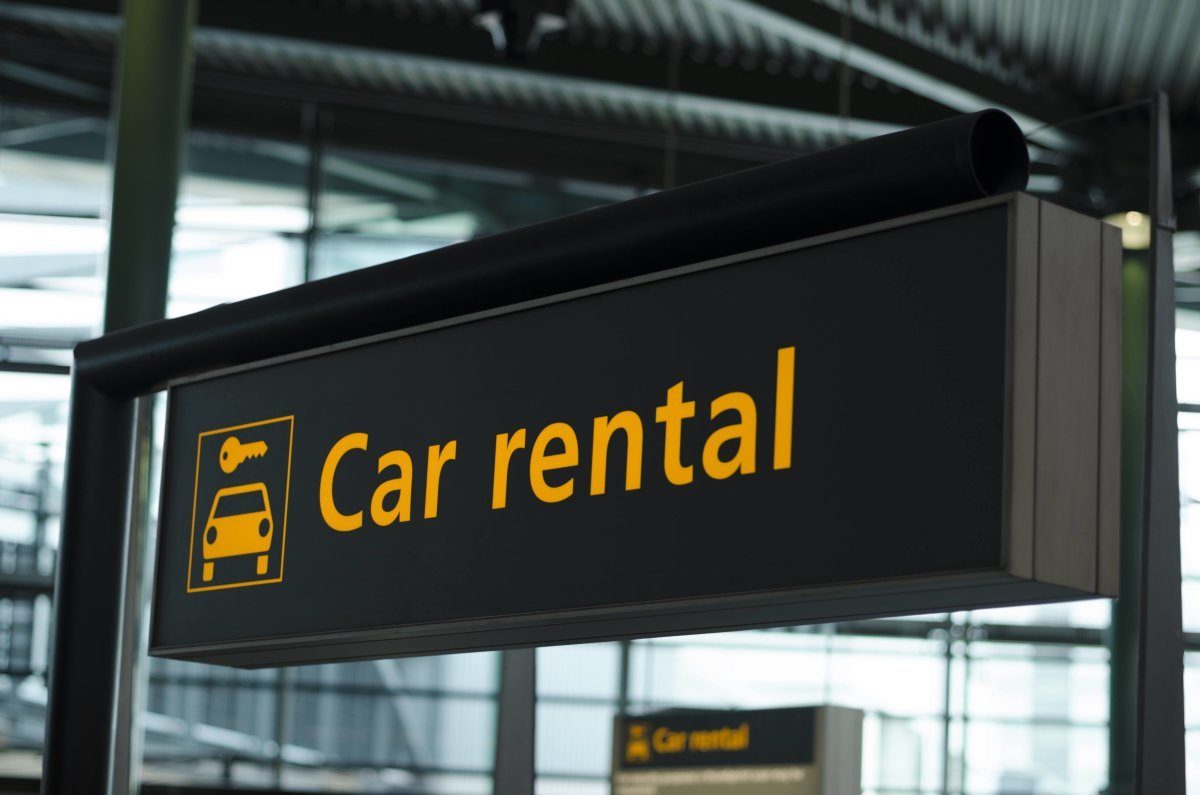 7. Reserve the Car for Some Extra Time
Returning a rental car late can lead to a hefty fine, depending on the company you choose. Since delays are unpredictable, it's always wise to rent the car for a little more time than you plan to use it for. If you have a bit of spare time to kill, your trip will be a lot less stressful, and you'll probably end up getting more for your money too.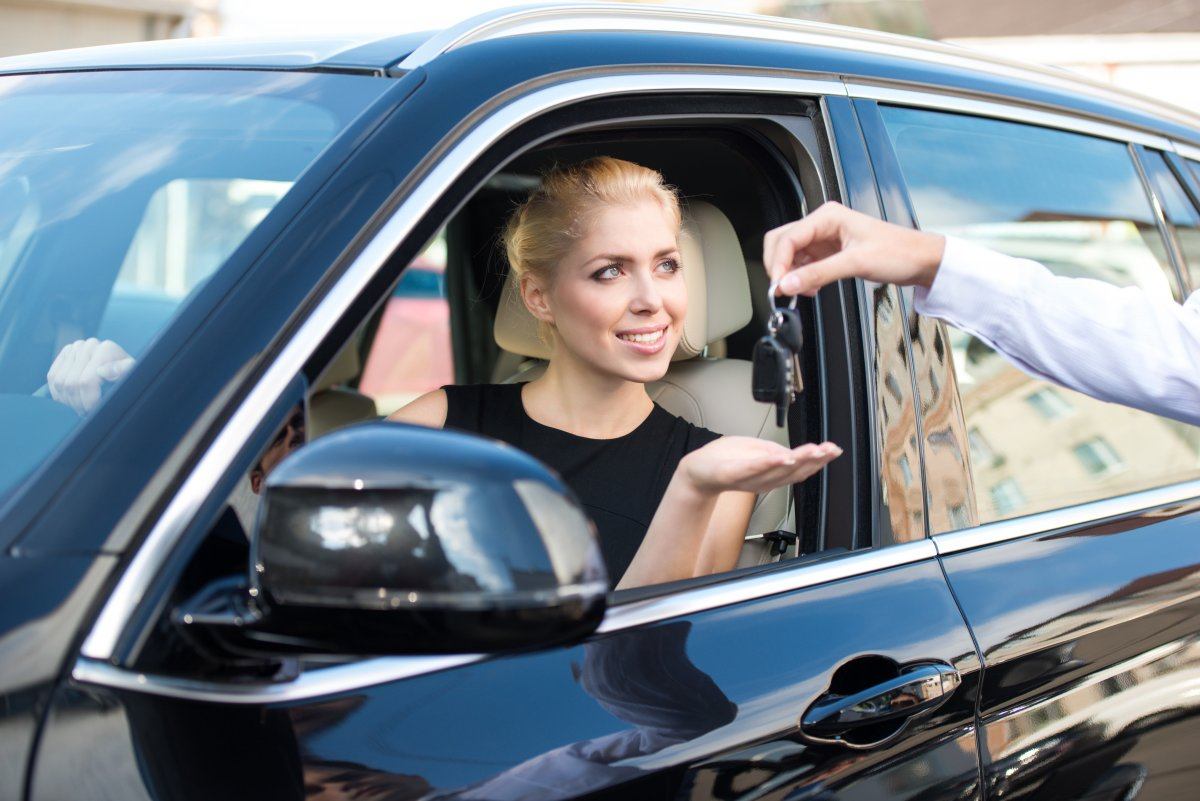 8. Be Wary of Extras
Adding on extra items, such as child car seats or GPS systems, can sometimes increase the cost of car rental. It seems like only a few extra dollars a day, but that can really add up over a week or so. Fortunately, you rarely need to obtain these extra items through the rental company itself. It's worth lugging your car seat from home, renting one from a local service or buying a cheap one when your get there. As for GPS, most smart phones suffice today, so don't bother with the rental company's offer.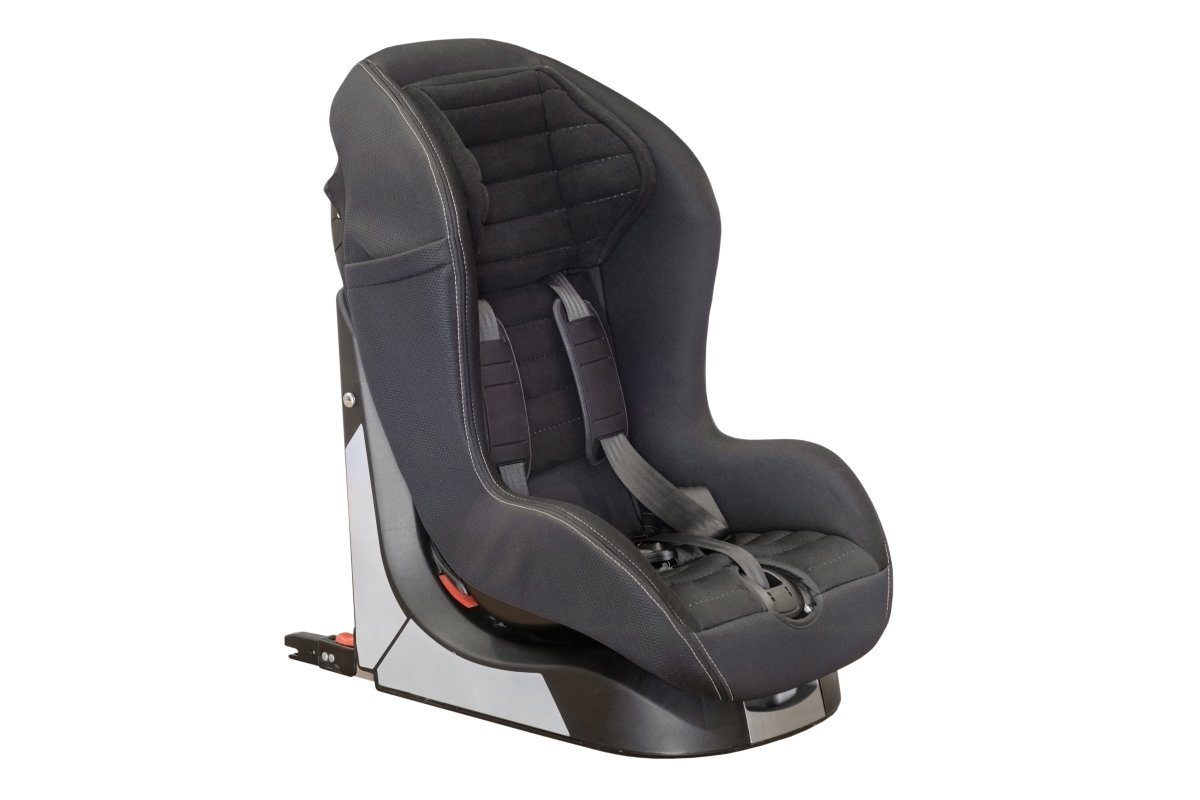 9. Don't Go Larger than You Need
It might be tempting to opt for the increased comfort of a larger car, but the cost can quickly skyrocket if you end up choosing a 5-door car over a 3-door one. Fuel and insurance costs also increase exponentially with the size of the car and, more importantly, the size of the engine. Only pay for what you need if you want to get the best deal. Oftentimes, you may book a compact car but receive an upgrade if the inventory allows for this. There are no guarantees, so if you have a lot of luggage or need the legroom, book big, but keep this in mind if you aren't too picky about the car you drive.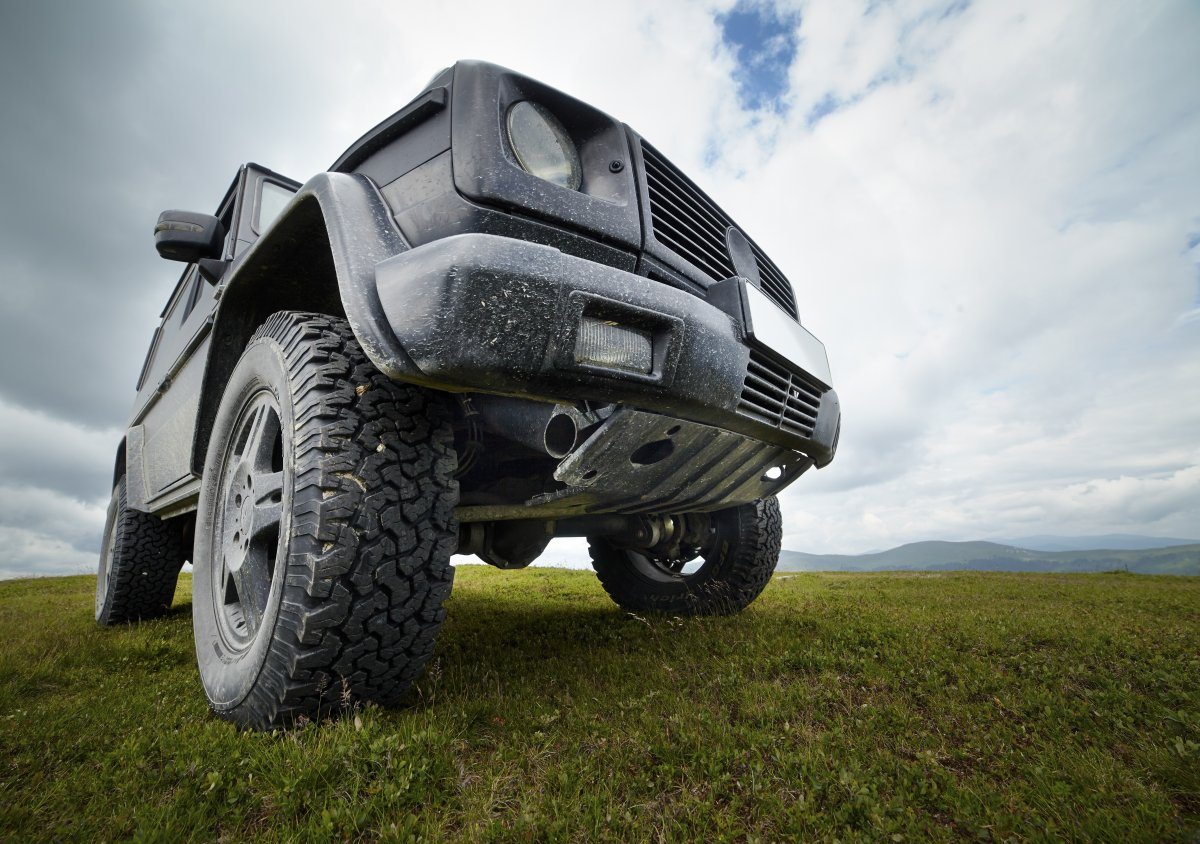 10. Consider Membership Programs
Many car rental companies provide loyalty programs, and these can be particularly useful for those who rent cars on a regular basis. They may be tied in to air travel and hotel loyalty programs, too, and looking out for bonus point deals can be quite beneficial if you know what you're doing. Becoming a member of organizations such as the AAA can also save money, since many rental companies offer discounts to members as well as other perks such as free additional drivers.