Staying in a backpacker's hostel for the first time can be quite an intimidating experience, particularly for those who treasure their privacy or are shy of diving into the social deep end. On the other hand, a great hostel can be an excellent place to socialize, share travel stories and meet new friends for a night out on the town. They're not just for penny-pinching youth these days. All sorts of independent travelers, including students, couples, families and even retirees are booking budget bunks and rooms in these types of communal lodgings all over the world. You'll want to come prepared though, so here are 10 hostel survival tips to help you preserve your sanity and enjoy your stay.
1. Bring Ear Plugs
A hostel dormitory can be a nightmare for anyone who's a light sleeper. From loud snoring to bunkmates rustling through their packs to people going in and out of the room throughout the night (drunk or otherwise), the hostel life is rarely very conducive to a solid eight hour snooze. For this reason, ear plugs are an absolute must, unless you're the kind of person who can sleep through almost anything. Eye shades can also give you a sense of privacy.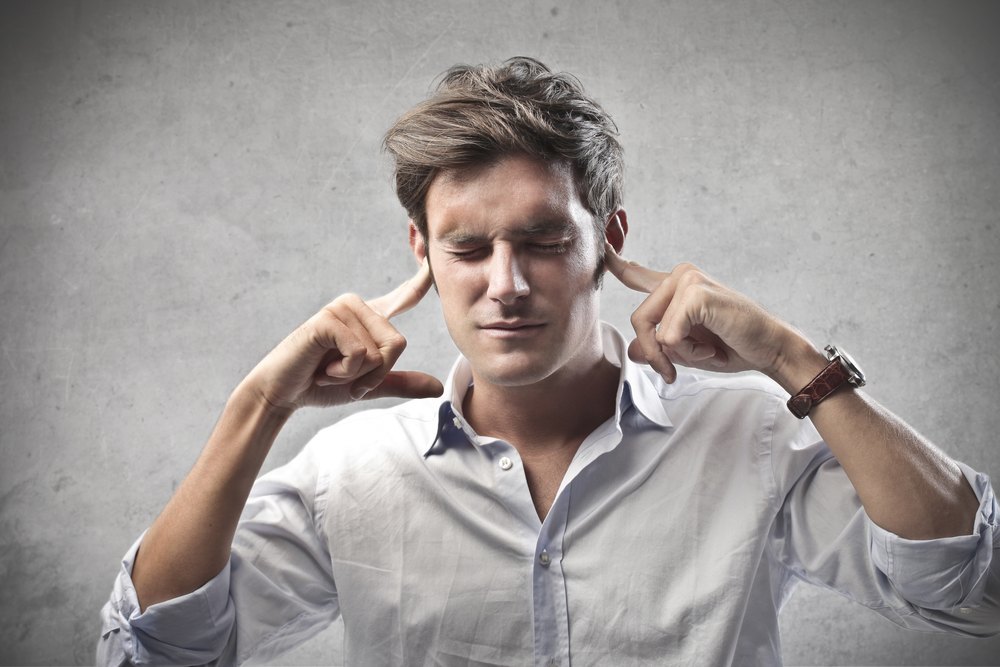 2. Pay for a Smaller Dorm
While a larger dorm with more beds is generally the cheaper option, it is often worth paying an extra couple of dollars to be in a room with just three or four beds. You'll get a much better night's sleep if you're only sharing with a handful of other people. If you're traveling in a group, it is also much better to have a room to yourselves while still paying hostel prices.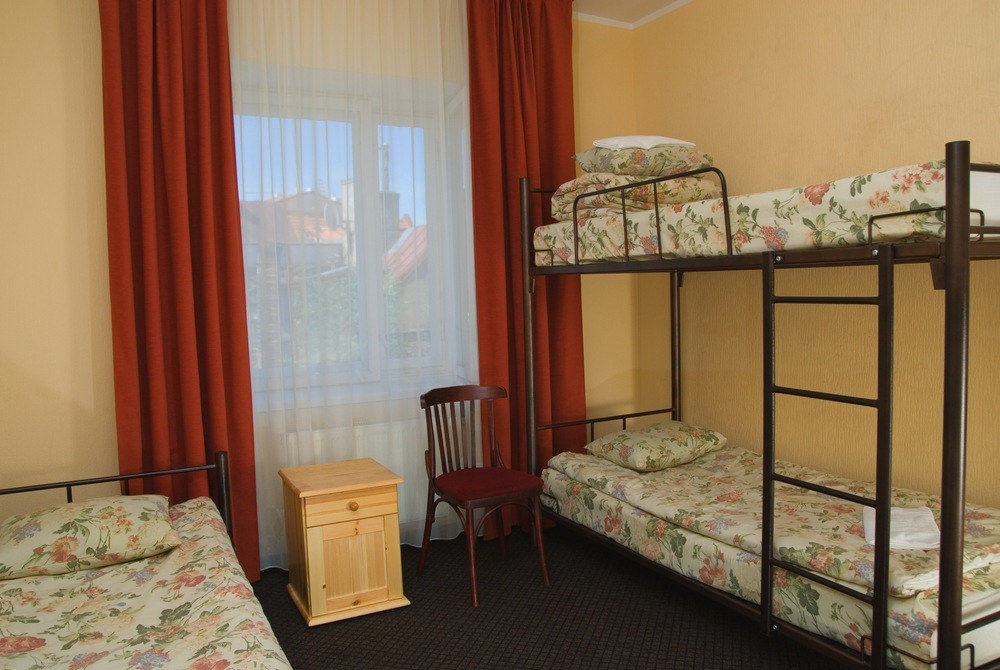 3. Read Reviews before Booking
Hostels range from dirty and depressing tower blocks in dubious areas of town to comfortable, sociable and spotlessly clean boutique hostels conveniently located in city centers. Since the quality of hostels varies enormously, you'll want to be thorough in your research before booking anything. Websites like TripAdvisor and Hostel World are excellent places for reading reviews and finding the best hostels.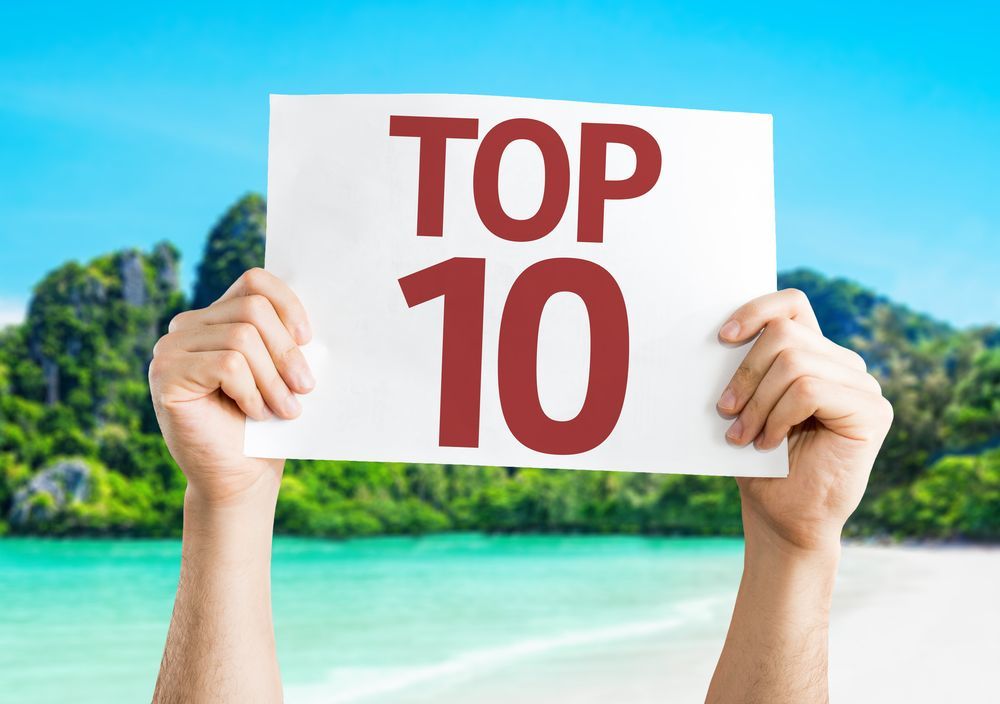 4. Don't Forget Padlocks
Every backpacker should travel with a padlock. Almost all hostels provide private lockers, but a lot of them don't provide padlocks and, if they do, they usually charge an unreasonably large amount to rent or buy one. One of the most important items for any hosteler to pack, a lock will help you to keep your things safe and secure when you're out exploring the town. This is one of the common sense, practical hostel survival tips everyone should abide by.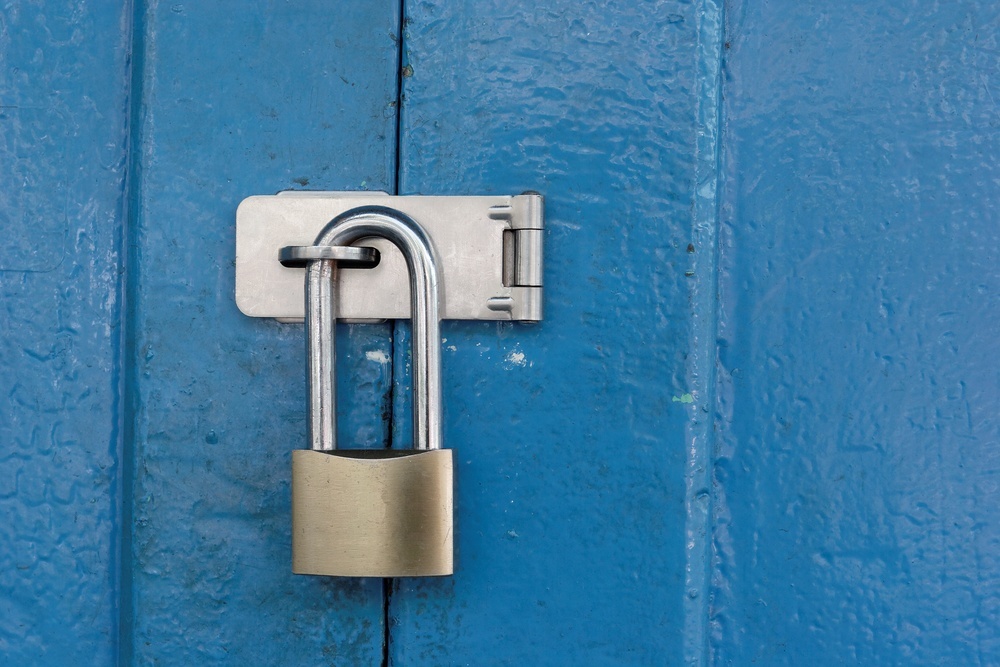 5. Meet New Friends
A great hostel is a sociable venue where solo travelers, in particular, have an excellent opportunity to meet new people. From lifelong friends to drinking buddies for the evening to a temporary travel partner, any good hostel should have an excellent social scene. The best hostels always feature lively common rooms and kitchens or, better still, a bar that primarily or exclusively caters towards guests. It's easy to strike up a conversation as most fellow travelers are receptive to meeting fresh faces.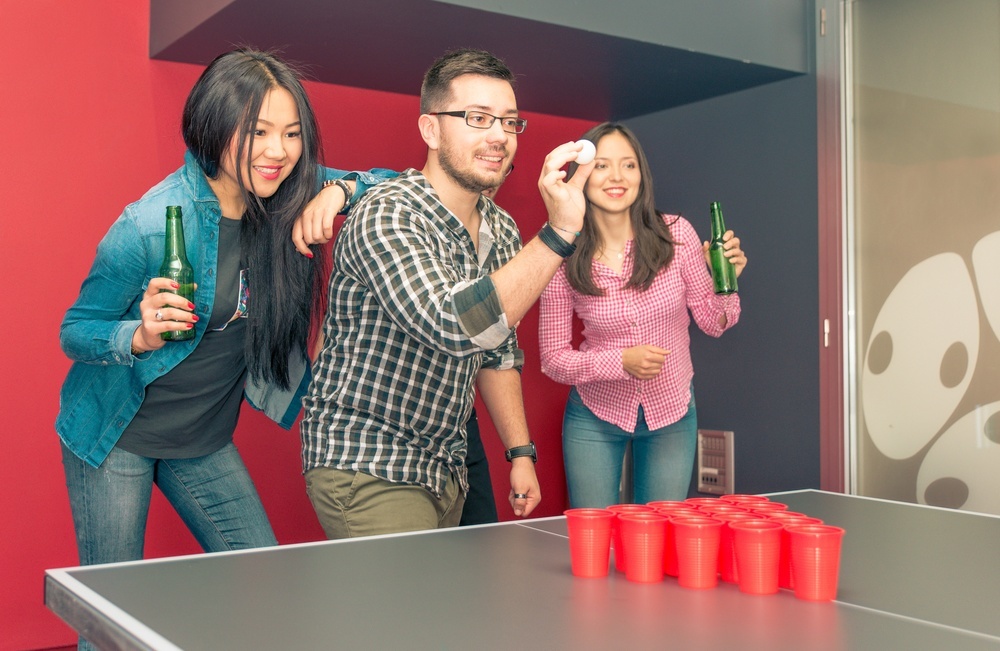 6. Self-Cater
Most hostels have communal kitchens, and while they are rarely very well equipped, they usually provide everything you need to cook up a simple meal. You'll also save a lot of money by preparing your own food, particularly if you buy food from local farmers markets. Hostel kitchens are often good places to meet your fellow travelers too. Breakfast, in particular, is a cheap and easy meal to fix yourself. Treat yourself to the occasional meal out, but every time you eat in, you're saving money that can be spent on other activities.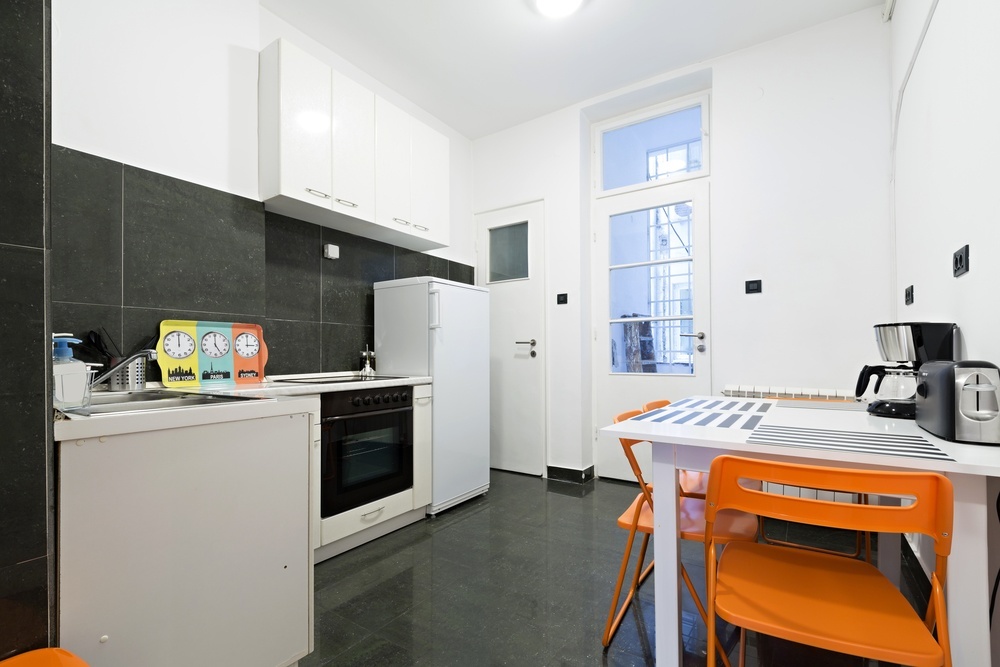 7. Pack a Sleeping Bag
If you're backpacking and on the road for quite some time, taking a sleeping bag with you is strongly advisable. This is particularly true if you're planning to get off the beaten track. On occasion, you might have the misfortune to end up in a place that has inadequate linen or one that charges a significant extra fee to rent some, in which case your own personal sleeping bag will certainly come in handy. It hotter climates, you might get away with a sack-like sleeping sheet or liner. However, many sleeping bags are lightweight and compact, so its worth lugging around.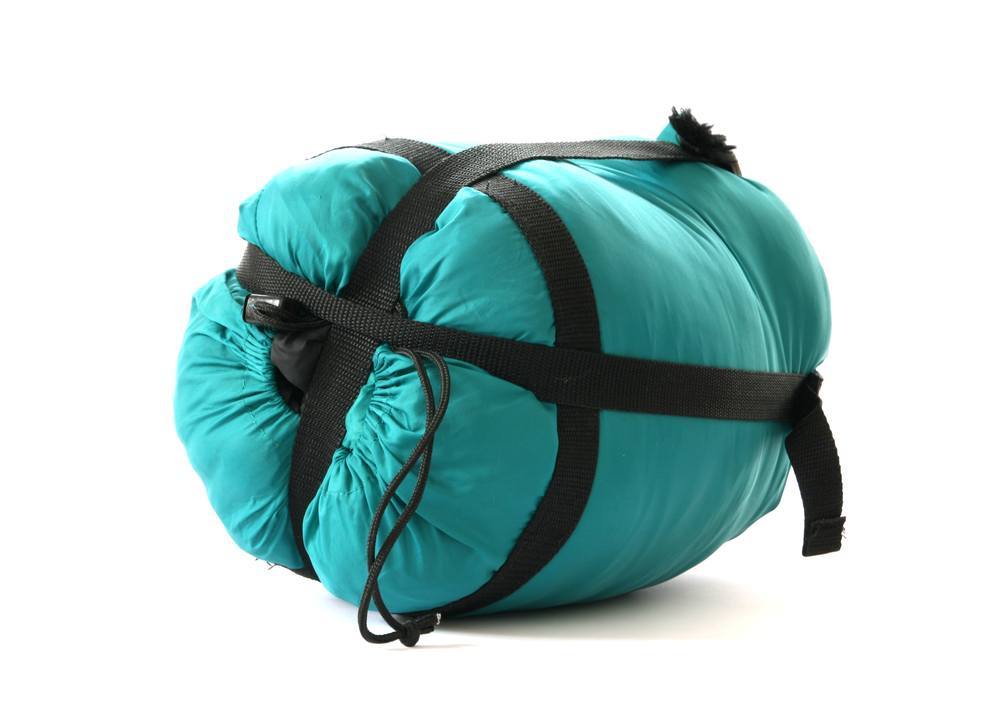 8. Let Reception Know When You Expect to Arrive
Although many backpacker hostels have a 24-hour reception so you can check in at any time of day or night, reception desks aren't always manned. Smaller hostels in particular often have intermittent receptions, so you'll want to let them know approximately what time you're due to arrive. This is especially true if you're traveling in a popular area during high season. Some hostels also offer pickups from the airport, train or bus station, which can be a convenient bonus.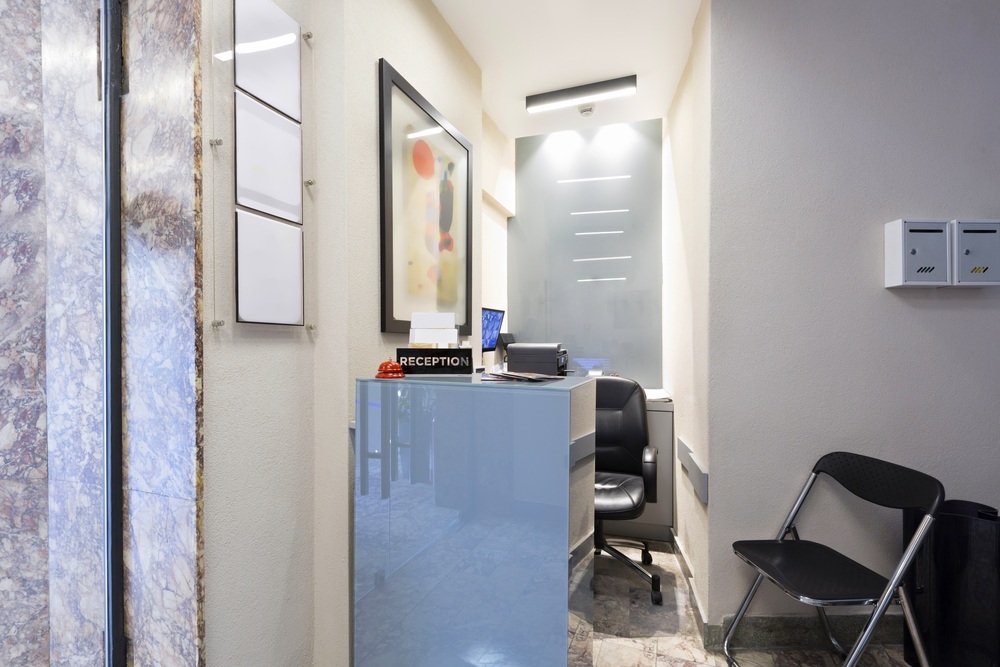 9. Splash Out on a Private Room
For some people, hosteling and spending almost every night in a dorm is a lifestyle. However, everyone treasures their privacy sometimes, and it makes sense to splash out on a private room on occasion. Bonus points if you can find one with a private bathroom. In fact, there are some situations where a basic private room isn't much more expensive than a bed in a dorm. Try to negotiate a deal, if you know your hostel isn't that full. If you enjoy spending some time to yourself, or just to recharge your mental batteries from time to time, be sure to keep an eye out for discounted private rooms.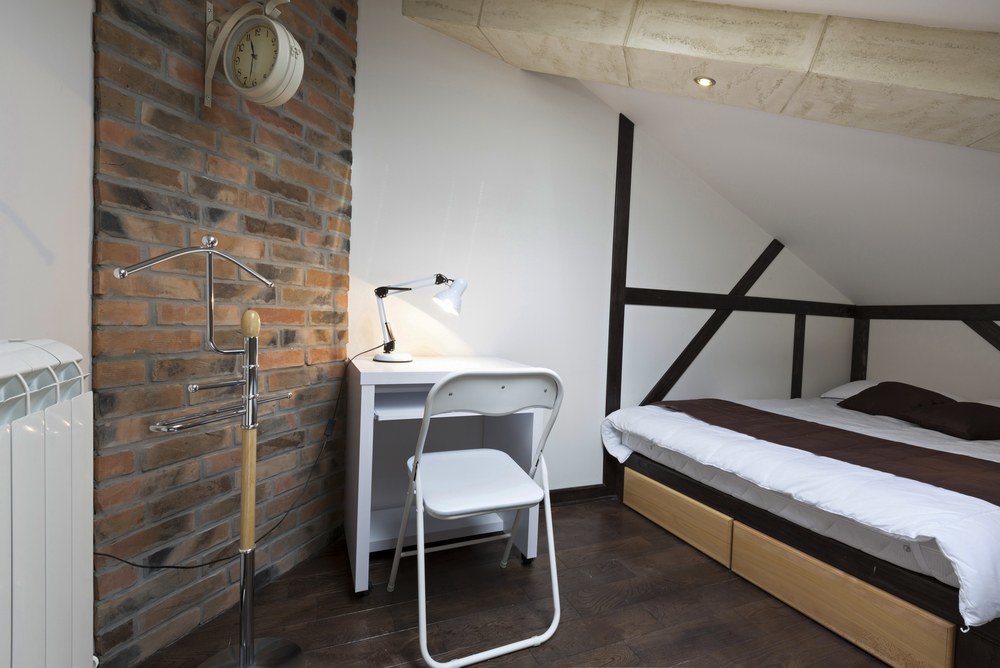 10. Always Have Water Close By
If you want a drink of water during the night, you'll typically have to get up, get dressed (or at least cover up respectfully) and make your way to the kitchen. It's hardly a very convenient way to wet your whistle, and you'll probably end up disturbing your fellow backpackers too. Just to make sure you're prepared, always keep a large bottle of water by your bed.
What other hostel survival tips would you suggest?