There's an upside and a downside to traveling. The upside is you get to spend some extended time relaxing, sleeping, and exploring while on the vacation of your dreams. The downside is picking your travel insurance. Many people forgo travel insurance entirely to save themselves some cash, but stocking up on coverage doesn't have to be expensive. In fact, we've put together 10 awesome travel insurance hacks that may save you some big bucks in the long run.
1. Bundle Up to Save
When it comes to saving money, consider bundling up your travel insurance. Many providers will allow you to bundle last-minute cancellation coverage, emergency medical and dental care, and lost and damaged luggage coverage. You can create your policy by adding and removing services that you may or may not need to tweak the price and make it more affordable for you.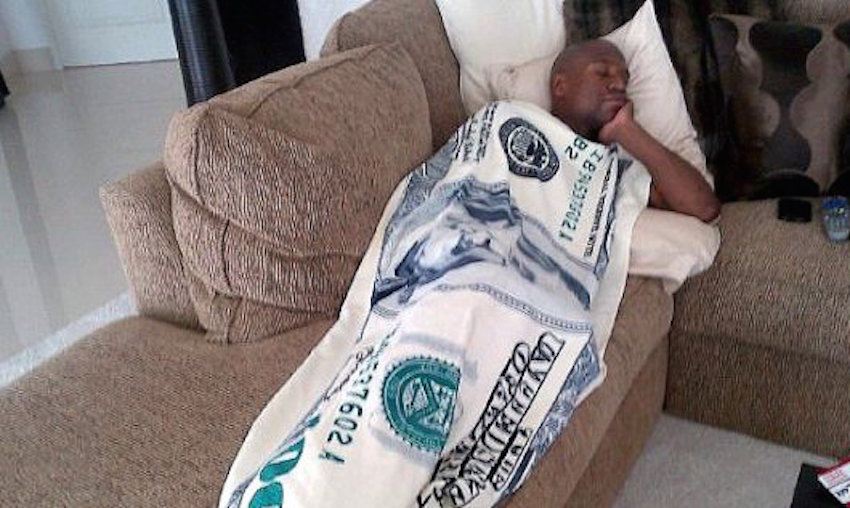 2. You Might Already Have Coverage
The good news is, you might already have travel insurance without even knowing it! Many companies have travel policies included, such as a credit union or your home insurance provider. Now's the time to hop on the phone and speak to the customer service reps of the businesses you're already a part of and inquire about the additional travel services they have to offer.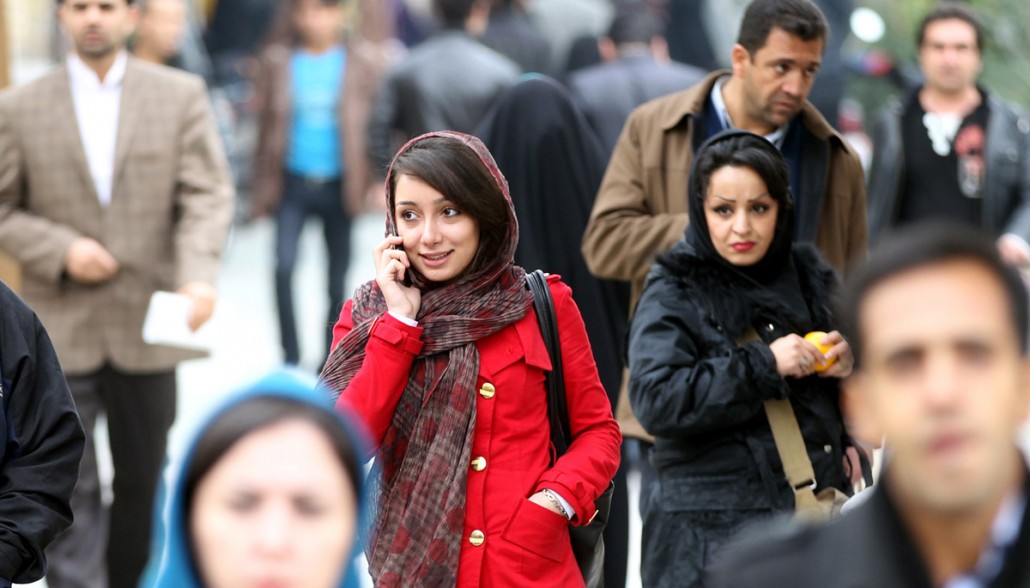 3. You Might Not Need That Much Medical Coverage Afterall
Considering the nature of your trip will clue you in on the level of medical insurance you need. If you're taking a regular vacation, the lowest level of coverage should get the job done, and you'll be saving a lot of money, too. But if you'll be engaging in some extreme sports during your trip, you may want to kick it up to the next tier.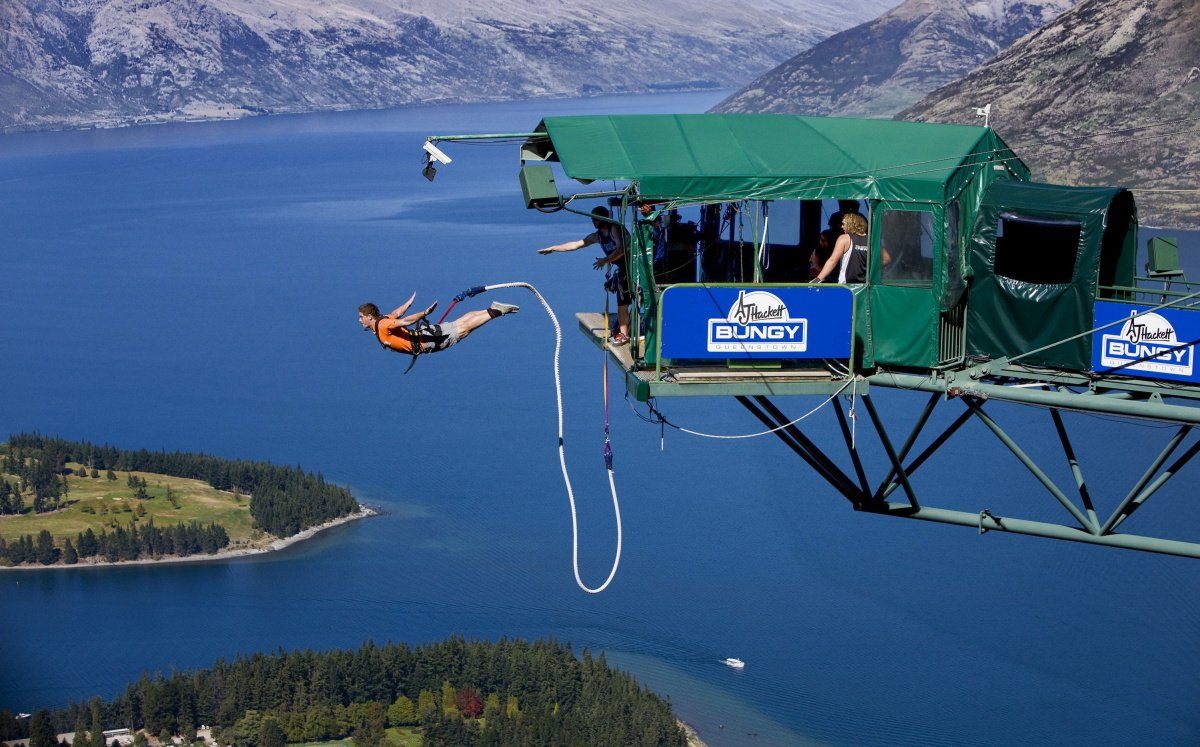 4. Travel Domestic
It's no surprise that traveling domestically can save you money. If you don't plan on leaving the country any time soon, selecting a domestic travel insurance package will knock a few extra bucks off of your premium. If your international wanderlust kicks in, you can always add international coverage at a later date.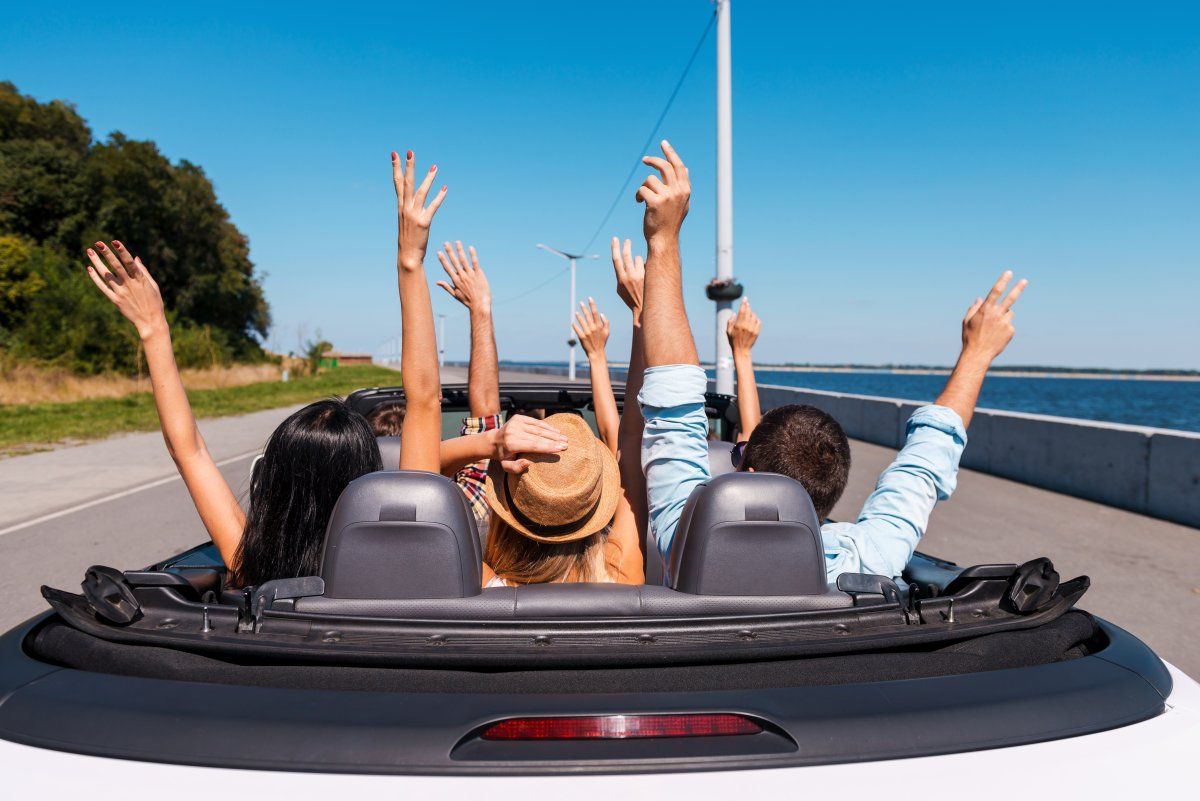 5. Shop Around Like There's No Tomorrow
This one sounds like a no-brainer, but in the age of the Internet, there's really no excuse to not to shop around. By comparing various policies through different companies, you'd be surprised by just how much you can save. An online tool, like this one provided by SquareMouth, will give you a list of available policies based on where you're going as well as the cost and duration of your trip.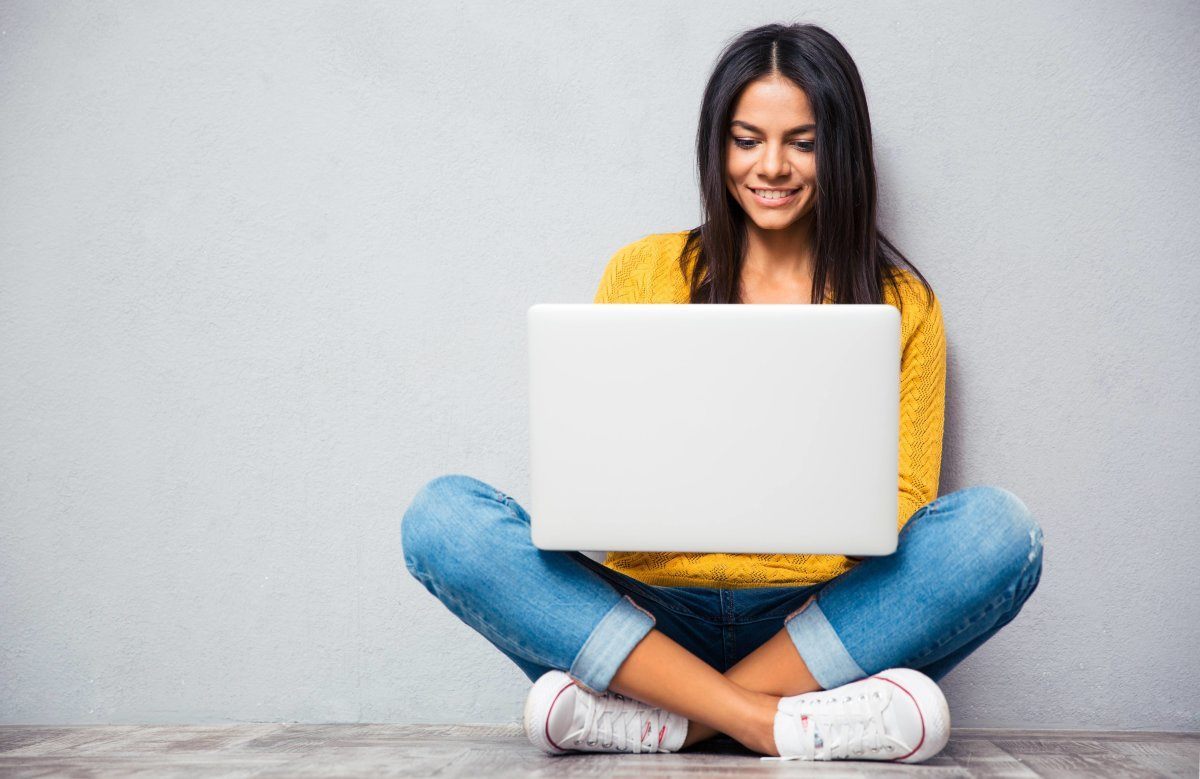 6. Utilize a Travel Rewards Card
Many credit cards offer a minimal amount of travel insurance, but the benefits are where you'll get more bang for your buck! Chase bank has a Sapphire credit card that not only offers accidental travel insurance, luggage protection, and trip interruption coverage; but the rewards system allows you to rack up points towards your travel expenses and dining. You can't beat that!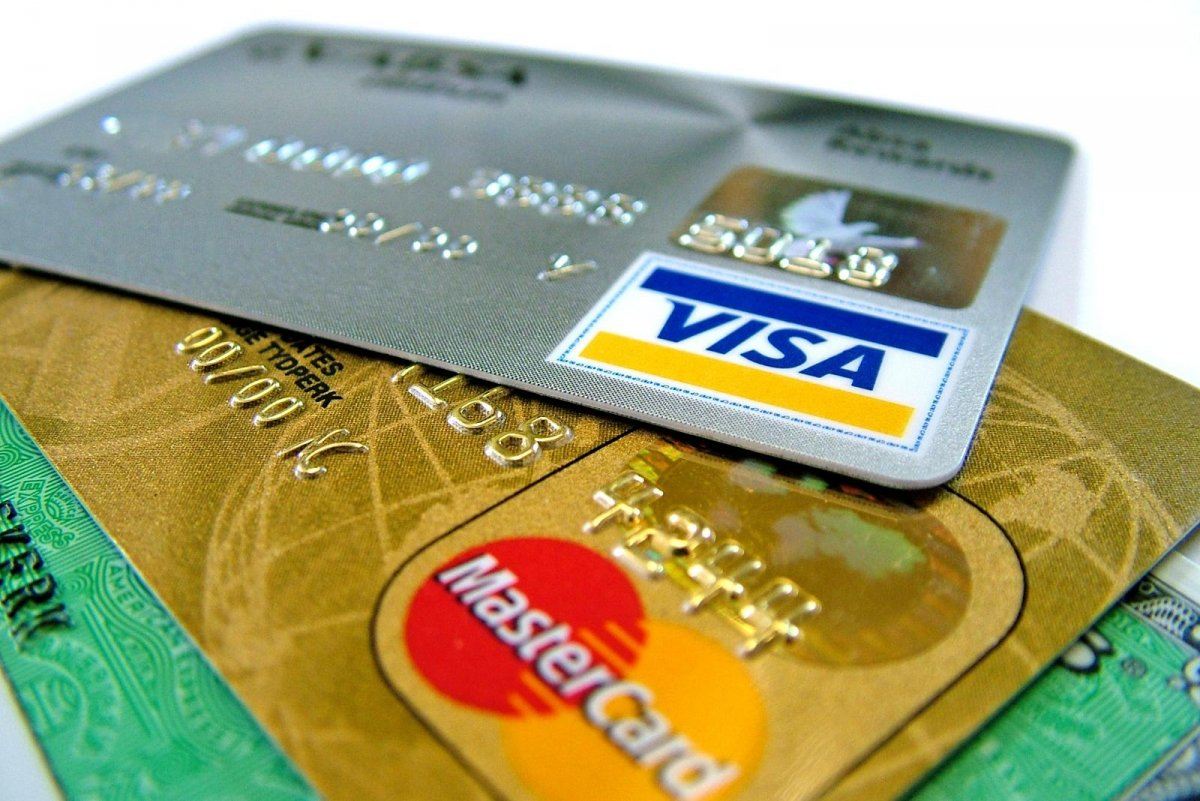 7. Consider How Much You Travel
If you travel once or twice a year, purchasing travel insurance by the day is no big deal. But if you're frequently jet-setting all over the world, it's more cost effective to purchase an annual policy. Companies such as Travel Guard provide multi-trip insurance for business and personal trips. This plan also includes medical expense coverage and emergency travel coverage.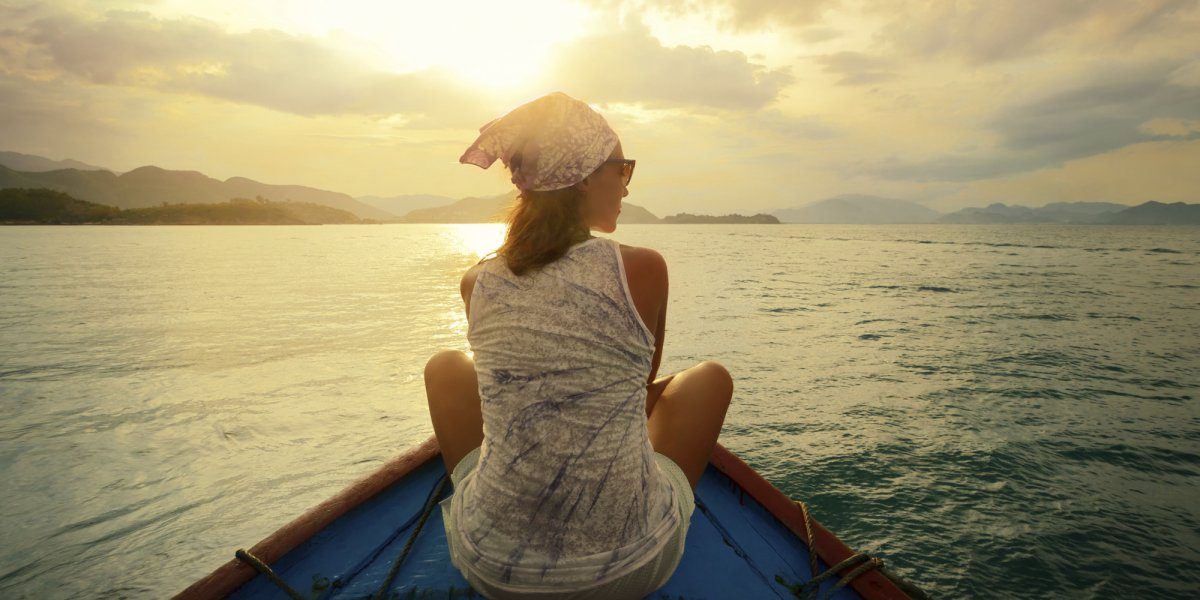 8. Take Advantage of Group Fares
It's nice to get away on a solo trip, but seasoned travelers are aware that vacationing in groups is one of the easiest ways to save big on travel insurance. When you package your insurance together with multiple people, specifically a group of five or more, it will reduce your overall cost dramatically.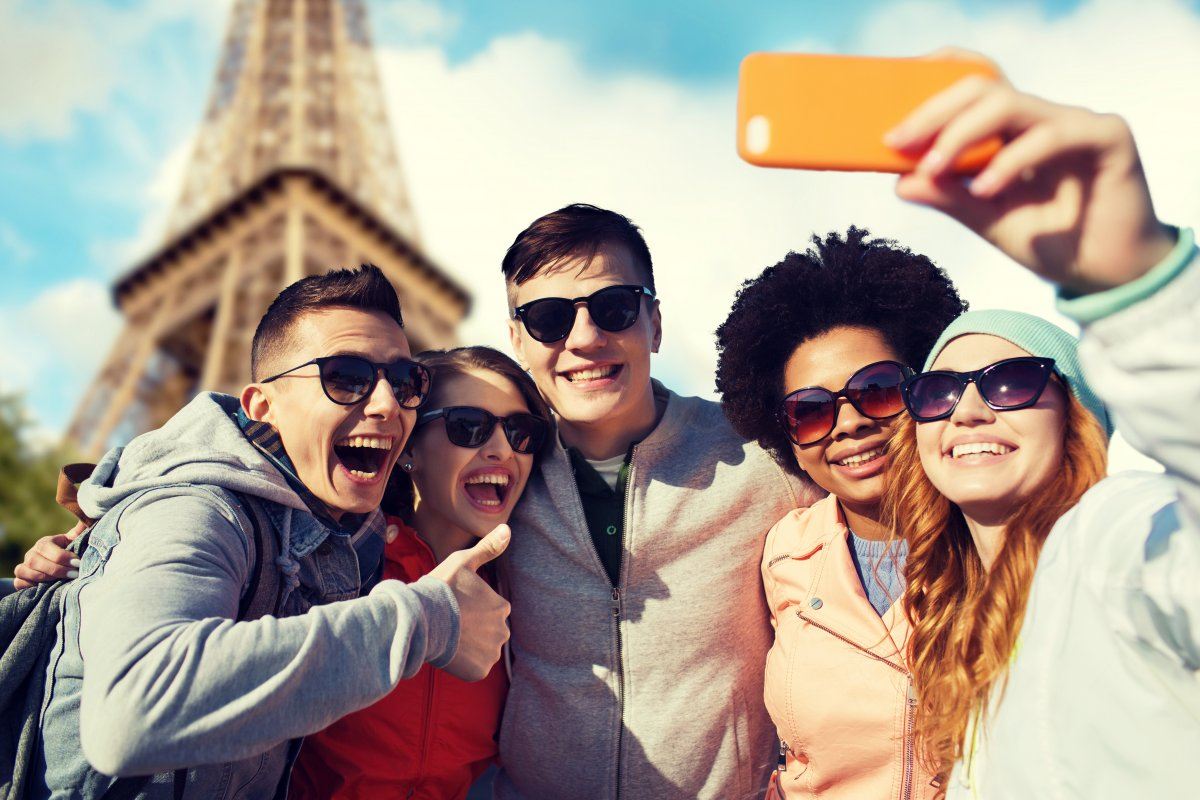 9. Keep Track of Receipts
Purchasing travel protection for your valuables means your record-keeping system needs to be impeccable. Claiming the theft of a $2,500 camera won't do you any good if you don't have the paperwork to back up your purchase. So keep track of all of your receipts and proof of purchases to save yourself a headache if you ever have to file an insurance claim.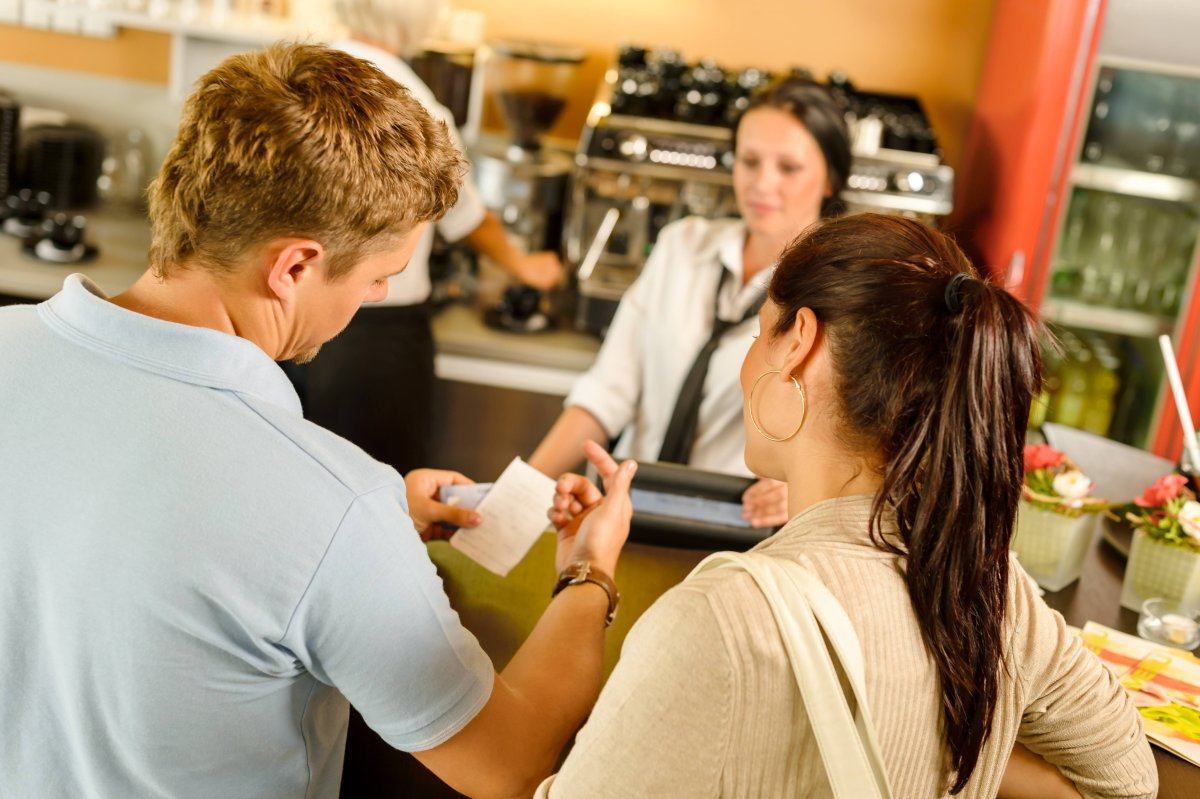 10. Take Care of Yourself
And lastly, make sure to act responsibly while you're away having some fun. Travel insurance policies include fine print that stipulates every traveler most take reasonable care of themselves. So if you decide to drink a few too many at an Irish pub, fall off a barstool and break your leg, your travel insurance may not foot the bill. So stay smart, be responsible, and have safe travels!